PHOTOS
Tori Spelling Claims The Reports Of Her Plastic Surgery Are Exaggerated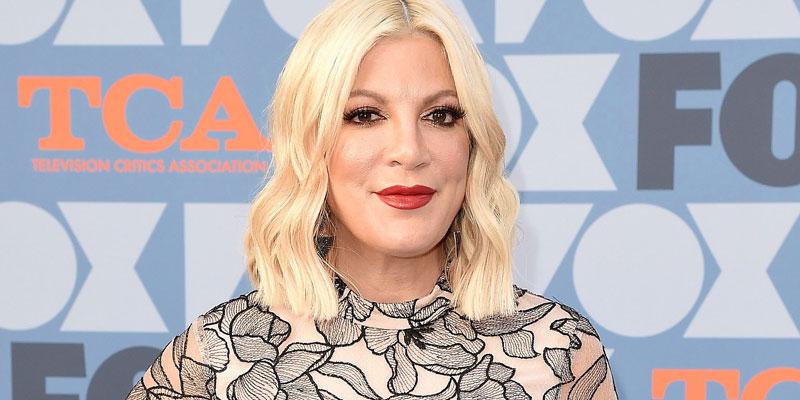 Tori Spelling has been the subject of plastic surgery rumors ever since she burst on the scene with Beverly Hills, 90210, but the actress swears she's had less work done than people believe.
Article continues below advertisement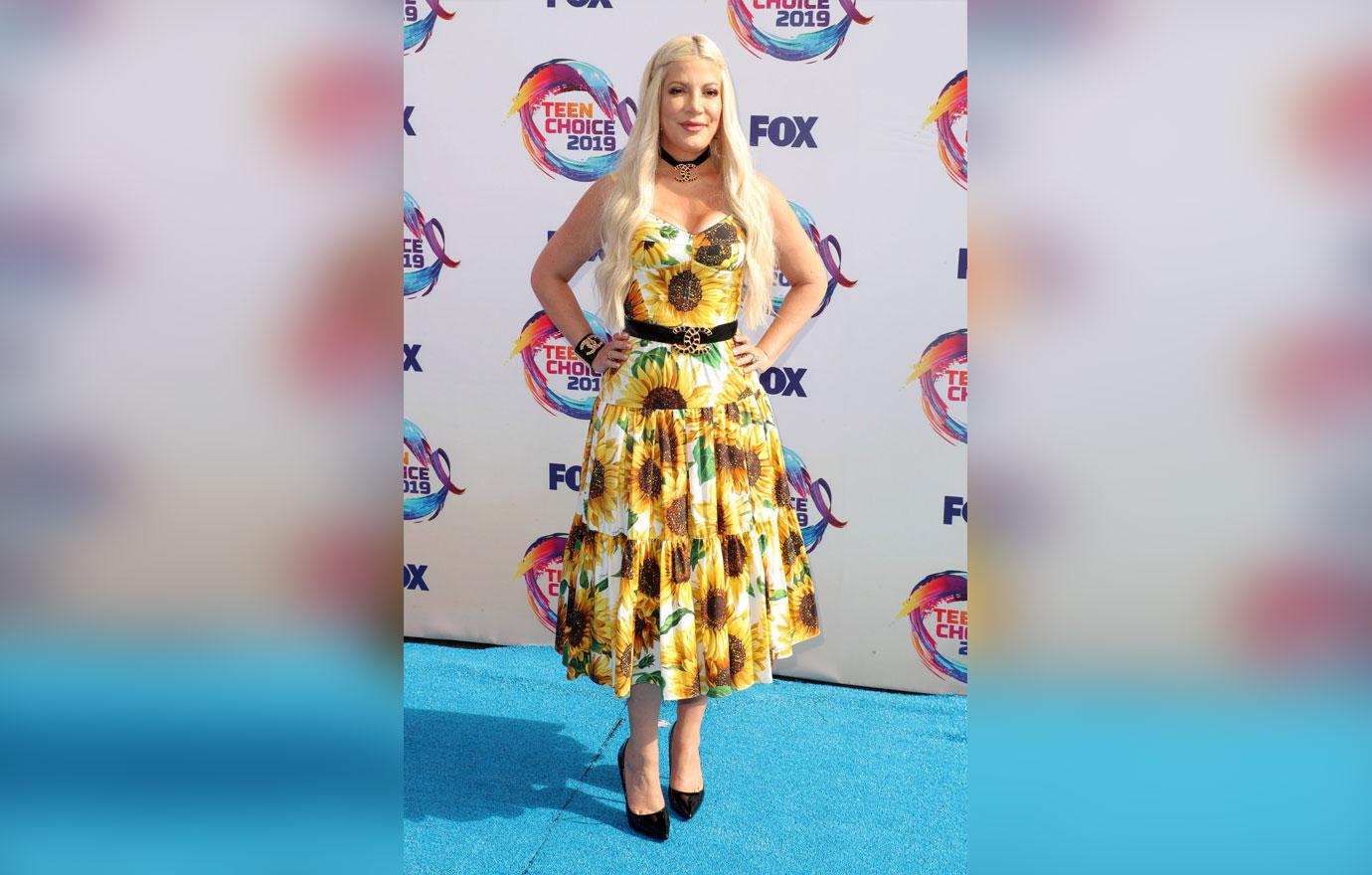 "The one thing for me that has stuck forever was the plastic surgery thing. I literally had my nose done and my boobs done and that's it. I'm constantly reading that I've done more," she told People.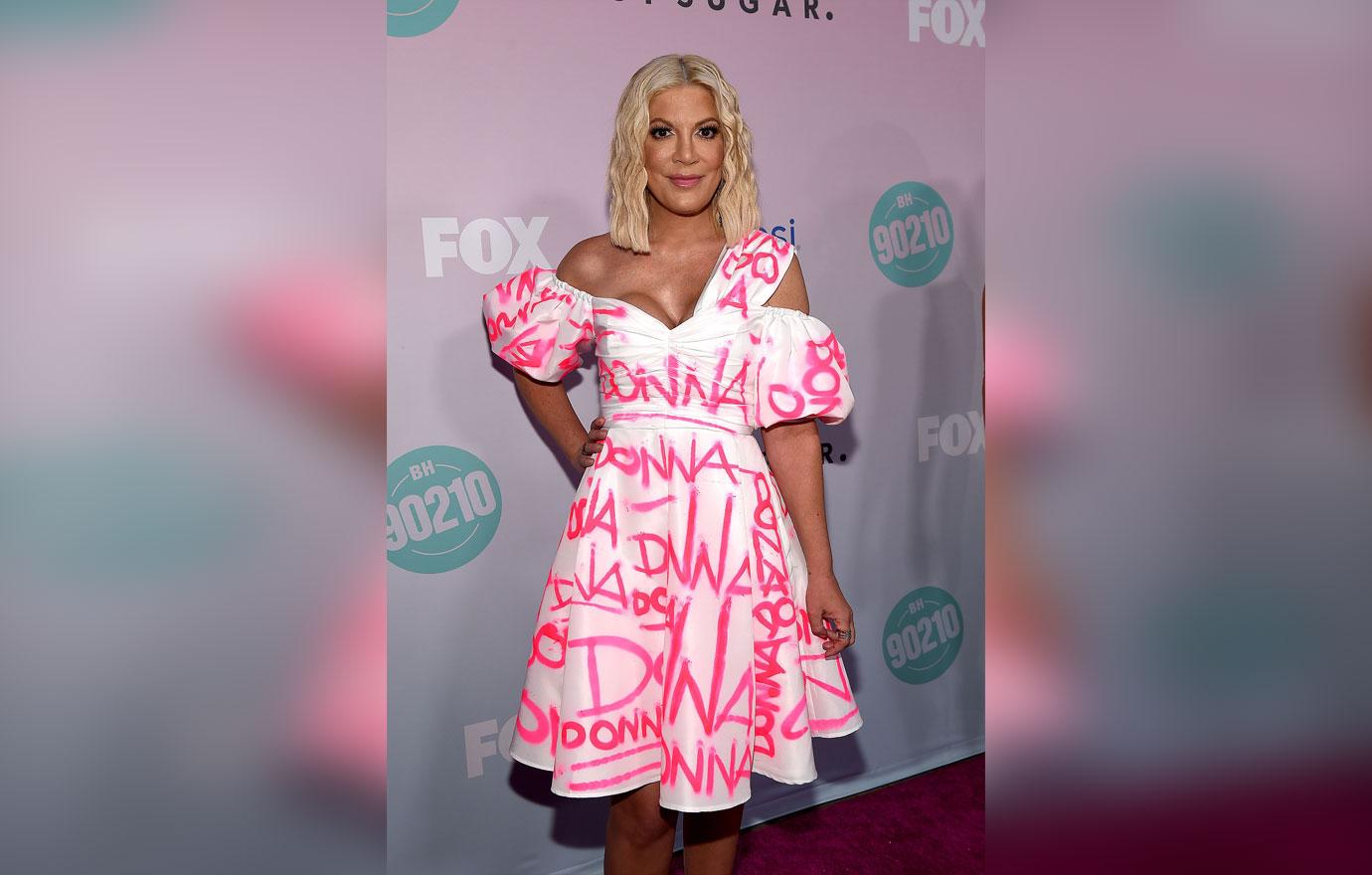 She continued, "People have been talking about me having plastic surgery since I was 17. I remember my dad producer Aaron Spelling saying, 'Don't worry. It will go away next week.' But that one thing has stayed with me my entire career!"
Article continues below advertisement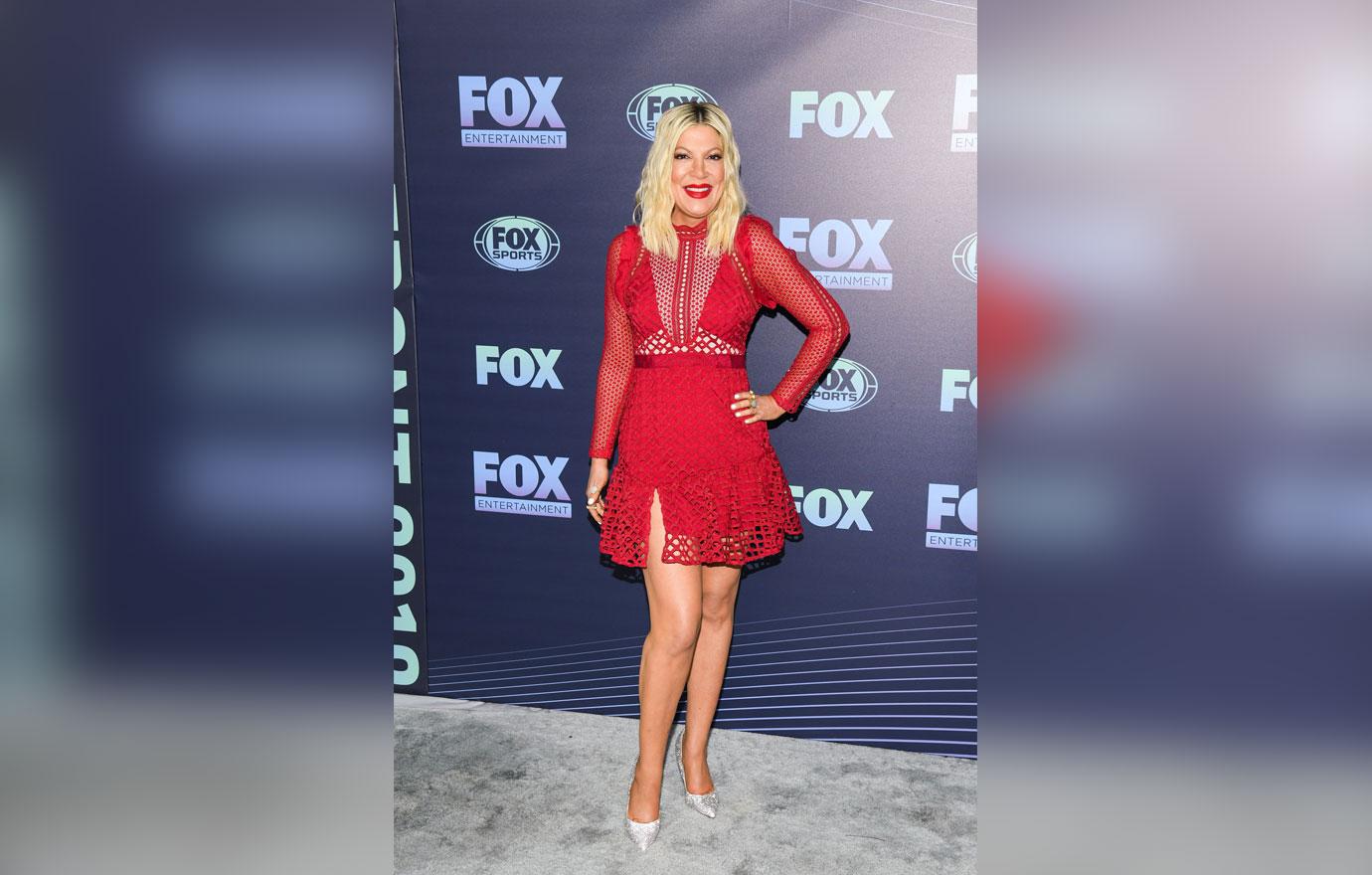 The BH90210 star suffered an identity crisis in her early years of stardom, but she was able to come into her own by filming her various reality shows with husband Dean McDermott.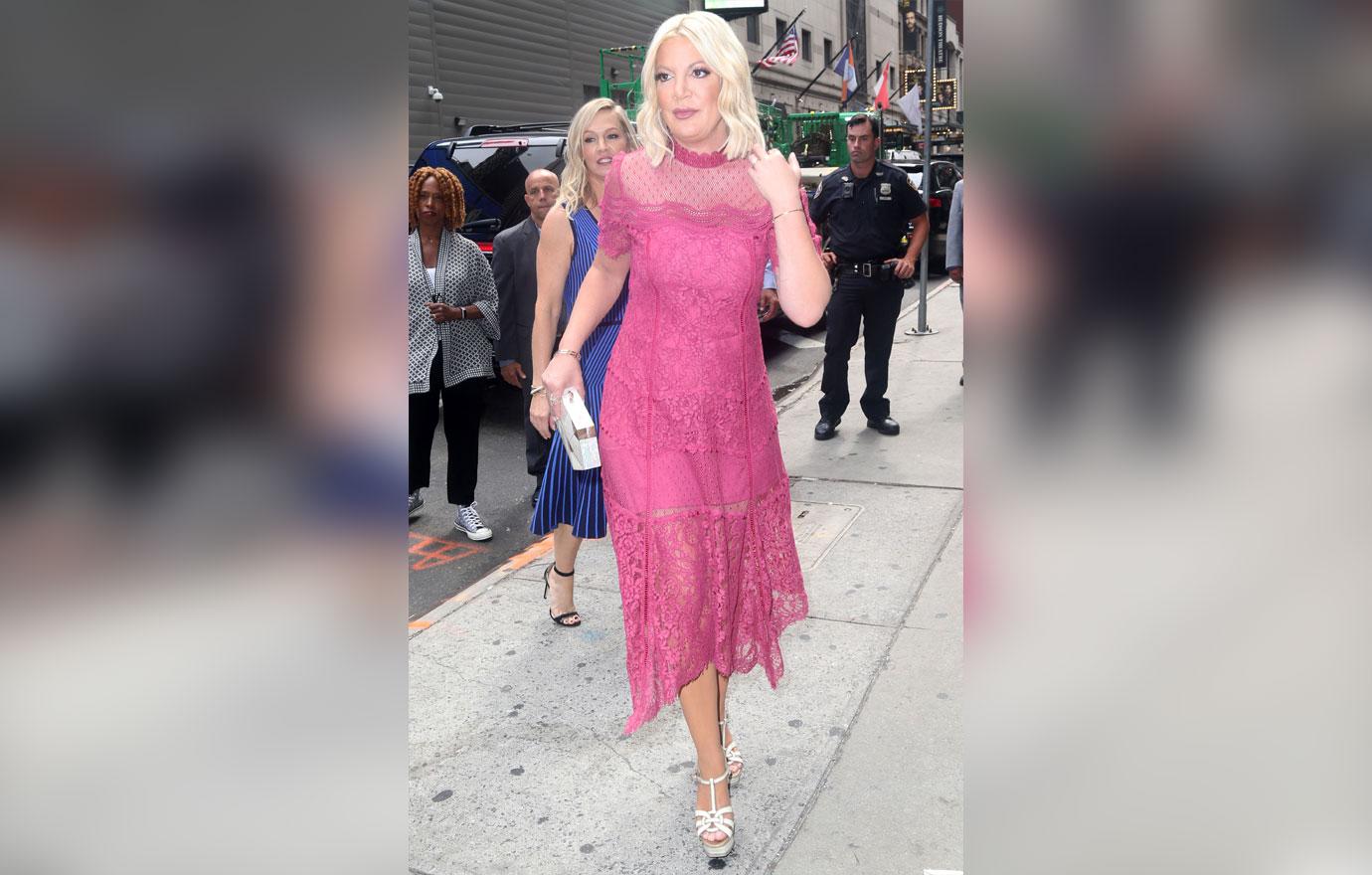 "I always felt so misunderstood. I was either Aaron Spelling's daughter or I was Donna Martin. I was nobody else. And it was really hard for me to get past that. And I became a people pleaser because if I didn't smile it was like, 'Oh the producer's rich daughter, she's a bitch.' For me doing reality shows, I could show people, 'I'm just like you!' I always thought if people could meet me, we'd be friends," she explained.
Article continues below advertisement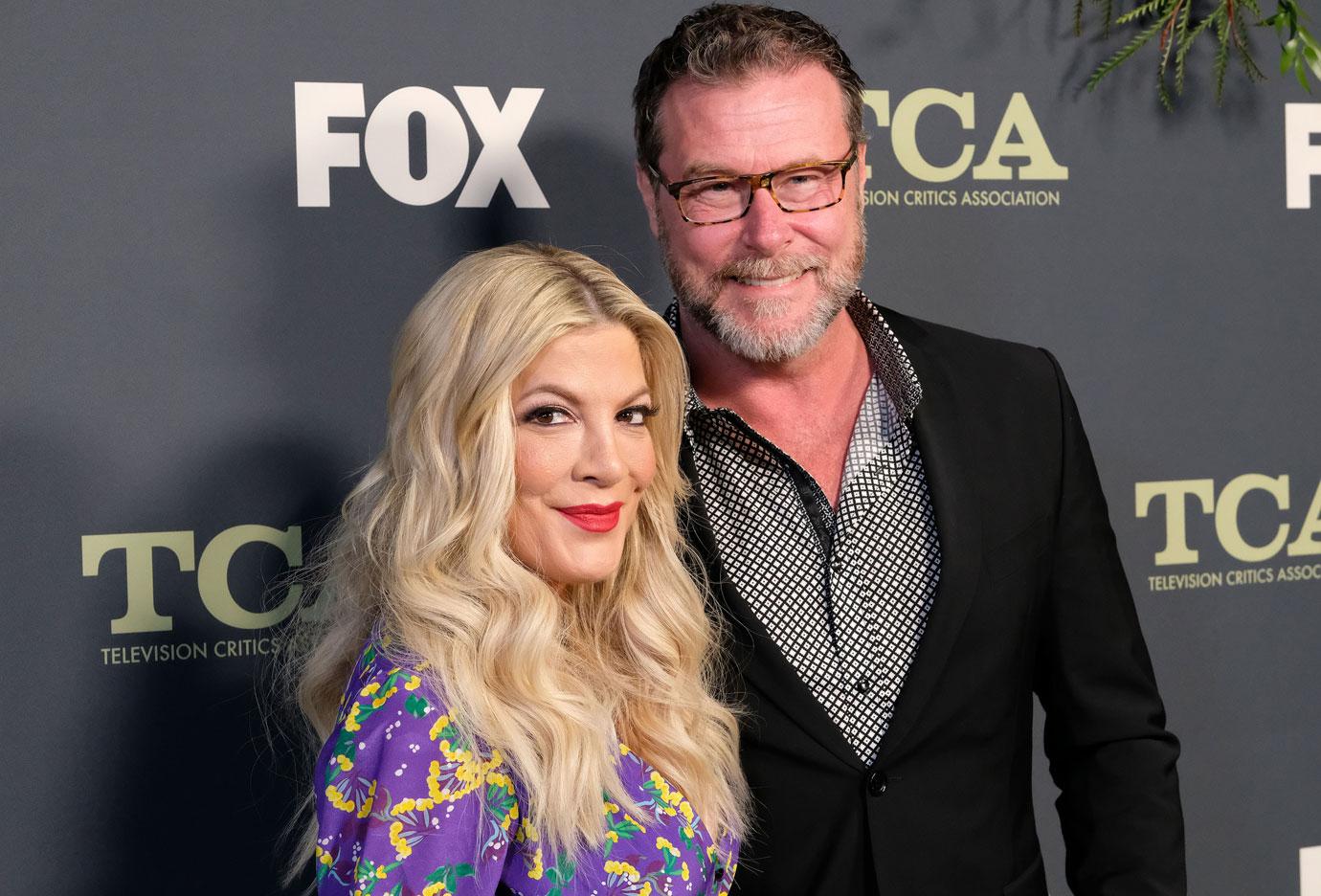 Tori and Dean left their spouses for each other and married in an intimate ceremony on May 7, 2006.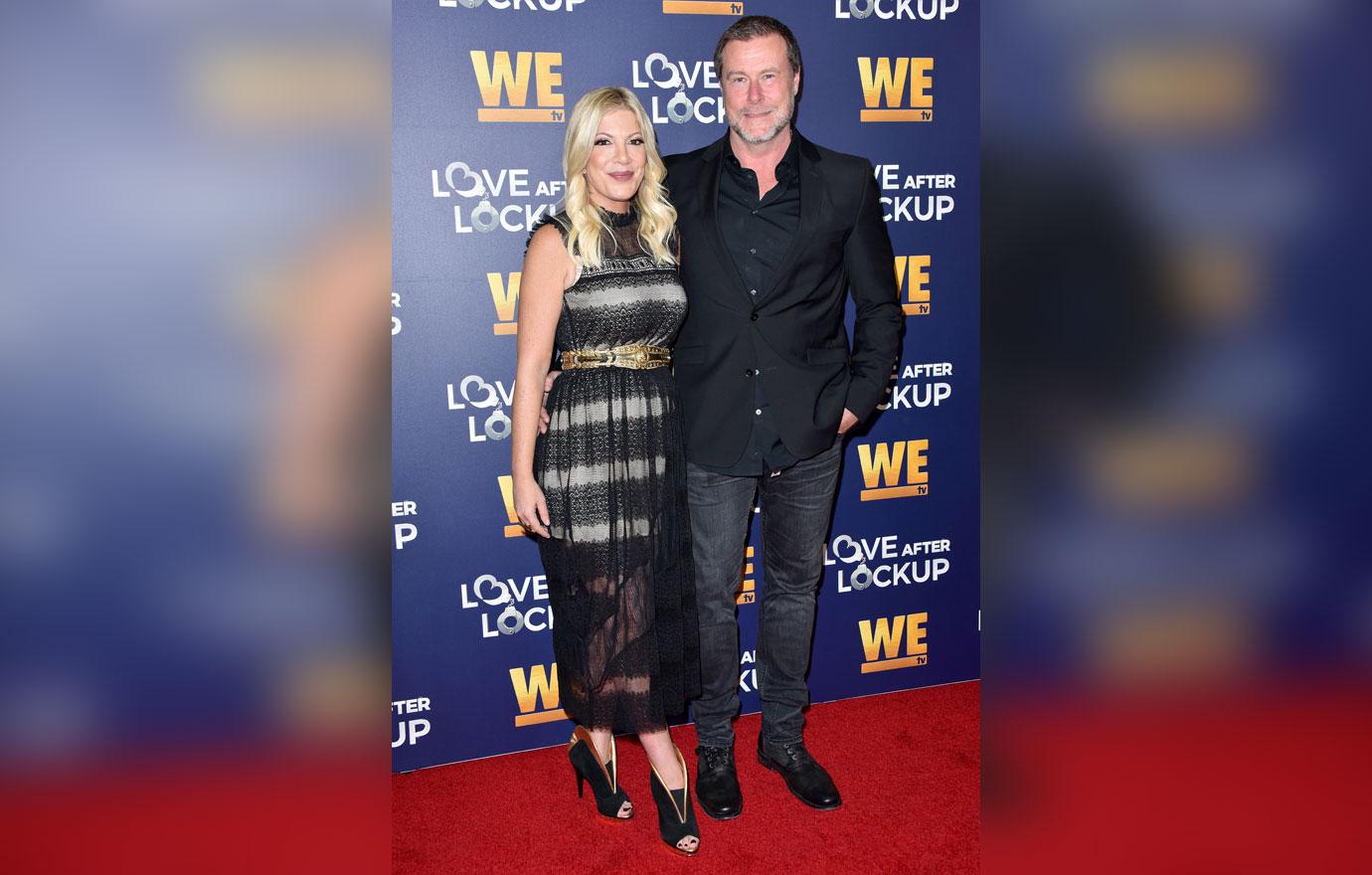 They share children Liam, 12, Stella, 11, Hattie, 7, Finn, 6, and Beau, 2.
Article continues below advertisement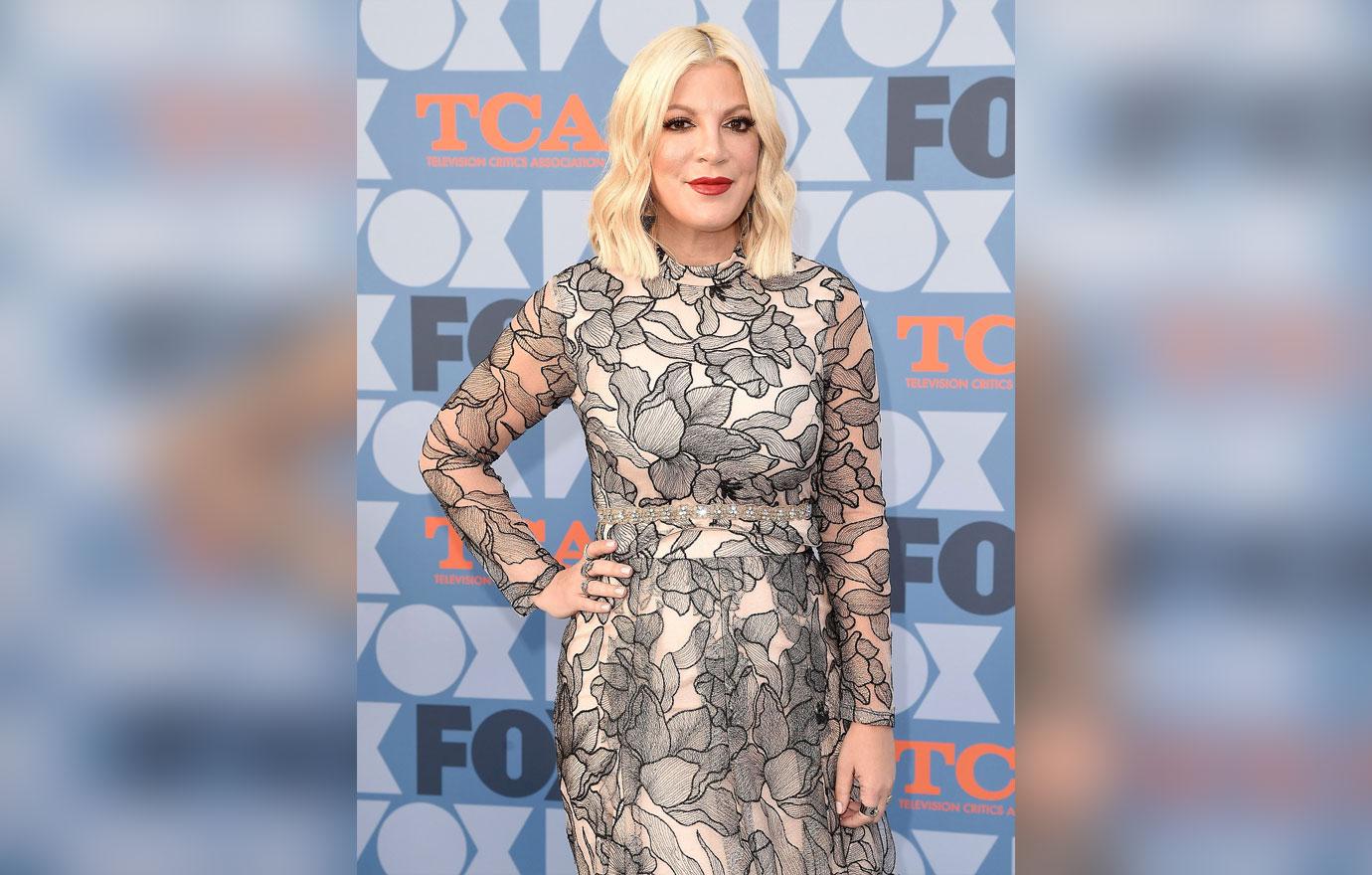 What do you think of Tori's plastic surgery confession? Sound off in the comments below!