PHOTOS
Brie Bella Welcomes Baby Daughter And Gives Her The Cutest Name Ever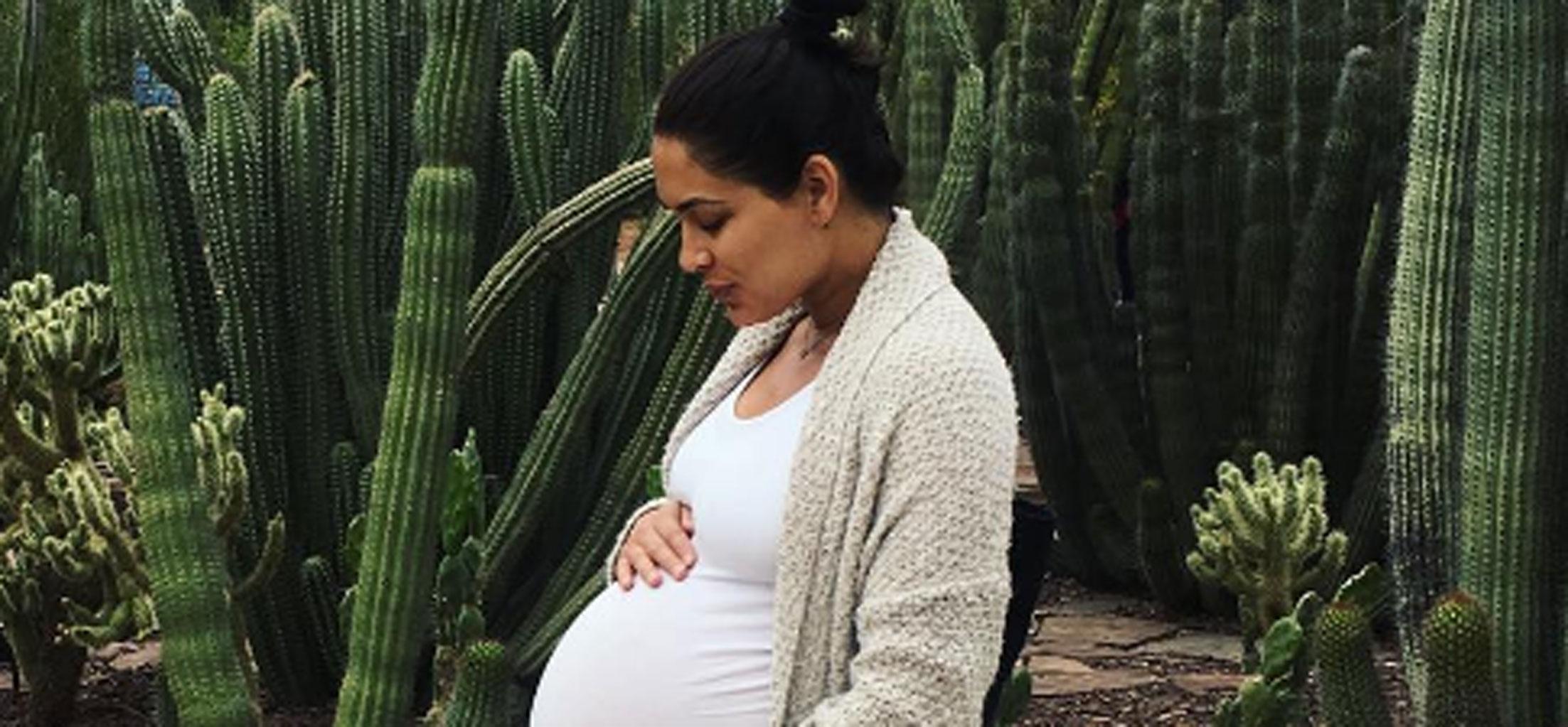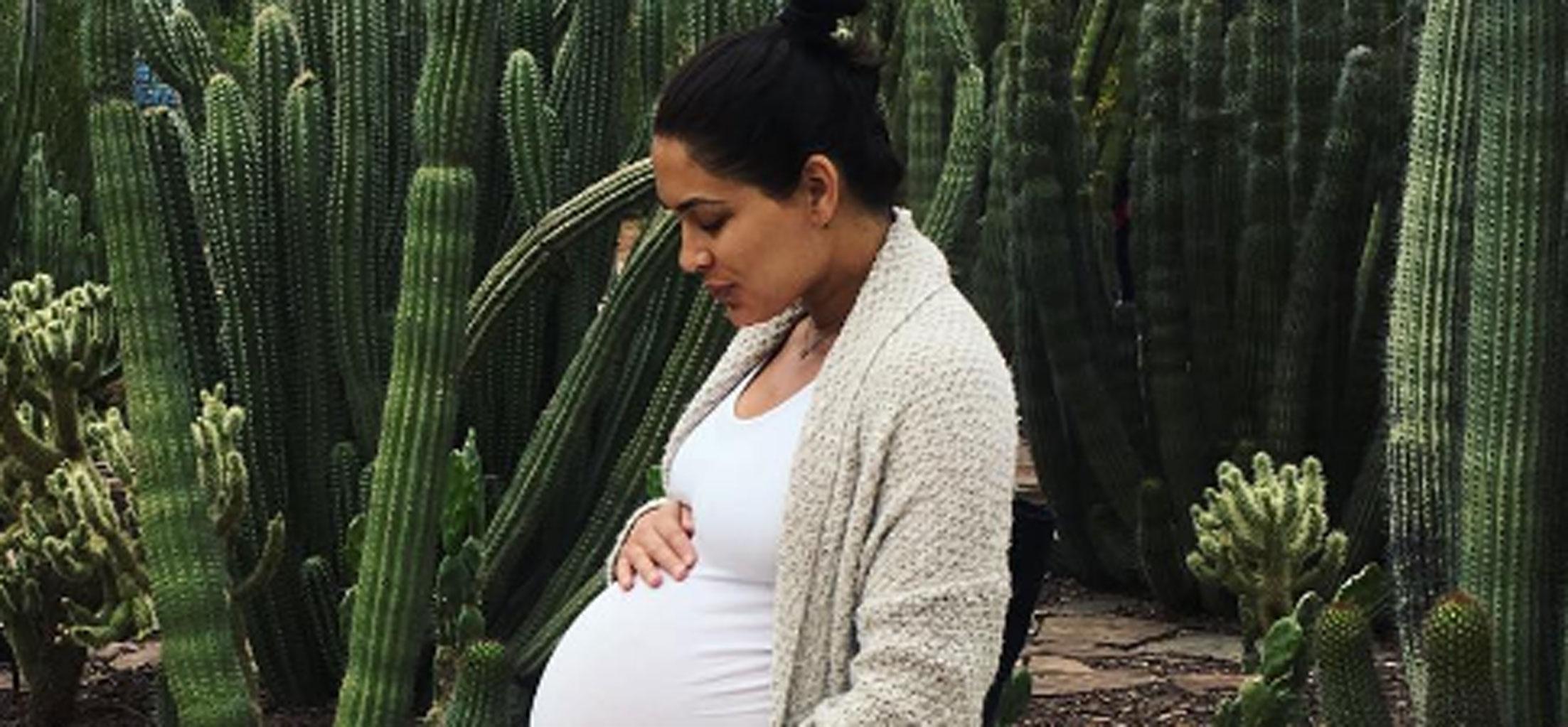 Congratulations are in order for Brie Bella and her husband Daniel Bryan! The Total Divas star and the famous wrestler welcomed their first child Tuesday night, a baby girl named Birdie Joe Danielson. Weighing in at 8 pounds, 10 ounces and measuring 21 inches long, the birth comes past Brie's original due date of April 30. E! News was first to break the news. See the first photo of the couple's brand new bundle of joy here.
Article continues below advertisement
The shot shows Bryan holding Birdie's tiny feet as Brie tenderly embraces the baby.
Brie gushed about the birth of her brand new baby girl, telling the outlet, "There is no better feeling in the world than meeting your daughter. I can't even express the overwhelming joy and love that Bryan and I are feeling."
Article continues below advertisement
"Now we know what parents mean about the love you feel when you first meet your child. Thank you all for your thoughts and prayers on the safety of Birdie coming into this world," the 33-year-old continued.
The unique name has quite the story behind it. "Joe, her middle name, is after my grandfather—his name was Joseph, and he meant the world to me," Brie told Fit Pregnancy magazine.
"Birdie is because my husband and his whole family are 'B's. And he married me, a 'B' too, so his one request was that our kids have 'B' names. I didn't realize how hard it was to find girl 'B' names, but we both came across Birdie and knew that was it!"