PHOTOS
Totally Nude! See The Sexiest Scenes From Netflix Hit Show 'Marco Polo' In 7 Clicks!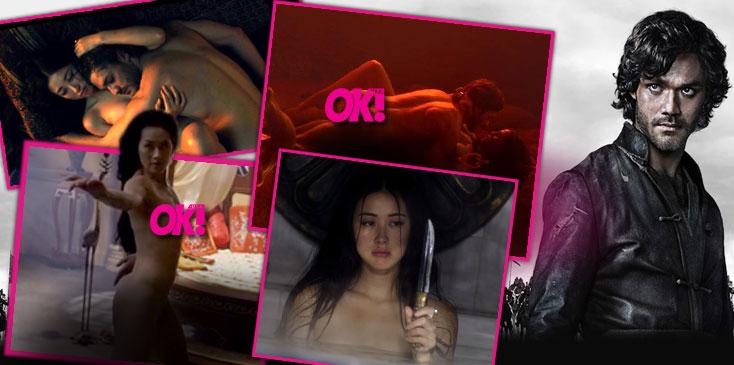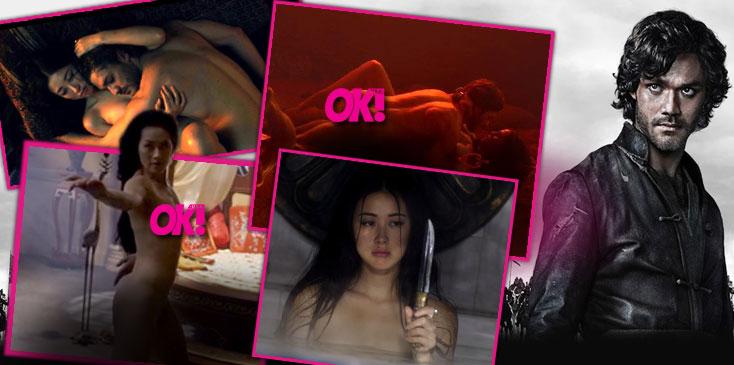 Netflix original drama Marco Polo is heating up the small screen, thanks in part to tons of nudity! The hit series, which was ranked the #3 most popular show on television by IMBD, has tons of eye candy, so here are a few of our favorite X-rated scenes.
Article continues below advertisement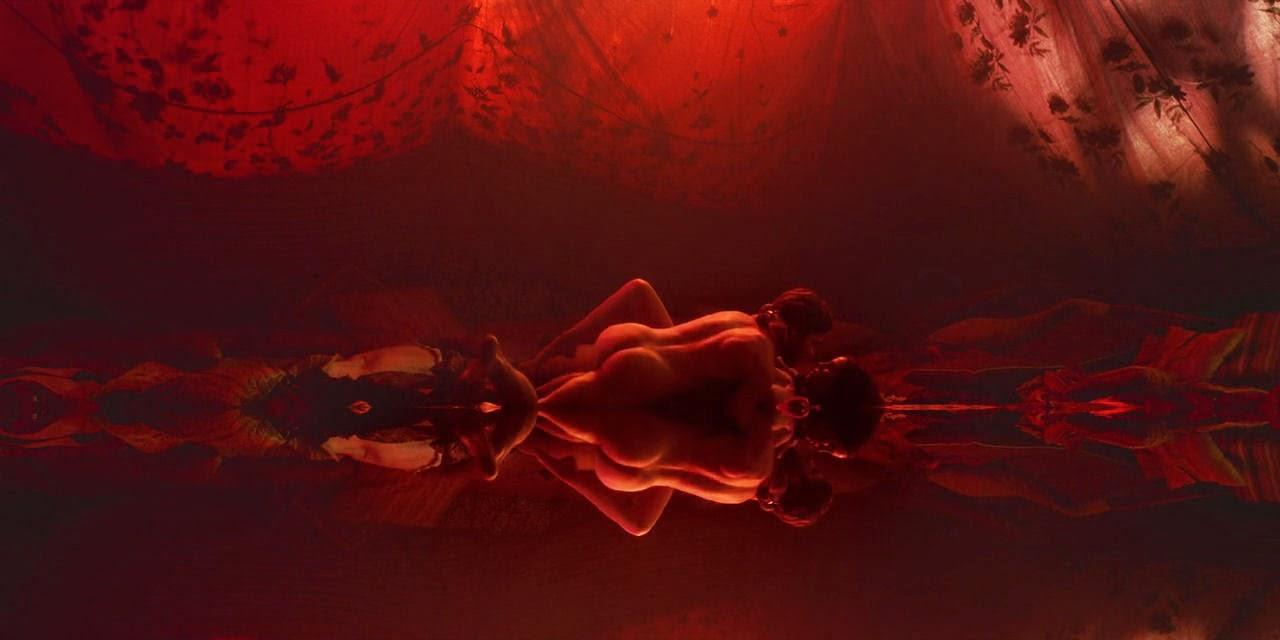 While this red scenery is stunning, we can't focus on anything but those toned bodies!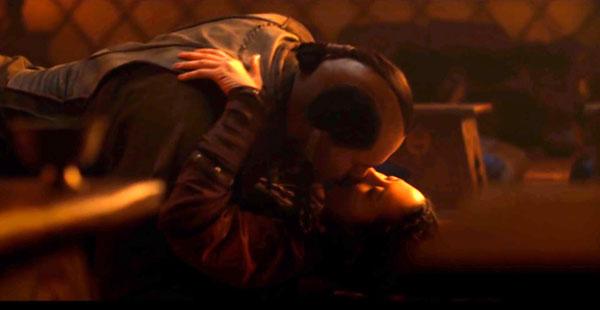 There's nothing like a steamy kiss to help you forget your troubles!
Article continues below advertisement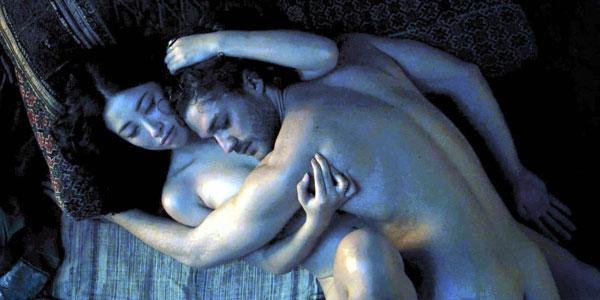 No wonder Parrot Analytics ranked Marco Polo the #2 original digital show (only behind Orange is the New Black). Who knew the empire of Kublai Khan had such sexy people?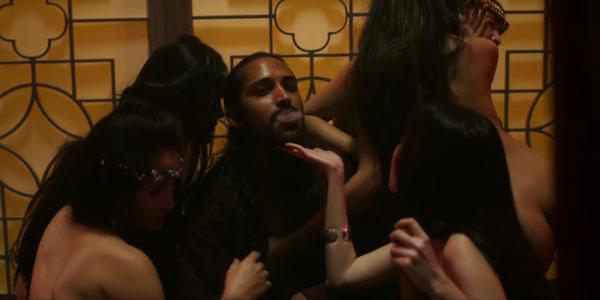 The harems are a pretty popular destination for the men of Marco.
Article continues below advertisement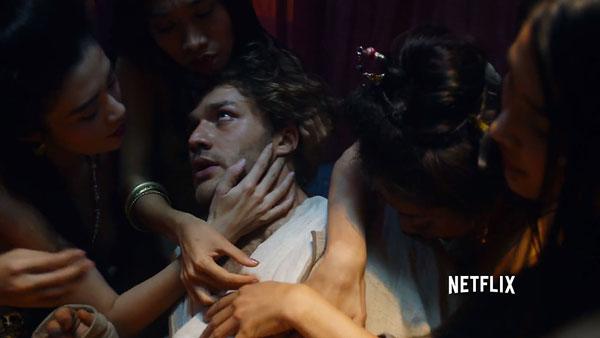 And they have no problem getting plenty of action with the ladies!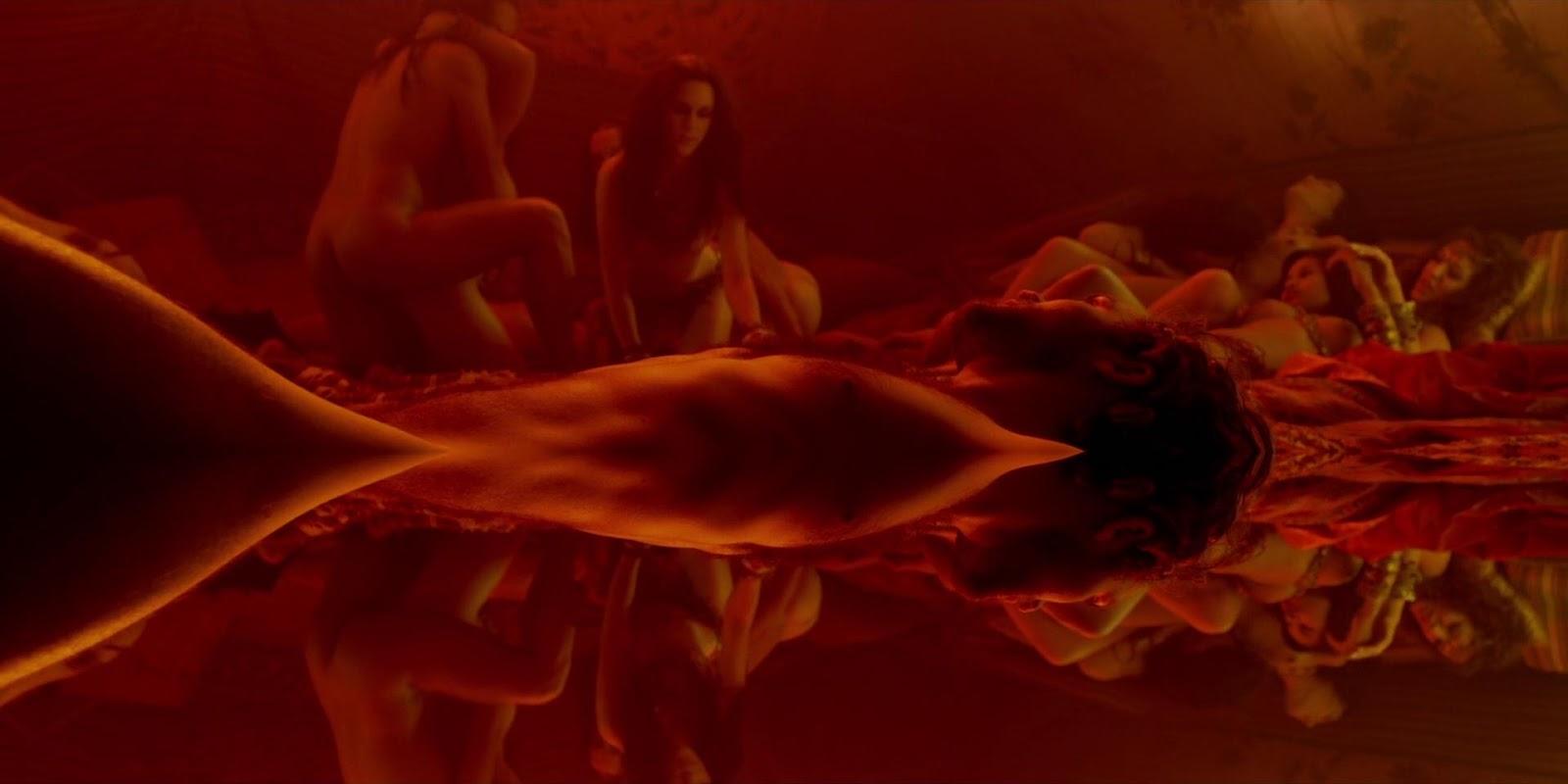 The star of Marco Polo, 24-year old Lorenzo Richelmy, recently said jokingly, "The show is sexy and violent, but aims to make you horny about history."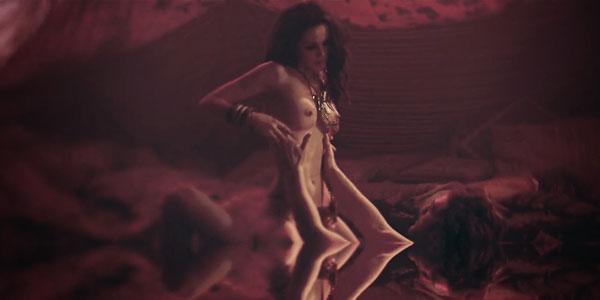 Be sure to watch Marco Polo season 2 only on Netflix now!