PHOTOS
'Real World: Atlanta' Star Tovah Marx Reveals She Was Raped — 'I Was Ashamed Of It For A Very Long Time'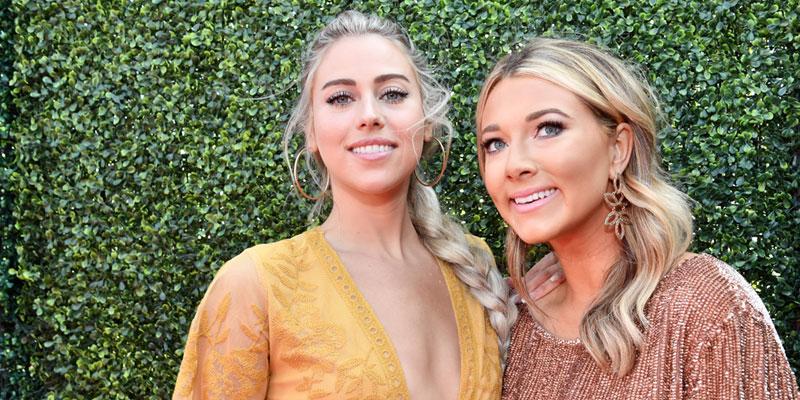 Tovah Marx opened up to her roommates that she was sexually assaulted during an emotional moment from the new season of The Real World: Atlanta.
Article continues below advertisement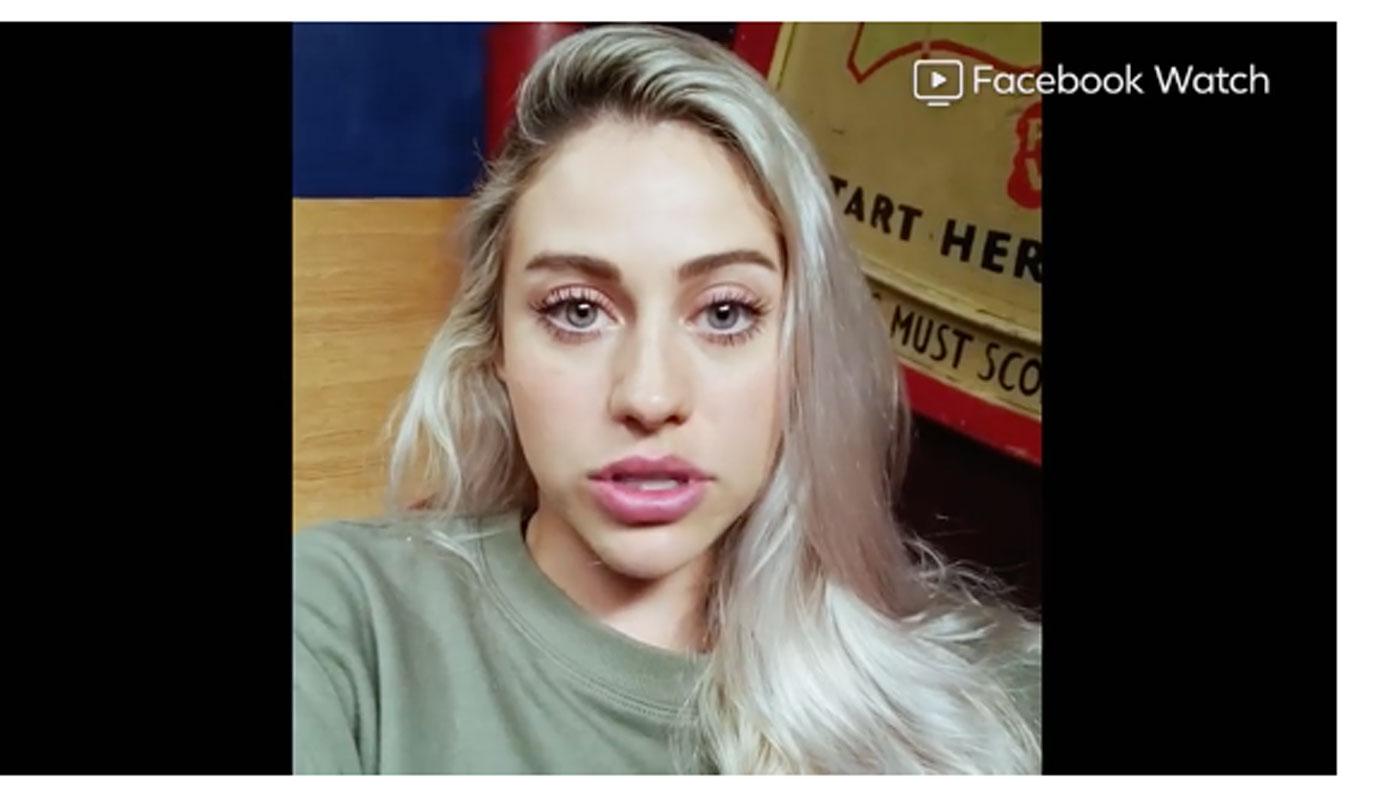 Tovah, 27, sat with her housemates and her current love interest Clint Wright to share the heartbreaking story.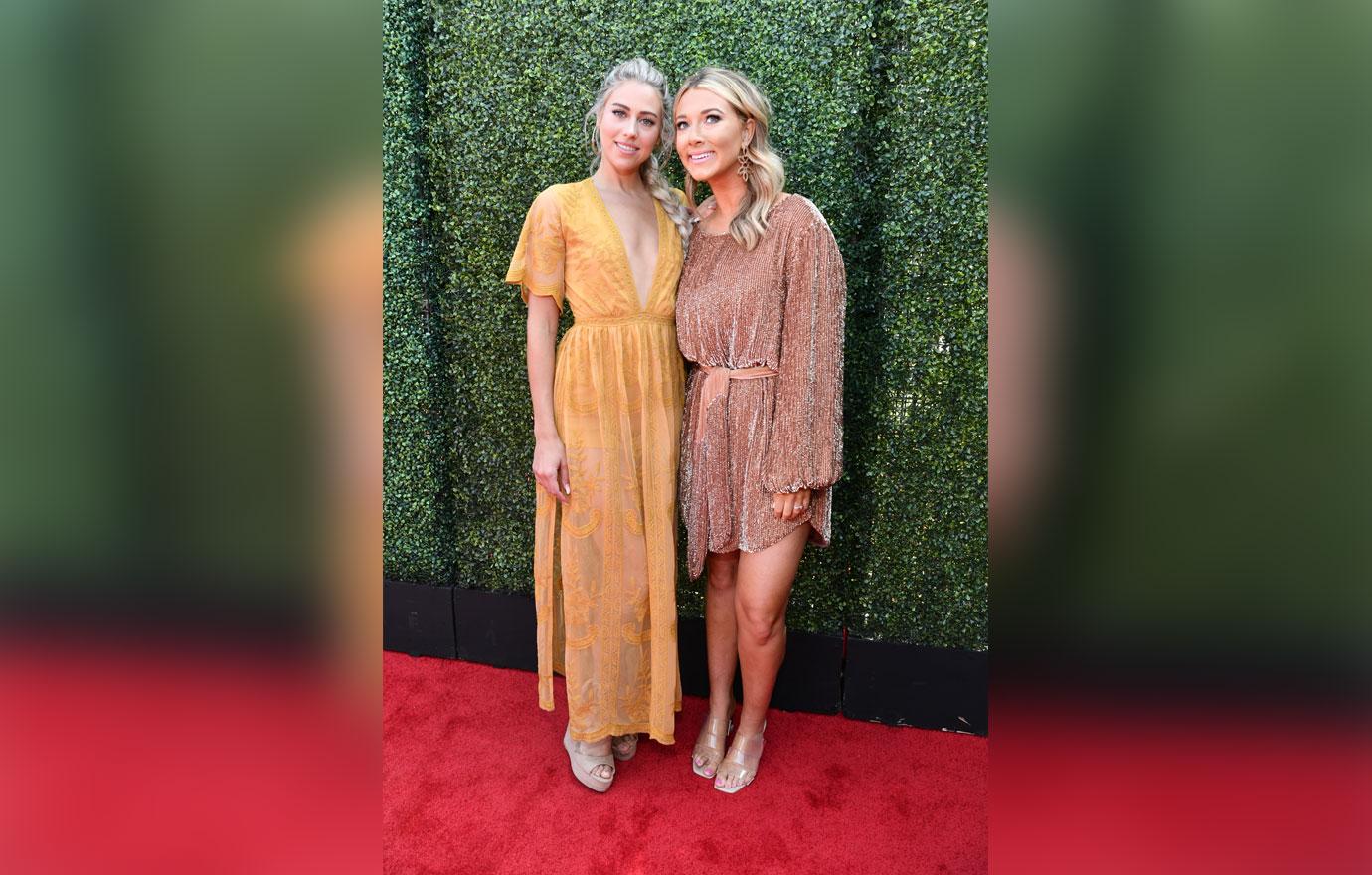 "One day, right before I turned 17, I lost my virginity because I was raped," she revealed.
Article continues below advertisement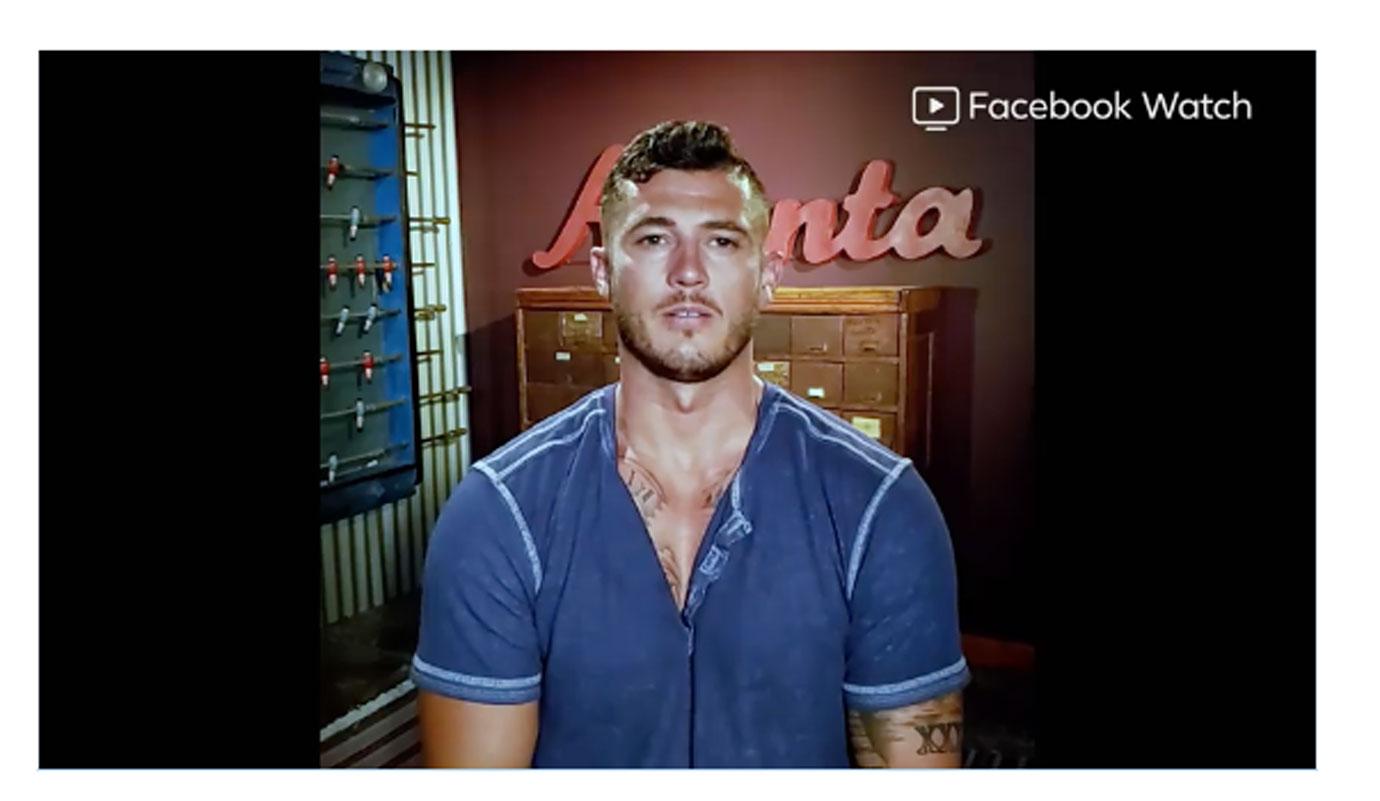 "I was ashamed of it for a very long time," Tovah confessed. "But I am not anymore."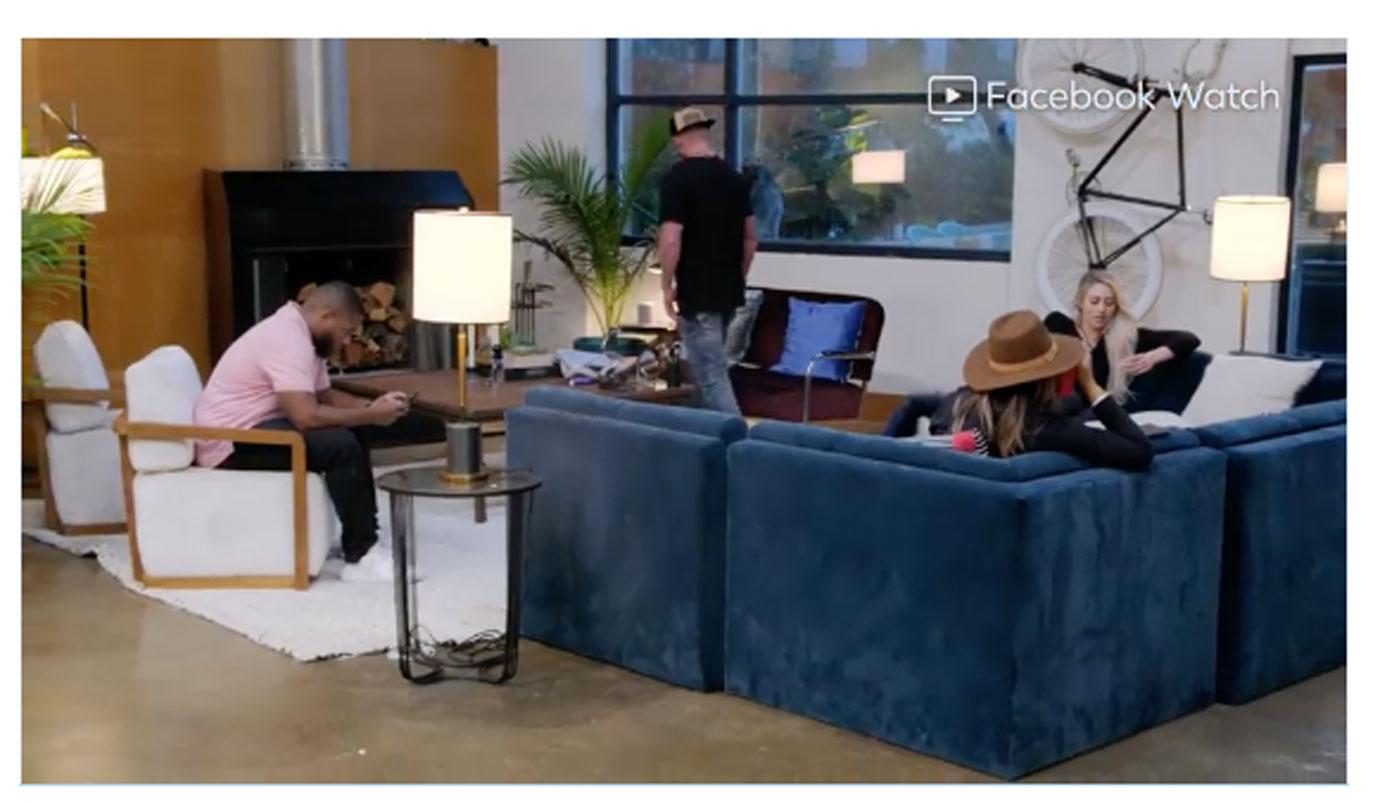 "It definitely changed who I was. It's a big part of how I act around people, how I view sex, how I view relationships."
Article continues below advertisement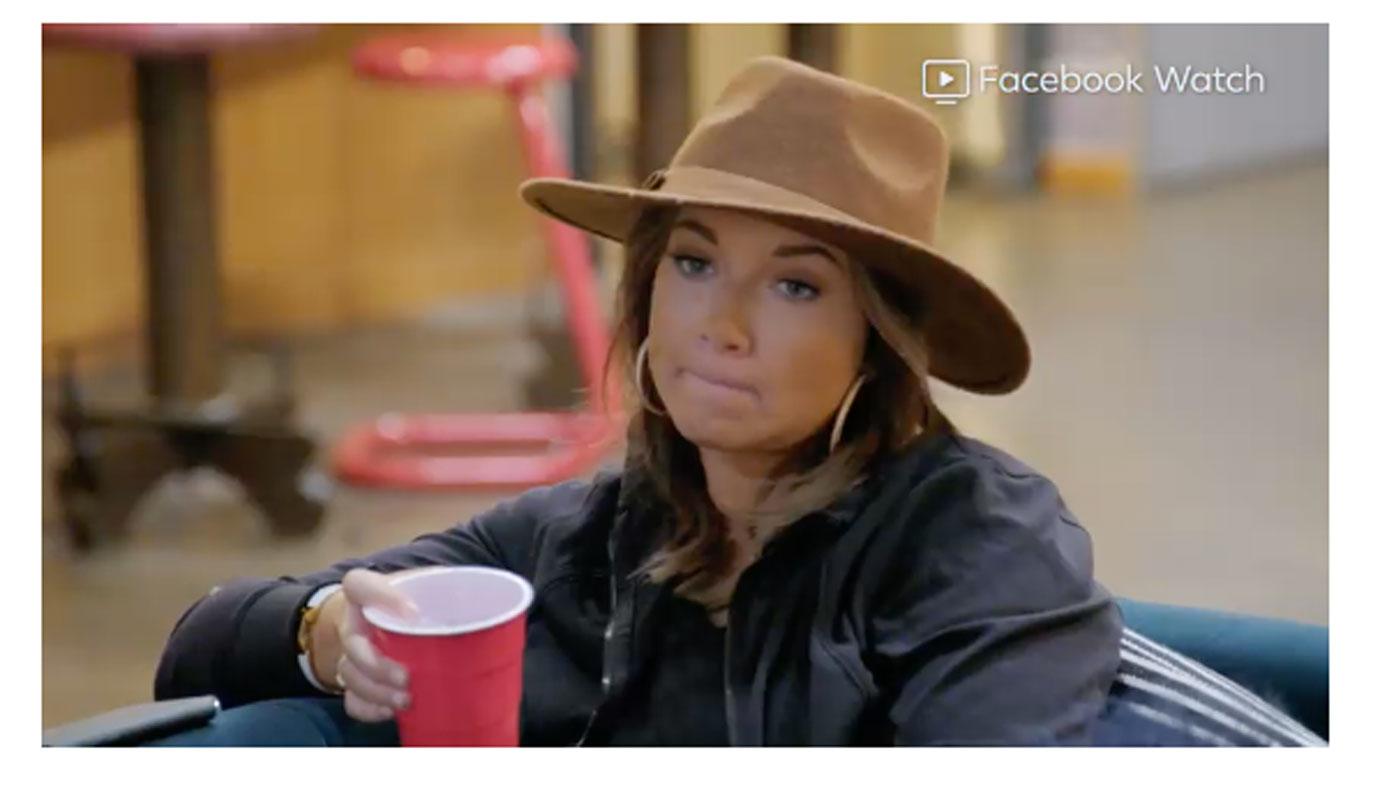 Her roommates and Clint were shocked to find out the trauma the reality star suffered through.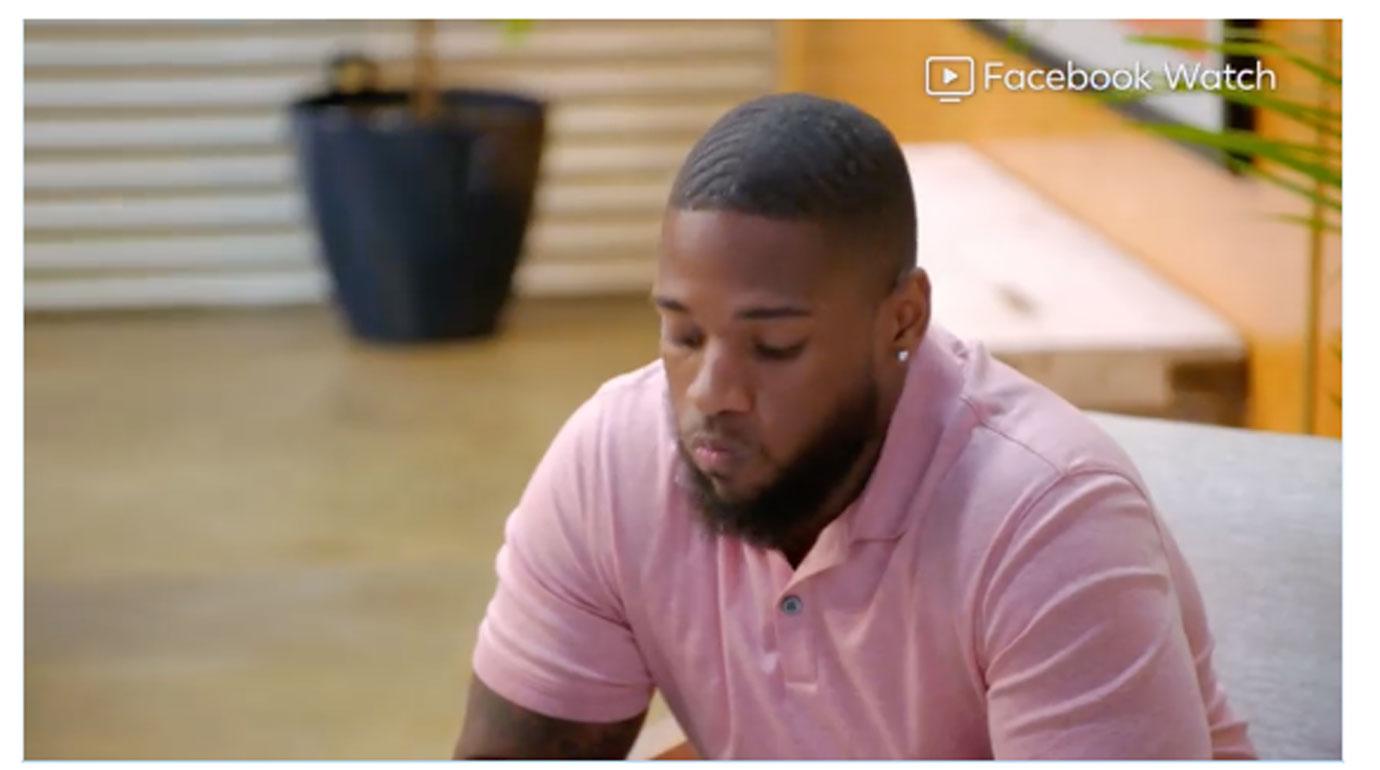 "Everybody processes things differently." Tovah shared. "This happened to me 11 years ago. For the first five, six years, I refused to believe that it happened…If I was going to cry about it every day for 11 years, I'm not living."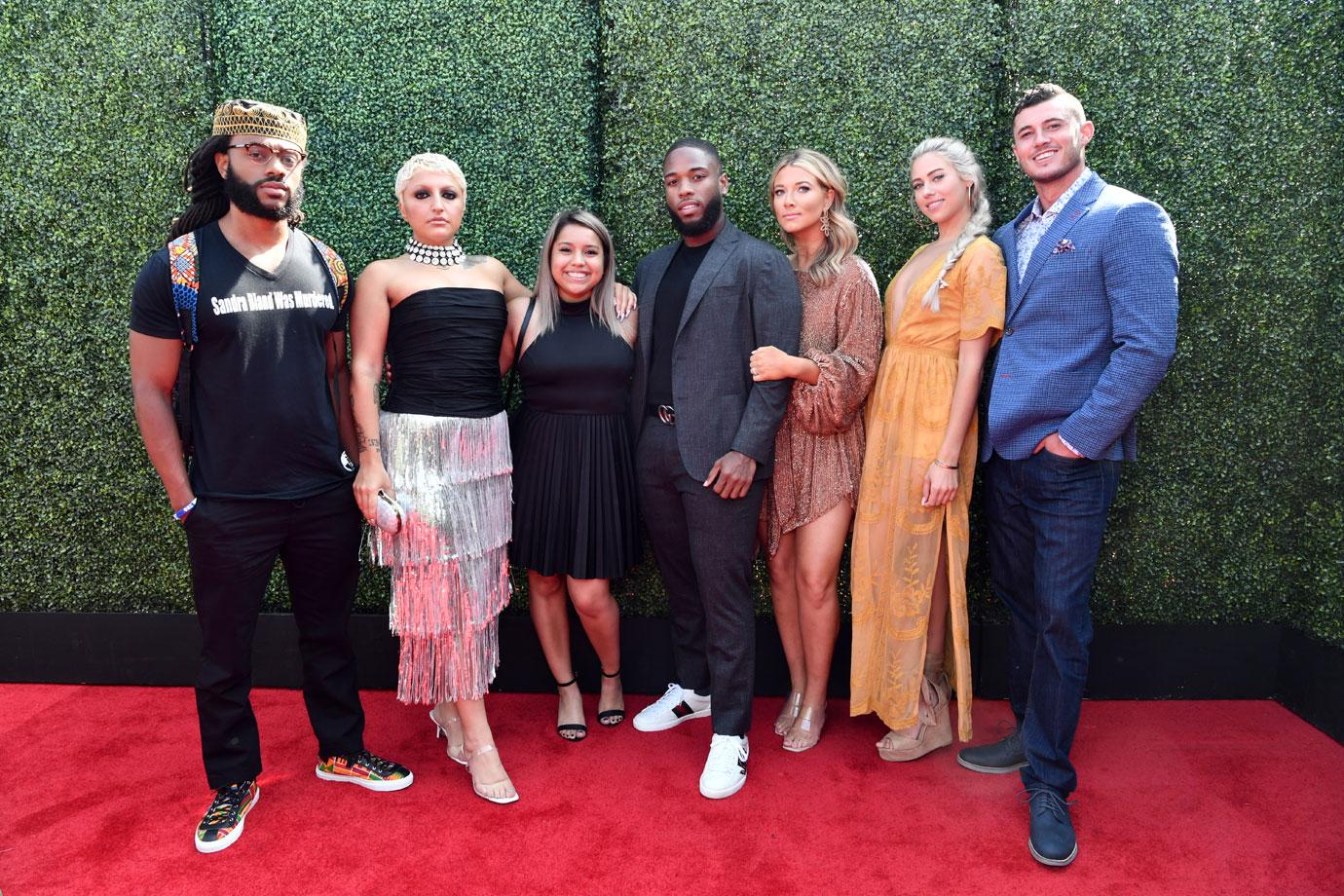 The Real World's 33rd season aired on Facebook Watch on June 13. Catch the new episodes on Thursdays at 9PM.