PHOTOS
Making Her Own Rules — Tracee Ellis Ross 'Happily Single' And Childless At 45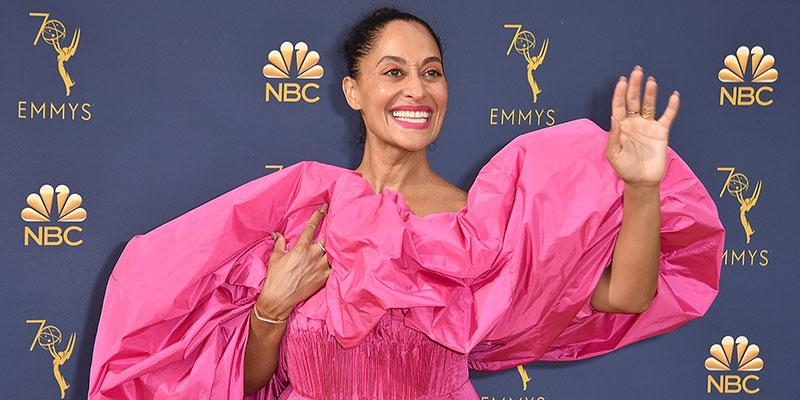 Tracee Ellis Ross opened all the way up regarding being single and childless at the age of 45 in the November issue of InStyle. Simply put, she's "very pleased" with her life as is.
Article continues below advertisement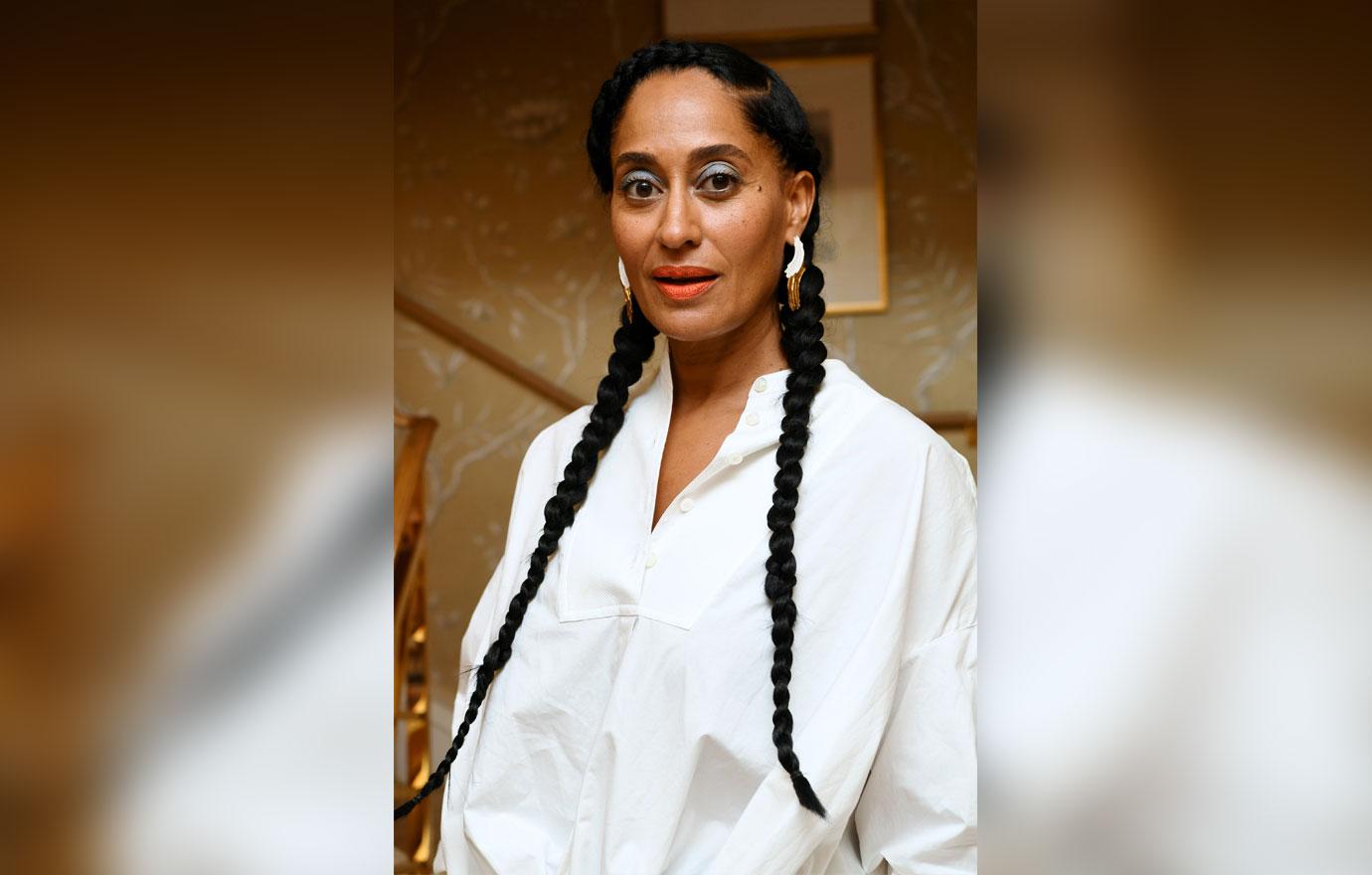 The Black-ish actress spoke honestly about where she is in her personal and professional life, saying "It's sort of fascinating to be 45 and single and childless. Happily single, I should add. Not at home crying about it."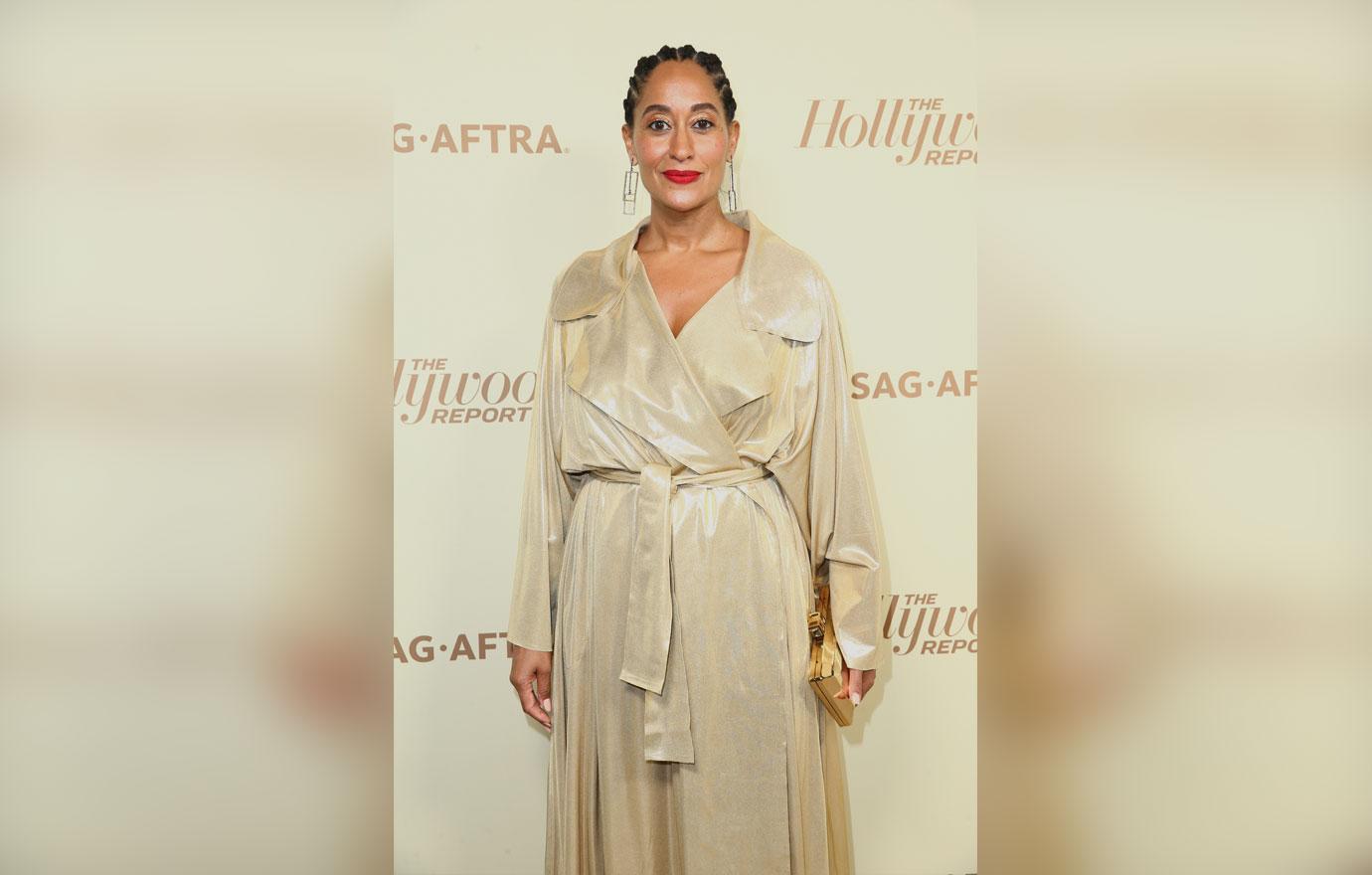 "These are very big and very personal questions that aren't anyone's business but that somehow, like the right to choose, become fodder for public conversation," she continued.
Article continues below advertisement
"Some of the ability to reflect on what I really want comes from pushing up against a society that shames me for not having the expected trappings. I'm very pleased with my existence these days. Have I had to learn to make friends with loneliness? Yes. I think if I were in a relationship, it would be the same."
MORE ON:
Tracee Ellis Ross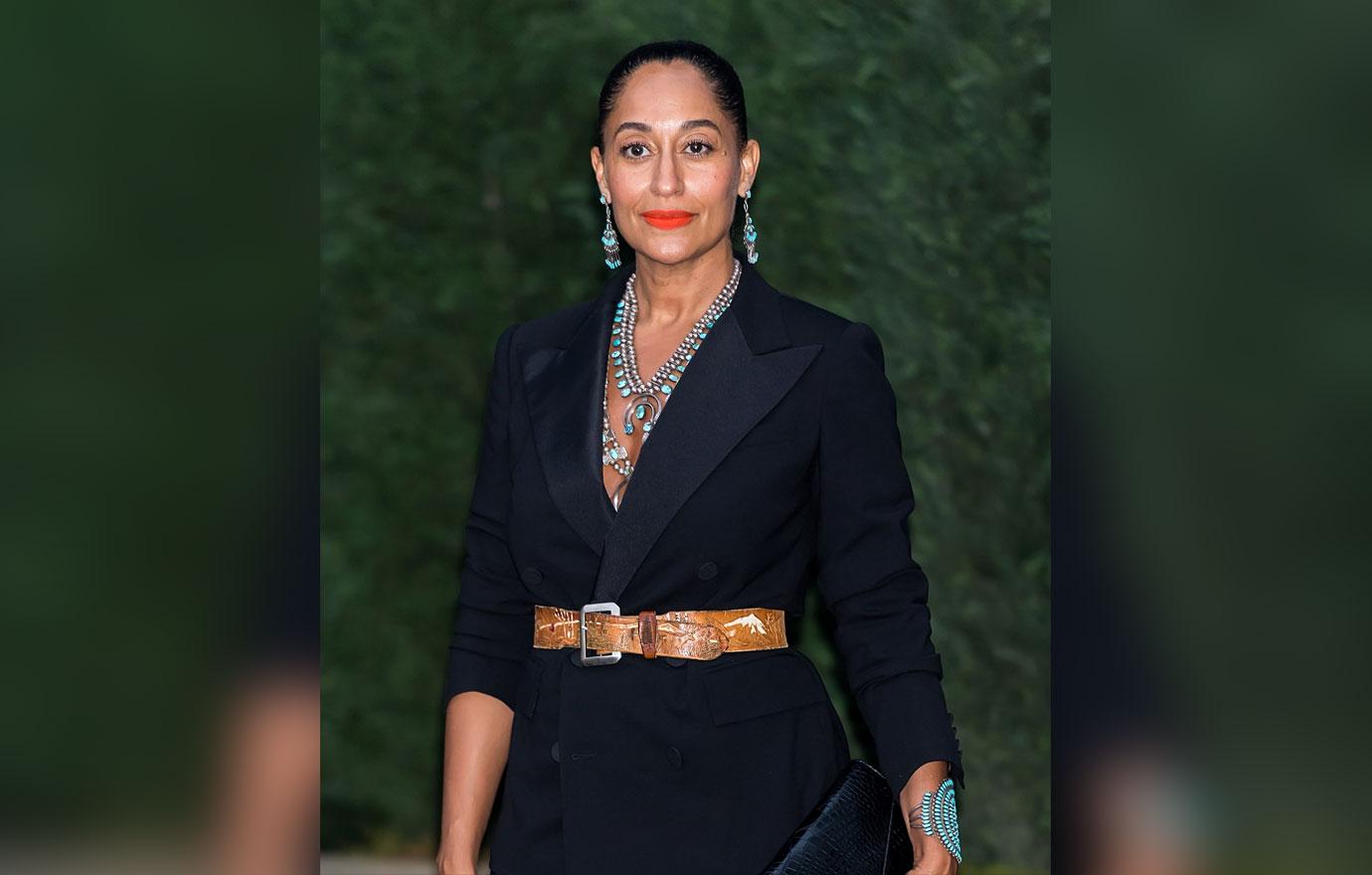 The Golden Globe winner also spoke up on two other topics: self-care and learning to say "no".
Article continues below advertisement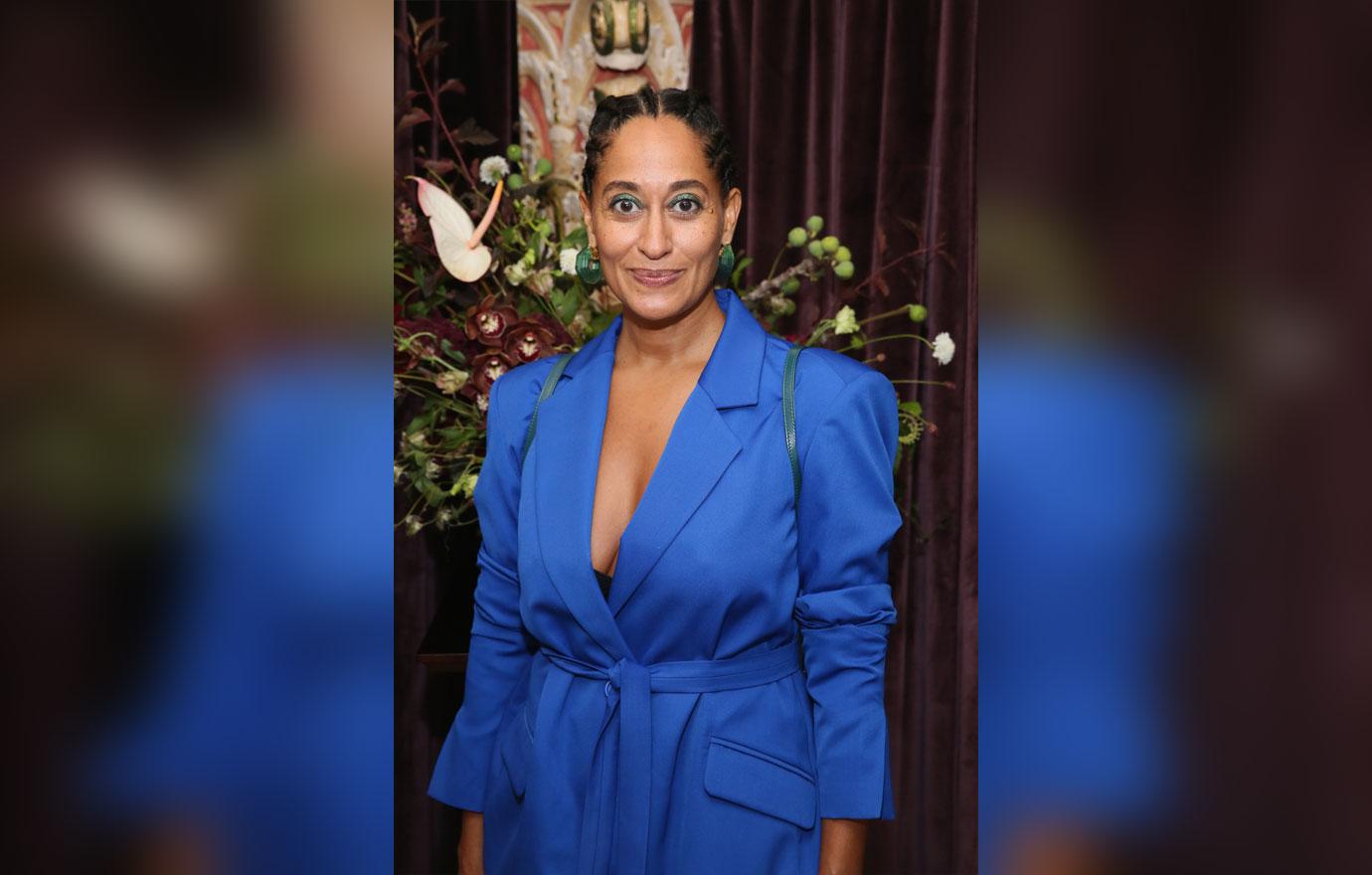 "The 'I woke up like this' thing? Bulls--t!" she said. "Black-ish is in HD, darling! There's no Vaseline on the lenses. At 18 I might have woken up like this. At 45 I f--king work for it. I love potato chips more than anything in the world, and so I work out hard. I put masks on my face. I take care of myself. And, by the way, to me self-care does not mean going to the spa. It's learning to say no. It's knowing yourself so you can make choices that are an expression of you. That's self-care."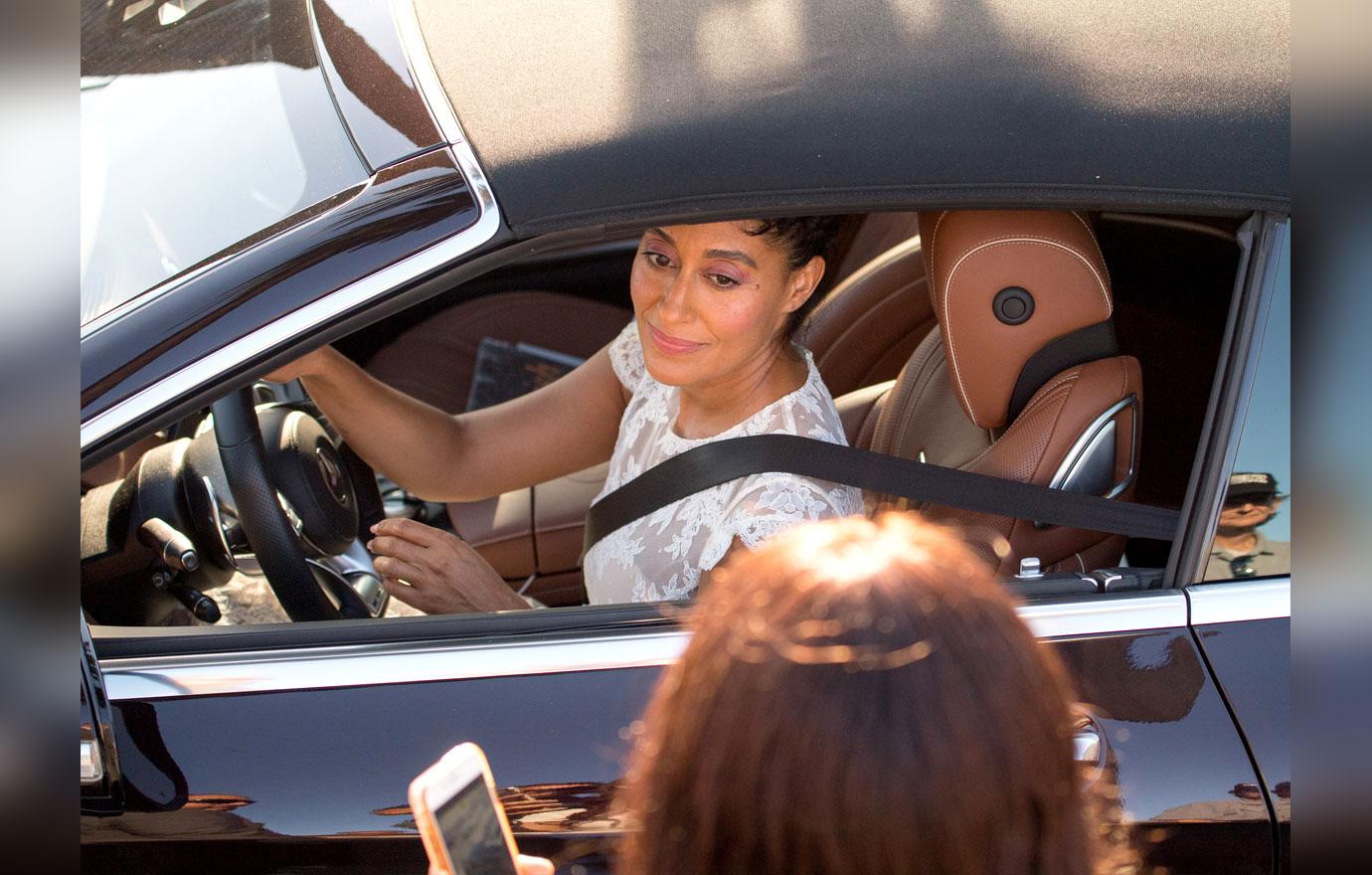 What are your thoughts on Tracee's take on life? Sound off in the comments.