PHOTOS
Tracy Morgan Is All Smiles On The Set Of 'The Last O.G.'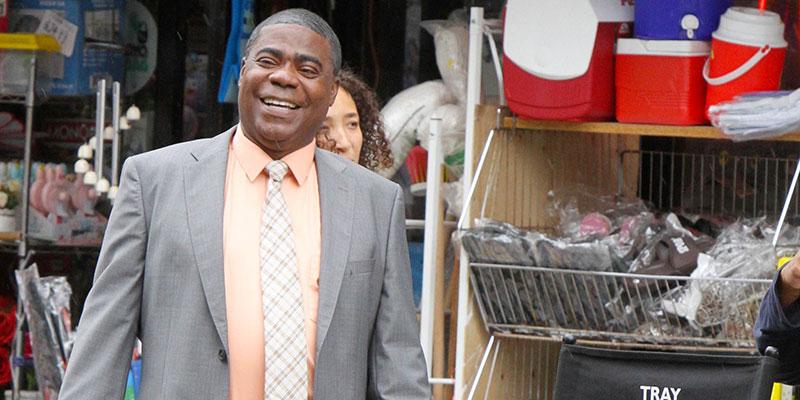 It's been three years since Tracy Morgan was involved in a tragic car crash that killed his friend James "Jimmy Mack" McNair and put him in a coma for two weeks. But on the set of his new TBS series The Last O.G. on Monday, the comedian was all smiles in front of the camera. Read on to see the pics!
Article continues below advertisement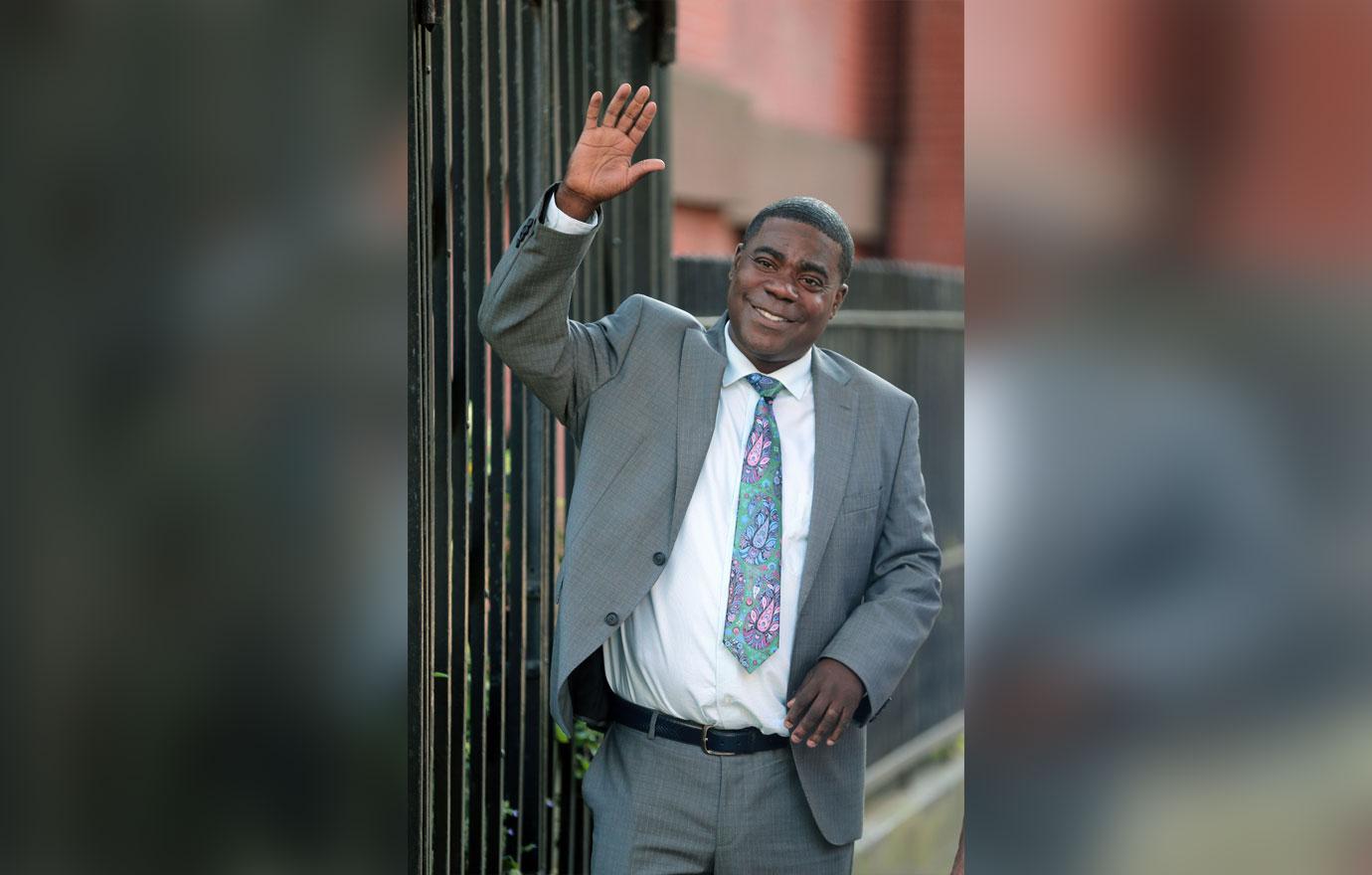 Tracy might have barely made it out of the tragic accident with his life three years ago, but you could never tell by the look on his face this week on the set of his hit show.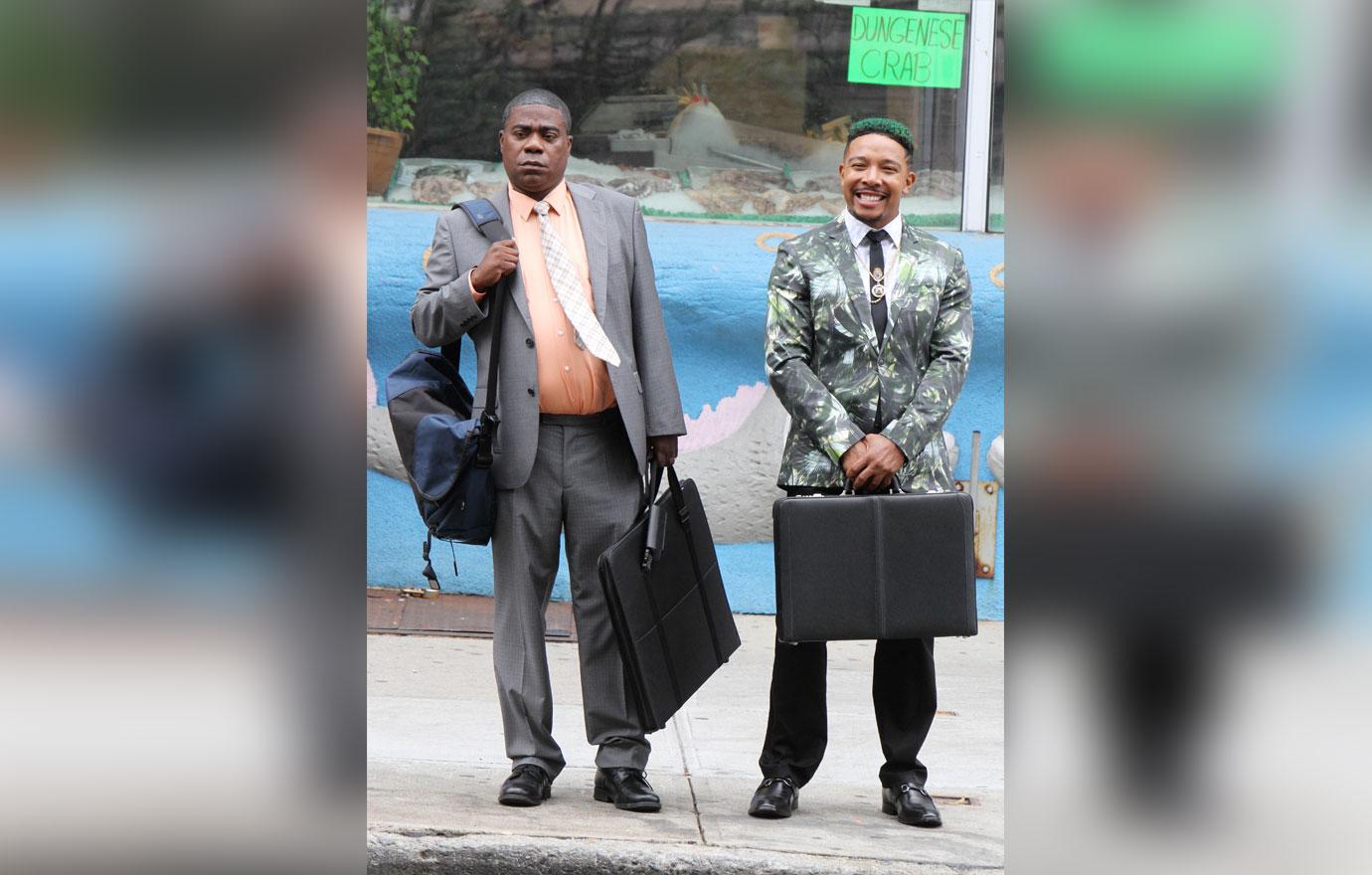 The comedian looked humble and as focused as ever as his character Tray waited for the bus with his friend Bobby (played by Allen Maldonado).
Article continues below advertisement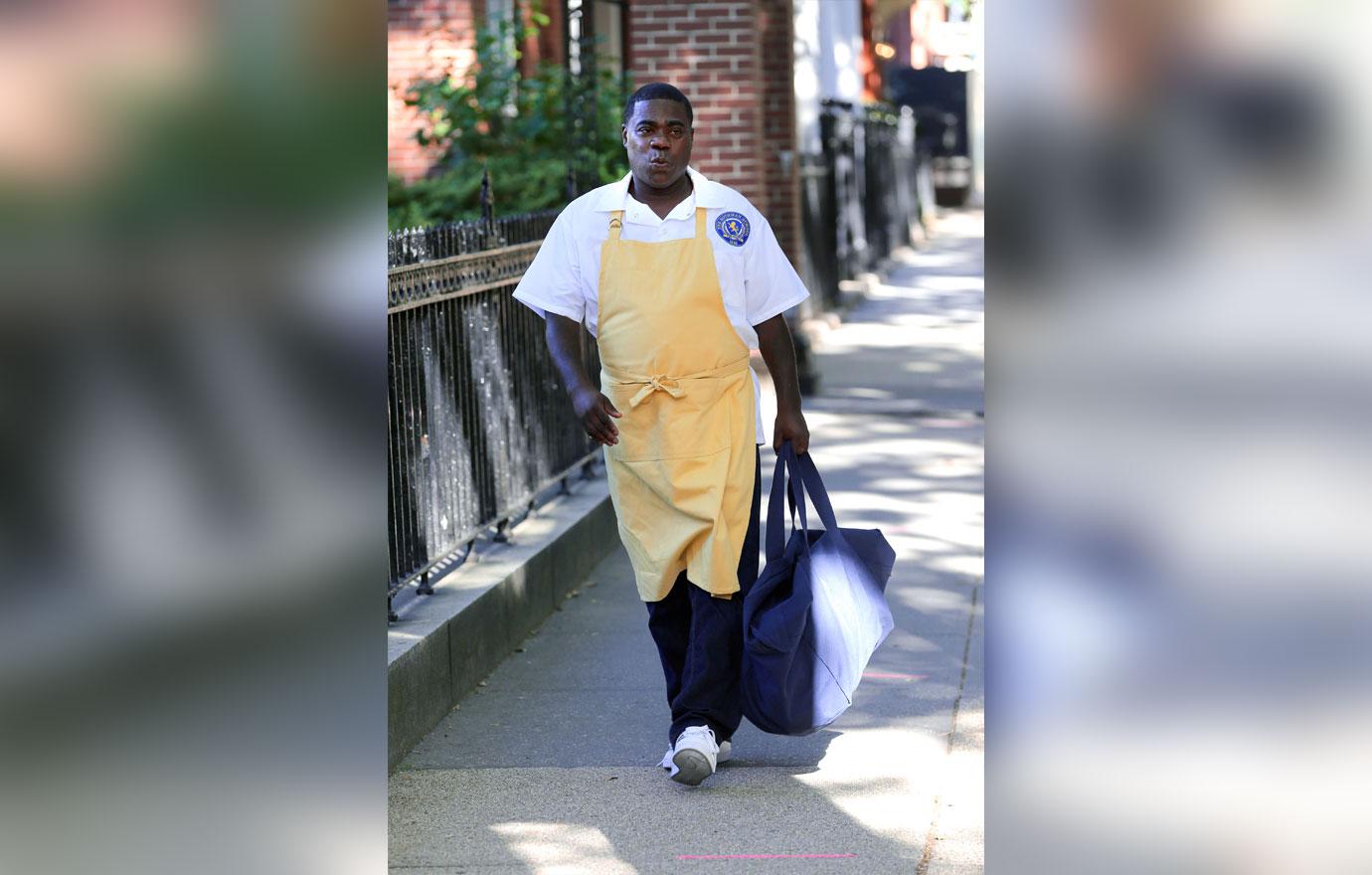 The show, which was recently renewed for a second season, follows Tracy as an ex-con fresh out of jail who returns to his Brooklyn neighborhood to find it completely turned upside down due to gentrification.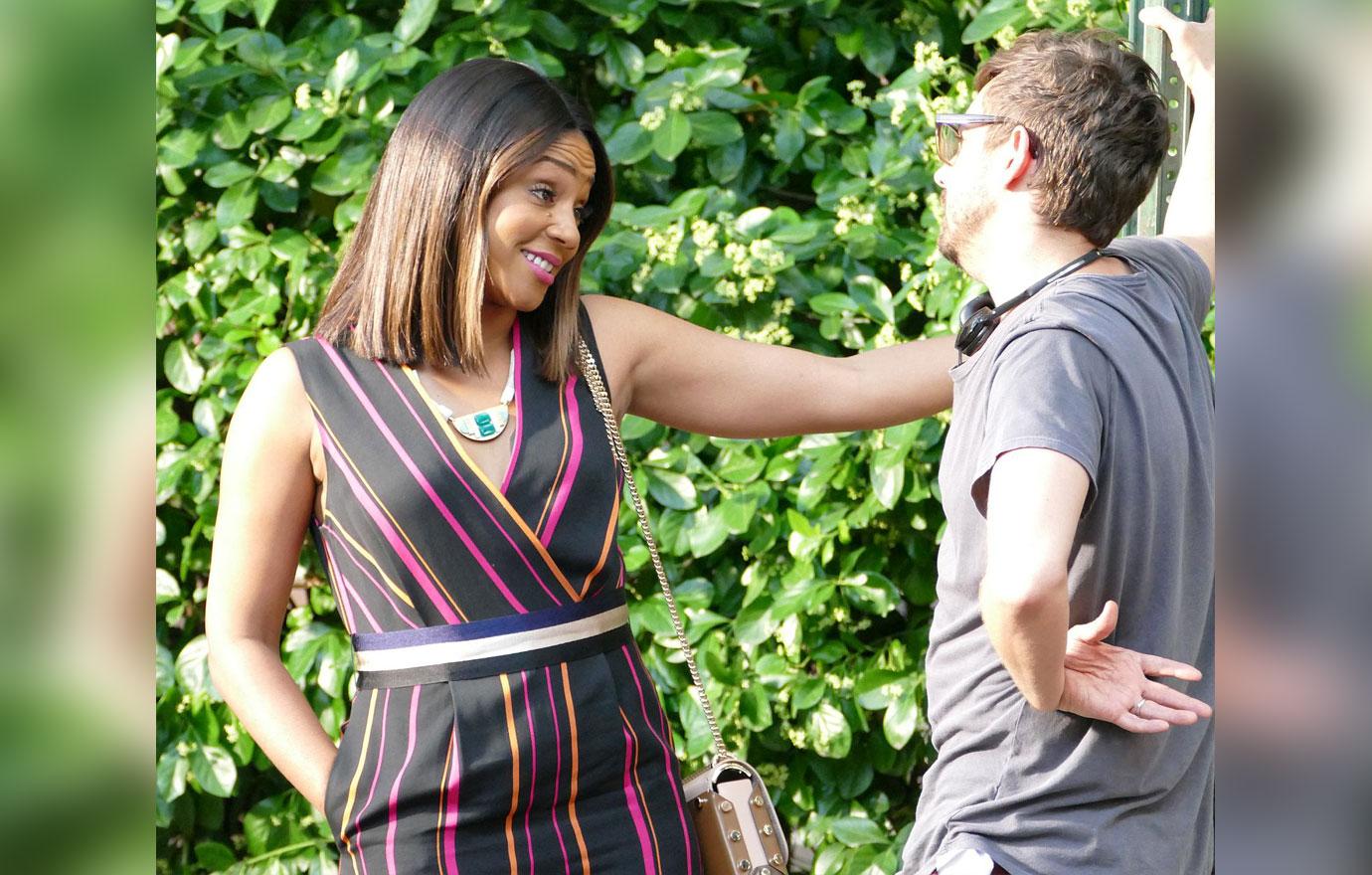 Before he went to prison, Tray was married to Shay (played by none other than Tiffany Haddish)—with whom he has two kids. He thinks he can rekindle their relationship before discovering she's remarried to a white man (played by Ryan Gaul).
Article continues below advertisement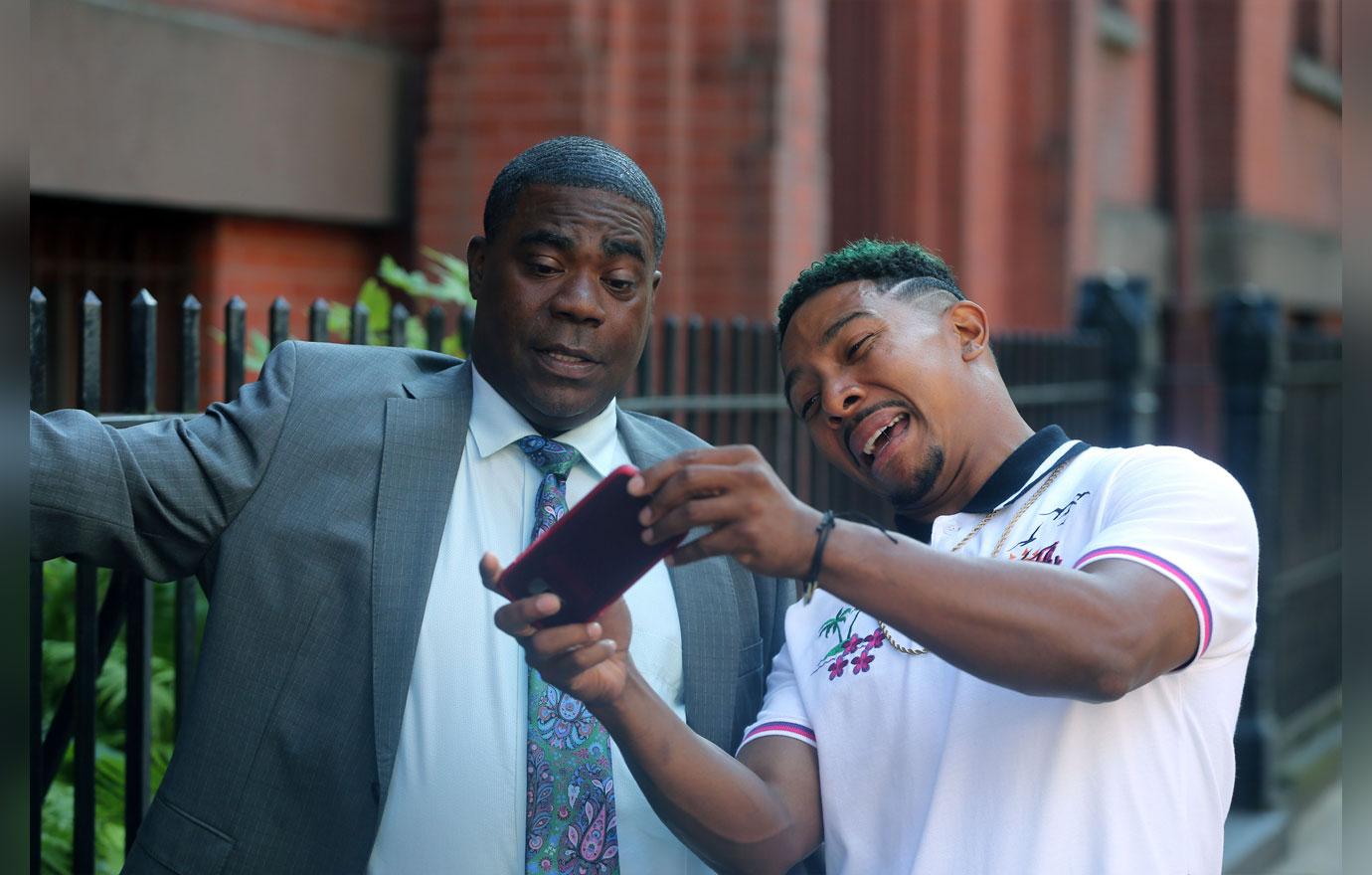 The role has meant a lot to Tracy, whose own personal story is similar to his character's. TBS Chief Marketing Officer Michael Engelman recently told Forbes, "Tracy as a human being and Tray the character have lots of natural connections to thinking about things like second chances, human capital and struggle and making a life for one's self post-incarceration, social balances and imbalances that come from gentrification."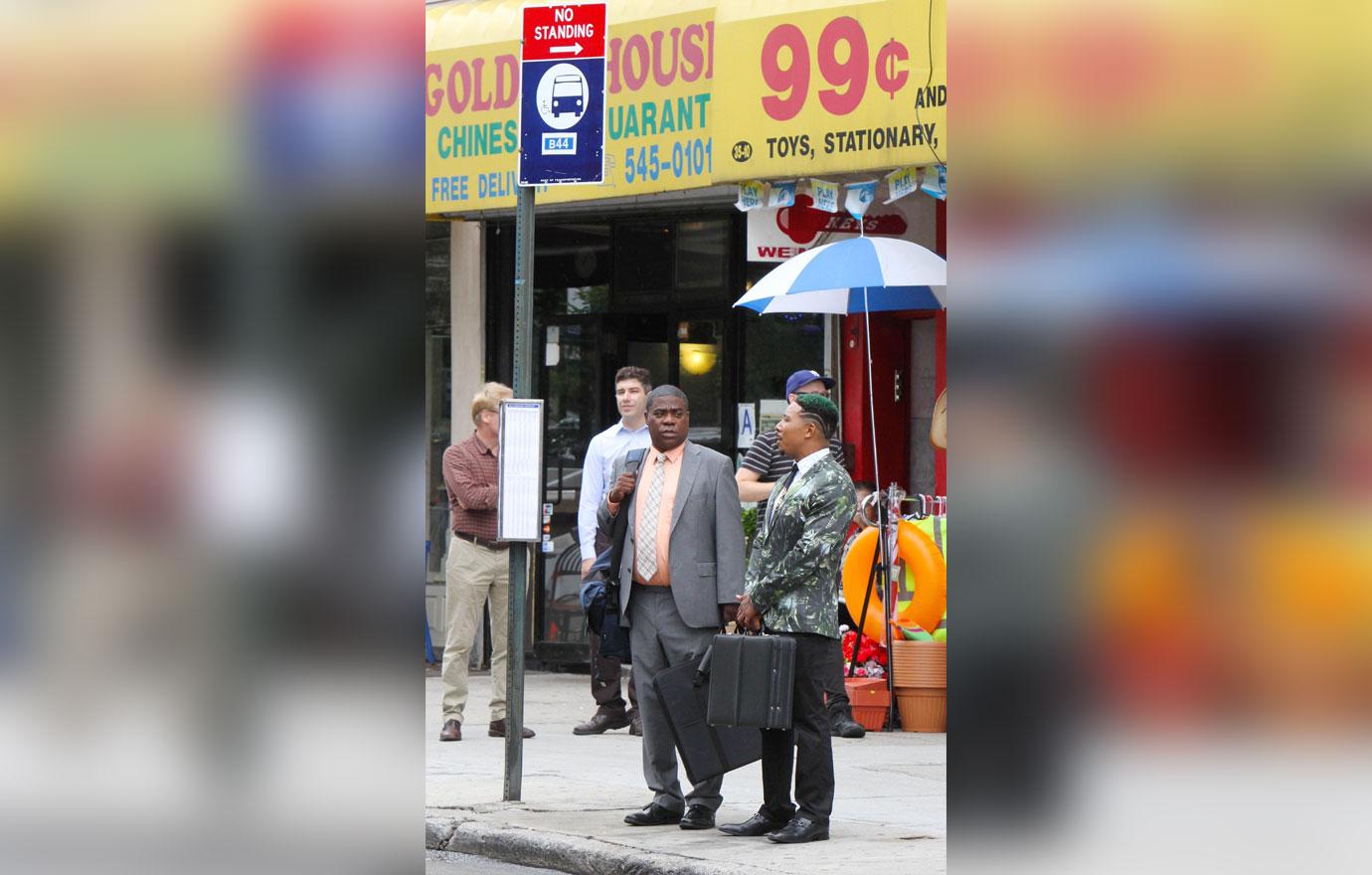 What do you think about Tracy's remarkable comeback story? Sound off in the comment section!