PHOTOS
Travis Scott Accused of Lying About Super Bowl Conversation With Colin Kaepernick
Article continues below advertisement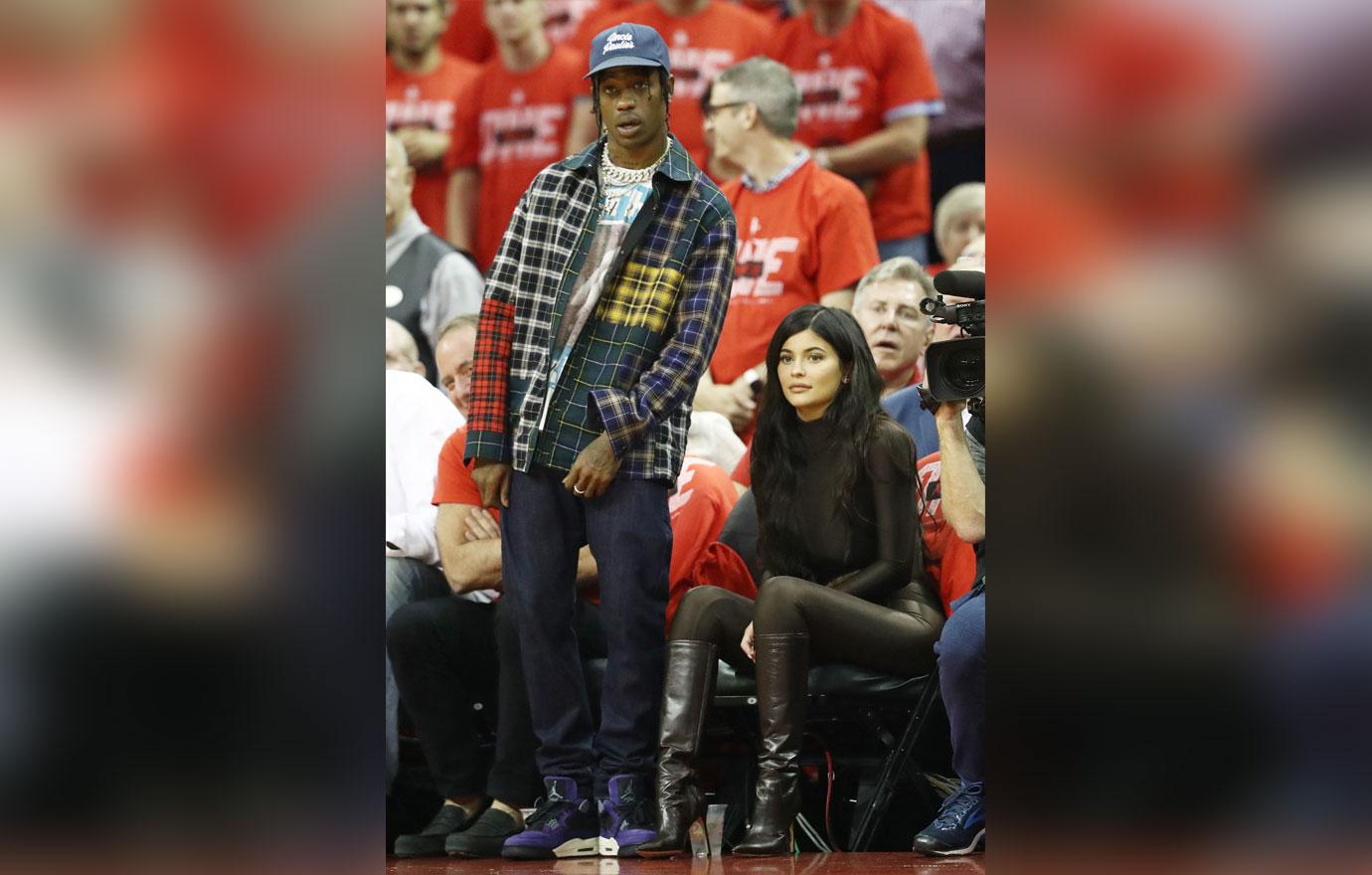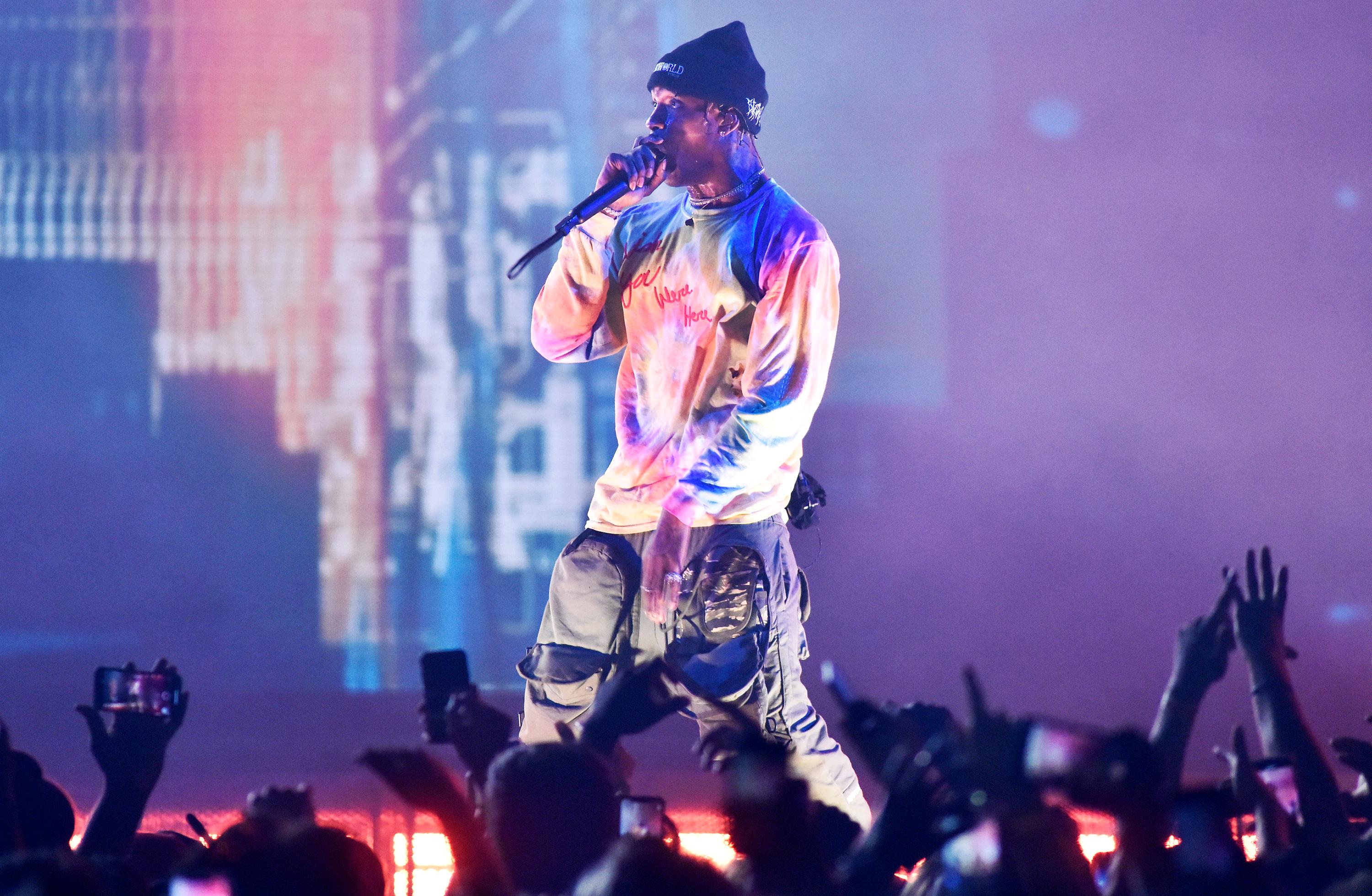 Many people said the "Sicko Mode" star shouldn't perform in protest for the sportsman — who was banished from the league for his #TakeAKnee movement, which had him and several other NFL players refuse to stand during the national anthem at games in protest against police brutality and racial injustice.
Article continues below advertisement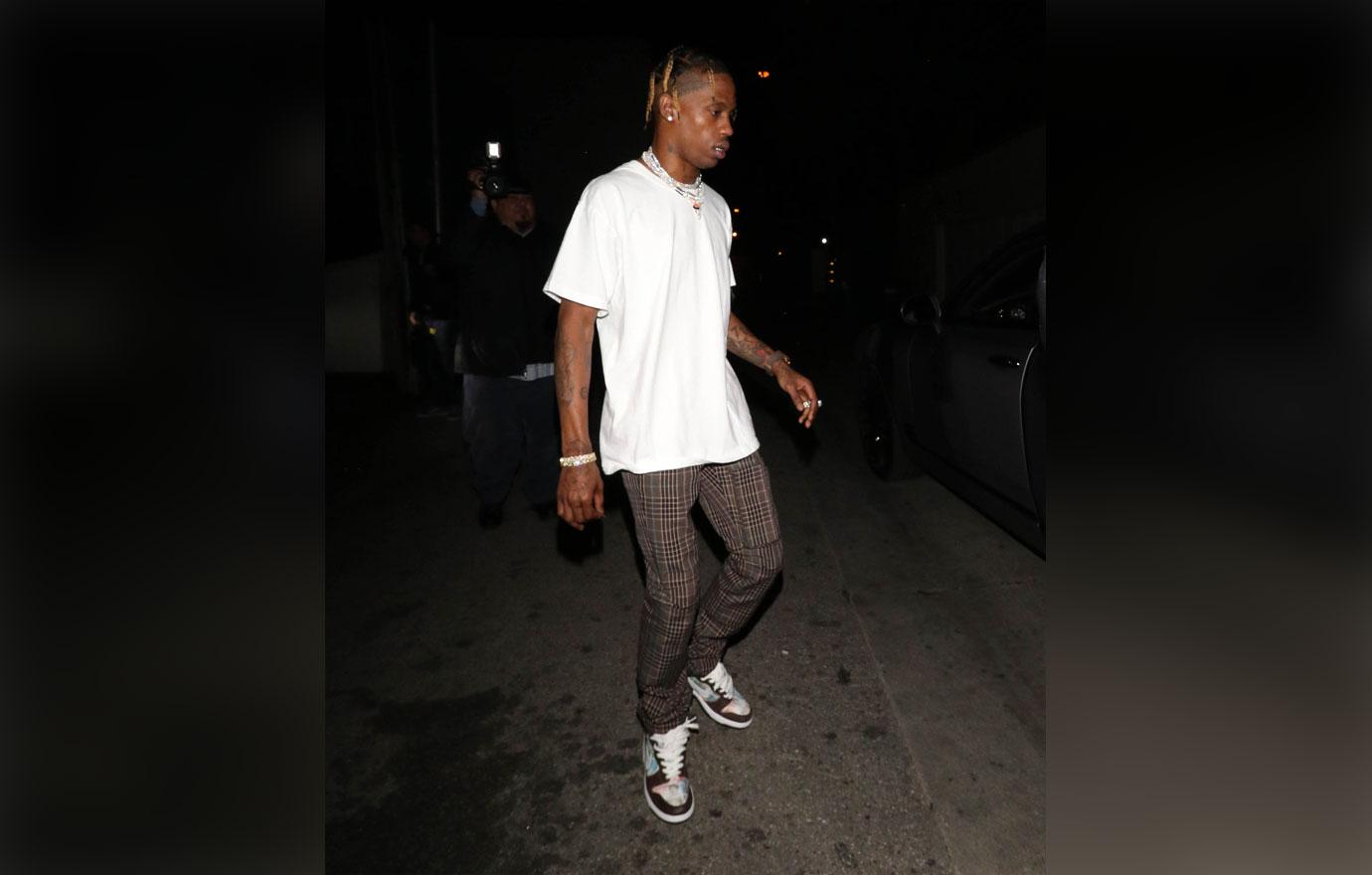 Travis has taken a lot of criticism for agreeing to join Maroon 5 on stage at the NFL game next month. He attempted to ease the tension with the $500,000 donation he and the NFL agreed to make to non-profit social-justice organization Dream Corps.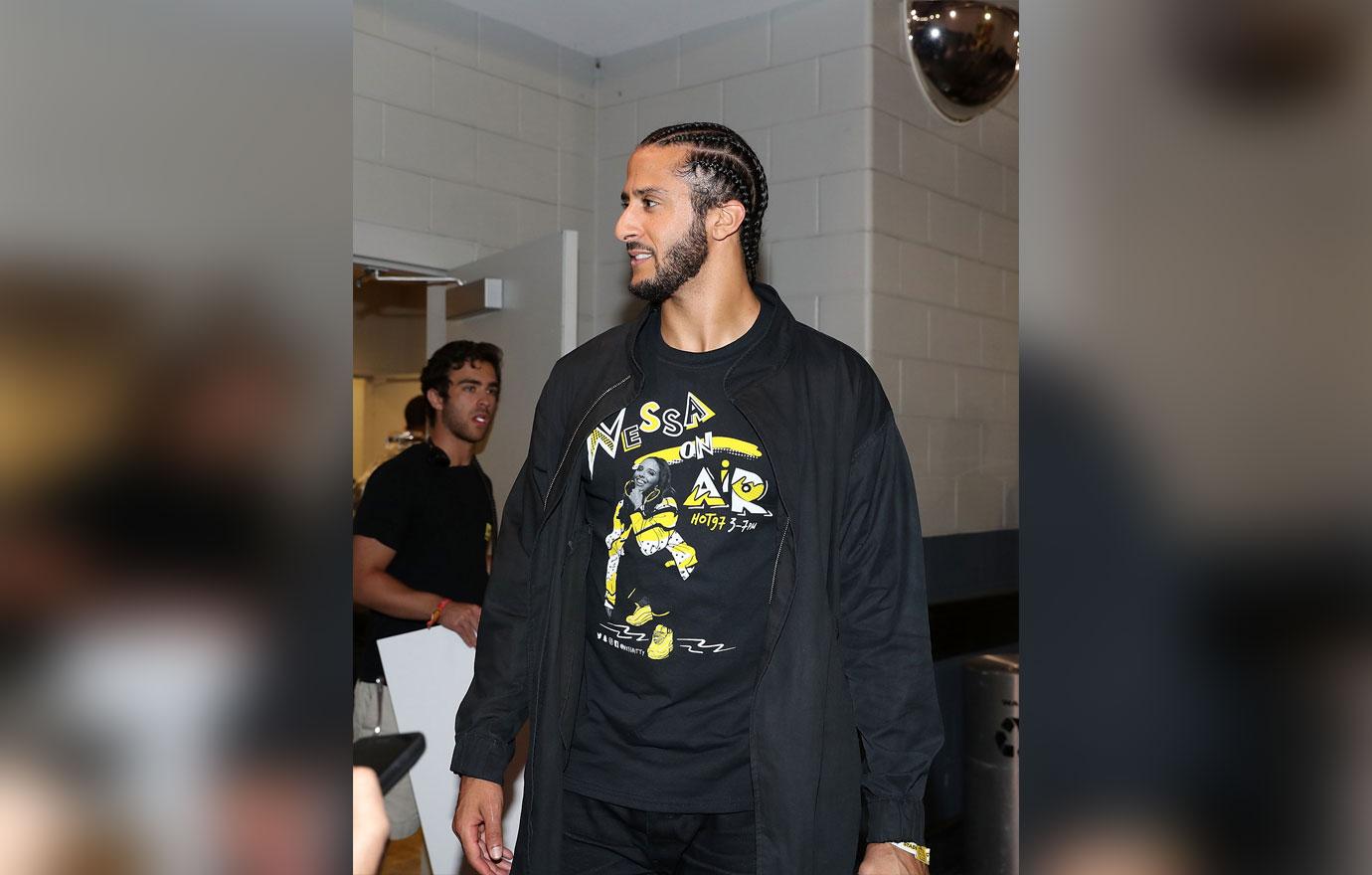 While sources told Variety that the rapper had '"at least one" phone conversation with the NFL player before he confirmed his appearance, Colin's friends are calling the publication out, denying that the conversation ever happened.
Article continues below advertisement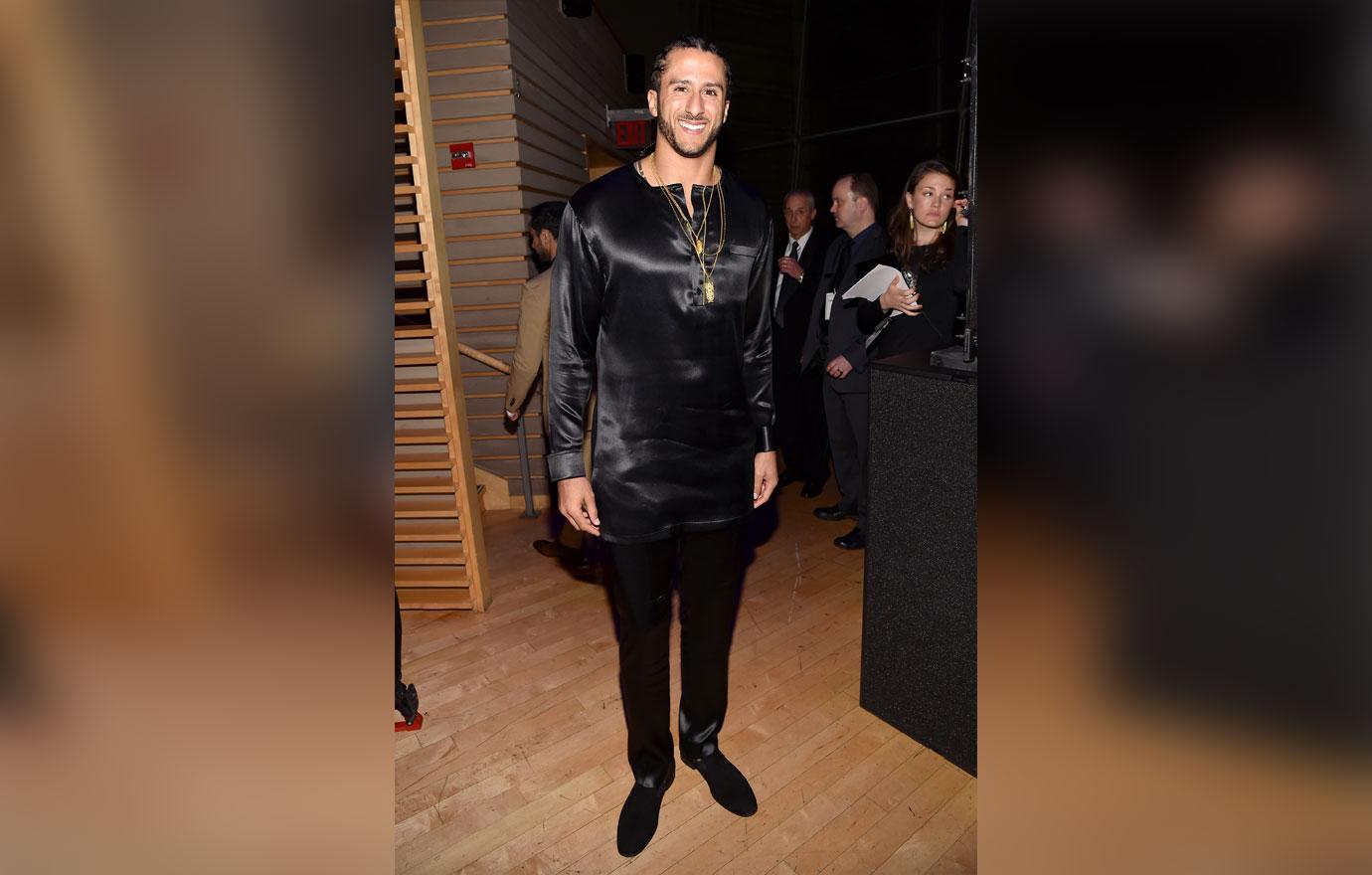 Variety explained that while they did not necessarily see eye-to-eye, they ended the chat with a "mutual respect and understanding." Ebro Darden, a 97 radio host, tweeted, "Kap did not approve this bulls**t! Get the f**k out of here."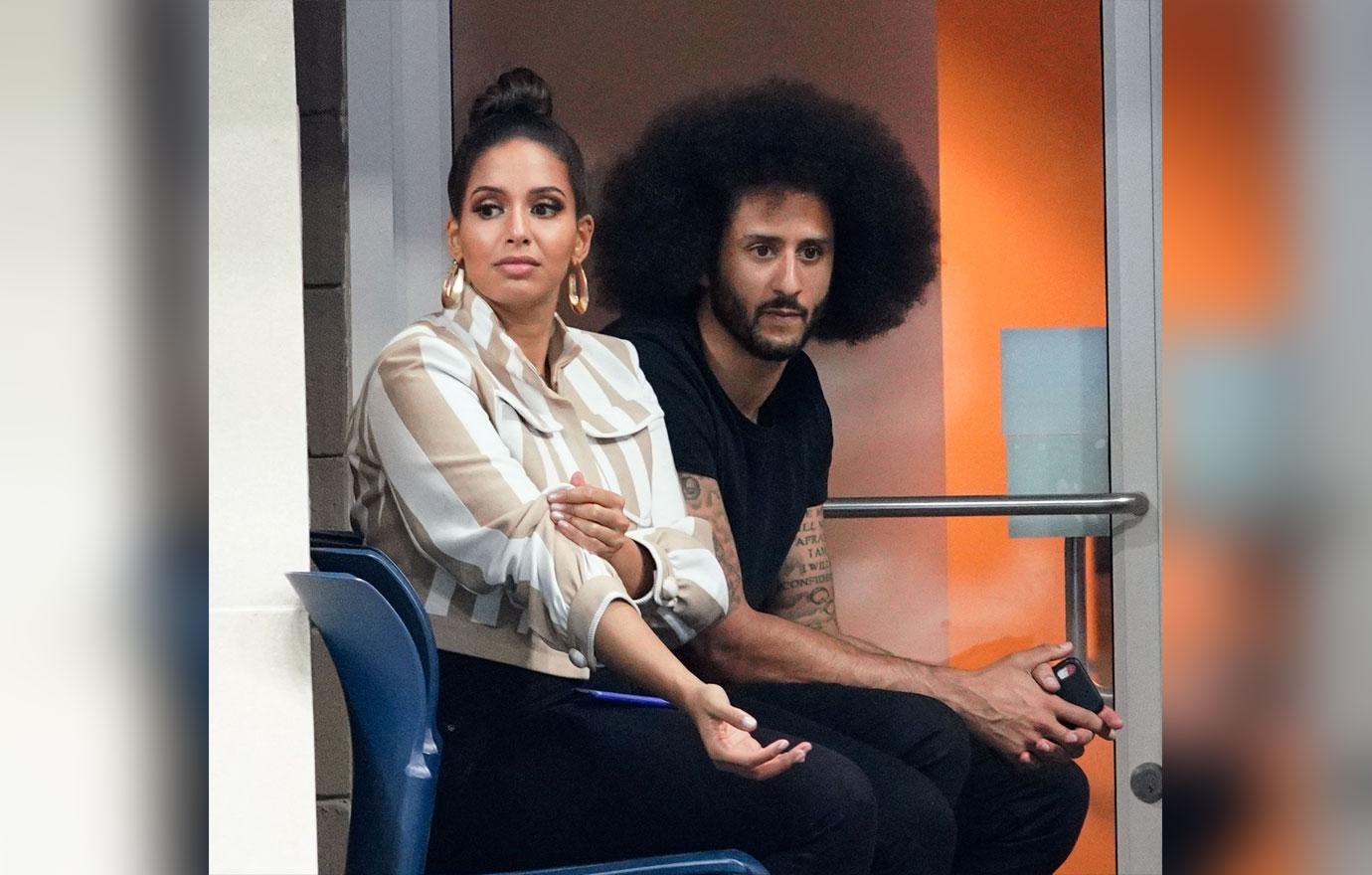 The athlete then re-tweeted his friend's words and his girlfriend, Nessa, responded to Ebro's tweet, "FACTS @EBRO!!! THEY NEED TO STOP LYING." She later added, "There is NO mutual respect and there is NO understanding for anyone working against @Kaepernick7 PERIOD. #stoplying."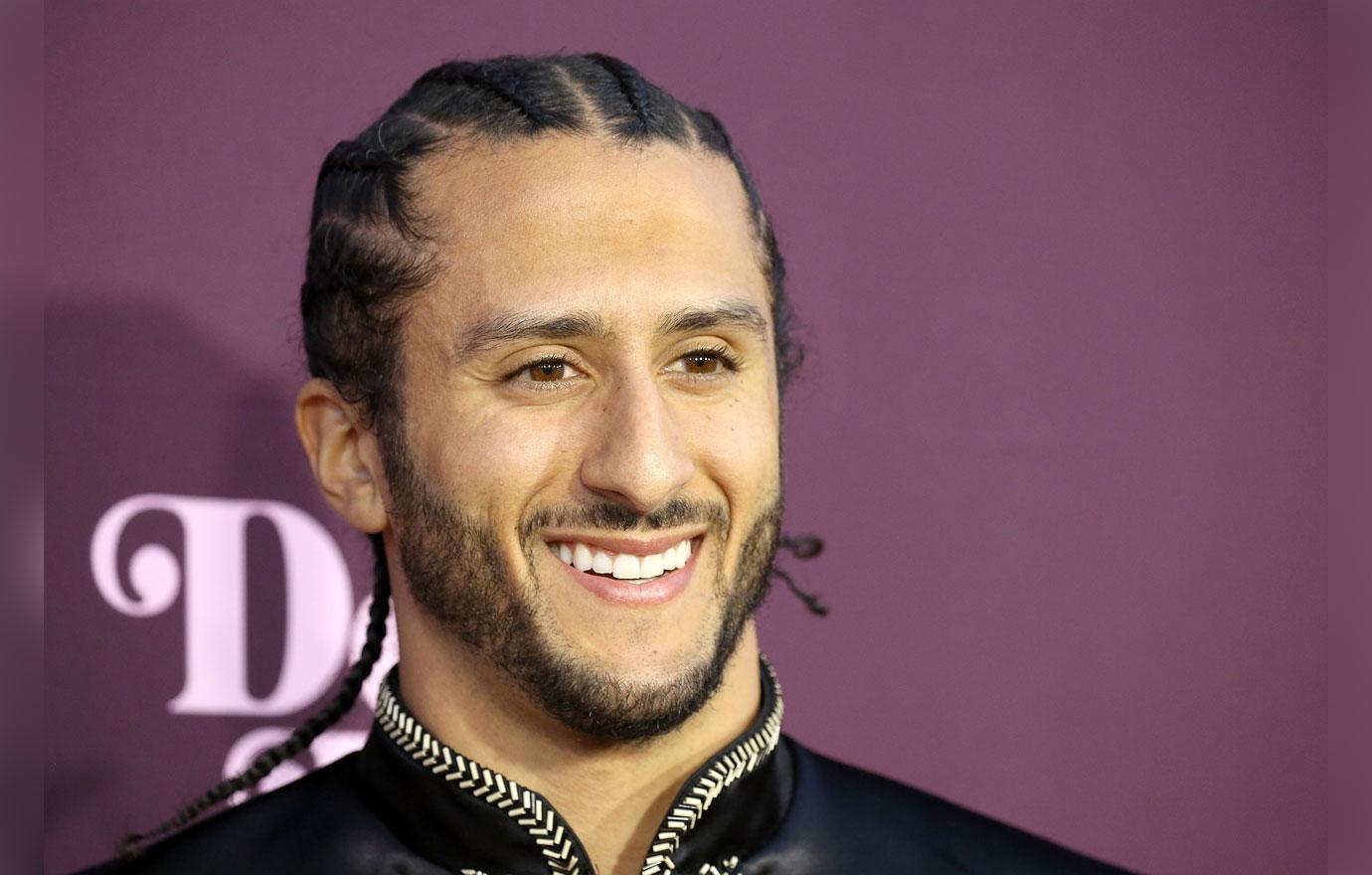 What do you think of the Super Bowl half time drama? Let us know in the comments below.