PHOTOS
Travis Scott Parties It Up As Kylie Jenner Spends Time With Close Friends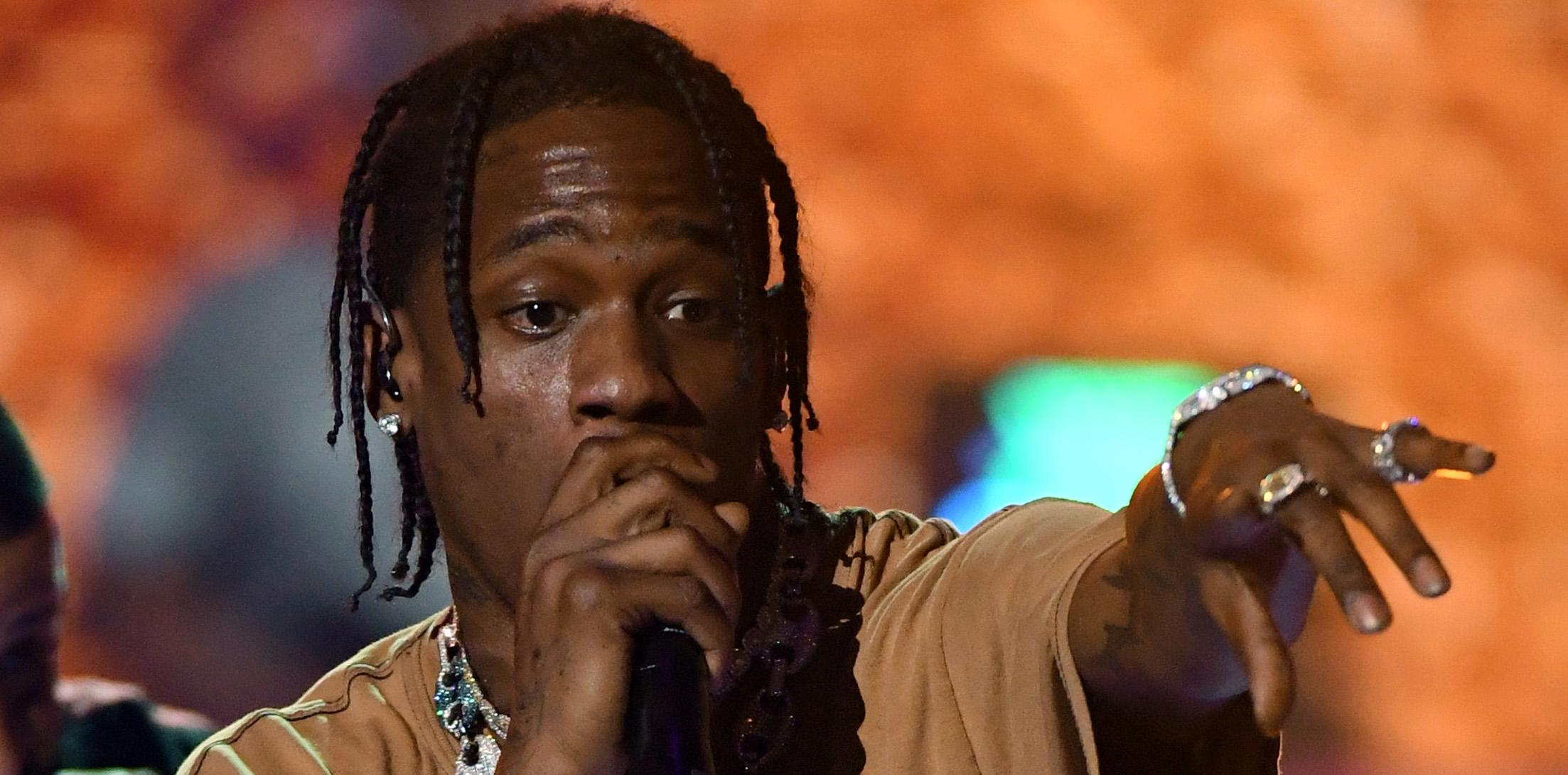 Travis Scott has been smiling and living it up since news broke about Kylie Jenner being pregnant with his baby. Days ago, he hung out in Miami with Scott Disick and was in a spectacular mood as he performed at LIV nightclub. While Travis didn't say anything about his kid, he did give a shout out to his friend and LIV nightclub owner David Grutman, who had a baby the day before. Now, he is in Las Vegas, where he performed at the iHeartRadio Music Festival, which is a two-day music concert festival held each year in September since 2011.
Article continues below advertisement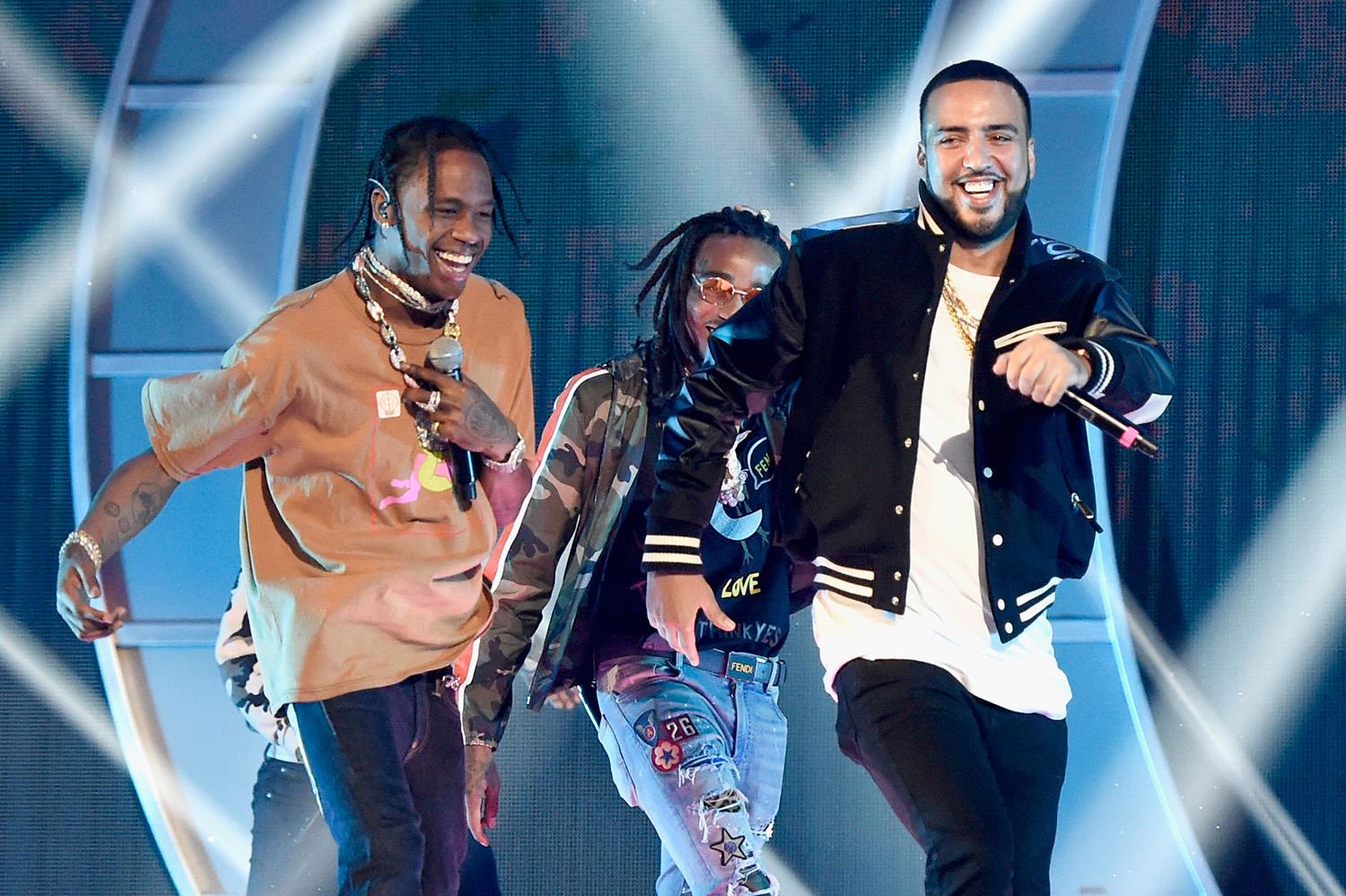 The 25-year-old looked pretty hype on stage as he performed his hits alongside DJ Khaled, French Montana, Demi Lovato, and others.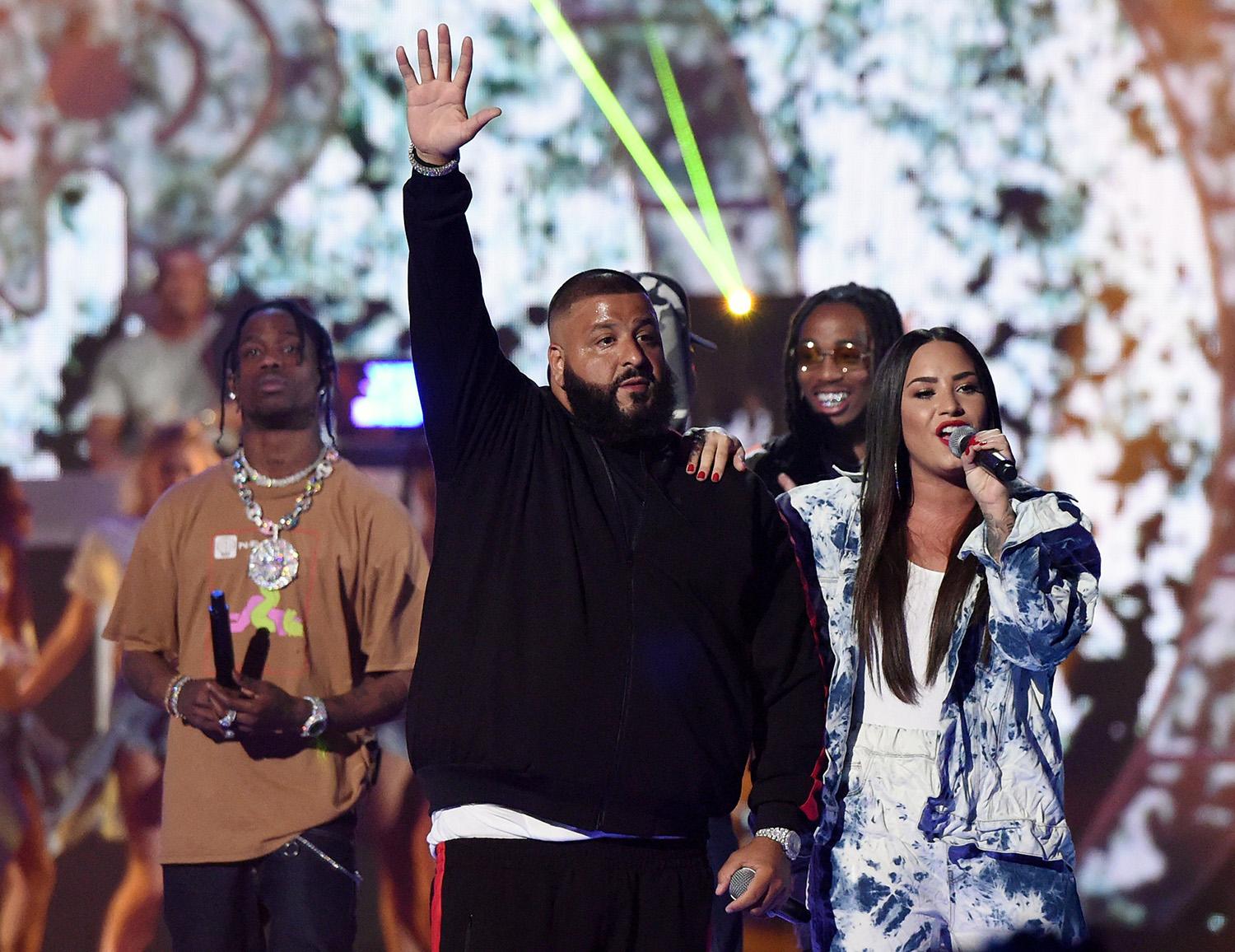 Article continues below advertisement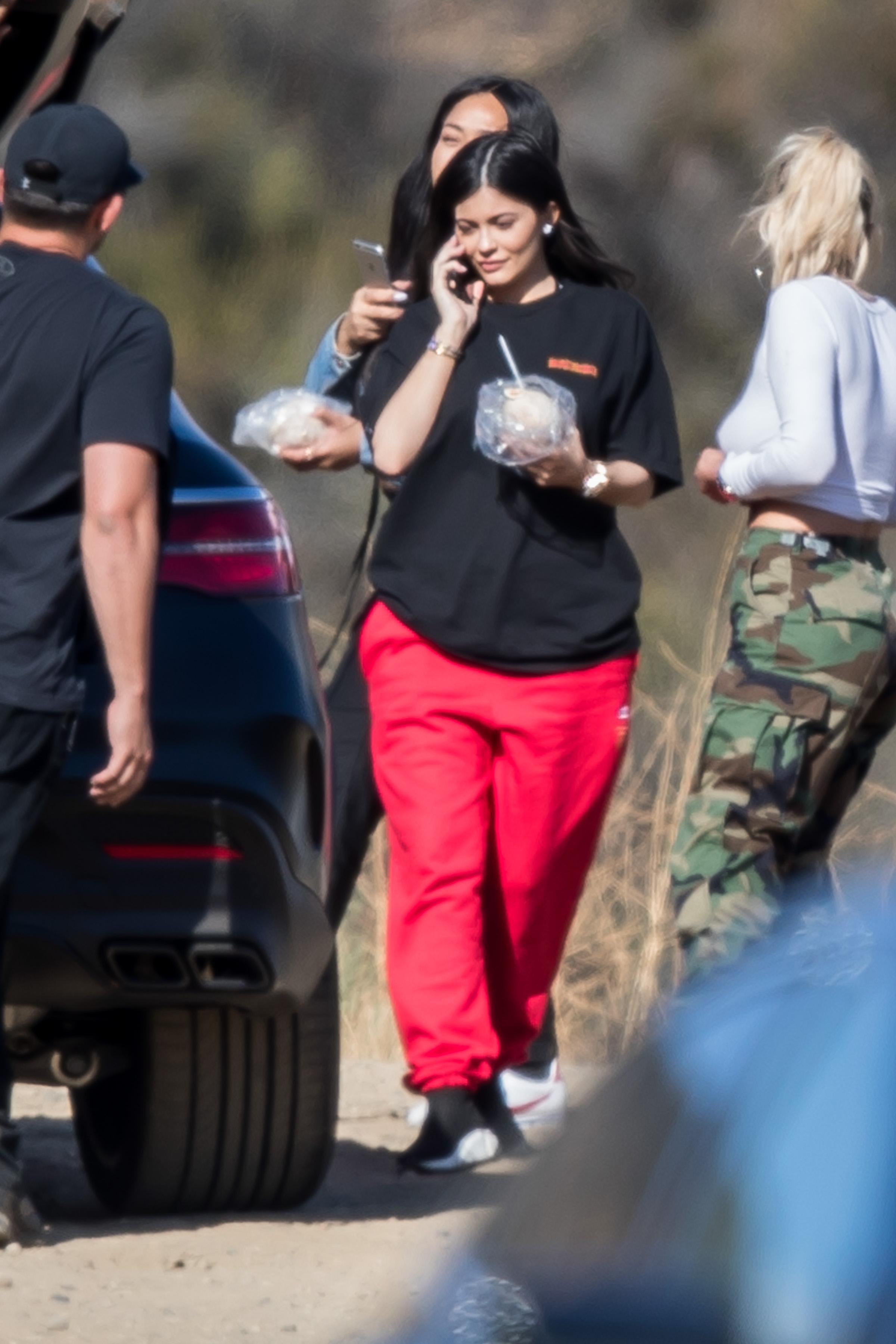 Kylie, 20, was seen out for the first time since the news broke, and looked happy as she made a phone call while hanging out with girlfriends. But more importantly, check out those baggy clothes! Someone is definitely trying to hide something, like a baby bump.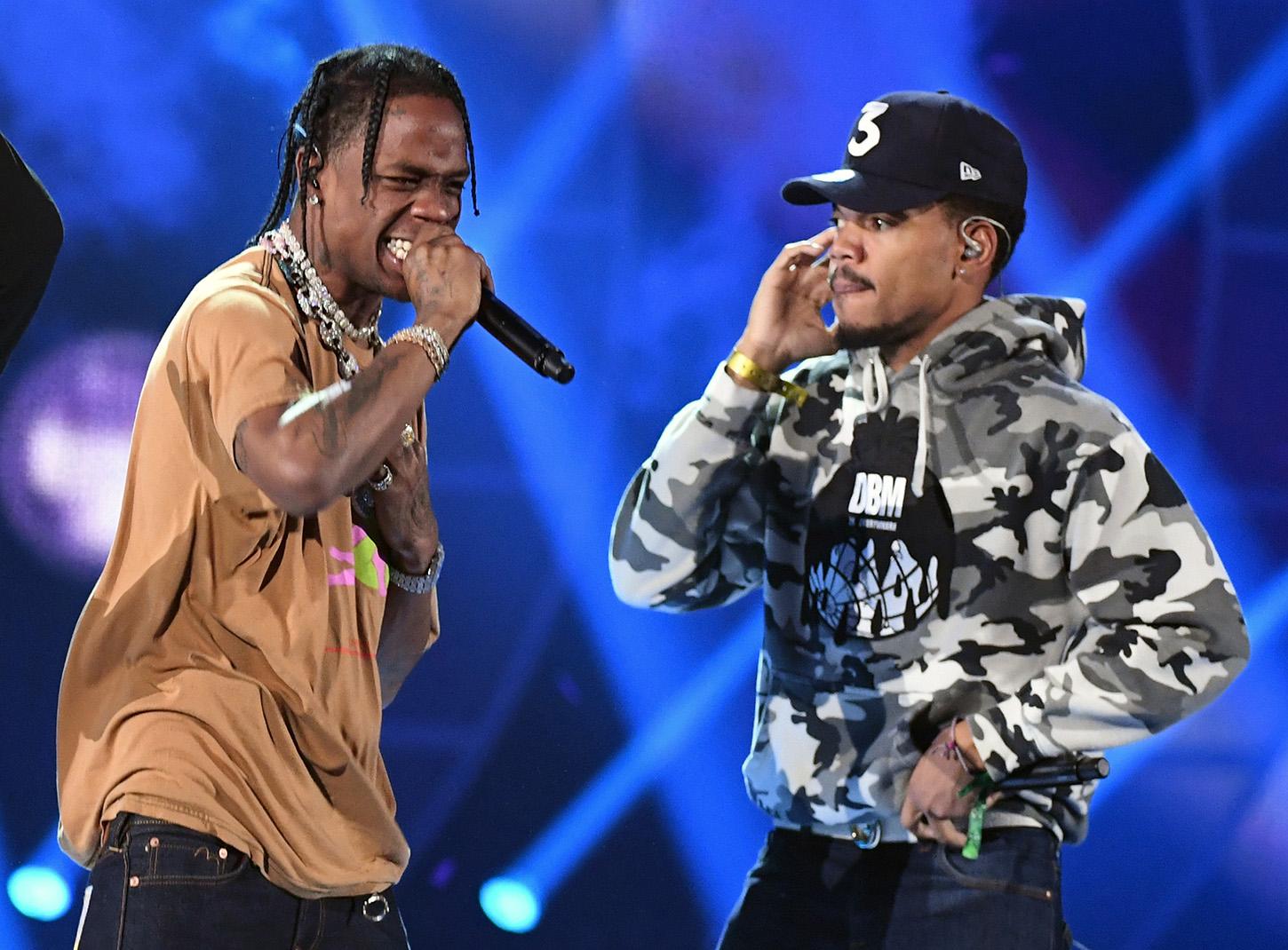 One person who may not be so excited for Kylie is Tyga, her ex-boyfriend, who she dated for several years on-and-off before breaking up and dating Travis shortly after. He even posted and deleted a Snapchat suggesting Kylie's baby really is his! Someone is feeling bothered.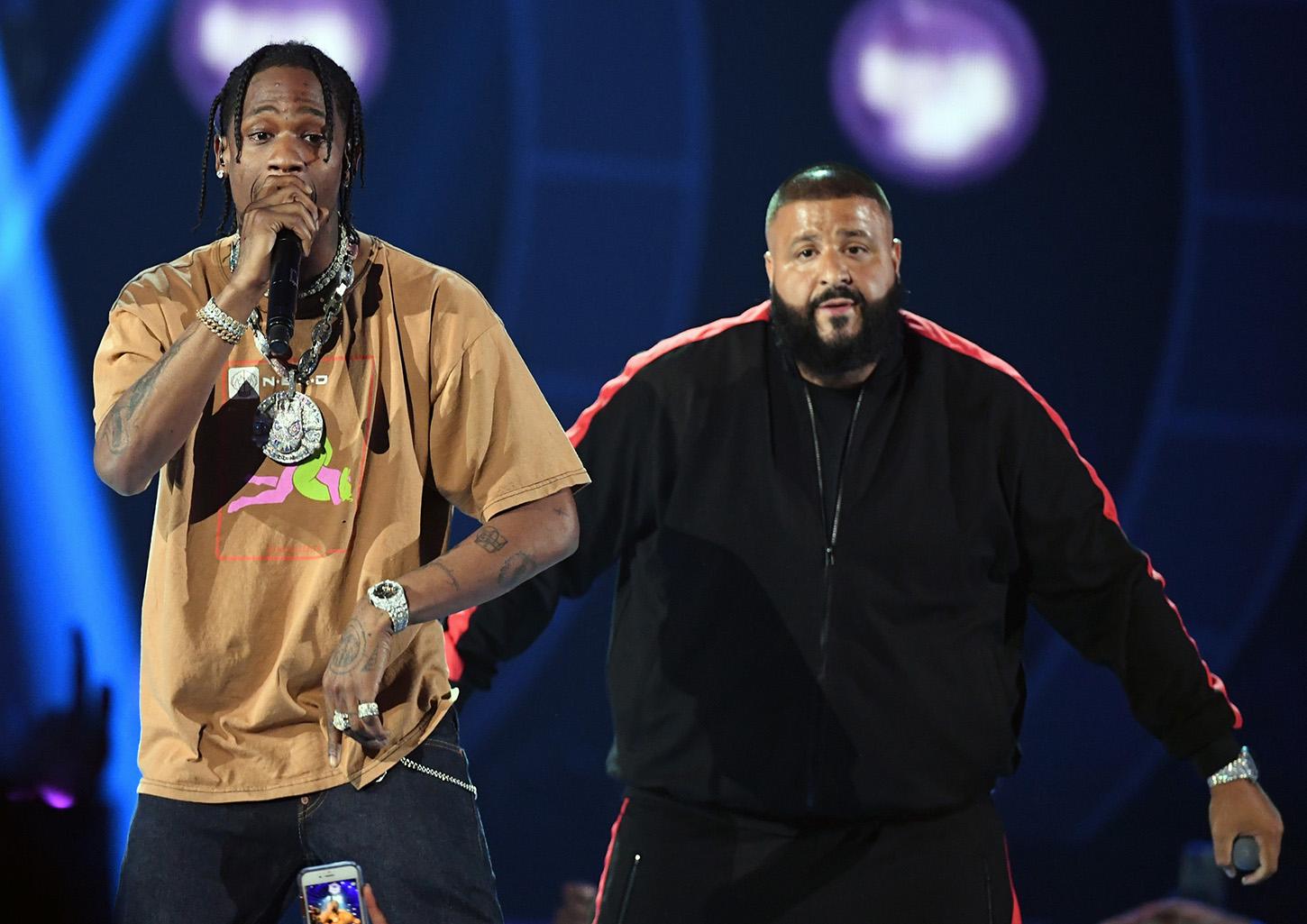 What are your thoughts on Travis partying it up? Let us know in the comments section.