PHOTOS
Who Is Trey Songz's Baby Mama?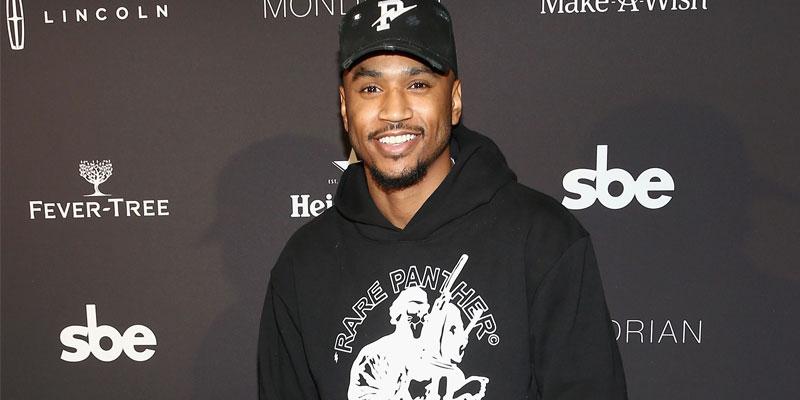 Trey Songz revealed he is father to newborn son, Noah, back in May and though he's kept his baby mama a secret, a few fans are convinced they've discovered her identity. These eagle-eyed fans took to Instagram to share their theories.
Article continues below advertisement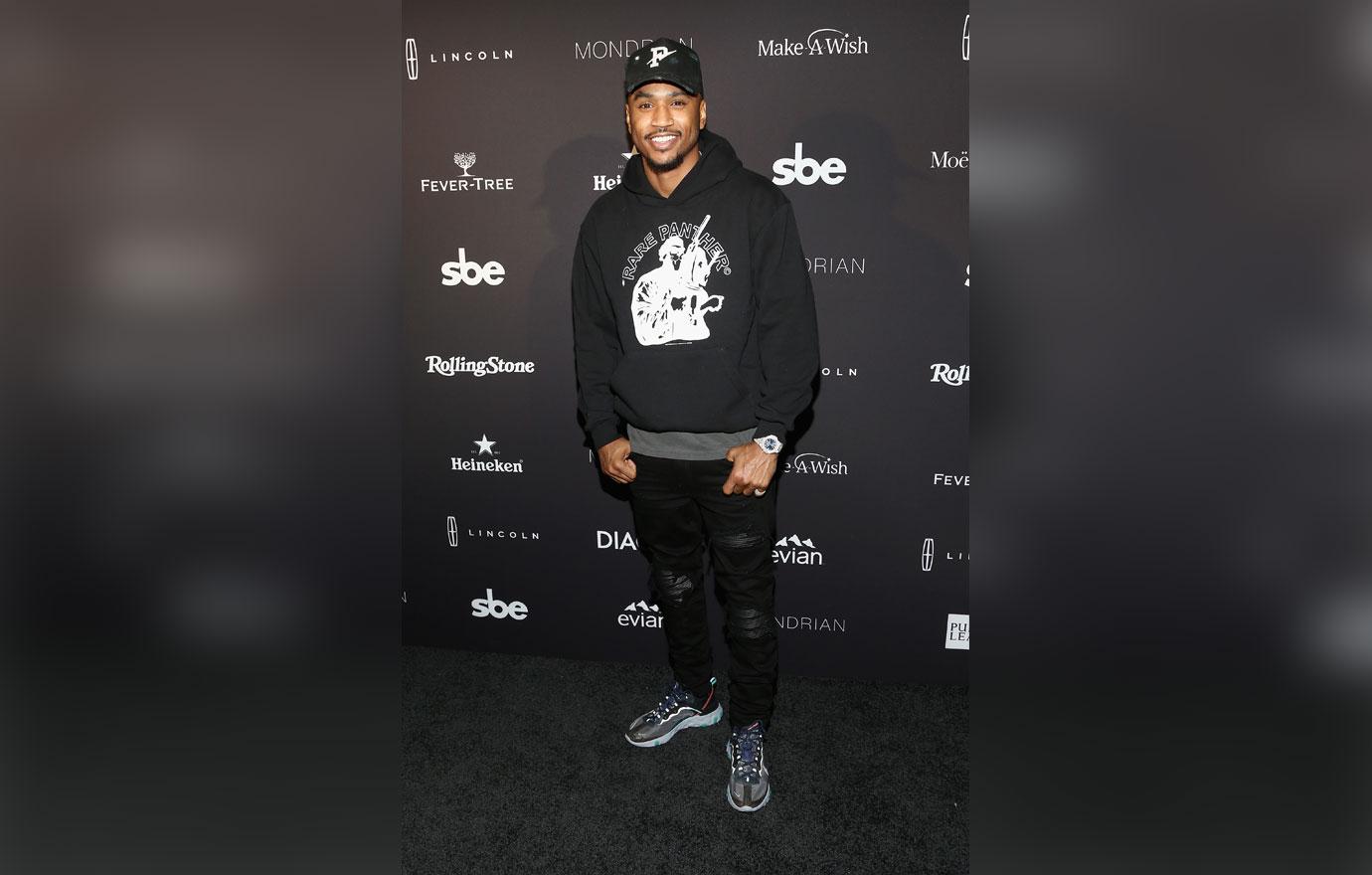 Under a photo of baby Noah, a fan asked the 34-year-old R&B singer if he was finally ready to come clean about his baby mama. He quickly made it clear that he wasn't okay with the question.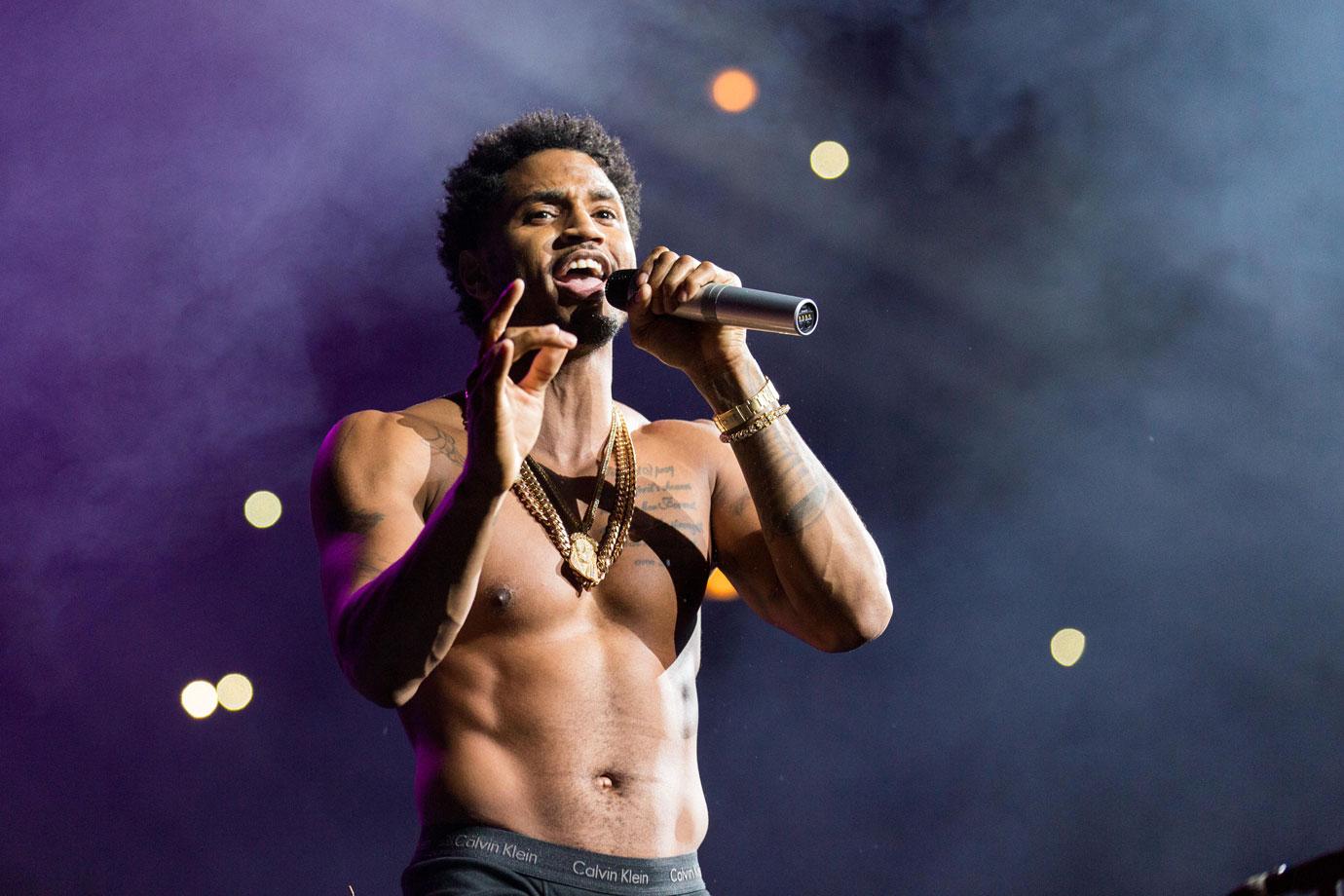 "Noah's mom and you don't have s**t to talk about," he shot back. "And the rest of y'all either mind ya f**kin business."
Article continues below advertisement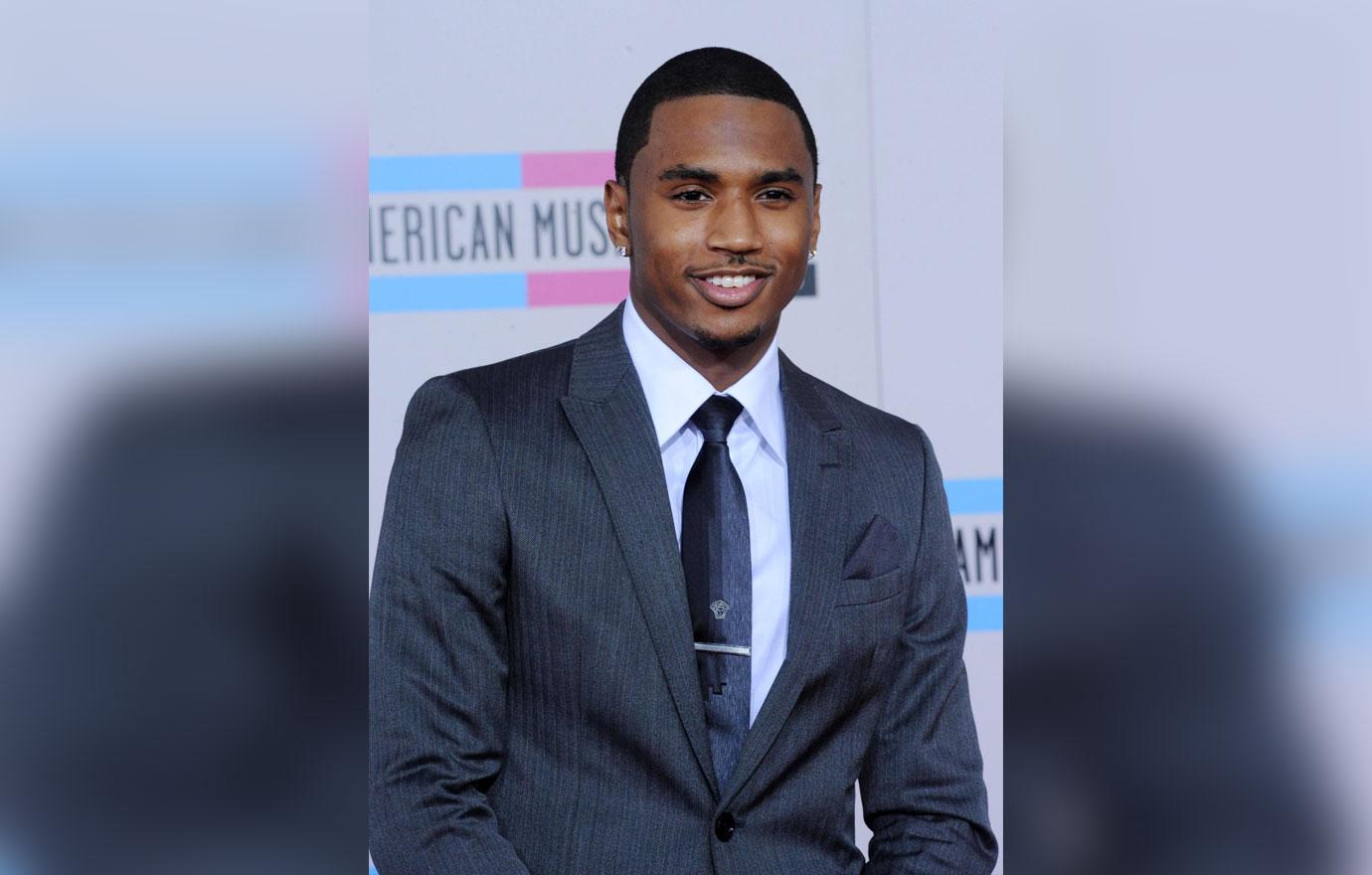 Fans flocked to the comments section to slam Trey for responding at all. "Idk why he mad, he the one popping up with babies," one person wrote. "The hell he thought was gone happen."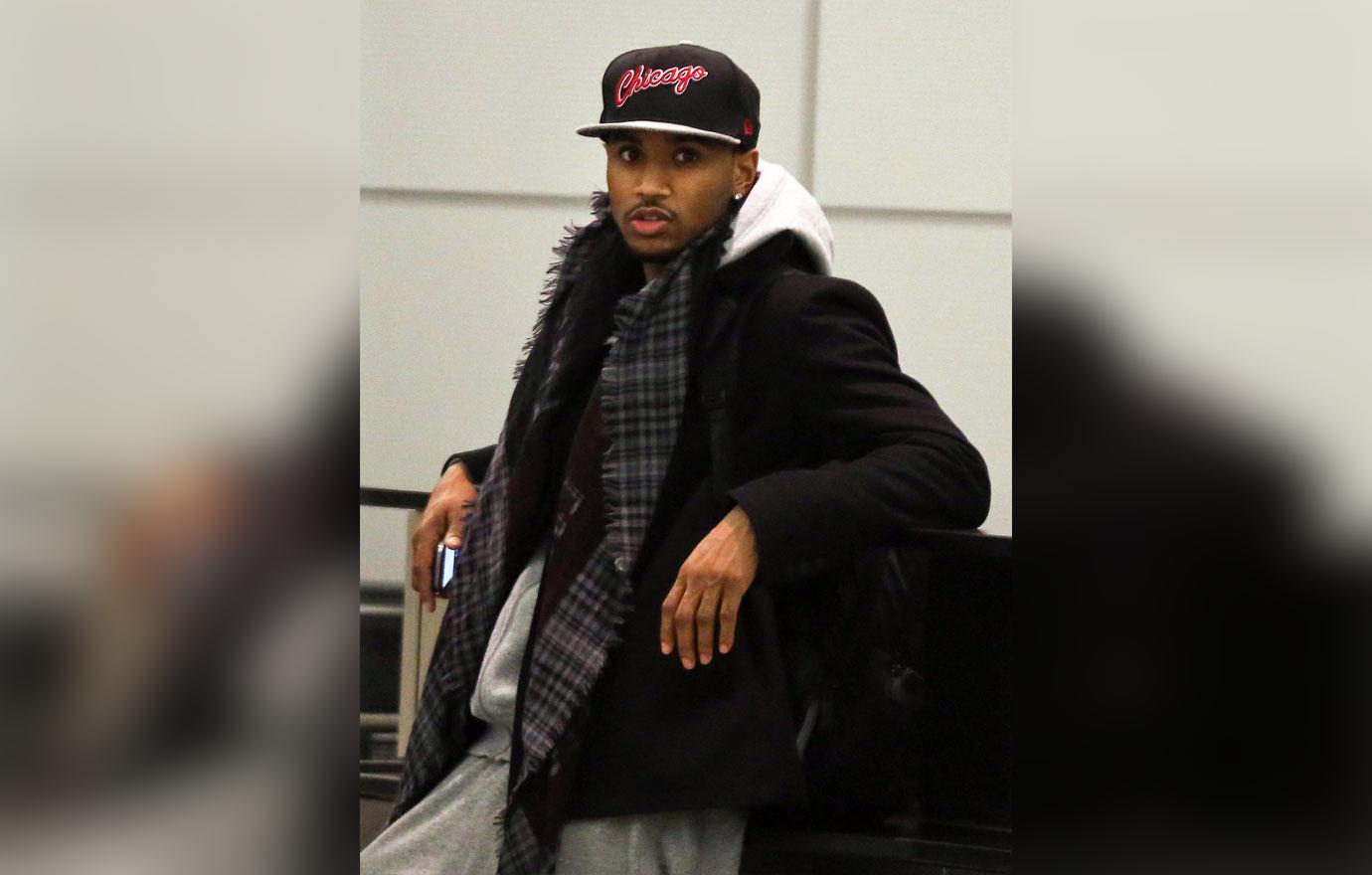 "The way his career going right now he should be glad someone minding his business," someone else typed.
Article continues below advertisement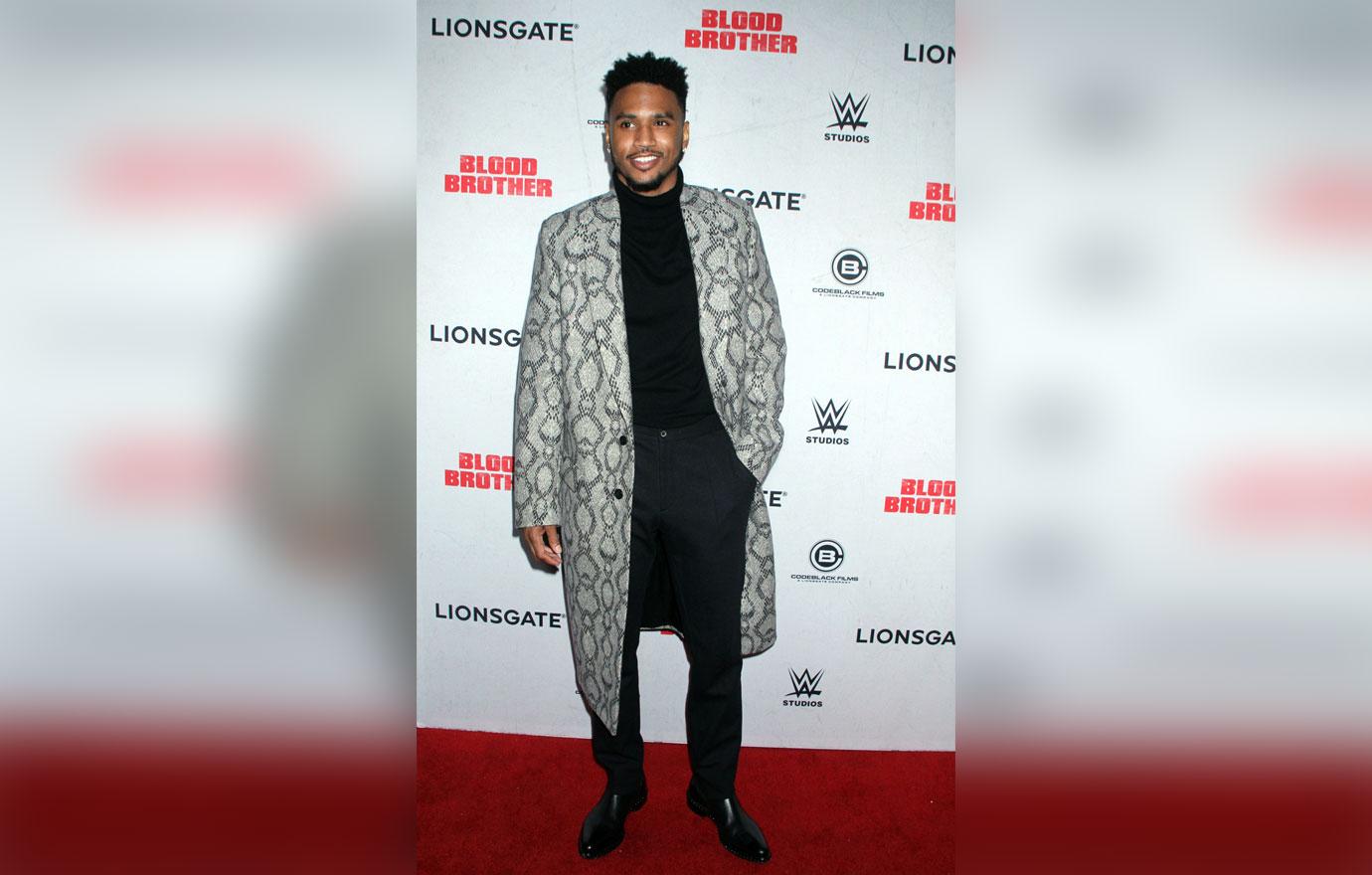 "I bet the neighbors know her name tho," one person quipped, referencing a popular song by the singer.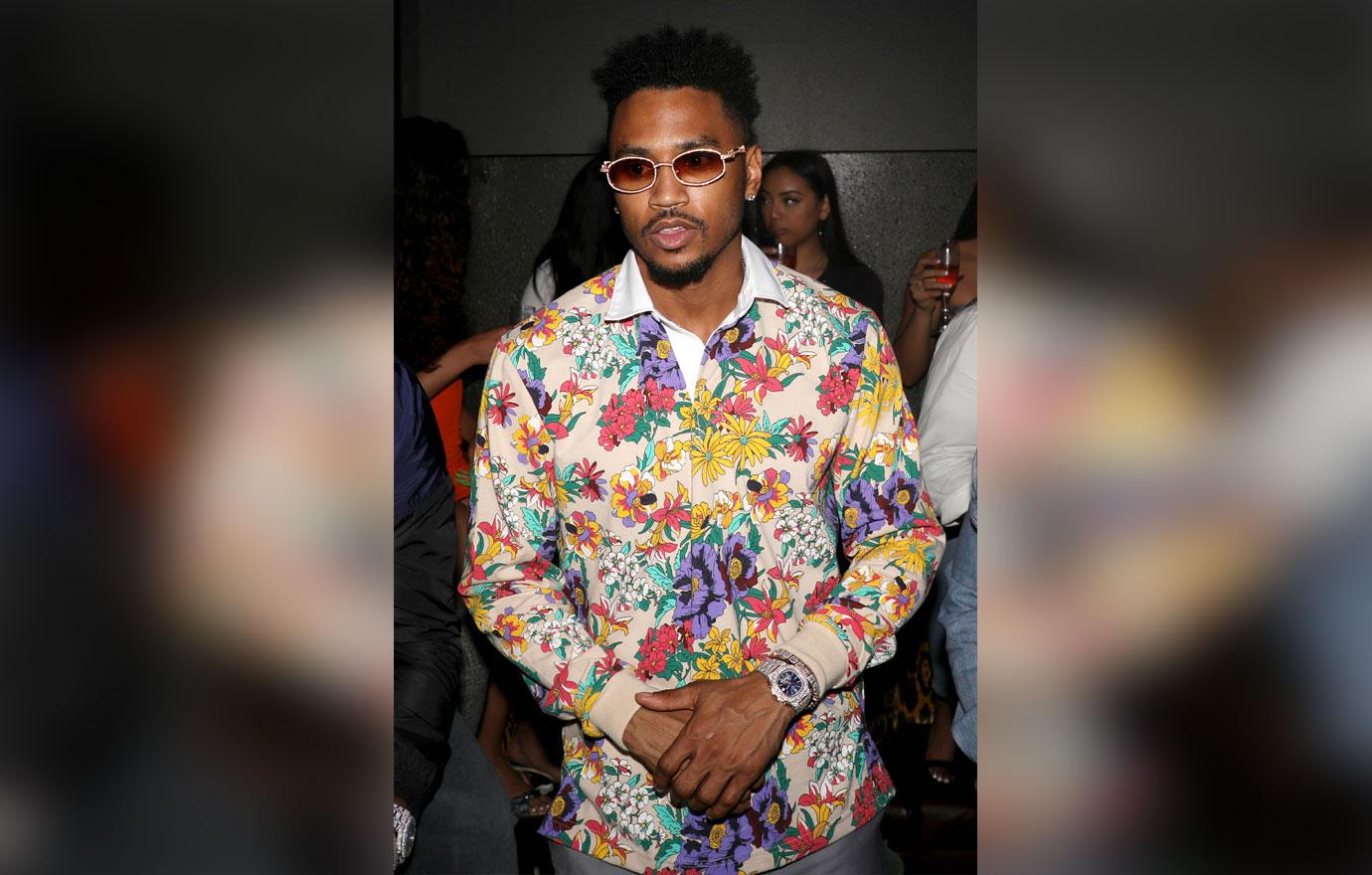 A few more confident fans were convinced they discovered the mystery woman's identity and on her account, under a video of a baby who appeared to be Noah, they doubled down. "This is her," one user wrote. "My friend was one of the delivering nurses."
Article continues below advertisement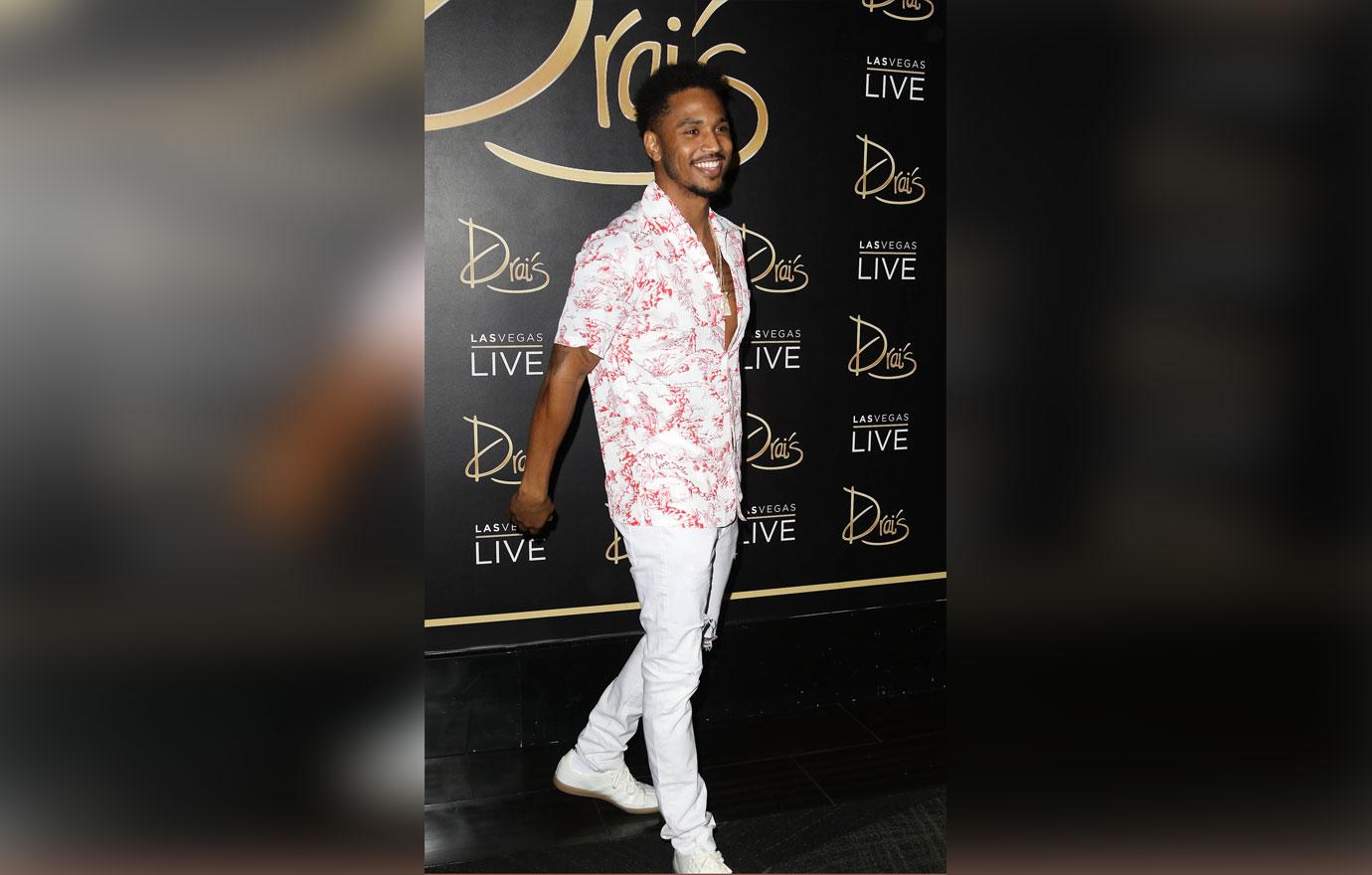 "She actually is the baby momma," someone else typed. "If she wasn't why she just posting pictures of his baby for?"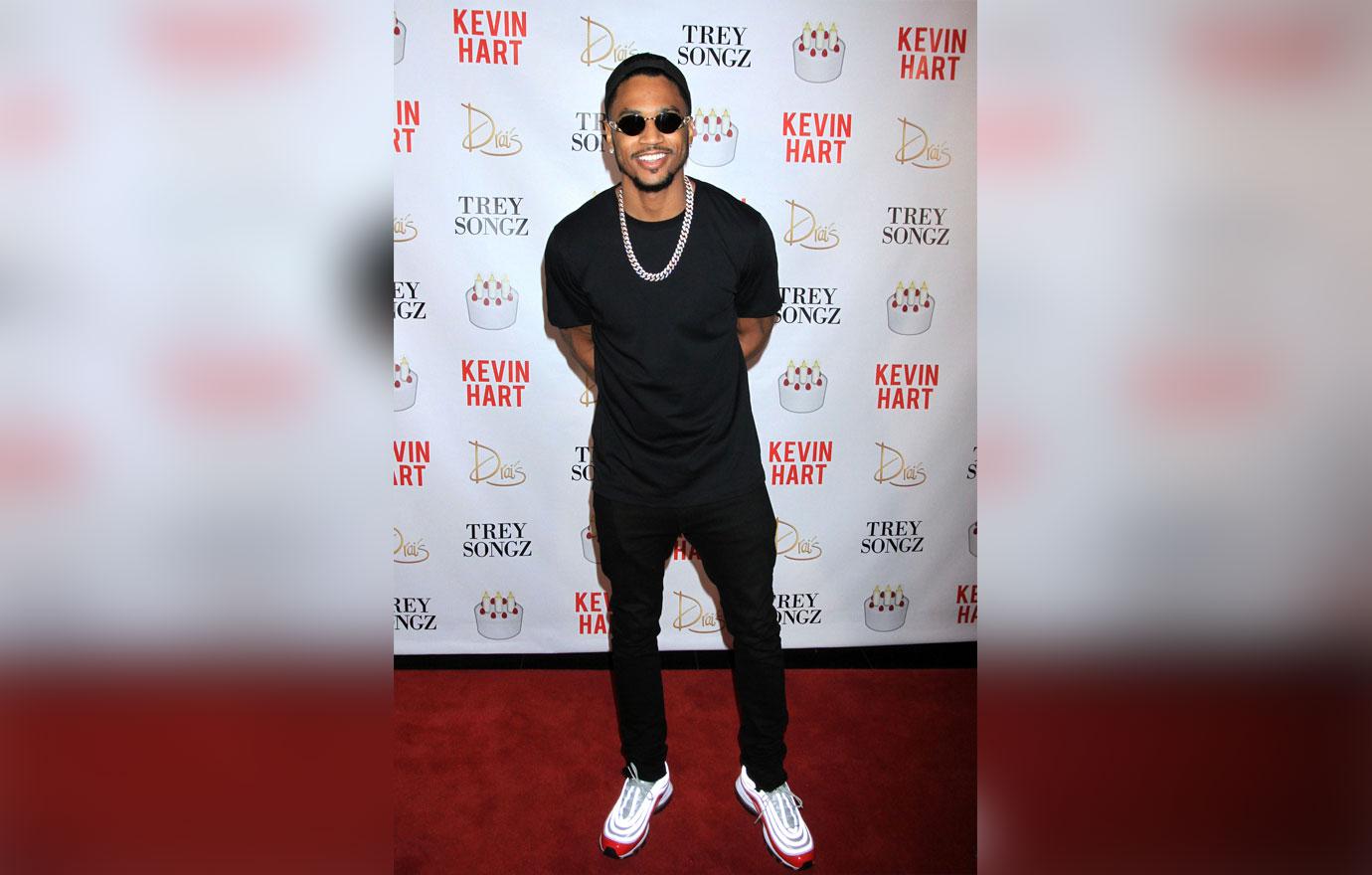 "Why would anyone steal pictures of someone and their family as well as a baby?" another person asked. "It was already confirmed she's the baby momma no need to try and deny it now."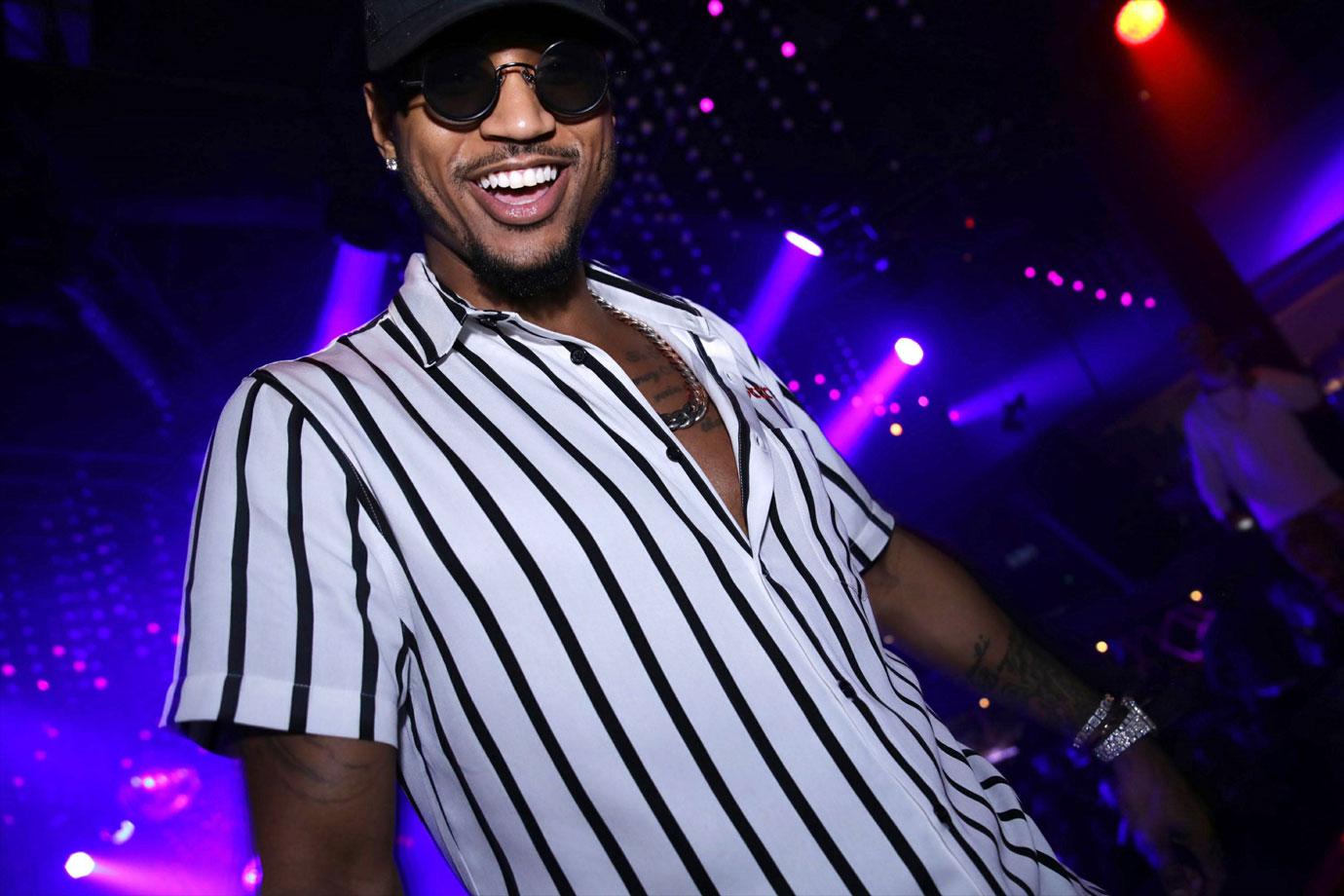 What do you think about Trey keeping his baby mama's identity a secret? Share your thoughts in the comments section.