PHOTOS
OK! Exclusive: Trina BLASTS 'Disrespectful' Khloe Kardashian After She Dates Two Former Men In Her Life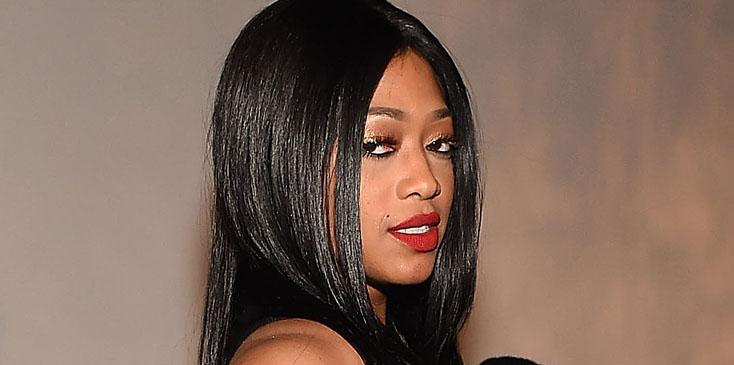 Fashion Jams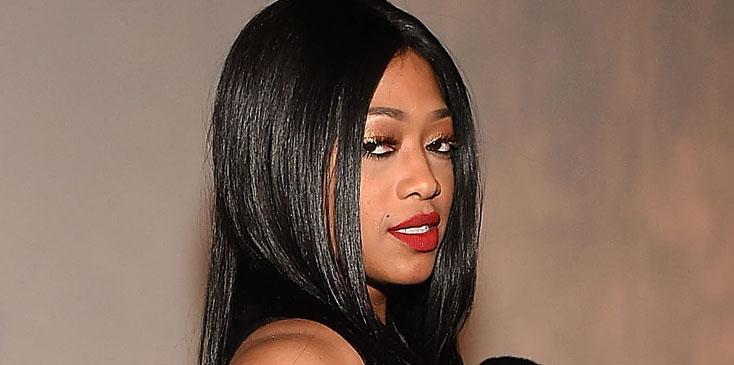 The Diamond Princess stopped by the OK! Magazine studio this week to promote her sixth album in five years, which will be released later this year. But of course, Trina had no problem acknowledging a certain famous reality star, who has ironically dated two past men who were once in her life!
Article continues below advertisement
ffn_fp_bet2008_81_062408jpg_1337459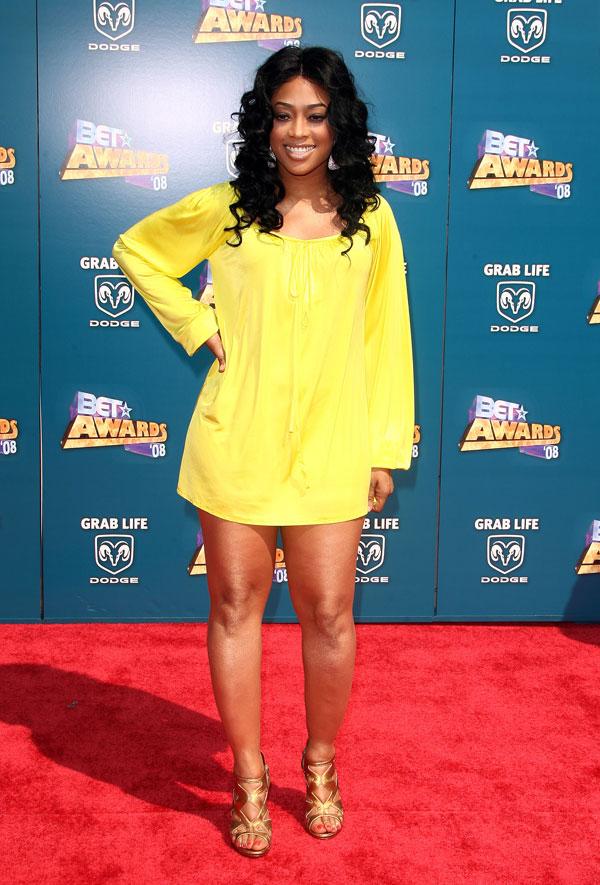 The Miami native was linked to NBA baller James Harden and French Montana in the last several years, and both ended up dating Khloe Kardashian. It doesn't help matters that Trina was once pals with her older sister, Kim.
ffn_harden_kardashians_papr_082515_51832982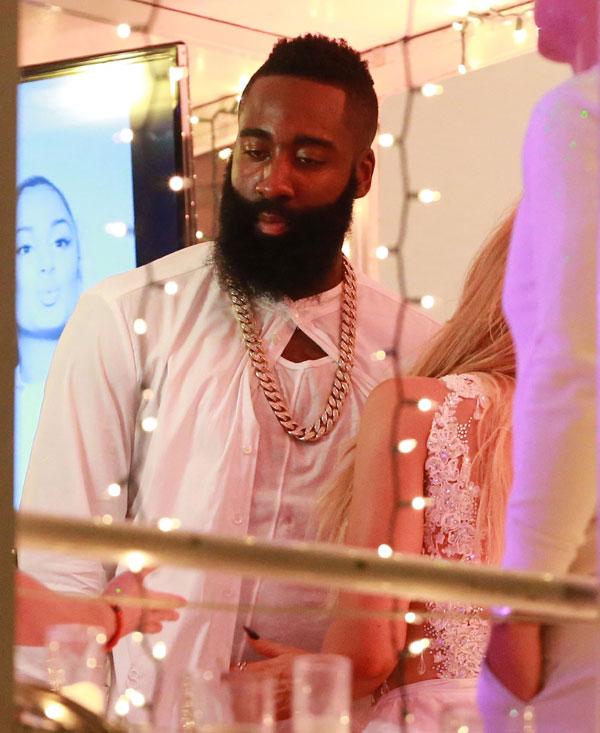 But Trina told OK! exclusively that the 32-year-old is essentially not relevant to her. "I'm totally unbothered by all of it. I don't have a relationship with her Khloe."
Article continues below advertisement
ffn_meettheblacks_afp_033016_52007877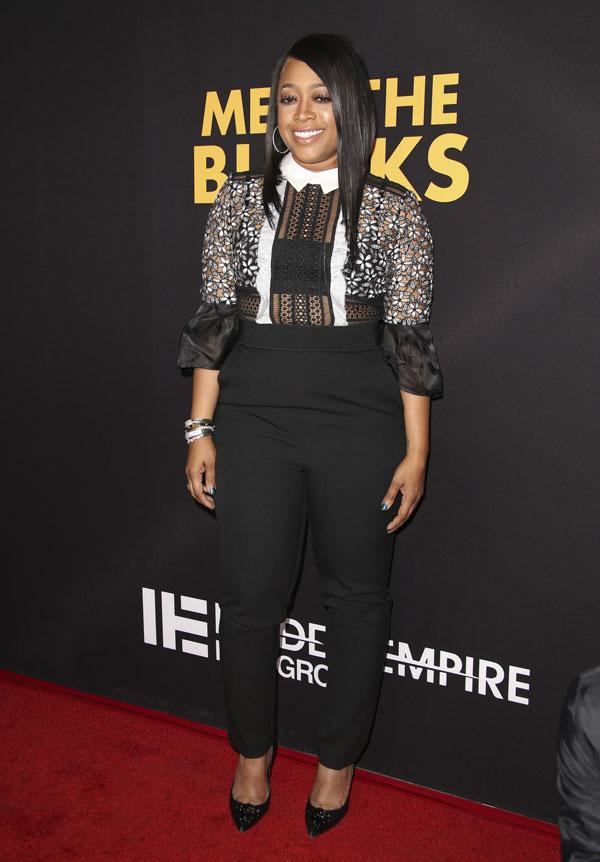 "My name was thrown in the midst of all of it, and those are not relationships. Those are guys I considered as friends. And sometimes you step out of character and you do something that's disrespectful, and then you just have to step away from that situation, and that's basically what it was."
Article continues below advertisement
ffn_kyjenner_birthday_vmgo_080915_51819690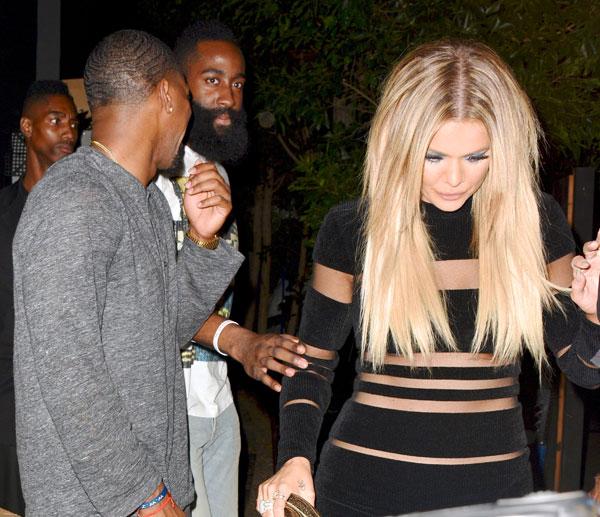 Back in 2015, it seemed to be a different story, after Trina blasted KoKo for dating James. After the two were spotted together in Las Vegas, Trina posted the cryptic tweet, "Sloppy seconds...." followed by a throw up emoji.
Article continues below advertisement
ffn_montana_kardashian_fhm_exc_032915_51694655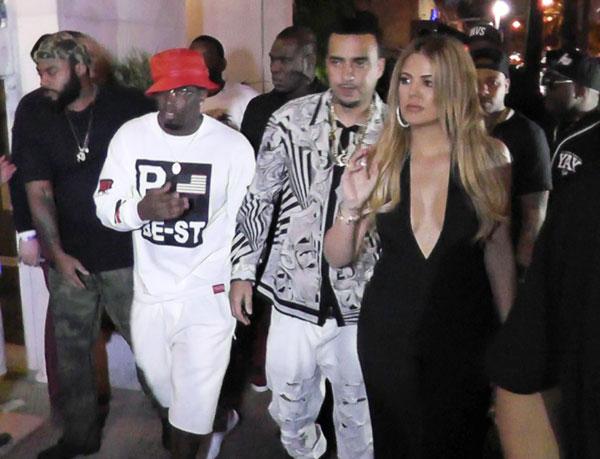 And when it comes to French, whom Khloe dated prior to James, Trina previously said that she found out about their relationship on social media. "I found out like the rest of the world. It was all over the internet, it was all over my Twitter, my Instagram," she said on The Breakfast Club. "It's a little surprising when you're living with somebody and they're running around with somebody else. Out of respect, you don't handle situations like that."
Article continues below advertisement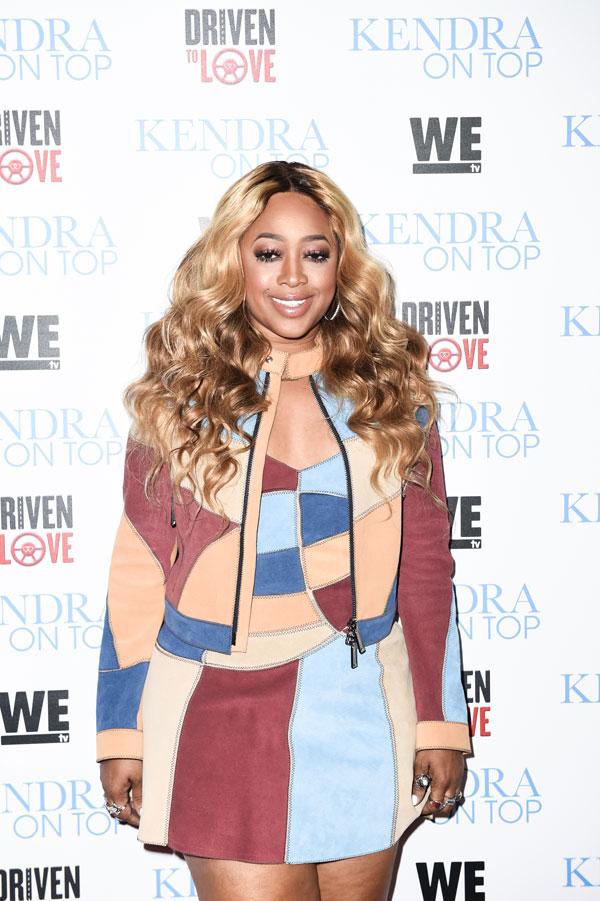 What are your thoughts on her latest comments? Let us know in the comments section.