PHOTOS
Trisha Yearwood Swears Off Bodysuits After She Busts Through Her Costume Onstage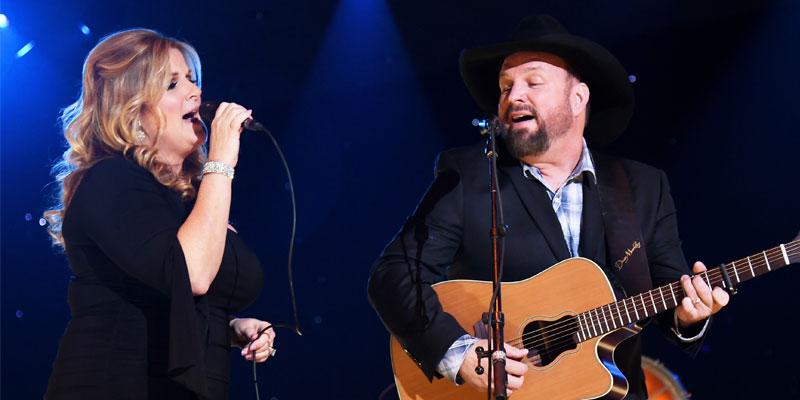 Trisha Yearwood is taking a stand against wearing bodysuits. After an unfortunate incident during a performance, the country star is vowing to never wear them again!
Article continues below advertisement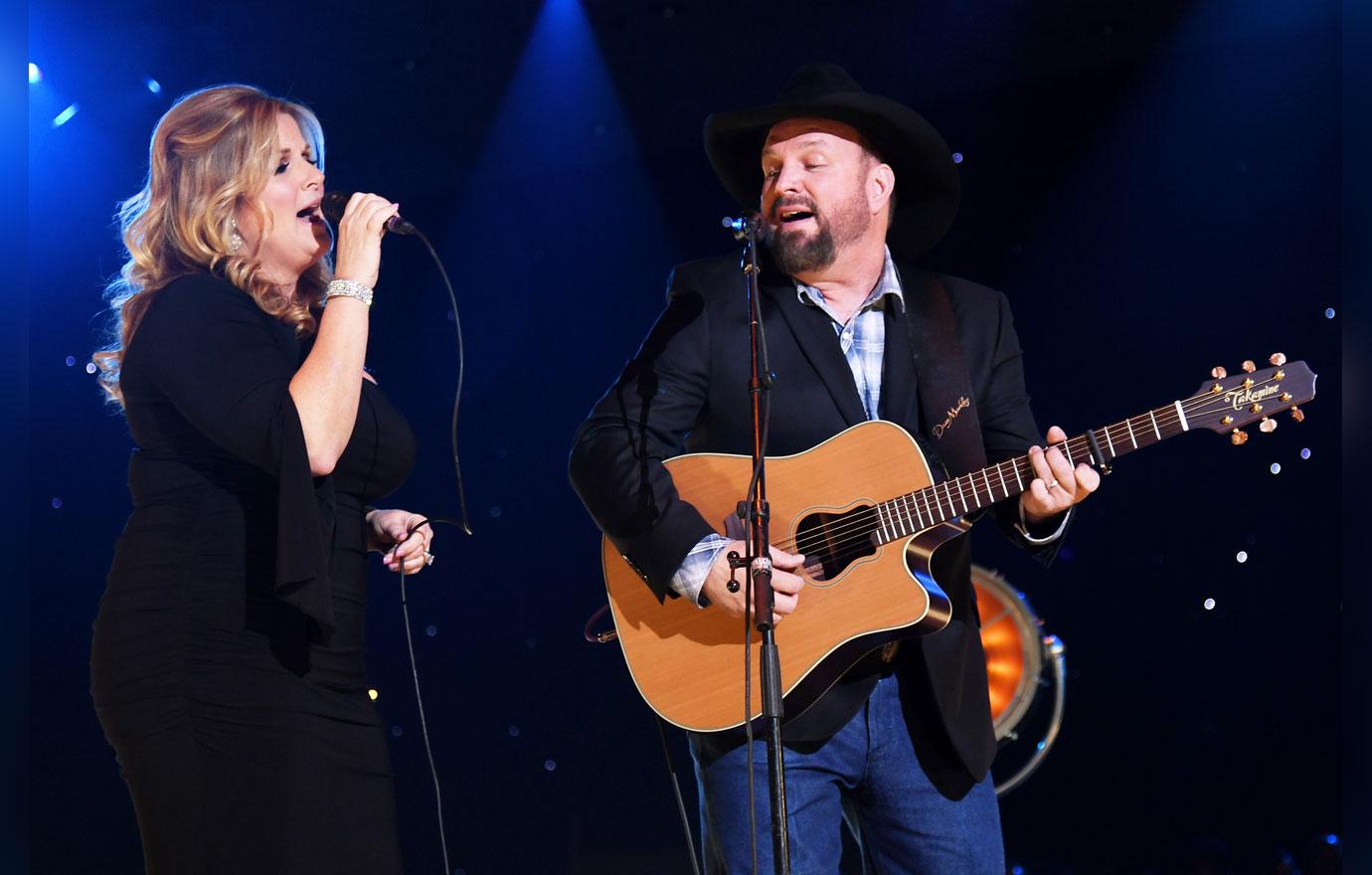 The 54-year-old was performing with her husband Garth Brooks on their tour in front of a crowd of about 16,000 fans when the unexpected happened.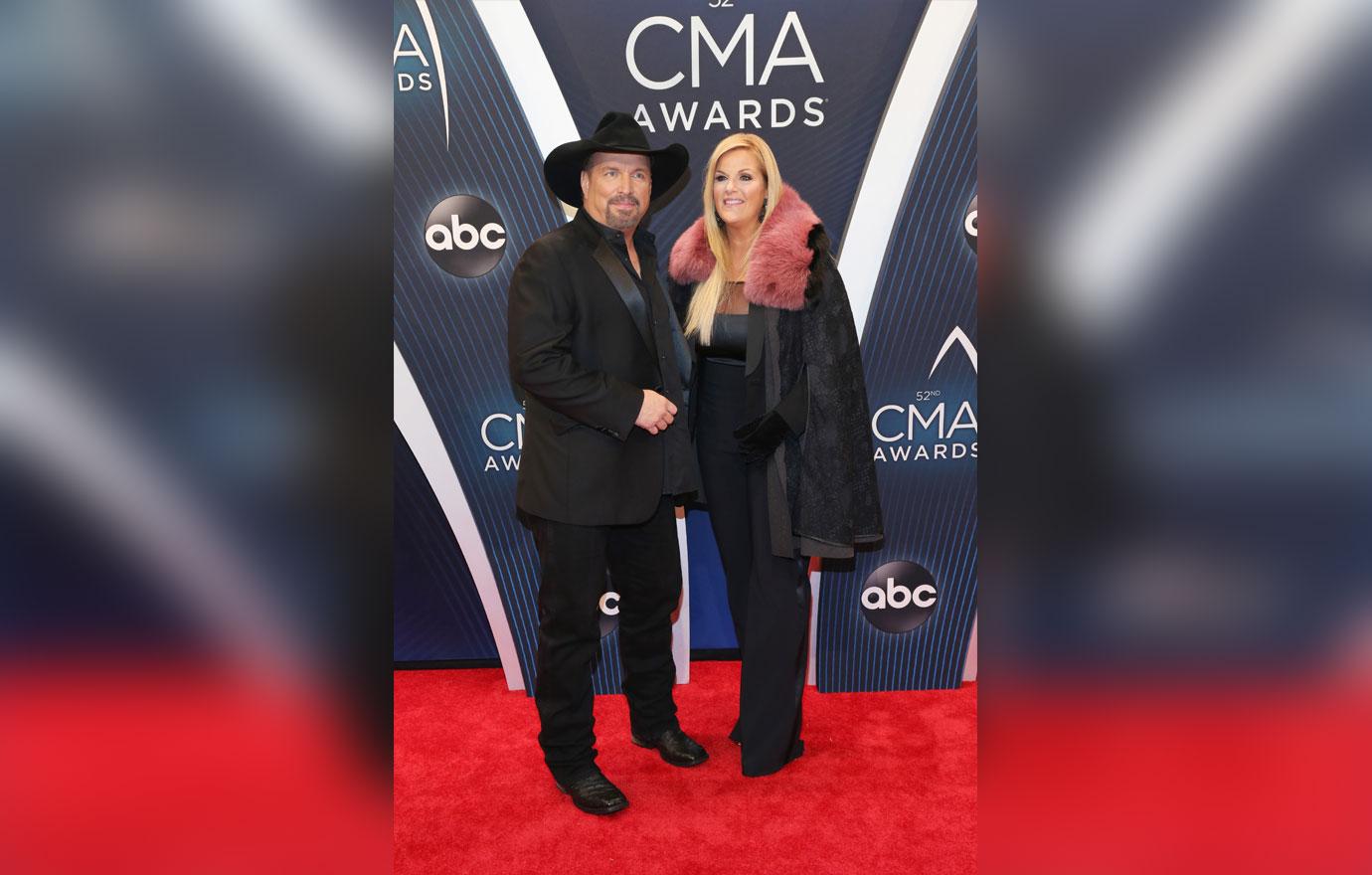 She was wearing a three-snap bodysuit under a skirt on stage when she suffered a wardrobe malfunction.
Article continues below advertisement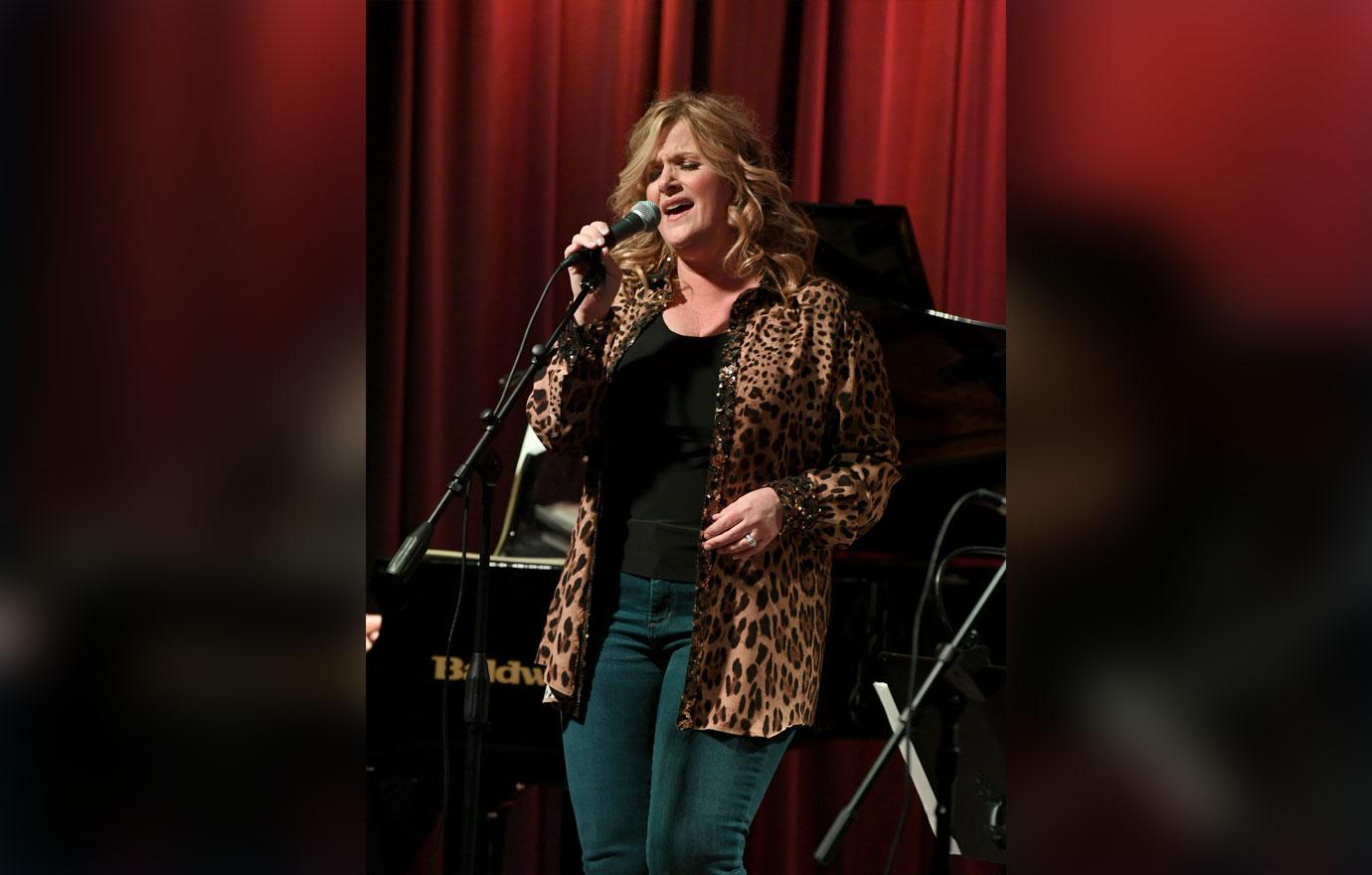 The "Walk Away Joe" singer told People about the incident and how she's swearing off bodysuits as a result. "I walk out on stage and I feel one of the snaps pop, and I'm like, 'Okay, I got two more,'" Trisha said.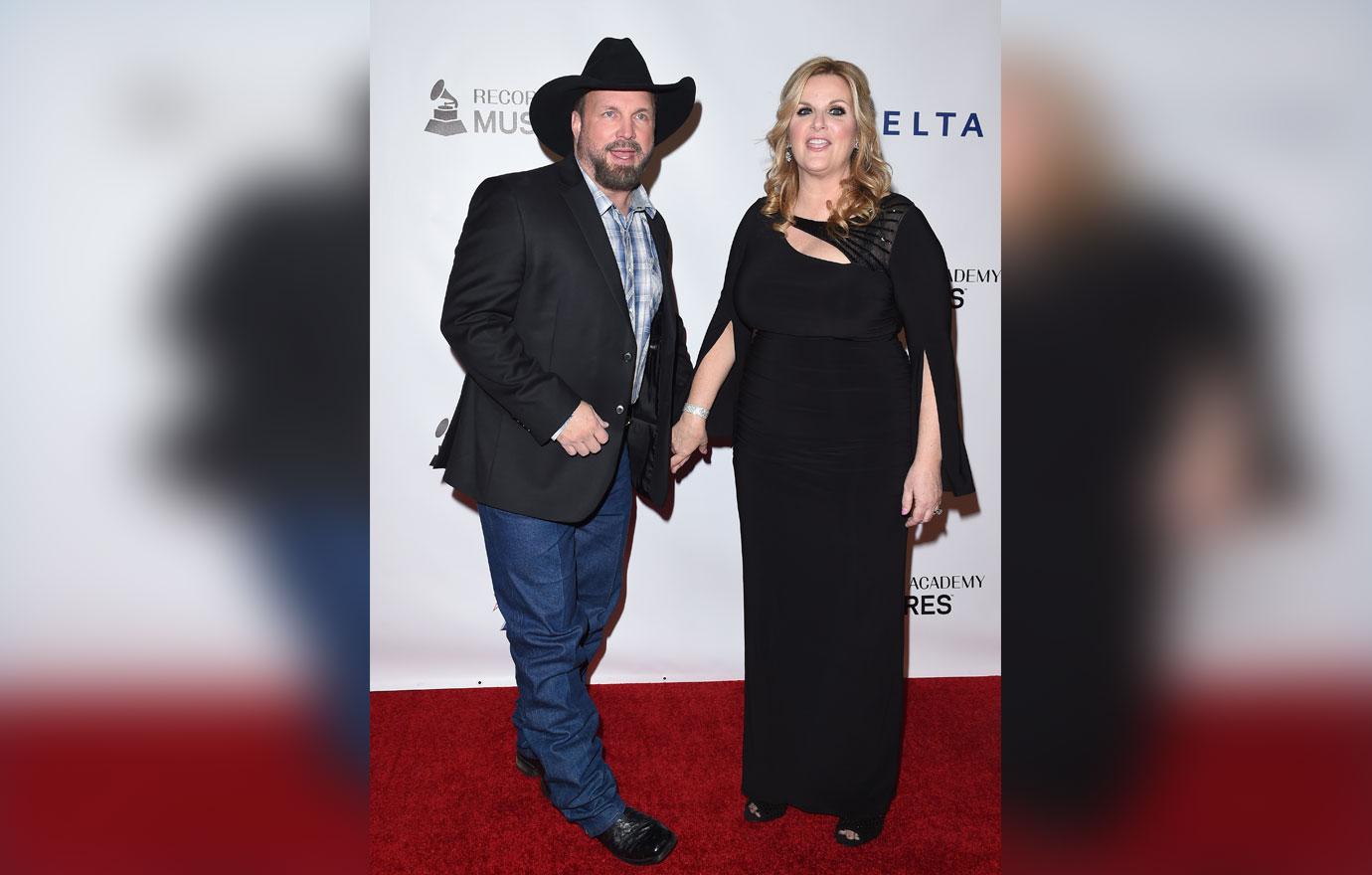 "I took another step or two, second one snaps. And by the time I get on stage, the third one has snapped. I just did my show and when I left stage I was like, 'Oh my God, my bodysuit,'" she revealed.
Article continues below advertisement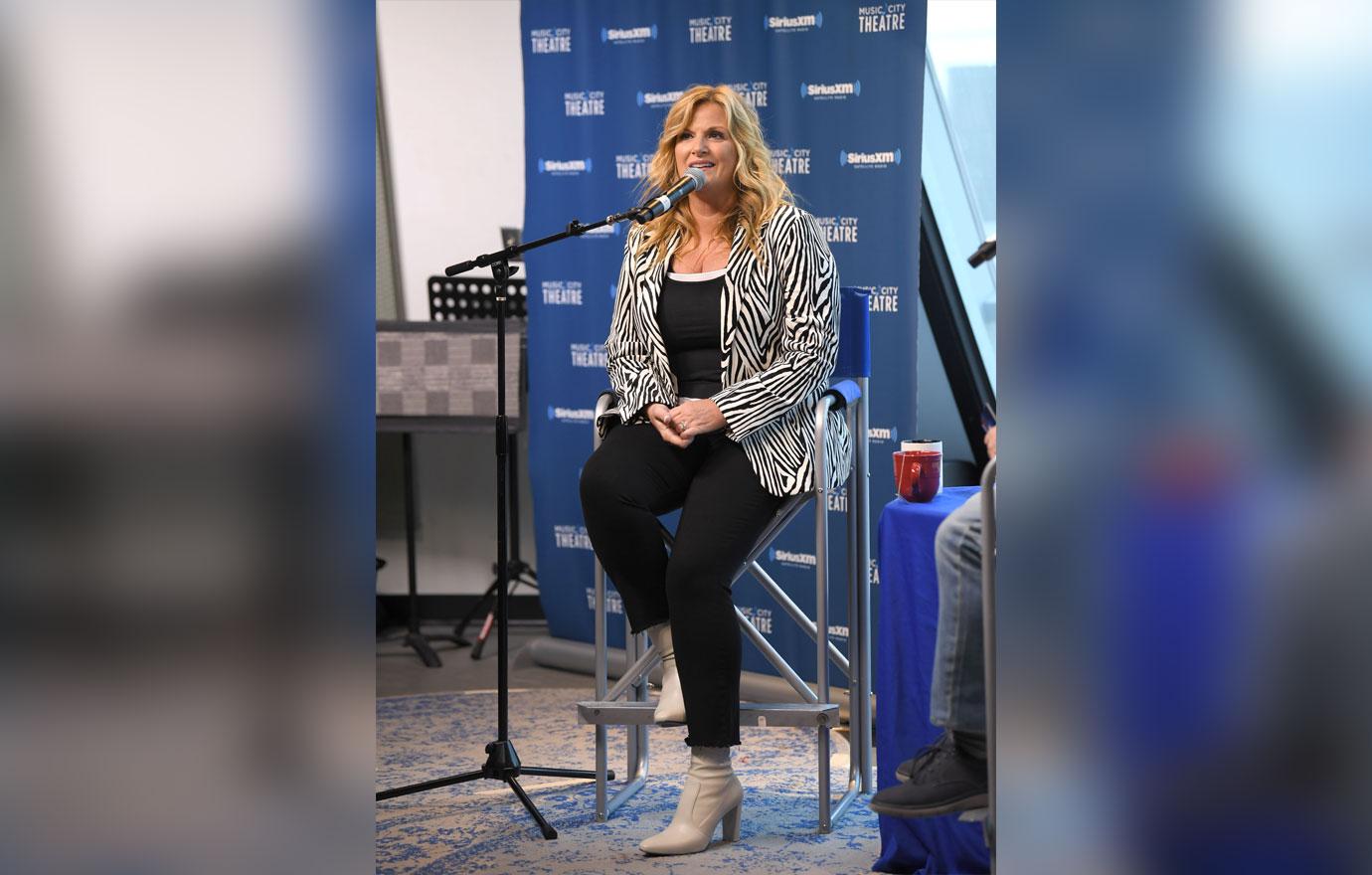 Trisha quipped, "I'm never wearing another one of these in my life! I don't even remember my performance because I was just so worried about my clothes. No more bodysuits for me; I'm done with that."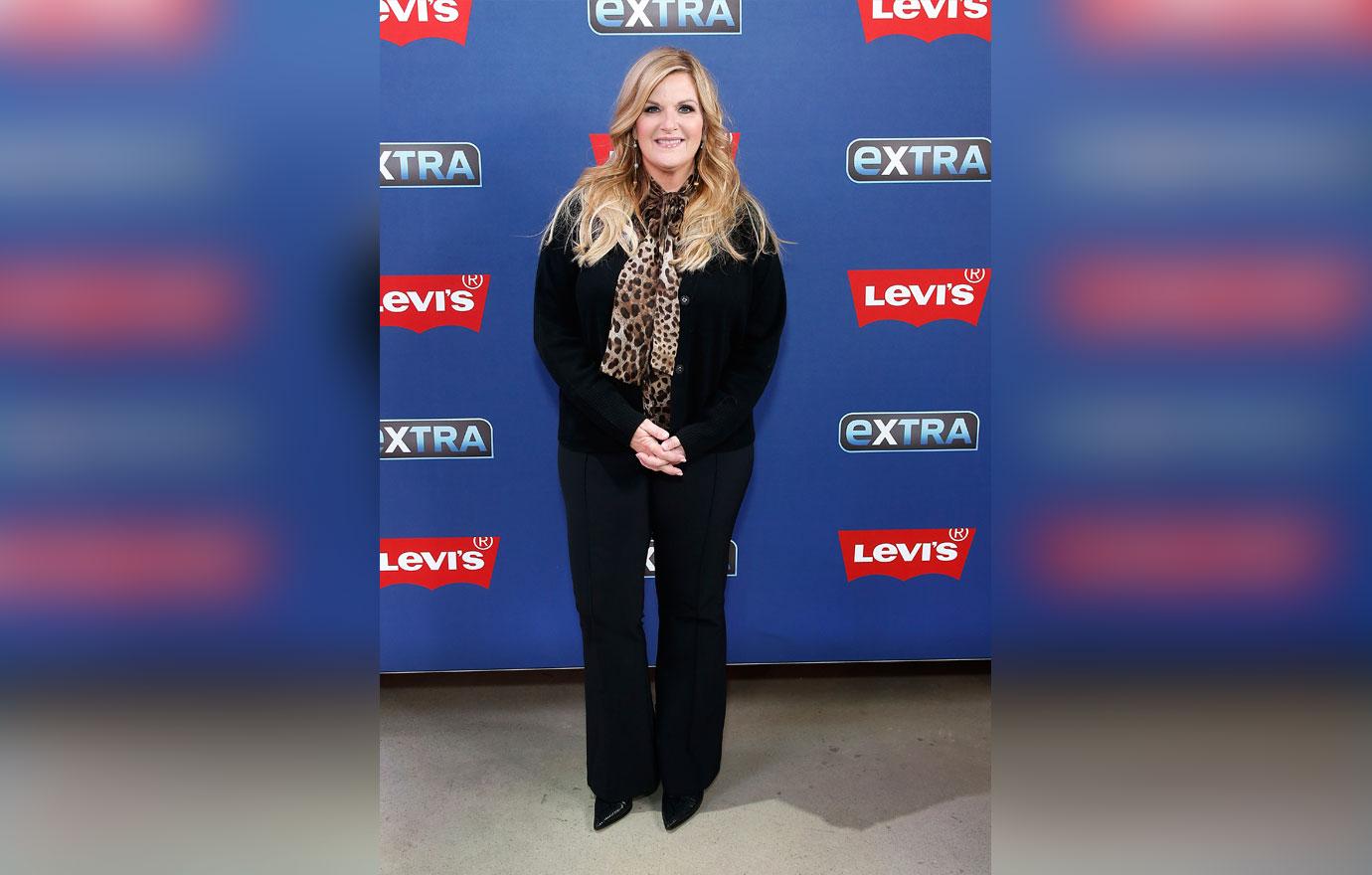 What are your thoughts on Trisha giving up bodysuits? Blast off in the comments below!