PHOTOS
Trisha Yearwood Announces First Album In Over 10 Years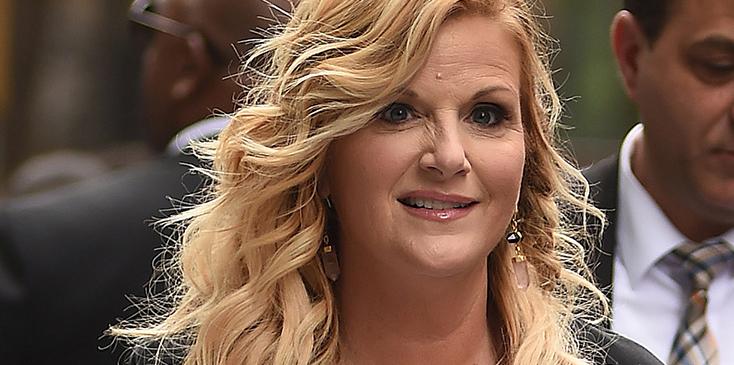 Article continues below advertisement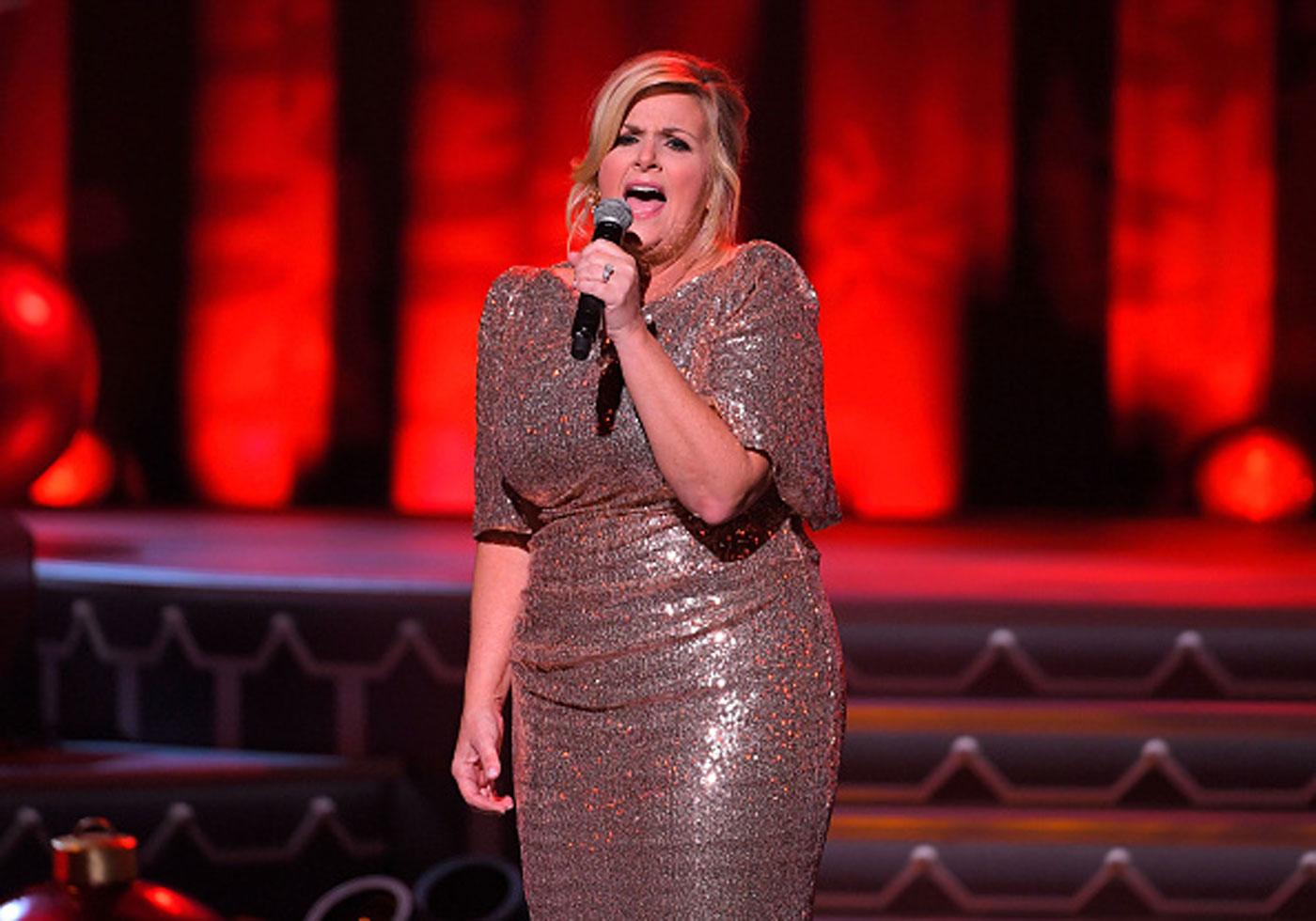 "I've been wanting to make this record for 20 years!" Trisha, 54, told People. "I have always loved standards, and nobody sings them better than Sinatra. I'm honored to get the chance to pay tribute to him and the songwriters in these timeless classics."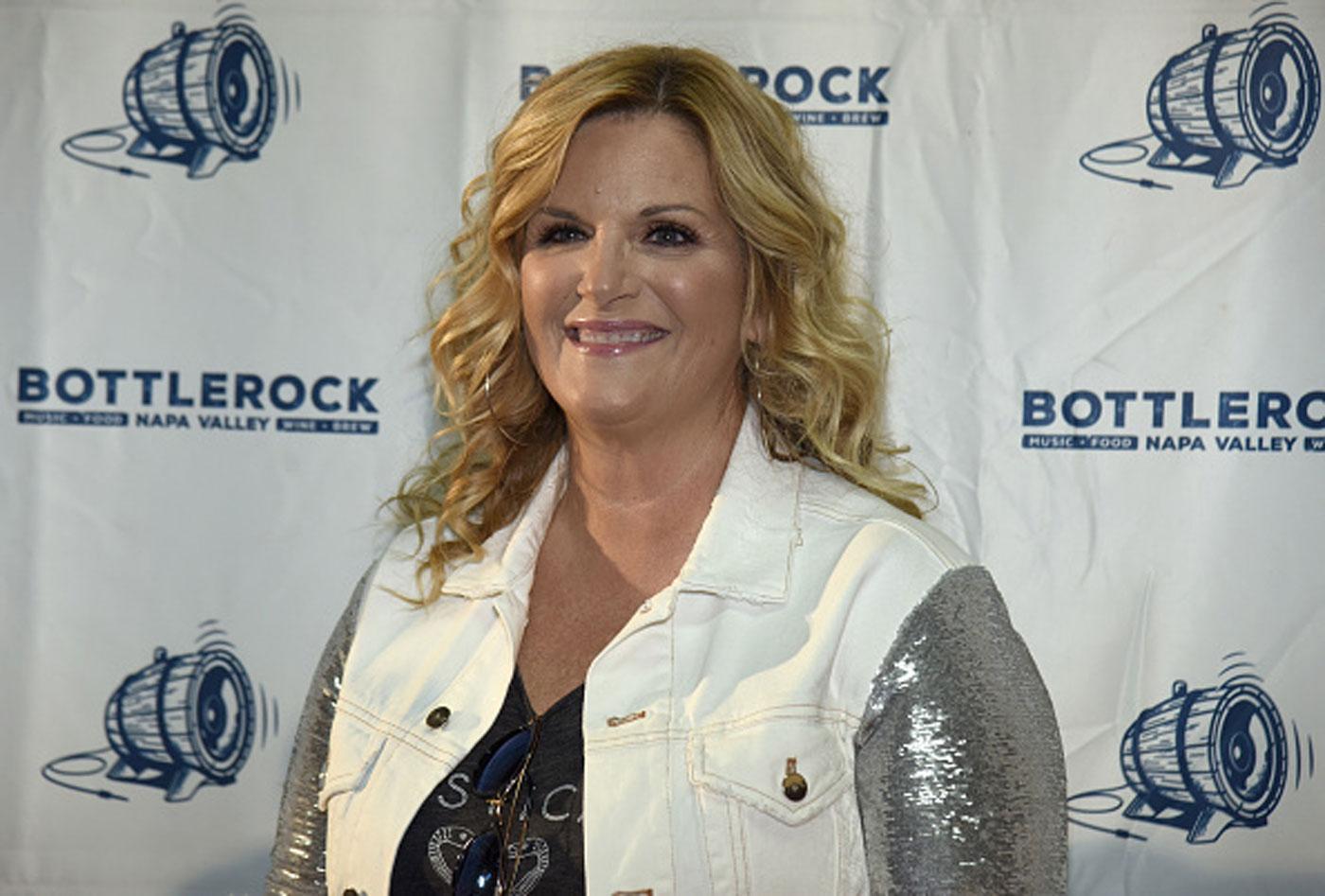 Let's Be Frank will feature Trisha's favorite songs from the crooner, recorded live with an orchestra at the Capitol Records building in Hollywood, with Frank's own microphone and even sitting on the same stood where the icon himself recorded.
Article continues below advertisement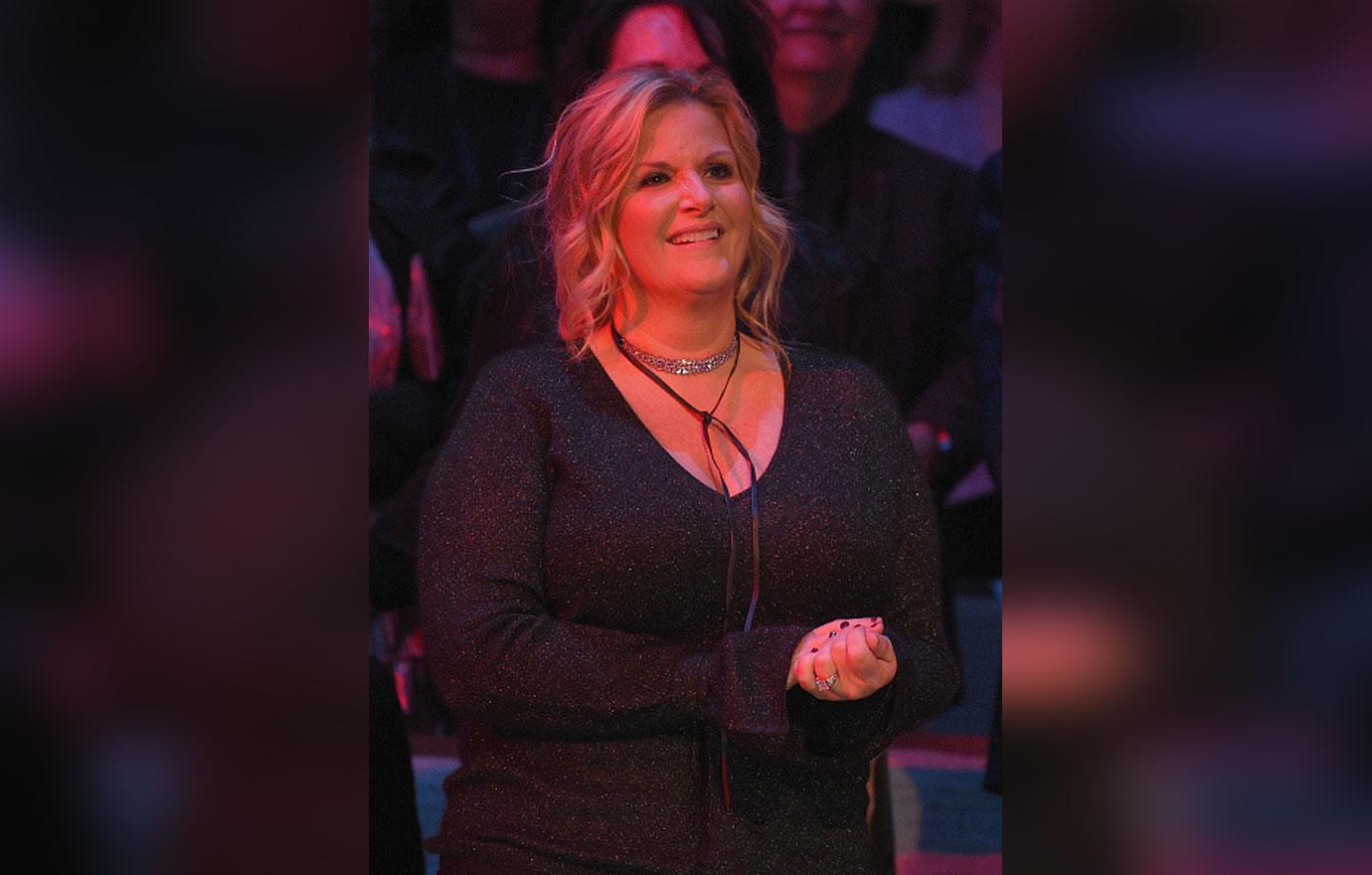 In addition to the cover album, Trisha previously paid tribute to Frank when she performed "I'll Be Seeing You" during the 2015 Sinatra 100 — An All-Star Grammy Concert on CBS. Let's Be Frank will be available Dec. 20 exclusively at Williams-Sonoma and everywhere in February 2019.
While Trisha hasn't released an album in ten years, she just got done touring the world with husband Garth Brooks. While divorce rumors were swirling in 2017, the two are still happily together.
Article continues below advertisement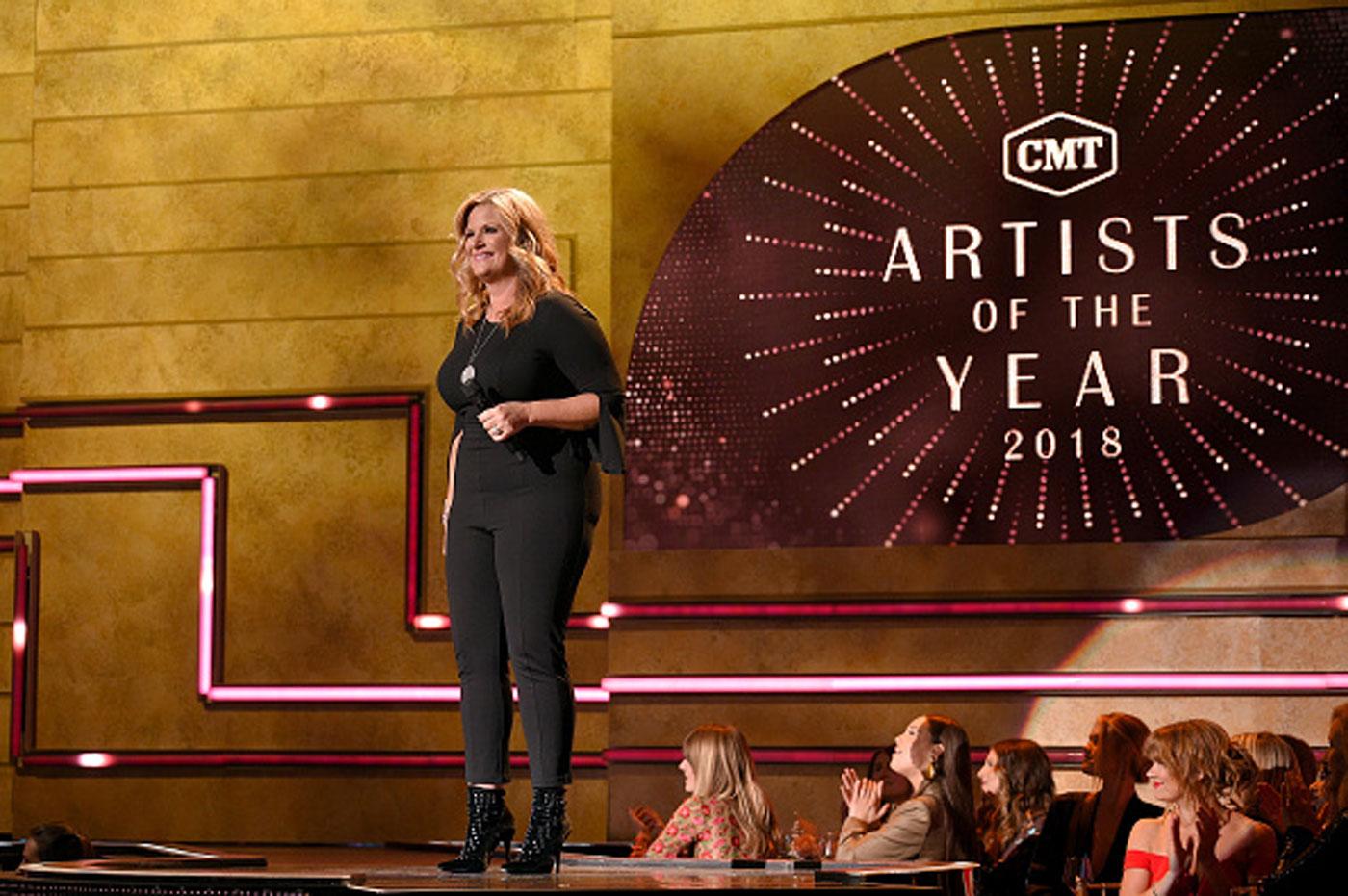 The cookbook author is also releasing her first-ever perishable Thanksgiving line, "The Complete Trisha Yearwood Thanksgiving Dinner," at Williams-Sonoma. The dinner includes a roasted turkey, sweet potato casserole, mashed potatoes, gravy, cranberry orange relish, cornbread dressing, and lemon pecan pie.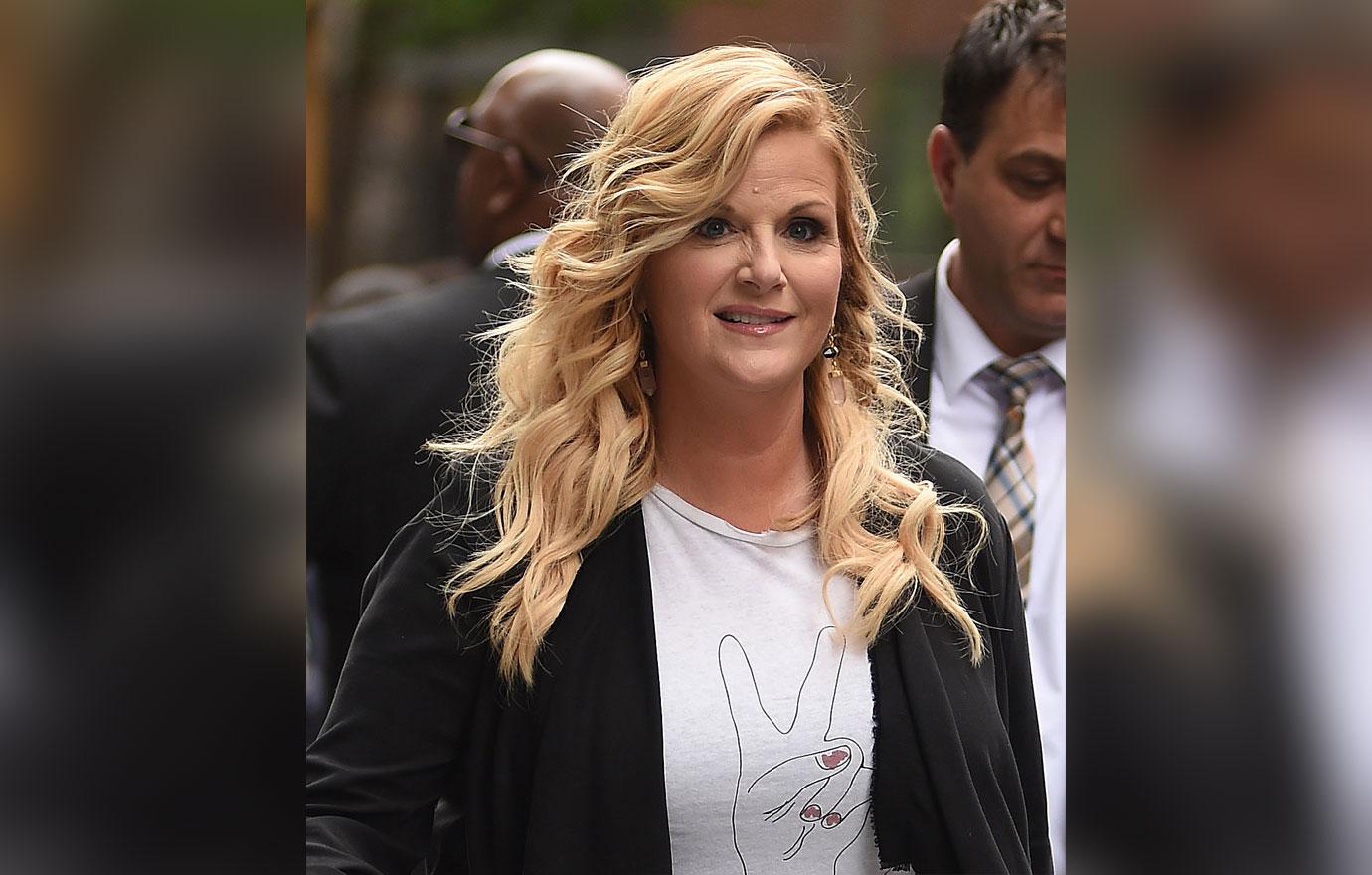 Will you listen to Trisha's new album? Let us know in the comments!