PHOTOS
Horrifying Ordeal! Trista Sutter Recounts Having A Seizure On Top Of Her 8-Year-Old Daughter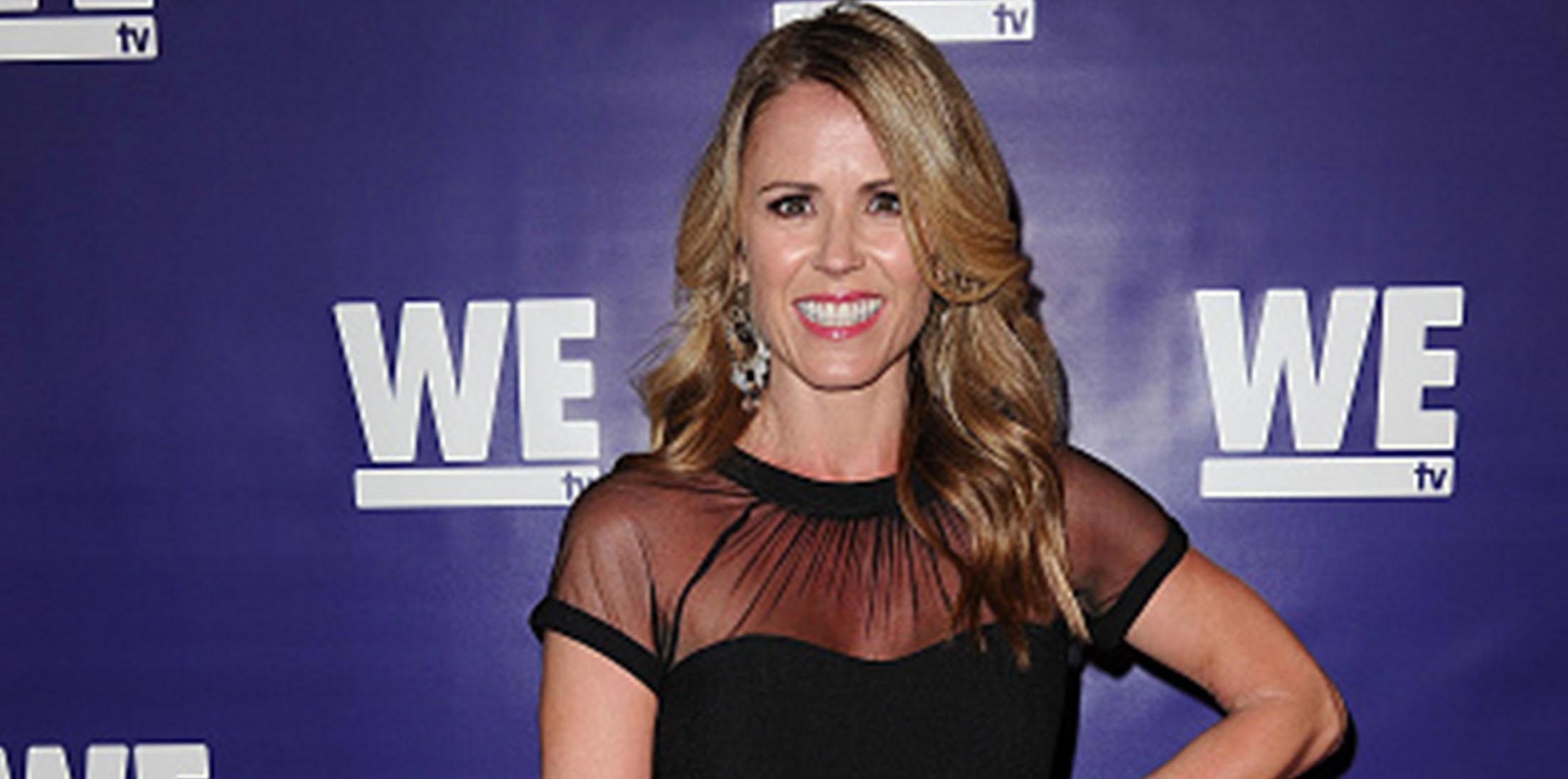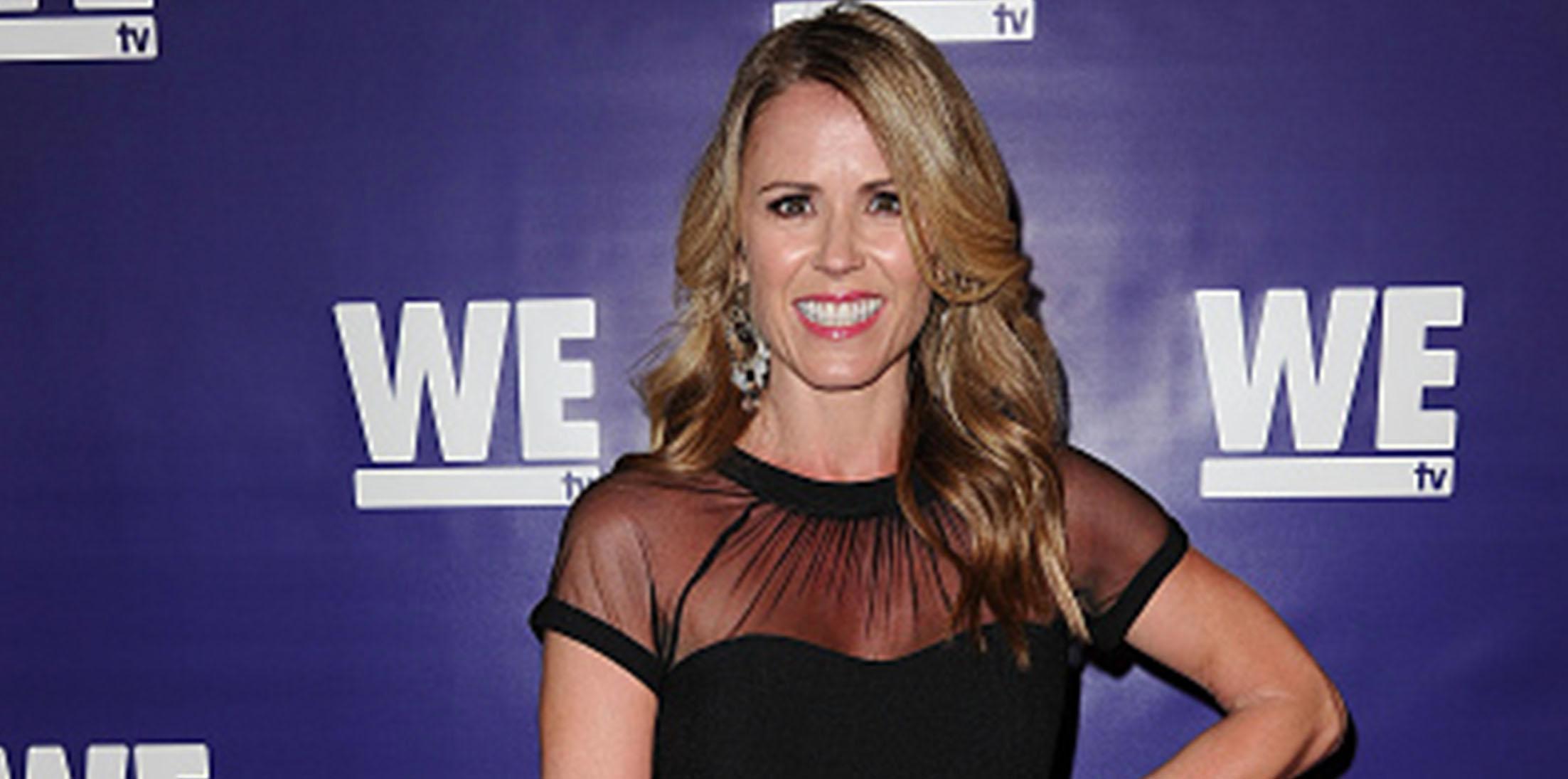 Article continues below advertisement
Sutter confessed that upon having the seizure, her first thought was "Why me?"
"All I remember was feeling very dizzy and nauseous, and the next thing I knew, I was in this dream," the former Bachelorette star said. "The only way I can describe it is was like a white euphoria."
Article continues below advertisement
This whole horrifying incident was especially scary for Sutter's 8-year-old daughter, Blakesley, whom Trista fell on top of while seizing. "I heard Blakesley screaming, 'Mommy, Mommy," Ryan Sutter, Trista's husband, recalled on GMA. "Trista had fallen onto Blakesley in a sort of convulsive state."
"She was traumatized," Trista said of Blakesly. "I think she probably still is a bit. She knows that something is wrong."
Article continues below advertisement
Ryan, a trained EMT, said that despite his medical training, he was disturbed by the incident. "I was checking her pulse. She was shaking and stiff. Her eyes were wide open, rolled back in her head, looking sort of up," he said. "She wasn't breathing. She was turning sort of blue."
What do you think about Trista's terrifying ordeal? Let us know in the comments section.