PHOTOS
Tristan Thompson Slammed On His Birthday For Cheating On Khloe Kardashian — 'Buy Yourself A Vasectomy'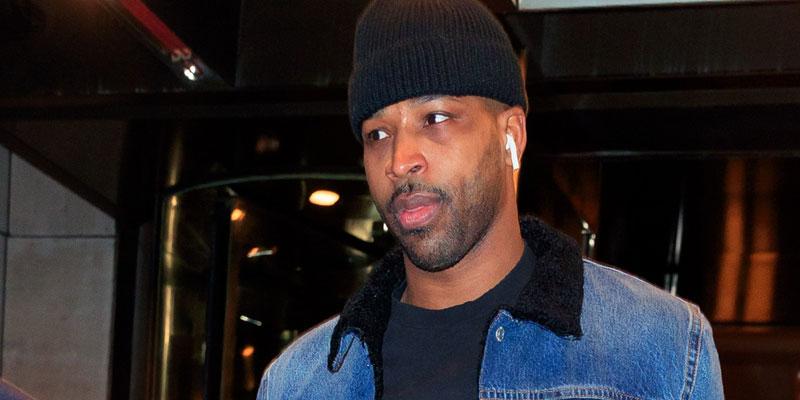 Tristan Thompson had a less than happy birthday on March 13! The Cleveland Cavaliers posted a picture on Instagram for his big day, but Khloe Kardashian fans trolled the comments section to slam the cheater.
Article continues below advertisement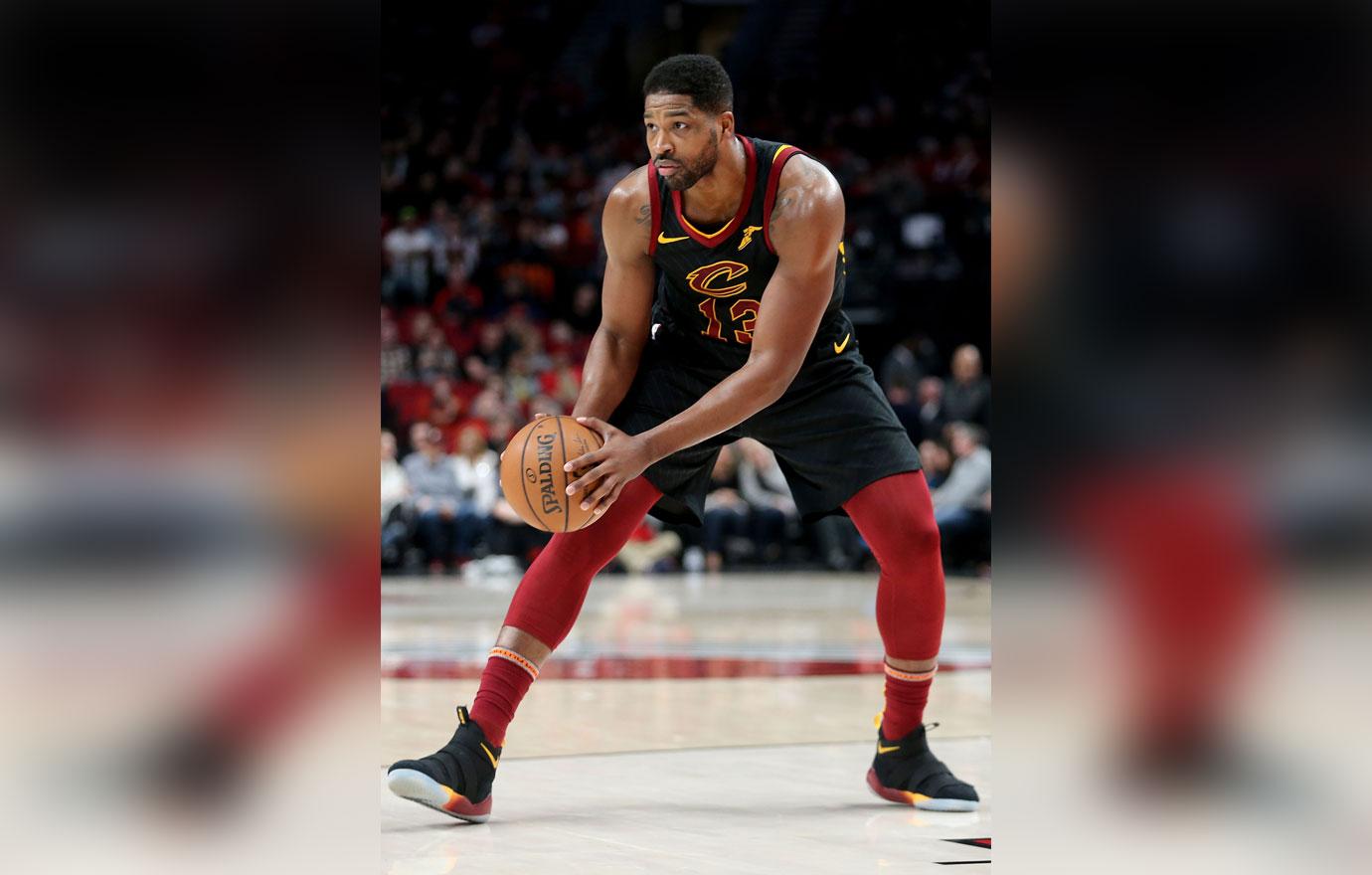 The Cavs posted, "Today we're wishing @realtristan13 a very happy birthday!" One commenter trolled, "Nope, happy birthday to everyone but Tristan Thompson."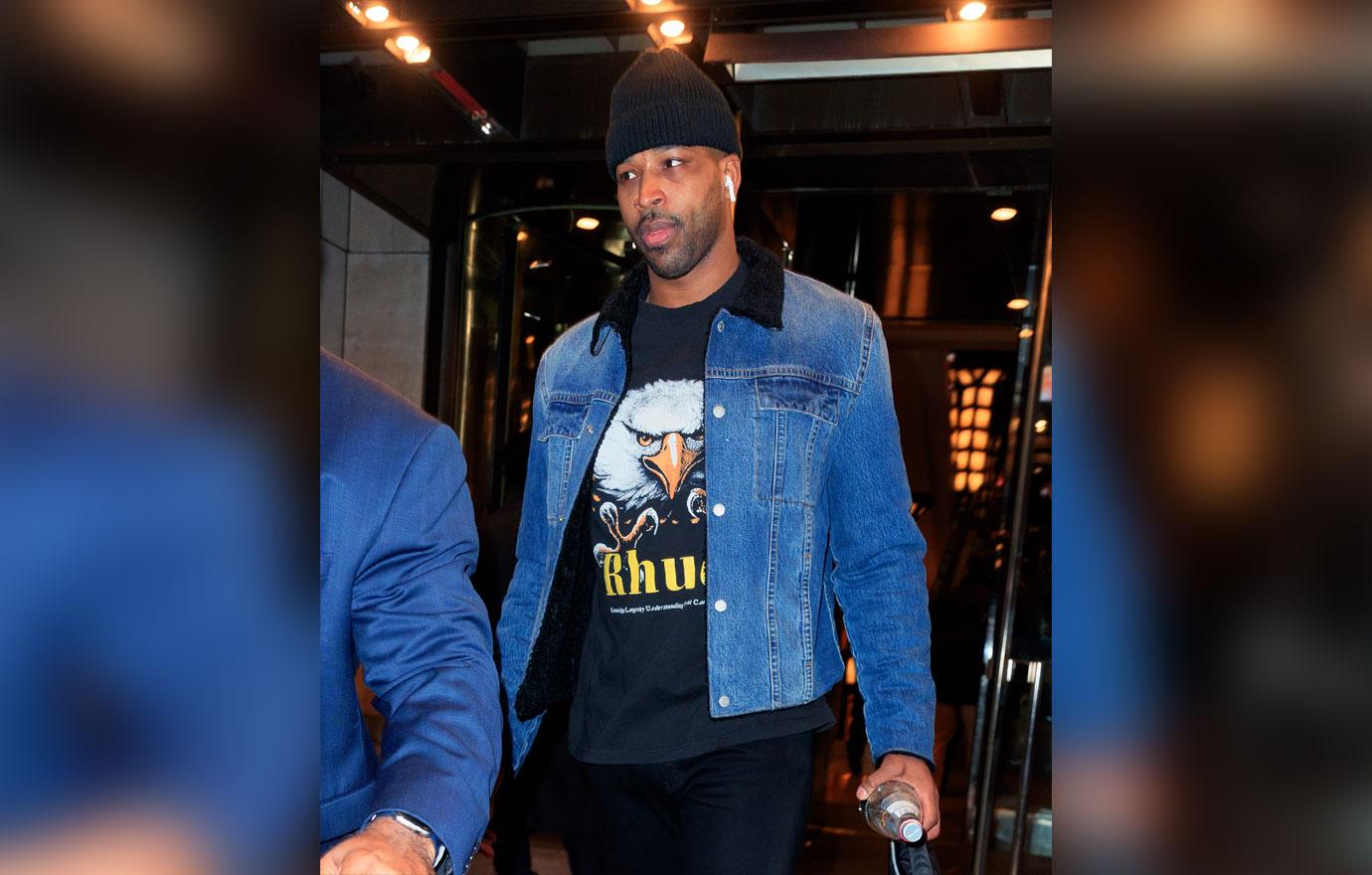 Some got more savage and said, "May this be the year you transform from a dog to a man. Then again it's the year of the pig."
Article continues below advertisement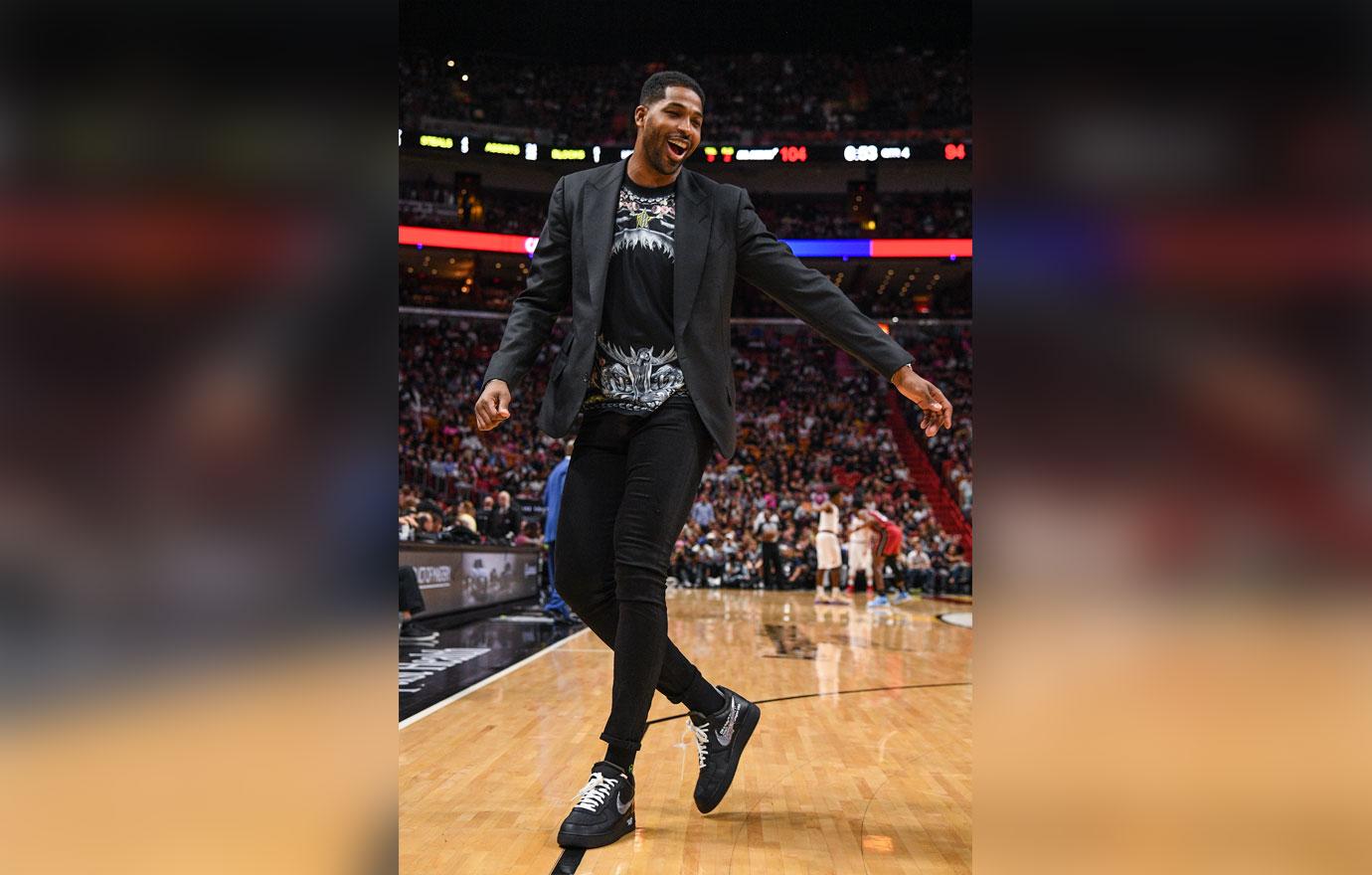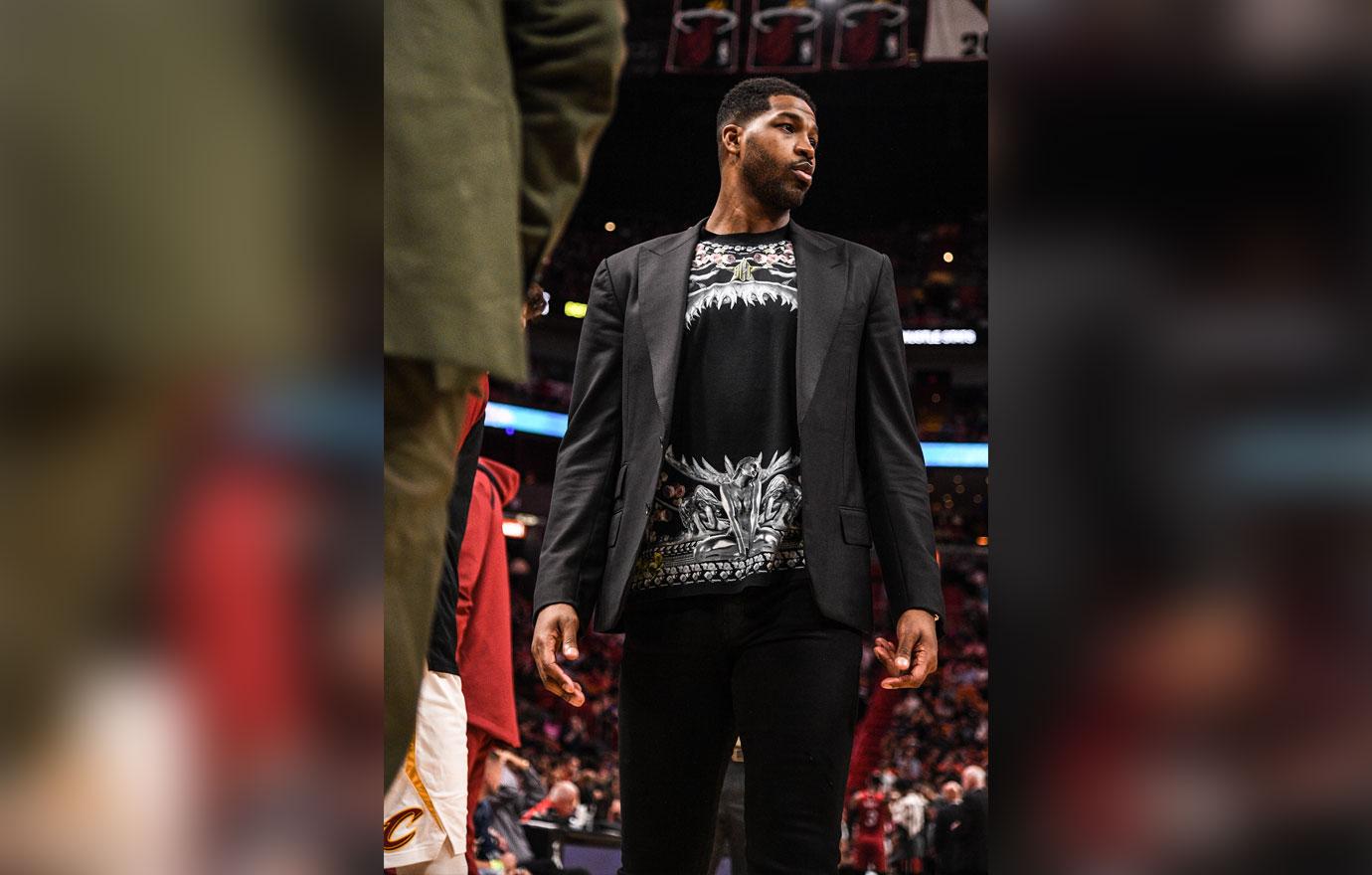 One person wrote, "Mr. Steal ya girl. Nah, more like Mr. bang your girlfriend sister BFF!!!" As fans know, his rendezvous with Jordyn, 21, caused the end of her friendship with Kylie Jenner.
Article continues below advertisement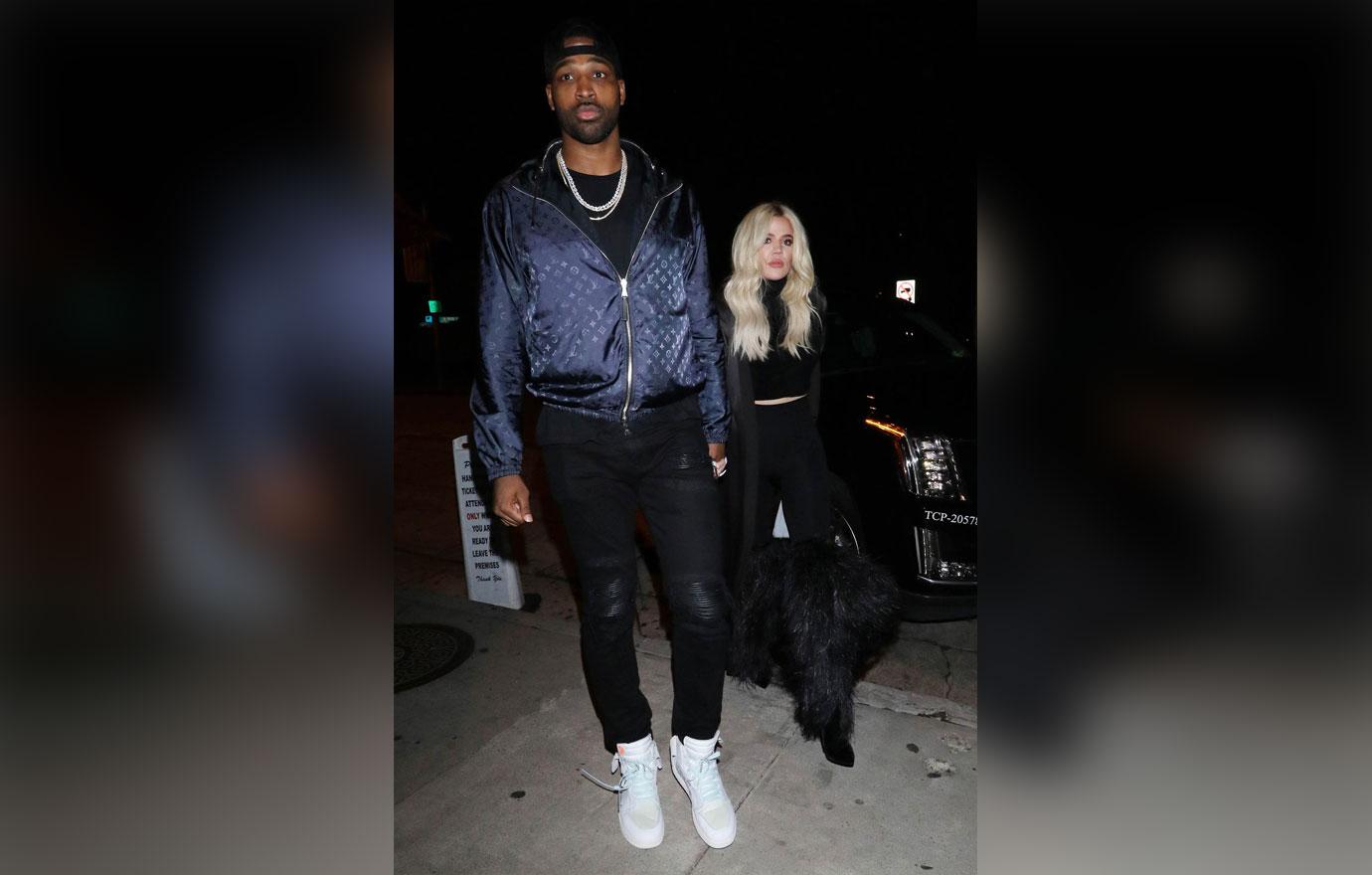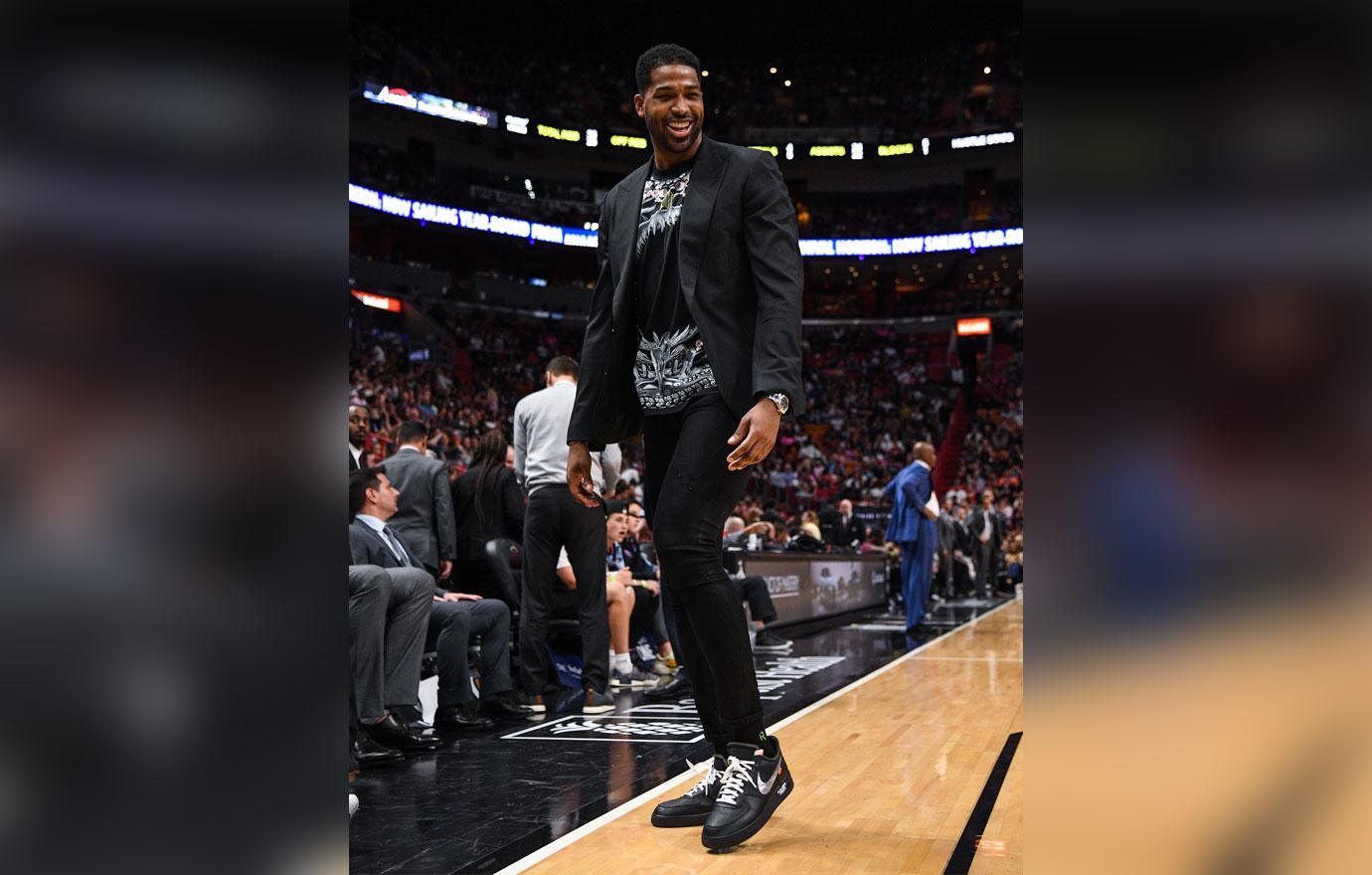 Another fan predicted, "He is getting no happy birthday from Khloe." Khloe posted about her photo shoot with their daughter on March 13 but included no mention of her baby daddy.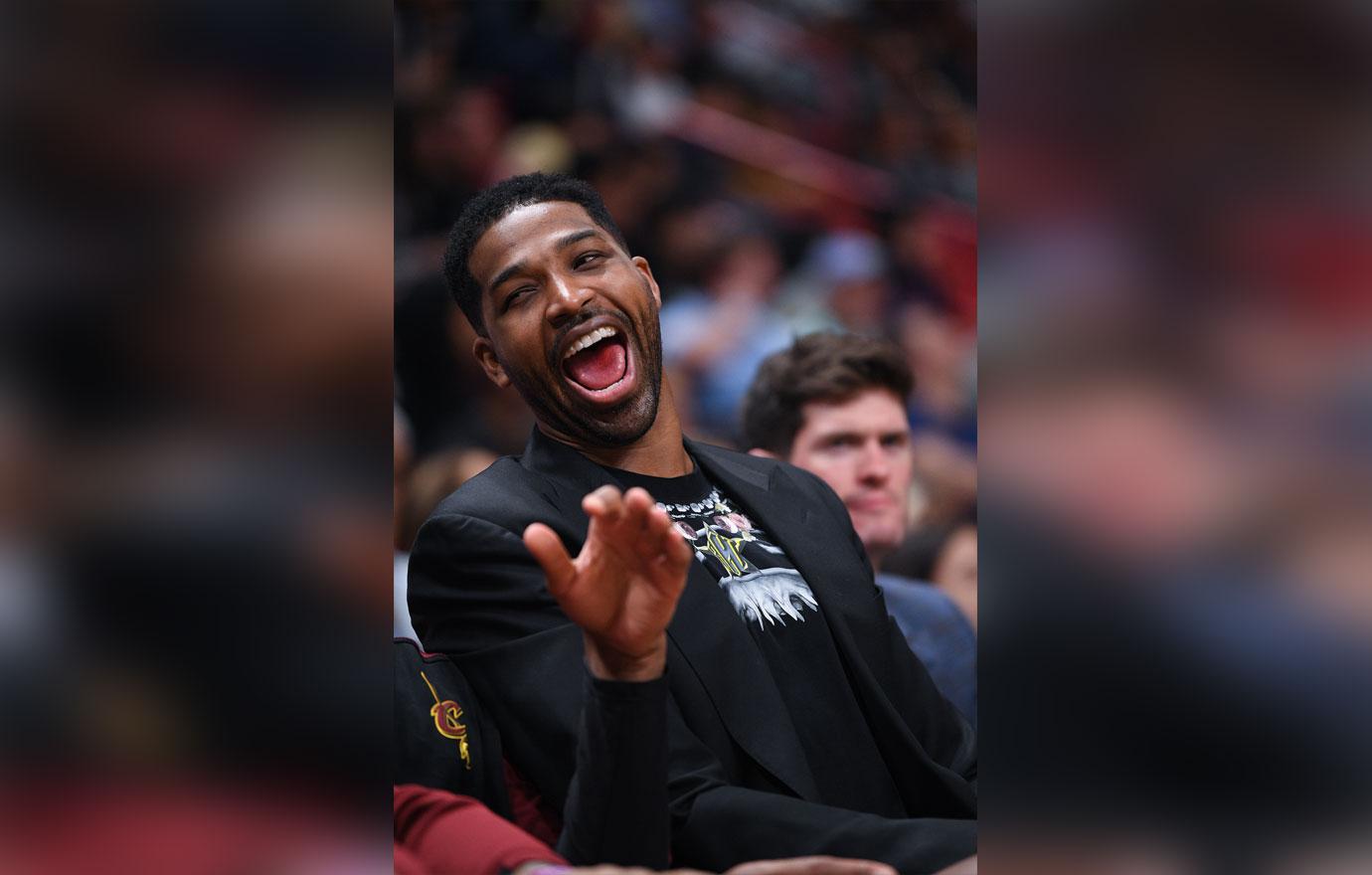 Do you think Tristan had a happy birthday? Sound off in the comments below!