PHOTOS
Khloe Has The 'Final Say' On Whether Or Not Tristan's Cheating Scandal Will Be On 'KUWTK'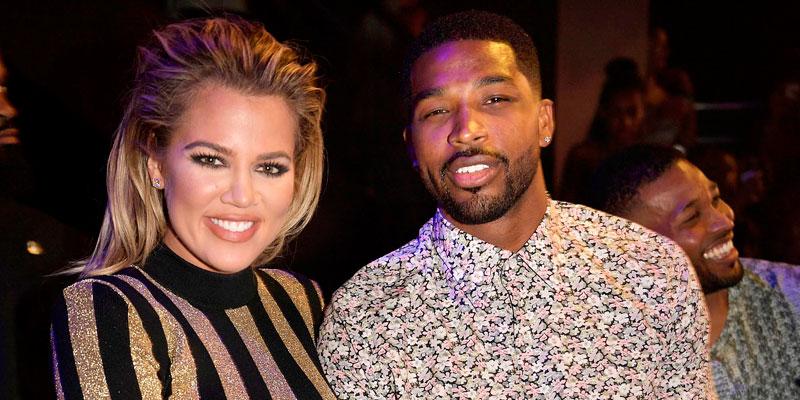 Tristan Thompson's cheating scandal played out across headlines in mid-April, but fans of Keeping Up with the Kardashians are dying to know if they'll get to see how the family reacted to the news first hand when season 15 of the show finally airs this summer. But only one person knows how much of the scandal will air this season, and that's Khloe Kardashian.
Article continues below advertisement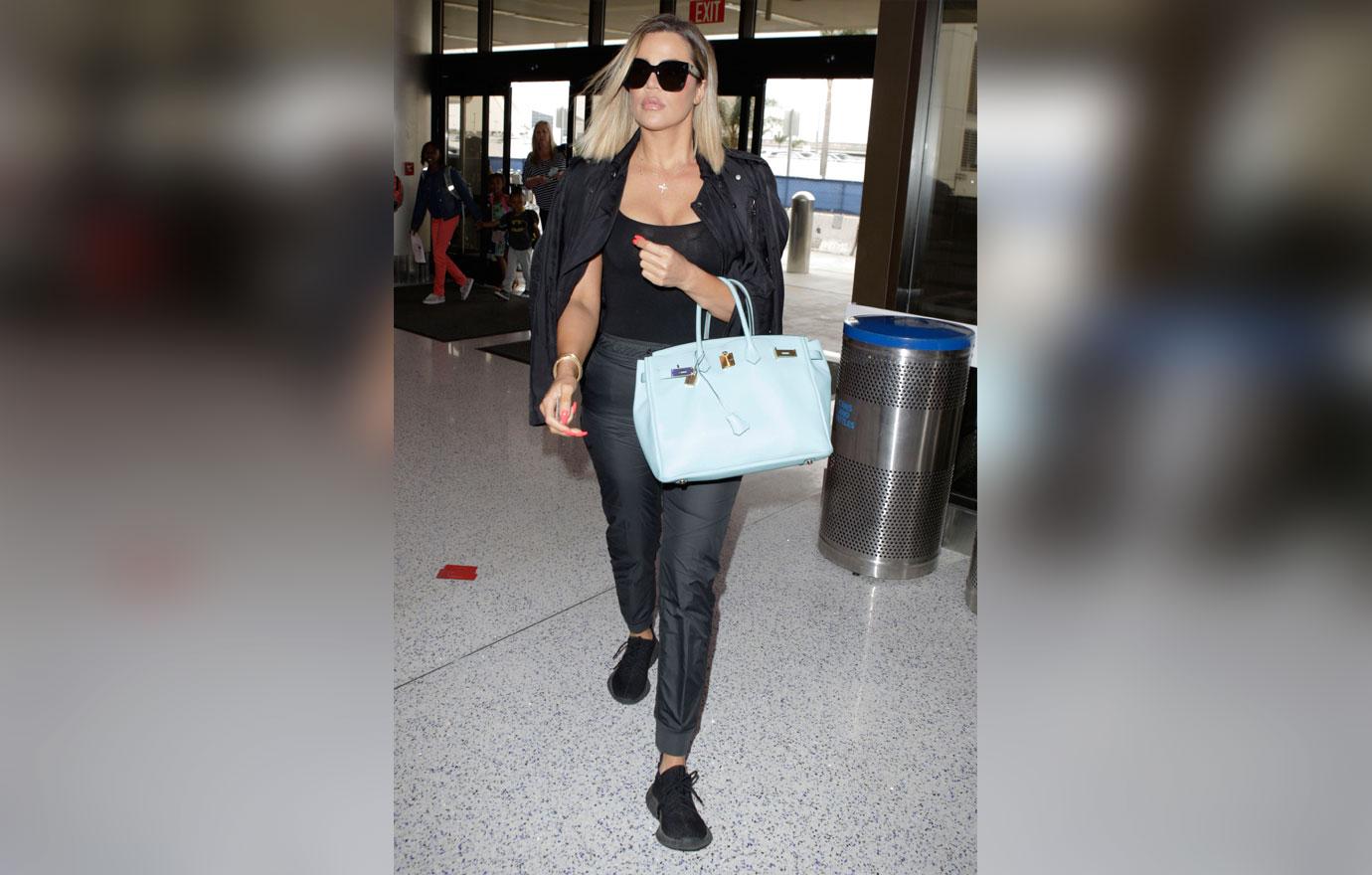 According to a source close to Khloe, the scandal "will definitely be brought up," but it might not be a main storyline. "They can film hours about it, but in the end, Khloe is one of the executive producers and will have final say on what actually makes air," the source told Us Weekly.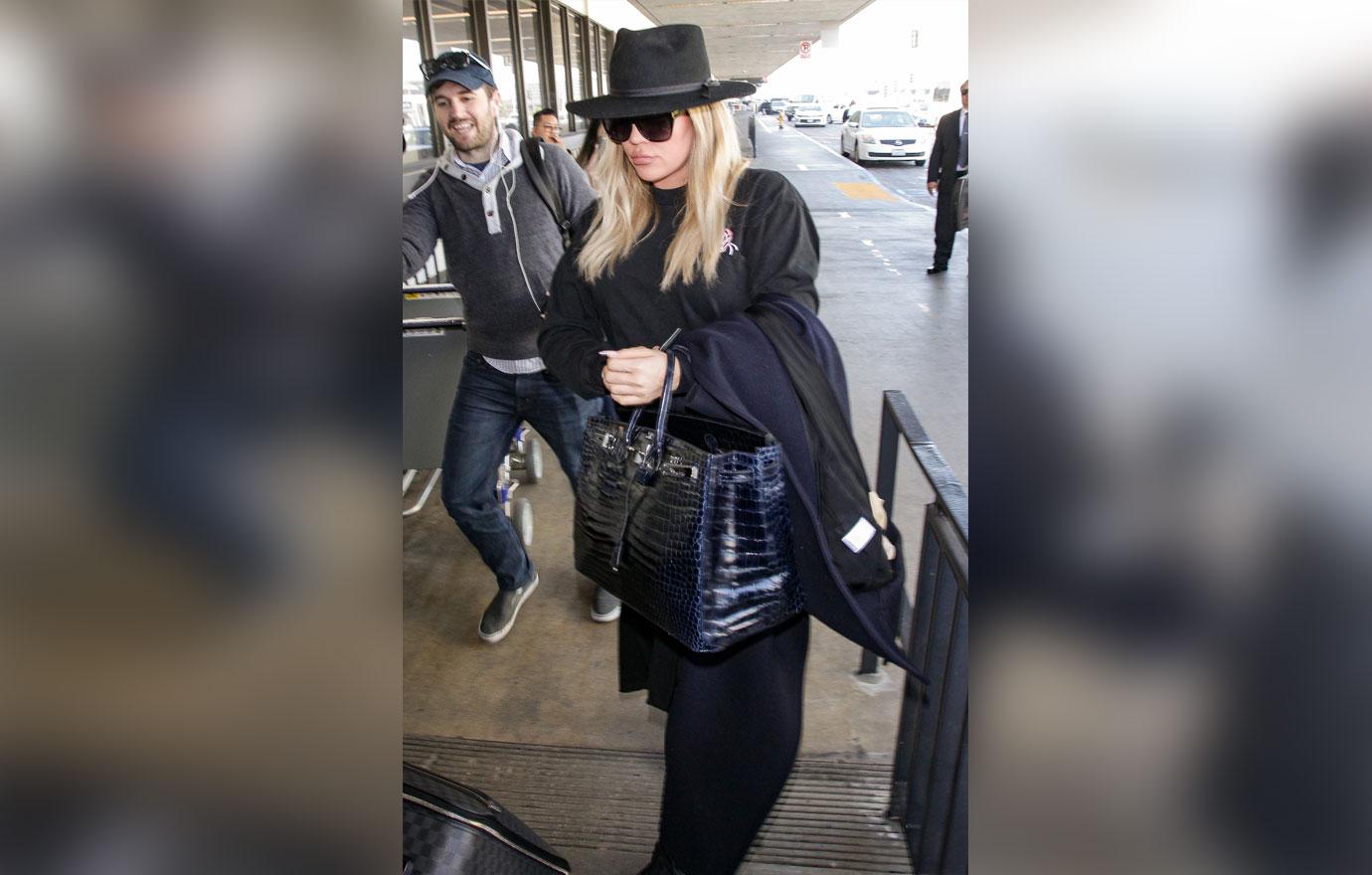 As OK! readers know, footage of Tristan cheating on Khloe surfaced just two days before she gave birth to their daughter True in April. Still, no one knows "how much" this season will really devote to the scandal, because Khloe gets to make that call.
Article continues below advertisement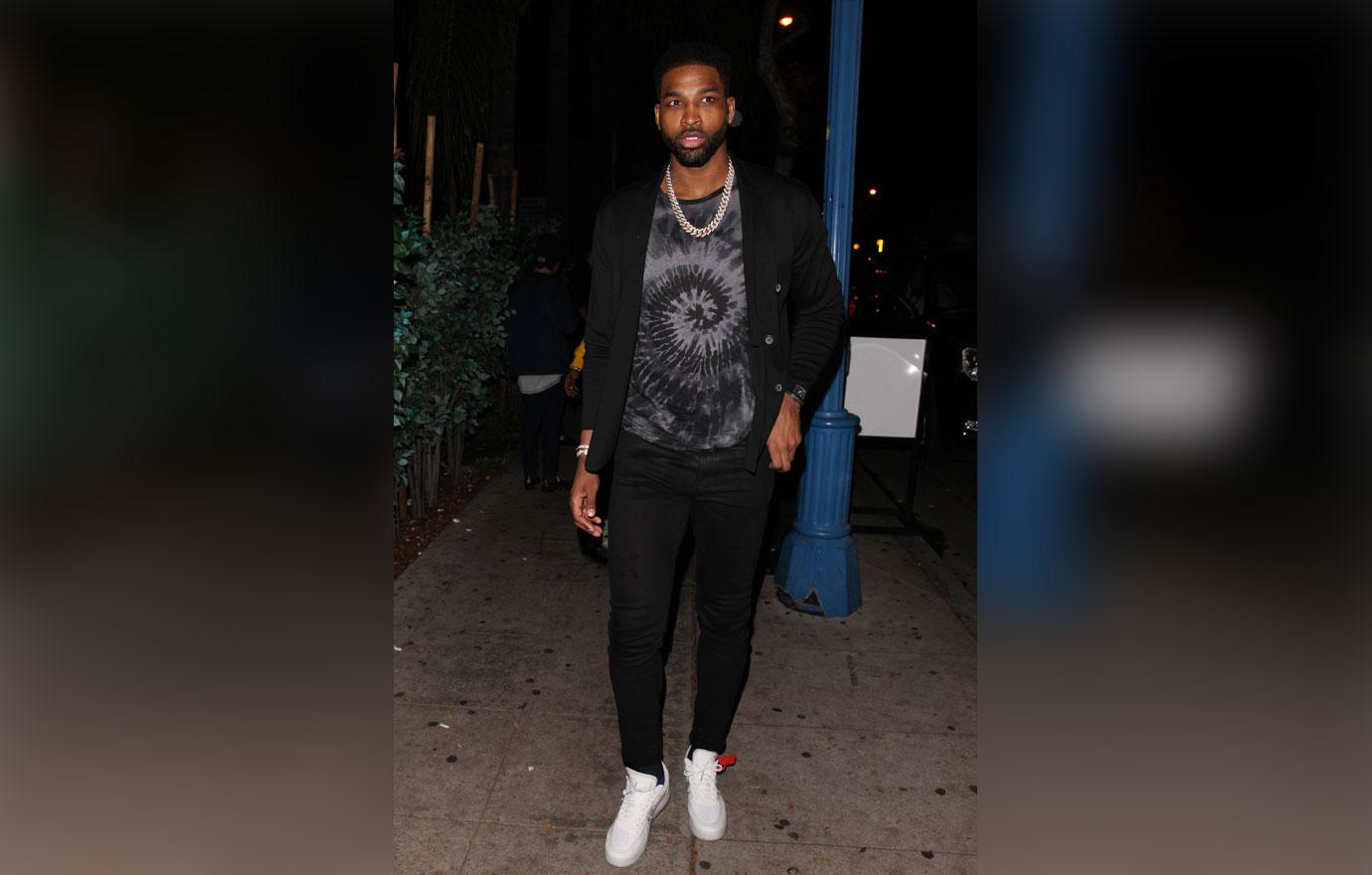 Another insider claimed the scandal "won't be a huge story line," but Tristan doesn't want it to be "brought up at all."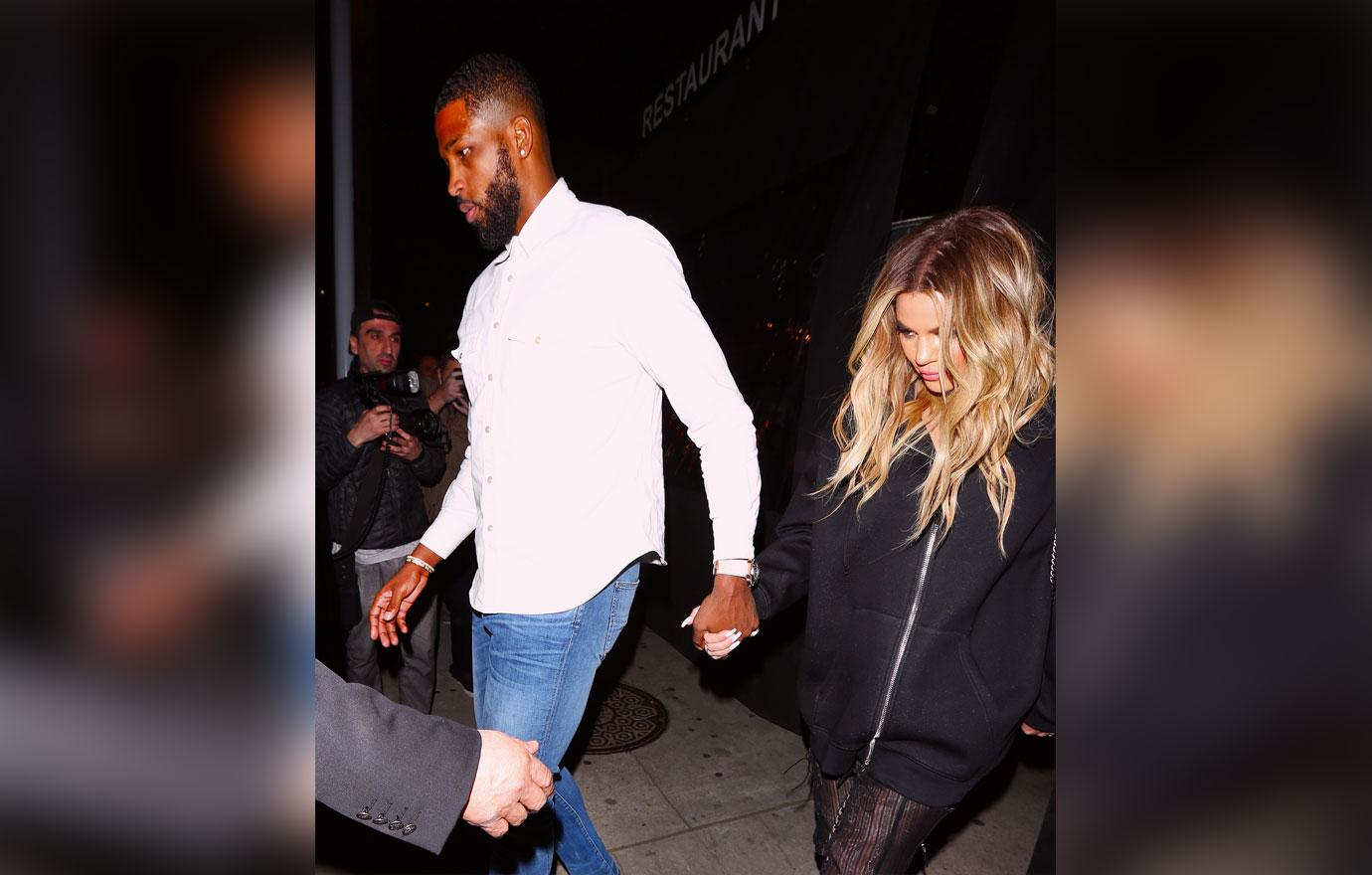 "He doesn't understand why it has to be addressed, but Khloe has said if it's not dealt with on the show, questions will continue to linger," the insider told the mag. "No one has heard from Khloe directly about what she felt or what she has gone through, and she pointed out to Tristan that she won't do anything to hurt him by briefly discussing the cheating. She has moved on from it."
Article continues below advertisement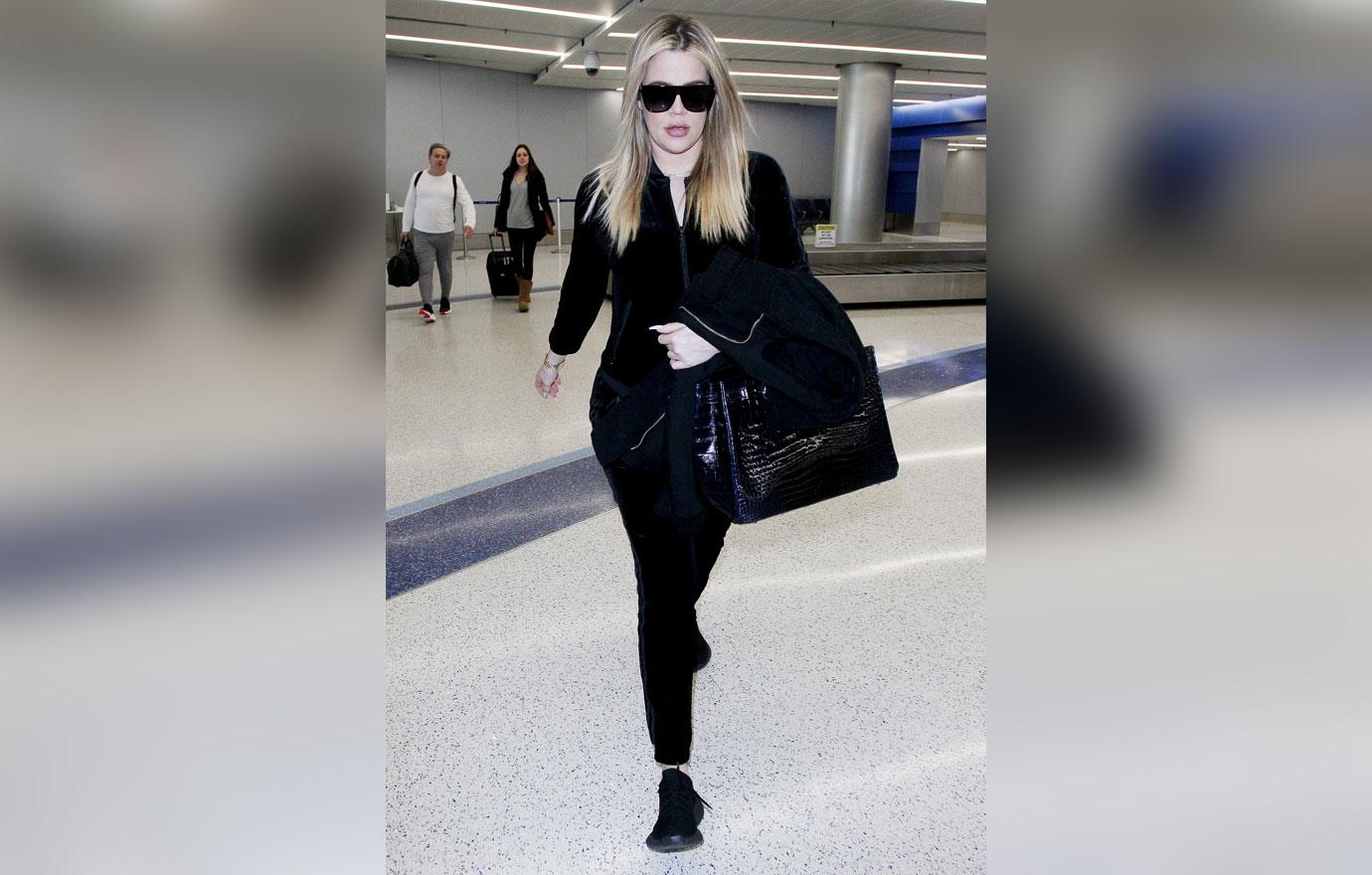 Don't expect Tristan on the show to share his side of the story. The Cleveland Cavaliers player won't be appearing on the show, and Khloe is reportedly fine with it. "Khloe could actually care less about whether or not he does," a source told Us. "She is focused on trying to rebuild the trust in the relationship."
Do you think Khloe will allow KUWTK to focus on Tristan's cheating scandal this season? Sound off in the comments below.