PHOTOS
Tristan Thompson Caught With Fifth Woman While Khloé Kardashian Was Pregnant!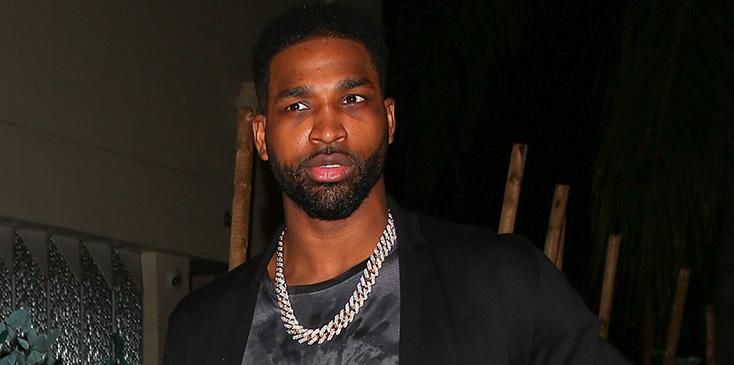 Tristan Thompson has been caught red-handed cheating on Khloé Kardashian — more than once. Multiple videos and photos have gone viral showing the NBA star hooking up with other women, and now it's been revealed there's a fifth woman Tristan was with while Khloé was pregnant! The woman reportedly holed up in Tristan's NYC hotel room for months! Click through for more details.
Article continues below advertisement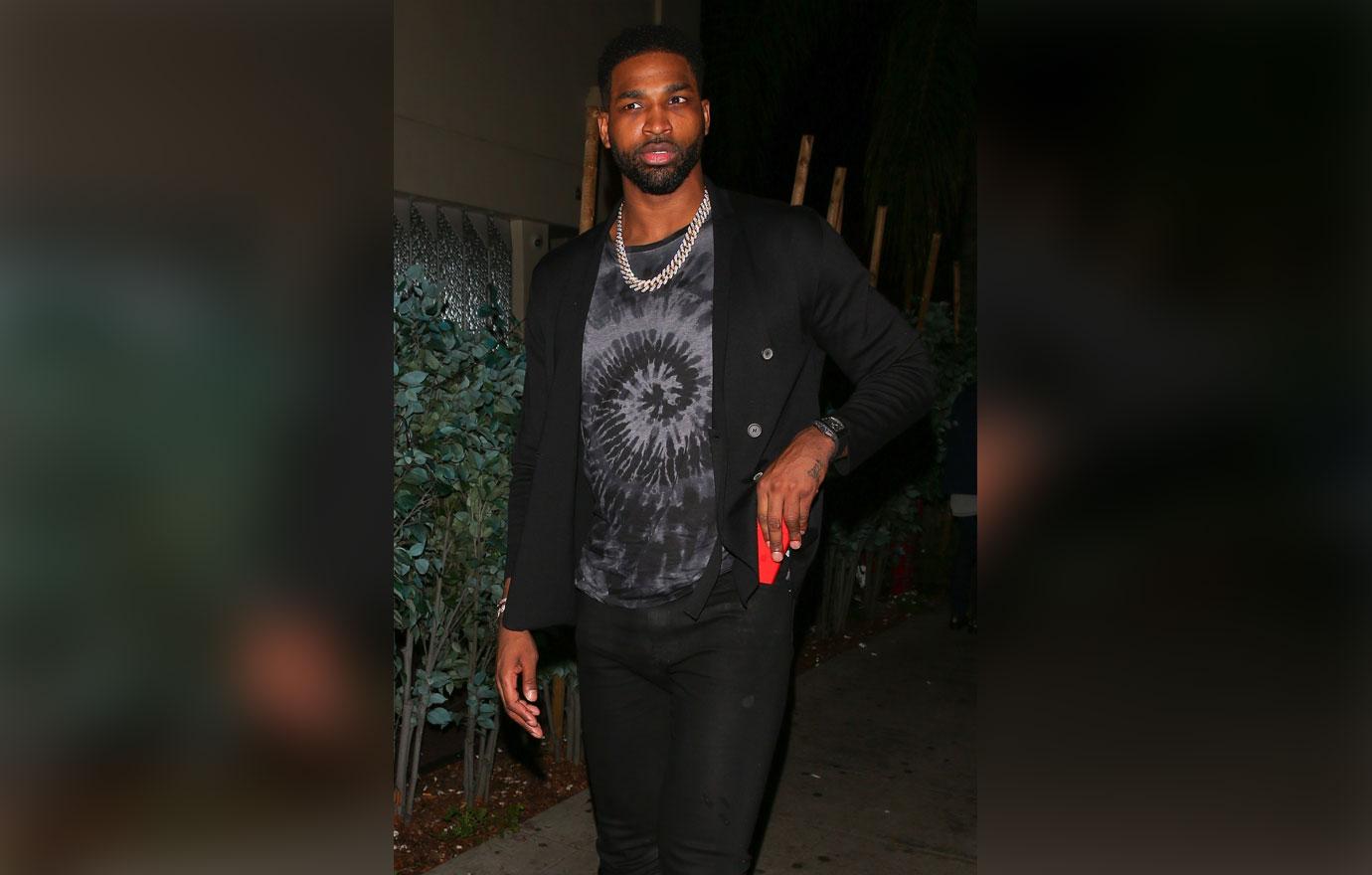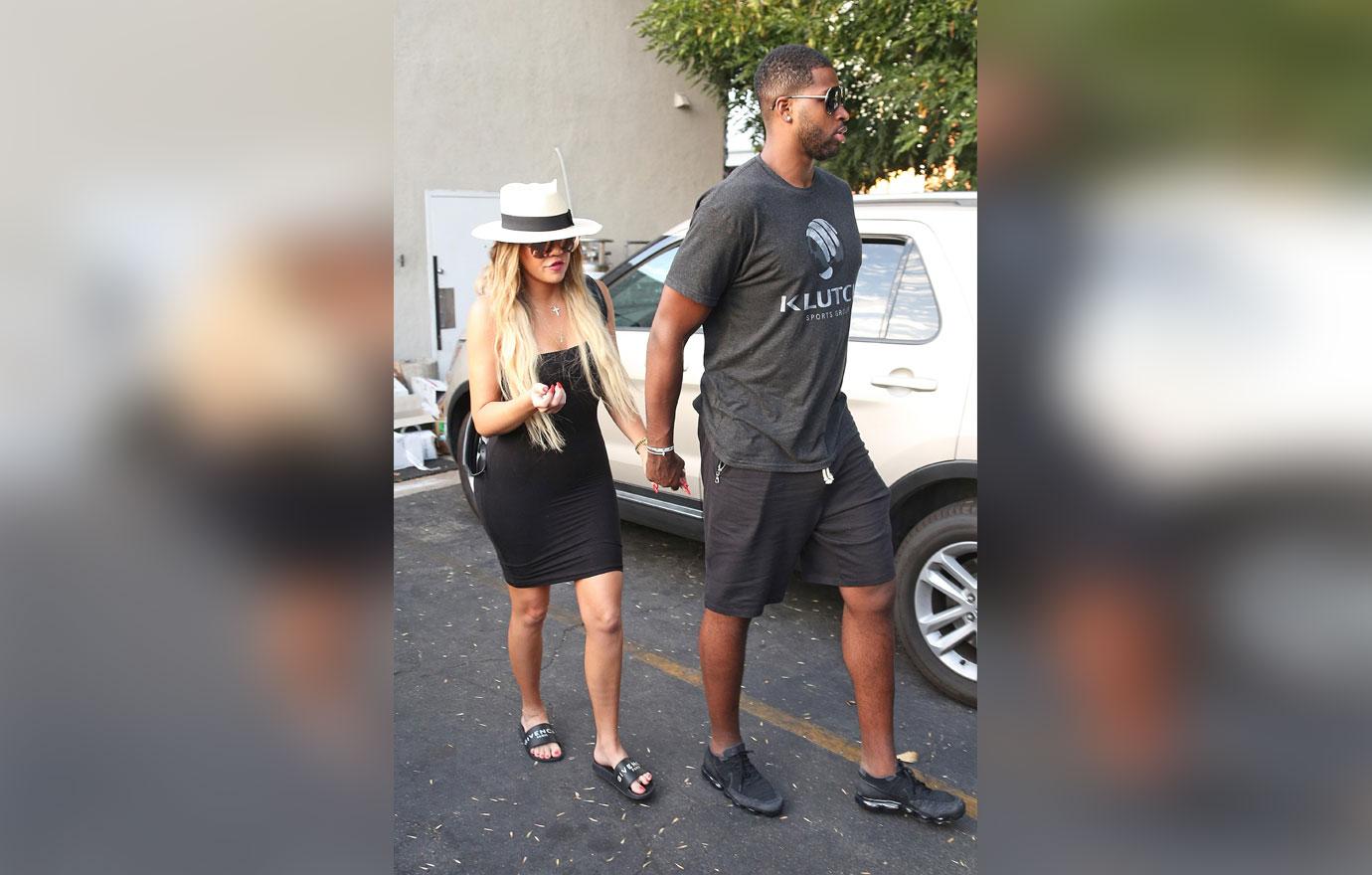 In newly surfaced photos, the athlete is seen with a young woman in Manhattan at the same hotel multiple times over the past few months. The two were also spotted dining together and partying at nightclubs.
Article continues below advertisement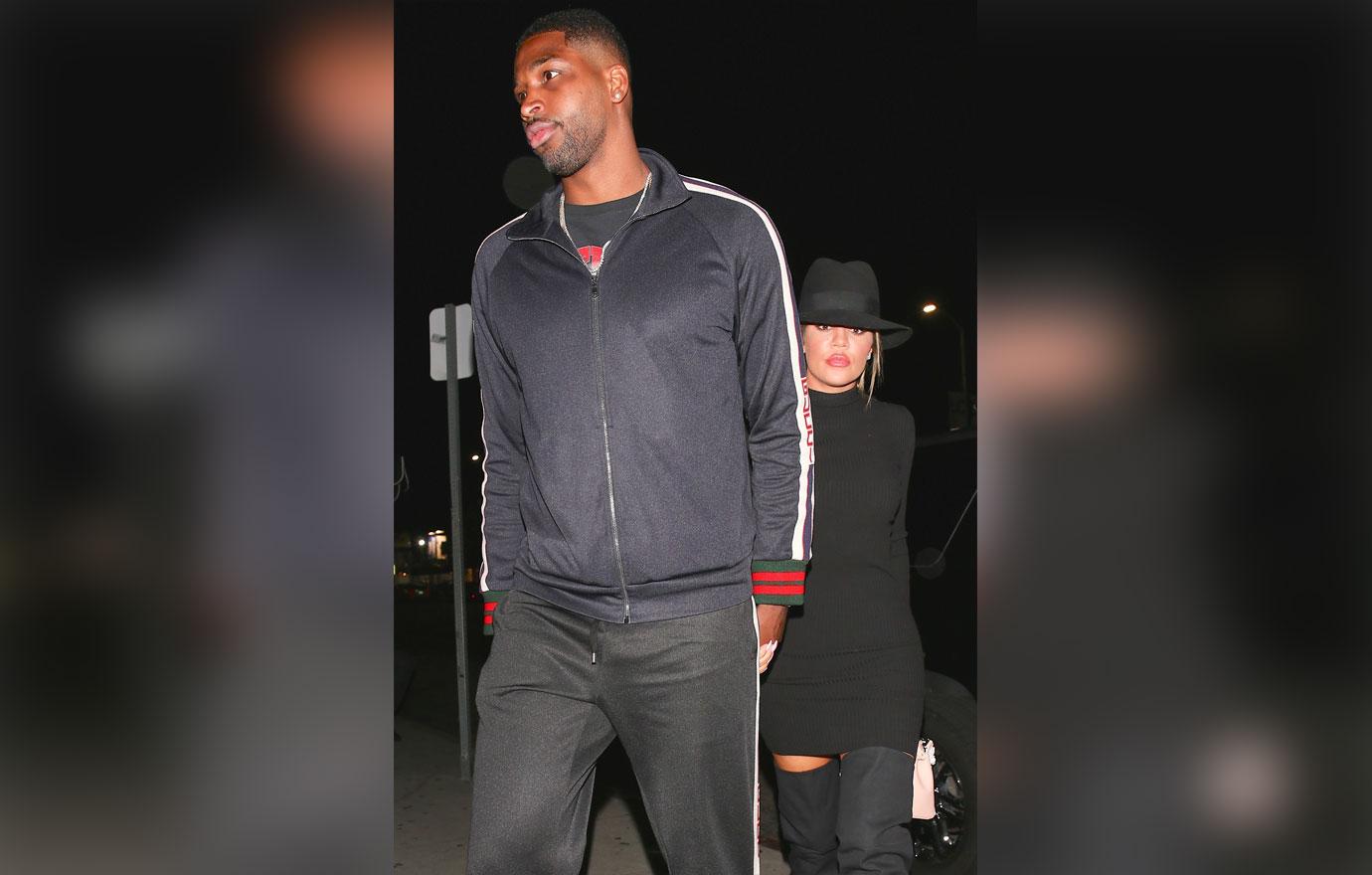 The woman, whose name is Tania, according to reports, even traveled all the way to Boston so she could watch Tristan's team, the Cavaliers, play.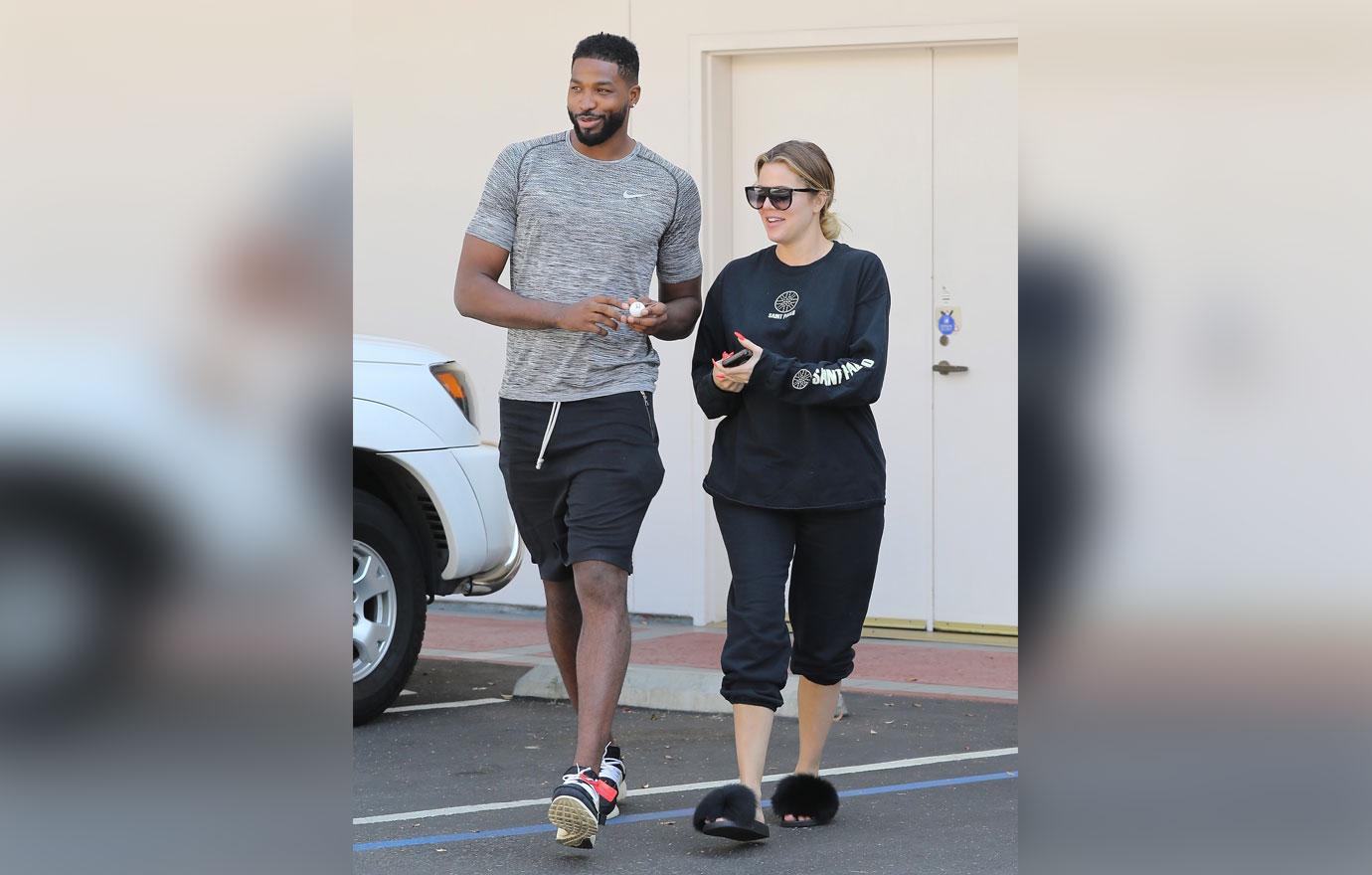 They were last seen together less than a month ago.
Article continues below advertisement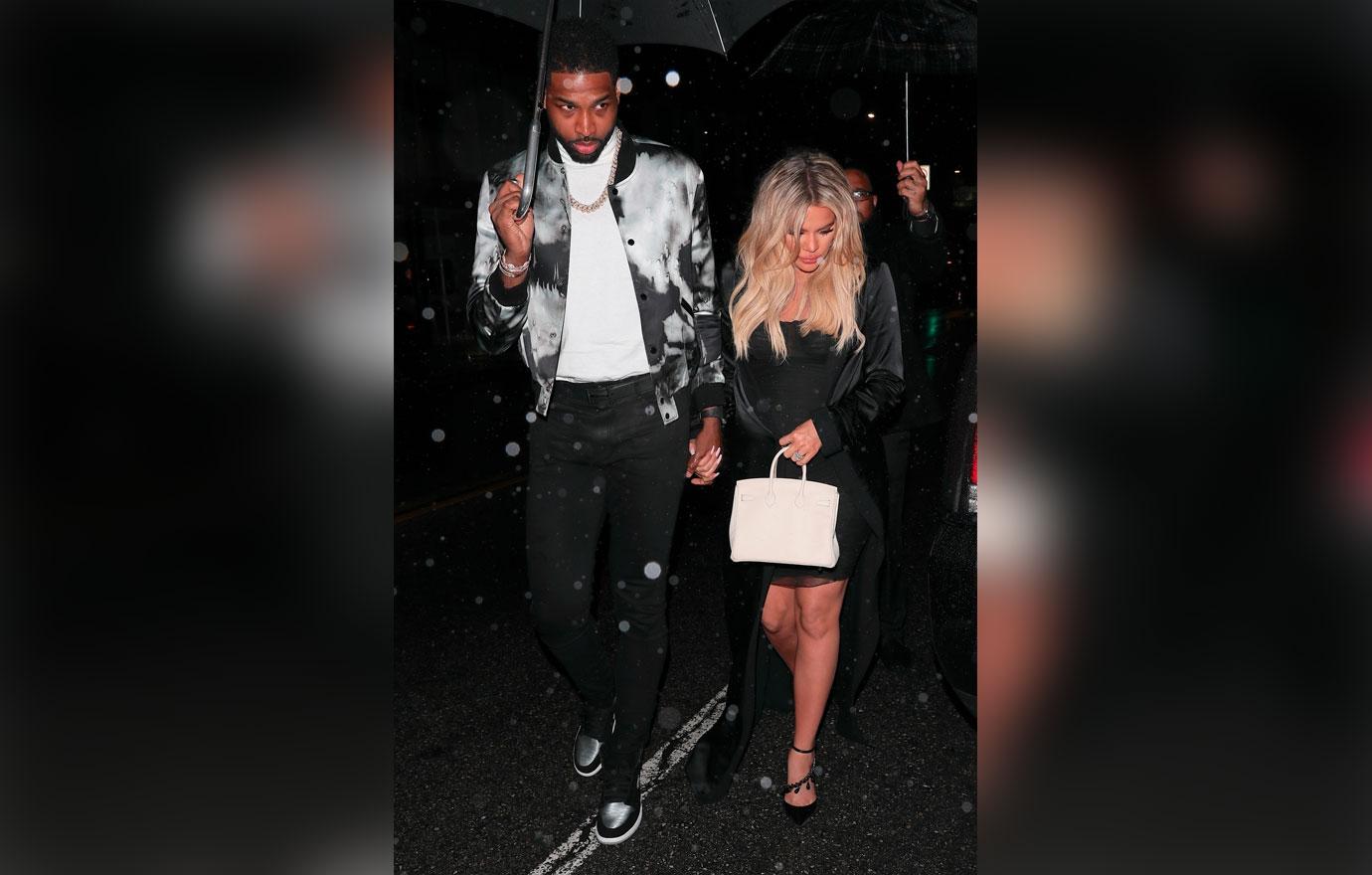 Tania is the latest woman caught with Tristan, in addition to Lani Blair and the three mystery women seen getting intimate with Tristan in a video from last October.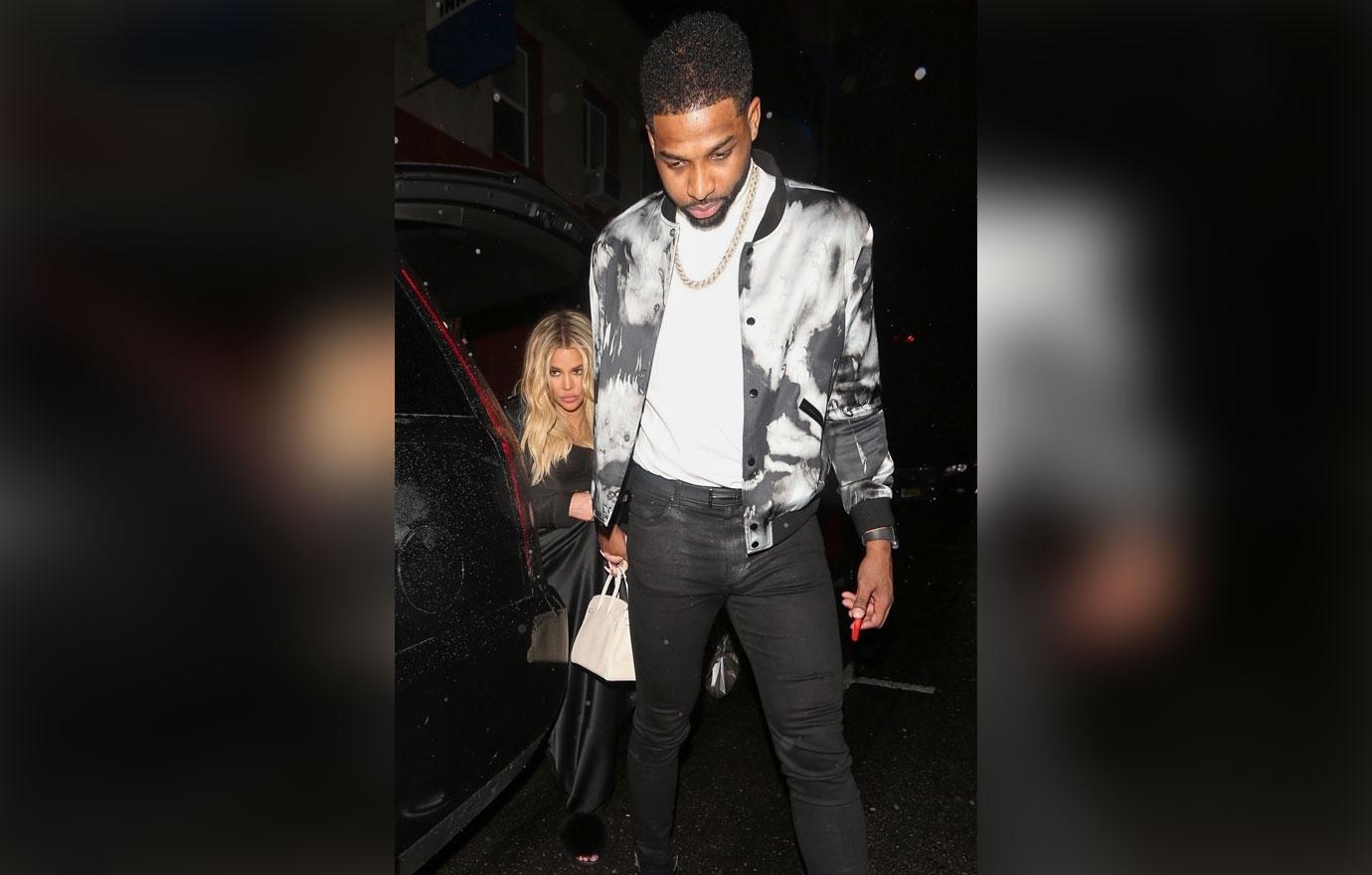 What do you think about Tristan cheating on Khloé while she was pregnant? Let us know in the comments.