PHOTOS
Here Are All The Women Tristan Thompson Has Allegedly Cheated On Khloe With
Tristan Thompson is wrapped up in a lot of controversy this week, after two videos surfaced of him making out with a woman, getting fondled, and entering a hotel with a third woman during the early morning hours. The events reportedly took place in October and also this past weekend, despite the fact that he is in relationship with Khloe Kardashian, who will be delivering their baby any day now. One of the women has been identified as Lani Blair, who is a bartender at a strip club in New York City.
Article continues below advertisement
Watch to find out what happened!
Article continues below advertisement
The beauty, pictured on the right, who immediately made her Instagram account private after the videos of her surfaced, reportedly made out with the NBA player at PH-D lounge over the weekend in NYC, where the Cleveland Cavaliers were to play the Knicks.
A witness told the DailyMail, "They were holding eachother and it was so obvious…Everyone knew who he was. We talked about it and everybody watched them make out several times."
Article continues below advertisement
Afterwards, they headed to the hotel he and his team were staying at, and she even stayed overnight!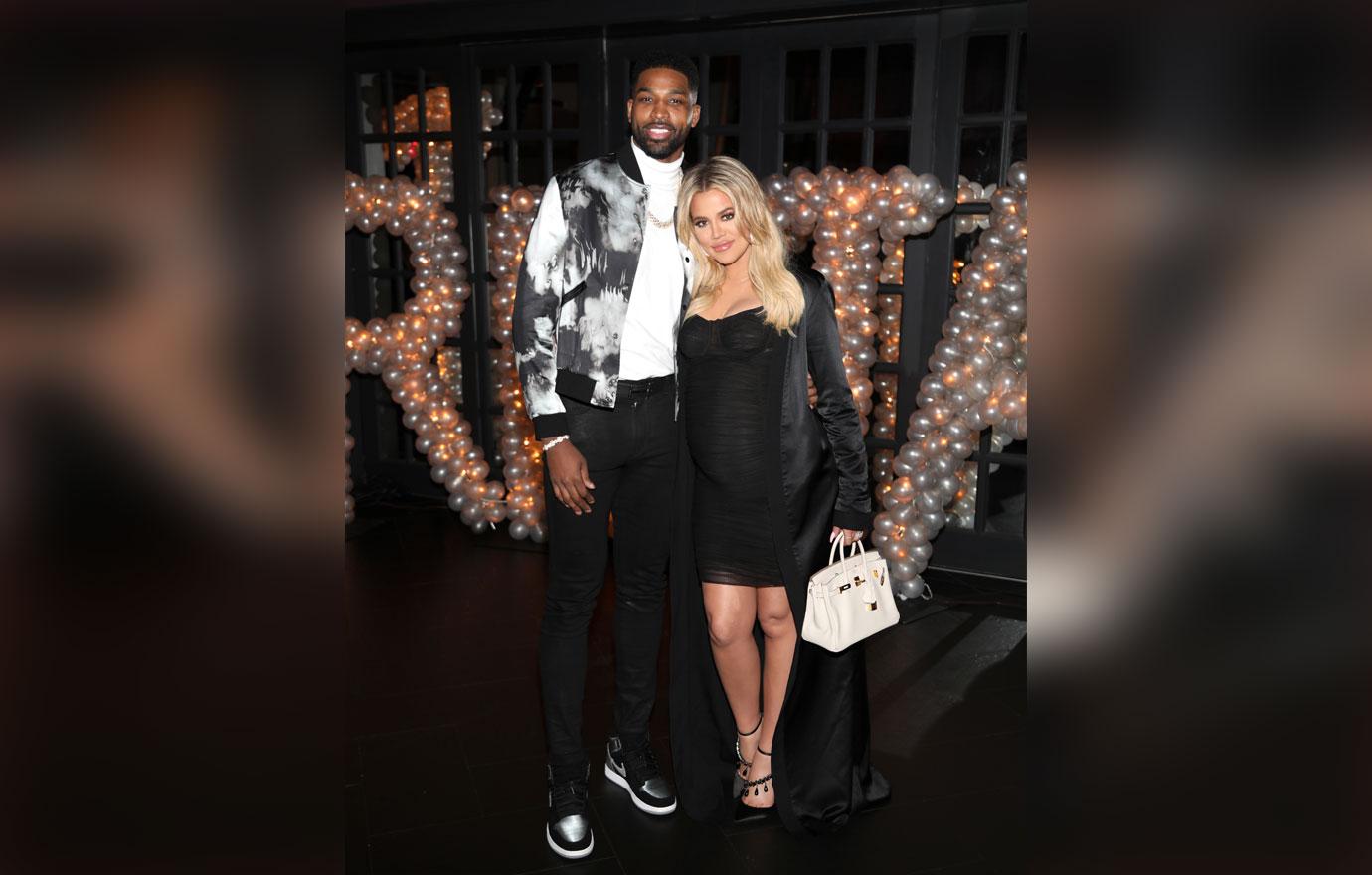 The two women Tristan was with at a club in October have yet to be identified. He was caught on camera kissing one and rubbing his face in another's chest. The two women also touched his private parts.
Article continues below advertisement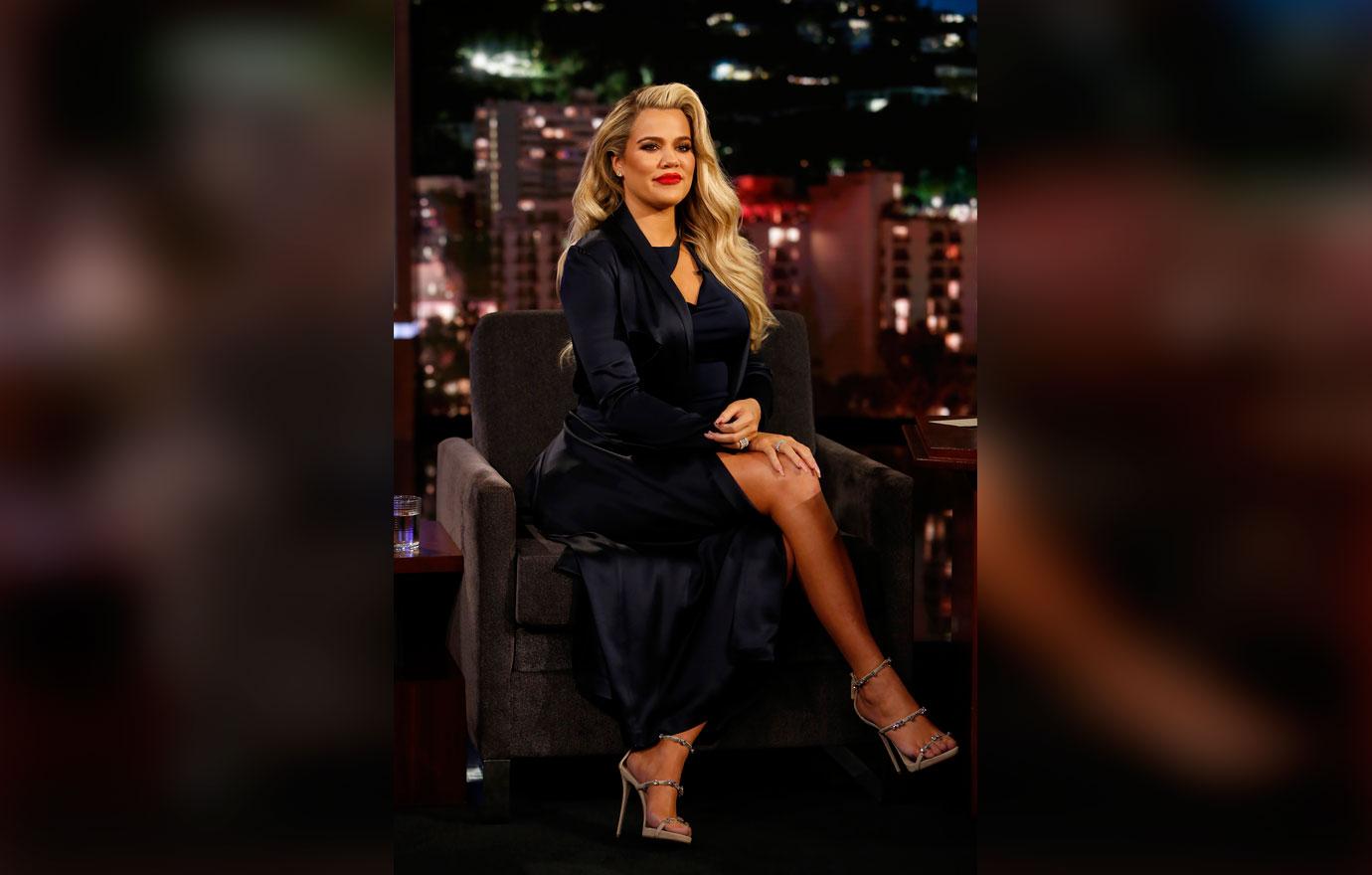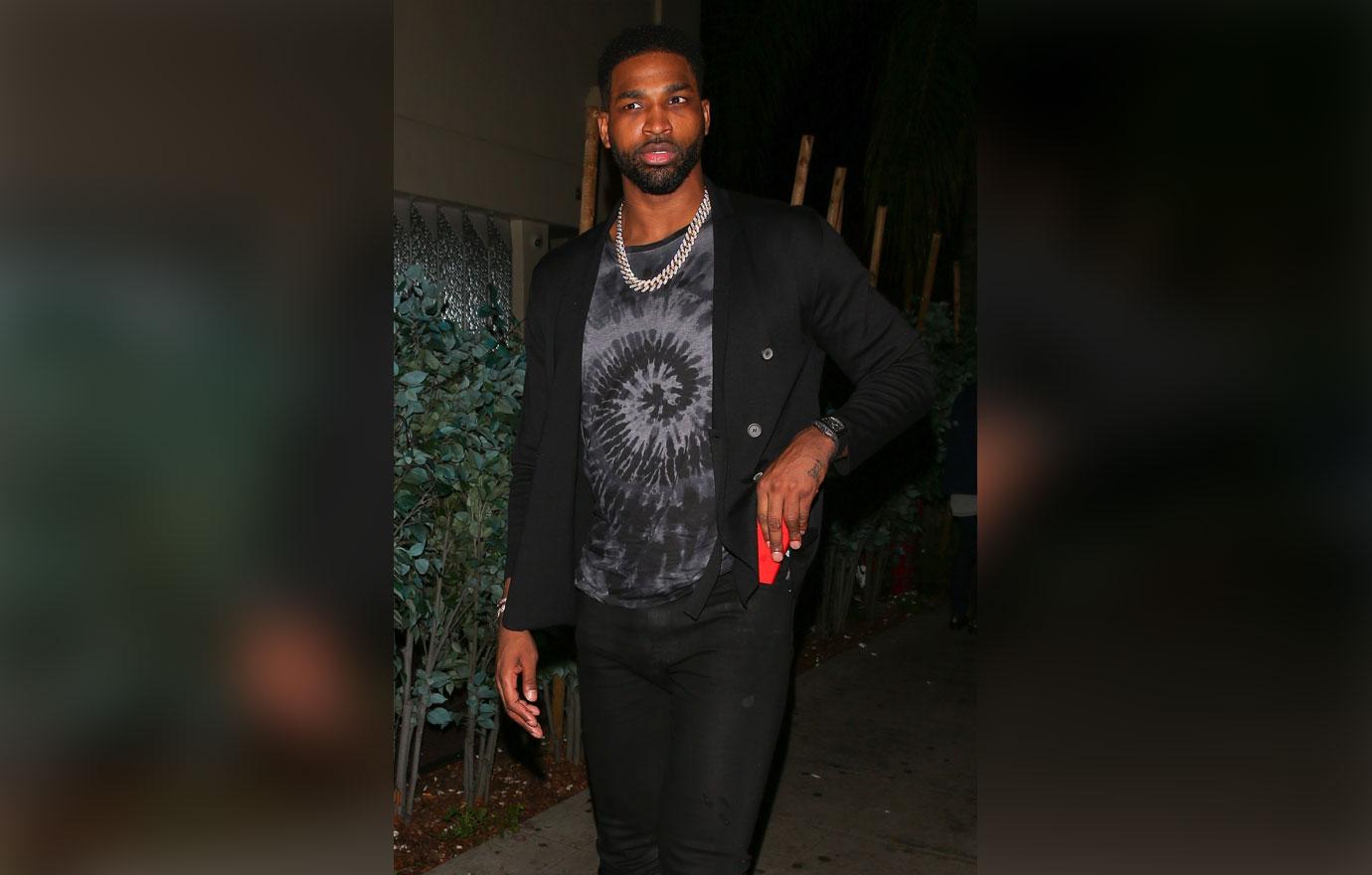 Tristan was also caught with a fifth woman while Khloé was pregnant. He'd been spotted with a woman, Tania, in New York City over the course of a few months. She was reportedly holed up in his hotel room and even traveled to Boston to watch his team play.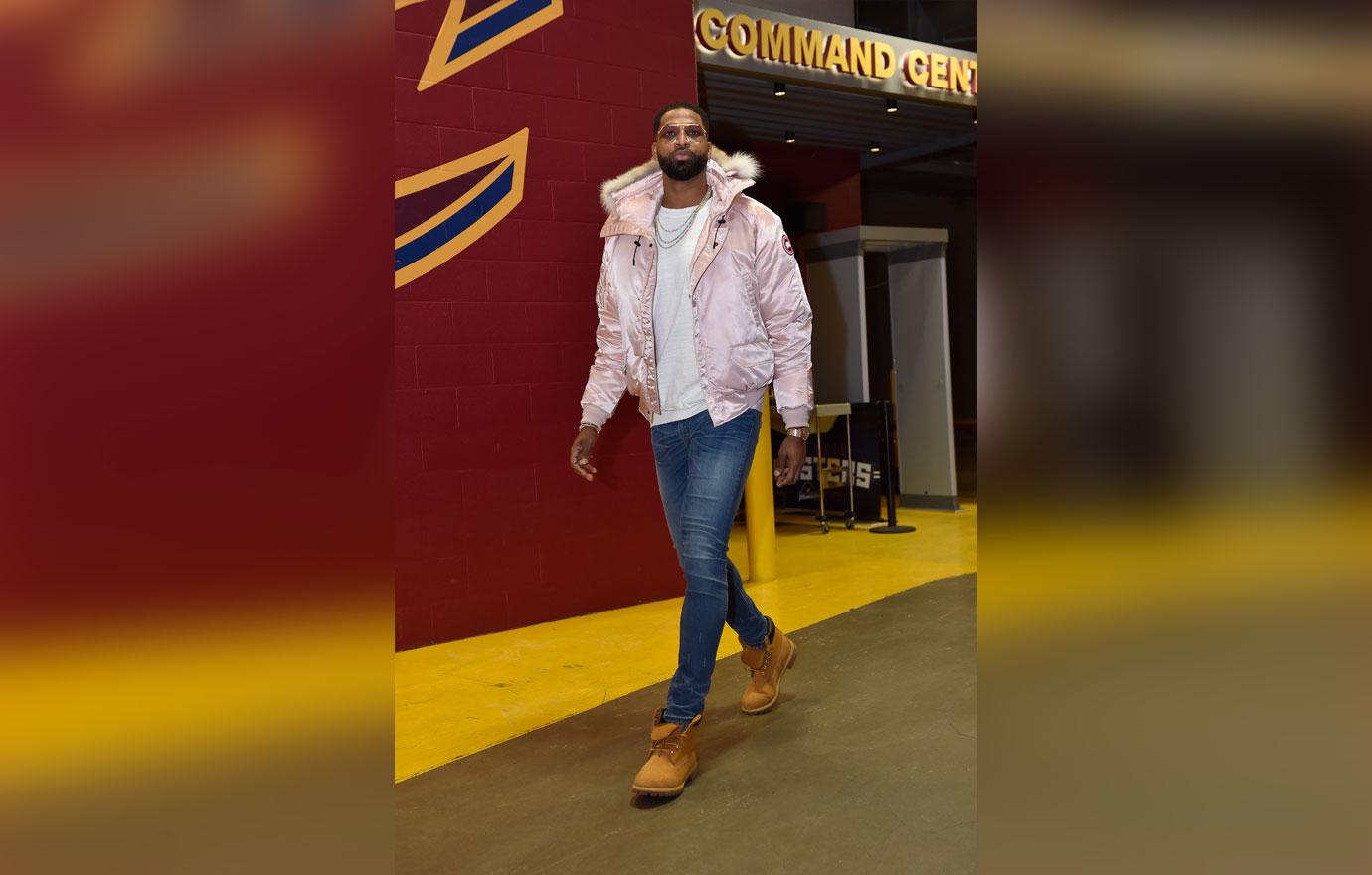 What are your thoughts on Tristan's behavior and the women he cheated on Khloe with? Sound off in the comments section.