PHOTOS
So Rude! Tristan Thompson's Pregnant Ex Is FURIOUS Over His New Relationship With Khloe Kardashian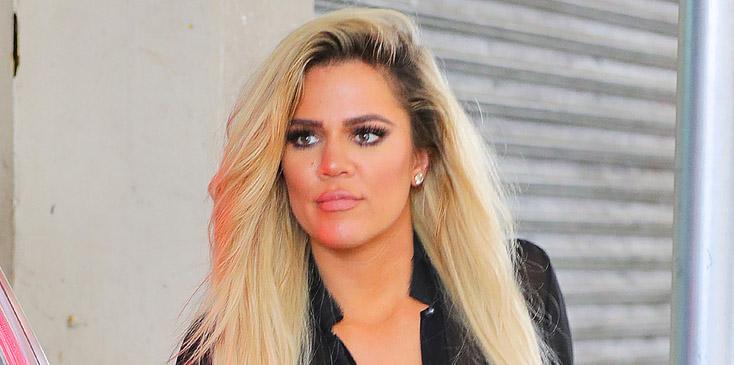 Khloe Kardashian out and about in New York promoting her denim line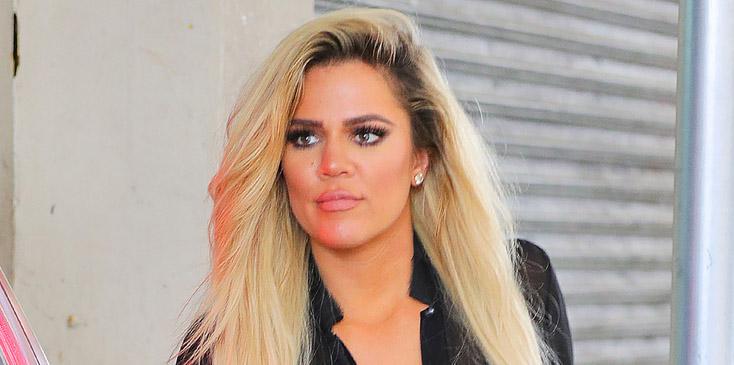 Just not cool, Khloe! While Kardashian's new man Tristan Thompson may make her smile from ear-to-ear, he's expecting a child with his ex-girlfriend Jordy Craig, and is reportedly completely devastated by how Tristan is handling his fatherly duties!
Article continues below advertisement
The 25-year-old beauty, who was with the NBA baller on-and-off for a number of years, recently had her baby shower, and is expecting a boy. While this should be the best time of her life, insiders say Tristan is not completely invested in the situation, thanks to his new romance!
spl1357384_002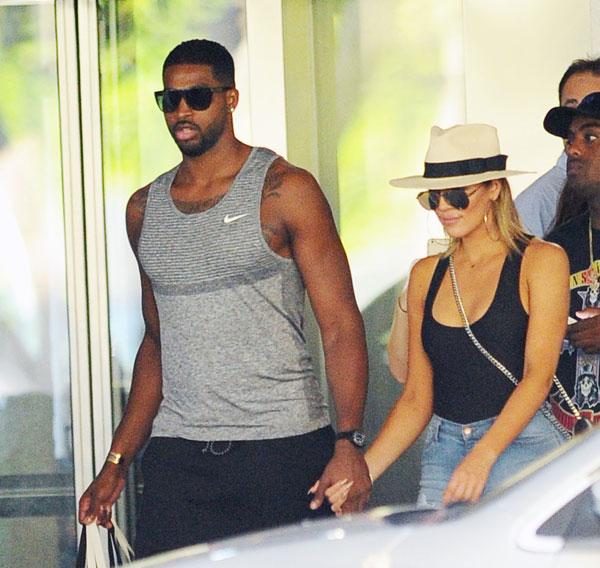 A source told Life & Style, "Tristan would be with Jordy at the doctor's office, and he'd be off in the corner FaceTimeing Khloe. It was absolutely infuriating to Jordy because she could barely get Tristan to focus on the birth of their baby."
Article continues below advertisement
spl1356136_001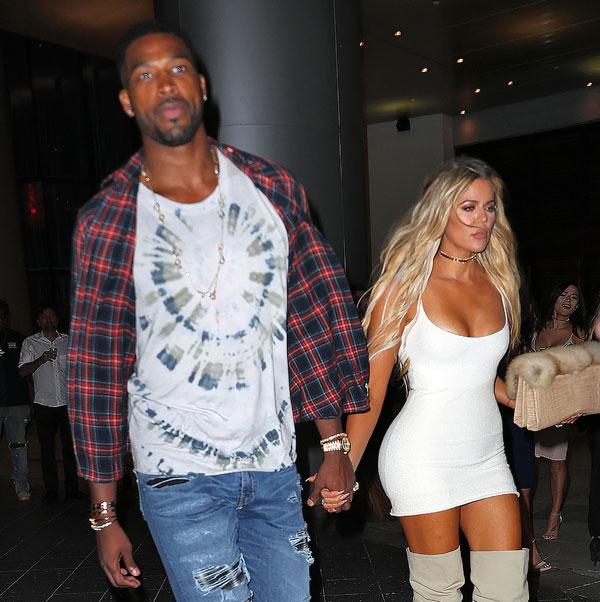 While Khloe and Tristan, 25, just began dating this summer, they've already moved full speed ahead with their relationship. Not only have they been spotted house hunting, but they've also travelled to Cabo and Miami together for some alone time.
And they did this all while Jordy was pregnant! "Jordy wants Khloe to back off. She feels completely disrespected by him and Khloe," added the source.
spl1356027_006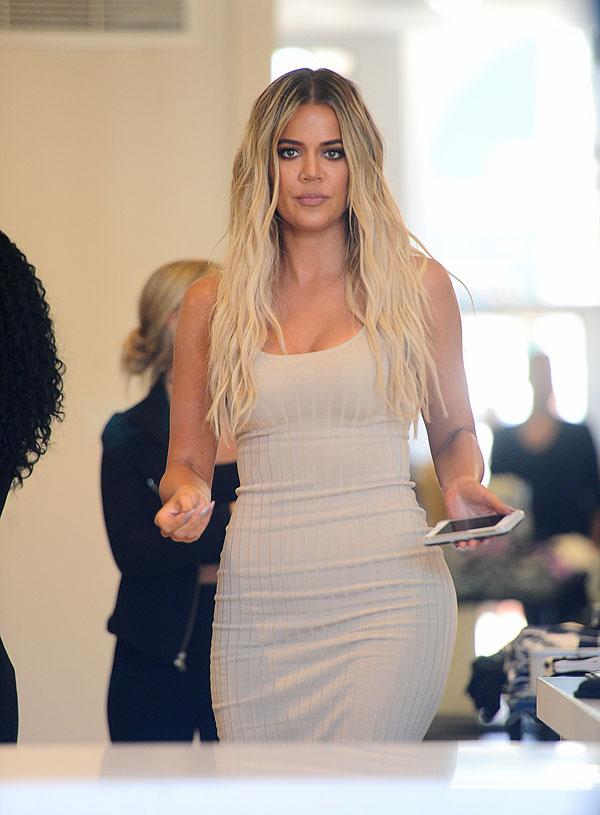 Is Khloe in the wrong? Let us know your thoughts in the comments section.