PHOTOS
OK! Exclusive: Tristan's Sex Ban! Khloe Kardashian Is 'FURIOUS' Thompson Refuses To Be Intimate In The Bedroom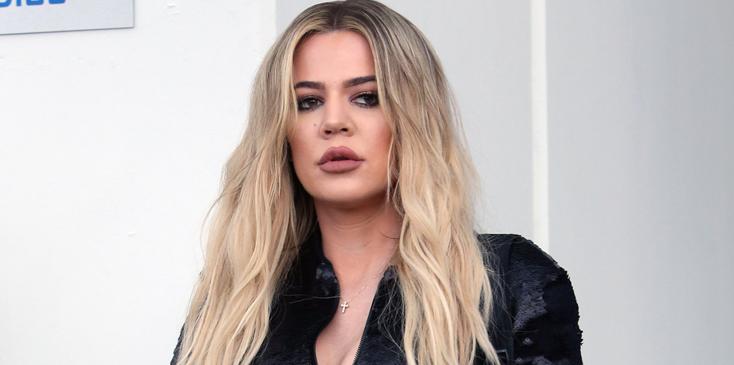 Khloe Kardashian Steps Out In Los Angeles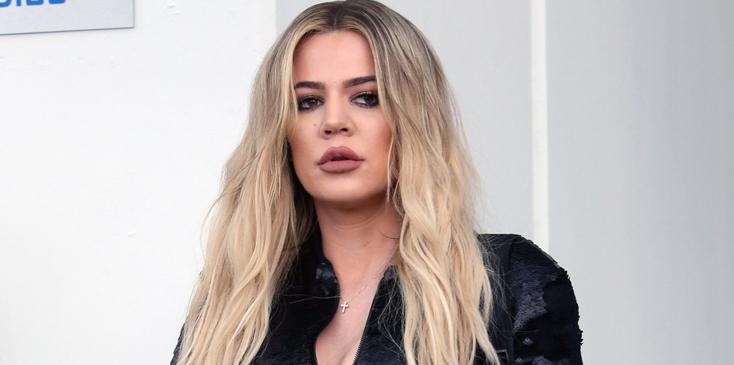 Tristan Thompson may score points on the court, but he's definitely not scoring any in the bedroom with new girlfriend, Khloe Kardashian!
Article continues below advertisement
FFN_VEM_MiamiPIXX_Kardashians_Thompson_091816_52178223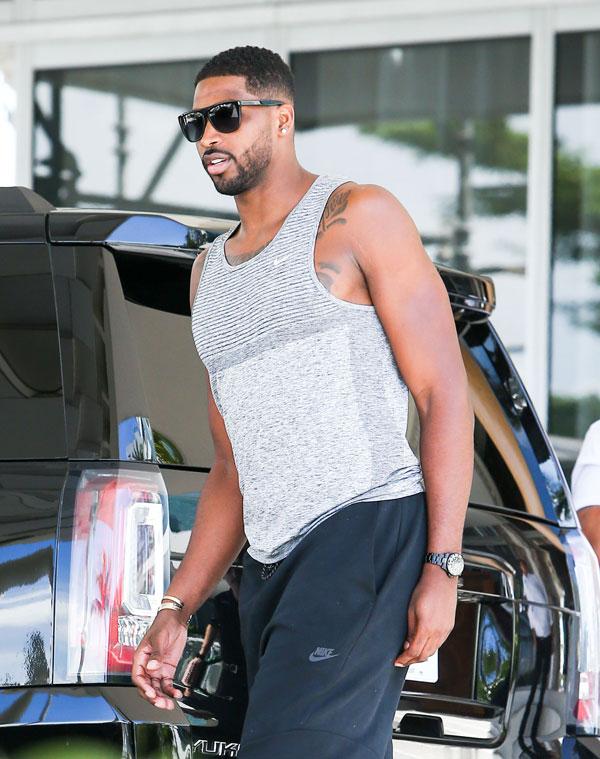 But it turns out he allegedly is the one leaving KoKo out in the cold, and a source told OK! exclusively that the pro ball player is "worried that having too much sex will affect his performance on the court."
FFN_VEM_MiamiPIXX_Kardashians_Thompson_091816_52178214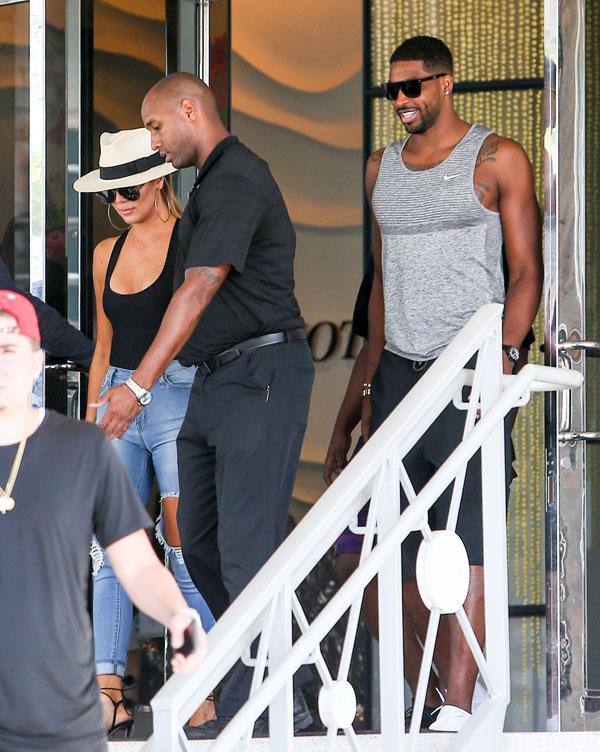 For years, it has been debated whether or not sexual activity hurts a players' athletic ability during a game, and it's clear Tristan thinks it does.
Article continues below advertisement
FFN_VEM_KARDASHIAN_K_9172016_52177670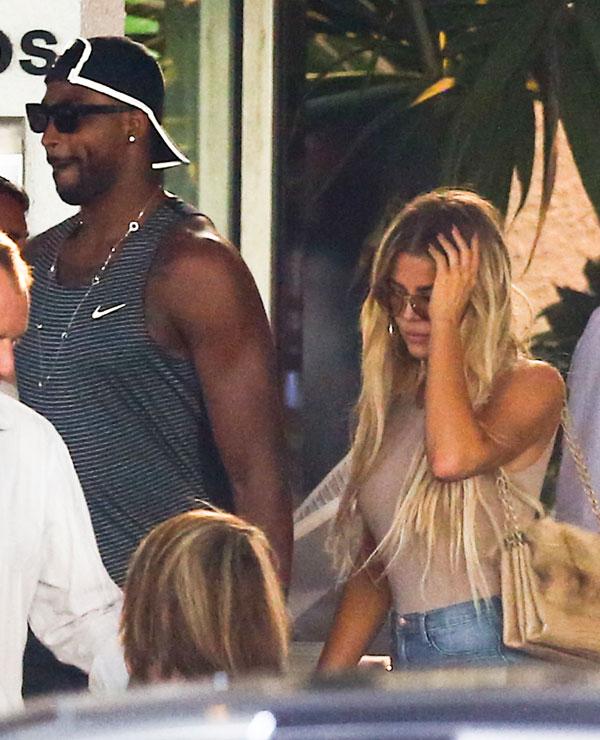 "The Cavaliers are top of their conference and the playoffs are looming. A lot of the guys have made a pact to sweat off sex to make sure they're in peak physical condition – including Tristan," said the source.
Article continues below advertisement
FFN_FF12_Kardashian_Khloe_EXC_090416_52163368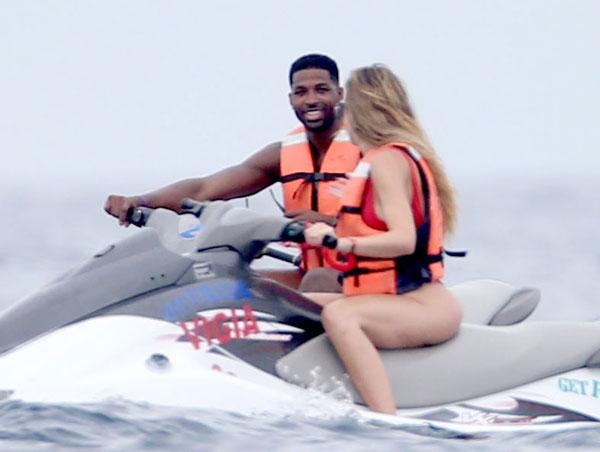 But considering he and the reality star are basically still in their honeymoon phase, she is not too pleased, especially considering how sexy she is looking these days.
Article continues below advertisement
FFN_FF12_Kardashian_Khloe_090416_52163803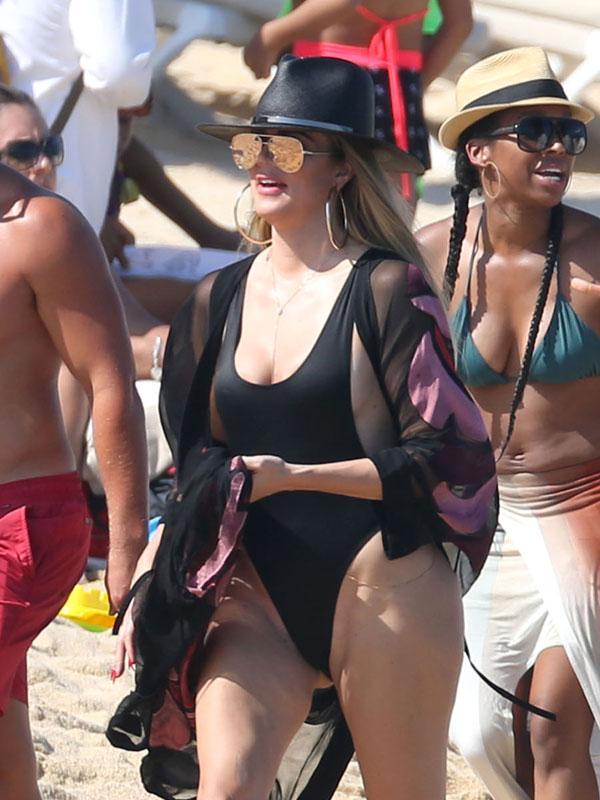 The insider said, "Khloe is furious. After all the work she's put into her body, she's never felt sexier in her life, and complains that now she can't even make the most of it."
Article continues below advertisement
FFN_VEM_KARDASHIAN_K_9172016_52177668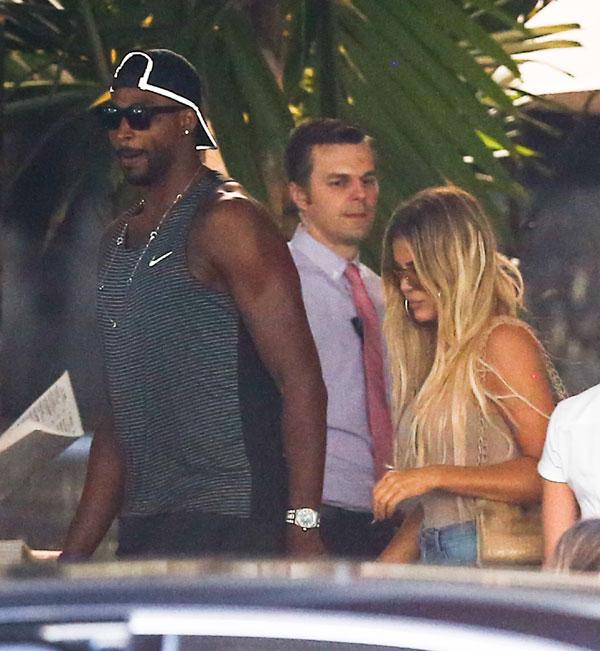 Do you think this will hurt their relationship? Let us know in the comments section.