PHOTOS
Tristan Thompson Shares Precious Photo Of True Finally Meeting Her Big Brother, Prince!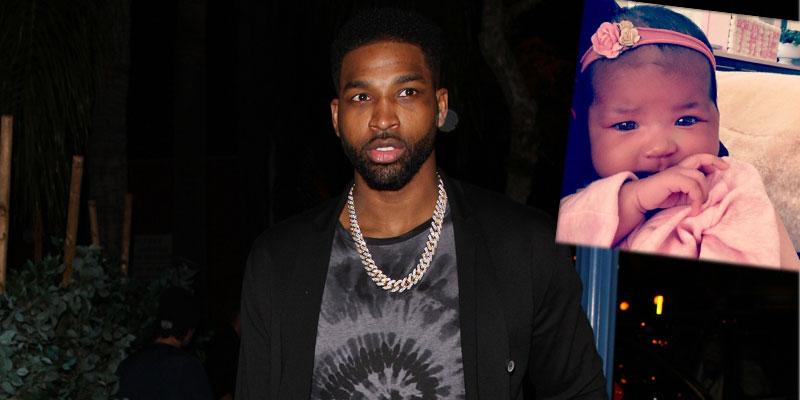 Tristan Thompson's adorable babies have finally met! The Cleveland Cavaliers player shared the sweetest photo of his newborn daughter True holding hands with her big brother Prince!
Article continues below advertisement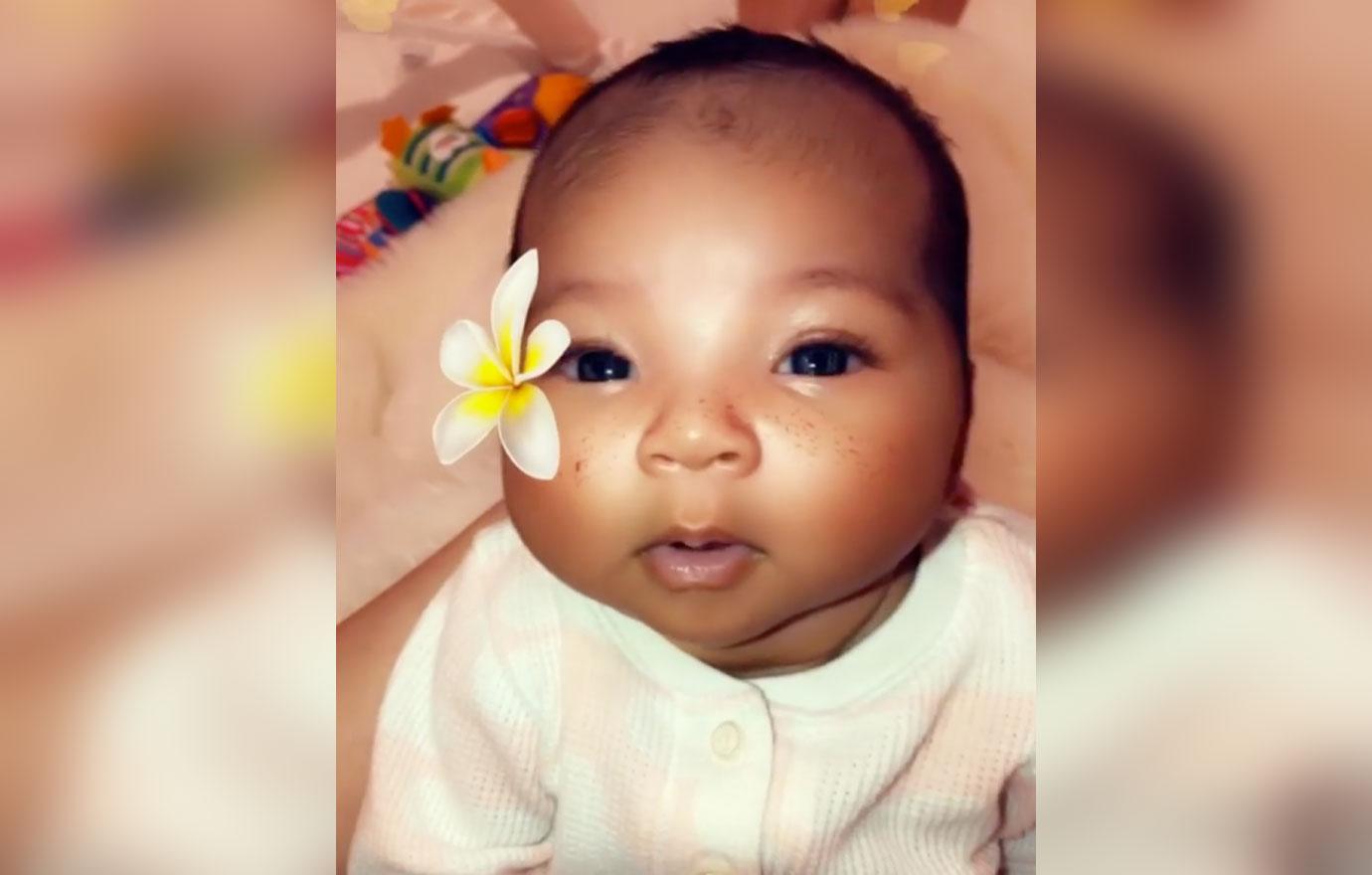 In the photo, Tristan proudly holds both of his kids on his lap. He and Prince smile for the camera, as True looks down at her big brother's hand. A basketball sits on the floor in front of him.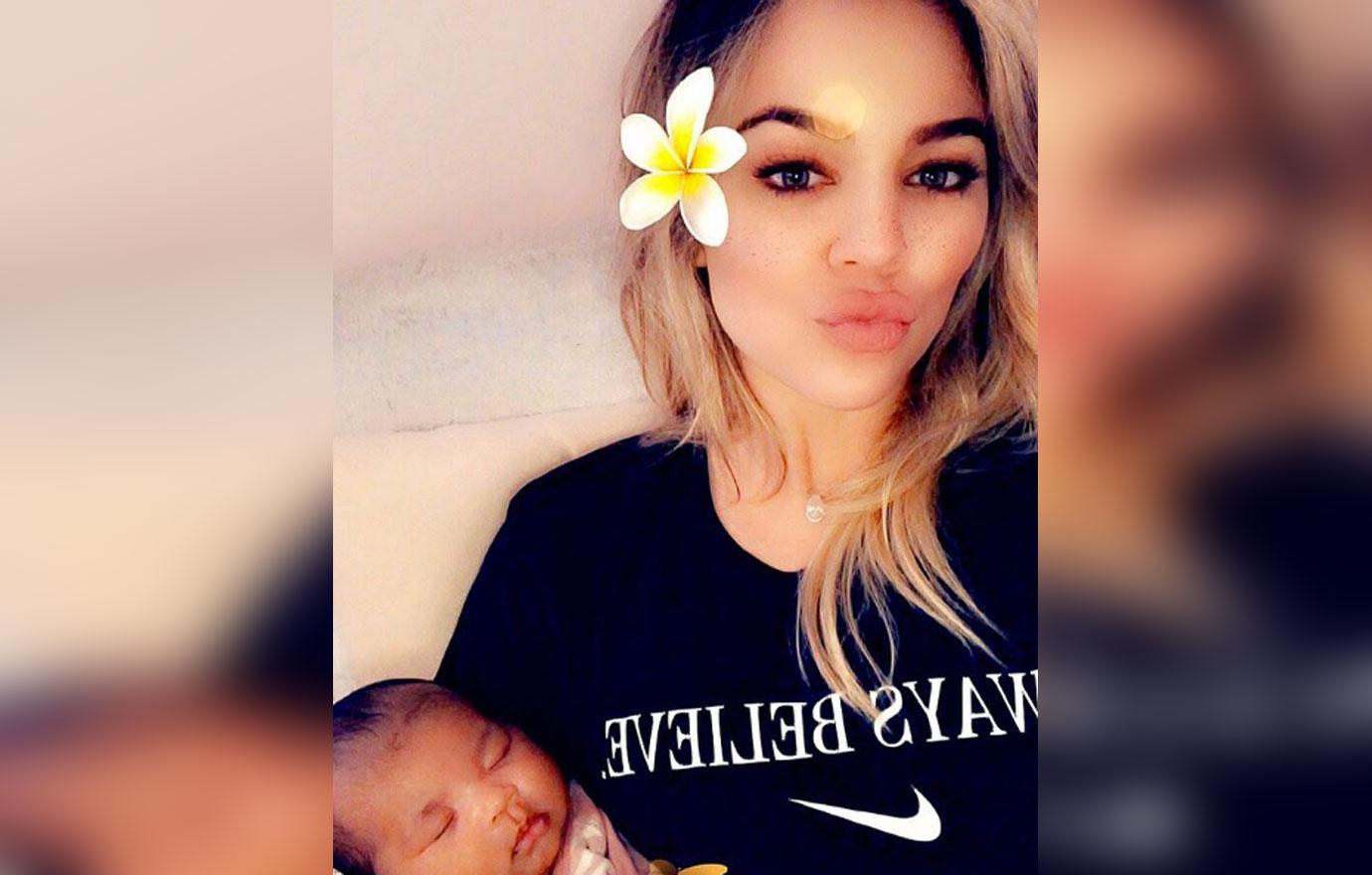 Prince is Tristan's one-year-old son with his ex-girlfriend Jordan Craig, while True is Tristan's daughter with current girlfriend Khloe Kardashian.
Article continues below advertisement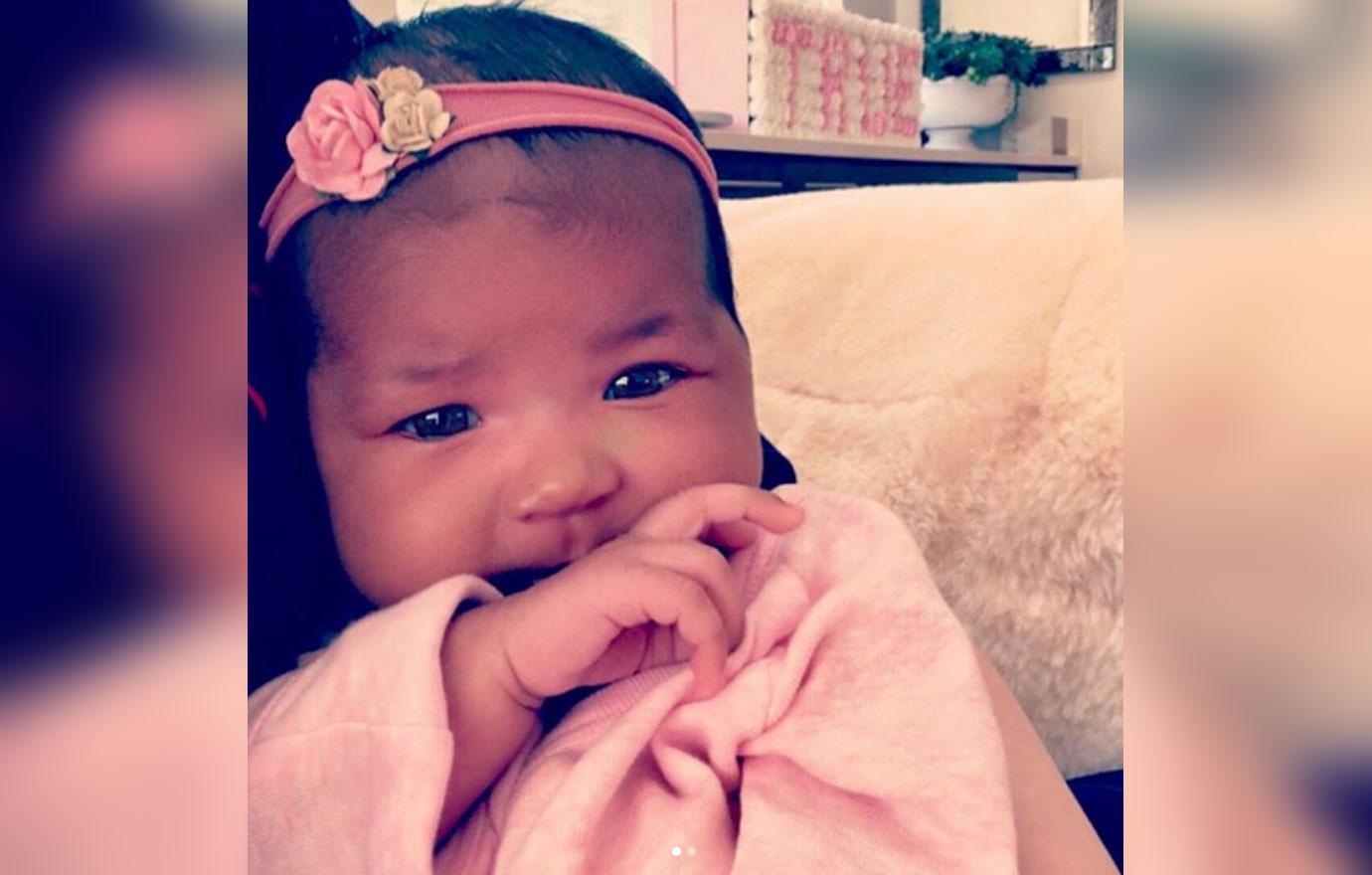 Tristan shared two more polaroid snapshots in which Prince gives True a kiss on her cheek! Khloe appears to be holding True in the photo.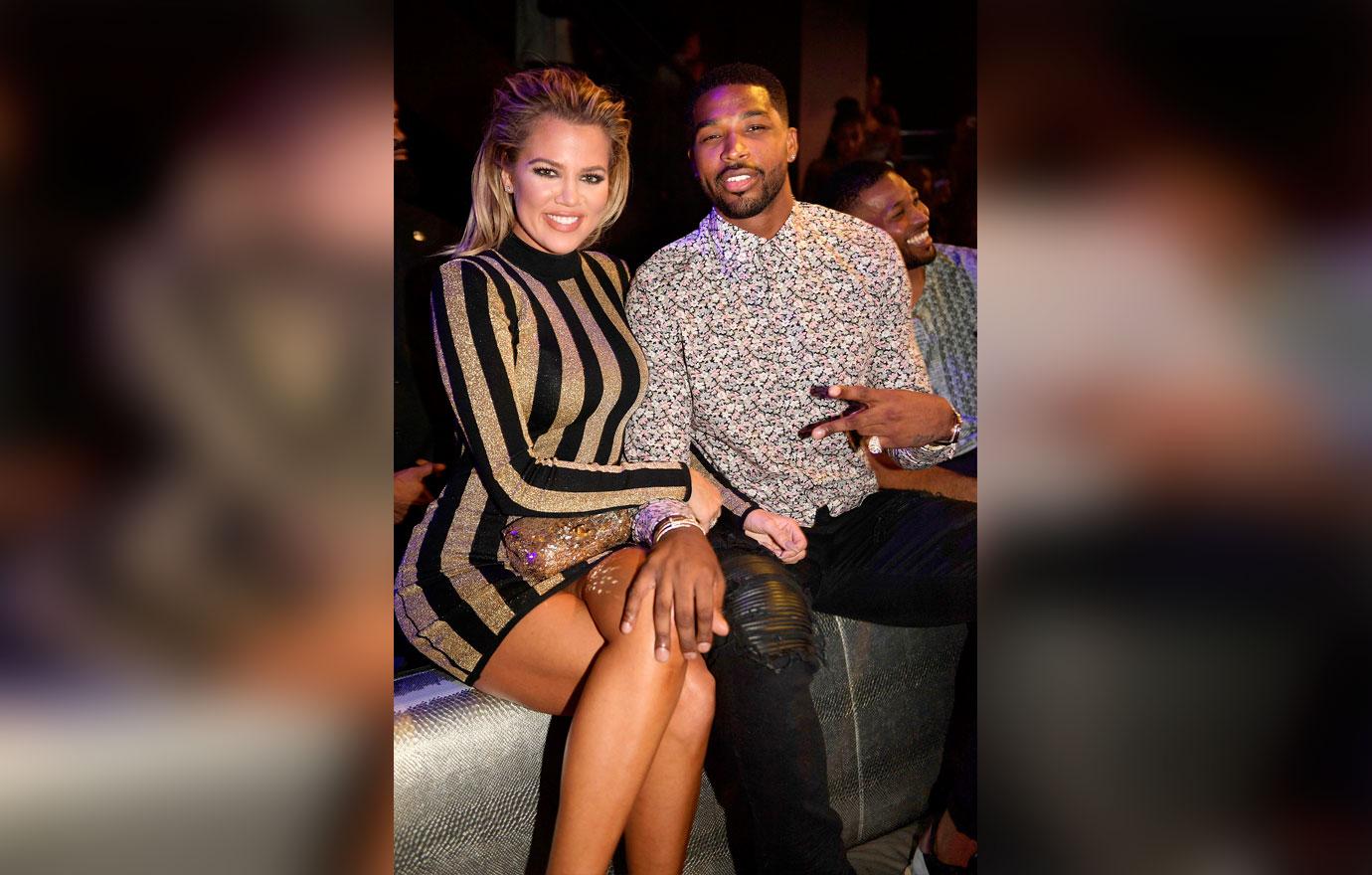 The photo appears to have been taken in Kris Jenner's home in her home theater. Tristan and Khloe have been raising True in Cleveland, but recently moved to L.A. to spend time with Khloe's family before his NBA season begins again.
Article continues below advertisement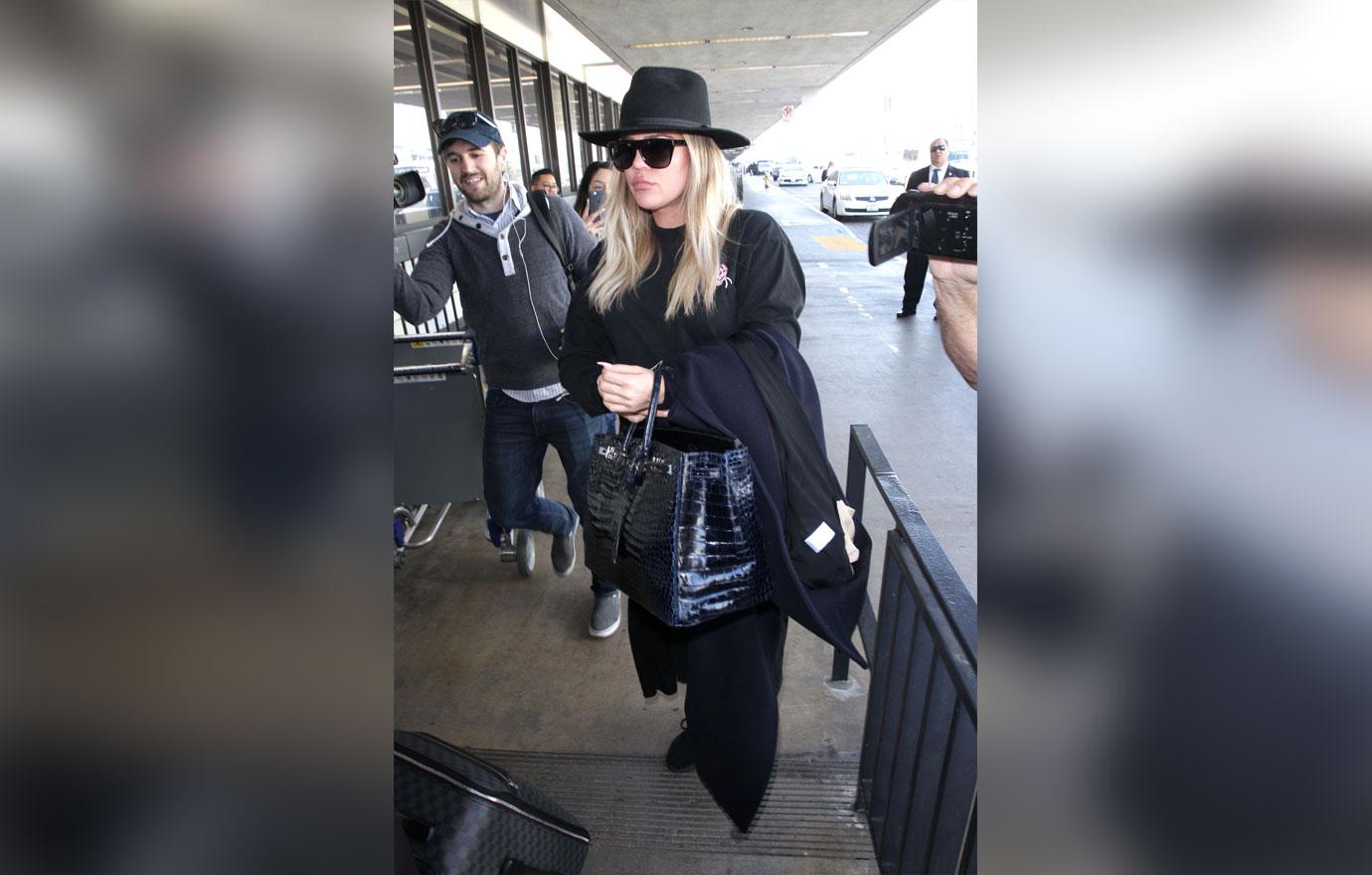 Khloe's family is less-than-thrilled she's chosen to stay with Tristan despite his cheating scandal. However, while the couple is in town, they "have been civil" towards the basketball player, an insider told People.
What do you think about True finally meeting Tristan? Sound off in the comments below!