PHOTOS
Fans Slam Tristan Thompson For Not Wishing His Son A Happy Birthday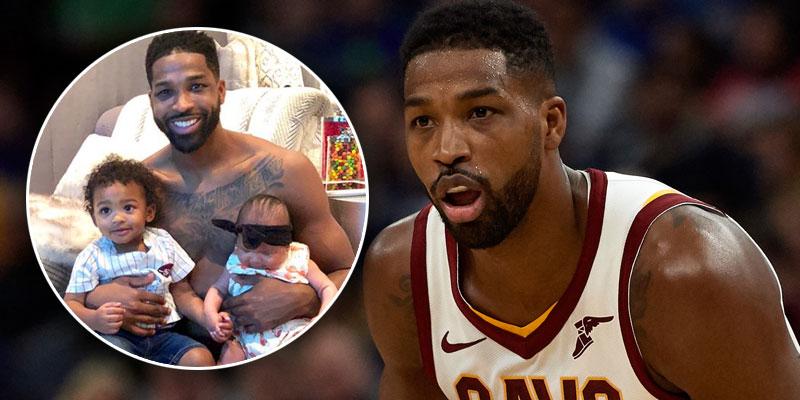 Tristan Thompson's son Prince, who he shares with his first baby mama Jordan Craig, turned two years old today. On her Instagram story, Jordan posted a cute video of their son eating his first lollipop to celebrate. Fans quickly noticed Tristan didn't post anything about Prince's birthday and some fans blame his baby mama Khloe Kardashian.
Article continues below advertisement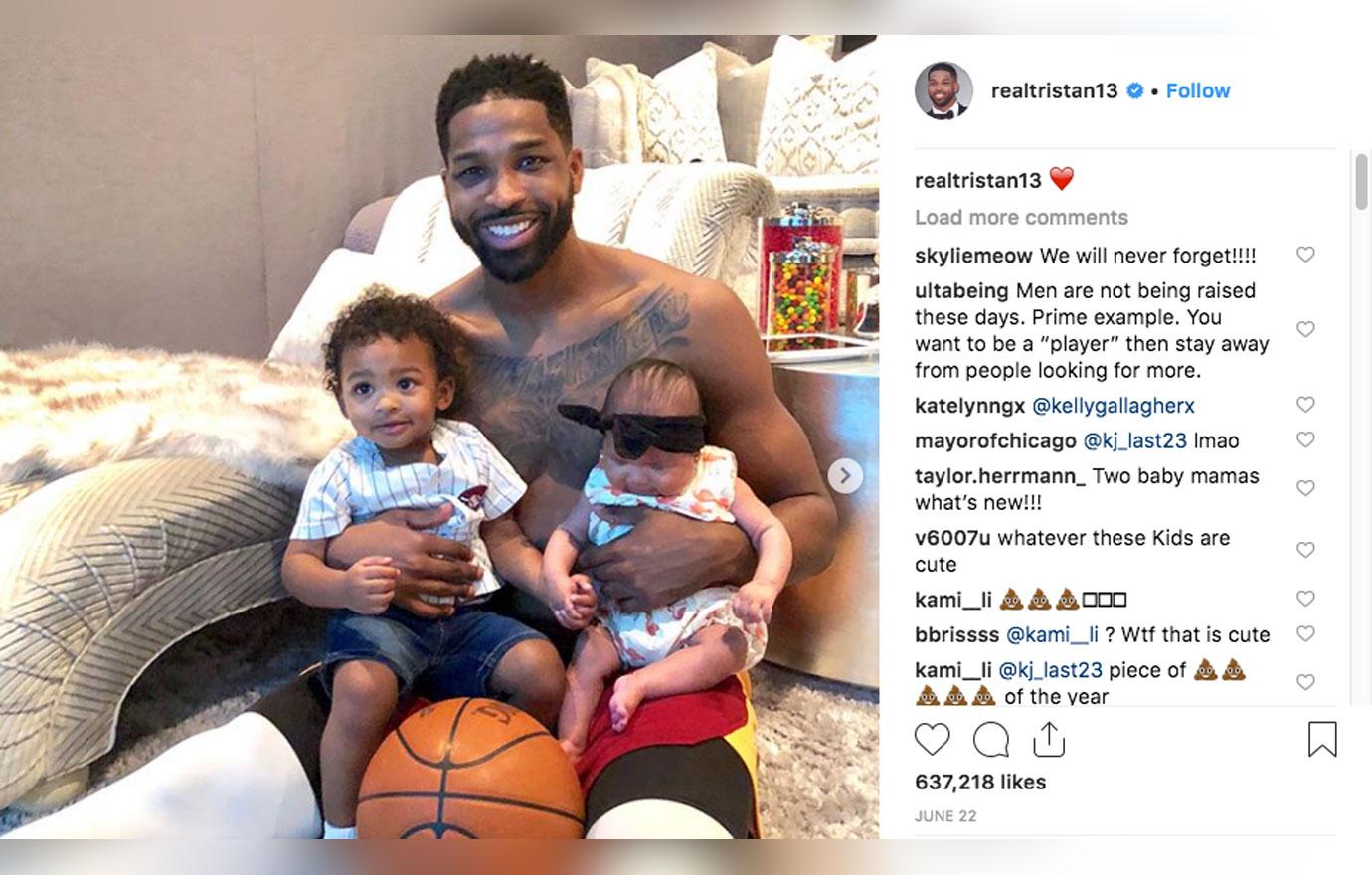 The last time Tristan posted about his son was in June. He shared a photo of him cradling both Prince and True, whom he shares with Khloe.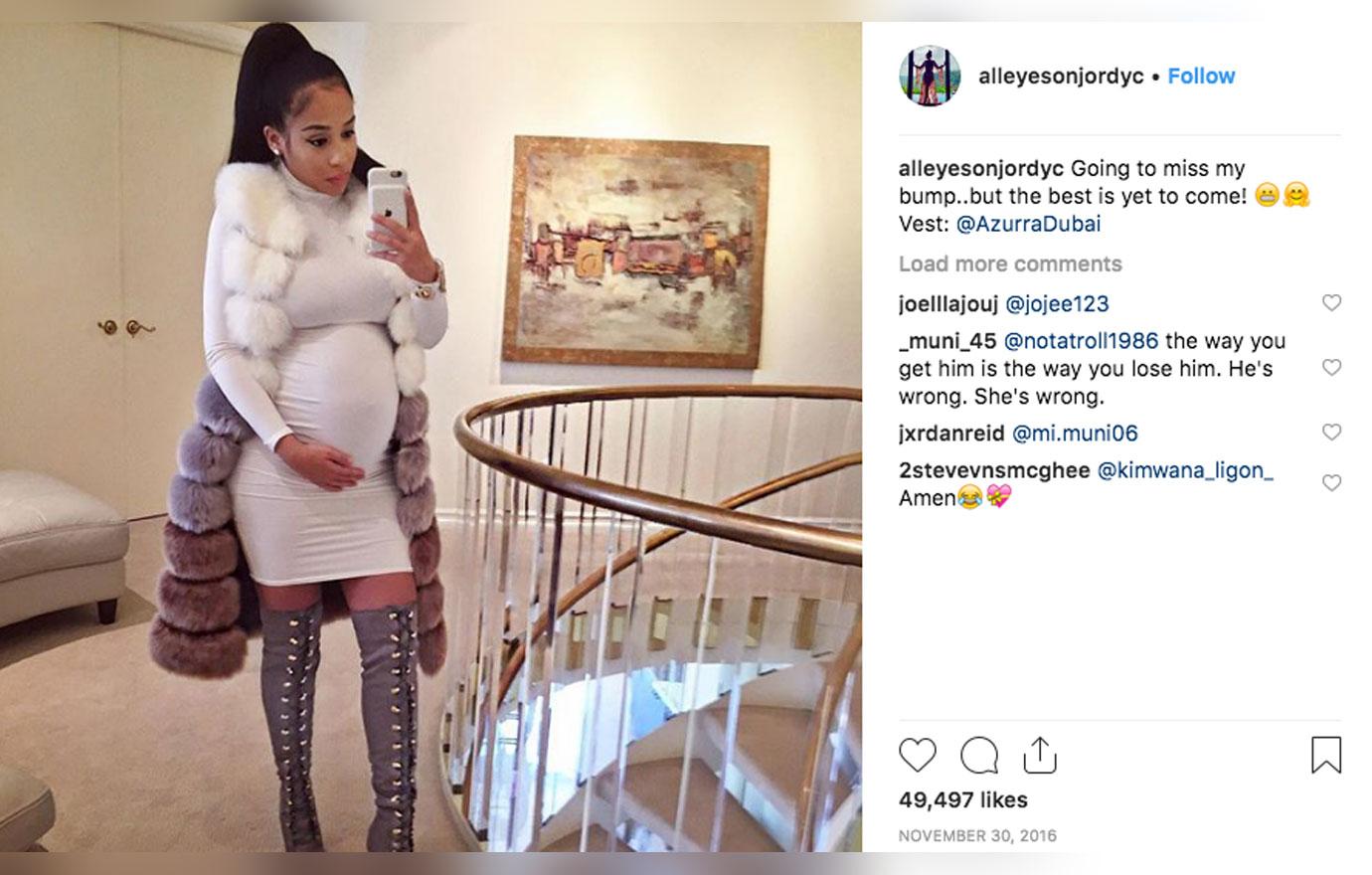 Fans took to the NBA star's latest Instagram post to slam him for not posting about Prince's birthday. "YOUR SON WILL BE ASHAMED OF YOU MR. KARDASHIAN," one person wrote.
Article continues below advertisement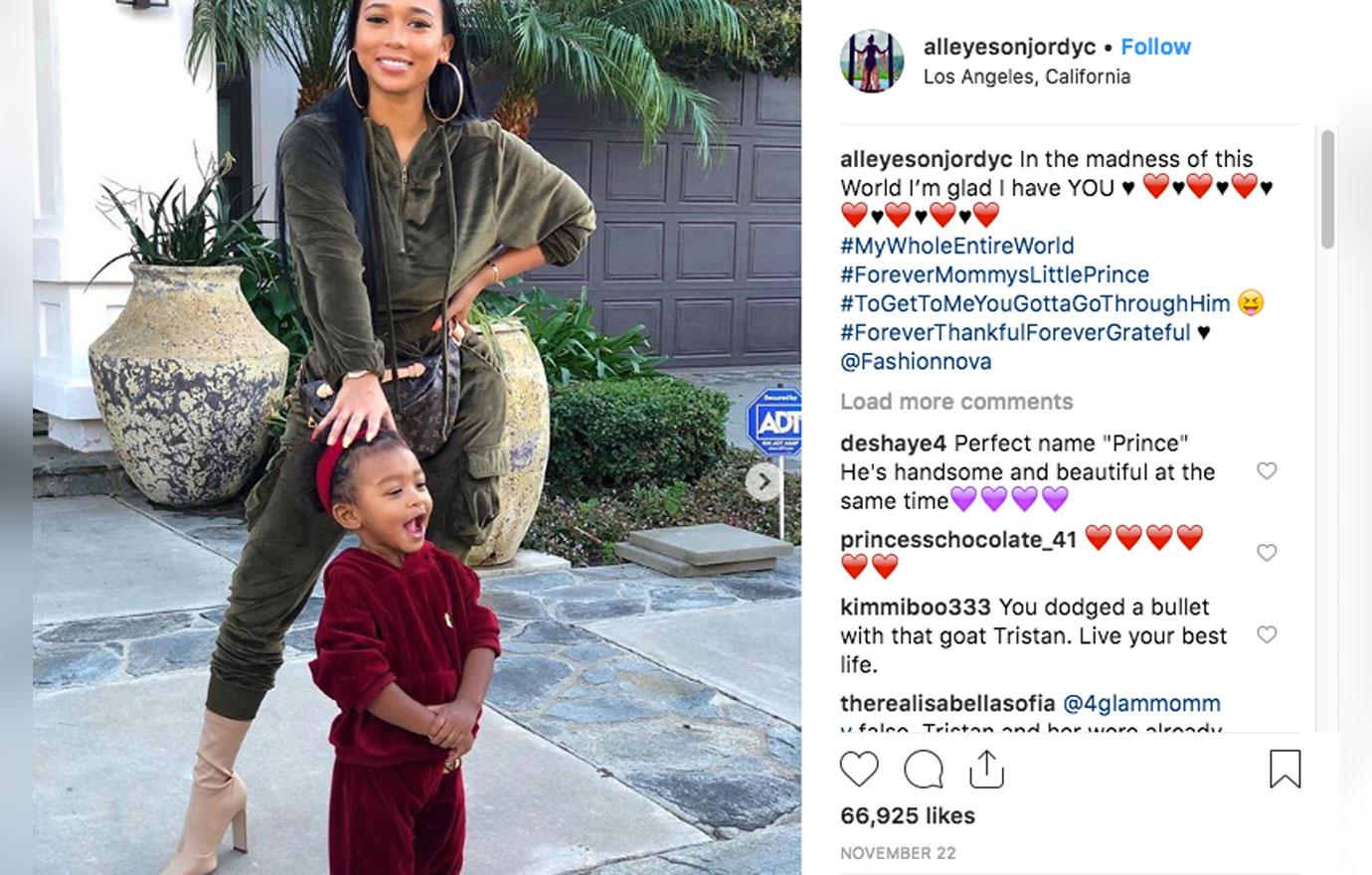 Another fan similarly said, "Your 1st born's bday is today. Bet you won't post him cause ya girl would get mad. Lol."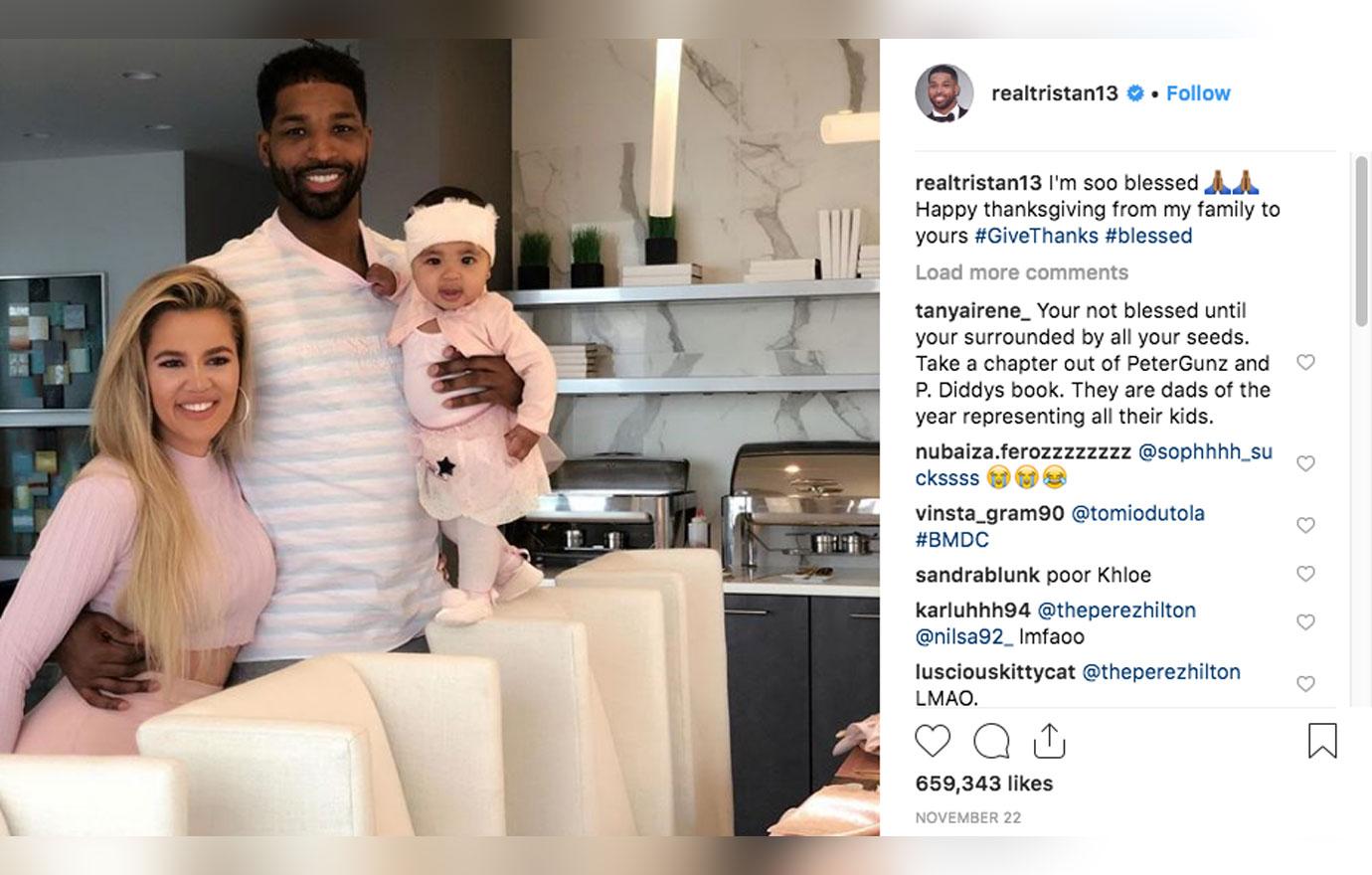 Some people called him out on his last post of Khloe and True because he captioned it, "Happy Thanksgiving from my family to yours." Fans noted that Prince wasn't with him and excluded from a post about family.
Article continues below advertisement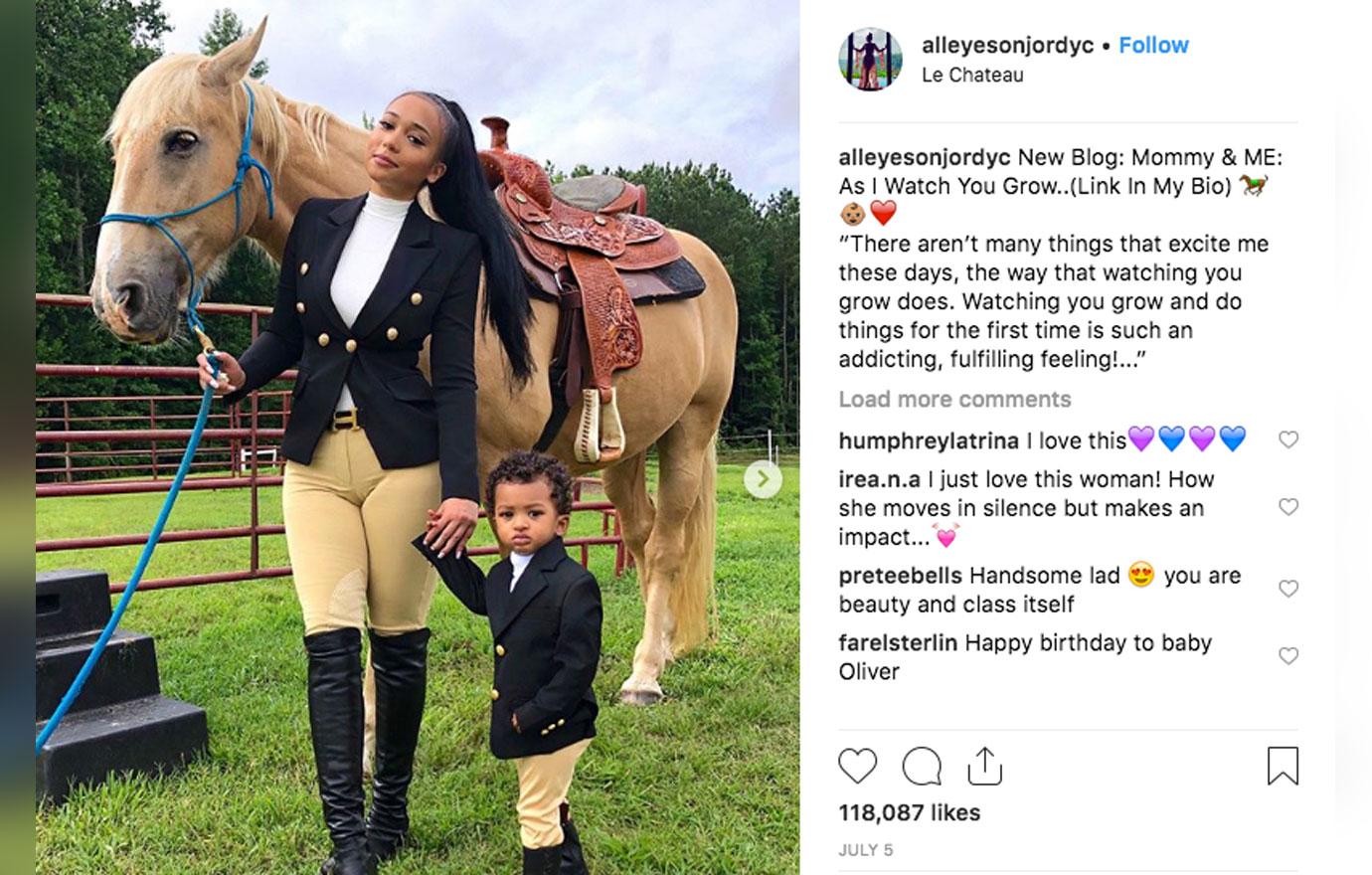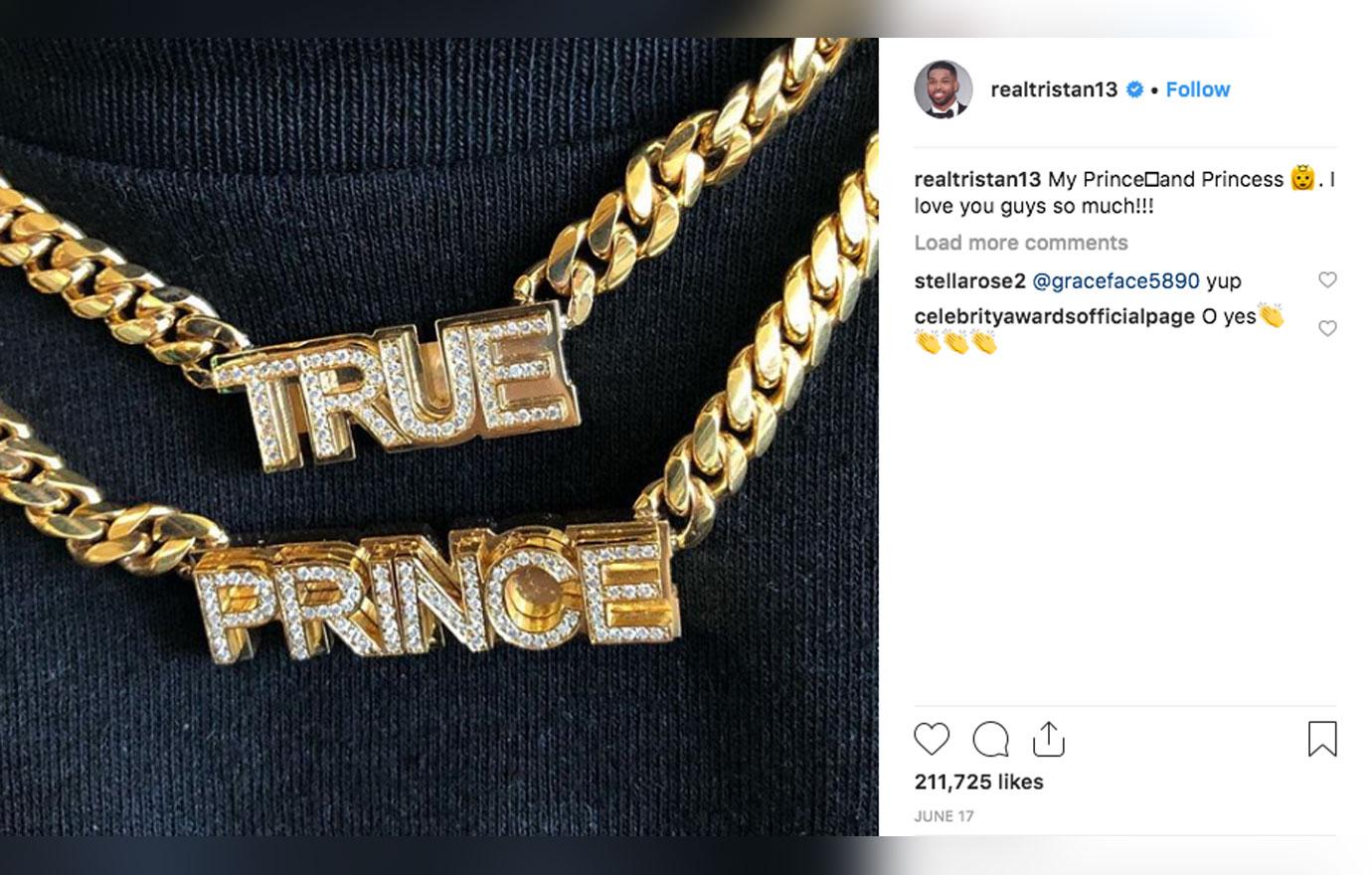 What do you think about Tristan not posting anything for his son's birthday? Sound off in the comments below!