PHOTOS
'I'm So Happy:' Tristan Thompson Speaks For The First Time About Khloe Kardashian's Pregnancy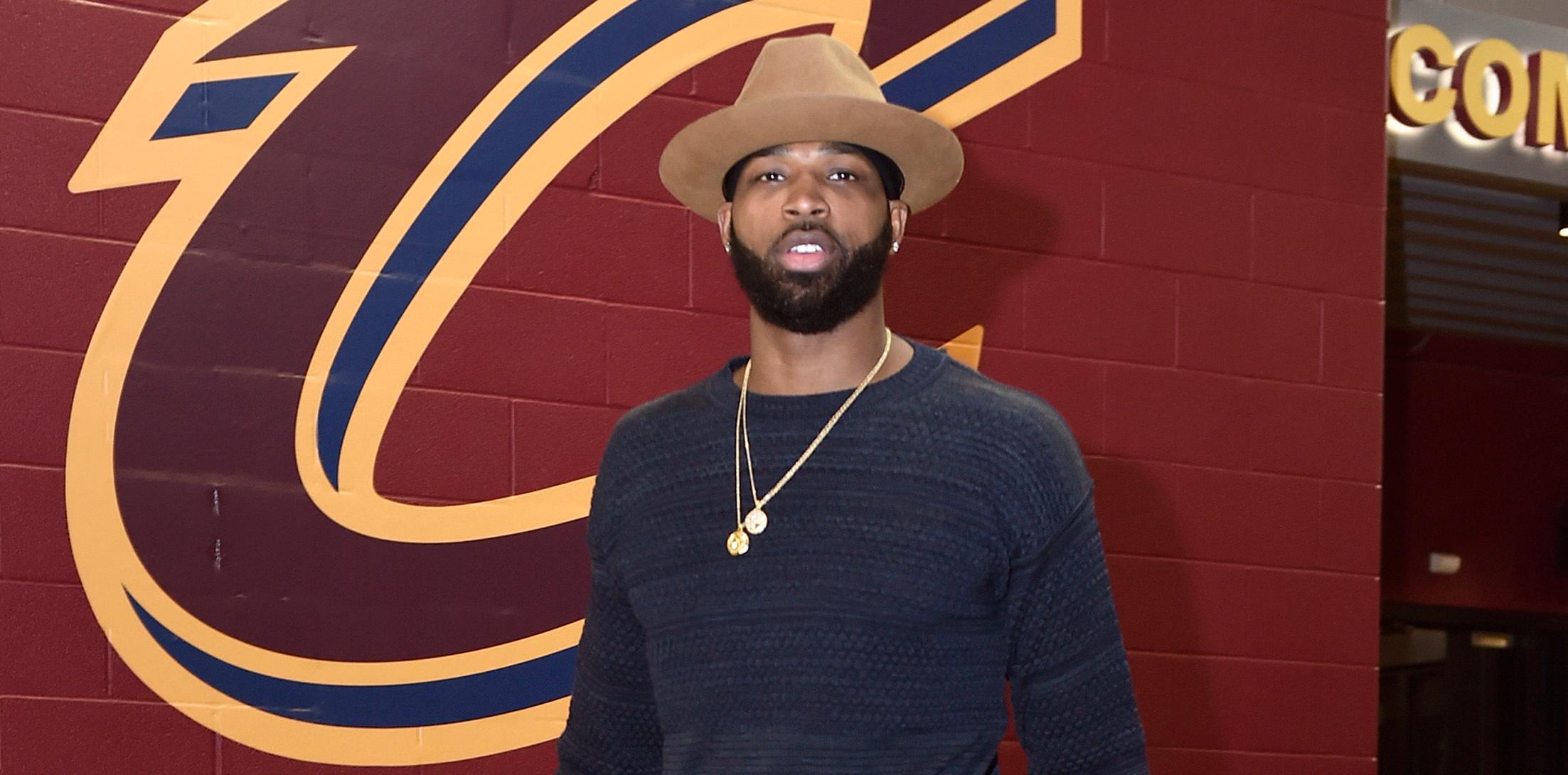 Khloe Kardashian may have actually crashed the internet when she finally confirmed her pregnancy Wednesday night with a gorgeous black-and-white photo revealing her baby bump while boyfriend Tristan Thompson wrapped his arms around her. After she shared a heartwarming message about how blessed she is to have Tristan in her life, the NBA star shared his own tribute to the expecting mom.
Article continues below advertisement
In a comment beneath Khloe's baby reveal, Tristan wrote, "Thank you for allowing me to be apart of your journey and entering your life that day at the bel air hotel. One of the best moments in my life. I'm soo happy to be on this journey together with you and creating this angel from the man above."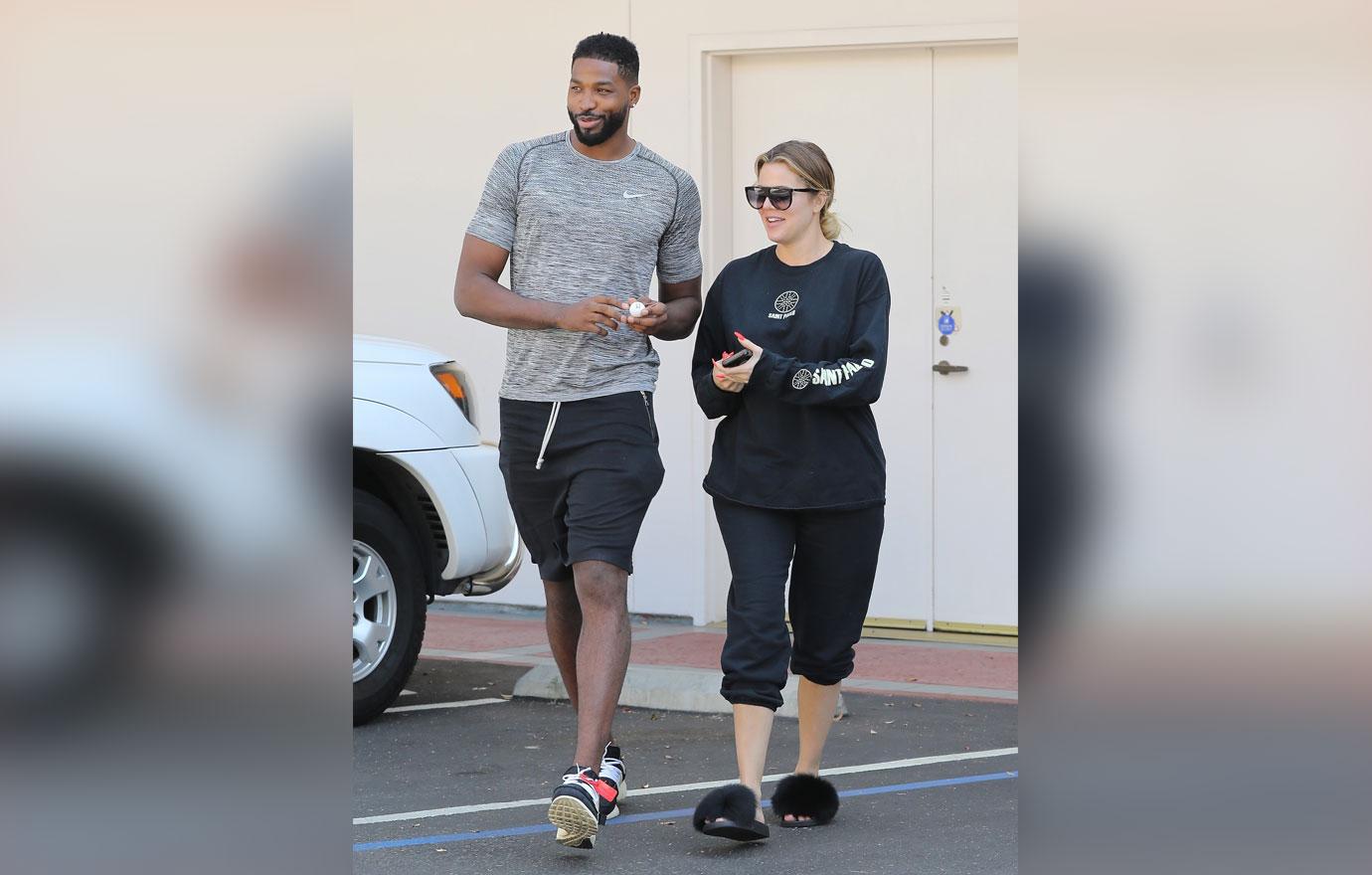 "Everyday I give thanks to him for bringing us together. I love you soo much and I know our little angel feels the love we share together and will know that mommy and daddy loves them unconditional forever and ever amen."
Article continues below advertisement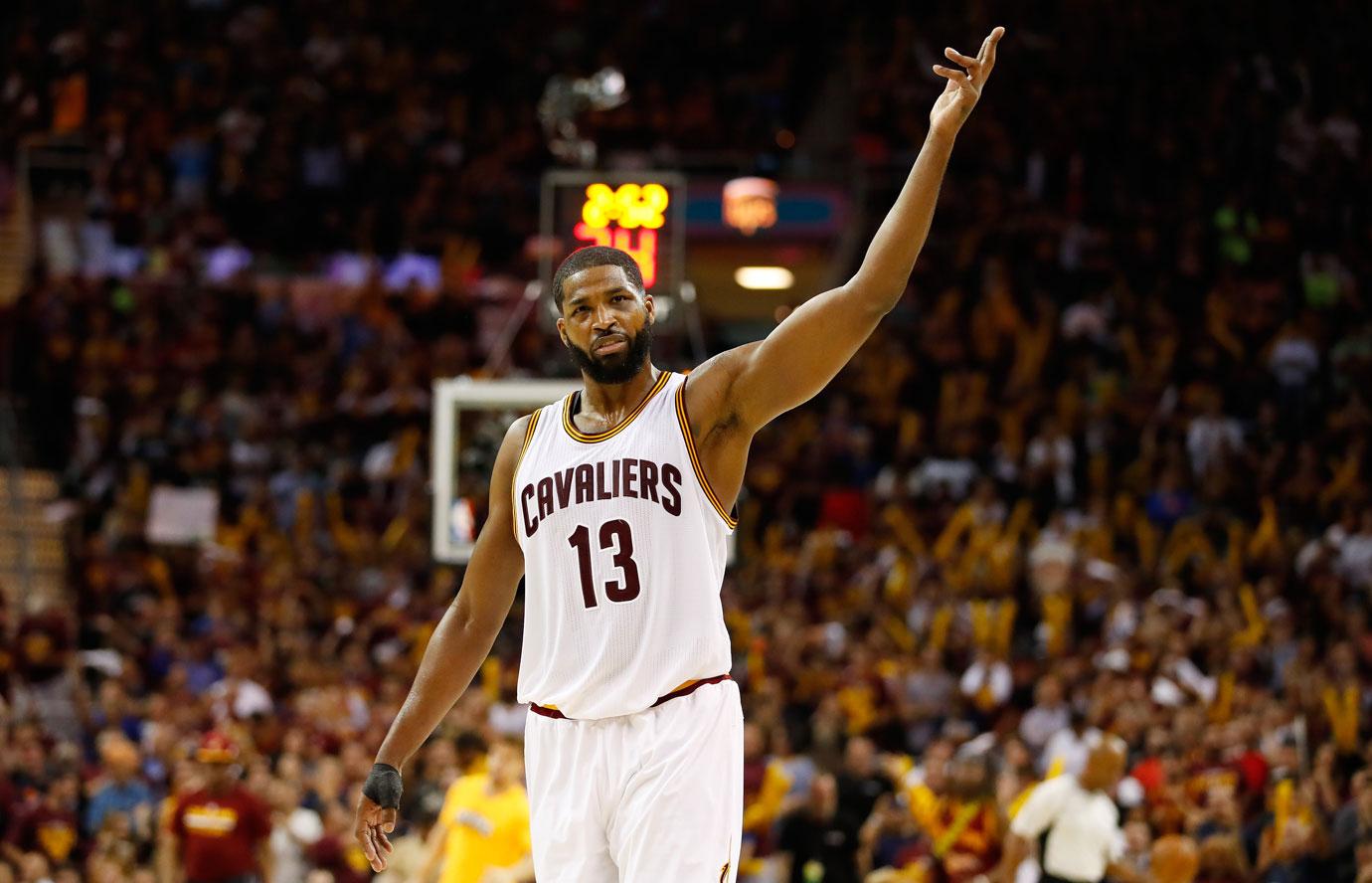 Tristan then revealed it was fellow basketball player Brandon Jennings, who introduced the two lovebirds. "Btw, shoutout the brodie @brandonjenniings for being this King and Queen together. Love my G."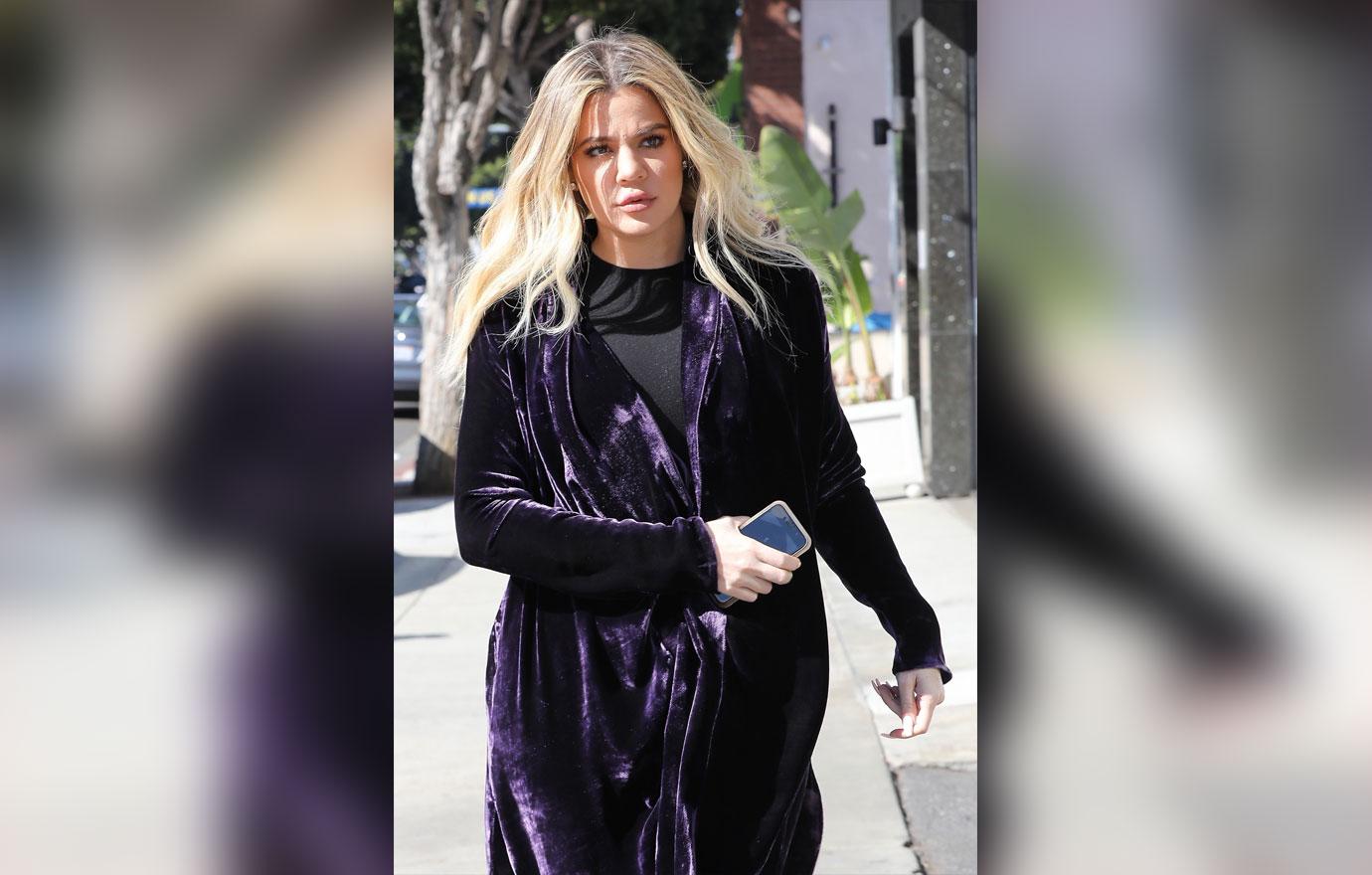 Fans were quick to like his comment, and speaking of likes, Khloe may have the most liked photo on Instagram now. The photo already has over 7 million likes, which is amongst the highest liked on social media.
Article continues below advertisement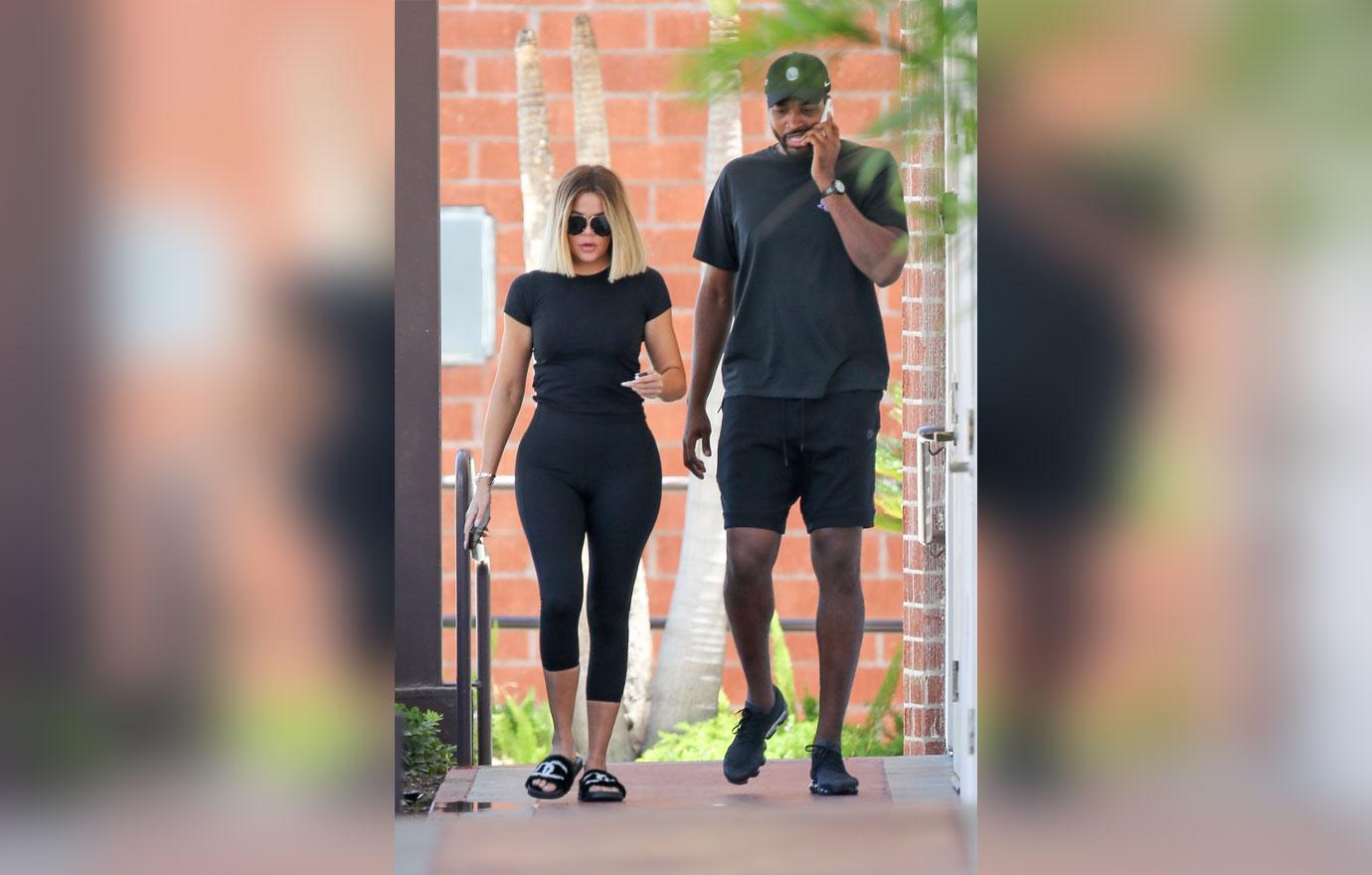 In September, multiple sources confirmed the exciting news about Khloe's pregnancy, but she managed to hide the bump until this big reveal by wearing baggy clothes and angling her Snapchat videos so no one could she her belly.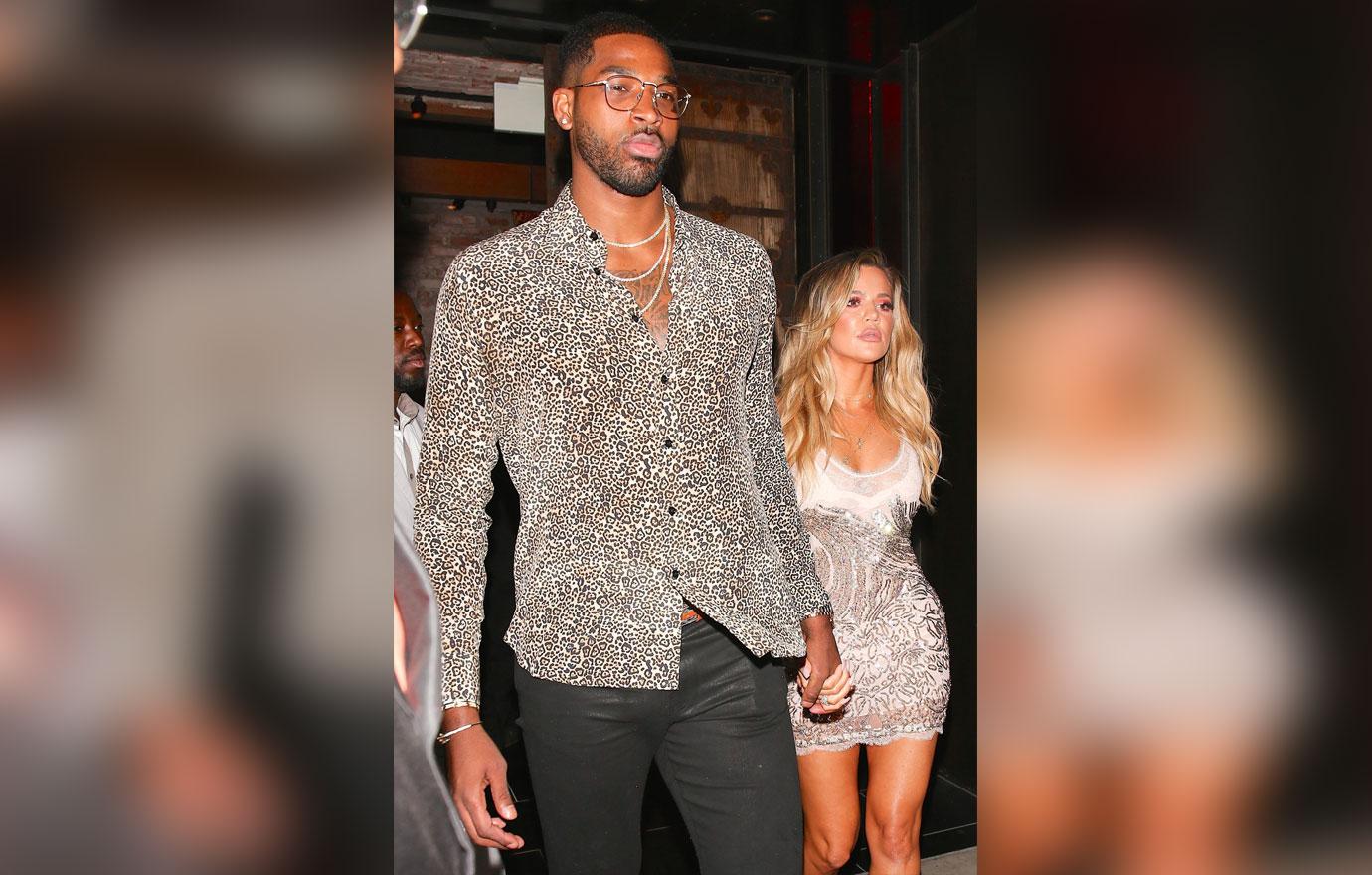 Congrats, you two! What are your thoughts on Tristan's sweet message? Let us know in the comments section.