PHOTOS
Troubled Shia LaBeouf Expresses Concern For Pal Kanye West — 'He's Going Through A Lot'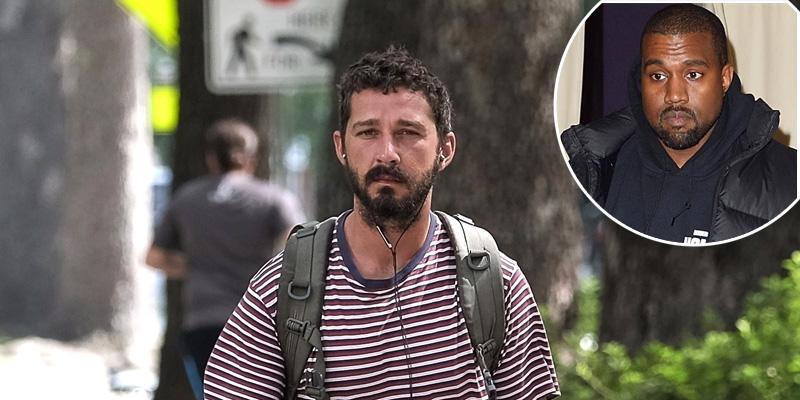 In the past year alone, Shia LaBeouf has been sued for millions and arrested for public intoxication. However, he's now expressing concern for his once close friend, Kanye West, who has also faced some serious issues over the past few years. His most recent being his mental breakdown in late 2016, which caused him to take a break from the public eye.
Article continues below advertisement
But first watch to find out if Kanye is working on new music!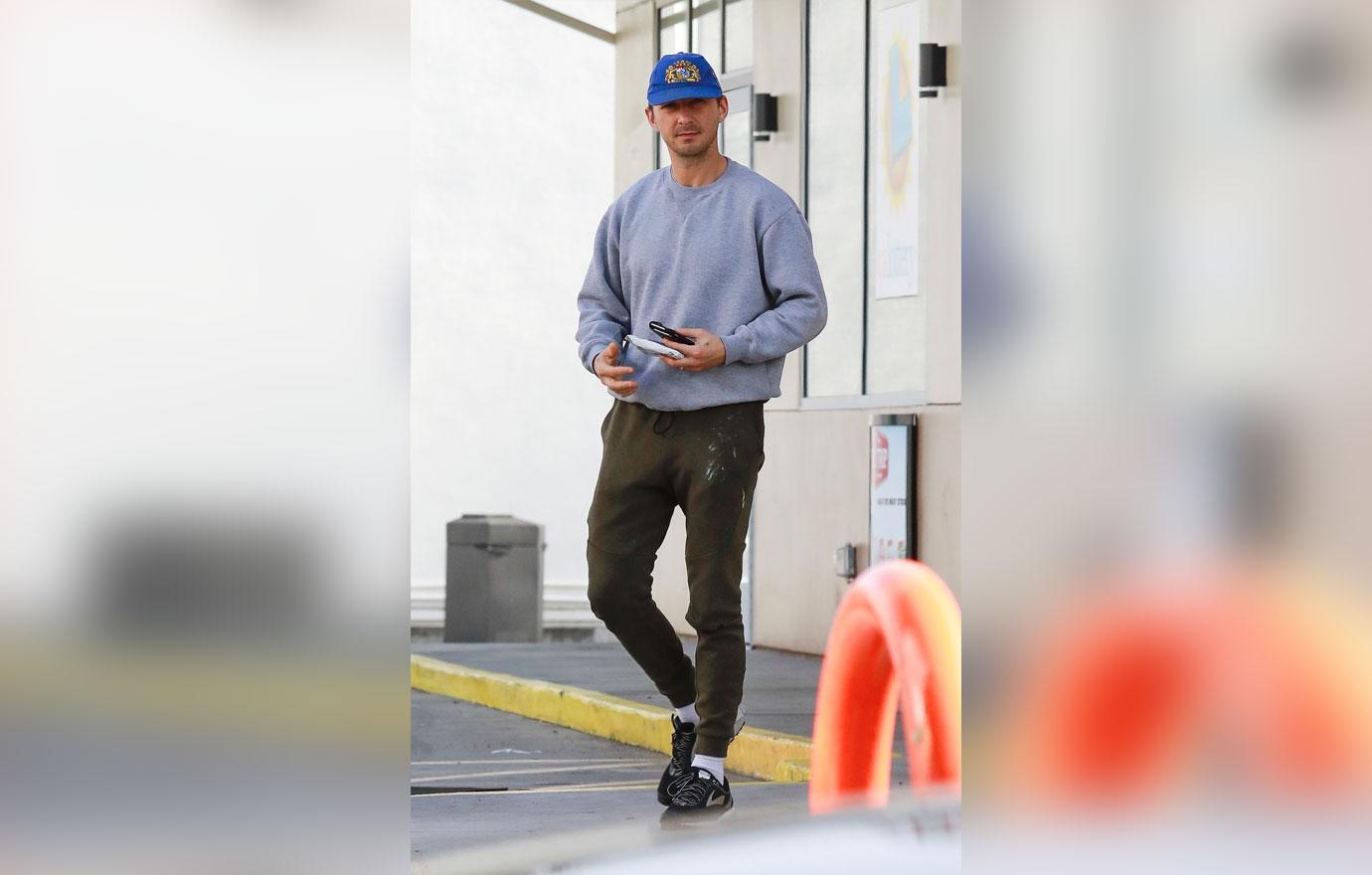 In a new interview with Esquire, the 31-year-old actor talked about his bizarre relationship with the rapper. In an outtake from his 2016 song "No More Parties in L.A." Kanye gave Shia a shout out, rapping, "I wish I dressed as fresh as Shia LaBeouf."
Article continues below advertisement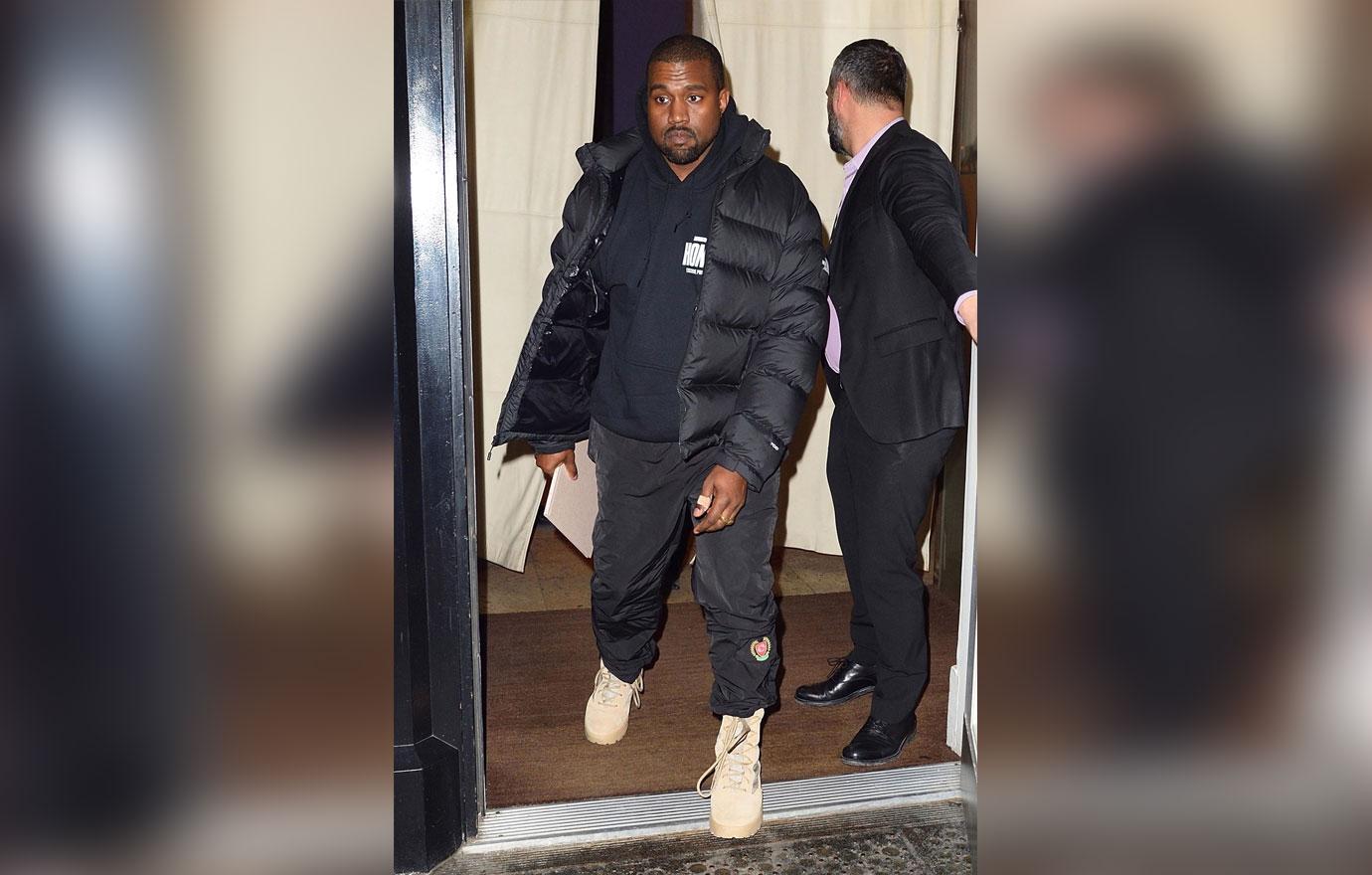 Shortly after, Kanye went to Shia's house to talk about a potential art collaboration, and Kanye asked if he could use some of his clothes for a pop-up shop installation, to which Shia obliged since Kanye had been very nice to his mom backstage at a recent concert.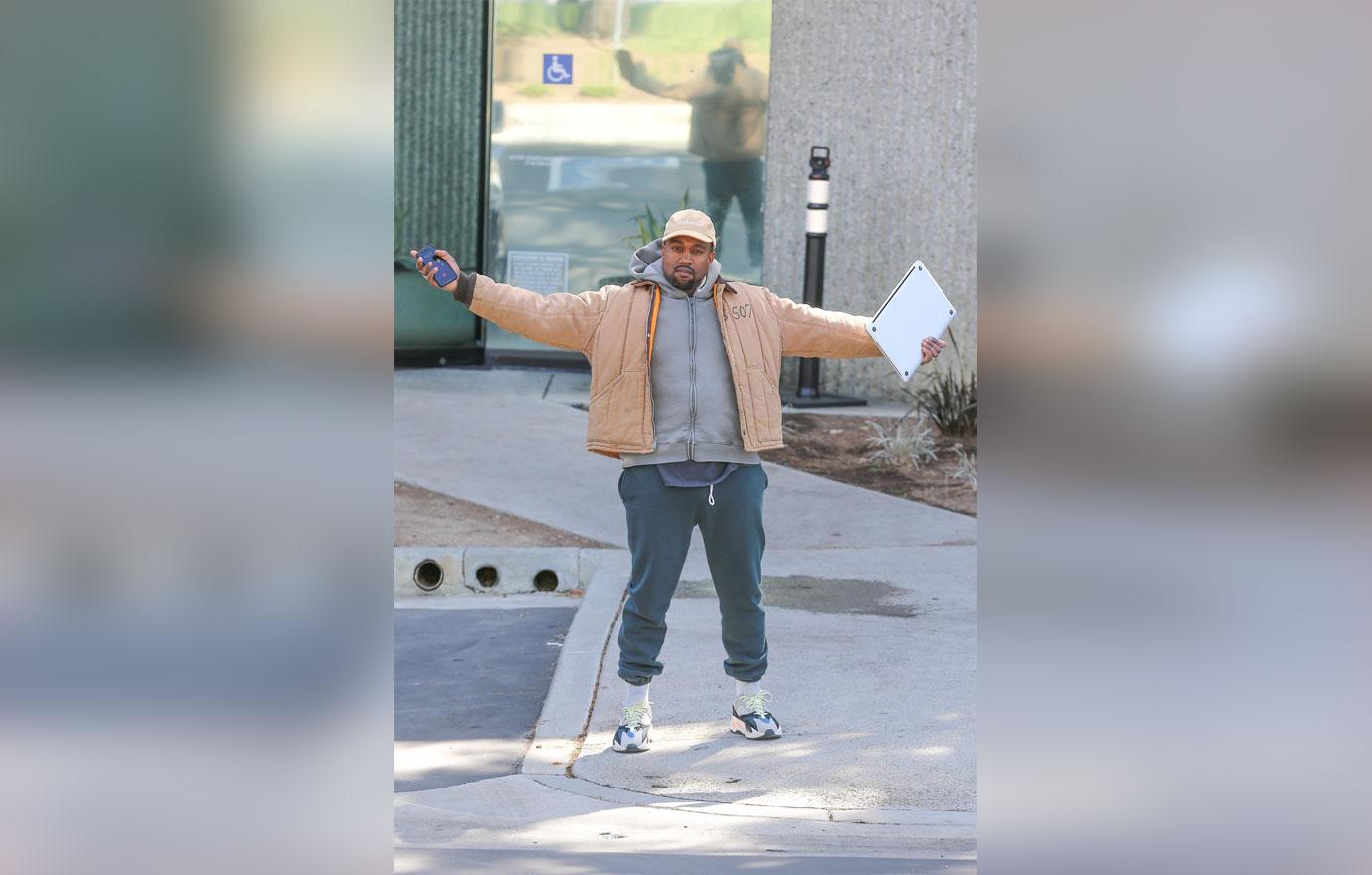 But things took a turn for the worse later that year. "Me and him haven't really been in contact since he blew up onstage and, you know, s*** on me," Shia revealed.
Article continues below advertisement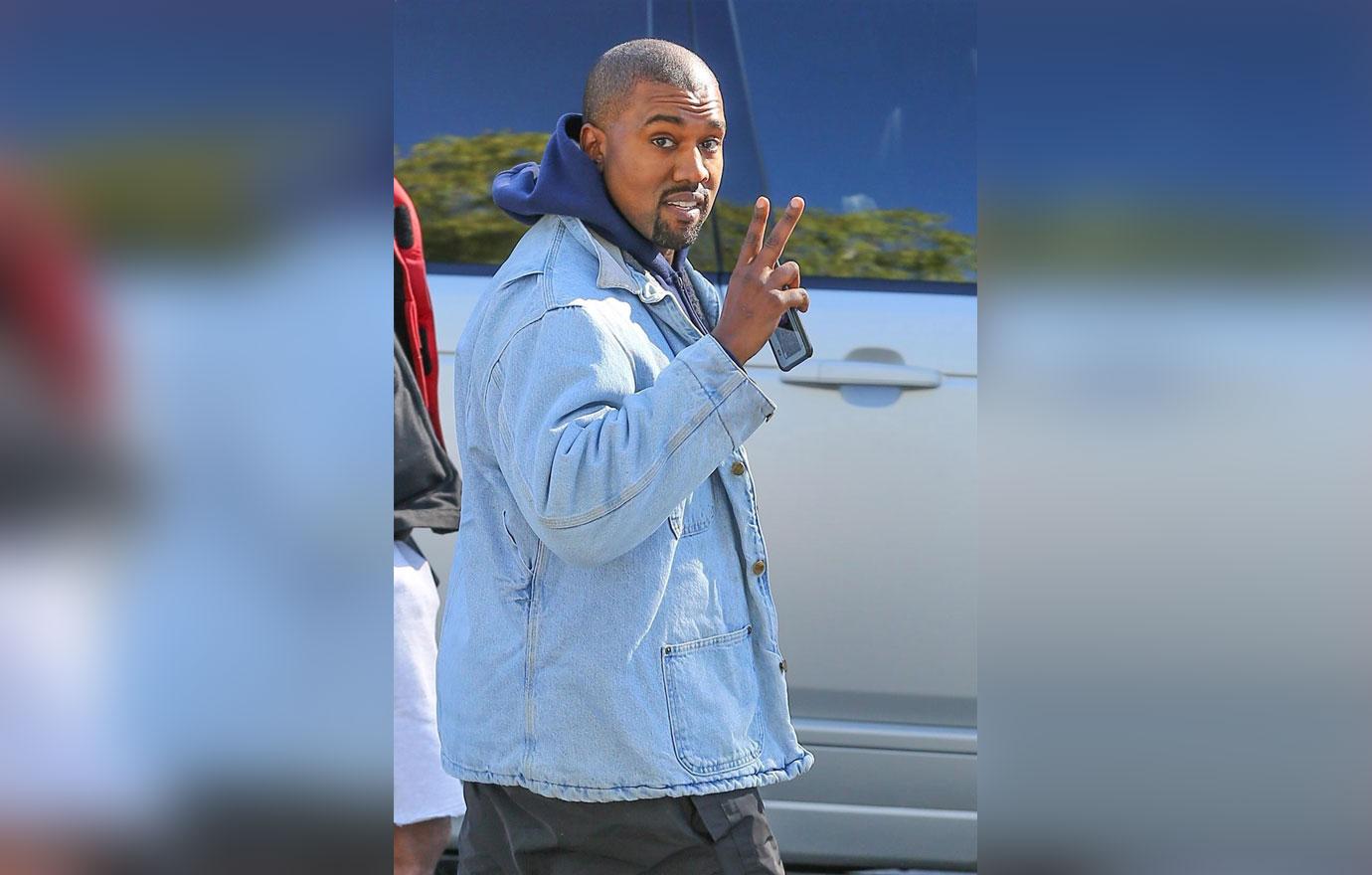 During a performance, Yeezy went on a rant and called Shia out, saying, "Shia LaBeouf: Kid Cudi feels a way. Call him." Shia directed a music video for Cudi in 2011, but still, it's unclear what Kanye meant.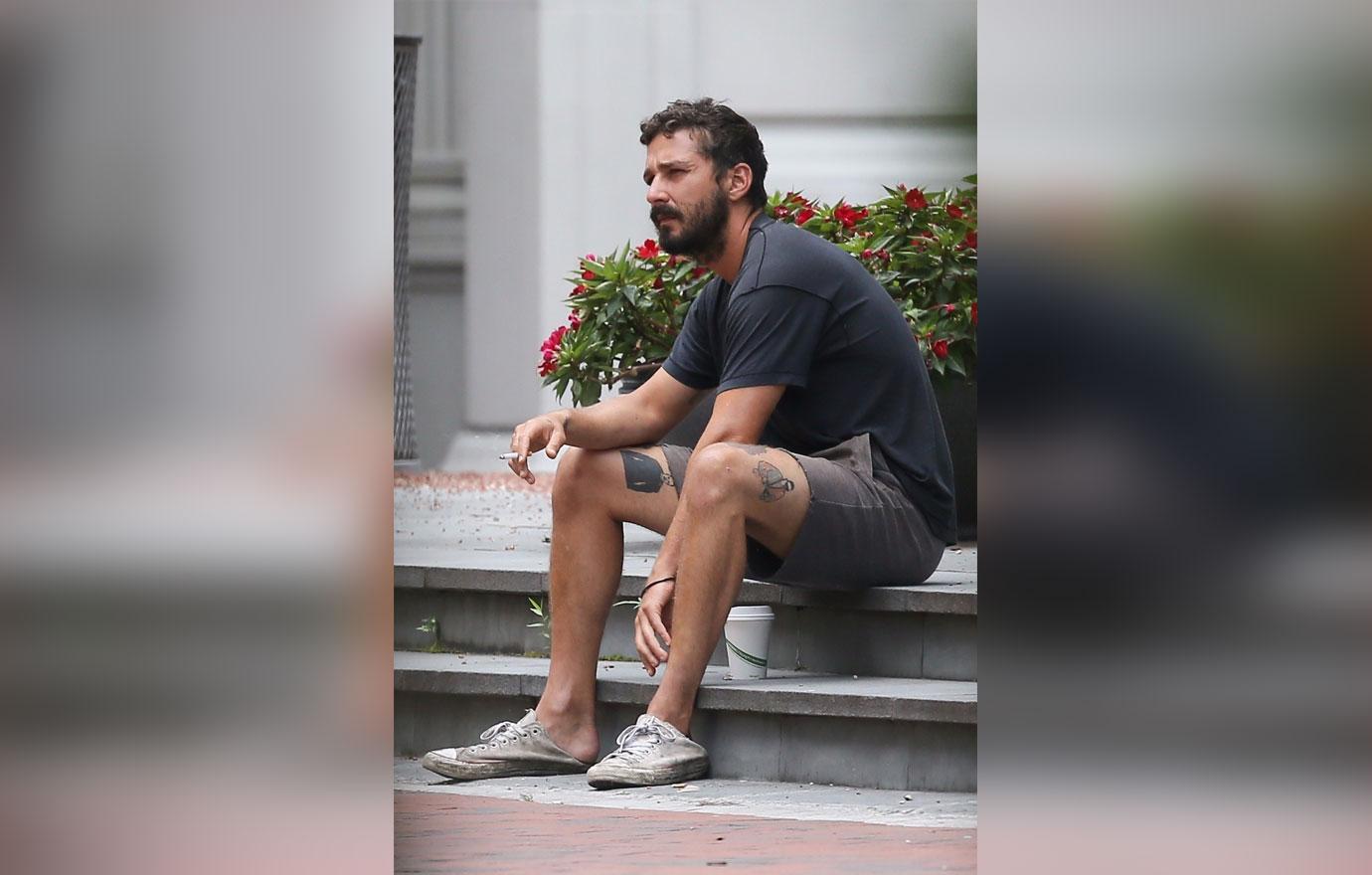 Still, Shia says he has tried reaching out to Kanye and is concerned for him. "I f*cking love Kanye West. He's going through a lot. And I don't know where he's at or what he's doing."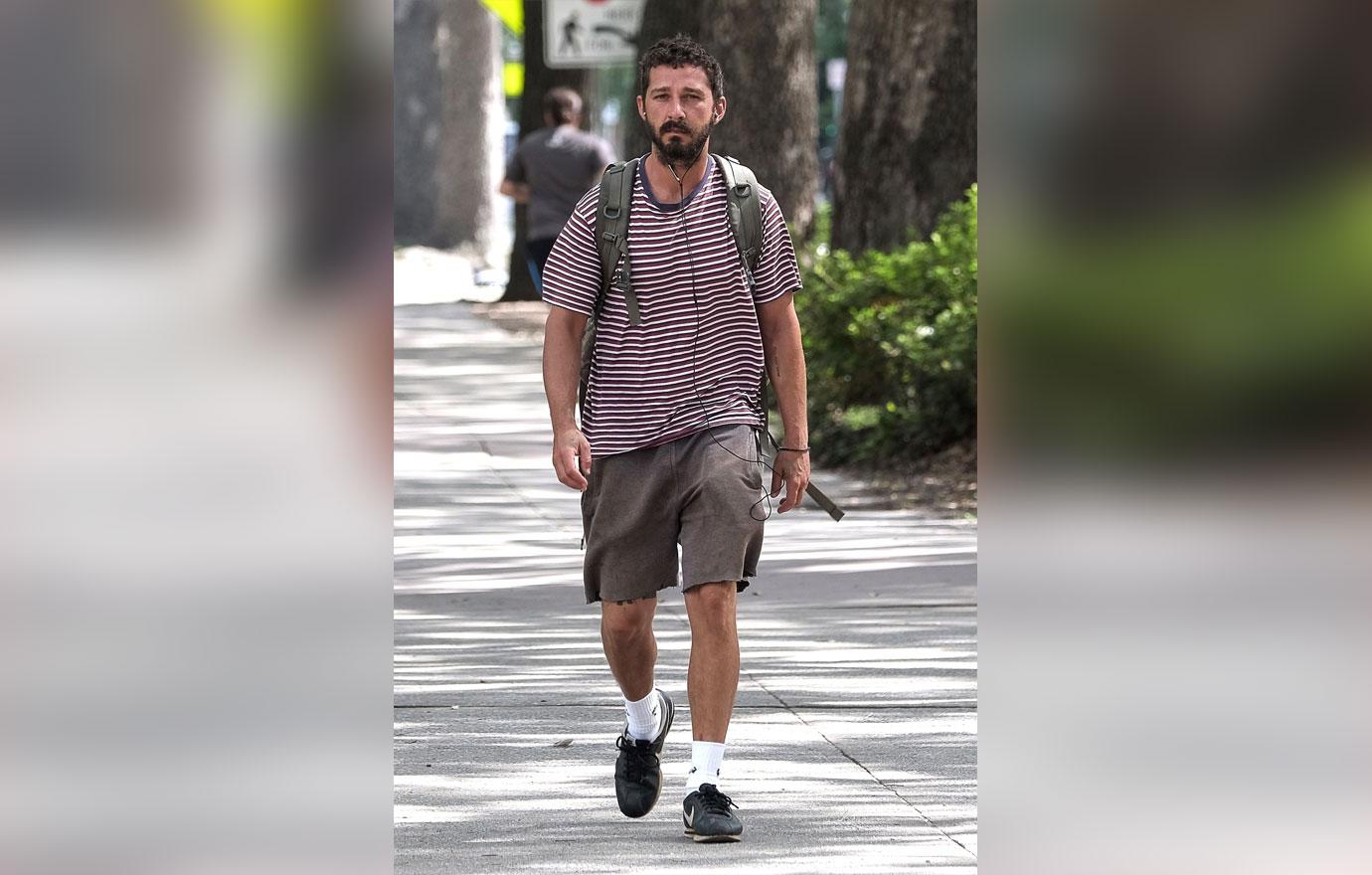 What are your thoughts on a troubled Shia showing concern for Kanye? Let us know in the comments section.