PHOTOS
Troublemakers! See Hollywood's Top HOMEWRECKERS In 10 Clicks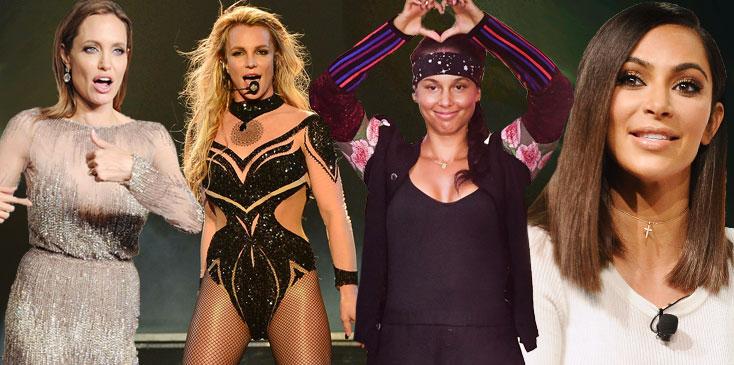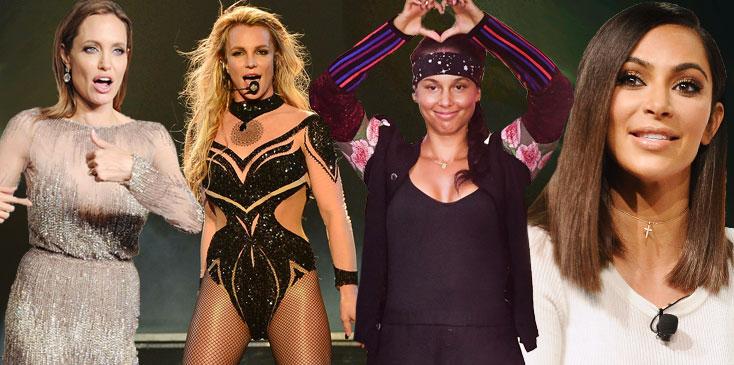 It turns out nothing is perfect, especially in Hollywood! Check out these celebs who have been labelled as homewreckers due to ending marriages with their seductive ways!
Article continues below advertisement
spl1379866_001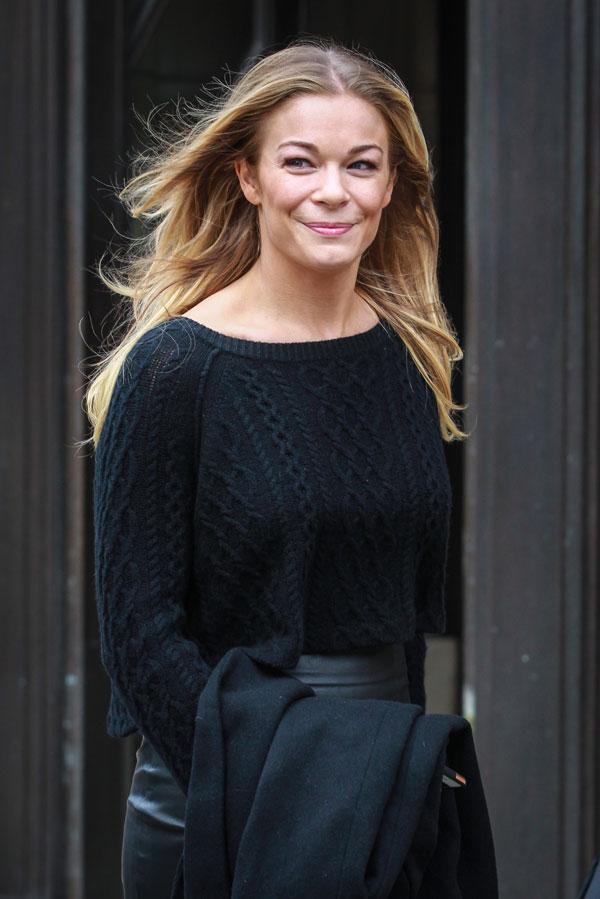 Love triangle! LeAnn Rimes and Eddie Cibrian met in 2009 on the set of a Lifetime movie, of course. Both were married, and not to each other! However, Eddie and LeAnn left their partners for one another and wed in 2011.
spl1350527_001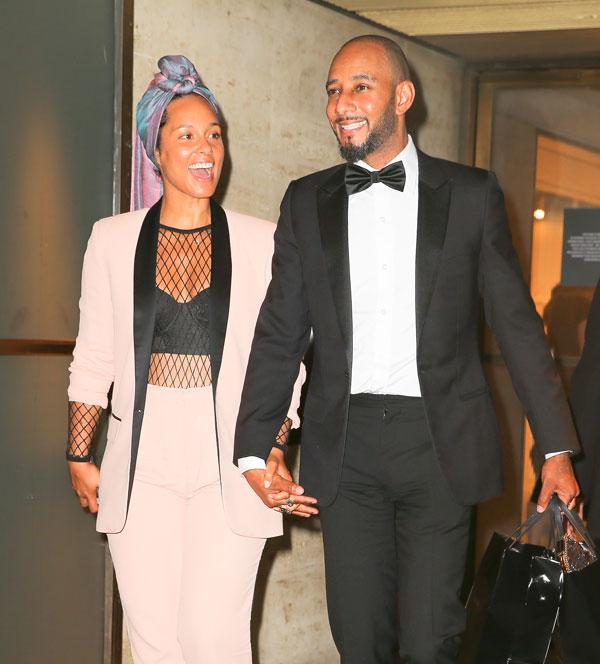 They say how you get them is how you lose them, so Alicia Keys may want to watch out! Swizz Beatz was still married to Mashonda Tifrere when the two began dating in 2007. Alicia later insisted Mashonda and Swizz were separated, but according to his first wife, she had no idea he wanted a divorce.
Article continues below advertisement
spl1038496_001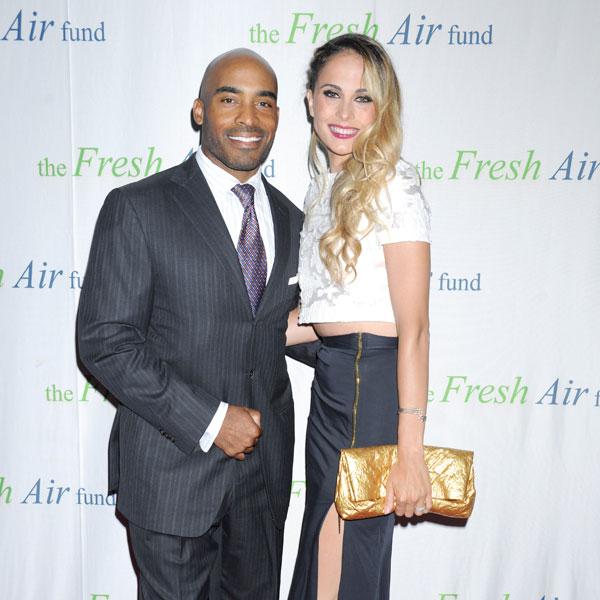 Tiki Barber ditched his wife of 11 years Ginny Cha, who was his college sweetheart, while she was eight months pregnant with twin girls. Eight days after his divorce was finalized, he married a 23-year-old former NBC intern who once babysat two sons he shares with Ginny.
Article continues below advertisement
bsbla070805g_03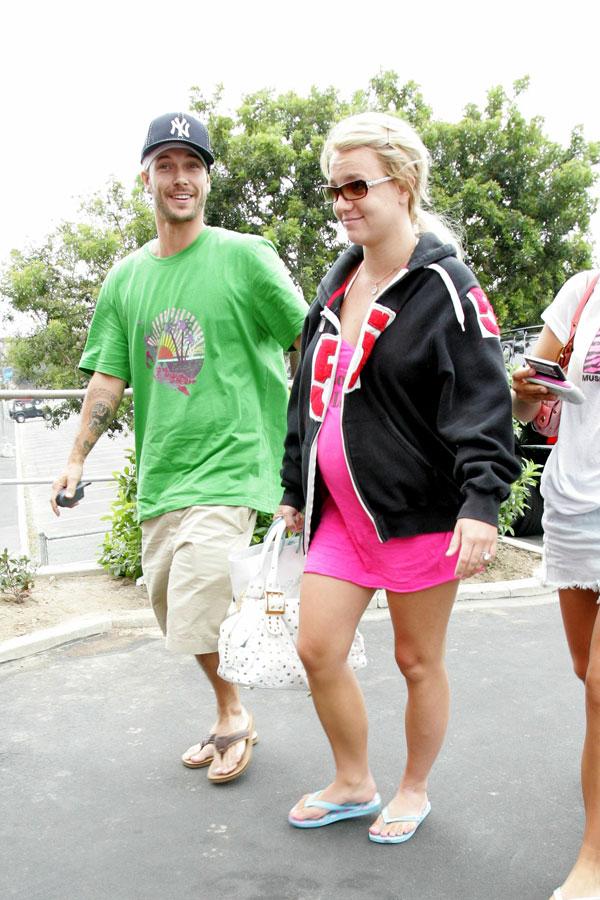 Kevin Federline was engaged to actress Shar Jackson for several years, and they split while she was pregnant in 2004. Shar later commented that his relationship with Britney Spears "wasn't like just breaking up a relationship."
Article continues below advertisement
sp081106a_01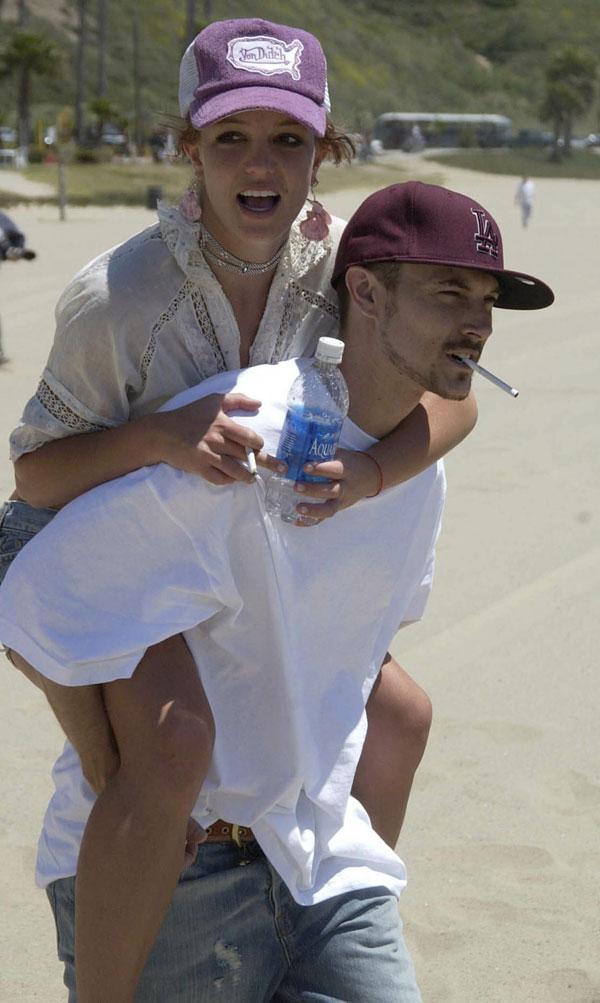 "It was like breaking up a family," she said. That same year, after three months of dating, Britney and Kevin were engaged. They married in September and split by 2006.
Article continues below advertisement
Premiere Of Kung Fu Panda 3 in Los Angeles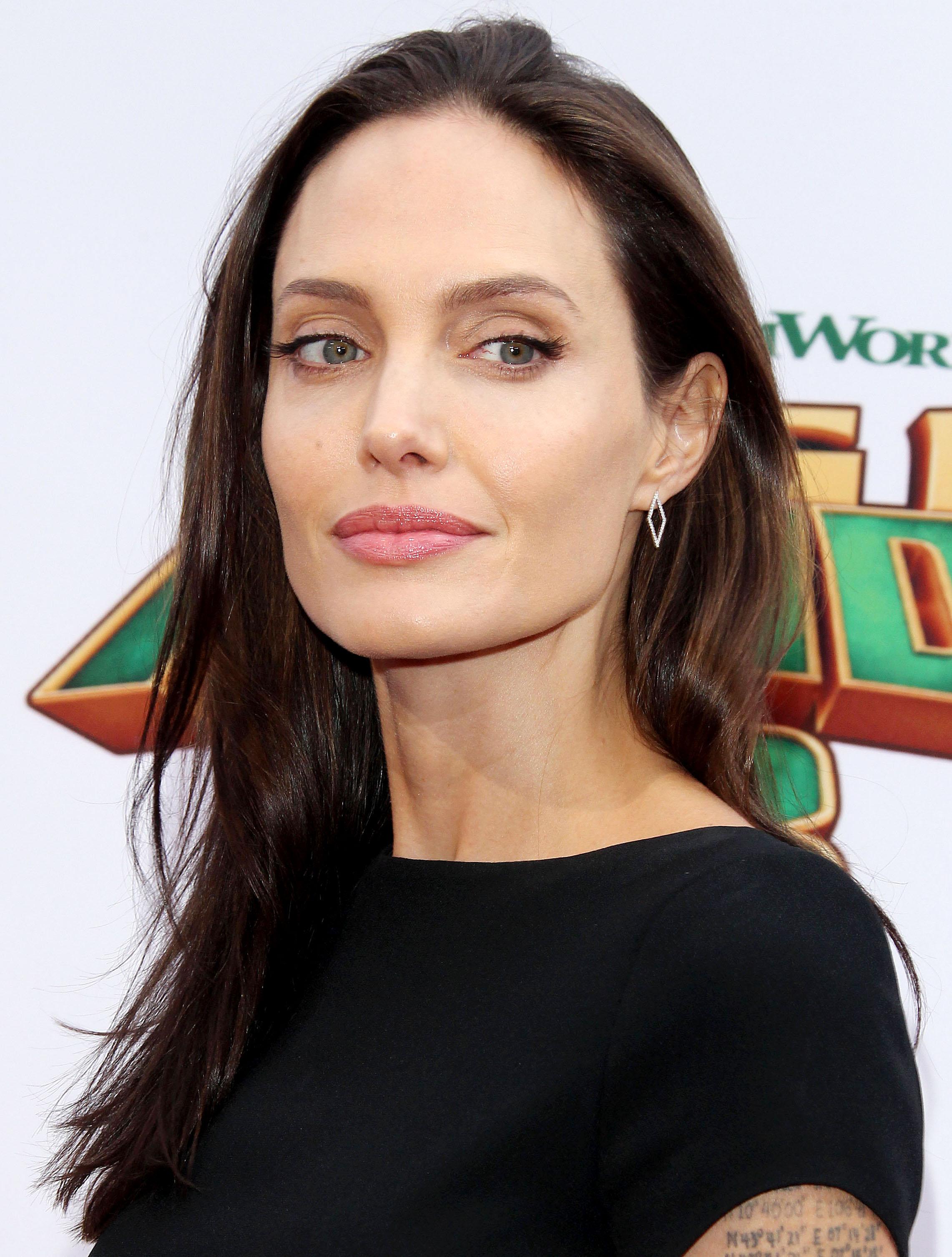 Double trouble! Angelina Jolie snagged a taken man not once, but twice! Angelina met Billy Bob Thorton on the set of Pushing Tin in 1999. While Billy was engaged to Laura Dern, somehow Angelina and Billy ended up married in 2000. Two months after their second wedding anniversary, they split.
Article continues below advertisement
spl1365540_005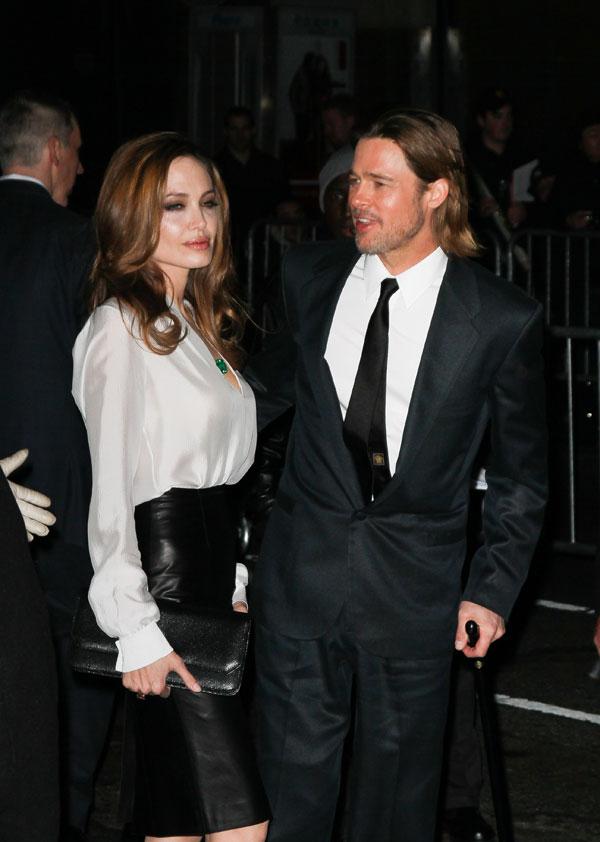 Fast forward to 2006, and Angie was pregnant by Brad Pitt, who she met on the set of their film Mr. & Mrs. Smith back in 2005. As the world knows, Brad at the time was married to Jennifer Aniston.
Article continues below advertisement
INF - Julia Roberts at Boy's Little League Baseball Game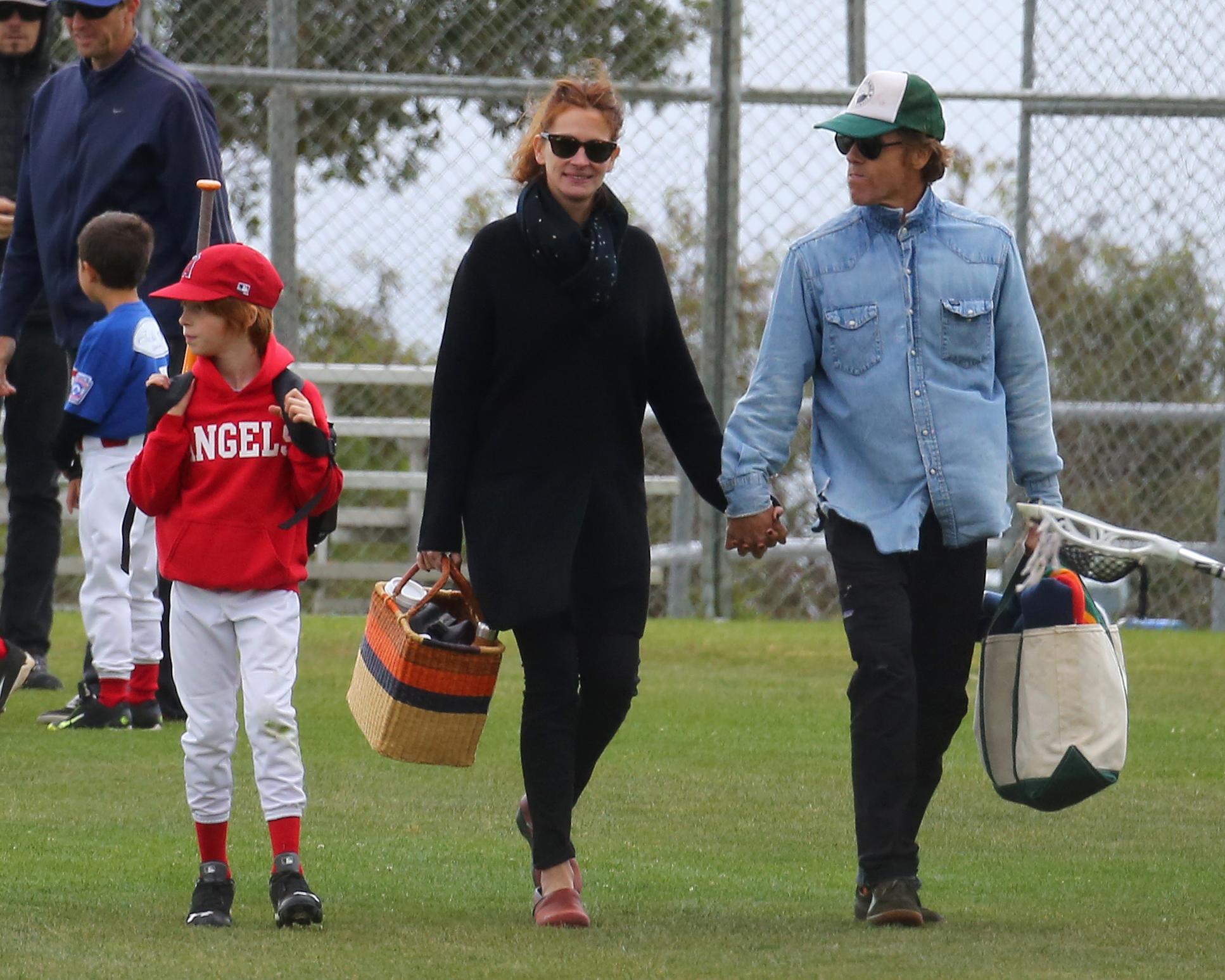 Danny Moder, Julia Roberts' husband, was married to a makeup artist until he and she met in 2001 on the set of The Mexican. And the rest is history.
Article continues below advertisement
spl1296091_001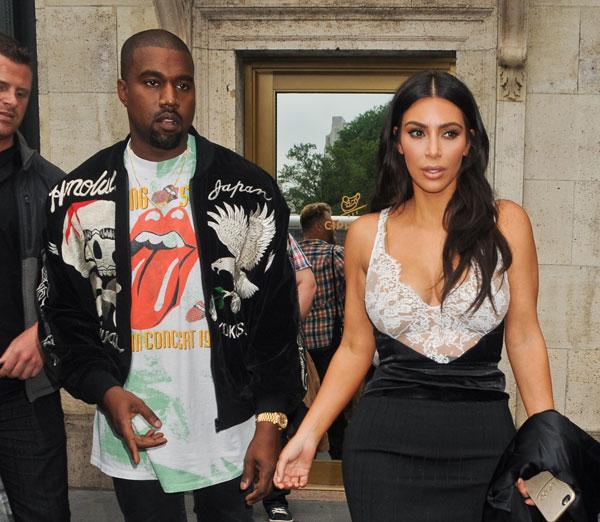 How could we forget about Kim?! Kardashian was accused of stealing Kanye West from Amber Rose back in 2010. We have a feeling she regrets that decision now.
Article continues below advertisement
spl1396084_001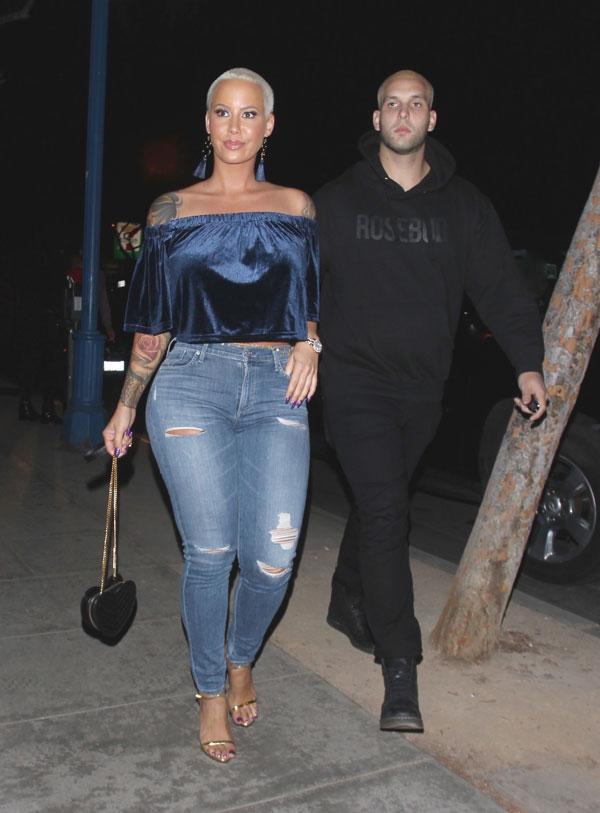 Amber told Star at the time, "Kim is one of the main reasons why me and Kanye are not together. She's a homewrecker." Amber claimed Kim sent Yeezy sexy texts and photos and when she was confronted, she never replied.