Turning Back The Clock

PHOTOS
Are They Really The Same Age?! Ageless Celebs & Their More Haggard Counterparts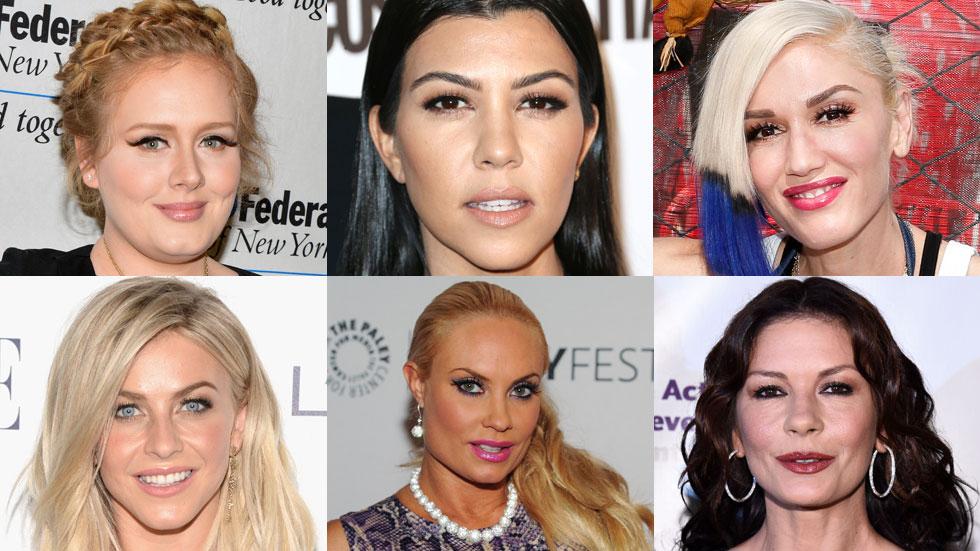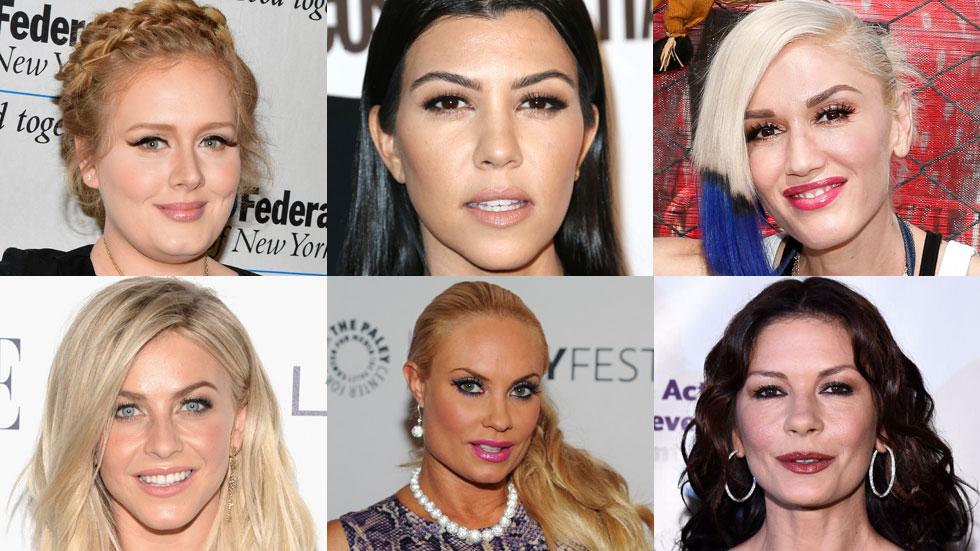 While celebrities like Halle Berry and Sandra Bullock look younger than their age thanks to smooth skin, not all Hollywood stars are defying aging! Don't believe us? Check out celebrities who look ageless compared to stars that were born in the same year!
Article continues below advertisement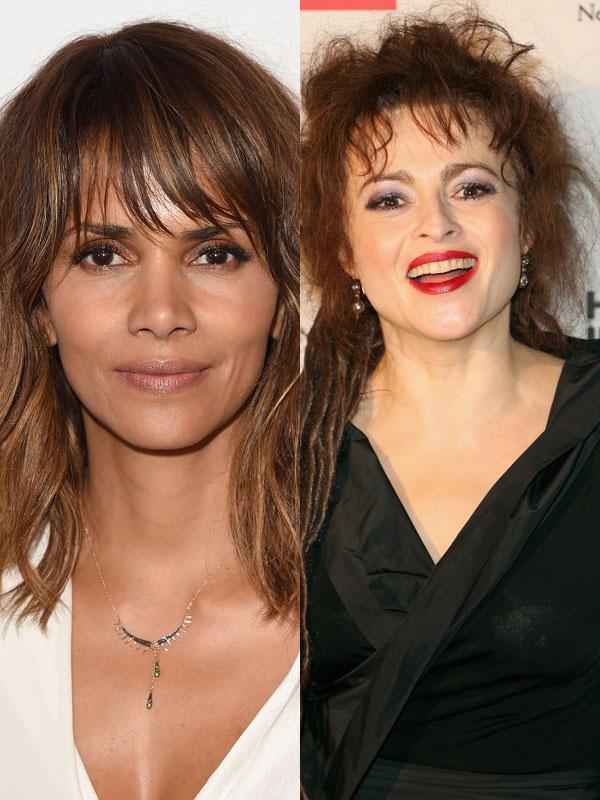 It's hard to believe Halle is a day over 40, but what's even more shocking is that she's the same age as Helena Bonham Carter! The 49-year-old actress wears minimal makeup to help her look ageless. "When I'm not working, I don't really wear makeup," she told Allure. "I think it's a good chance to give my skin a break."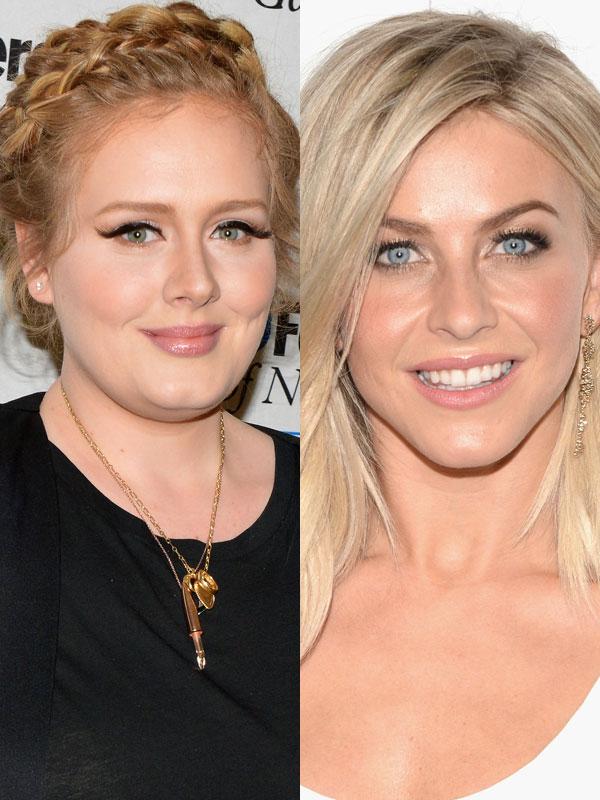 Adele may have broken the record for most single-day views with her song "Hello," but Julianne Hough takes home the prize for best skin! Adele is known for being a heavy smoker prior to quitting in 2011, which could explain why she doesn't look 27 years old like the professional dancer.
Article continues below advertisement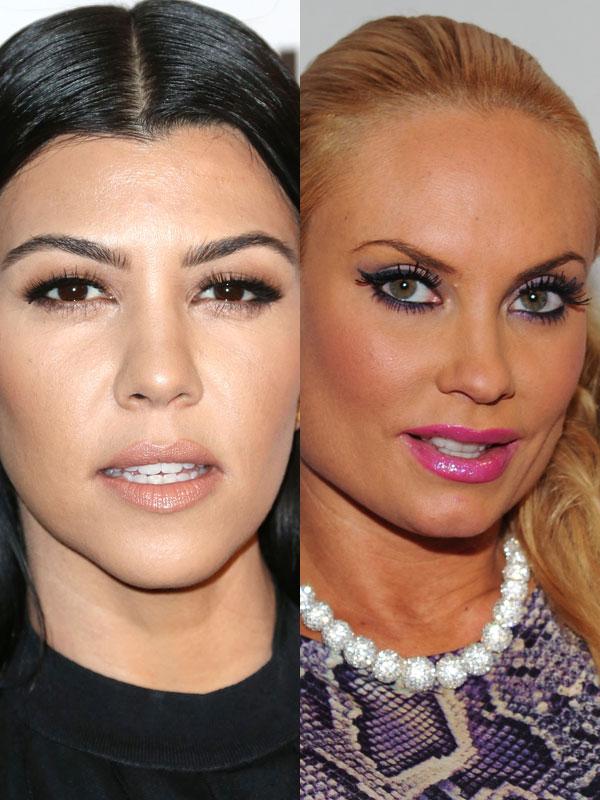 From raising three children under 5 years old to being involved in a tumultuous relationship with ex-boyfriend Scott Disick, Kourtney Kardashian isn't letting the stress of her personal life stop her from having a flawless face at 36! Coco Austin may want to ask the Keeping Up With the Kardashians star for anti-aging tips!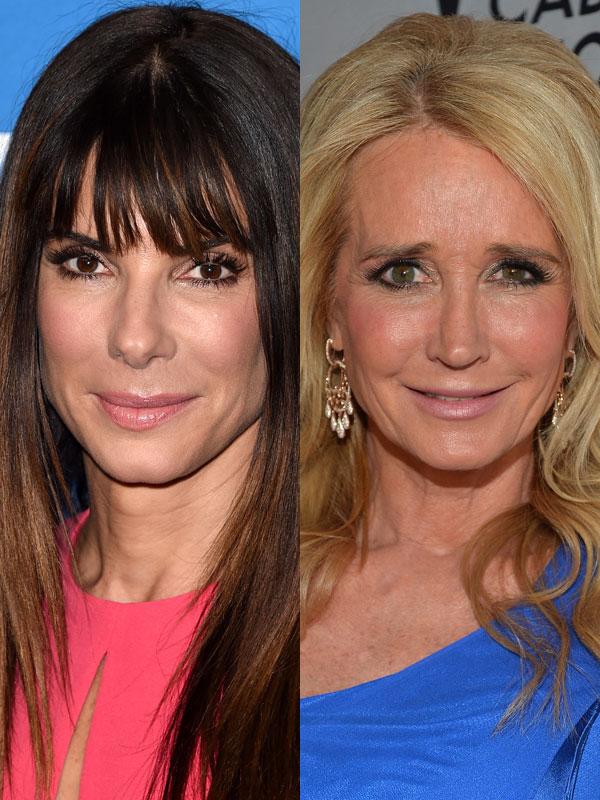 Sandra must be aging in reverse because there's no way she's 51 years old! The actress thanks her minimal beauty routine for helping her look young. "I use a face cloth and Artistry cream," she revealed to InStyle. Unfortunately for Kim Richards, her aging process seems to be speeding up!
Article continues below advertisement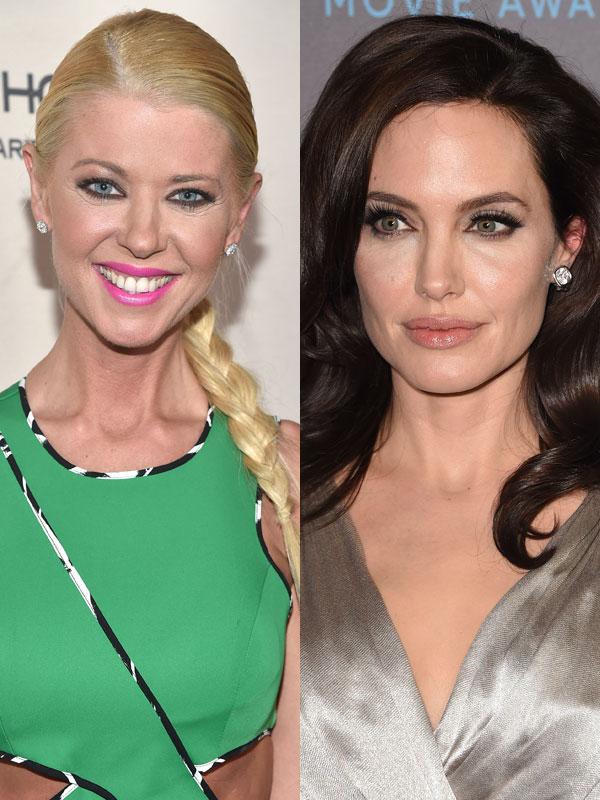 Tara Reid may have received a lot of plastic surgery over the years, but Angelina Jolie is the one who is defying aging! The By The Sea actress opts for SPF daily and facials to achieve her smooth skin 39 years old.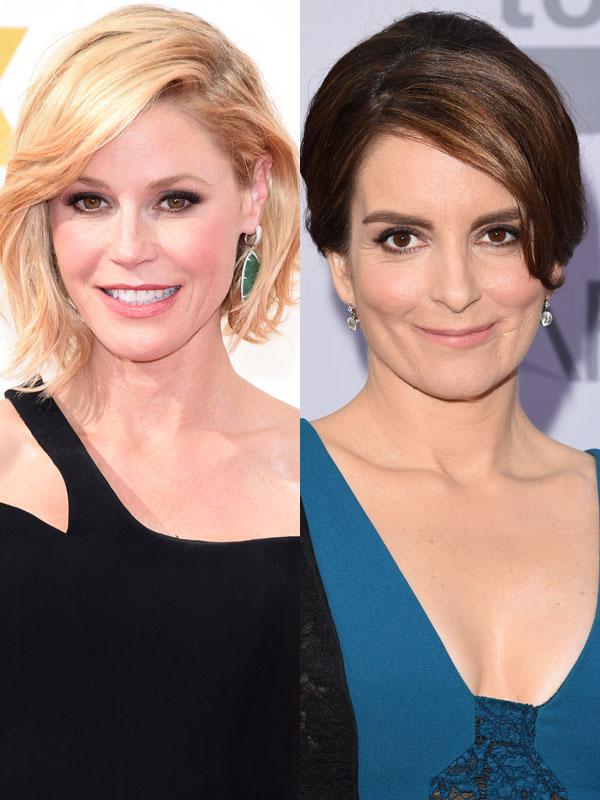 It's impossible to say which funny lady generates the most laughs, but when it comes to looking ageless, Julie Bowen beats out Tina Fey! The Modern Family star revealed to Refinery29 that she sticks with cleansing and sunscreen to look younger than 45 years old.
Article continues below advertisement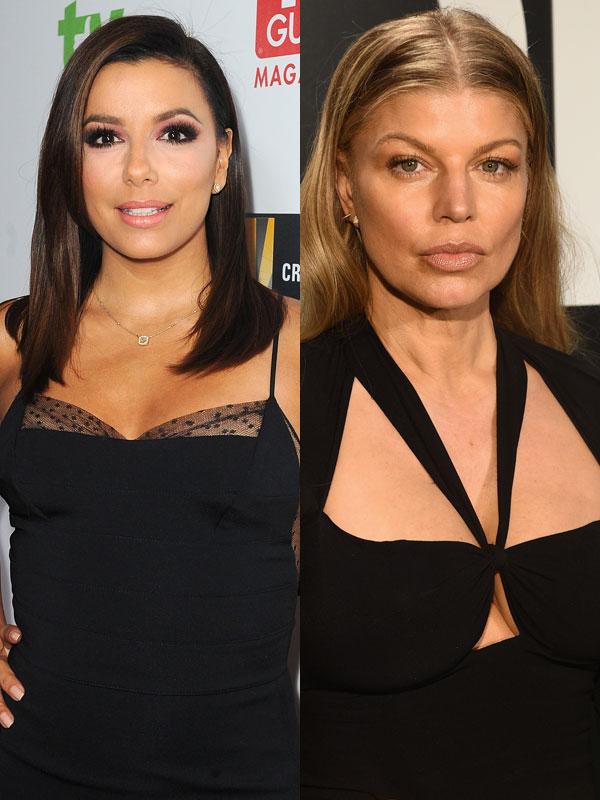 No wrinkles? No problem! It's almost impossible to spot a wrinkle or sunspot on Eva Longoria's smooth skin, as the 40-year-old credits genetics and facials for her perfect skin. Unfortunately for Fergie, she's been trying to reverse the damage she's done to her skin. "I used to be a sun worshipper," she told Us Weekly. "Now I'm trying to reverse the damage."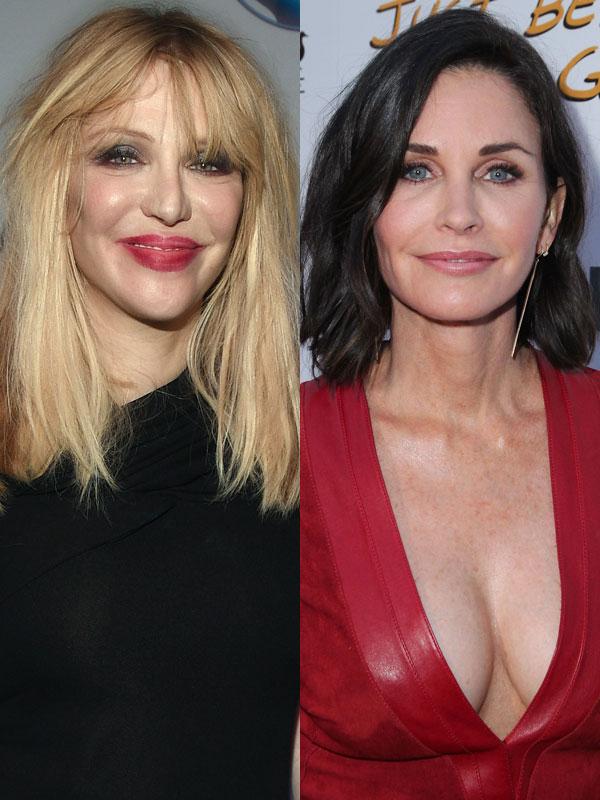 Courtney Love and Courteney Cox may have their first name and age in common, but not their skin! While the singer looks over 51, the actress looks younger thanks to Botox. "I think it's fantastic and also horrible," she told Marie Claire. "It's not that I haven't tried Botox – but I hated it."
Article continues below advertisement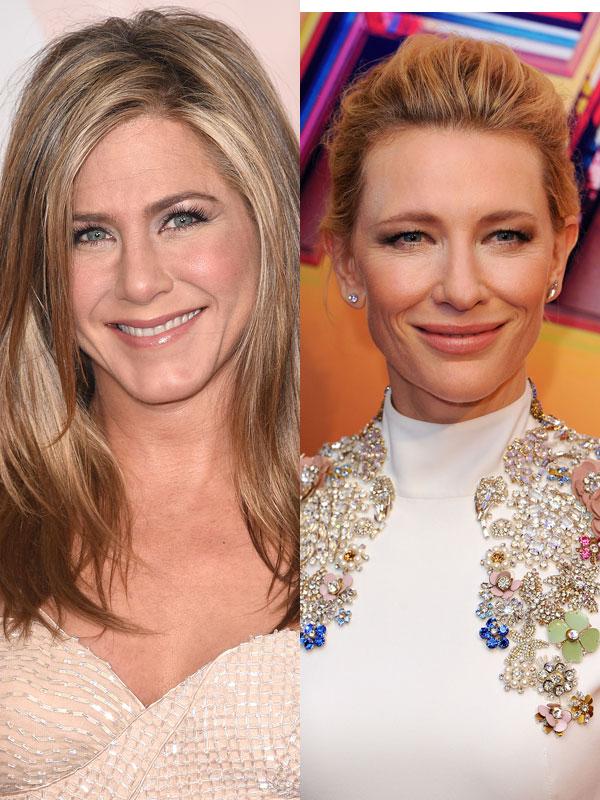 Jennifer Aniston told Yahoo! Beauty that she is not "injecting s—t into her face," which is why she has taken a natural route towards being free of wrinkles by eating well and taking care of her skin! Although Cate Blanchett is just as beautiful, it's hard to believe she is 46 years old just like Jen.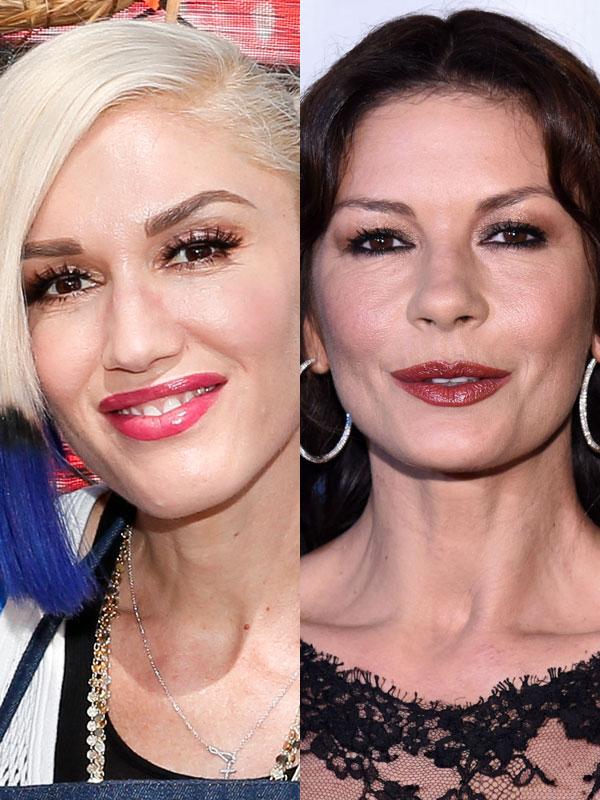 Gwen Stefani hasn't aged a bit since she stepped onto the scene in the 90s, but the same can't be said for Catherine Zeta-Jones, who looks over 46 years old.
Are They Really The Same Age! Ageless Celebs Face Off With Their More Haggard Counterparts Born In The Same Year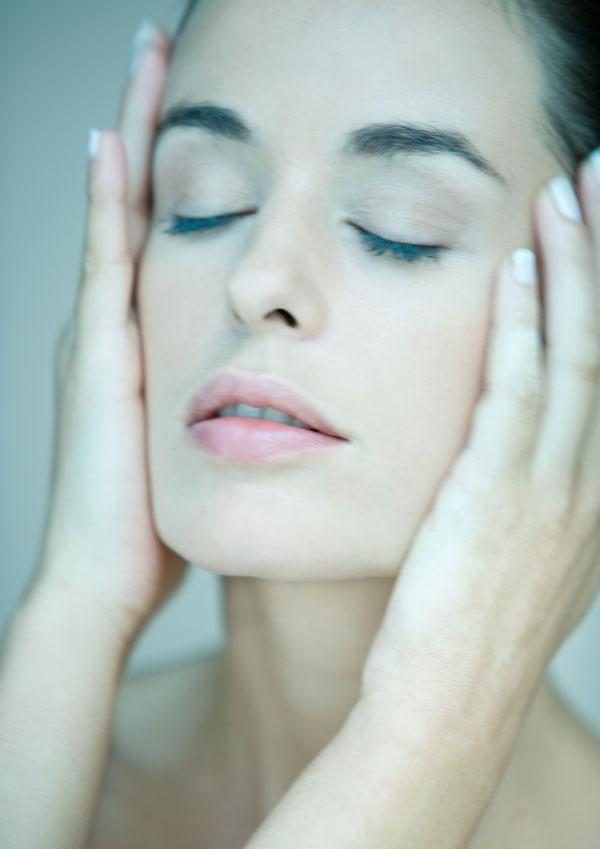 Do you want to look younger than you are like these ageless celebrities? Then turn back the clock with the anti-aging product SeroVital! The body produces hGH, which is a hormone that increases the production of collagen to help your skin maintain its structure. But hGH and collagen slow down once people age, causing loose skin to form. That's where SeroVital comes in! The product contains amino acids that naturally boost hGH when the pill is taken on an empty stomach. Serovital can increase hGH levels by up to 682 percent!