PHOTOS
12 Stars Who Had To Hide Their Real-Life Pregnancies on TV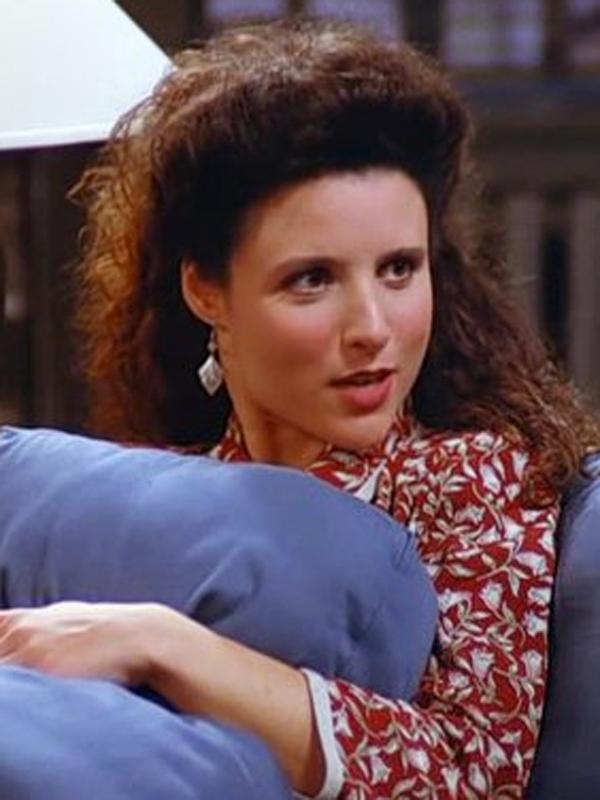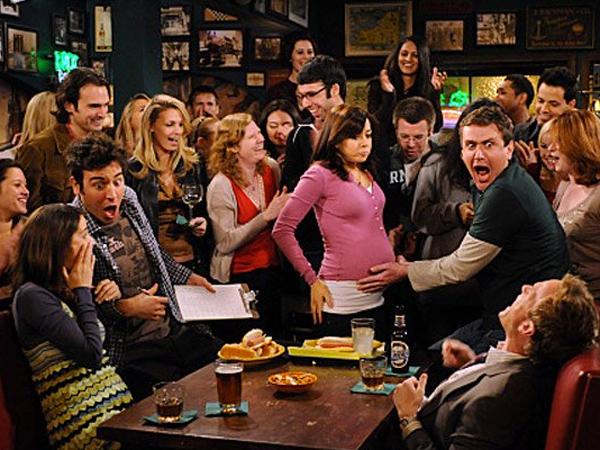 What does one do when a TV actress gets pregnant in real life but her character is just not ready to have a baby? Click through to take a look back at some of the most clever ways baby bumps have been disguised on some of our favorite television shows such as Sex and the City, Friends, Mad Men and more.
Article continues below advertisement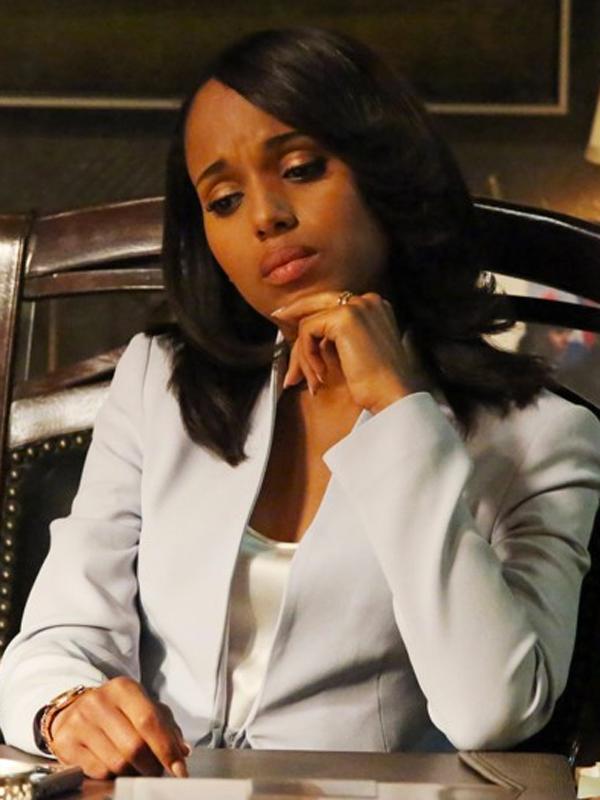 Olivia Pope has never had more paperwork than she has in season 3 of Scandal. Producers disguised Kerry Washington's real-life baby bump by having her sit behind desks and by using some fancy, close-up camerawork, but regardless, the season was still cut short because it got too difficult.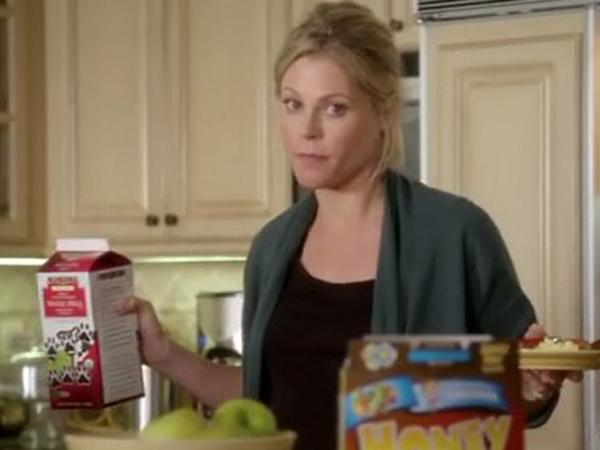 When she shot the pilot of Modern Family, Julie Bowen was pregnant with twins! Rewatch the very first episode and you'll catch on to the not-so-subtle ways of hiding her bump behind things like cereal boxes and loads of laundry.
Article continues below advertisement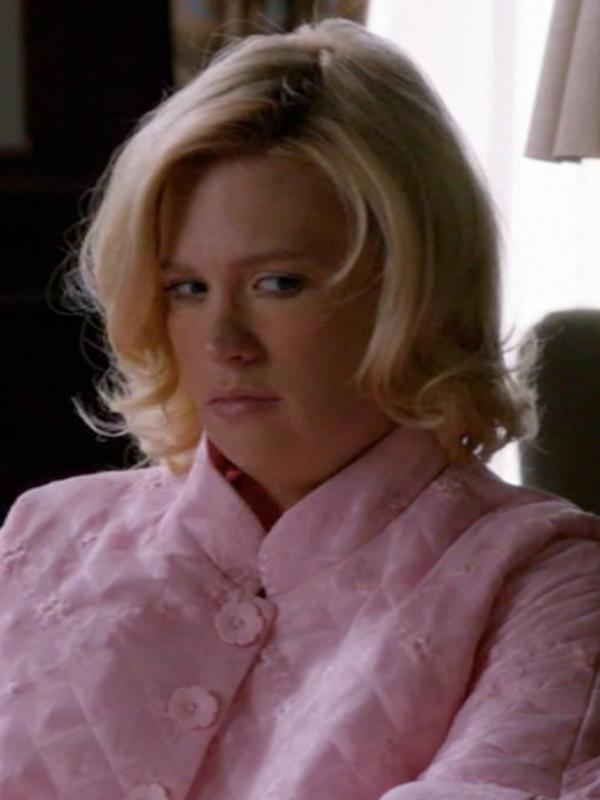 When January Jones got pregnant while filming season 5 of Mad Men, the producers thought of a genius storyline for her character, Betty Draper—let's make her fat! And that they did with a fatsuit and the whole nine yards.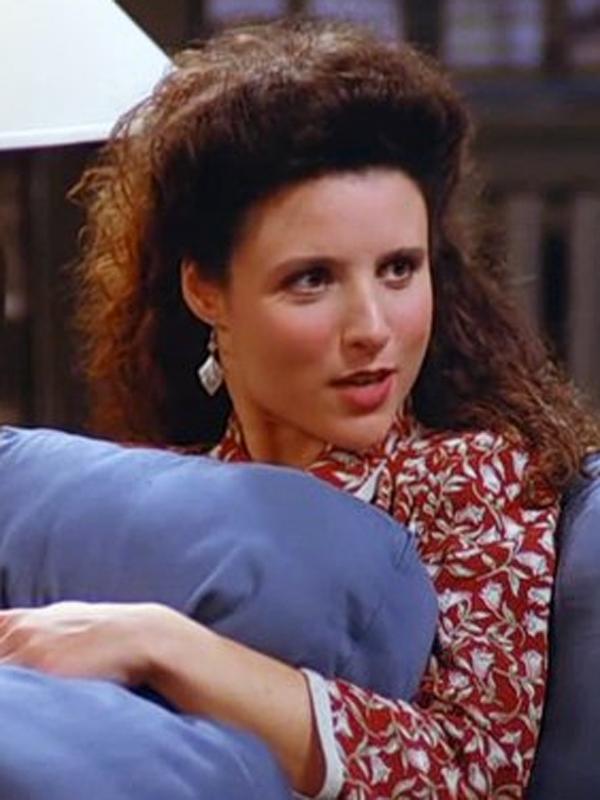 Elaine spent much of Seinfeld's third season behind furniture, laundry baskets and pillows so as to cover up Julia Louis-Dreyfus' real life bump. Good thing '90s clothes were baggy anyway, eh?
Article continues below advertisement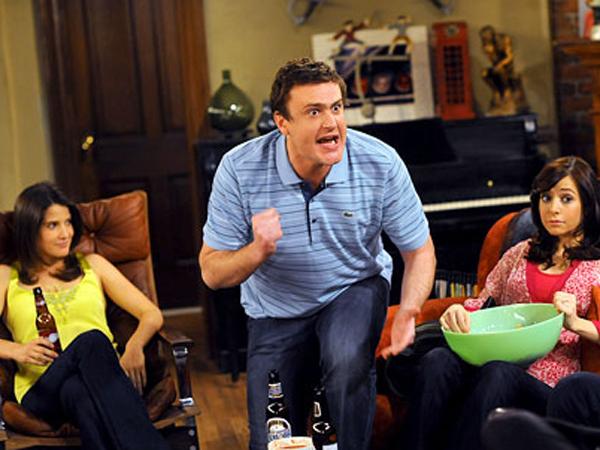 Unluckily for the folks of How I Met Your Mother, they had to deal with two pregnant stars in season five. They disguised both Cobie Smulders' and Alyson Hanigan's bumps with strategically placed items (as seen here), but one episode featured Lily entering an eating contest, during which she showed off her "food belly" afterwards. It was clever.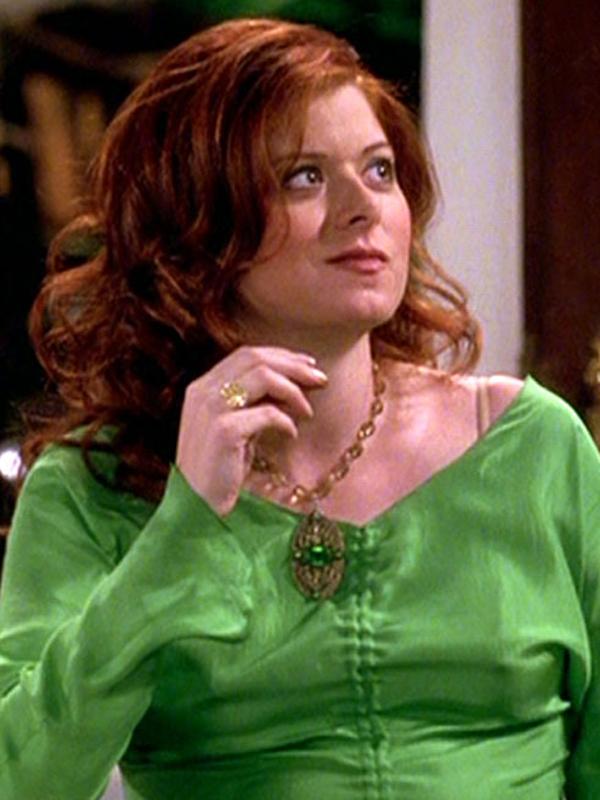 The Will & Grace staff didn't try too hard to hide Debra Messing's pregnancy in season six, but since Debra was ordered to bed rest during the final weeks of her pregnancy, Grace is notably absent from the season's last few episodes.
Article continues below advertisement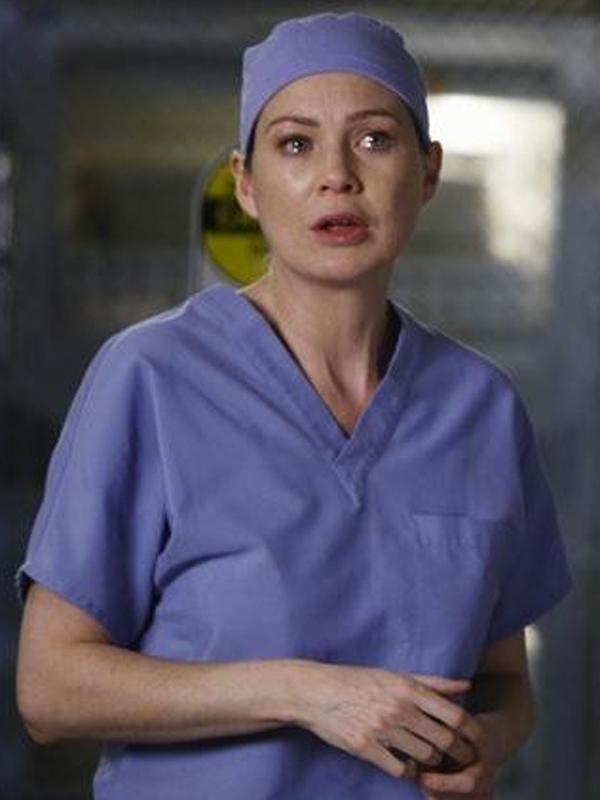 During season six of Grey's Anatomy, Ellen Pompeo was rarely shot from the chest down due to her pregnancy. But by mid-season, Ellen's character Meredith donated a liver, where we'd often see her recovering in bed with a bevy of blankets.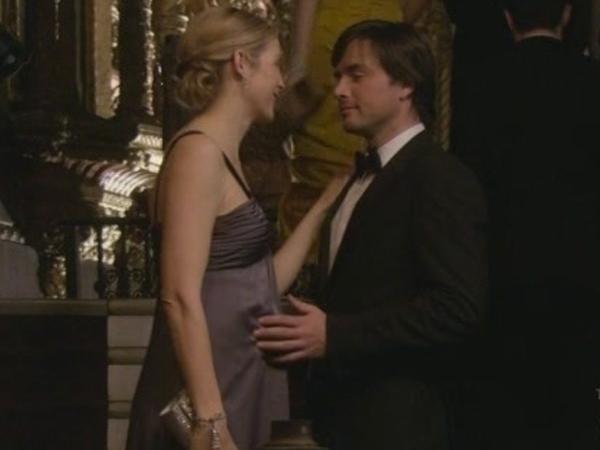 Kelly Rutherford was pregnant during Gossip Girl season 2, but Serena and Eric Van der Woodsen were not quite ready for a little sibling so the execs covered up Kelly's bump with baggy, dark clothing.
Article continues below advertisement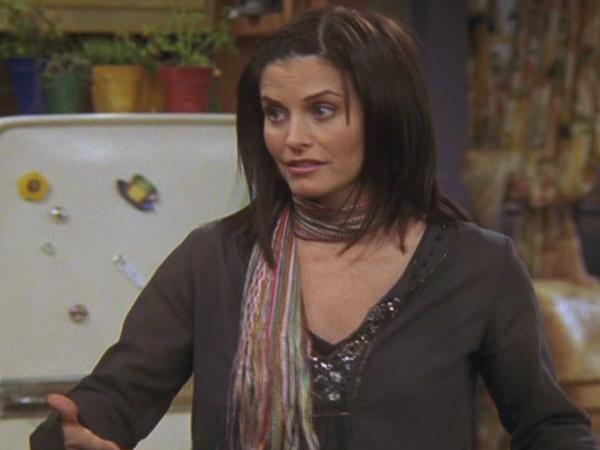 Courteney Cox was carrying Coco during the final season of Friends. But considering Monica's whole storyline was that she and Chandler couldn't get pregnant, they resorted to dressing Courteney in baggy clothing and abnormally long scarves. Those fooled noone, by the way.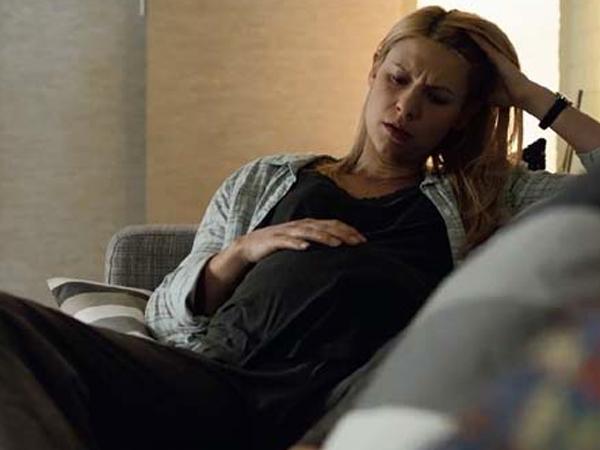 Claire Danes was pregnant throughout almost all of filming Homeland's second season, but thanks to some fancy special effects, her belly was CGI'ed out! But in season 3, Claire's character Carrie got pregnant on the show. Too bad the timing didn't quite work out.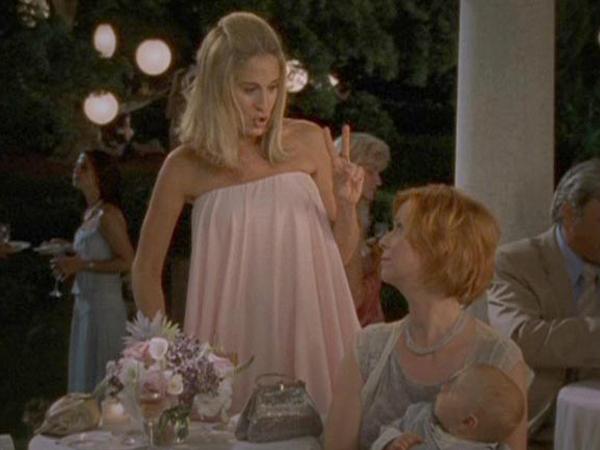 Season 5 of Sex and the City was cut short no thanks to Sarah Jessica Parker's real life pregnancy, but during those eight episodes that she was present for, Patricia Field dressed her in babydoll and empire-waist dresses. Good thing they were in style back then!