PHOTOS
TV Writer & Trans Activist Camila Maria Concepcion Dies At 28 By Suicide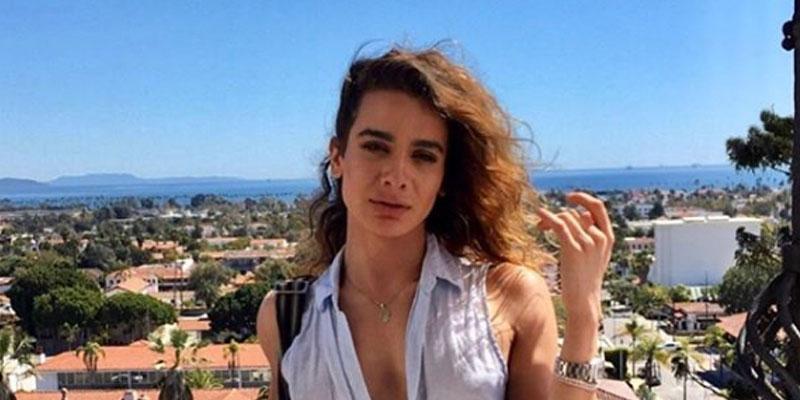 TV writer and trans activist, Camila María Concepción, has passed away at the age of 28. On Friday, February 21, reports surfaced that Camila died by suicide. Throughout her career, Camila used her platform to advocate for trans rights awareness.
Article continues below advertisement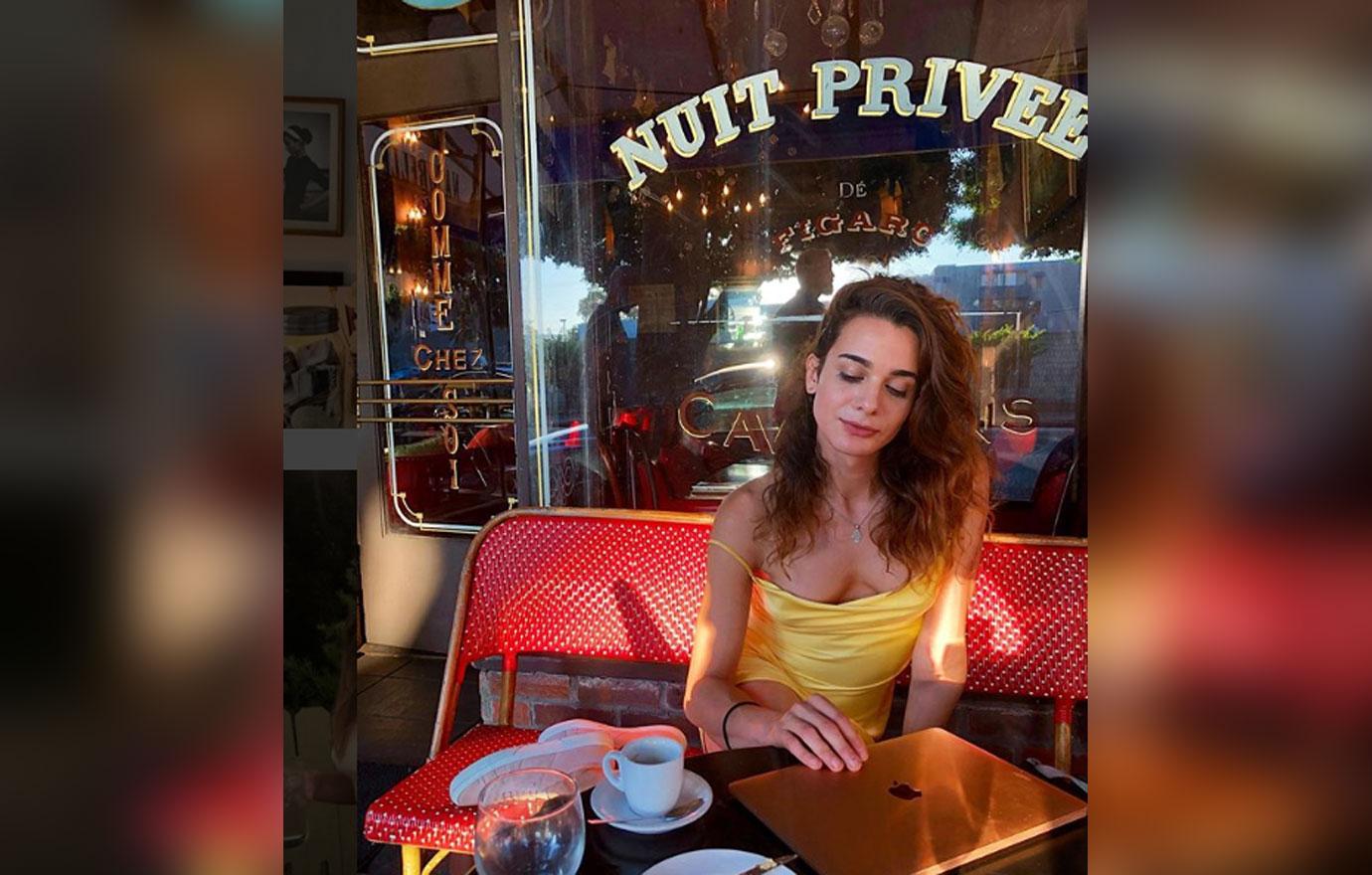 She previously sat on a panel at the 2018 United States of Women Summit and advocated for trans representation and liberation. Under a photo posted to her Instagram, Camila wrote, "Trans people deserve to live," alongside a photo of a red flag. Back in 2017, she posted another message that read, "Trans women don't want any special privileges. We should have the right to live our lives open and free and not be taunted and traumatized by the general public if they don't approve."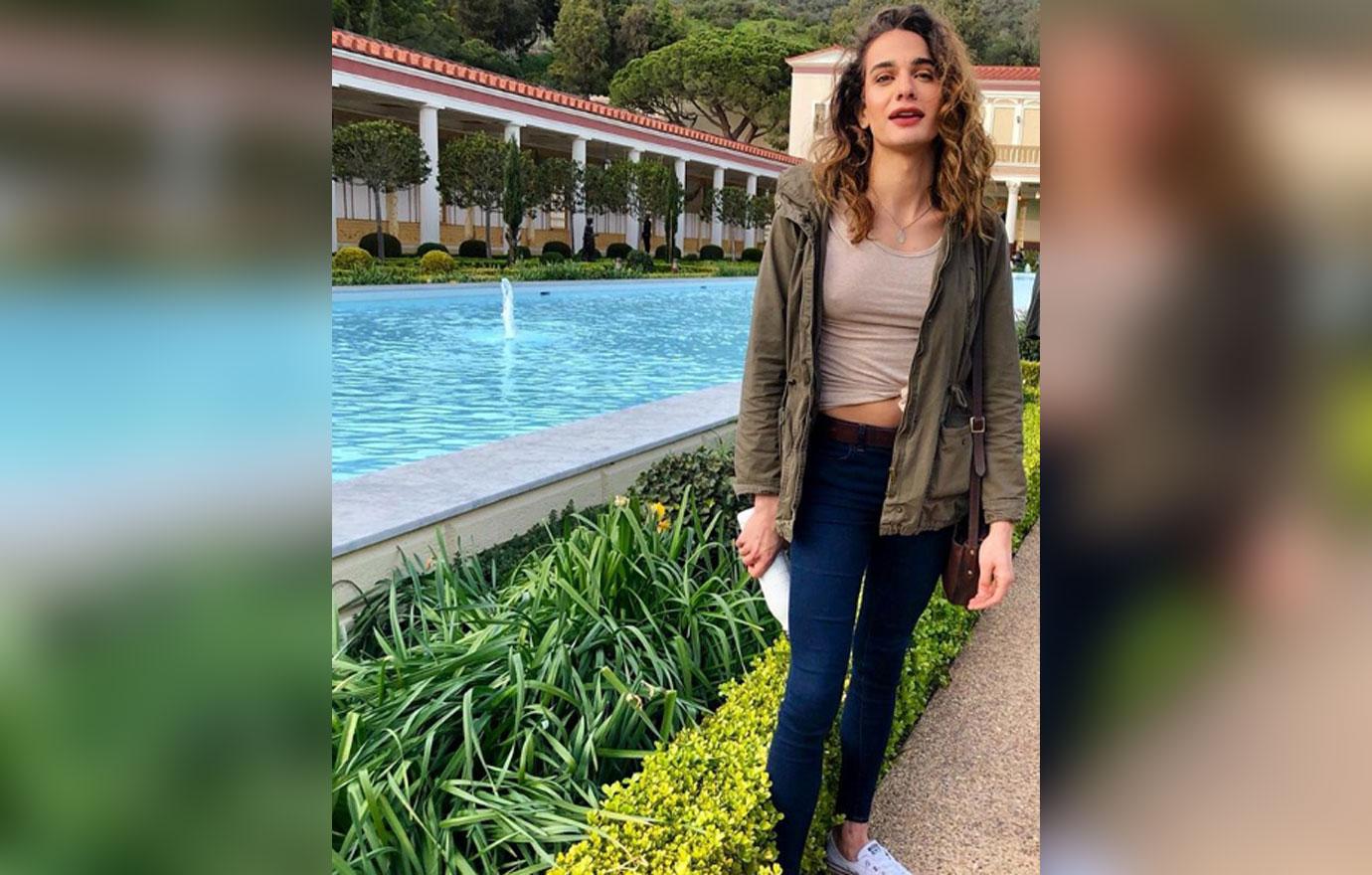 Camila also served as a writer for the show Gentefied, a series that follows a group of Mexican-American cousin who strive to achieve the "American Dream." After receiving the news of Camila's passing, the show's cocreator Linda Yvette Chávez, posted a touching tribute to social media.
Article continues below advertisement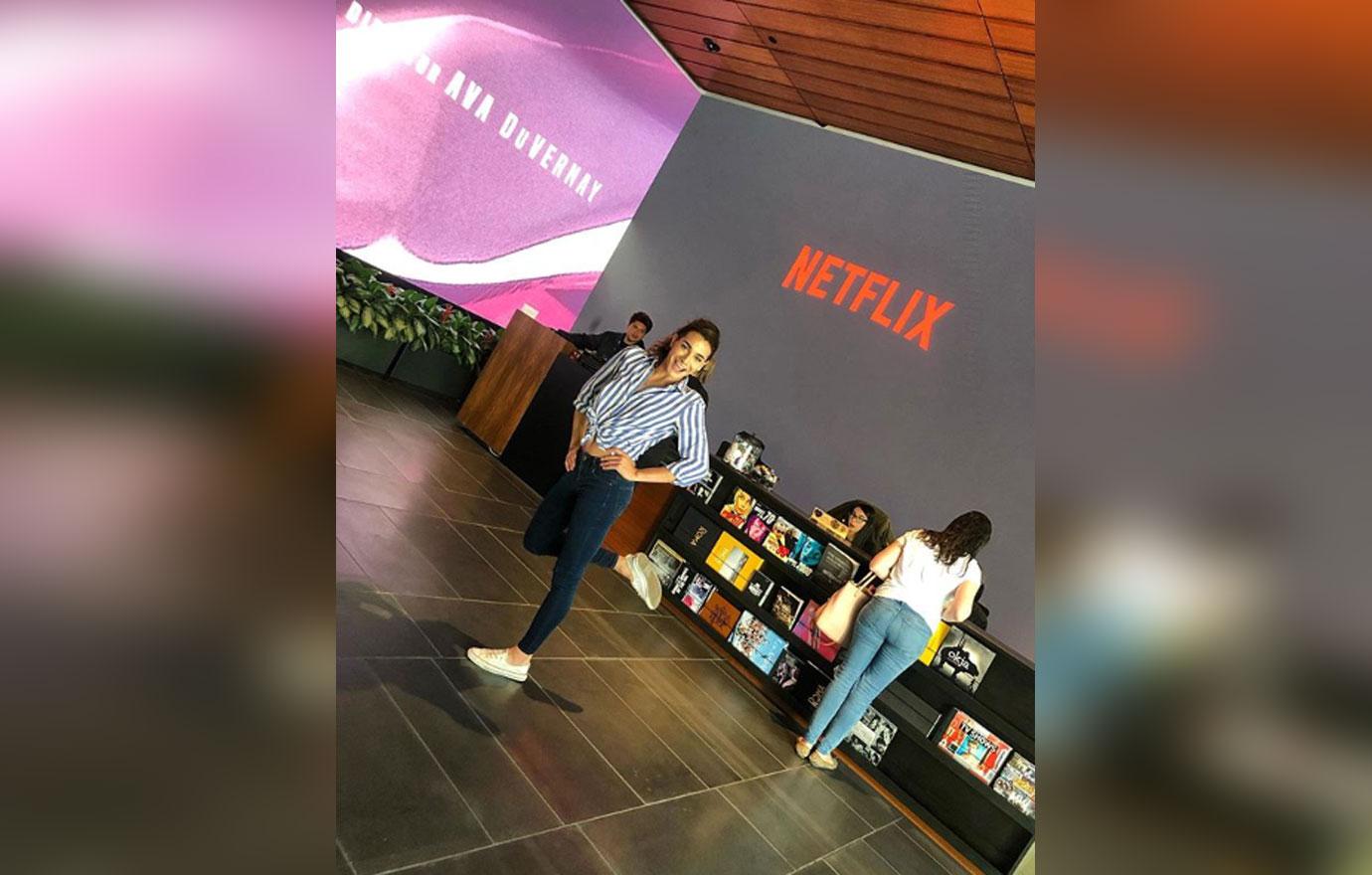 "My love, you were brilliant. You were powerful," she said. "You were a light. A brilliant light that struggled to shine in the midst of the darkness in this world. But I saw you, girl. I f**king saw you from the moment I laid eyes on you. I knew you were f**king magic and I wanted the world to devour your magnificence the way you deserved."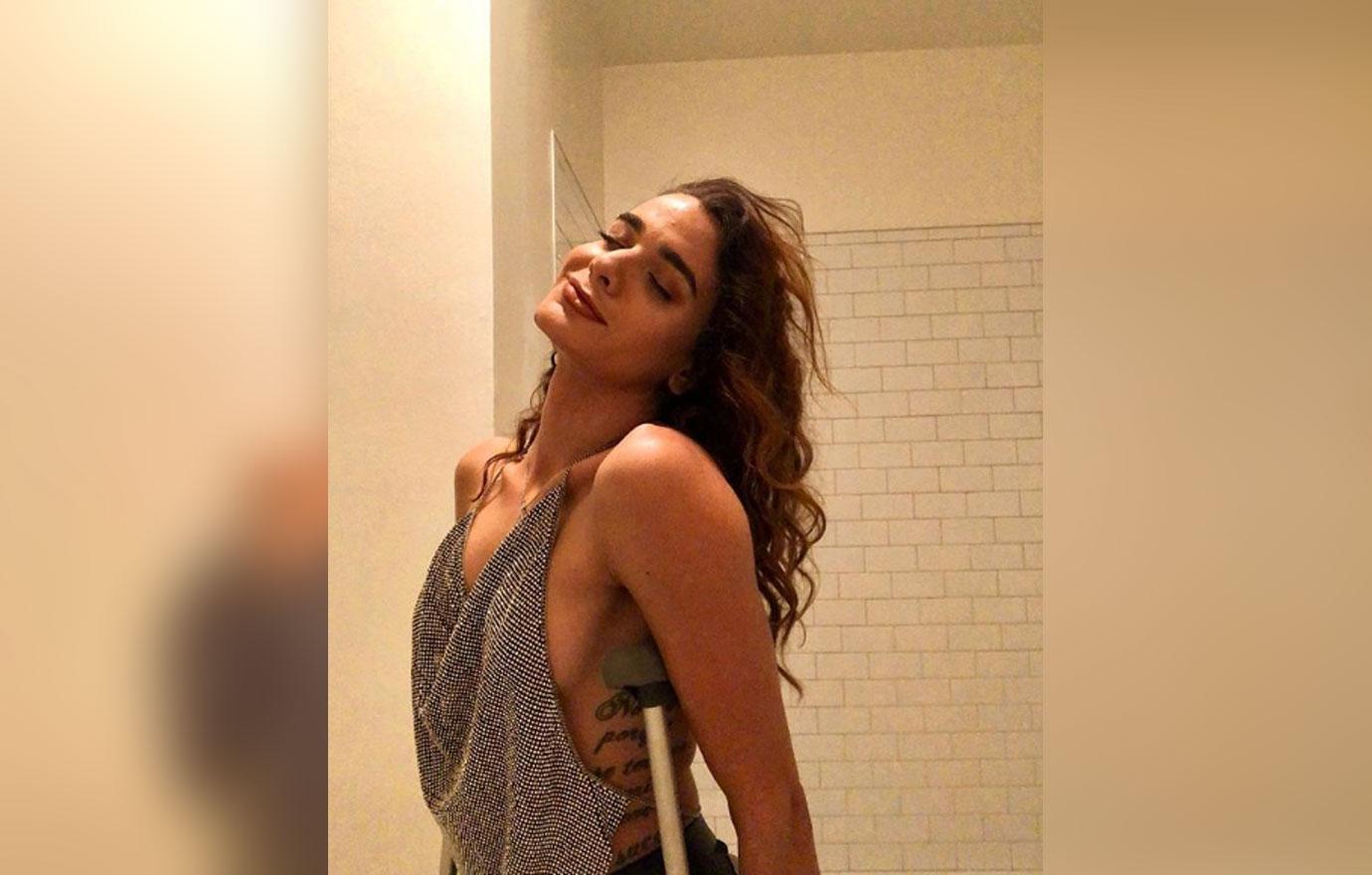 MORE ON:
Camila Maria Concepcion
The show's other creator, Marvin Lemus, also posted a heartfelt tribute to Instagram.
Article continues below advertisement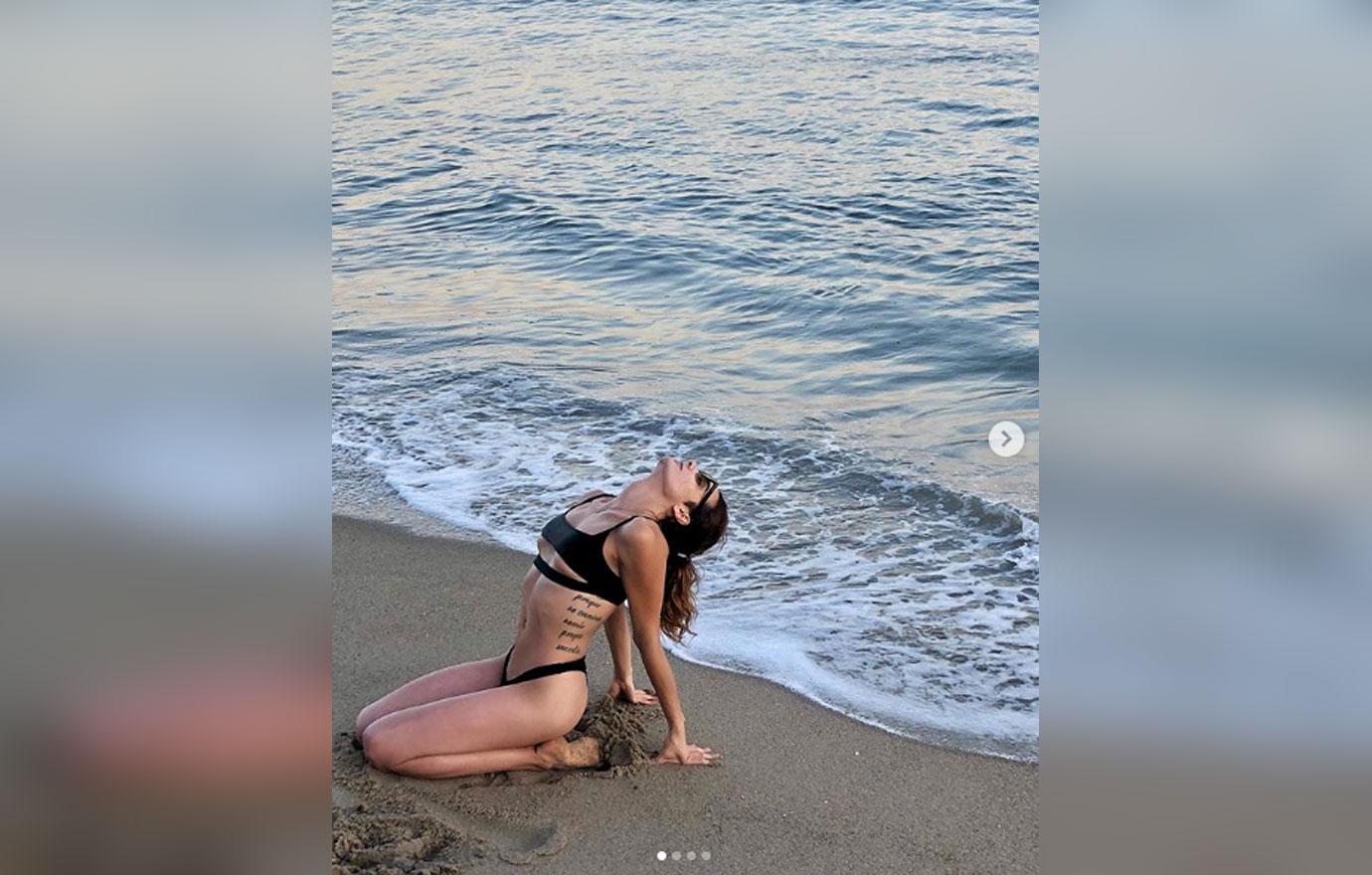 "Late last night the Gentefied family learned that we lost one of the brightest souls, not only on this show, but that I've ever met in my life. I've been trying my hardest to numb the hurt by focusing on the show and all the love coming in, waiting to get a phone call to let me know this was a sick joke," he wrote.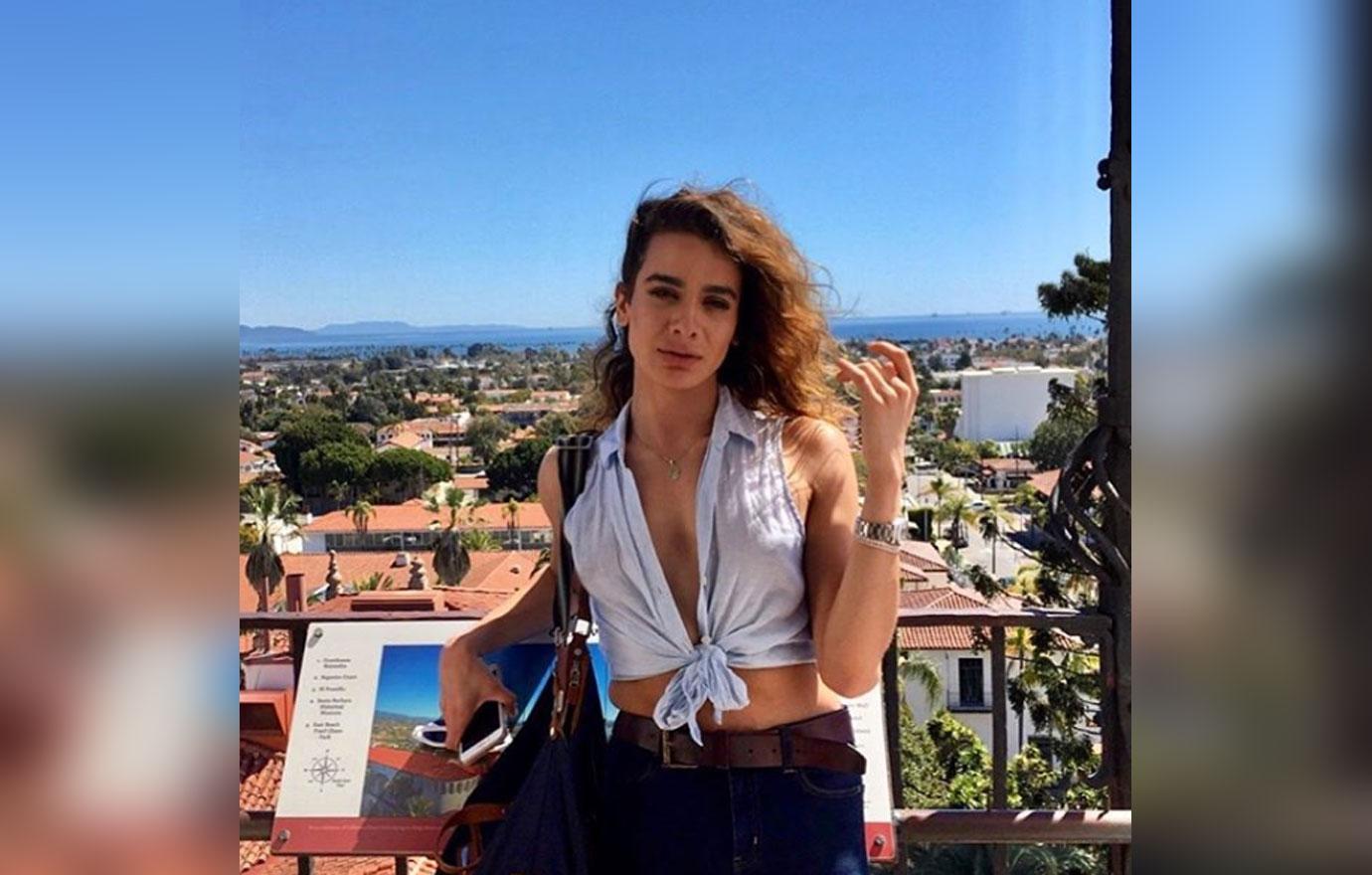 He continued, "Camila, I'm so mad at you right now. I'm so f**king mad at you because I'm one of your million adoring fans and I was going to make it my personal mission to make sure the f**king world knew your name. Mija, I hope you're at peace now. I'll get over my anger. I'm not ready yet. Maybe it's just my way of holding onto just a bit of the flame that made you so incredibly bright."