PHOTOS
Twitter Responds To Alec Baldwin's Claim That 'Black People Love' Him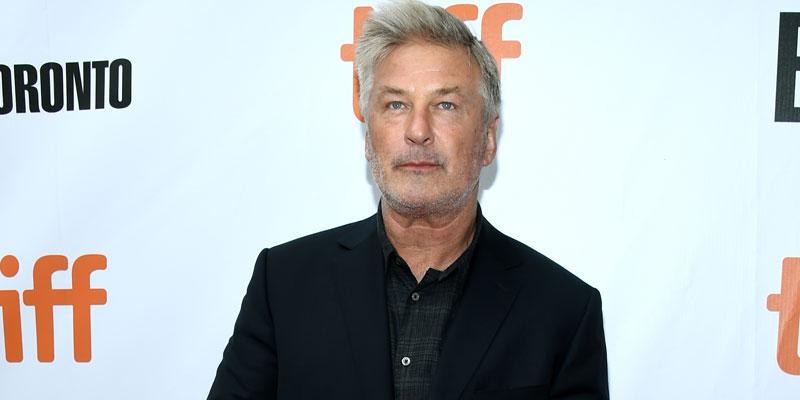 Alec Baldwin is catching some heat for comments he said in an interview with The Hollywood Reporter. He made some controversial claims and fans couldn't help but blast him for his recent remarks. Keep reading to hear what went down.
Article continues below advertisement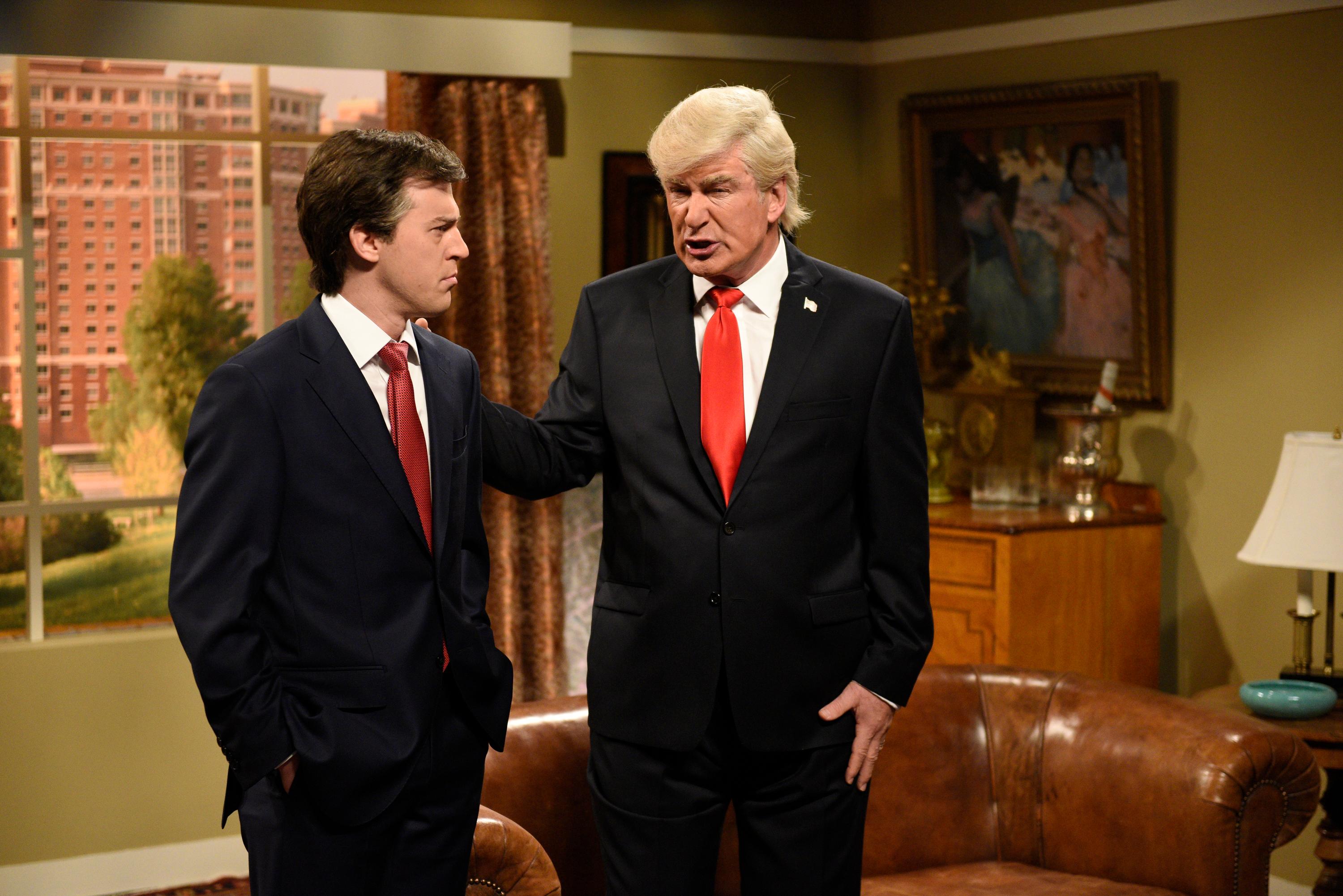 The 60-year-old said that "ever since he played Donald Trump, black people love him." He said, "They love me. Everywhere I go, black people go crazy. I think it's because they're most afraid of Trump. I'm not going to paint every African-American person with the same brush, but a significant number of them are sitting there going, 'This is going to be bad for black folks.'"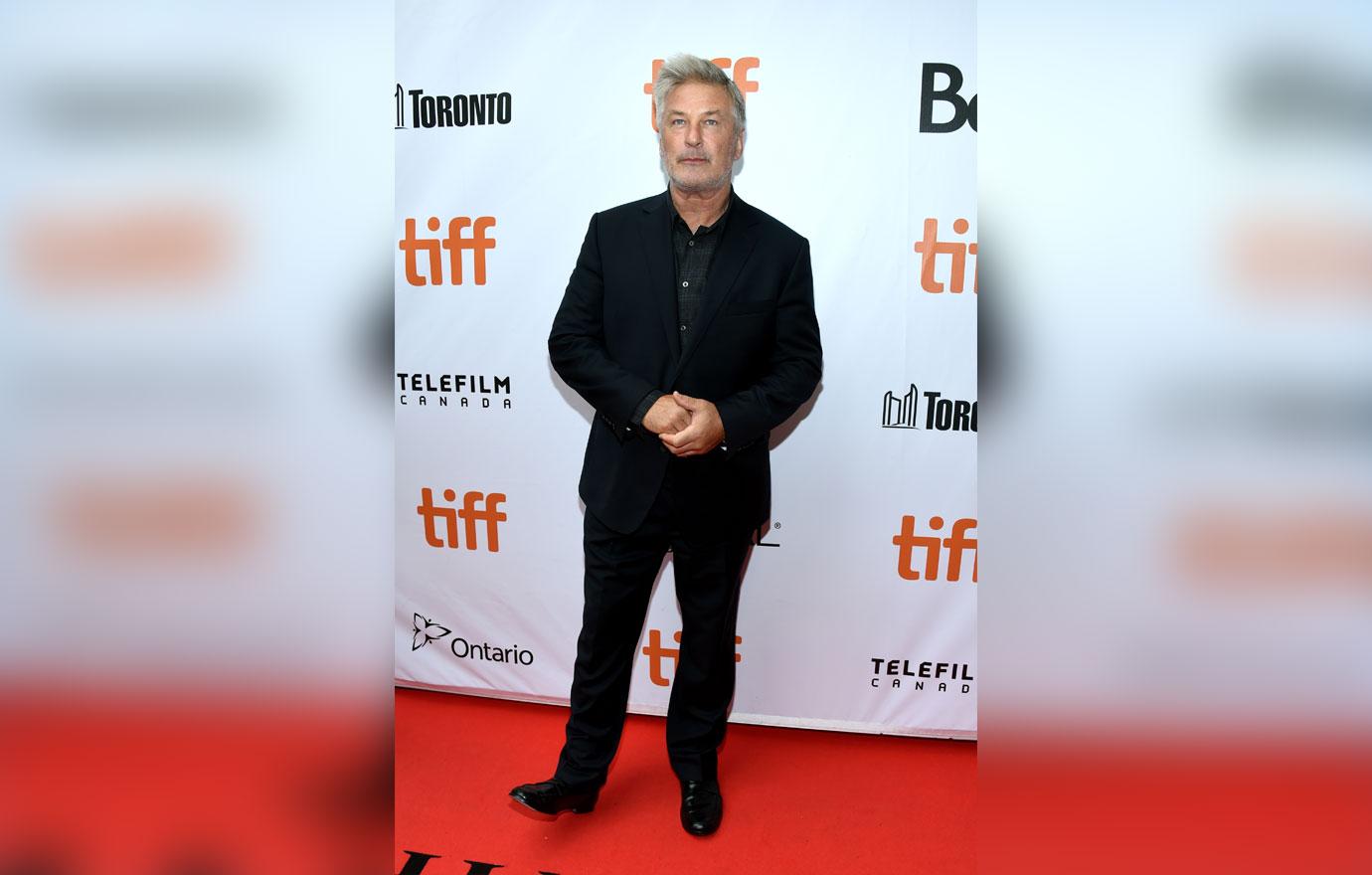 Alec has spoofed the President on Saturday Night Live since 2016 and has been causing a stir among the airwaves ever since.
Article continues below advertisement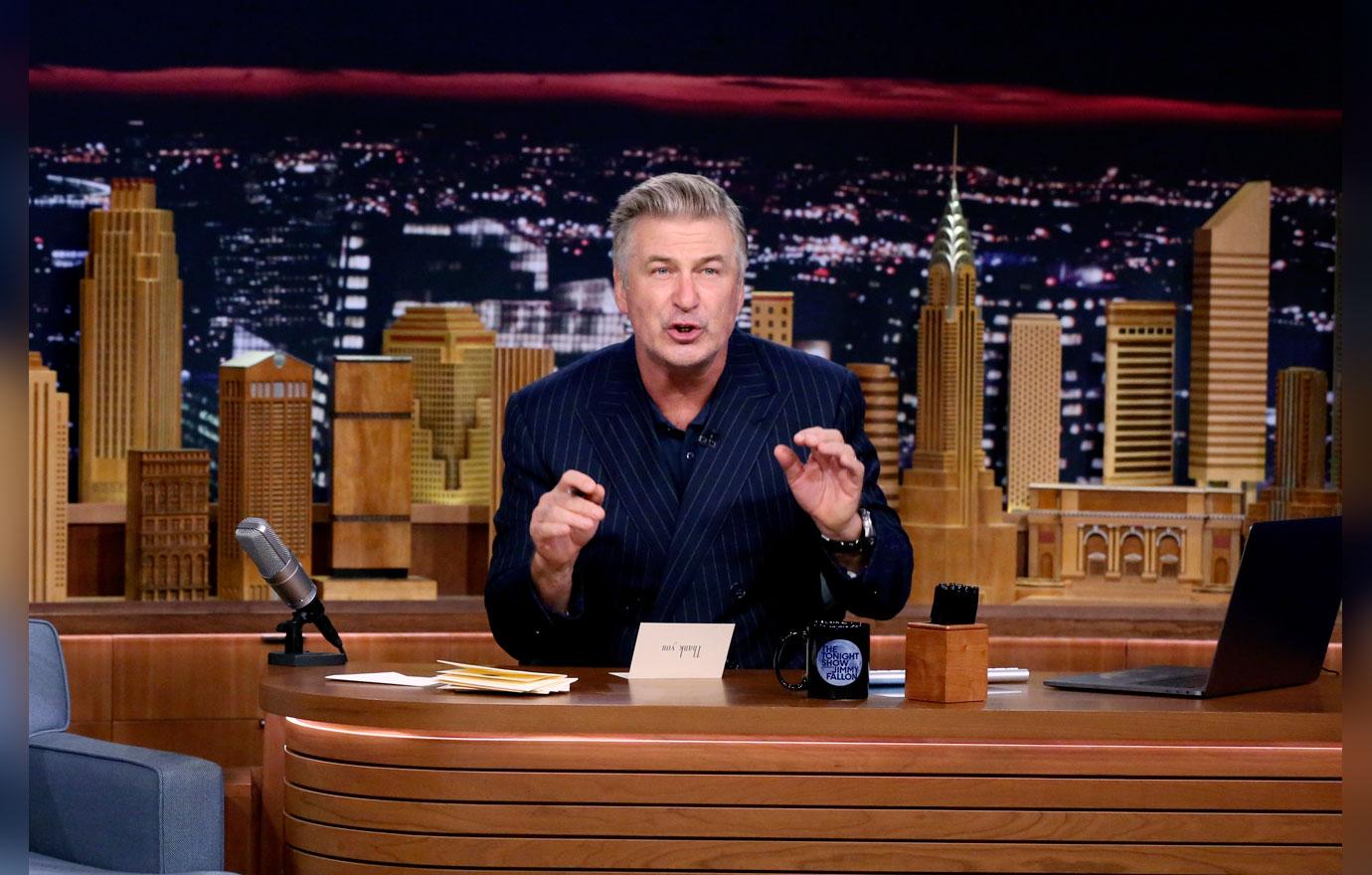 After the interview with THR was released today, the 30 Rock star was immediately slammed by fans. One wrote, "you call your daughter a pig, punch people and say stupid things like this? Go have a seat please. Take a break." The person is referring to the incident when he called his daughter, Ireland, a "pig" via voicemail.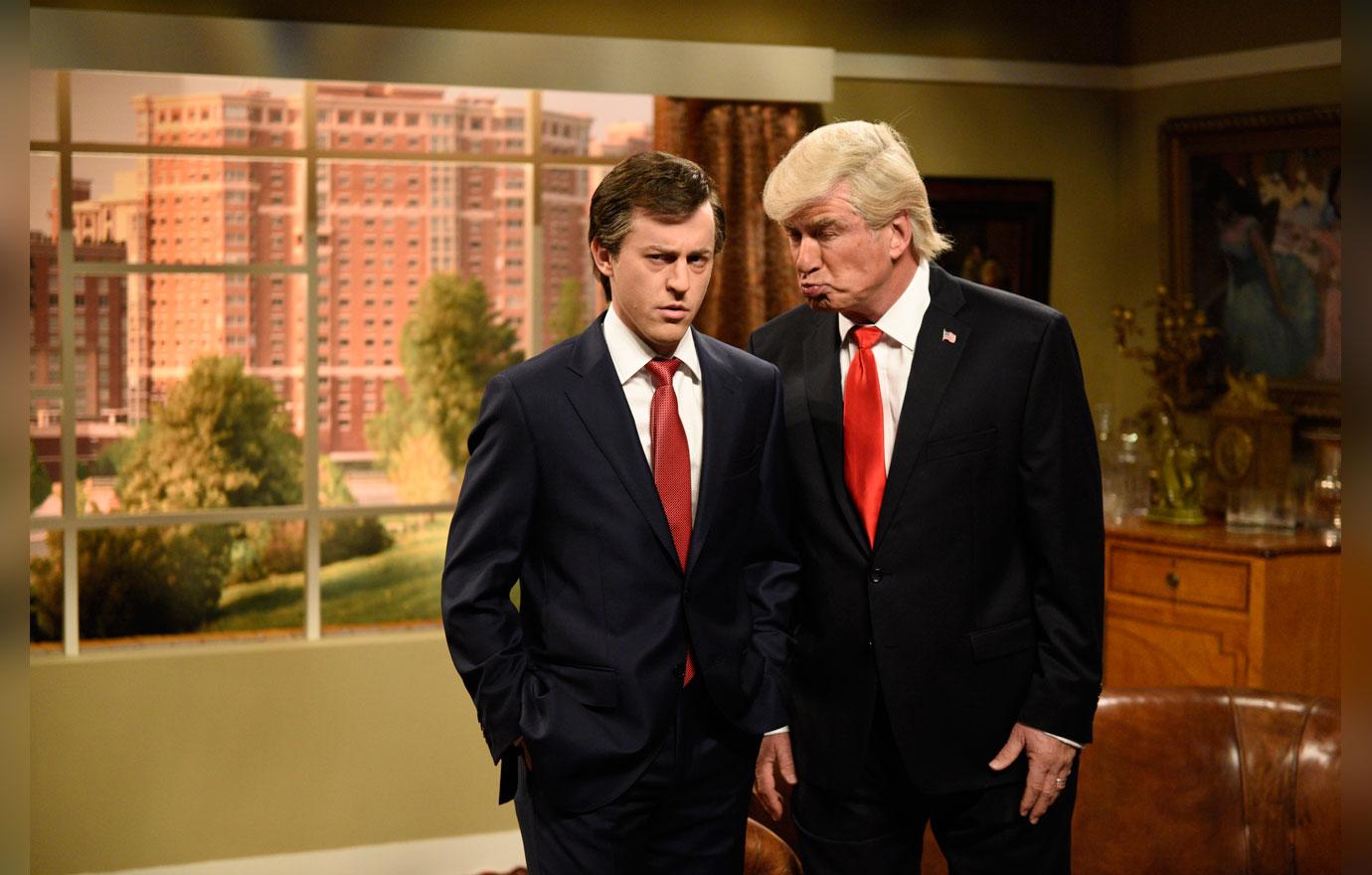 Another said, "Here is alec baldwin's most accurate impression of trump... when he wasn't even playing him." Comments also rolled in like, "So he's implying that black people love him because he made fun of someone he thinks they're afraid of. Is that racist? That feels racist."
Article continues below advertisement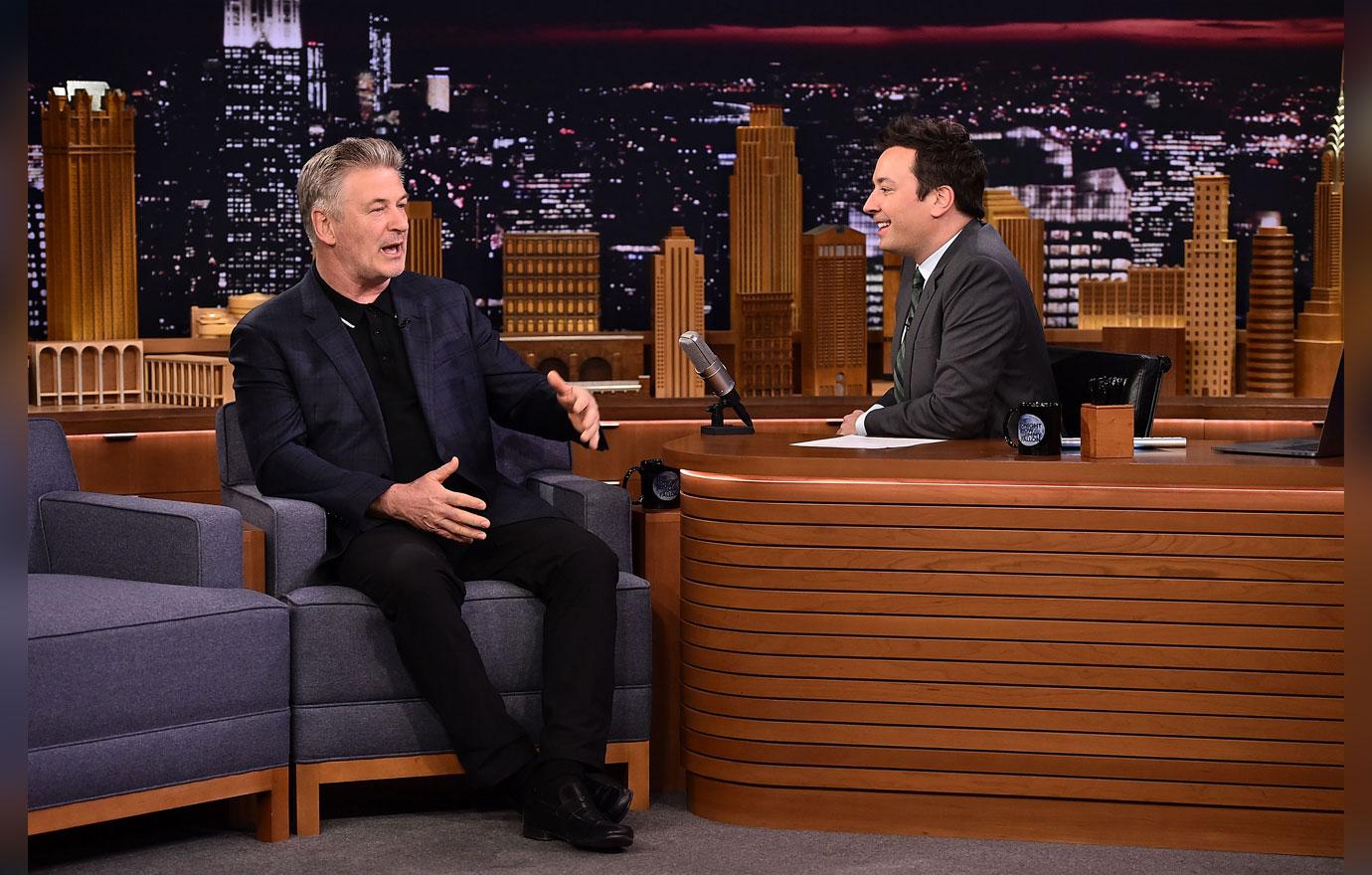 This isn't the first time the actor has been dragged for some contentious comments. In March, he defended director Woody Allen amid heat from the #MeToo movement.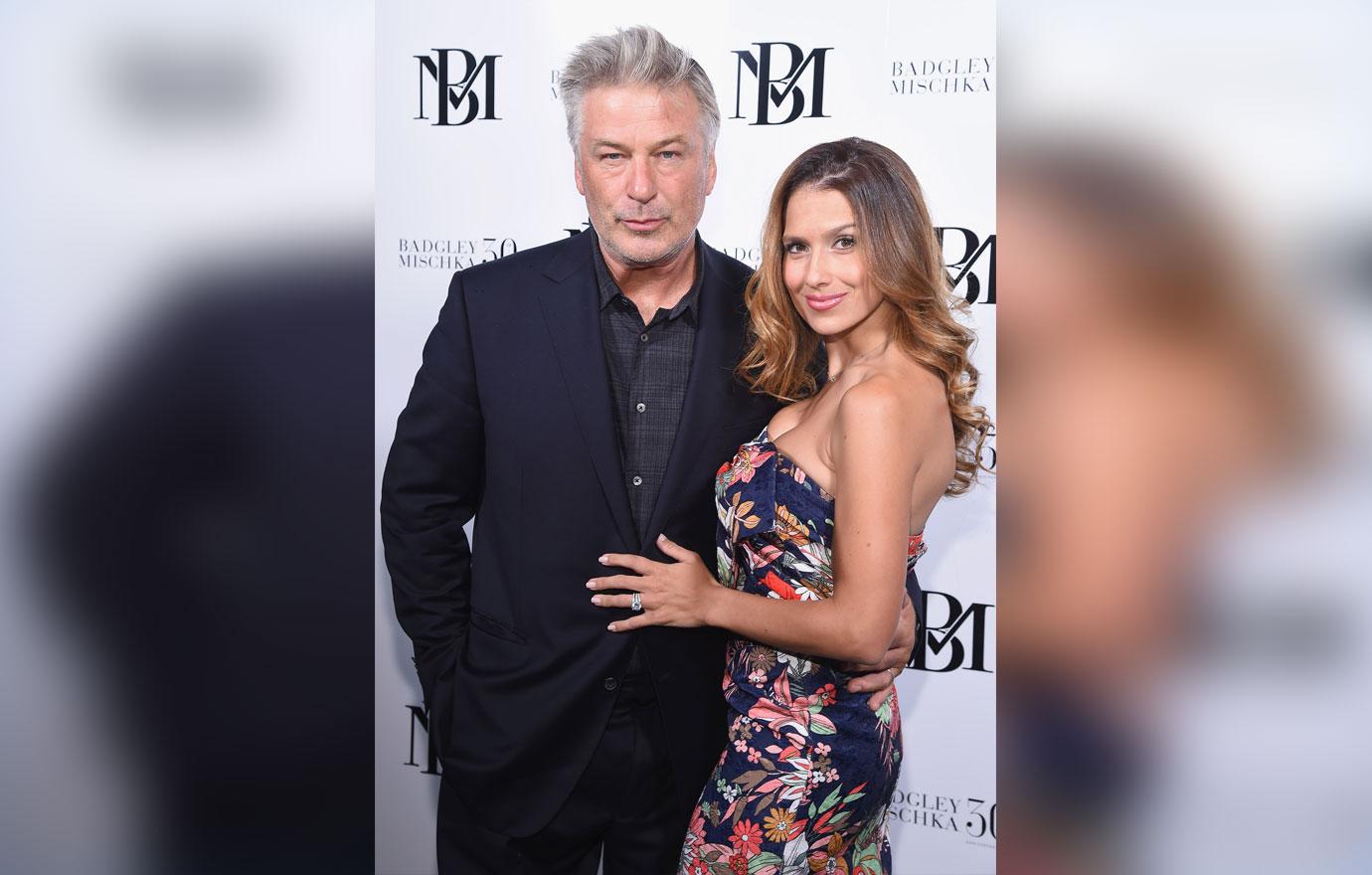 What do you think about Alec's comments? Sound off in the comments below!