PHOTOS
Two and a Half Men's Final Season Premiere, Project Runway All Stars and More on TV Tonight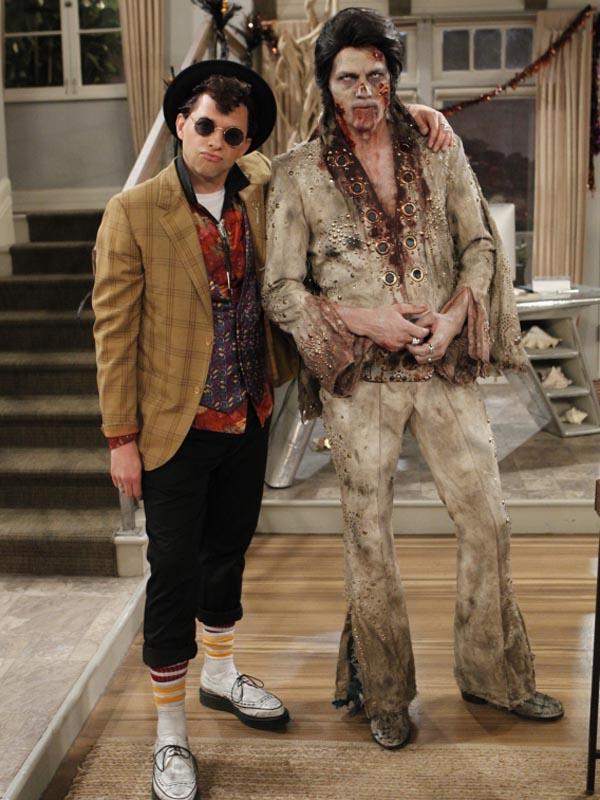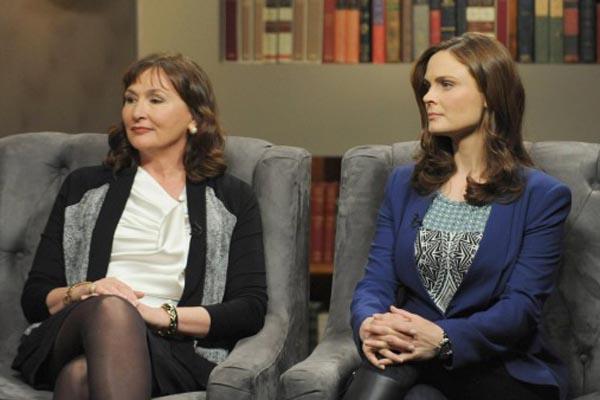 If you don't have plans for the night before Halloween, here's 5 things to watch on TV:
Bones. 8pm on Fox. Brennan's rival (played by Nora Dunn) is back! This time, she encounters her while speaking at a convention for forensic science.
Article continues below advertisement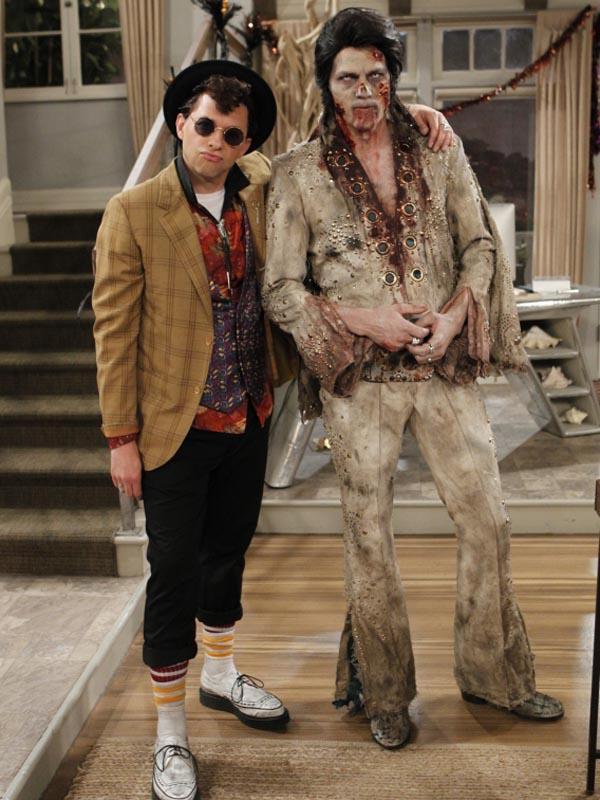 Two and a Half Men. 9pm on CBS. On the twelfth and final season premiere, Walden has a Halloween health scare that leads him to make changes to his daily life. A Ducky-dressed Alan will help.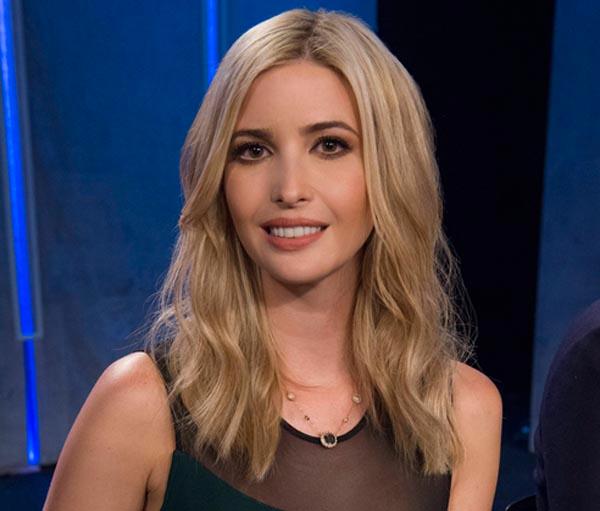 Project Runway All Stars. 9pm on Lifetime. Season 4, again hosted by Alyssa Milano, brings back a slew of designers whose first challenge is to design a look inspired by uptown or downtown NYC. New York native Ivanka Trump guest-judges. Watch an EXCLUSIVE first look of the new season right HERE!
Article continues below advertisement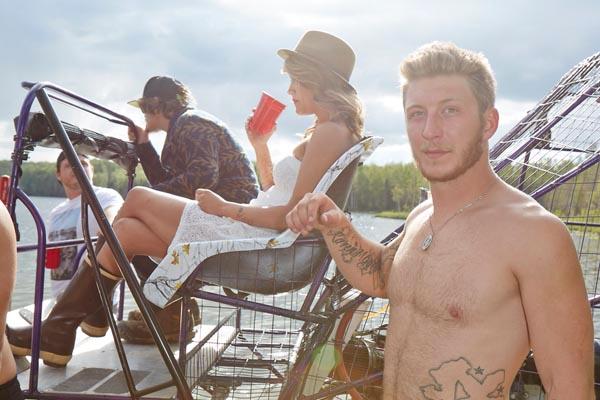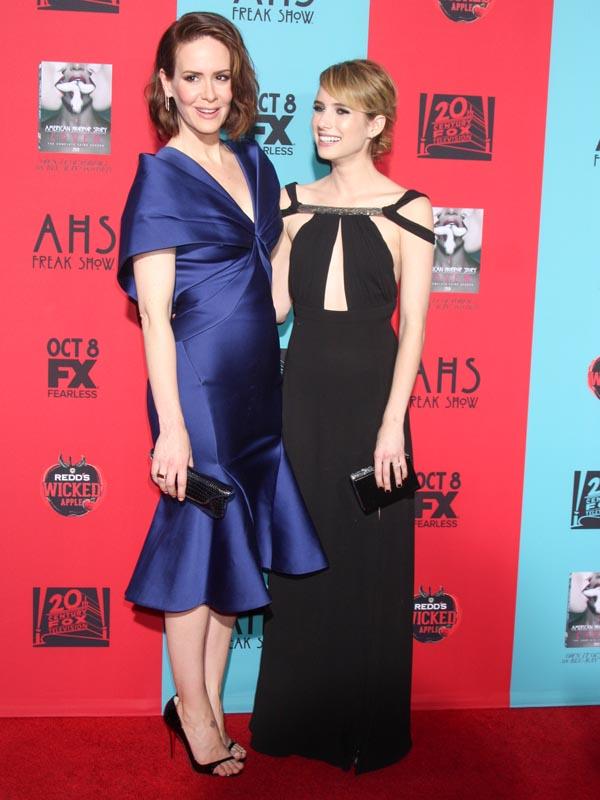 Watch What Happens Live. 11pm on Bravo. Sarah Paulson, Emma Roberts, Angela Bassett and Kathy Bates will discuss that WTF Halloween episode of American Horror Story on WWHL and answer fans' qs about that big moment. You know the one.