PHOTOS
Tyga Hooked Up With A Hot Brazilian Model Behind Kylie Jenner's Back— Will They Get Past This?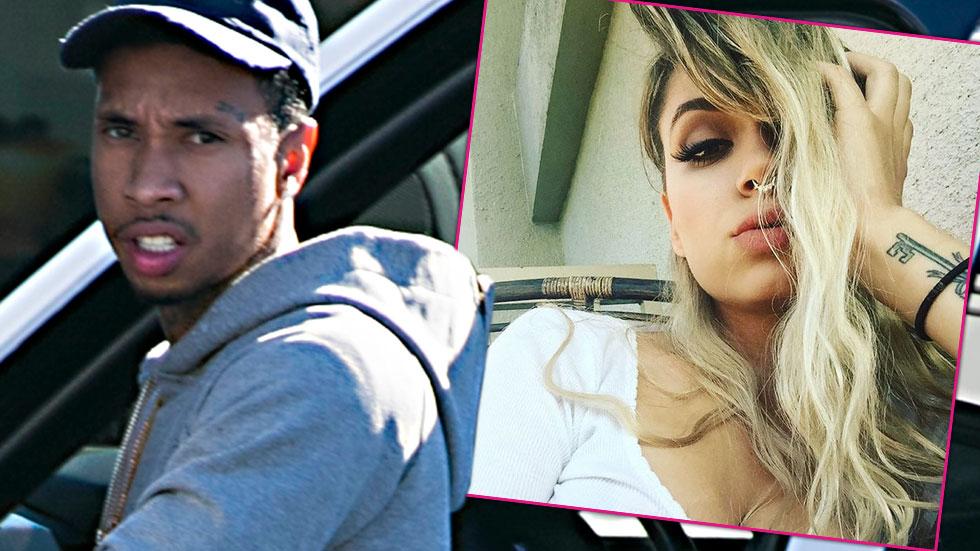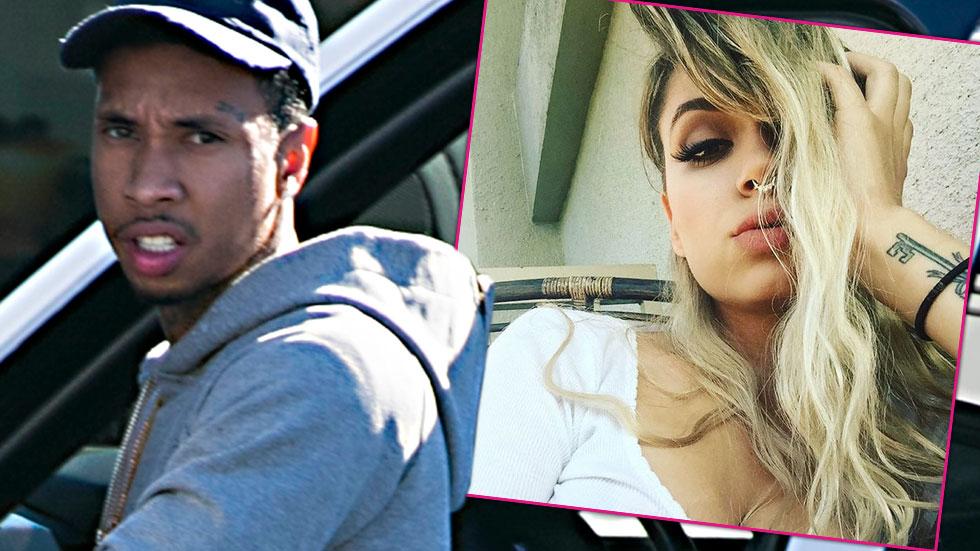 Sorry, Kylie Jenner! Amid numerous rumors that Tyga cheated on the 18-year-old reality star, it's been confirmed that he stepped out of the relationship—with a hot Brazilian model!
Article continues below advertisement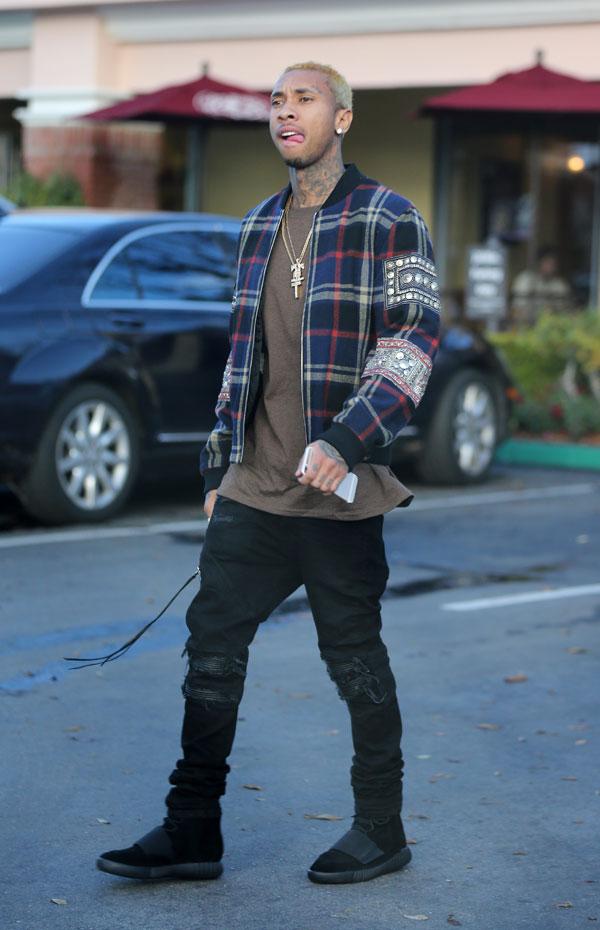 A source told Us Weekly that the 26-year-old rapper went behind Kylie's back and cheated with Annalu Cardoso, 23, whom he met on one of his video shoots.
But considering he and Kylie are usually connected at the hip, how was he able to cheat? "Tyga is very careful and waits until Kylie is out of the country," a source revealed.
Article continues below advertisement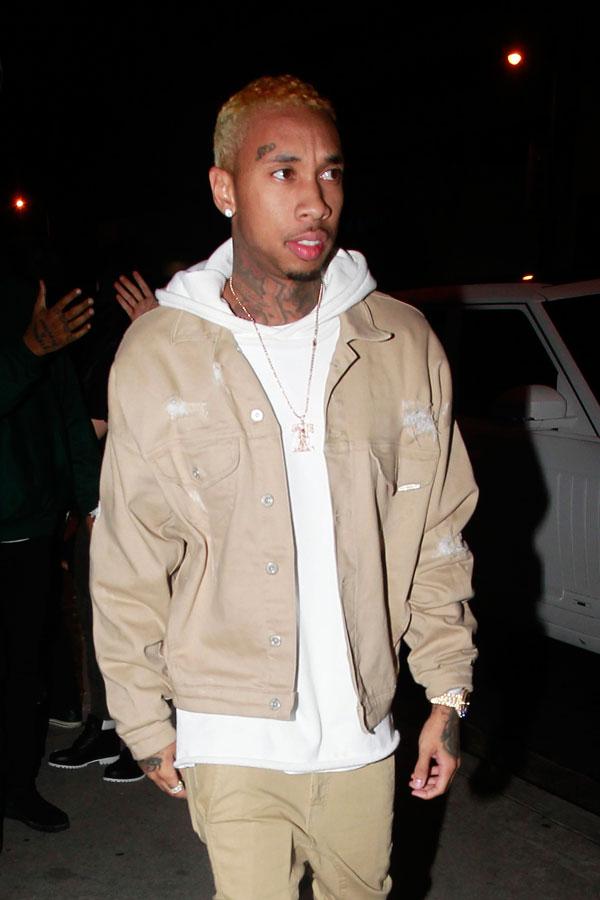 And this certainly isn't good timing for Tyga. OK! previously reported he stepped out of line when he reached out to a 14-year-old high school student on Instagram, though his rep later said it was just about a music collaboration.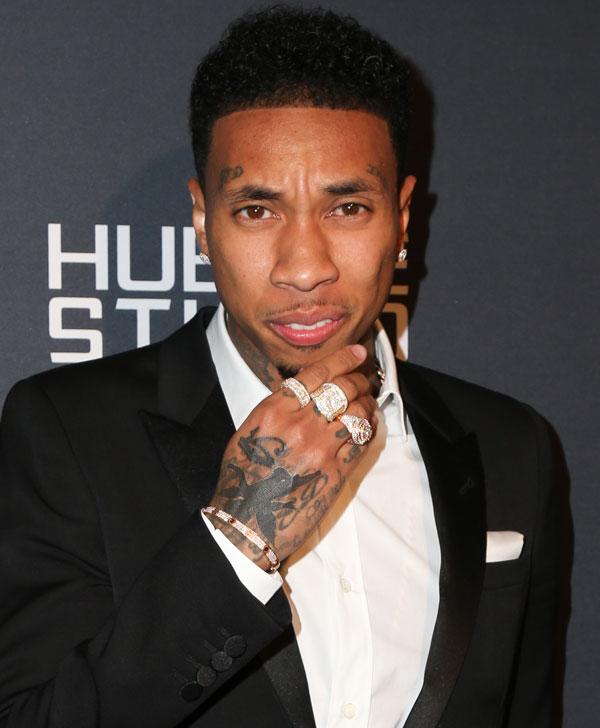 And this situation with Annalu wasn't just a one time ordeal! "He would text her and ask how she was doing, casual conversation. Then he started asking her to send pics and to meet up," a second insider told Us. "They hooked up a couple of times, but for the most part they would just hang out."
Article continues below advertisement
Tyga recently ended the romance, though, after getting paranoid that the romance may go public. "He used to find a way to see her, and that stopped," the source added. "They never officially stopped seeing each other, but she's stopped talking to him."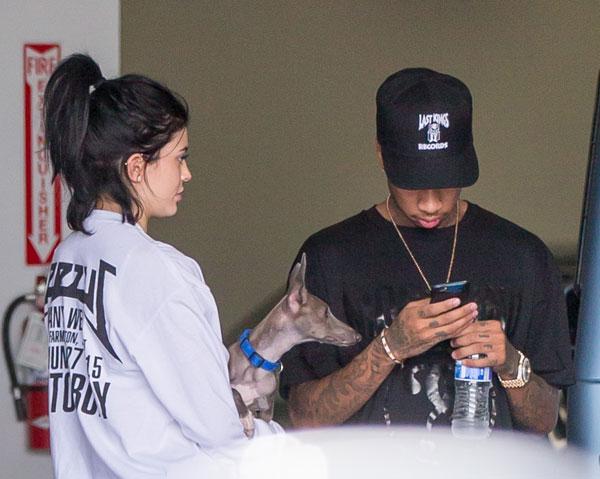 What are your thoughts on Tyga cheating on Kylie? Let us know in the comments section below.