PHOTOS
New Girl! Tyga Reveals The Truth About Demi Rose After Breaking Up With Kylie Jenner!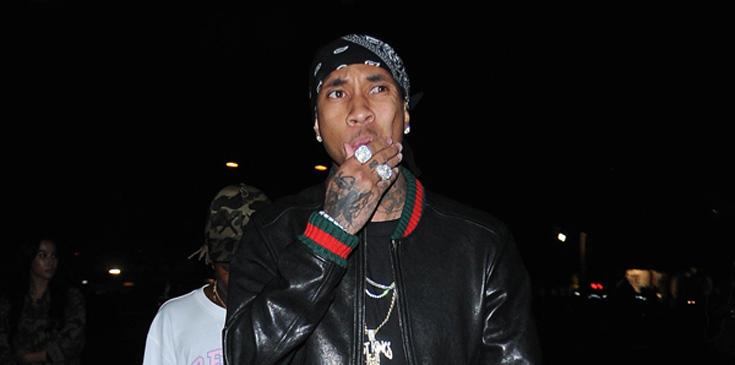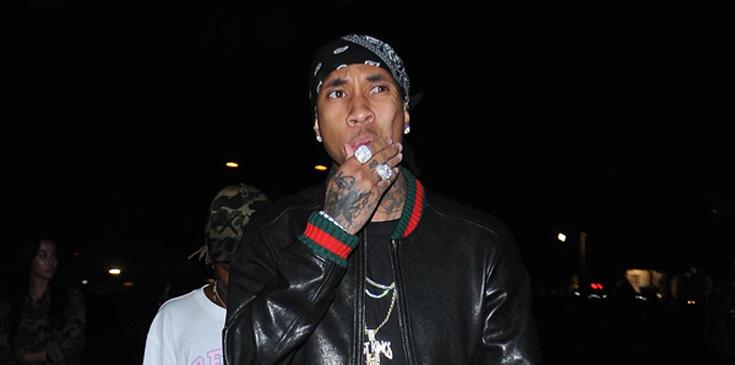 After being spotted at hotels and clubs in Cannes with British model Demi Rose, Tyga is finally revealing whether or not she has replaced his ex-girlfriend, Kylie Jenner!
Article continues below advertisement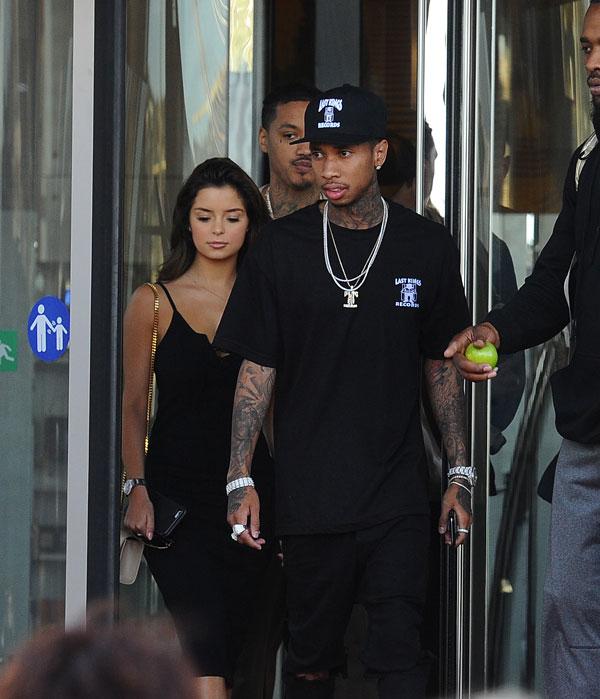 But the 26-year-old rapper is not claiming anyone — yet. He took to Twitter to confirm that he is "single" and "focused."
Article continues below advertisement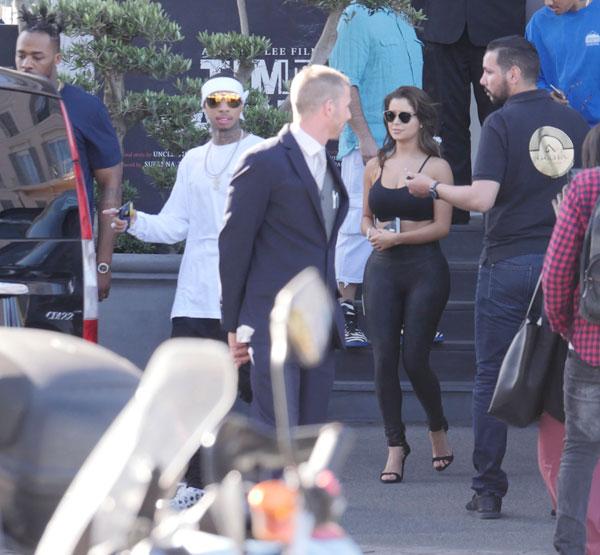 After his breakup, Tyga was quite open about the circumstances surrounding the split. He said, according to reports, "I think, you know, we're both just focused on our lives, our individual lives right now, you know? Sometimes things don't work out. But, you know, I love her."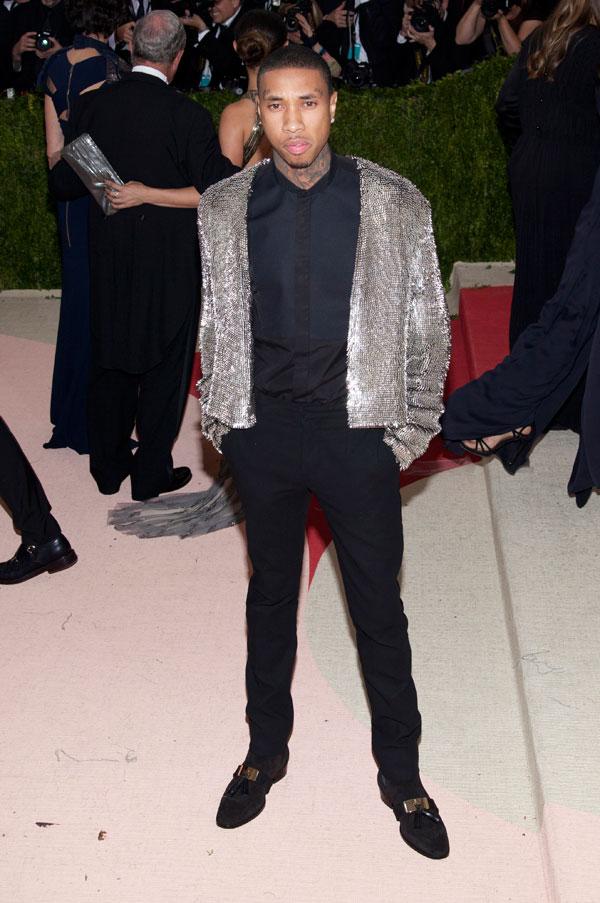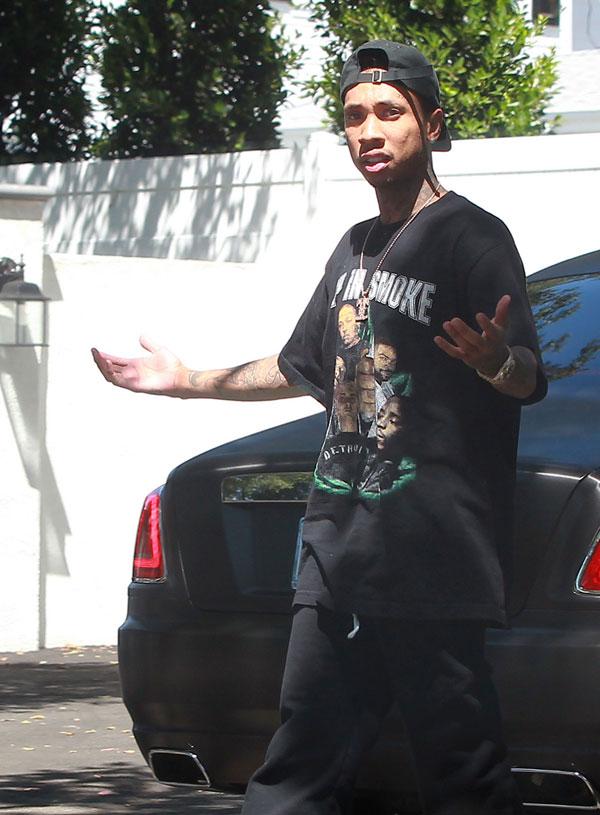 Do you think Tyga is telling the truth? Let us know in the comments section.