PHOTOS
Tyga Denies Dating Kylie Jenner On The Breakfast Club Amid Rumors Of Relationship With Reality TV Star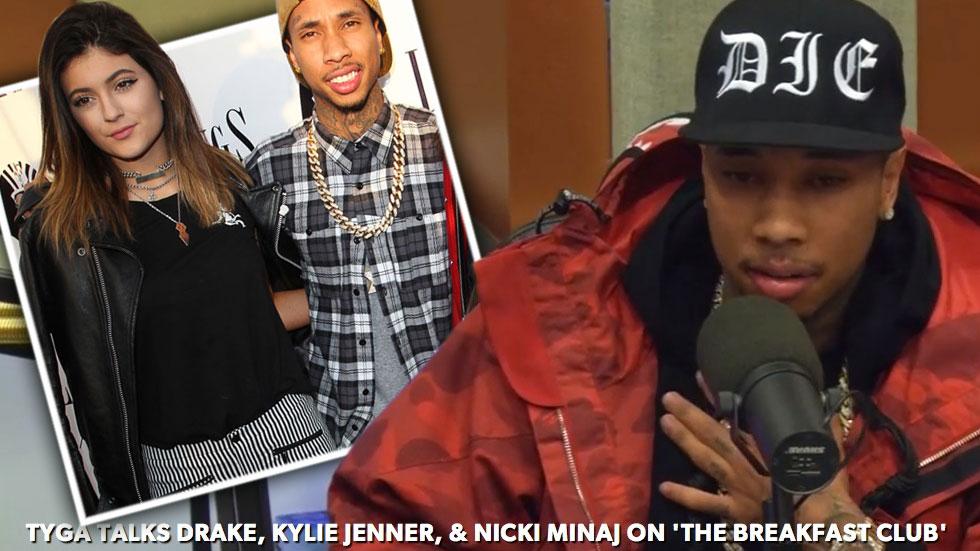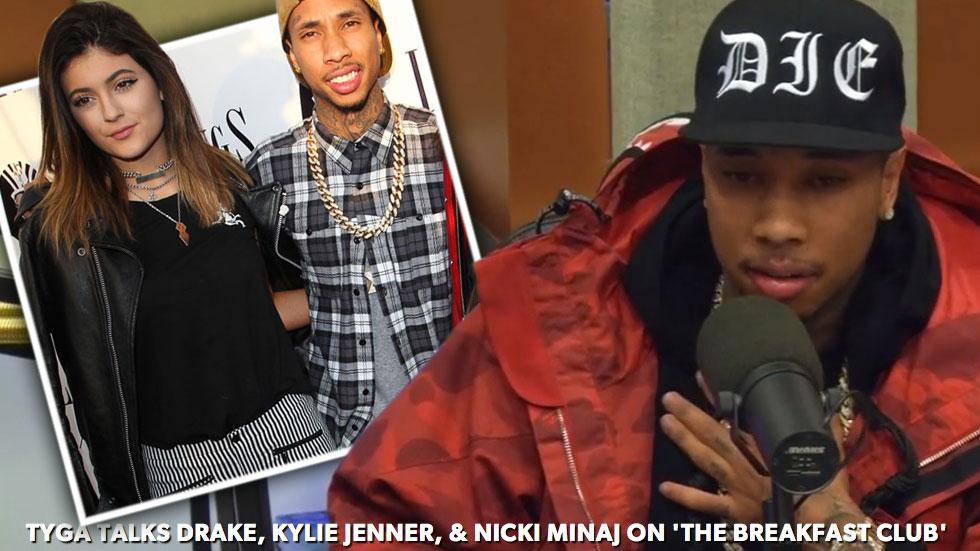 Tyga knocked the rumors that he is dating the youngest member of the Kardashian-Jenner crew during his appearance on Power 105.1's The Breakfast Club on Monday.
Article continues below advertisement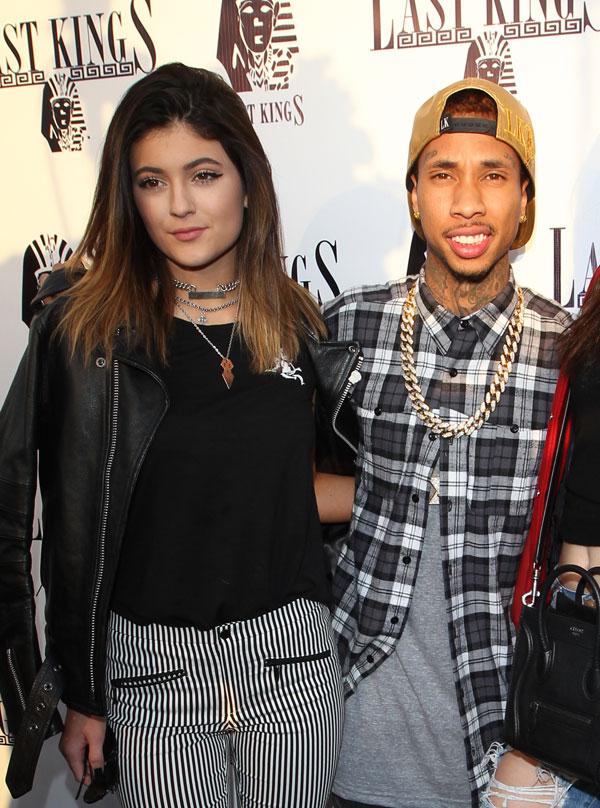 The rapper has faced talked for the past several months that he and Kylie Jenner are dating. But while chatting with the show's hosts on Feb. 16, Tyga attempted to explain his relationship with the reality TV star.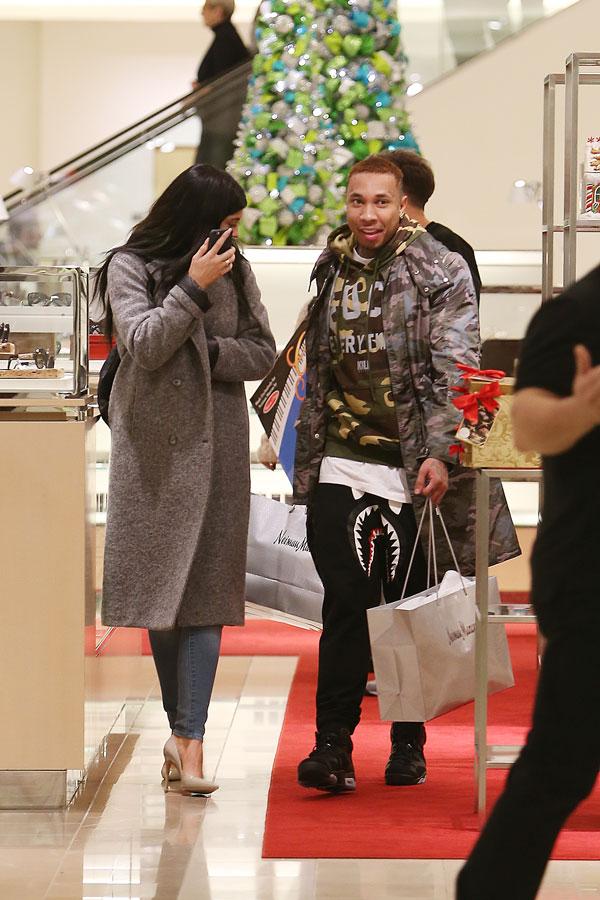 Talk of Jenner and Tyga's relationship began to grow in the fall after his split from his longtime girlfriend Blac Chyna. Jenner has since been spotted driving the rapper's car, wearing clothing items that appear to be his and they've even posted a few questionable snaps together on Instagram. The pair was also seen Christmas shopping together back in December, and they've been photographed on several late-night outings as well.
Article continues below advertisement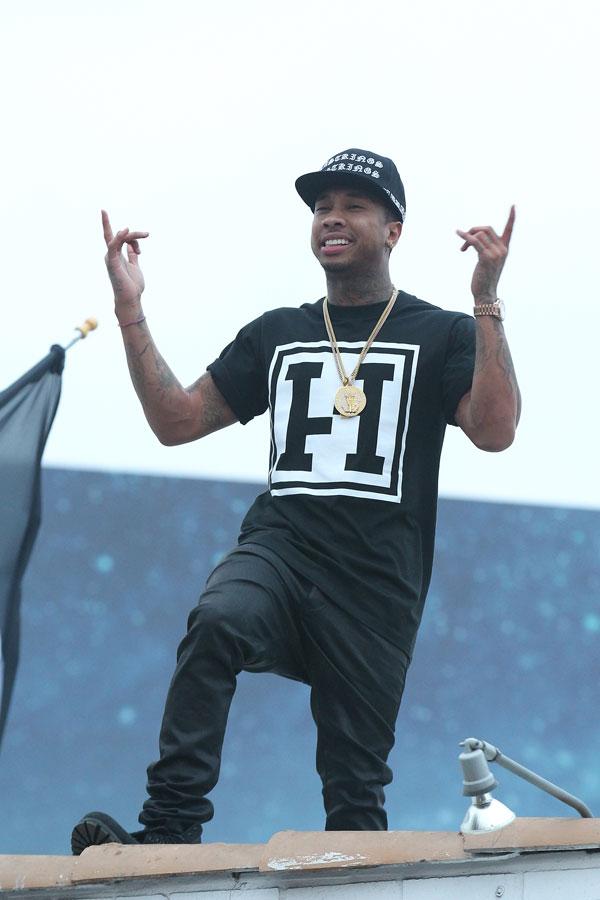 "No, I'm not dating Kylie. I wanna be clear to everybody, I didn't leave my family to be with Kylie. That's ridiculous," Tyga told The Breakfast Club's Angela Yee, Charlemagne and DJ Envy.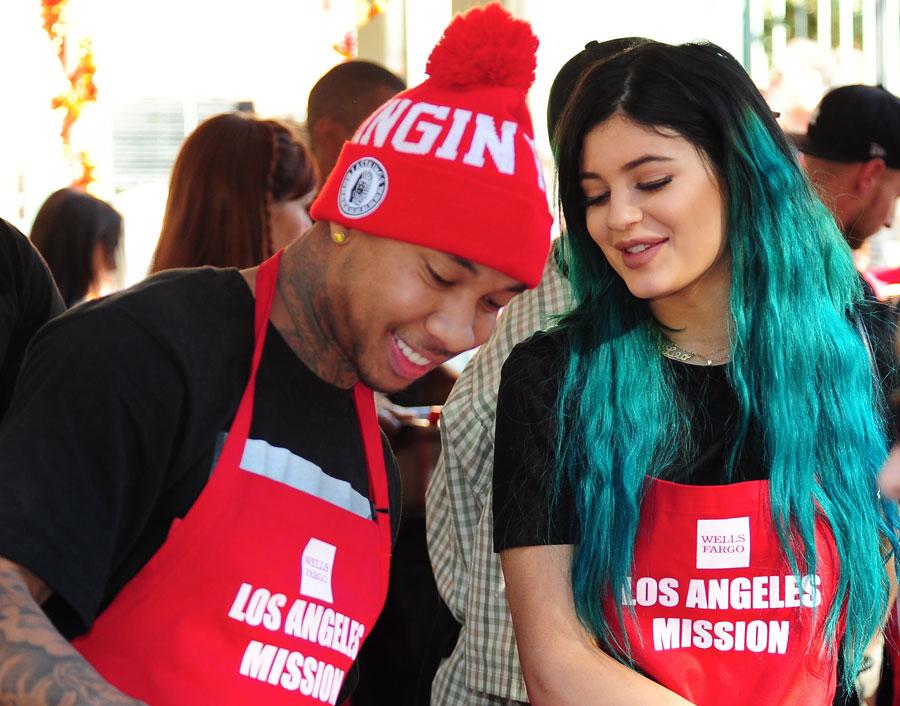 Article continues below advertisement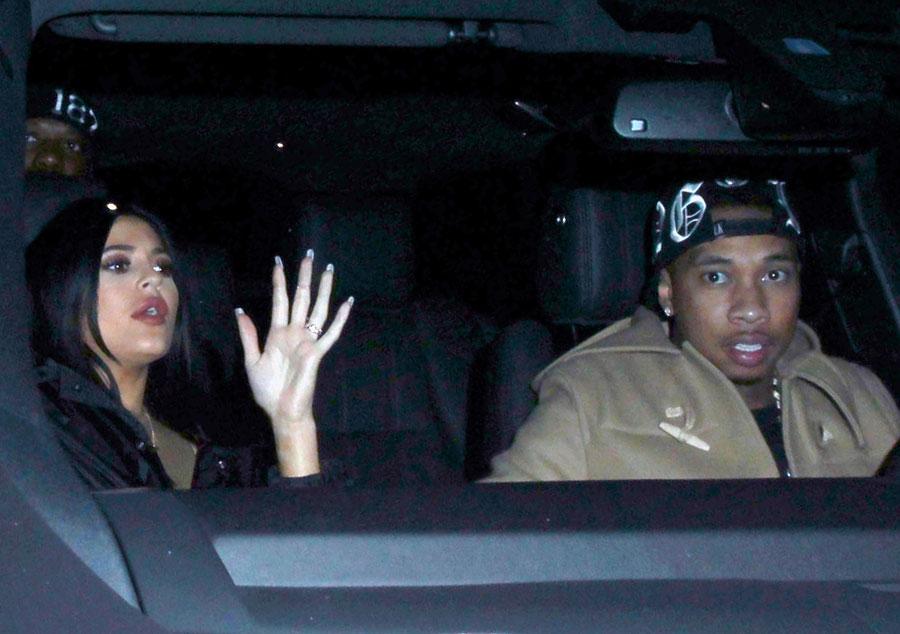 Her comments then launched a Twitter argument between the model and Jenner's older sister. Khloe never acknowledged if her sister is or isn't actually dating Tyga during the war of words. And during his interview on Monday, Tyga pushed blame on people misreading his relationship with the teen, who he gushed about a few times during the chat. "It's because what people make it seem and TMZ, you gotta think, TMZ didn't really care about me until they figured out that I live next door to Kim Kardashian and Kanye West and all that stuff," Tyga said. "But I been friends with them before I even met Blac Chyna. I was friends with Scott Disick her family for years, so me hanging out with them was nothing new. People just want to make a story out of it."