PHOTOS
Klose As Ever! Kourtney, Kim, Khloe, Kendall and Kylie Celebrate Bruce Jenner's 65th Birthday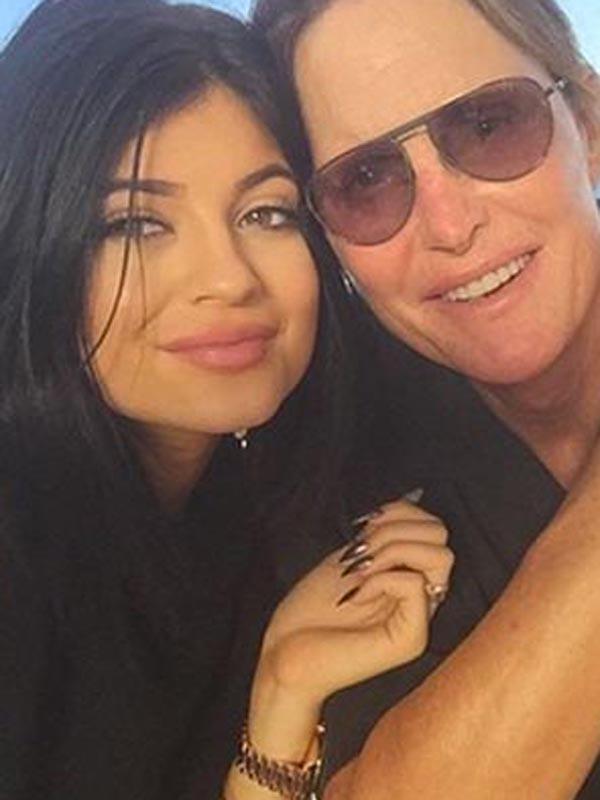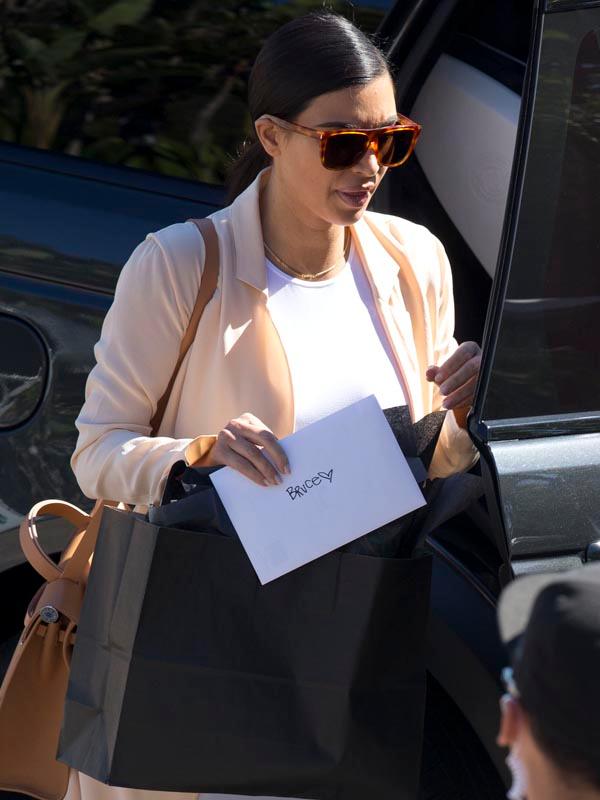 Article continues below advertisement
Kourtney, Kim, Khloe, Kendall and Kylie joined Bruce at Geoffrey's in Malibu for a nice, ocean-front meal. The only one missing (other than Rob) was Kris Jenner, who was probably too busy with her new boyfriend, Corey Gamble.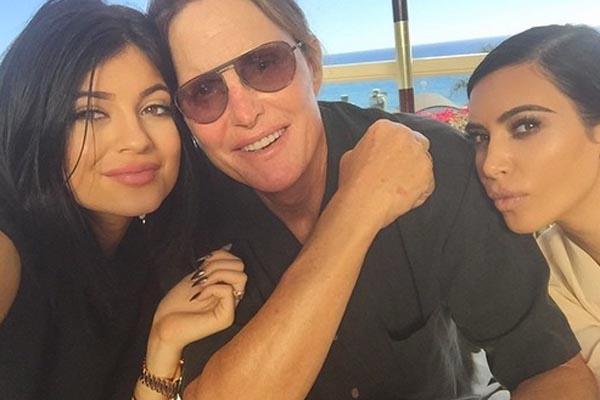 The sisters were snapping tons of selfies while at the meal, which of course made their way to their various Instagram pages. We kind of love this one of Kylie, Bruce, and Kim.
Article continues below advertisement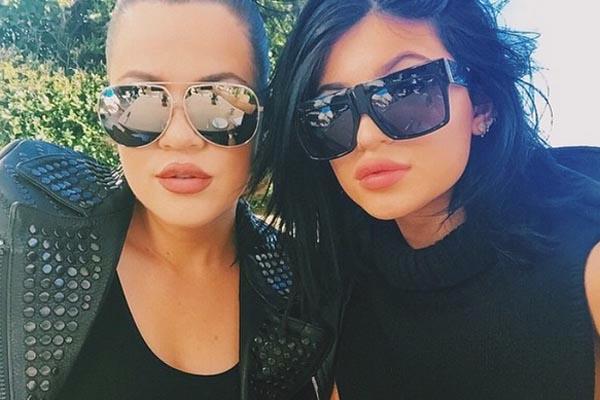 Khlo Money was in full effect in this shot of her and her little sis, Kylie.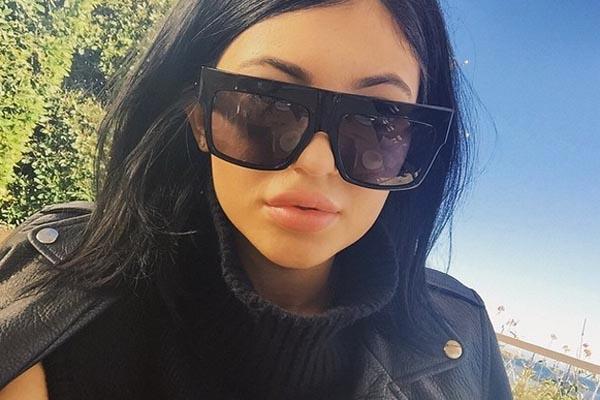 The Keeping Up With The Kardashians camera crew was also in attendance, so we can hopefully look forward to finding out what the conversation was at dinner when the episode airs next year. And because there were cameras, obvs little Kylie had to look her best!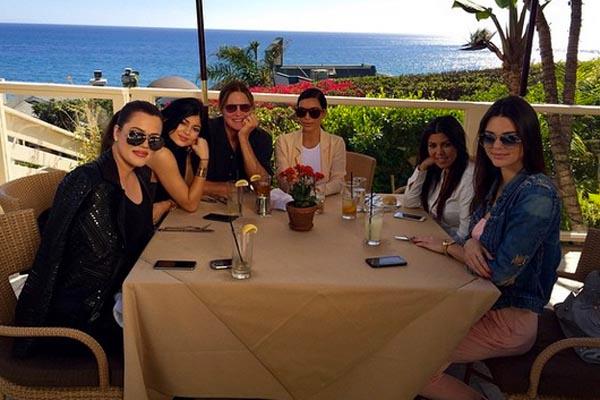 How else did Bruce celebrate his birthday, which was on Tuesday? He got a bright red manicure! He took the polish off before meeting up with his daughters, though if he kept it on, he would've fit right in with these girls…and PS: Kendall's and Kris's birthdays are next week. Can't wait to see how they celebrate!
Are you happy that the family is still getting along despite the divorce? Why do you think Kris didn't attend? Tweet us @OKMagazine.