PHOTOS
Tyga To The Rescue—Find Out Why Blac Chyna Attacked Kylie Jenner As Their Feud Explodes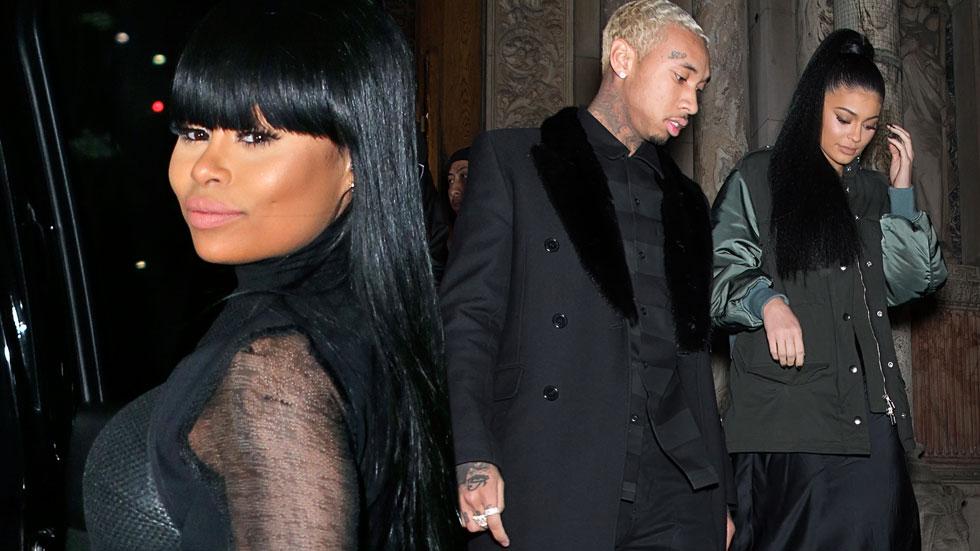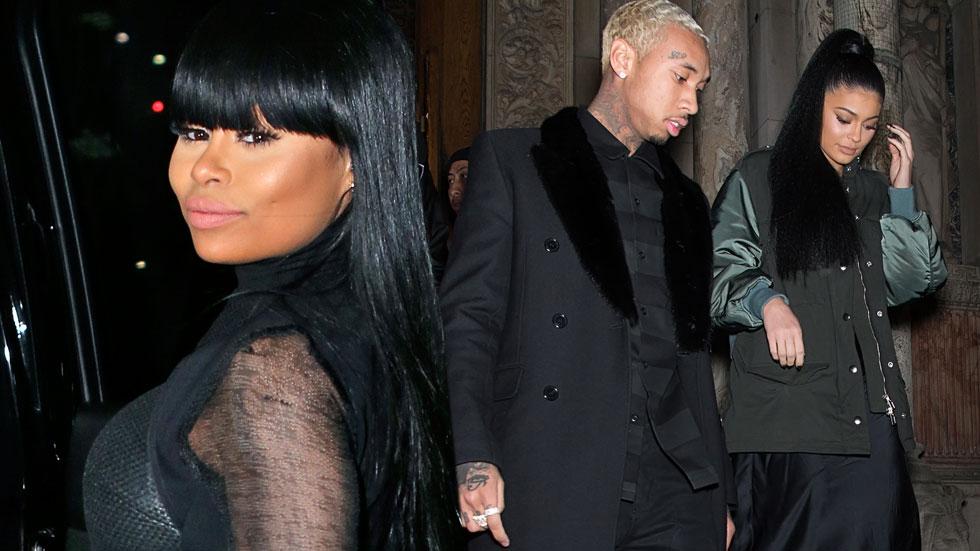 Blac Chyna is not playing with Kylie Jenner in 2016! Rob Kardashian's new girlfriend, and Tyga's ex-fiance, did not hold back on Monday night as she went on a rant against poor Kylie!
Article continues below advertisement
It all started when the 18-year-old posted a new video of a cooking show that she and her friends decided to create for her app. Seems innocent enough, but the only issue is that Blac Chyna has been posting cooking videos on her Snapchat for months, and she felt that Tyga's girlfriend was being a bit of a copycat.
The former stripper went on Snapchat to express her frustration, saying in a video, "I'm tryna figure out what else can I create so other people can imitate. Any suggestion?" But she wasn't done!
Article continues below advertisement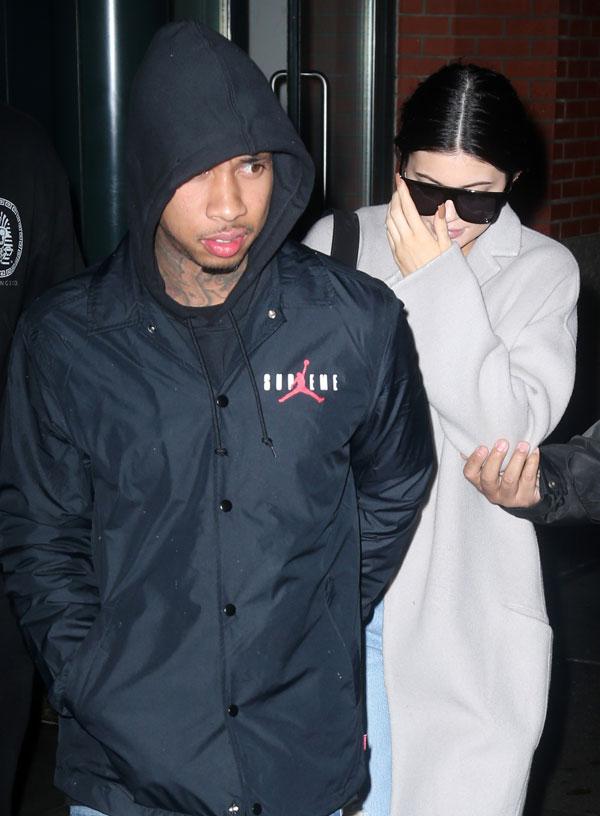 And while Kylie did not reply to Blac Chyna, her man did! Tyga made a couple of videos in response to his ex-girlfriend's rant.
In an Instagram post she's since deleted, Blac Chyna posted a screenshot of her cooking Snapchat video, along with the caption that made it clear she was talking to Kylizzle. "B-tch Bye," she wrote with a crying face emoji, adding the hashtag, "#InfatuatedWitChy."
Article continues below advertisement
The 26-year-old said, "In 2016 muf-ckers gotta stop acting like they invented every muth-f--king thing out here."
"Everything's already been done," Tyga continued. "Everything that you doing, everything that this person is doing, or the next person—somebody already did it." Way to defend your girl, Tyga!