PHOTOS
Trouble! Tyga Gets Handcuffed In Hollywood After Leaving A Nightclub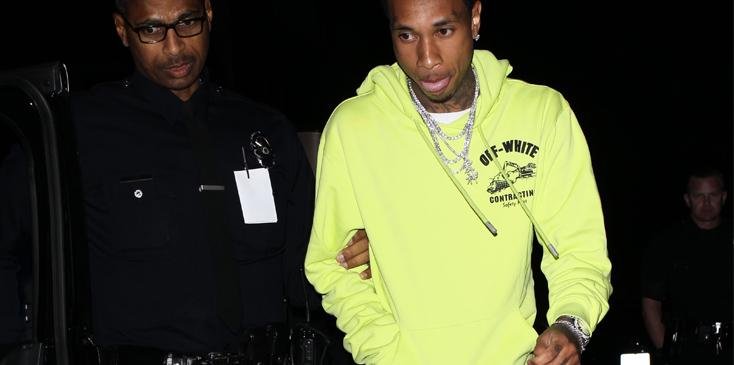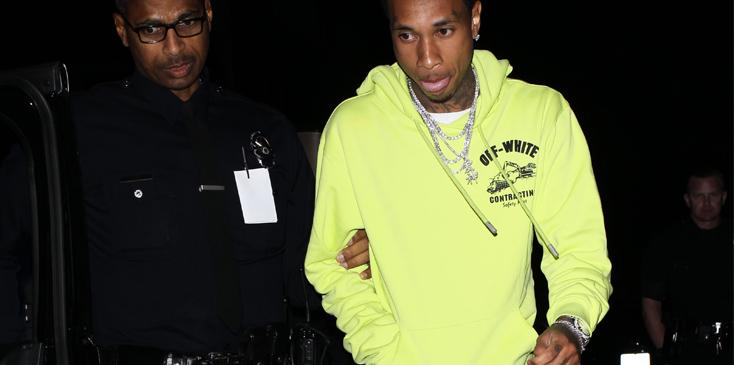 Tyga can't seem to get out of trouble! The rapper, who recently broke up with his on and off girlfriend, Kylie Jenner, was handcuffed by an L.A.P.D. officer after leaving Avenue nightclub in Hollywood. Tyga was placed in a police car and was taken into the Hollywood Police Station for a sobriety test.
Article continues below advertisement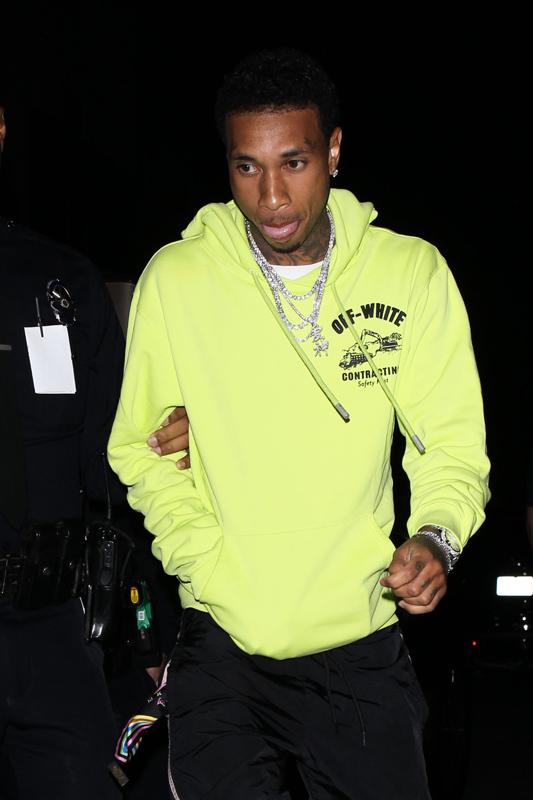 According to the L.A.P.D., Tyga passed the field sobriety test and was released with a traffic violation. He was not arrested nor charged with a crime.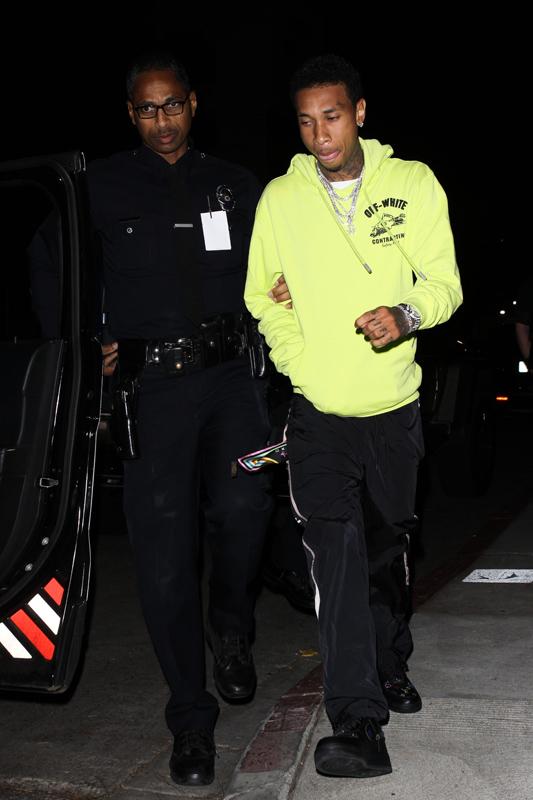 The reason behind the 27-year-old's arrest was paper plates!
Article continues below advertisement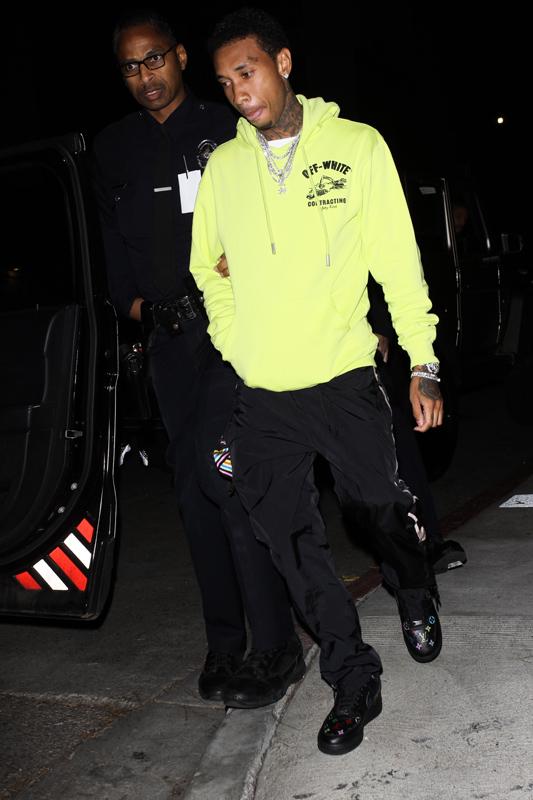 E! News reported that Tyga told the paparazzi that he just bought the car.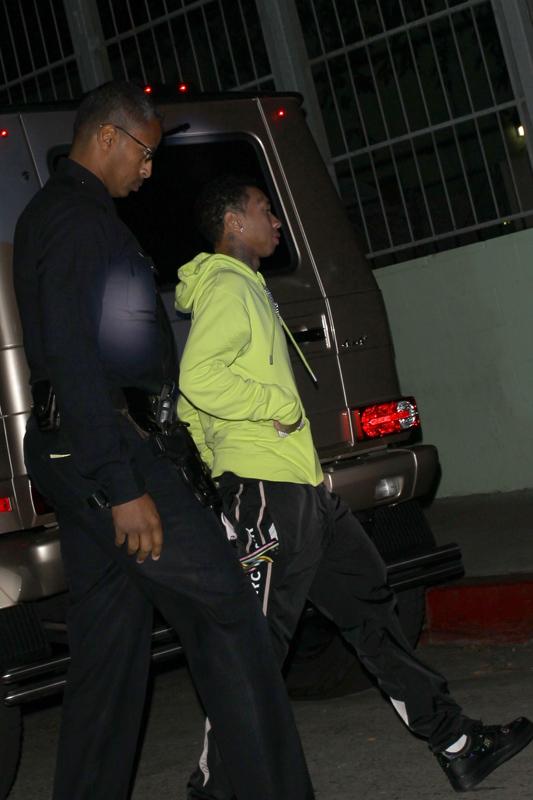 This is not the first time Tyga has been in trouble with the law. He was previously accused of not paying his landlord and not paying for a Ferrari car he purchased.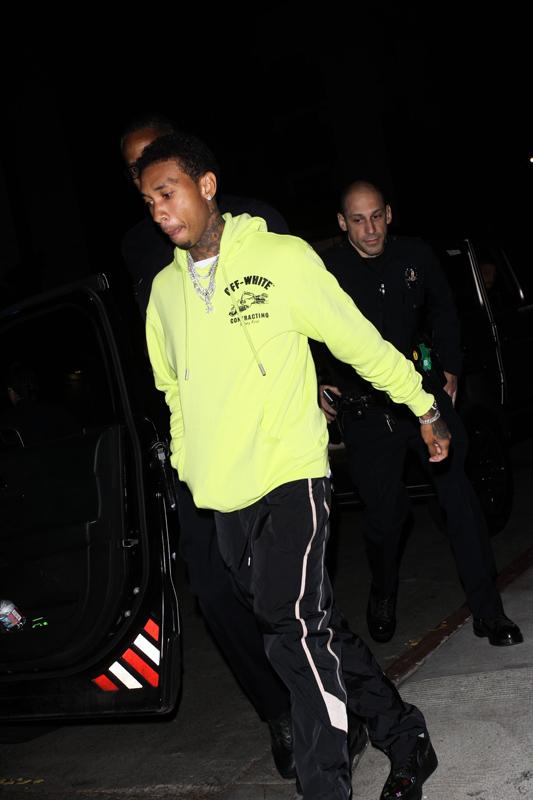 Do you think Tyga's breakup with Kylie has anything to do with his latest mischief? Sound off in the comments below.