PHOTOS
Tyga Lets Nicki Minaj Know How He Really Feels About Kylie Jenner And Travis Scott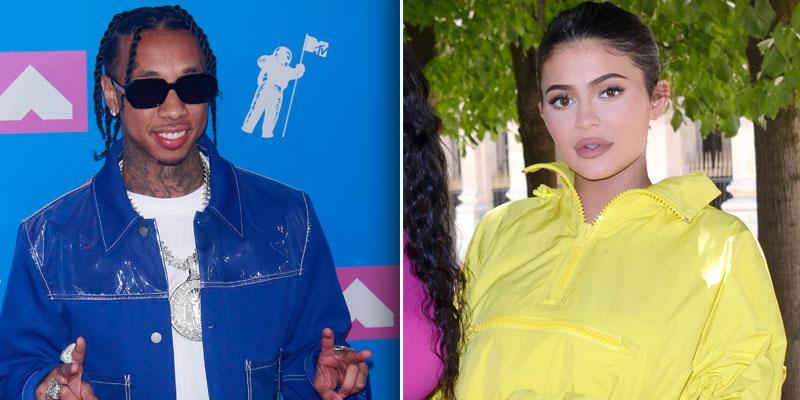 Tyga and Kylie Jenner split over a year ago and have gone on to enjoy very separate lives. While Kylie was at home presumably tending to little Stormi, her rapper ex sat down with Nicki Minaj and let her know what he really thinks about the youngest KarJenner. Keep reading to see what he had to say.
Article continues below advertisement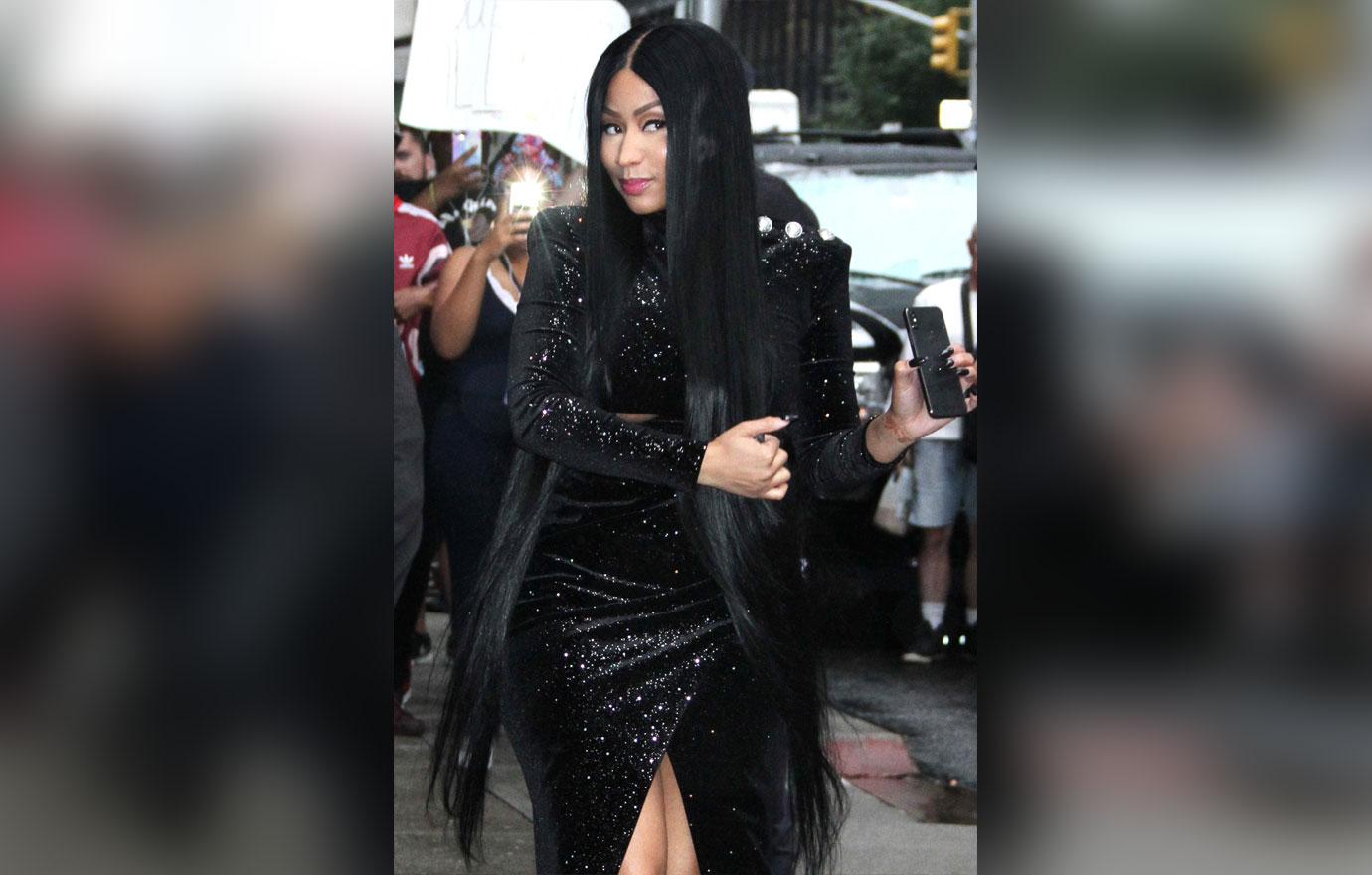 Nicki Minaj, who is currently embroiled in a fierce feud with Stormi, was presumably trying to get the "Rack City" rapper to dish a little dirt on his ex-lover. He wasted no time opening up about their former relationship!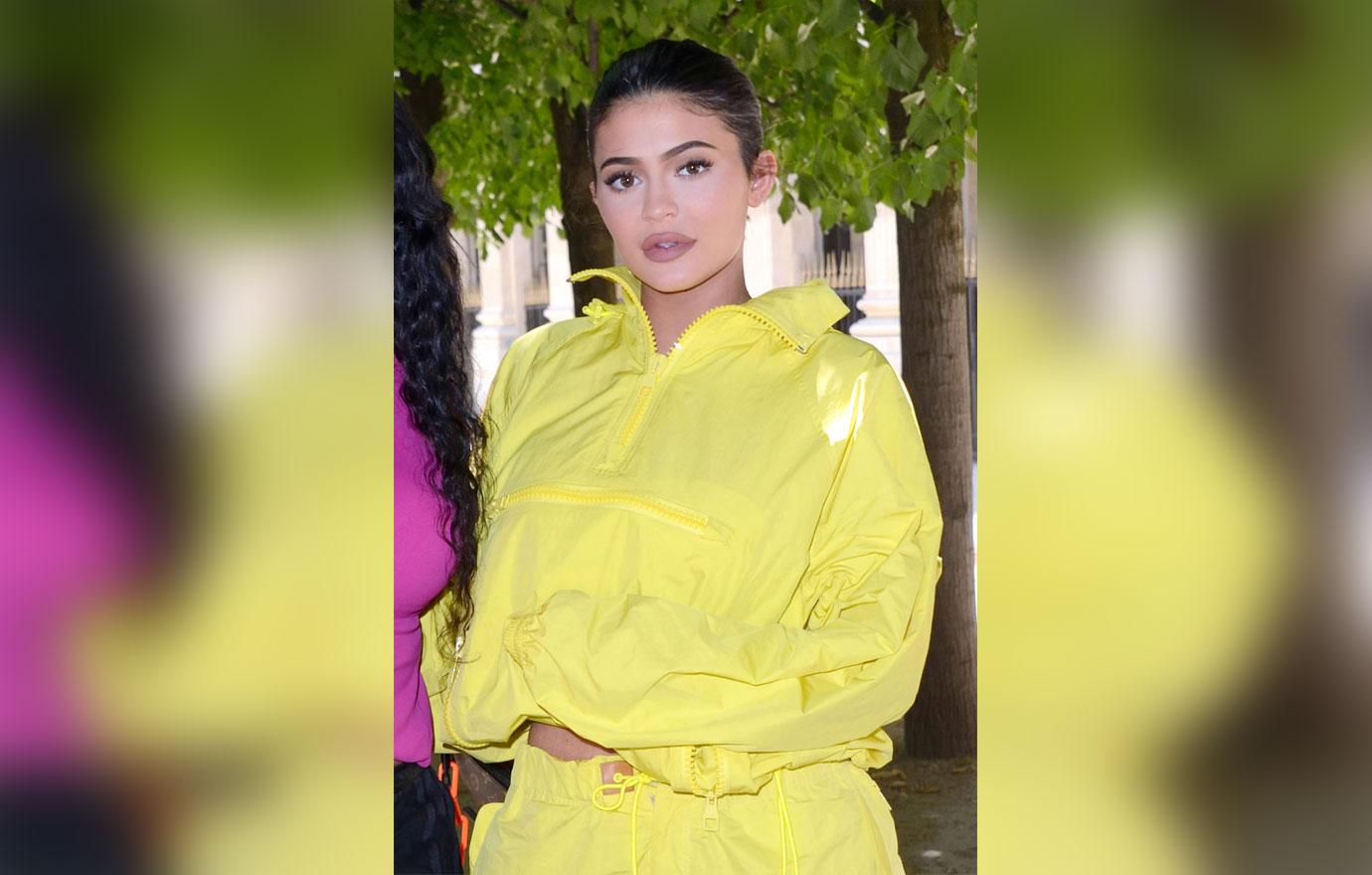 The 28-year went on to explain that he believes he's partially responsible for the makeup mogul and almost-billionaire's success. "She always had a platform and she was always destined to be what she was going to be regardless, but, when I stepped in, there was a lot of codes being taught. It was like, you could do this, you should start this, you should start doing your hair like this," he said.
Article continues below advertisement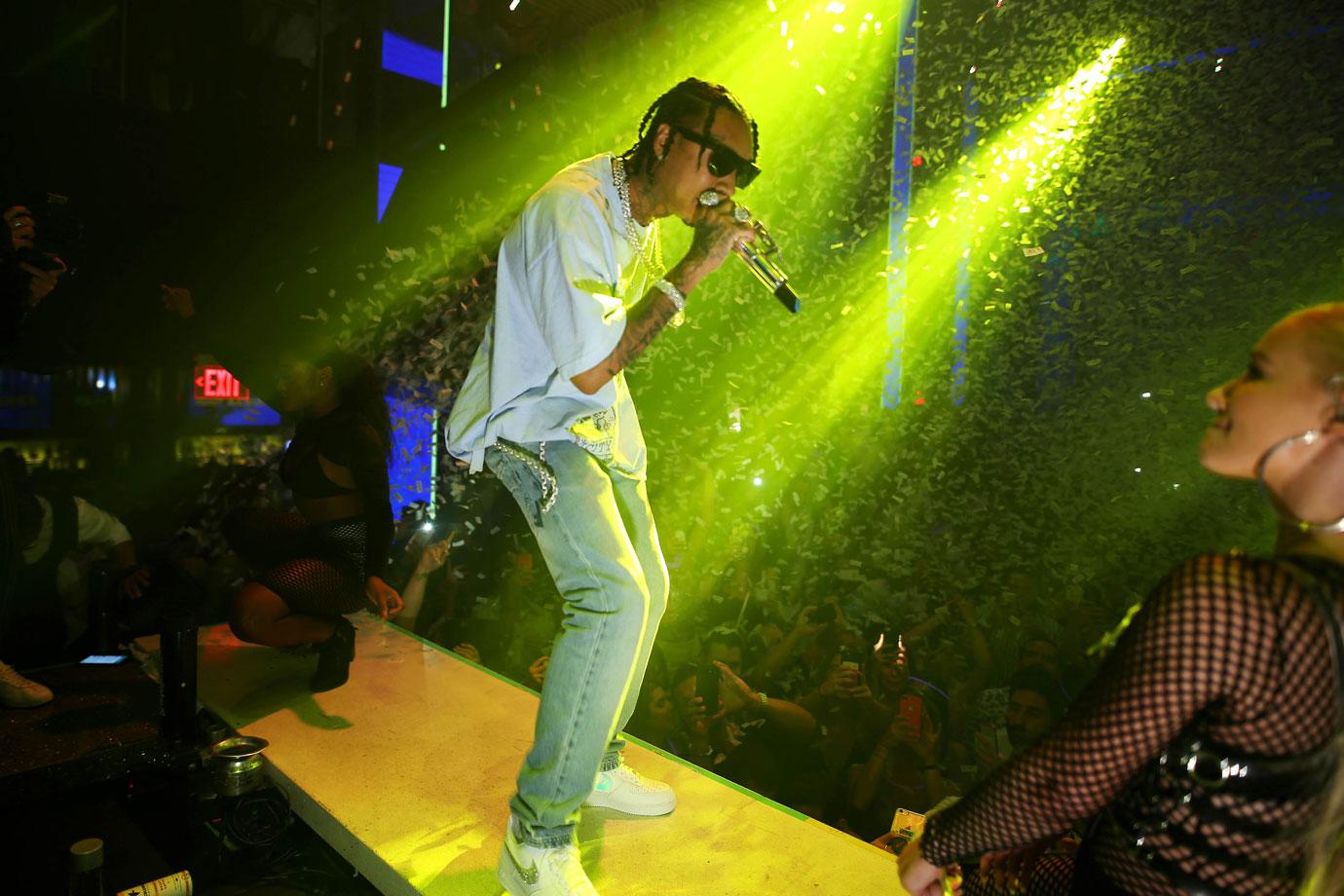 Tyga even pointed out that he had a huge role in helping the 21-year-old come up with idea for her wildly popular Kylie Lip Kits. "I had a lot to do with all that, which I don't need credit for. I don't need to go online and tell people I did this and I'm the one helping her coming up with these colors and names on her...lip line. It was a lot of stuff," he told Nicki.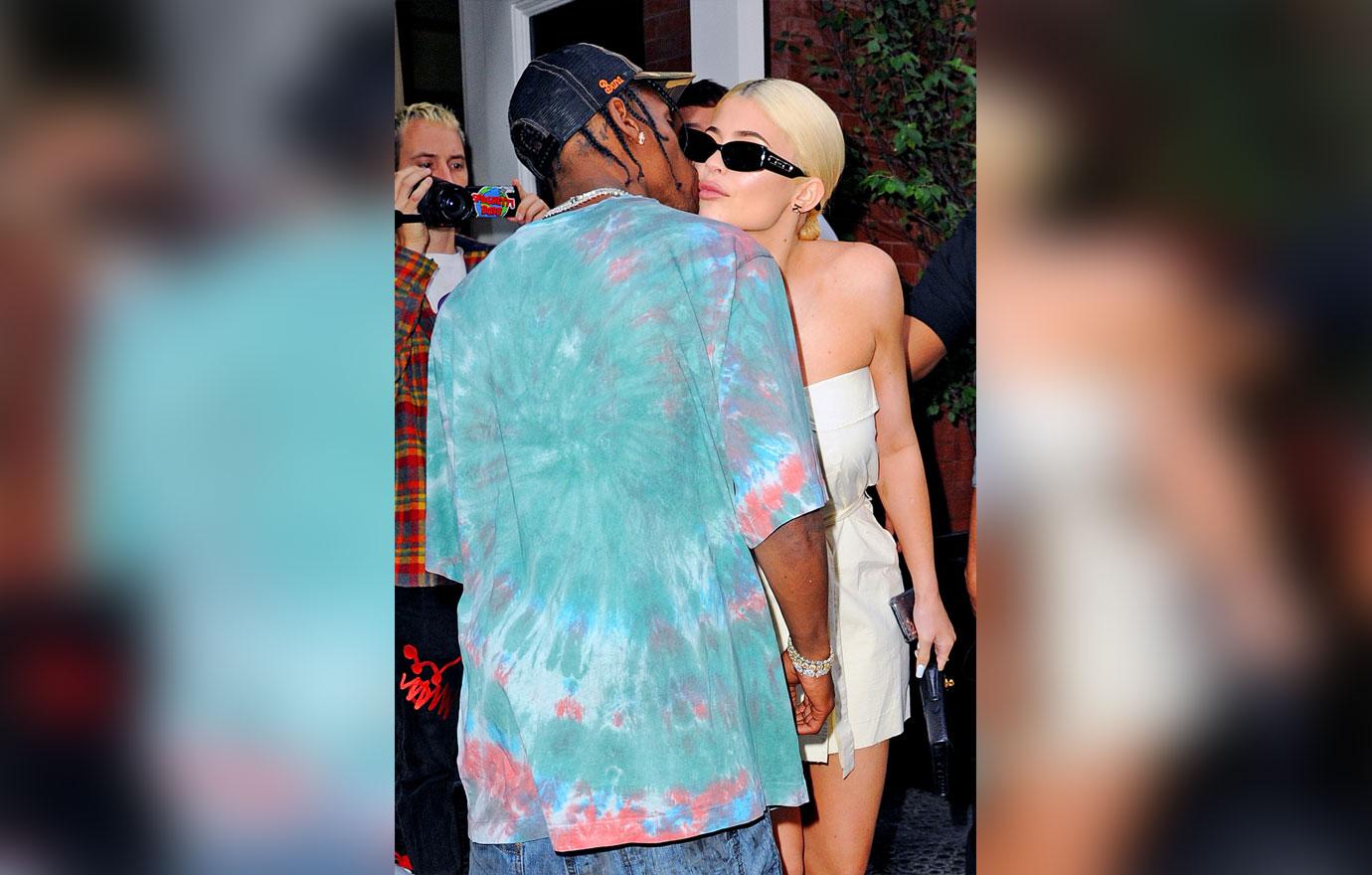 And though he might feel like Kylie's current boo and baby daddy, Travis Scott, is currently enjoying the life he laid the groundwork for, Tyga insisted there are no hard feelings!
Article continues below advertisement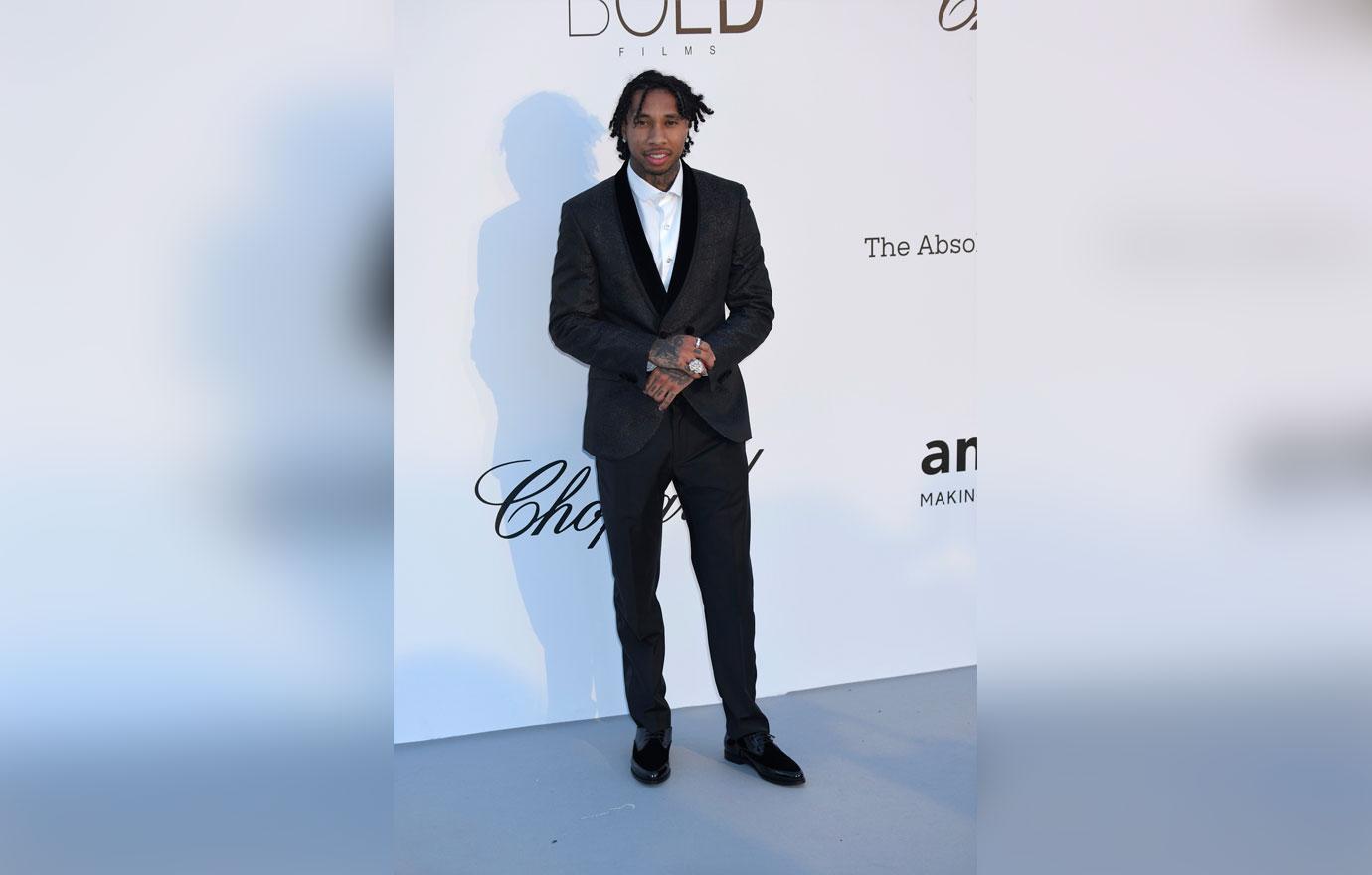 "I'm not a bitter person...if we break up, we break up. We had a good time and kept moving, and we went our separate ways and we're both doing good," explained Tyga.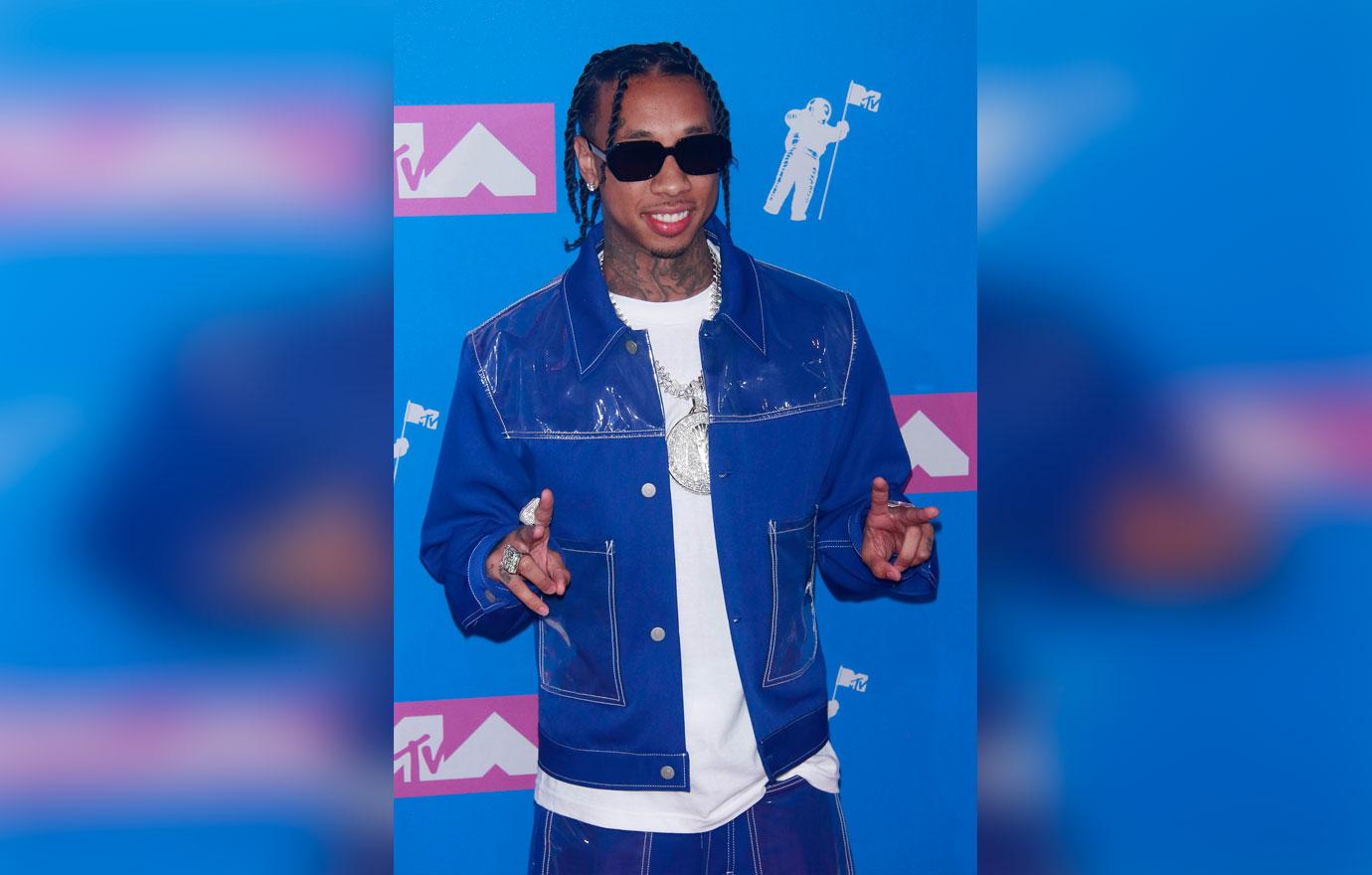 When Nicki shadily asked if he missed Kylie however, he replied with a laugh. "Nah, I'm good. I'm good love, enjoy."
Article continues below advertisement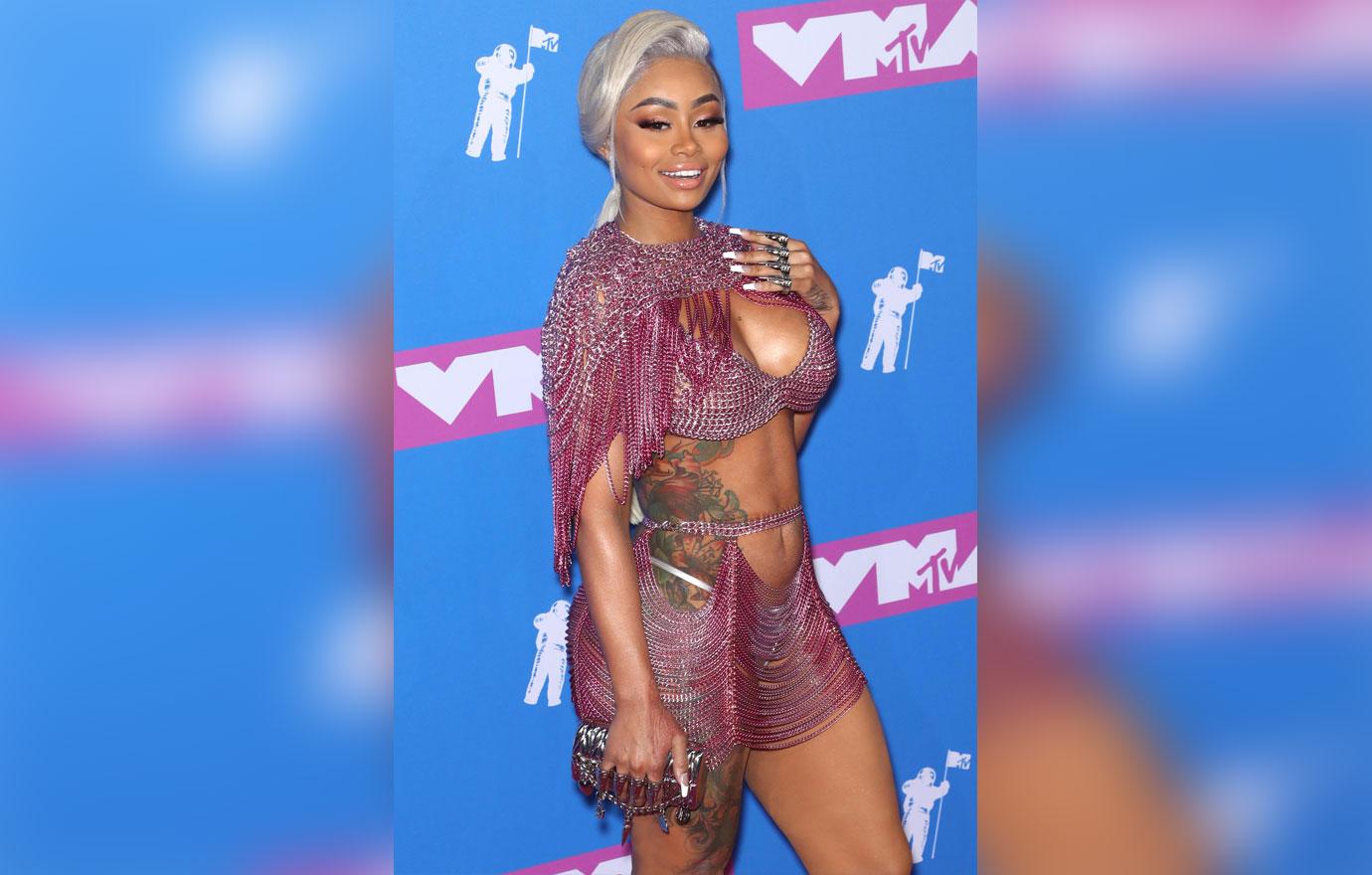 Tyga has another famous ex, Blac Chyna, and though two had a tense relationship in the past, they seem to be on better terms now. They appeared to have reached peace in their co-parenting relationship and they were even spotted at dinner together recently. Perhaps seeing how content Kylie is with her little family has got Tyga wanting to work things out with his baby's mother?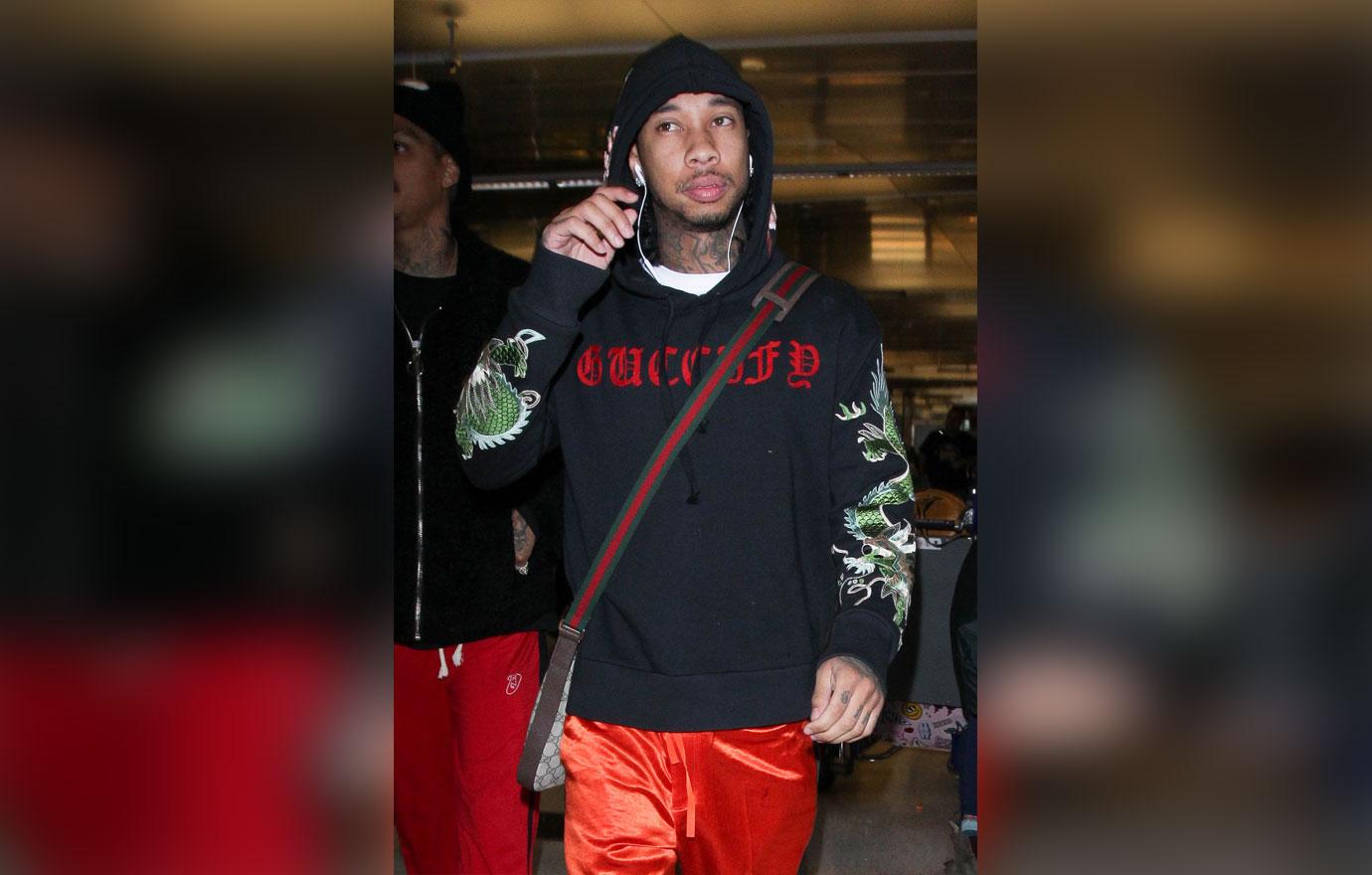 Do you think Kylie owes any of her success to Tyga? Sound off in the comments!