PHOTOS
Tyga's Face Says It All After Kylie Jenner's Baby Bombshell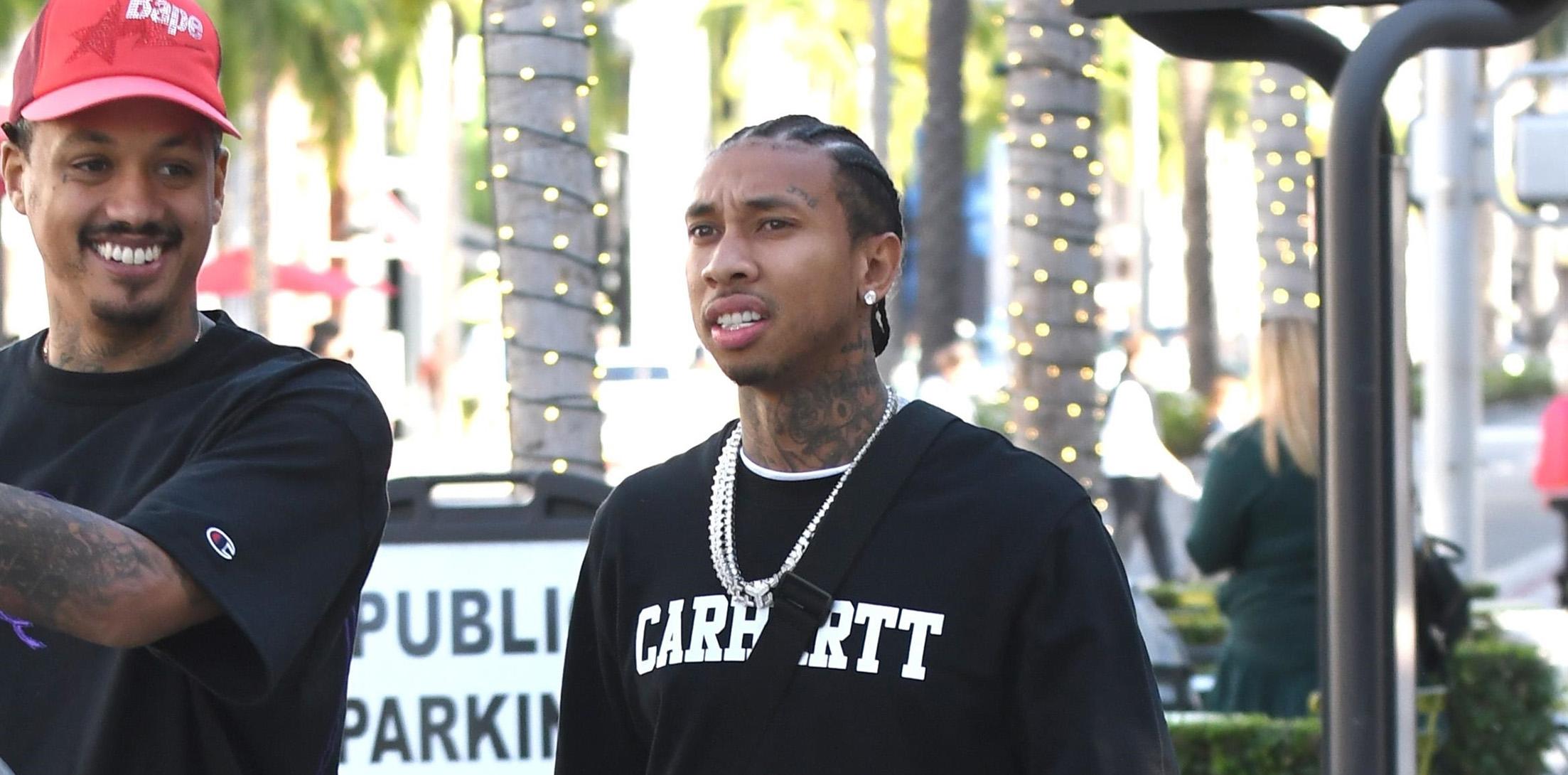 Kylie Jenner just started dating rapper Travis Scott earlier this year, after dating Tyga for years. So naturally, fans want to know how he's taking the baby shocker. He was spotted for the first time since the news broke, and it is clear he needed retail therapy to get over the news. He and his entourage headed to Rodeo Drive with a bunch of photographers not far behind.
Article continues below advertisement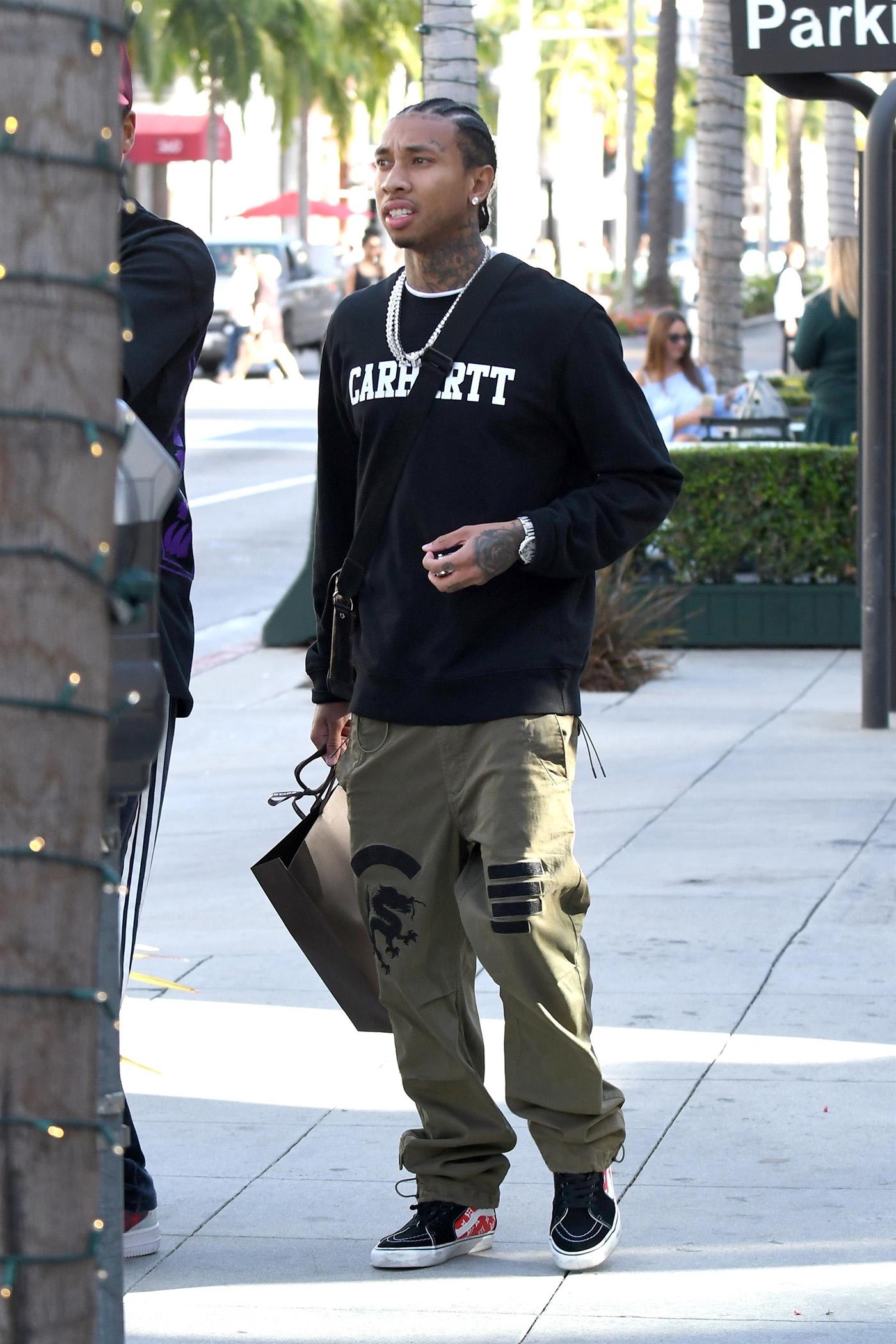 Tyga looked pretty overwhelmed by the news, and didn't crack a smile as he headed back to his Bugatti after his shopping spree.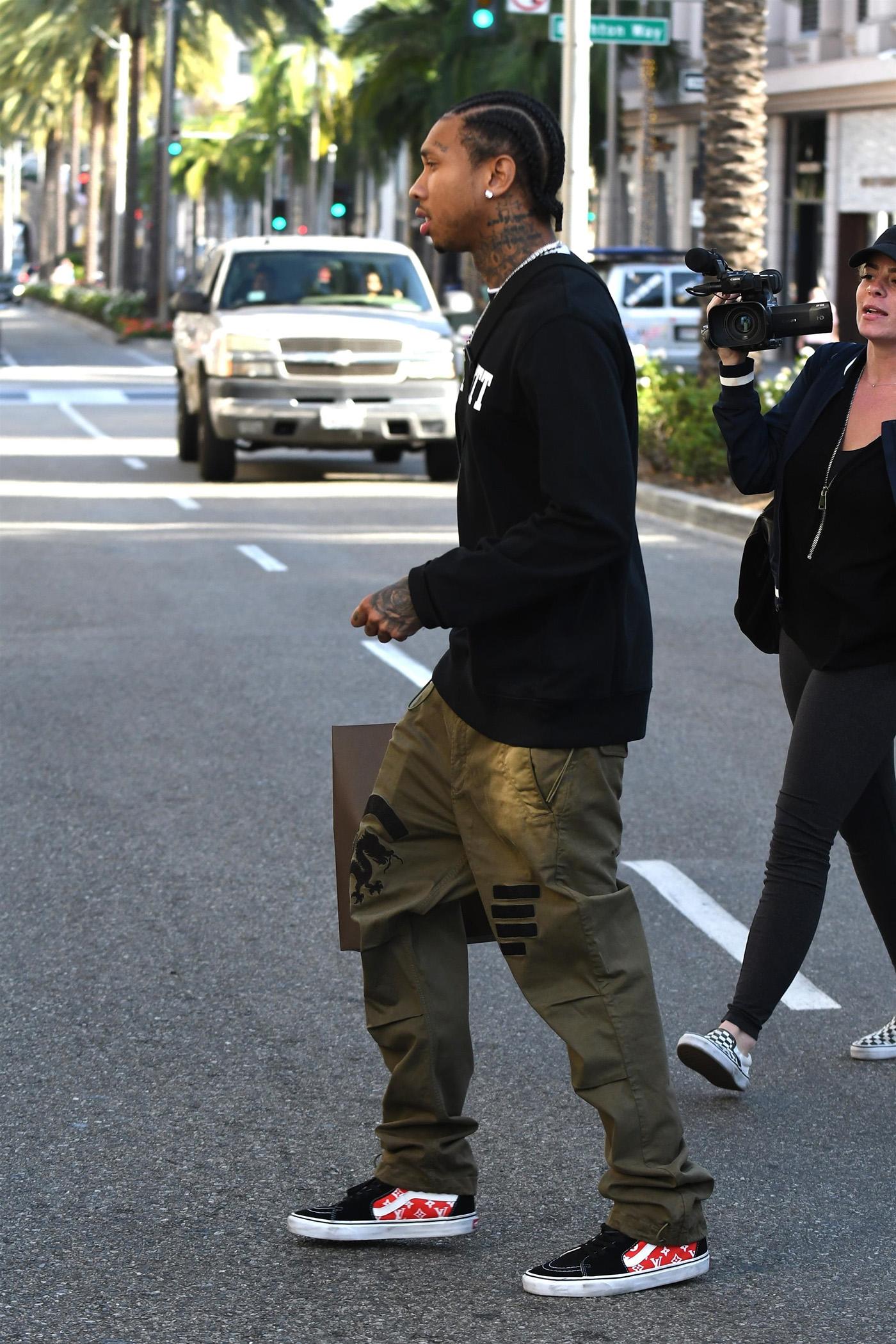 Maybe he is in denial. Shortly after the news broke, he posted, then deleted, a Snapchat, that said, "Hell nah that's my kid" with purple devil emojis.
Article continues below advertisement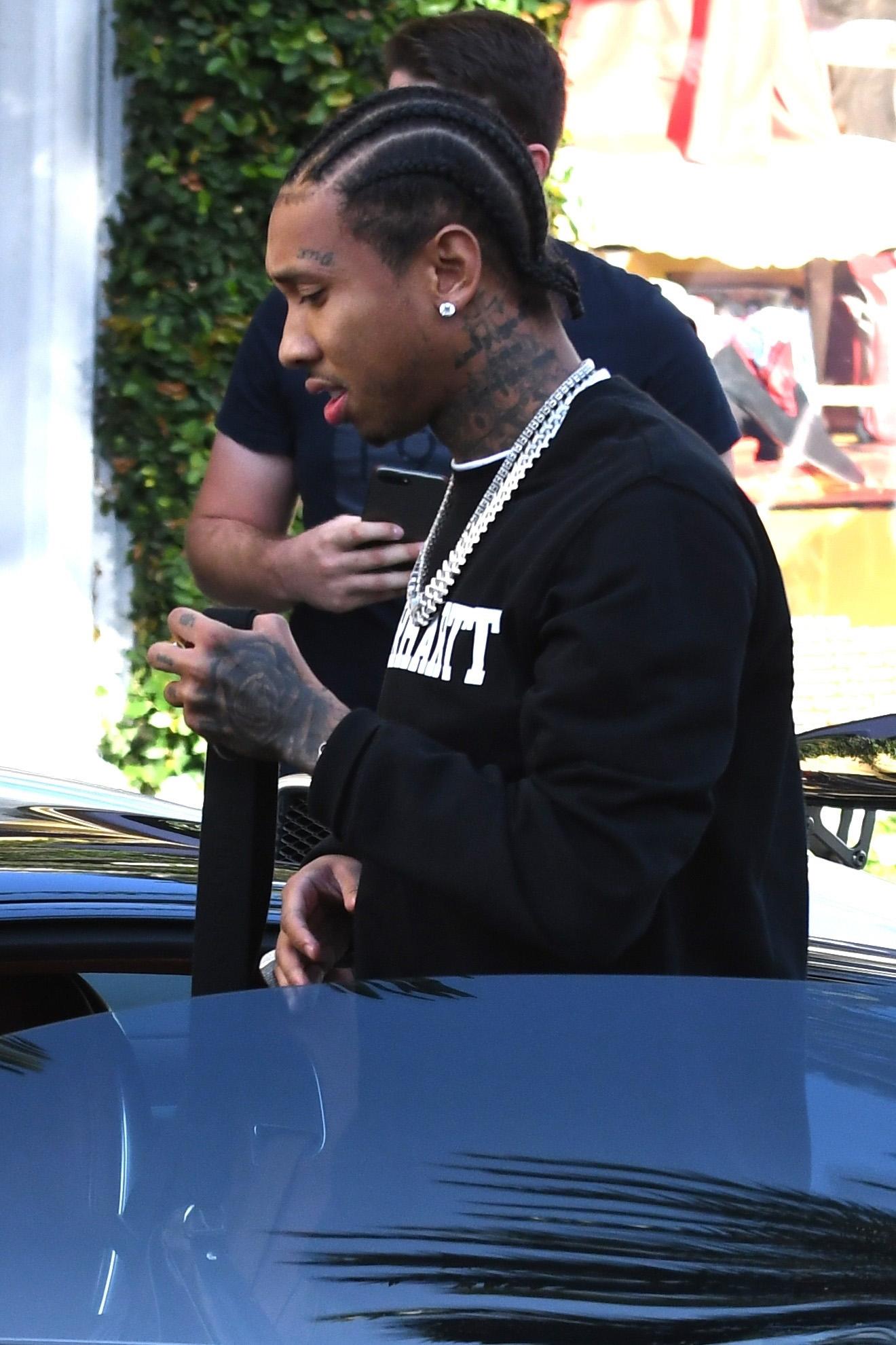 Last year, Tyga and Kylie reportedly had a pregnancy scare, and a source told Life & Style at the time, "They always talked about having babies together but this was real."
MORE ON:
celeb pregnancies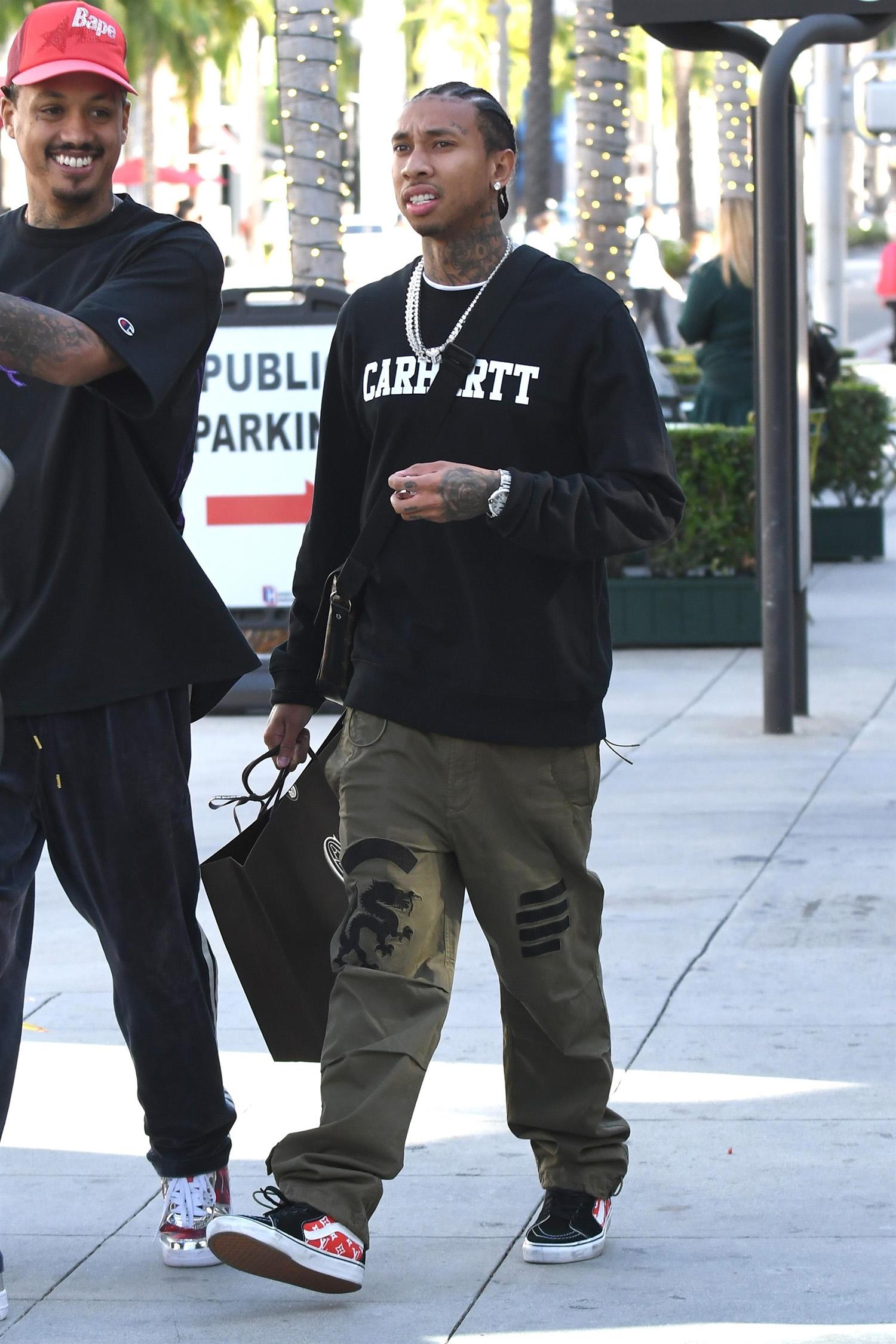 "While it was exciting for Kylie, it was really frightening too. They'd made a pact that if she got pregnant they would get married. Instead, they broke up." While they ended up getting back together, the pregnancy scare was a false alarm. This time though, it seems quite real.
Article continues below advertisement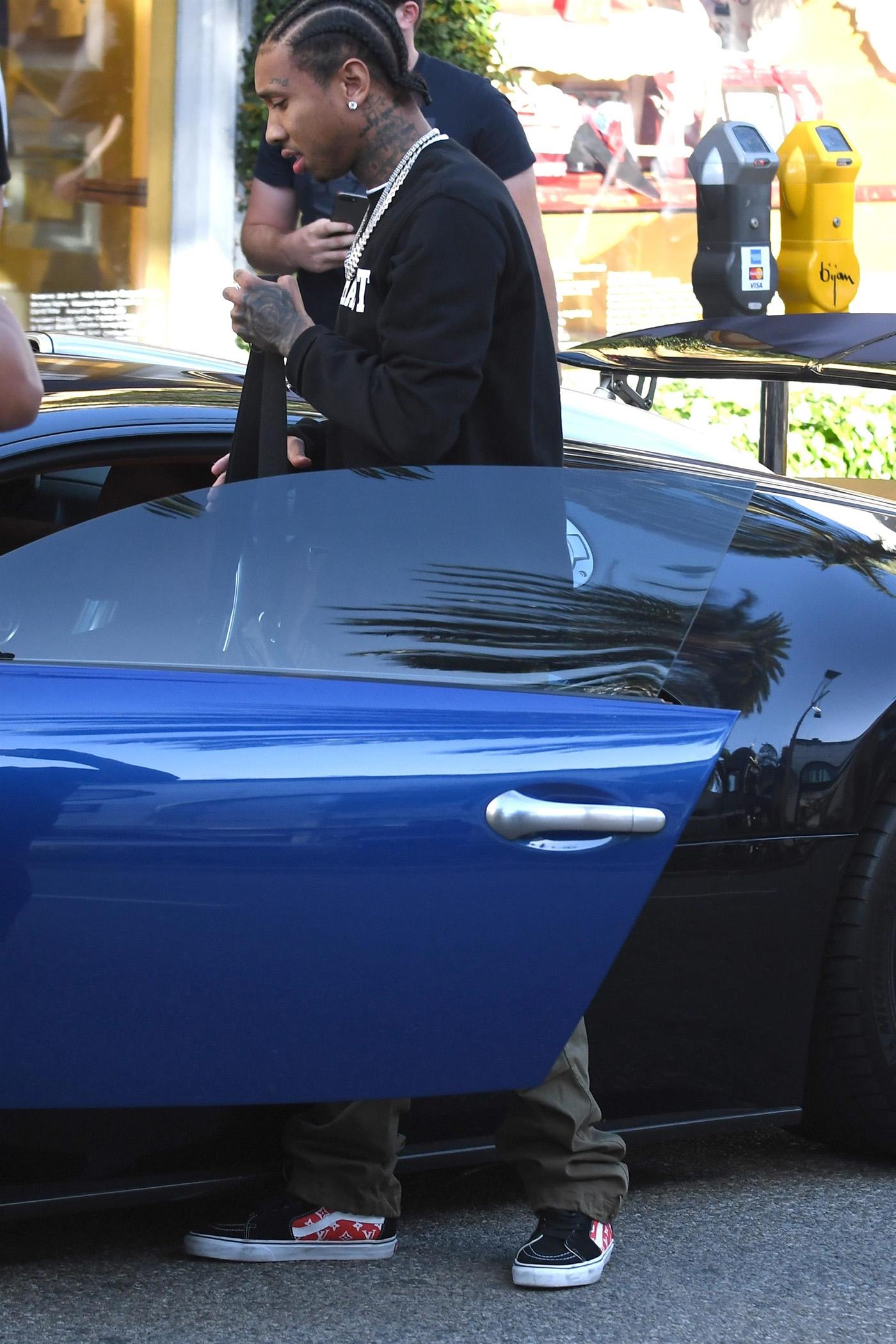 "Kylie loves how close knit her family is and is thrilled to bring that to her immediate family," another insider told Us Weekly. "Kylie feels more prepared than ever to be a mom."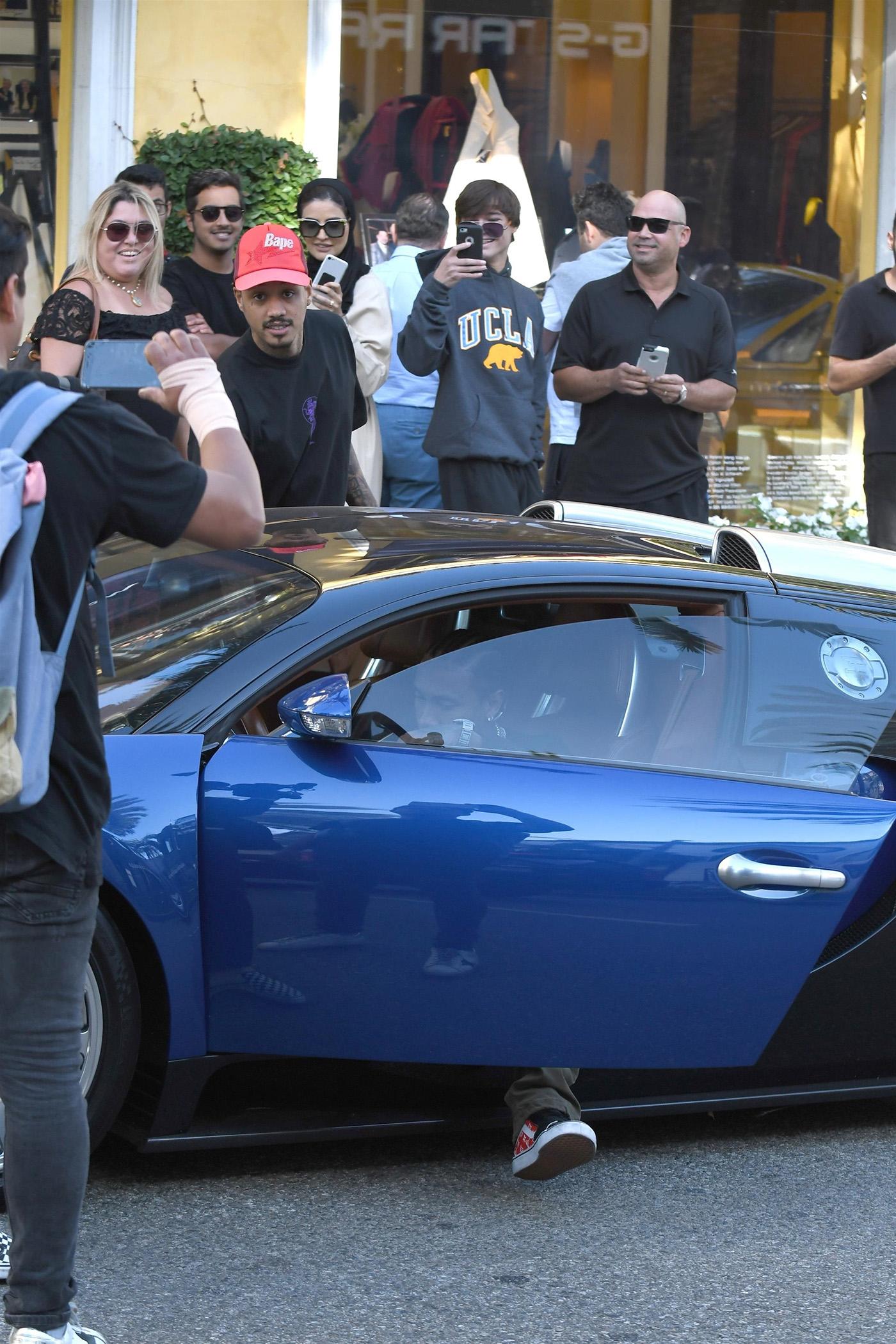 How do you think Tyga feels about Kylie's news? Let us know in the comments section.