PHOTOS
Tyga Looks Unbothered In Los Angeles Amid Feud With Soulja Boy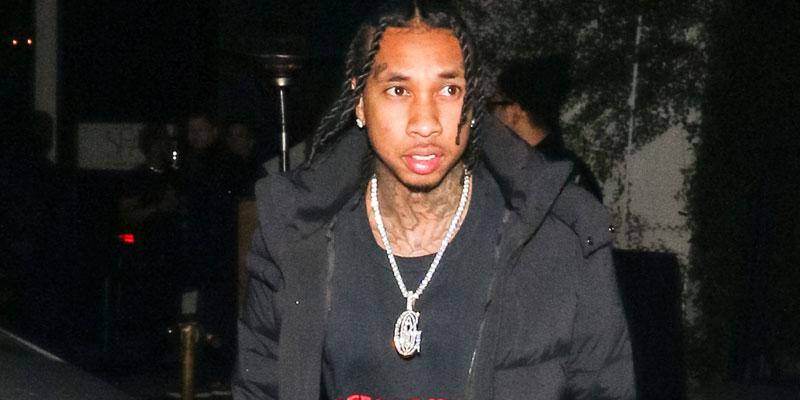 If Tyga is worried about his beef with Soulja Boy, it wasn't at all apparent as he walked through the streets of Los Angeles earlier this week. The 29-year-old "Dip" rapper embarked on this solo outing just days after Soulja Boy trashed his career and claimed it was him, not Tyga, who had the most impressive comeback of the year.
Article continues below advertisement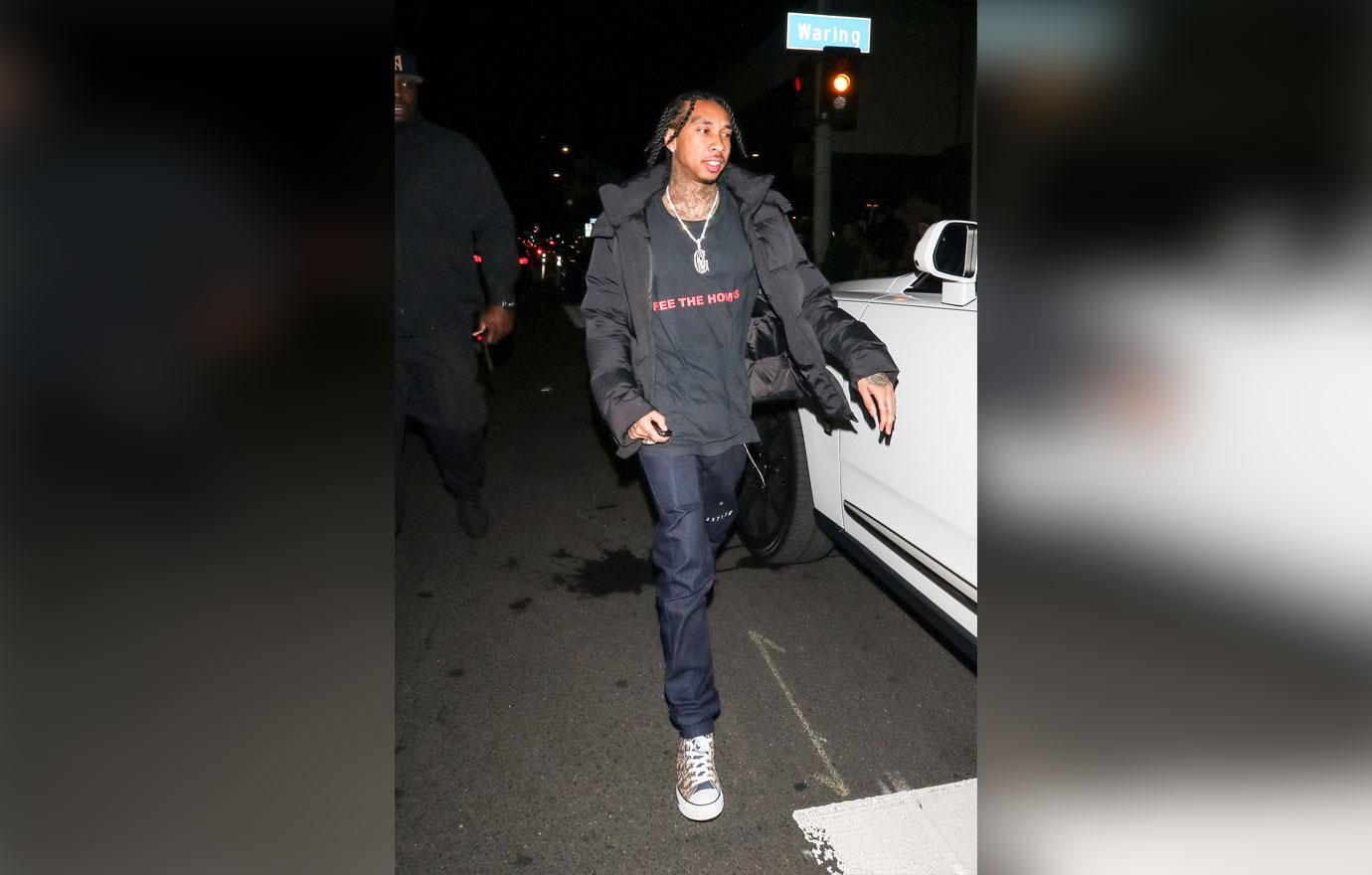 Tyga stepped out in jeans, a puffy black coast, and a winter coat that had the words "Free The Homies" emblazoned on the front.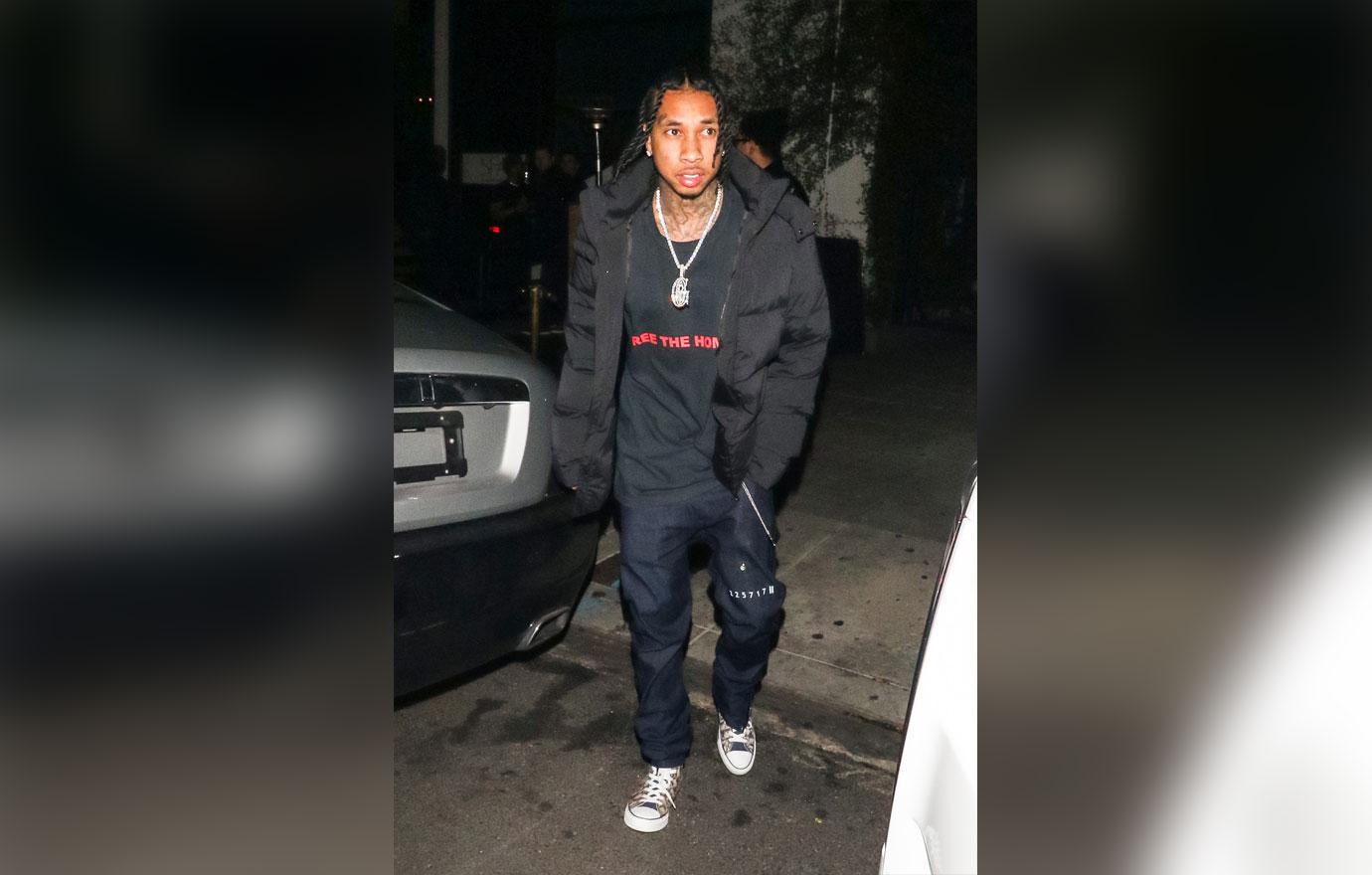 He completed his outfit with his trademark box braids, a silver chain, and a pair of Converse sneakers.
Article continues below advertisement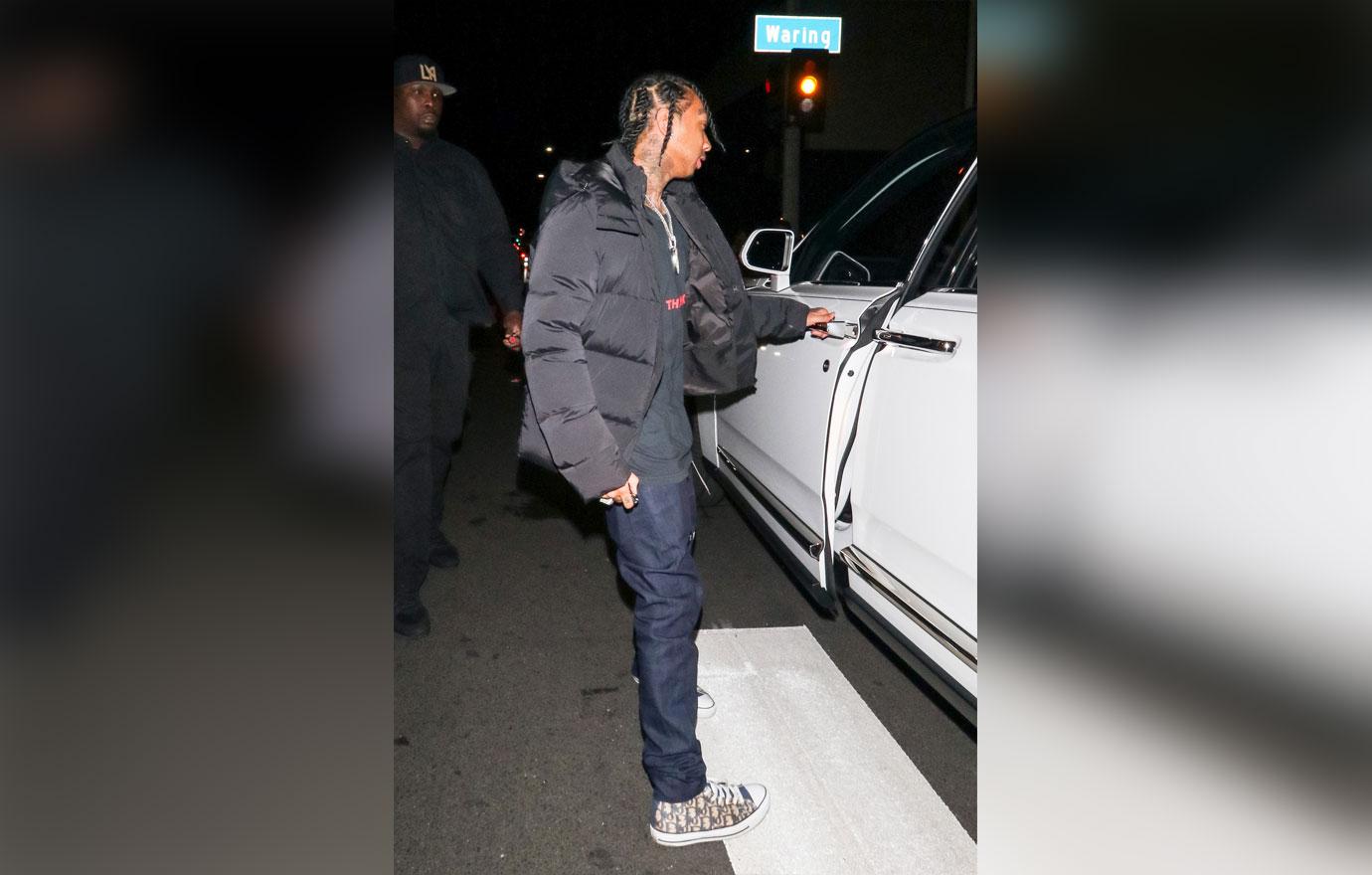 The California native boasted several successful 2018 singles including "Taste" which was the second highest charting single of his career and gave him his first Billboard chart entry in three years. However, Soulja Boy refused to let that overshadow his own accomplishments.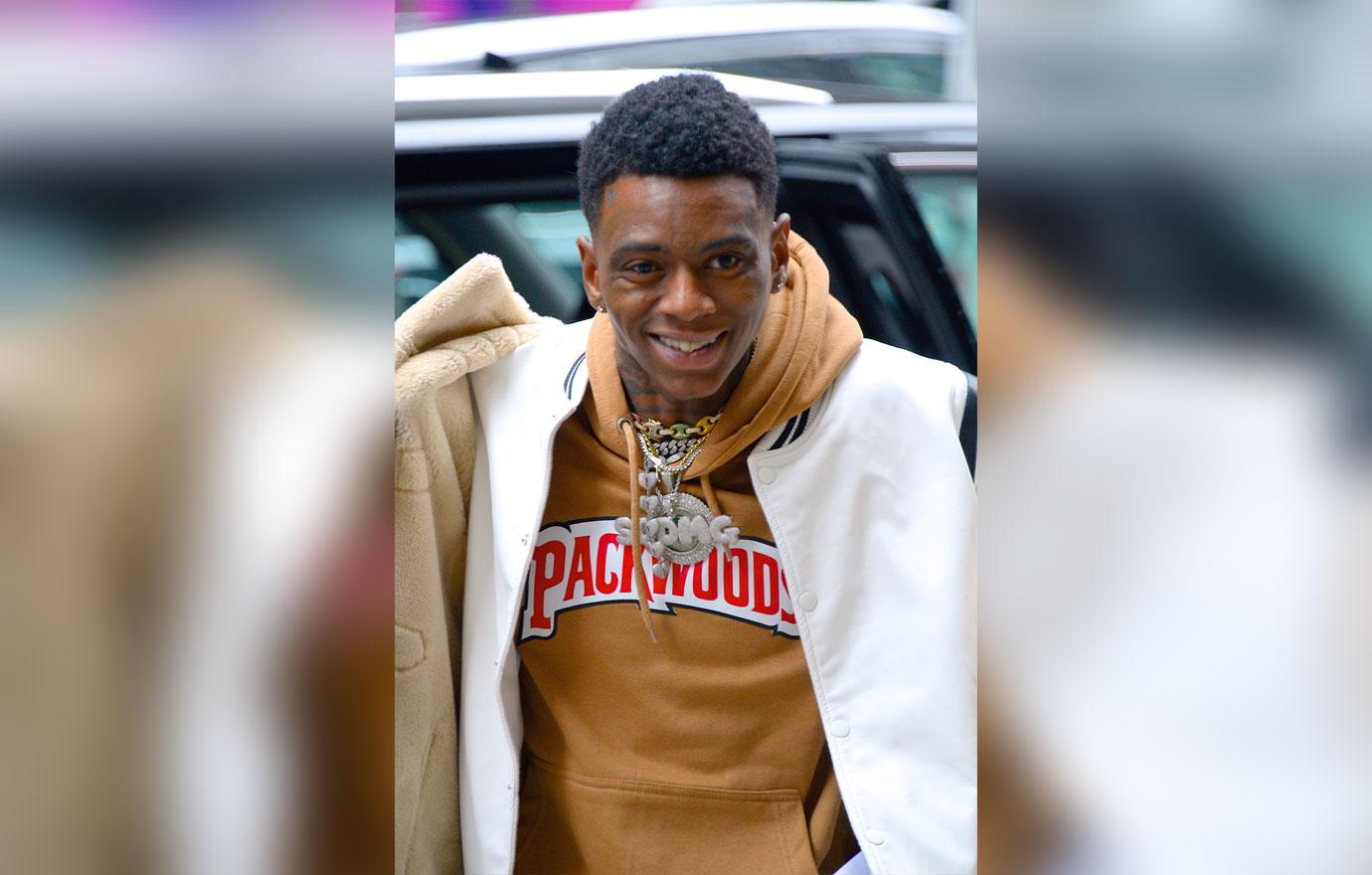 During a interview with OK!, the Marriage Boot Camp: Hip Hop Edition star insisted, "Tyga didn't release his own video game console. Tyga didn't make a quarter of a million dollars in one day. Tyga didn't make a million dollars off of a video game console in one month."
Article continues below advertisement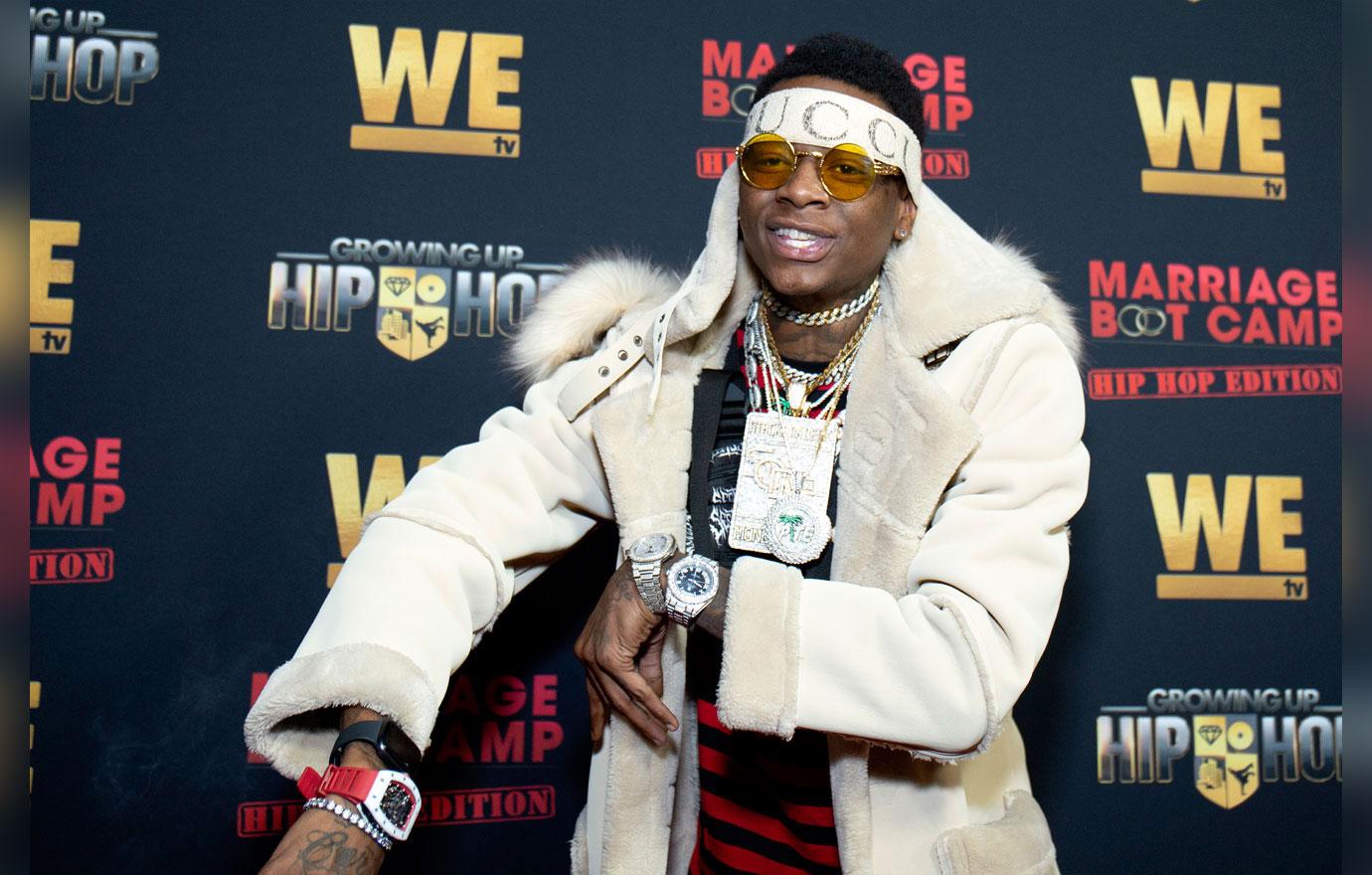 "Last time I checked Tyga's getting his house repossessed and his cars repossessed and he owe money and getting lawsuits," Soulja Boy added. "And Travis Scott took his girlfriend and got her pregnant."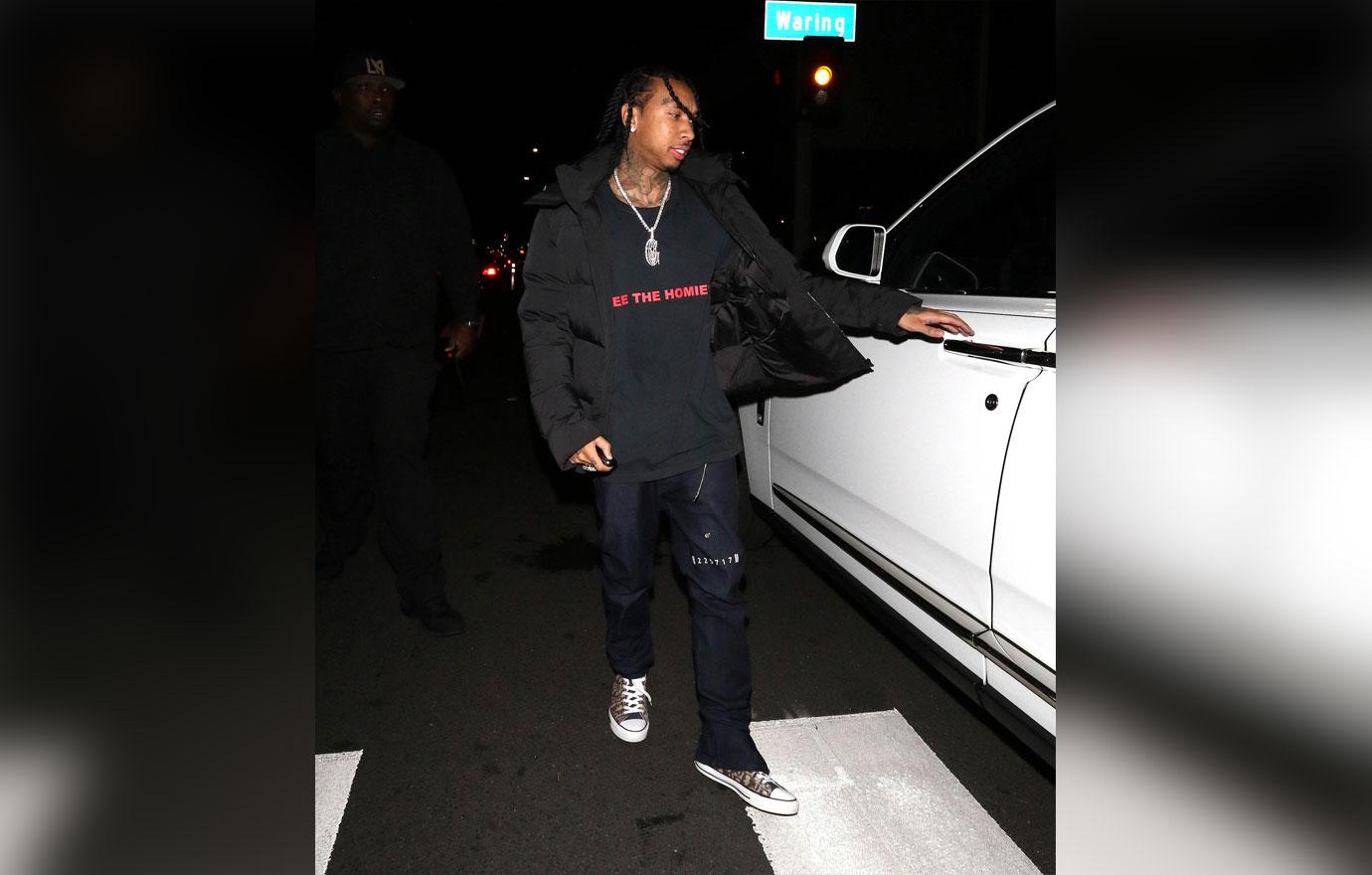 Are you Team Tyga or Team Soulja Boy? Share your thoughts in the comments.