PHOTOS
'It's A Journey!' Tyler Baltierra Reveals Bipolar Diagnosis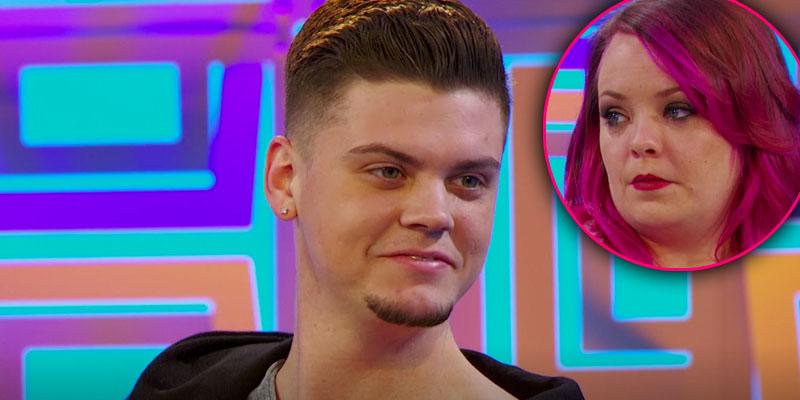 Tyler Baltierra said it for himself, he's an open book! Last night the Teen Mom OG dad revealed details about his latest diagnosis on the second part of the reunion special as he sat next to his wife, Catelynn Lowell.
Article continues below advertisement
Check out our exclusive recap!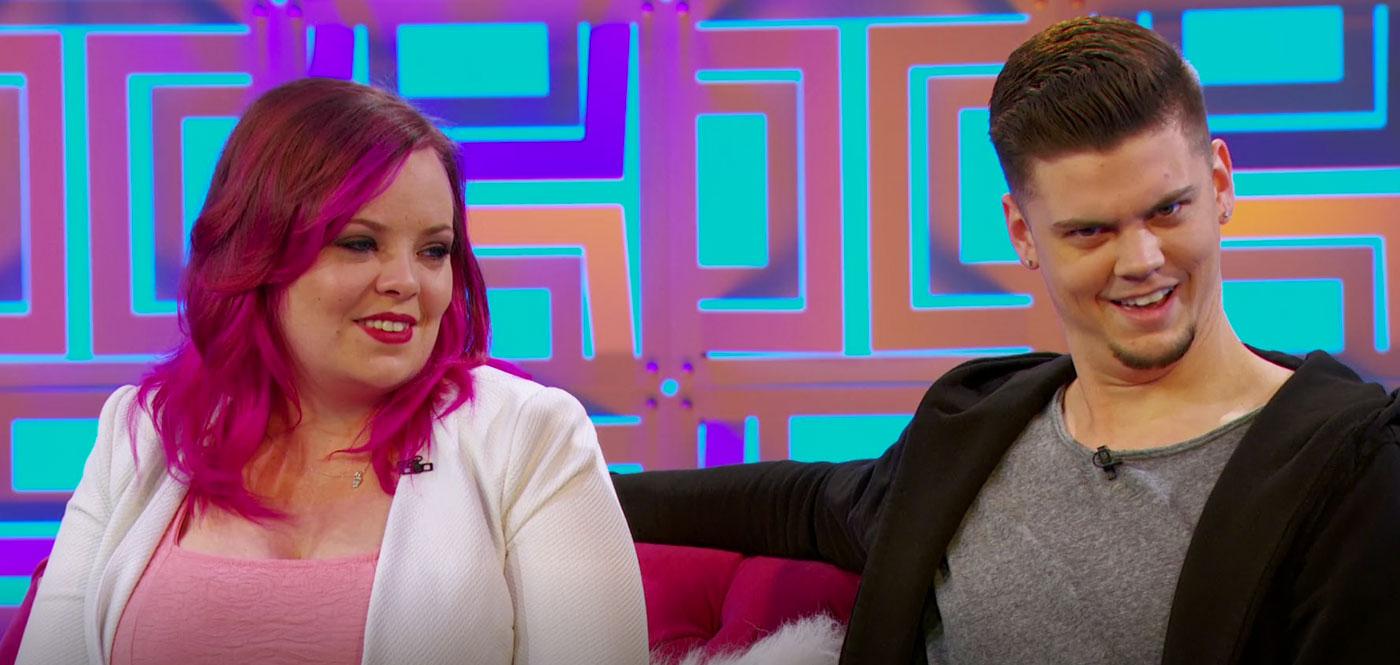 On last night's second part of the Teen Mom OG reunion, Tyler revealed that he has been diagnosed with bipolar disorder.
Article continues below advertisement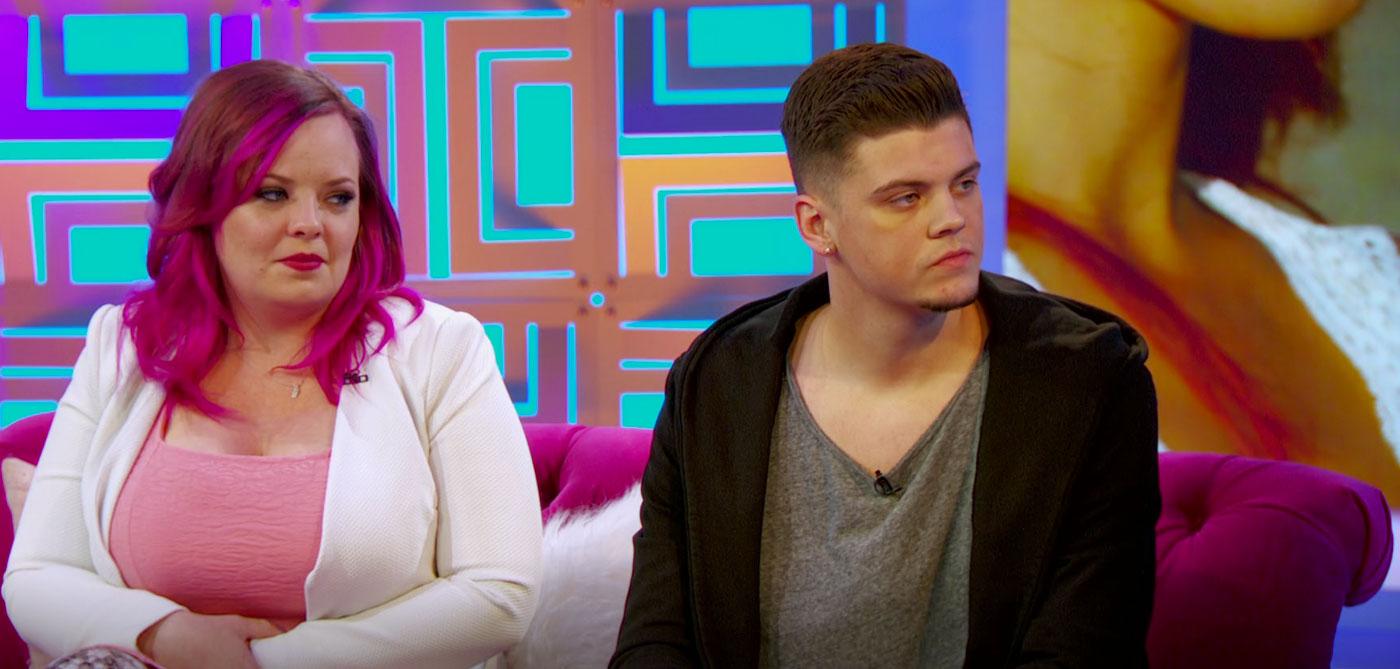 After the show aired, fans were quick to thank Tyler on Twitter for making the reveal.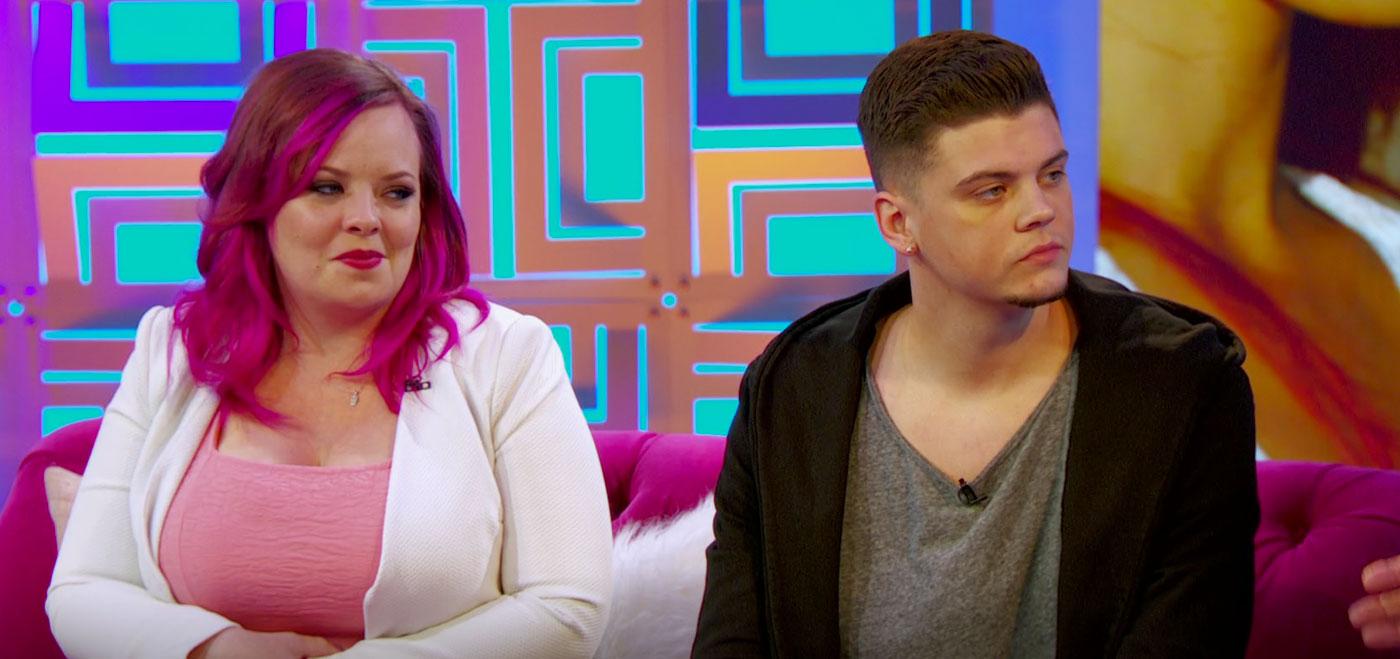 "Honestly, I wasn't even planning on releasing that info, but once Cate mentioned about my recent diagnosis, I figured "what the hell!? Like why am I so against telling anyone!? It's actually been a little easier to digest since I have been talking about it more #KeeptalkingMH," he wrote on Twitter.
Article continues below advertisement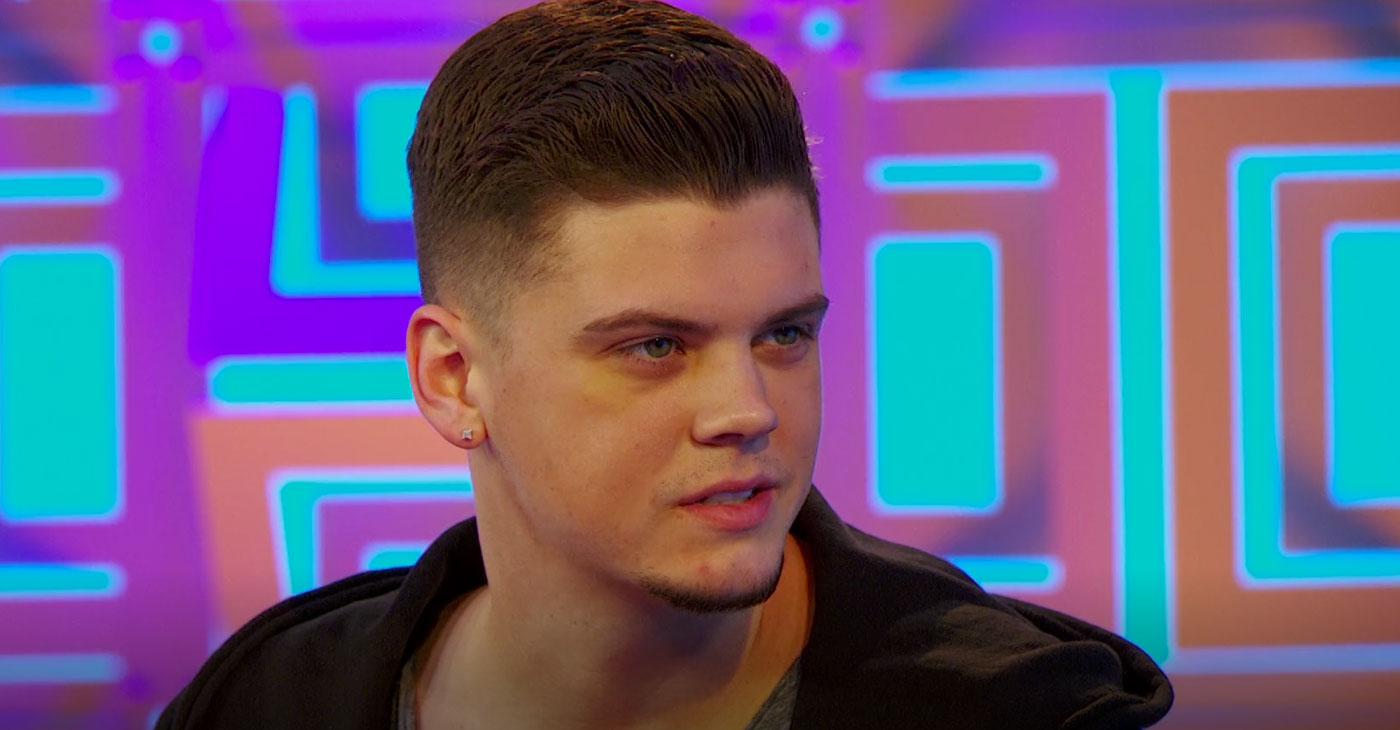 One fan asked, "Are you seeking help for your new diagnosis Tyler? That must be hard while juggling everything else and all that stress. Prayers & good vibes."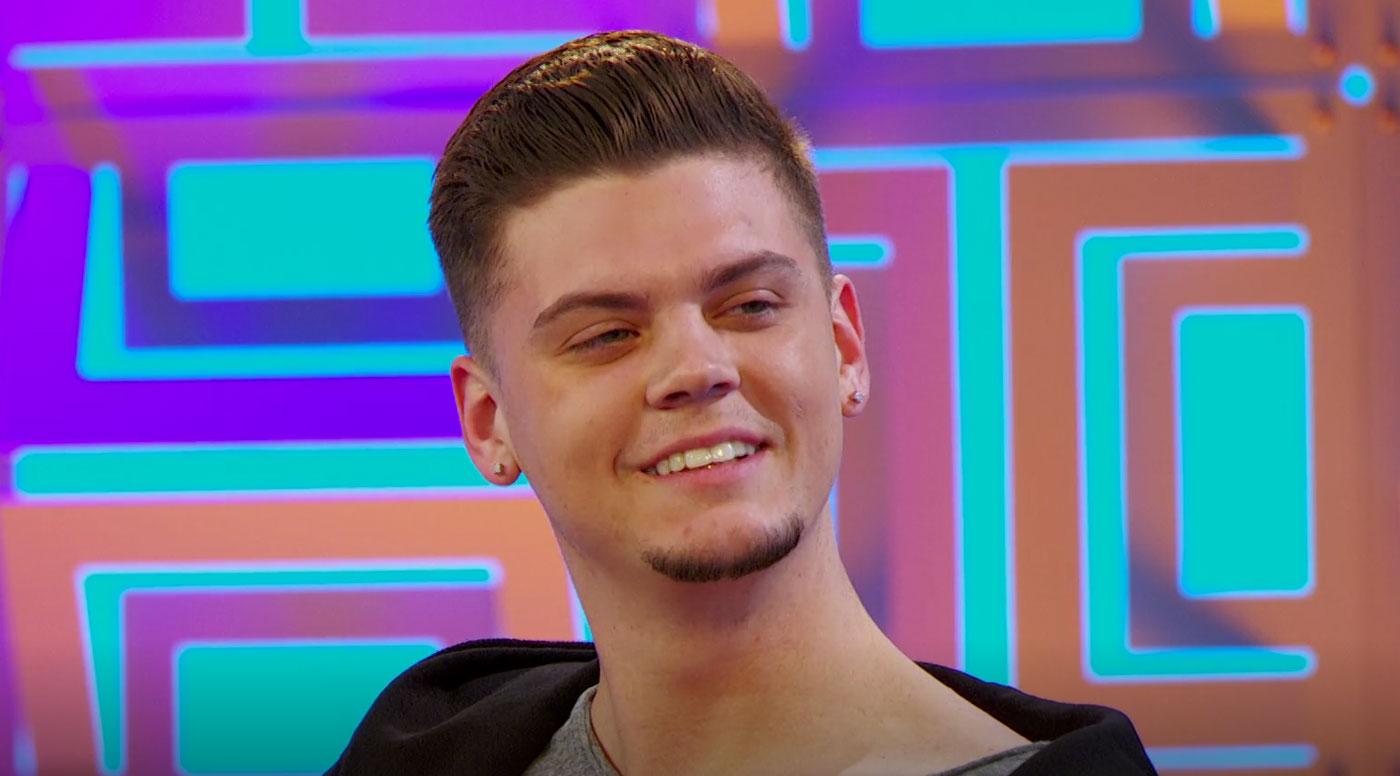 He replied, "Well tbh it's still so new to me. So I've been doing non stop research on the diagnosis, the different remedies to combat the symptoms, & how to better understand it. I did refuse medication, but only because I wanted to try all of the natural remedies first. It's a journey!"
Article continues below advertisement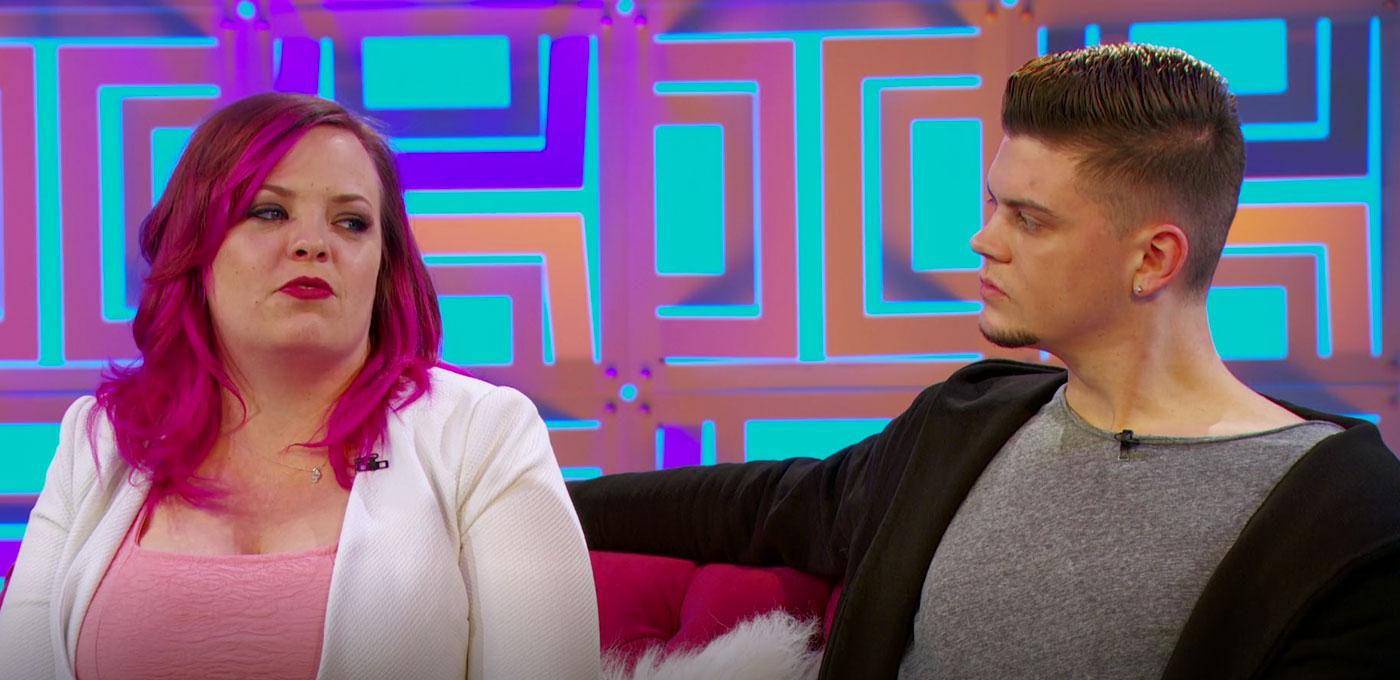 Lately, Catelynn and Tyler have been extremely vocal about mental health with appearances on Dr. Oz's show and different podcasts. Over the years, Cate struggled with mental health issues and recently checked into rehab twice back in November 2017 and then January 2018.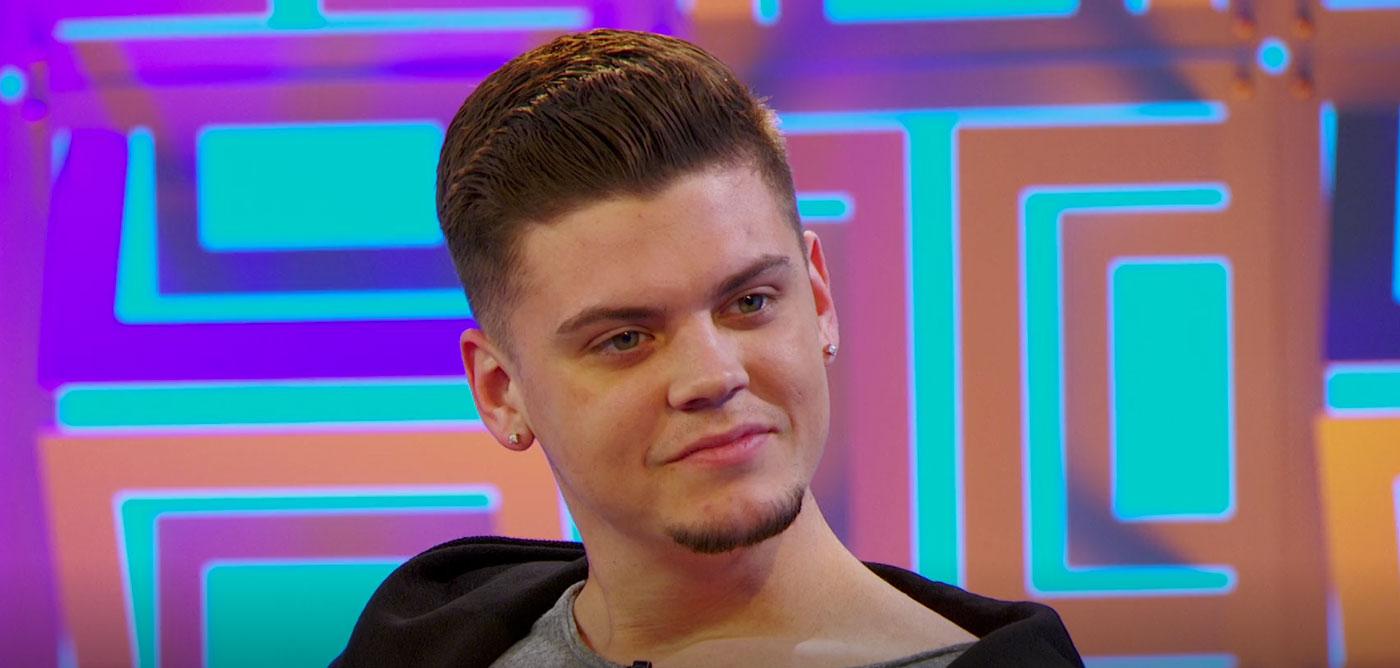 What do you think of Tyler revealing his diagnosis? Let us know your thoughts!