PHOTOS
Tyler's Heartbreak! Baltierra Admits Father Butch Being Jailed AGAIN Is 'Upsetting & Unfortunate'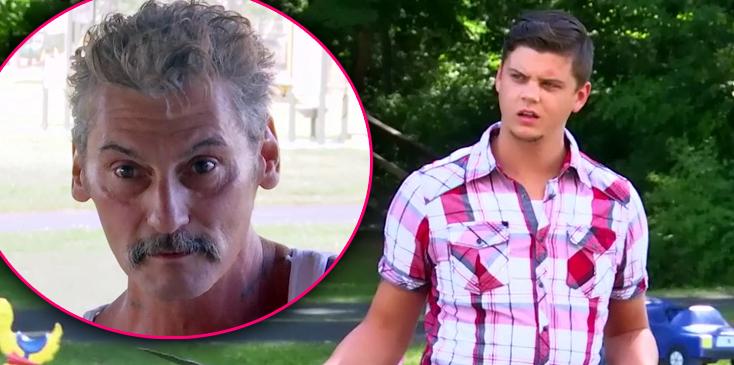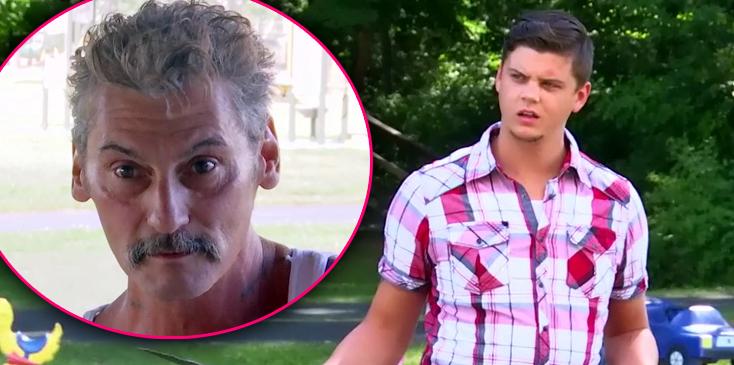 Tyler Baltierra is suffering from a broken heart again! The Teen Mom OG opened up about his troubled father, Darl "Butch" Baltierra's recent arrested and hinted that his dad might still be behind bars!
Article continues below advertisement
"I'm so used to it when I hear something like that happen, it's just kind of like, 'Here we go again,'" the reality star told a fan during his appearance on Dr. Mike Dow on The Dr. Mike Show. "It's a little upsetting and unfortunate. Until I get more information on what's going on, I can be mad, really sad or angry."
He added, "But for right now…it's a waiting game to find out why he's in there or what's going to happen. It is what it is."
Article continues below advertisement
Tyler explained, "This isn't about me, it's about my dad's personal demons and the way he handles them. I went to therapy my whole childhood over this, getting an understanding that he is who he, is; He has an addiction."
RadarOnline.com reported that Butch was jailed AGAIN, almost one year after celebrating one year of freedom and sobriety. The troubled father was behind bars until August 2015, and by the looks of Tyler's words, he could still be in jail. A rep for the jail confirmed that Butch was either released or transferred to another correctional facility to Radar.
Are you surprised with Tyler's reaction to his father behind bars? Let us know your thoughts in the comments section!