PHOTOS
Tyler Baltierra's Dad Butch Allegedly 'Smoking Weed Again' After Rehab Stint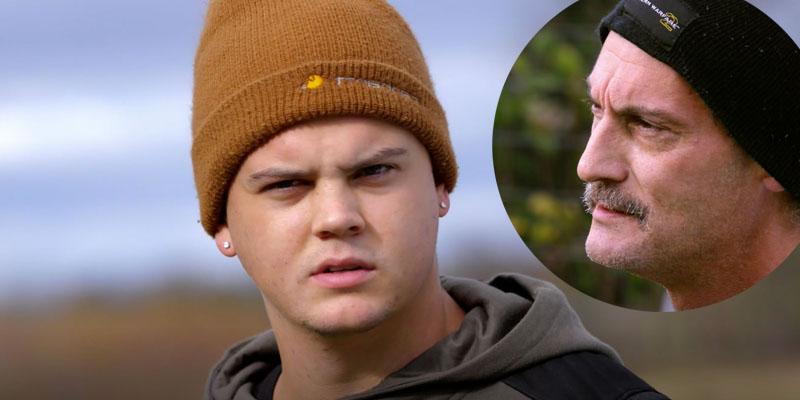 Butch Baltierra might be going down a dangerous path. Tyler Baltierra's dad is allegedly "smoking weed again" just months after celebrating a year of sobriety. Keep all the details about the Teen Mom OG grandpa right here.
Article continues below advertisement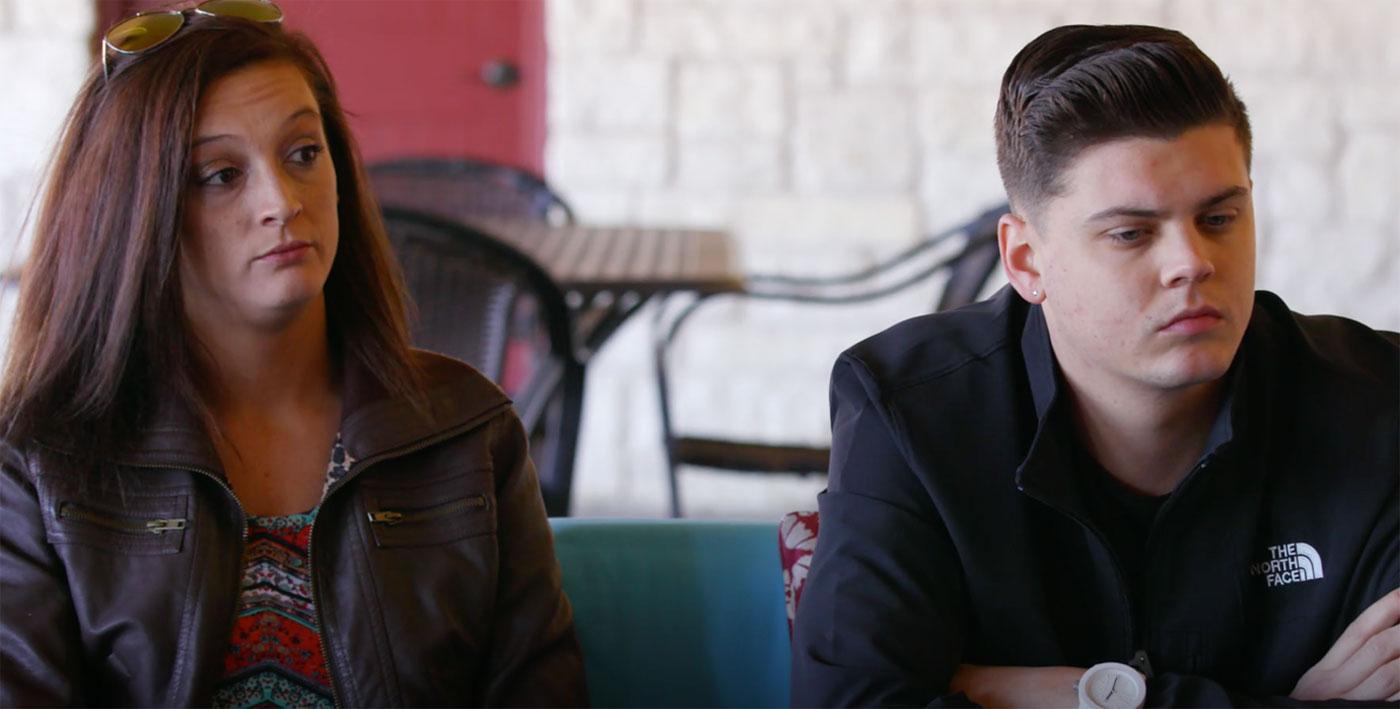 On Facebook, Amber Baltierra, Tyler's sister, was asked, "Is Butch using again?"
Article continues below advertisement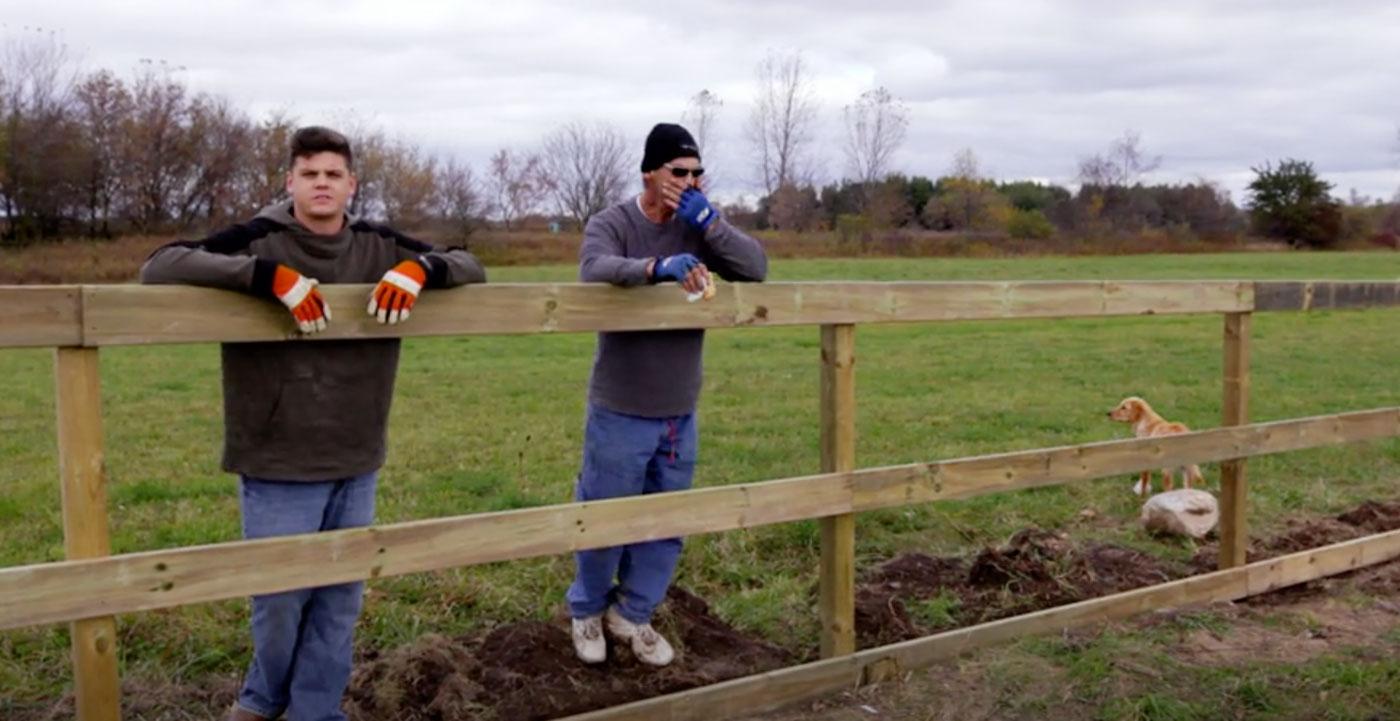 She claimed, "He's smoking weed again."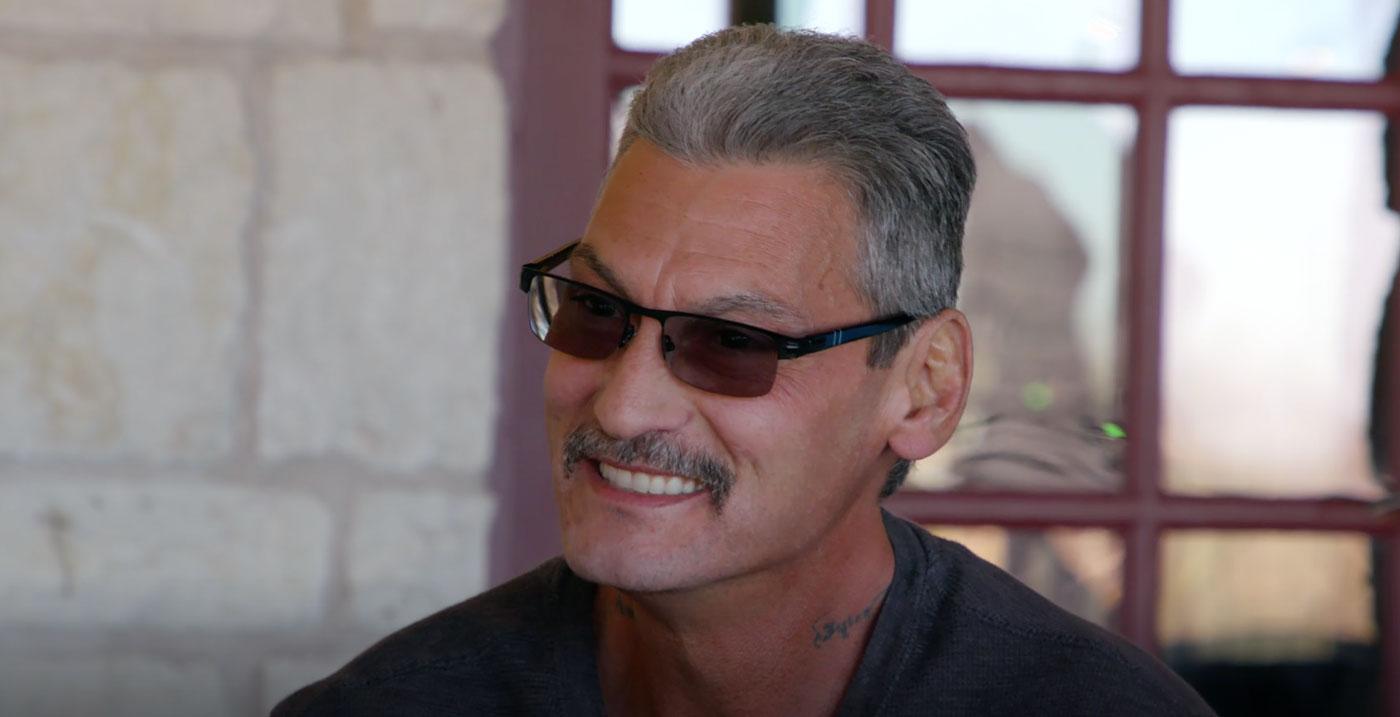 According to Amber, he allegedly drinks too. "He drinks a couple beers here and there as well," she claimed. "He thinks he can manage all this but it will progress into something big again. That's what this disease does."
Article continues below advertisement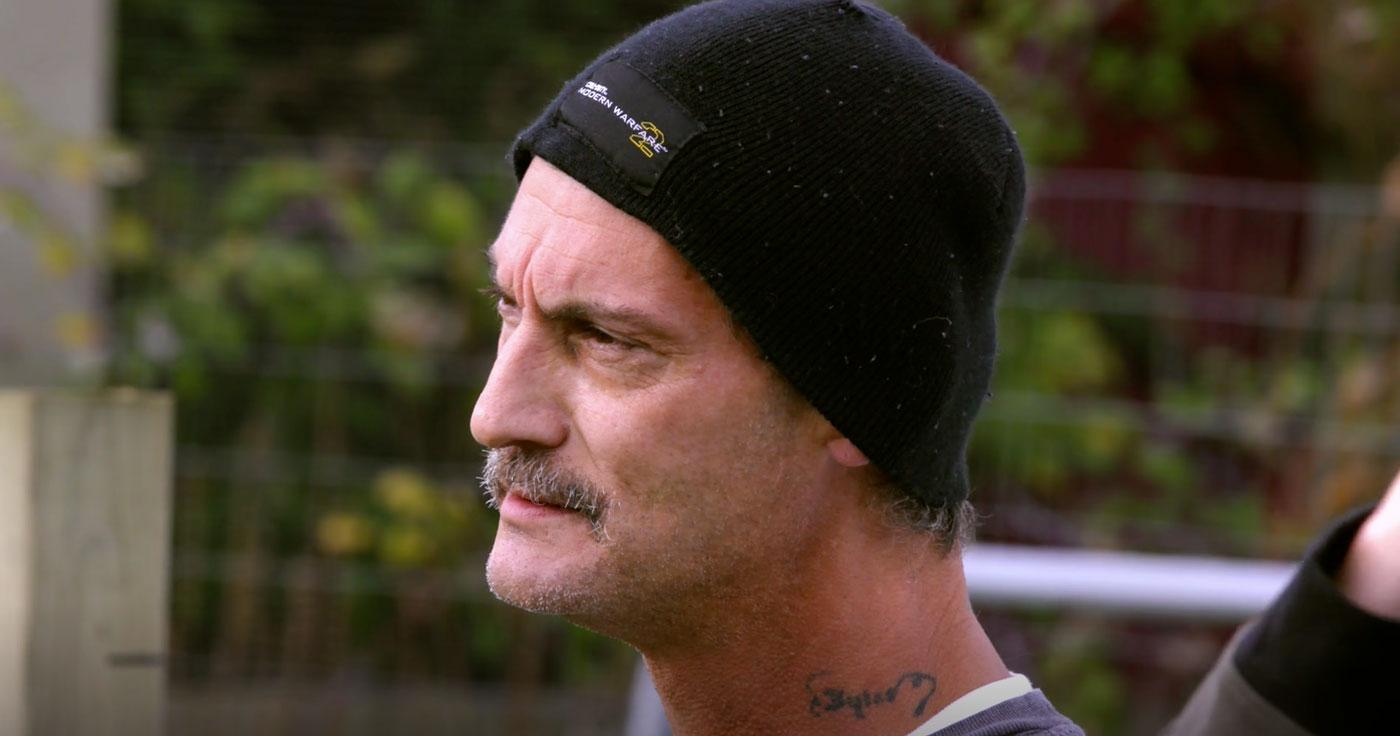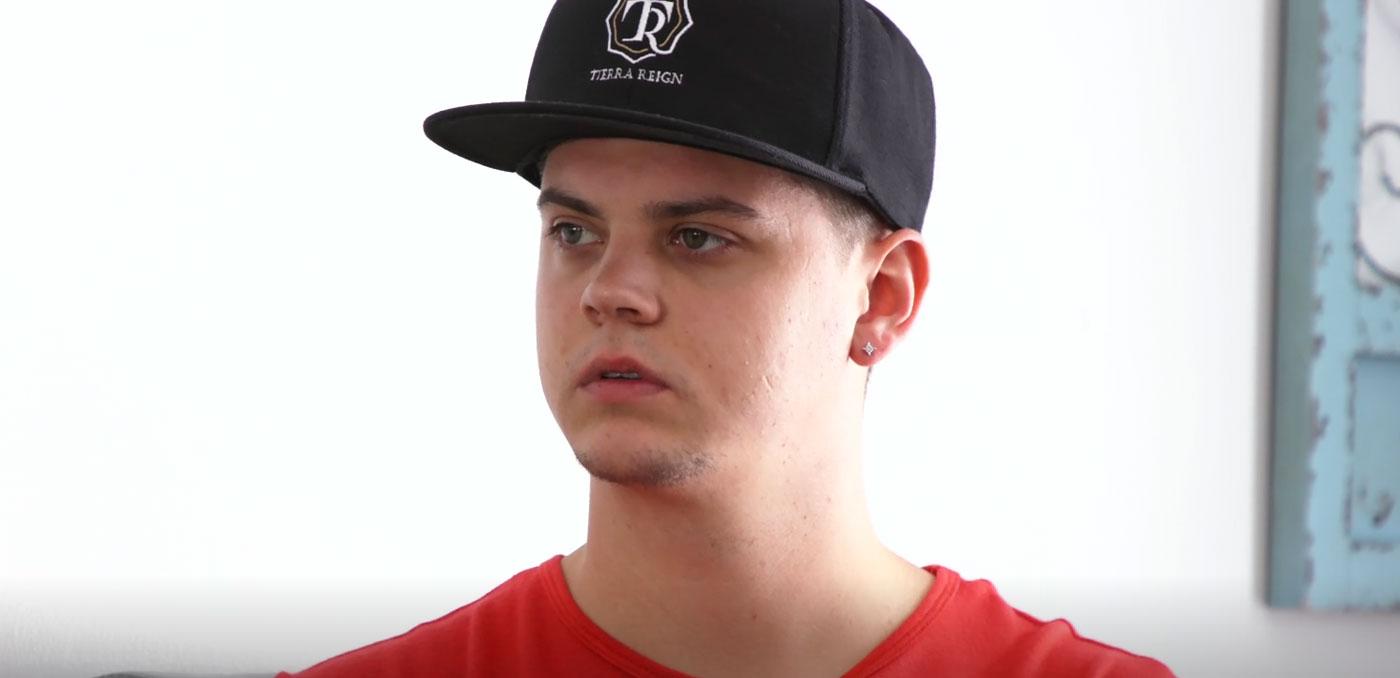 In January 2019, Tyler posted a beautiful message about how proud he is of Butch and Amber. "Writing this with tears in my eyes because words can't express the amount of peace & joy I feel in my heart. After seeing these two at their lowest & now seeing them sober & steadily climbing, I just can't say enough how proud I am of both of them! I am a firm believer that the power of unconditional love in a family can truly transform the dynamic & I'm just so happy to call these two my family," he wrote.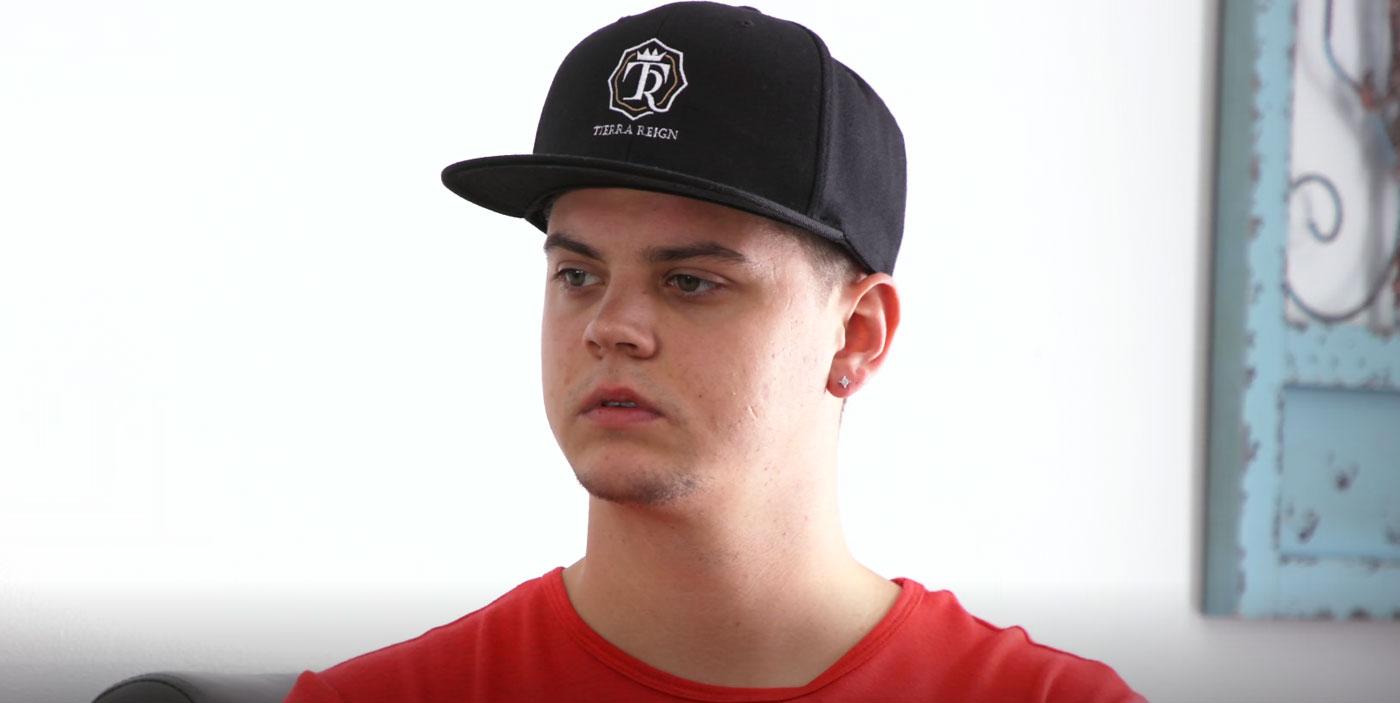 Adding, "I love you both SO MUCH & I'm SO PROUD OF YOU!!! @xoambularxo @baltierramtv #Family #Recovery #NeverGiveUp #Baltierras."