PHOTOS
'My Job Is Not To Fix Him!' Tyler Baltierra Explains Relationship With Troubled Dad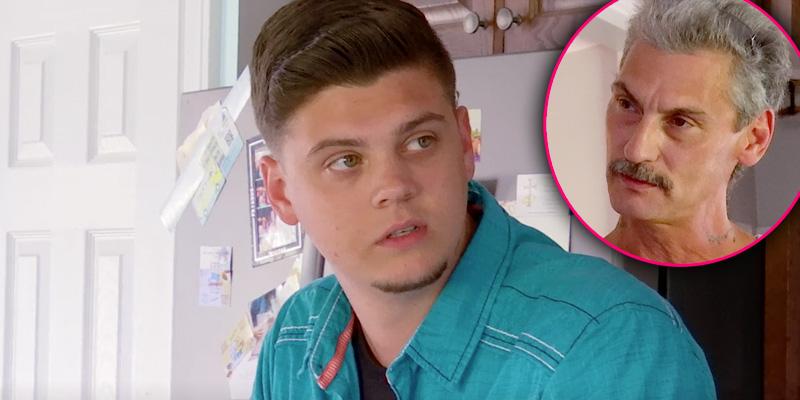 Tyler Baltierra had everyone in tears during last night's season premiere of Teen Mom OG. The reality television star had his father, Butch, over to his house to catch up on how he's been handling his parole and staying clean. Despite receiving news he didn't want to hear, Tyler still offered his father support and unconditional love, which made it even more obvious why he's a fan favorite.
Article continues below advertisement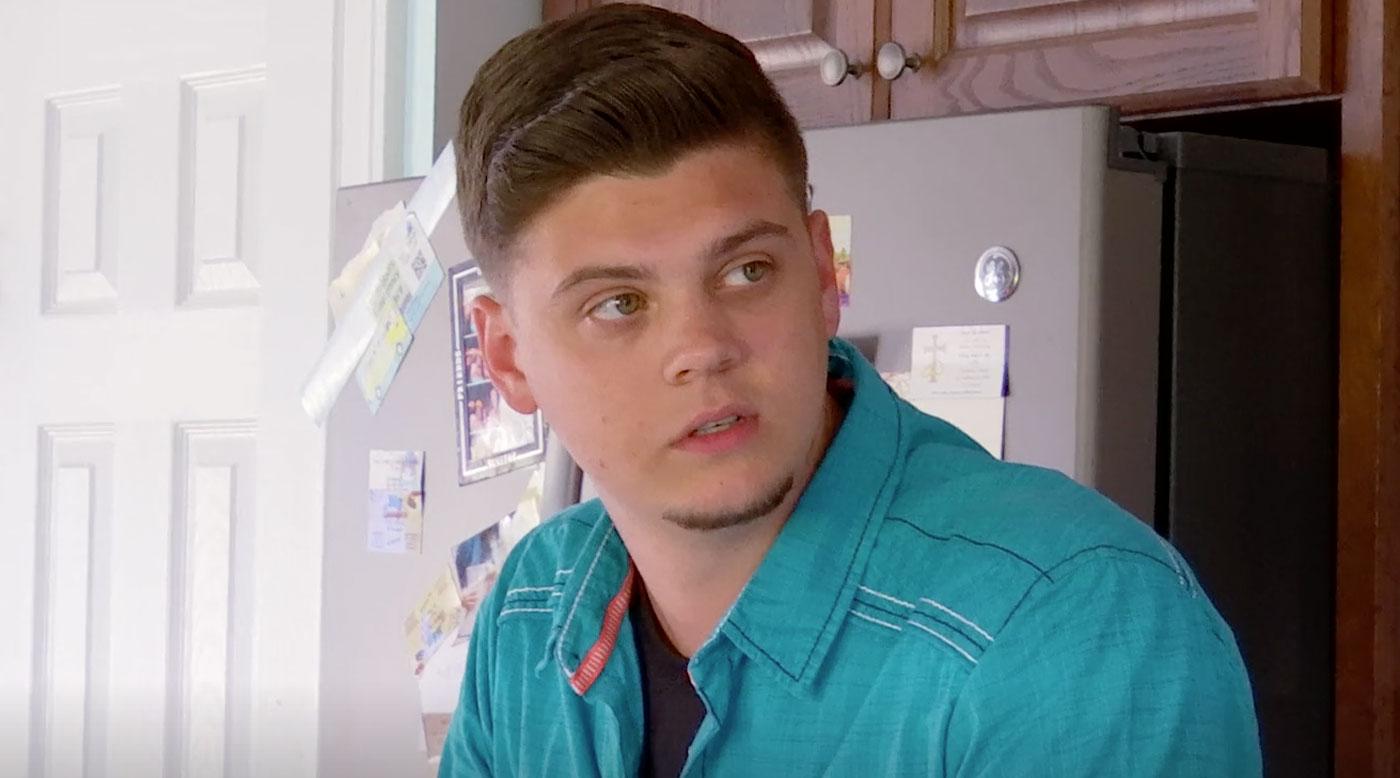 Fans started showing Tyler so much love for how he handled his emotional conversation with his dad and how he always offers him his support.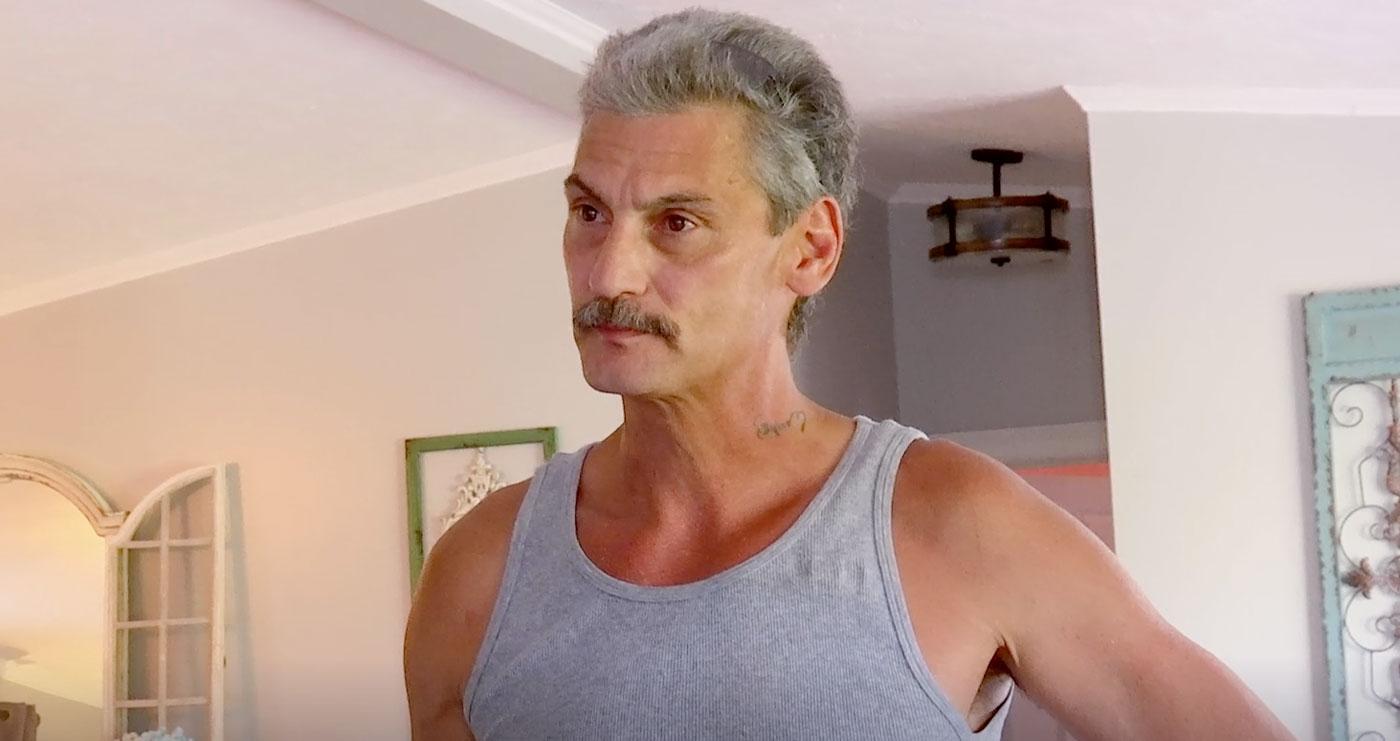 A fan wrote to Tyler, "Damn, I'm emotional af watching Butch, I just wanna give he and @TylerBaltierra a hug." And he replied, "The struggle is real dude...Family isn't about reminding each other how irresponsible, selfish & wrong they are being. It's about unconditinal love & support without enabling. I'm trying really hard with him, it's not easy as a child to witness it."
Article continues below advertisement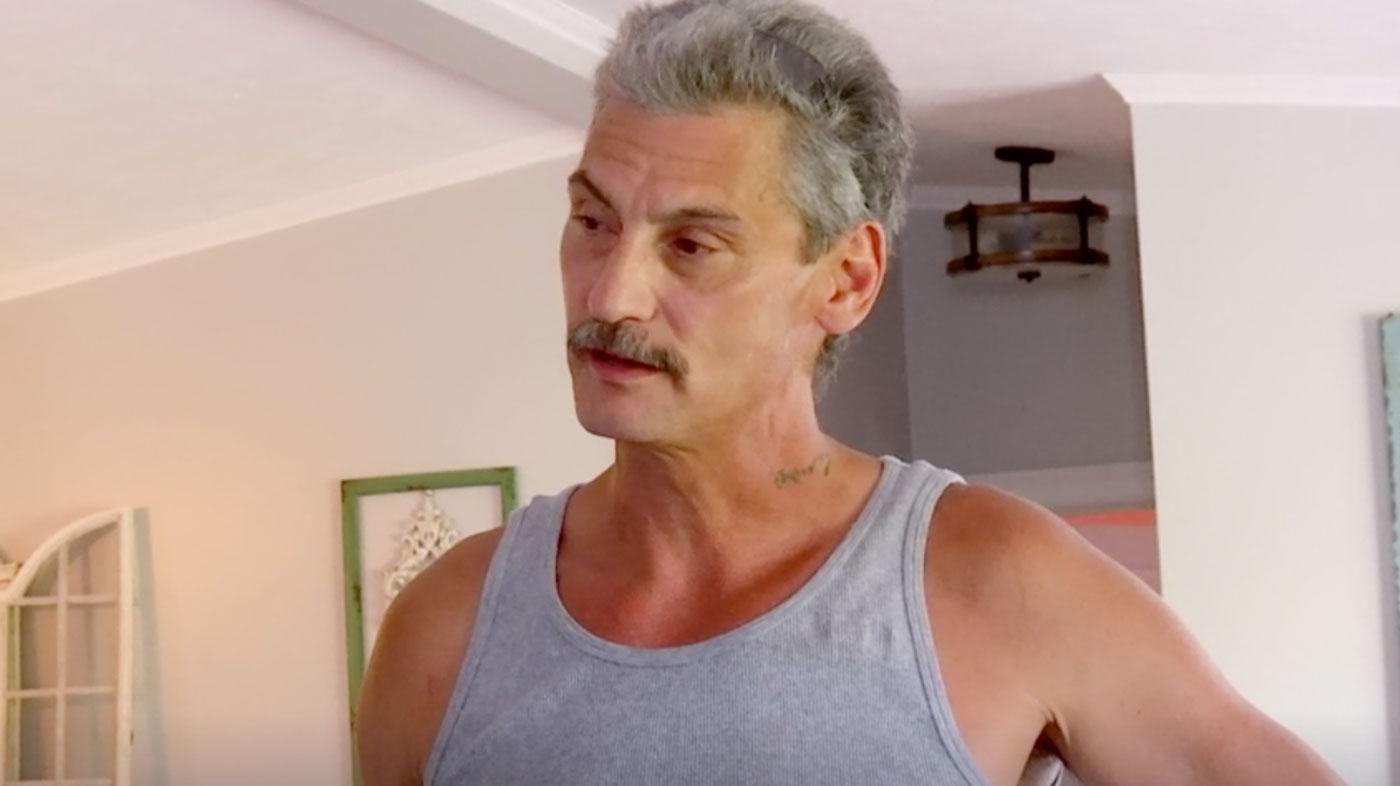 Another fan gushed to Tyler about how he inspired him to work on the relationship with his dad since they have similar issues and Tyler was honored.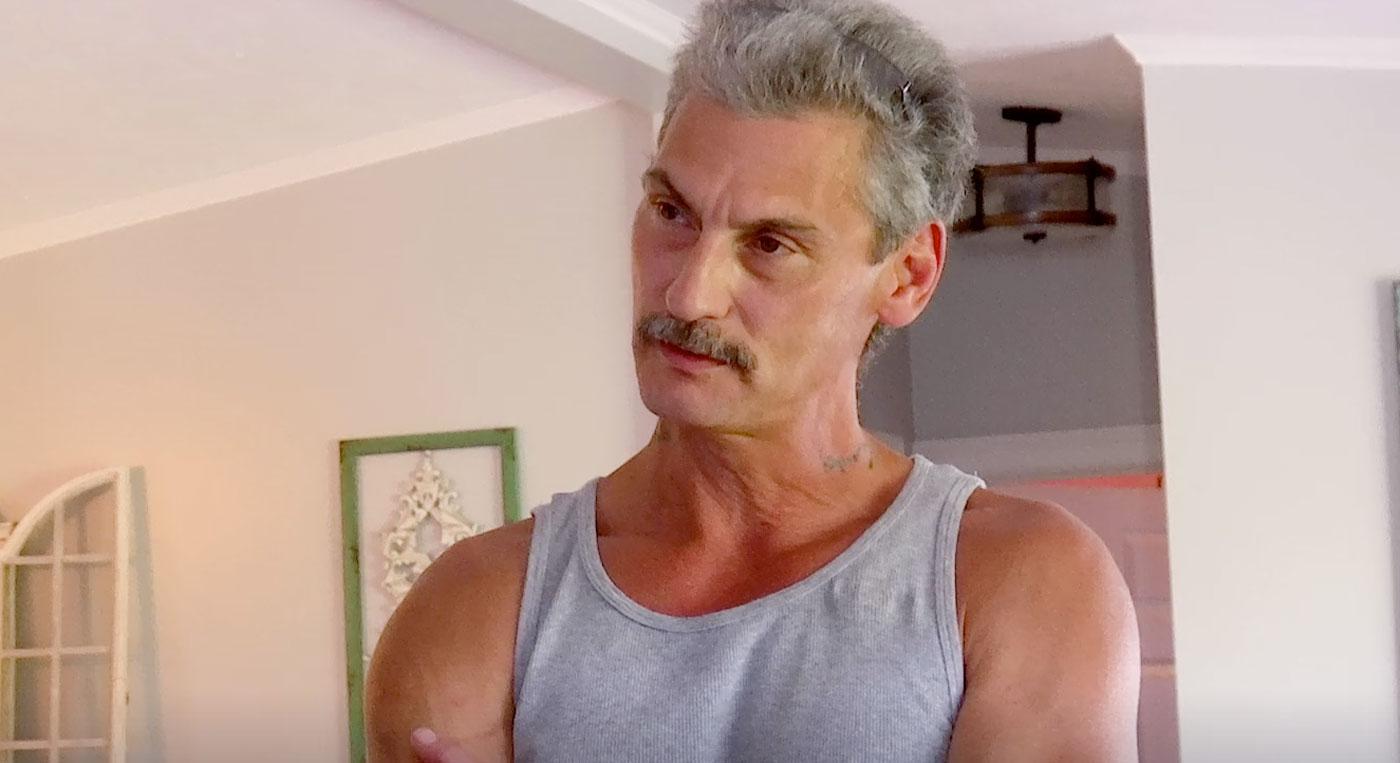 The reality star wrote back, "Thanks Kris, means a lot that you are inspired. What helps me is the fact that I don't want to go to his funeral with regrets or grudges. Life is precious, even if it's messy & every one is deserving of unconditional love. My job is not to fix him...my job is to love him."
Article continues below advertisement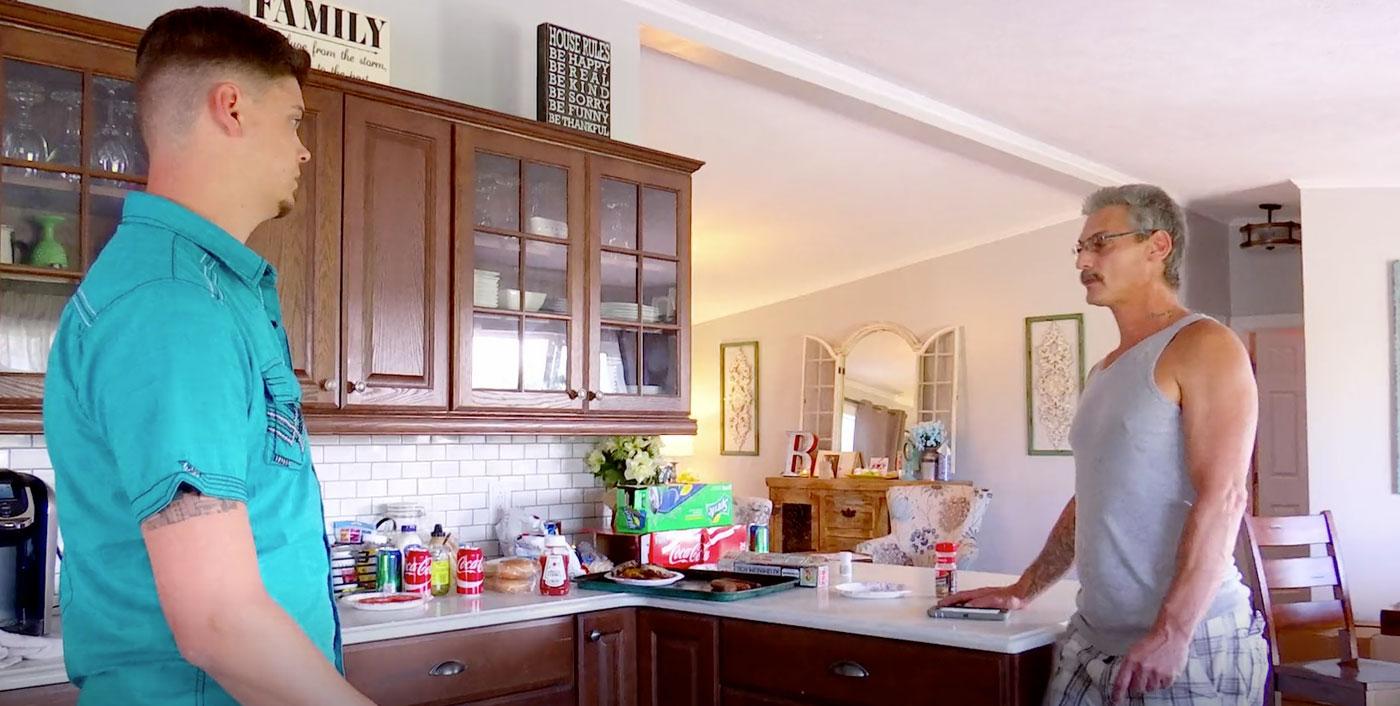 As fans saw on the season premiere of TMOG, Butch was open with Tyler about how he failed at staying sober. In the scene, Butch said, "I'm going to go to church tomorrow," before Tyler replied, "You're going to go to church? Well, I can't argue with that. Go to church." Butch explained to him, "I think I'll just go there and get my spirituality right." Afterwards, their conversation turned emotional. "You think you've been doing pretty good staying clean and stuff?," Tyler asked his dad before he replied, "no" with his head down.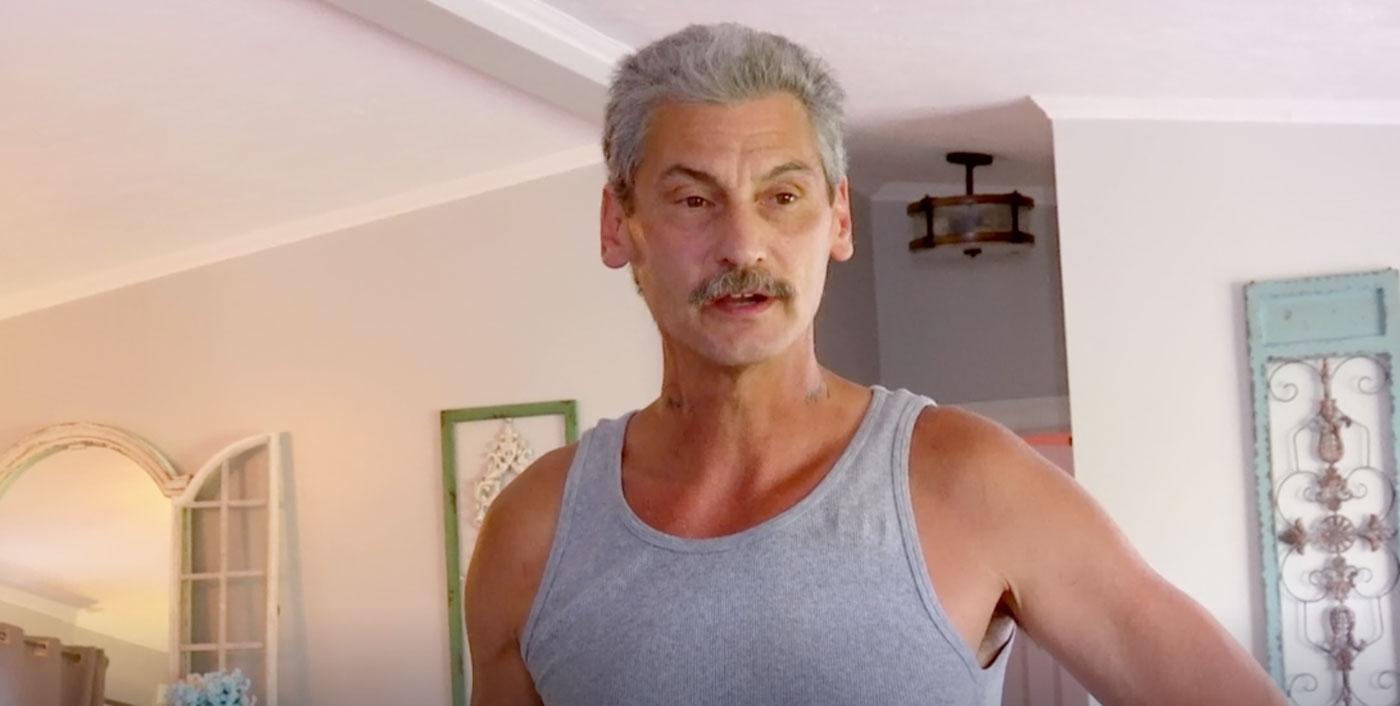 What did you think of Tyler and Butch's emotional conversation? Let us know your thoughts!