PHOTOS
'This Video May Disturb You!' Take A Look Inside Tyler & Cate's 'Messy' New Home After Being SLAMMED For Not Cleaning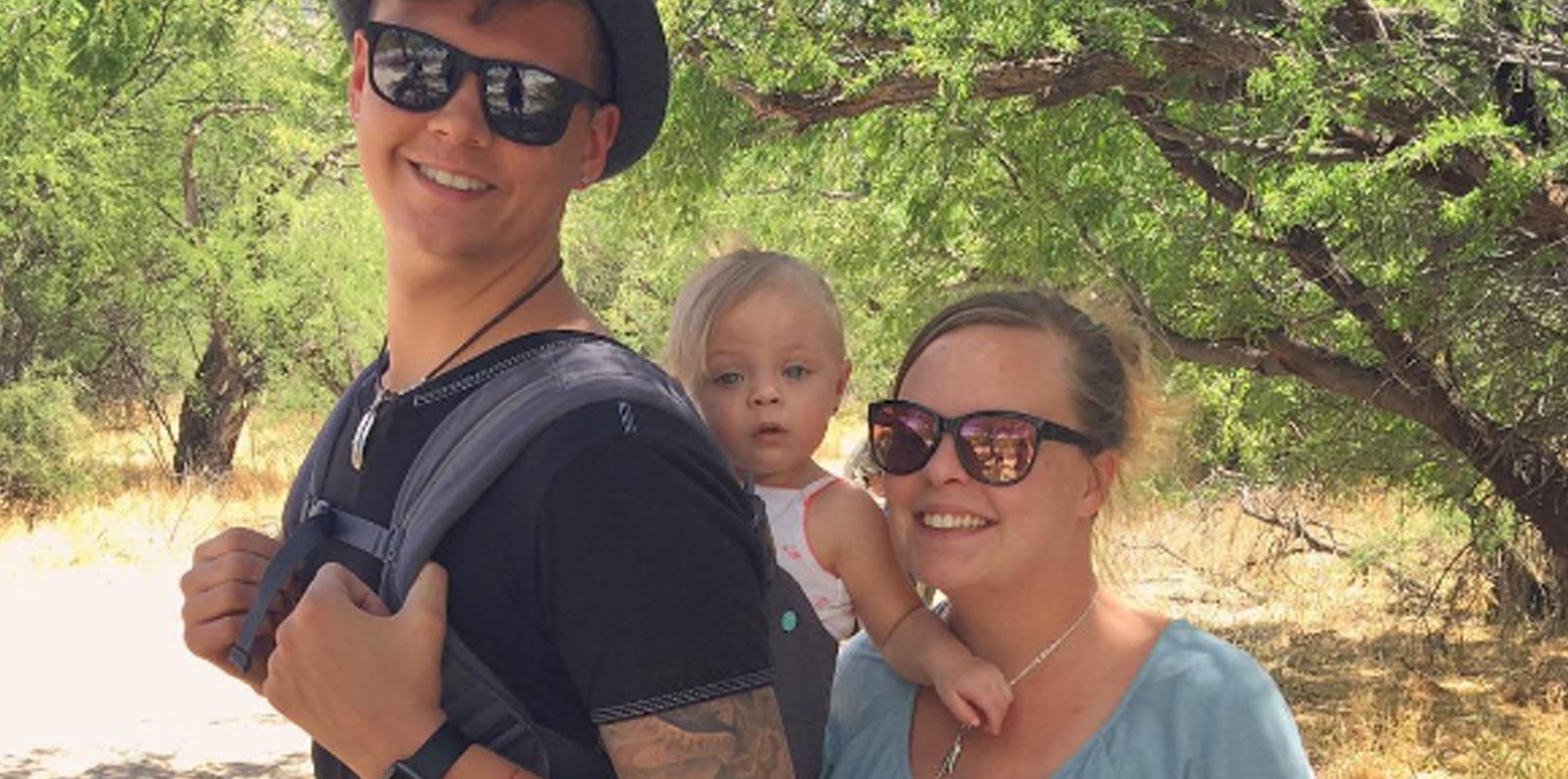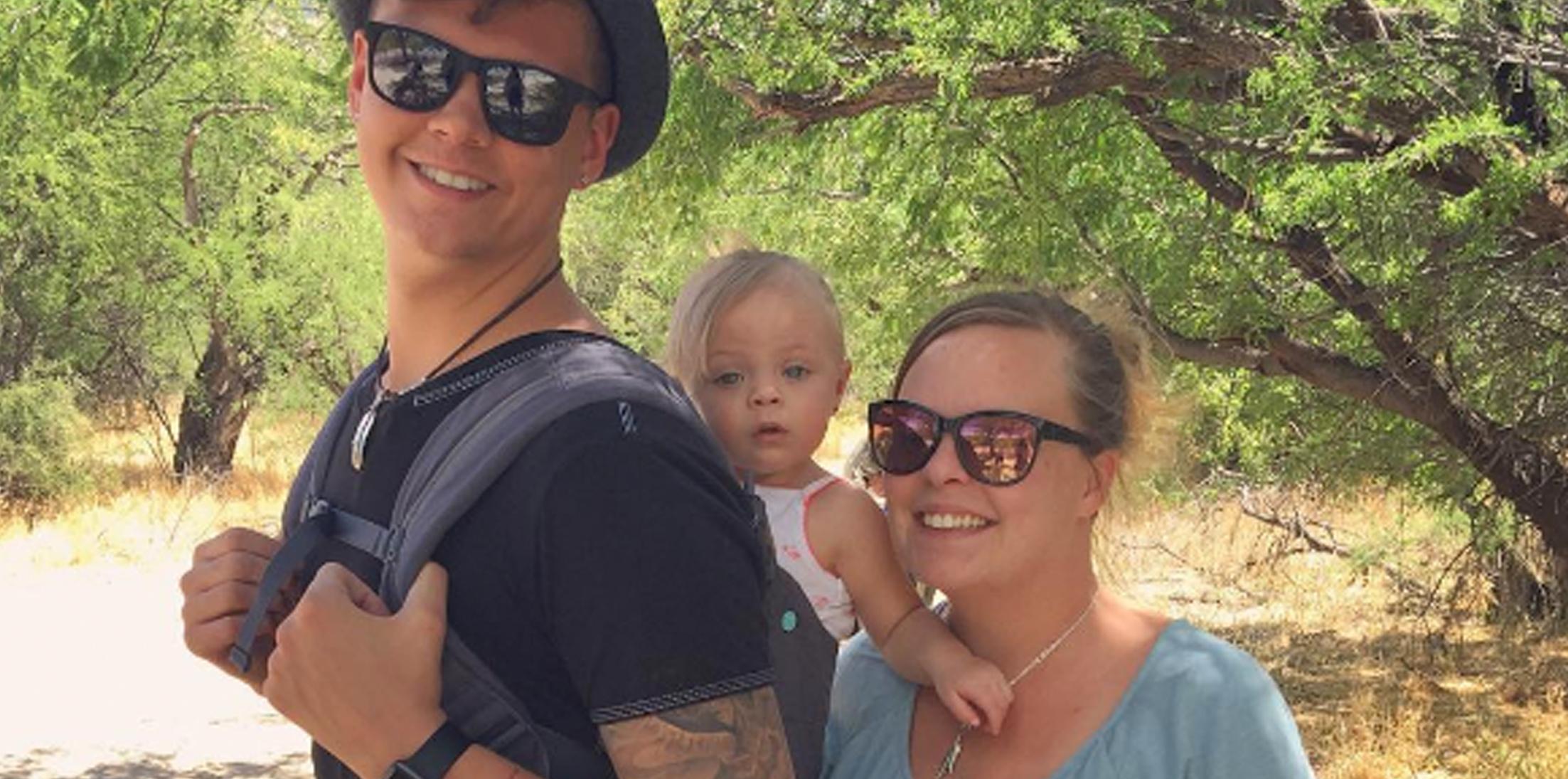 Don't mess with the Baltierra family! Tyler posted a sweet video on Mother's Day of his daughter, Novalee, bringing Catelynn breakfast in bed. What was meant to be a sweet video to share on social media, quickly turned negative as fans noticed the "mess" in the background. As always, the Teen Mom OG star fired back with a video that will have you cracking up!
Article continues below advertisement
"WARNING this video contains a high amount of graphic injuries & complete destruction of a parents bedroom. So I apologize to all of you "perfect" parents that always have your bedrooms clean & spotless," he wrote in the comments section.
Adding, "oh and the ones that also have fan covers too, I mean you guys are SUPER special & perfect, but this video may disturb you. I am raw, real, honest & literally have no shame. My only regret?...I wish I cared more."
Article continues below advertisement
Tyler definitely had Cate laughing! She tweeted at him, "you are hilarious!"
In the original video, one user was concerned for their 2-year-old daughter's safety writing, "For your daughters safety. Please get a new fan. Safety hazard."
Article continues below advertisement
Another user wrote, "She needs to clean your damn house." Ouch!
What did you think of Tyler's response to the haters? Let us know your thoughts in the comments section!