PHOTOS
Tyler Baltierra Opens Up About His Struggle With Depression & Suicide Attempt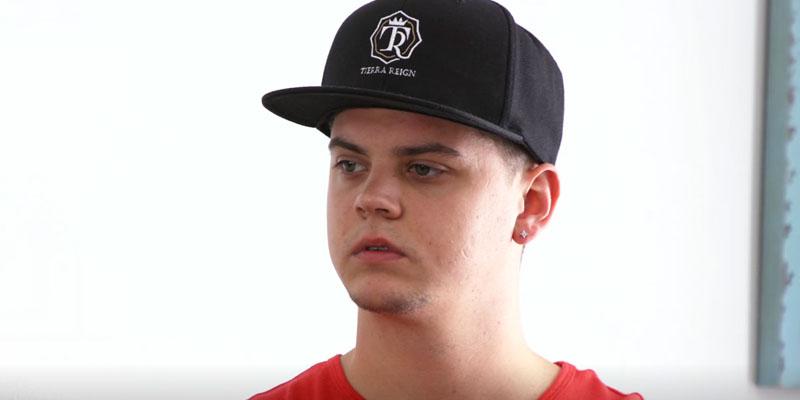 Tyler Baltierra has always been an open book when it comes to discussing his past. Recently the Teen Mom OG dad opened up about his heartbreaking past with depression and a suicide attempt.
Article continues below advertisement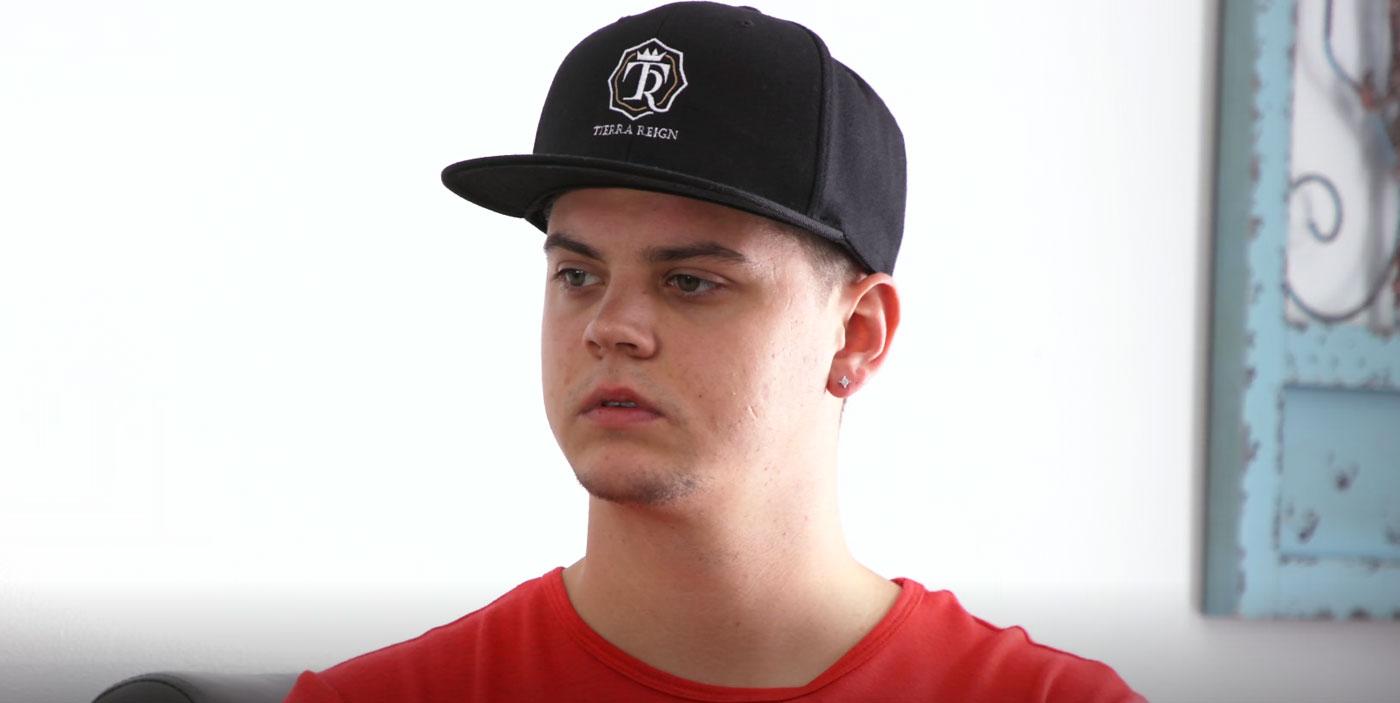 On Monday night's episode, Tyler's sister, Amber, checked into rehab. While out with his mother, Kim, and his wife, Catelynn Lowell, the reality star dad didn't seem like he was in the mood to discuss his sister checking into treatment.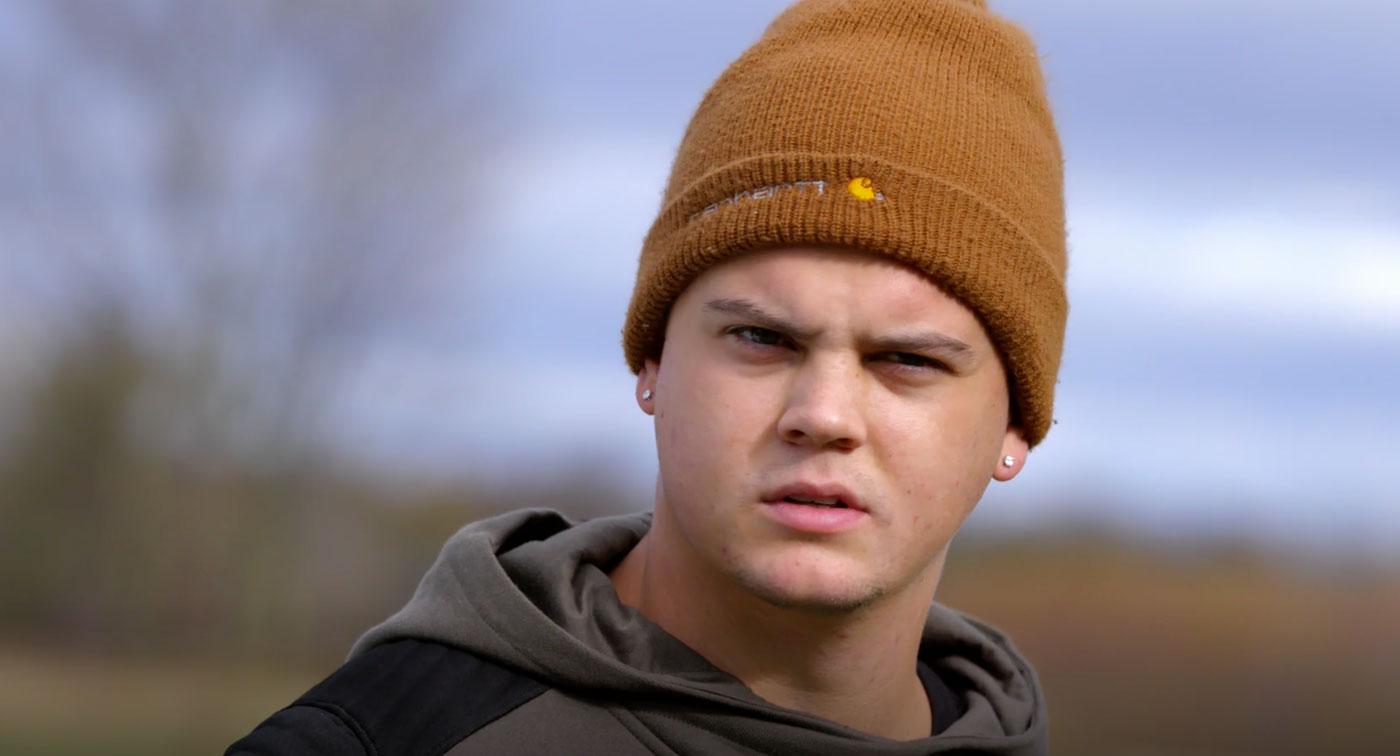 While discussing Amber, Tyler's mom called him out after he made a few comments and said, "So you have no empathy for people going to treatment centers? And asking for help?" She added, "You sound very bitter with your dad, and Amber, and maybe even Cate."
Article continues below advertisement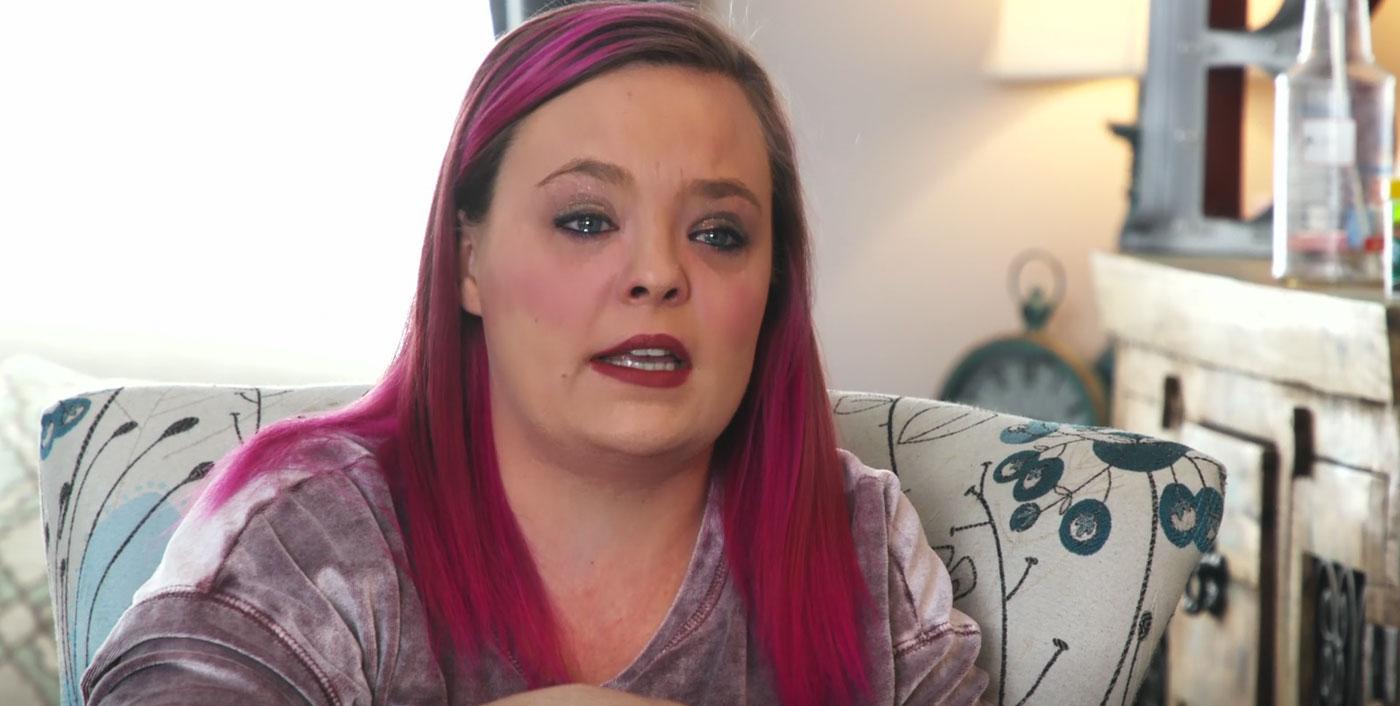 As fans may recall, Cate has gone to treatment three times. During the scene, fans noticed that she looked upset with her husband's thoughts.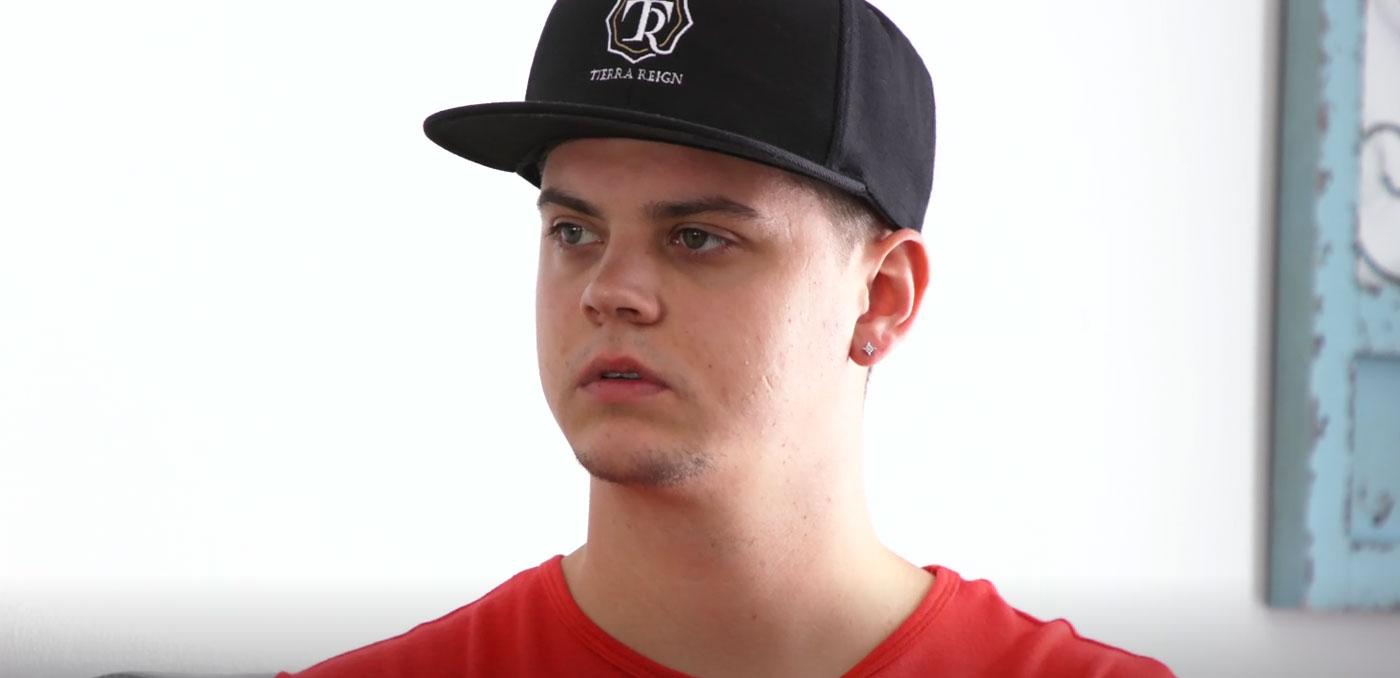 After Monday's episode, fans slammed Tyler for his choice of wording and the way he spoke about his loved ones checking into treatment.
Article continues below advertisement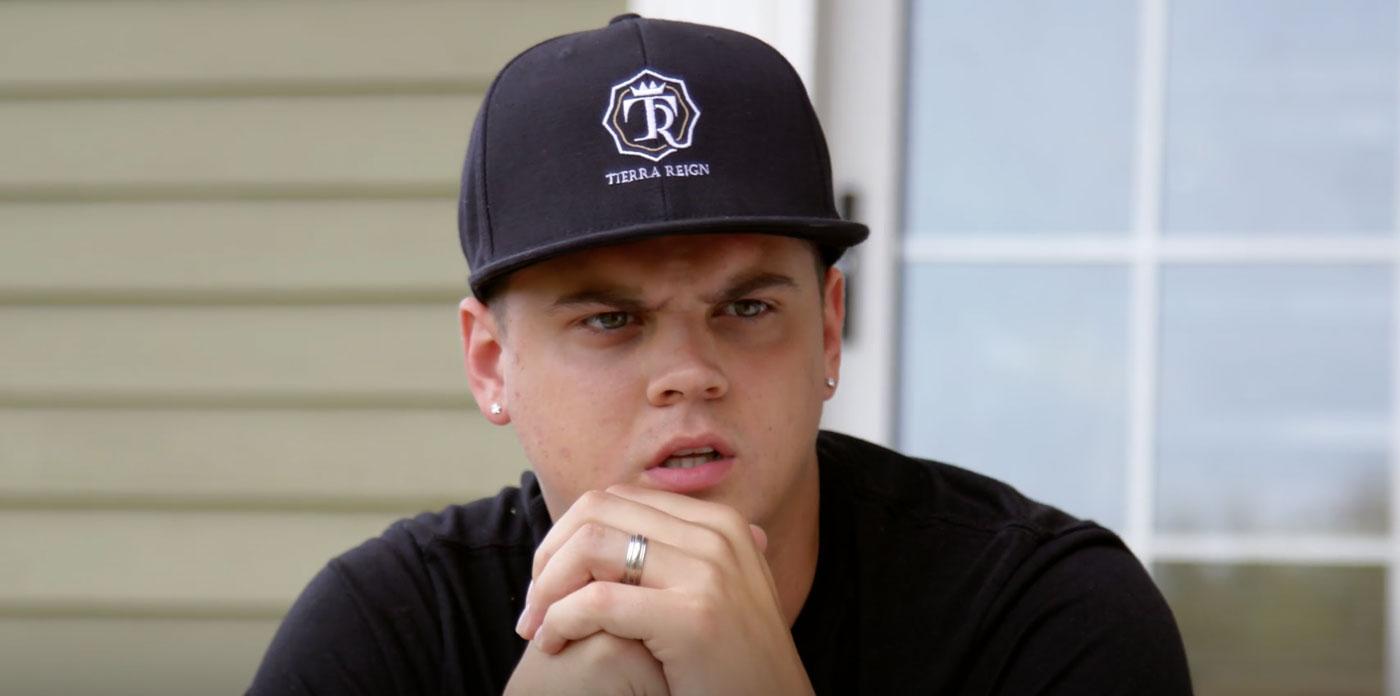 Just days after the episode aired, Tyler took to Twitter to defend himself.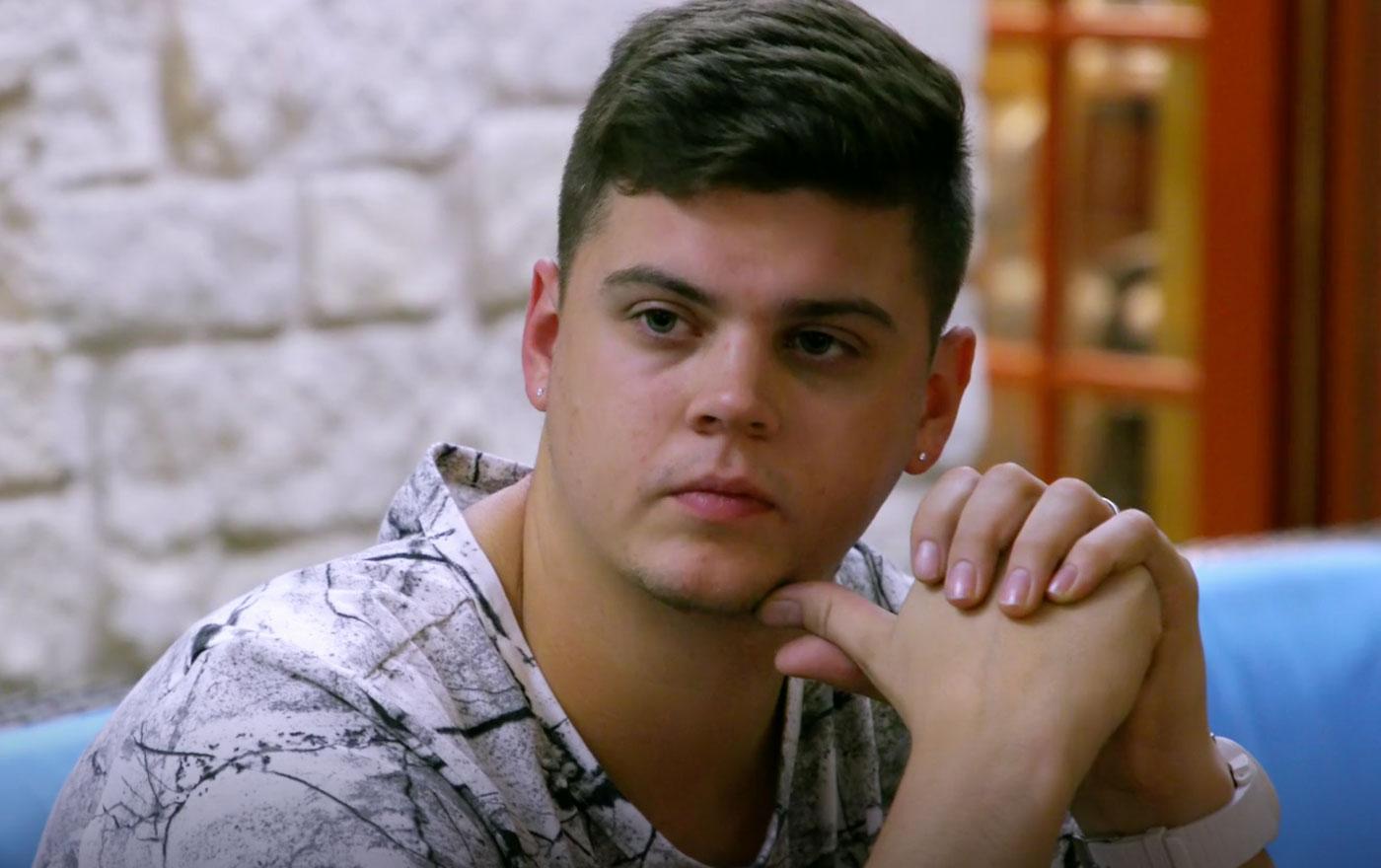 He wrote, "I do have empathy for people with depression, I'm sick of hearing this! I've been so depressed, I tied a rope around my neck & jumped from a tree in my backyard. I've been consumed with anxiety. But I took the reigns on my self improvement! Don't ever say I speak from ignorance!"
Article continues below advertisement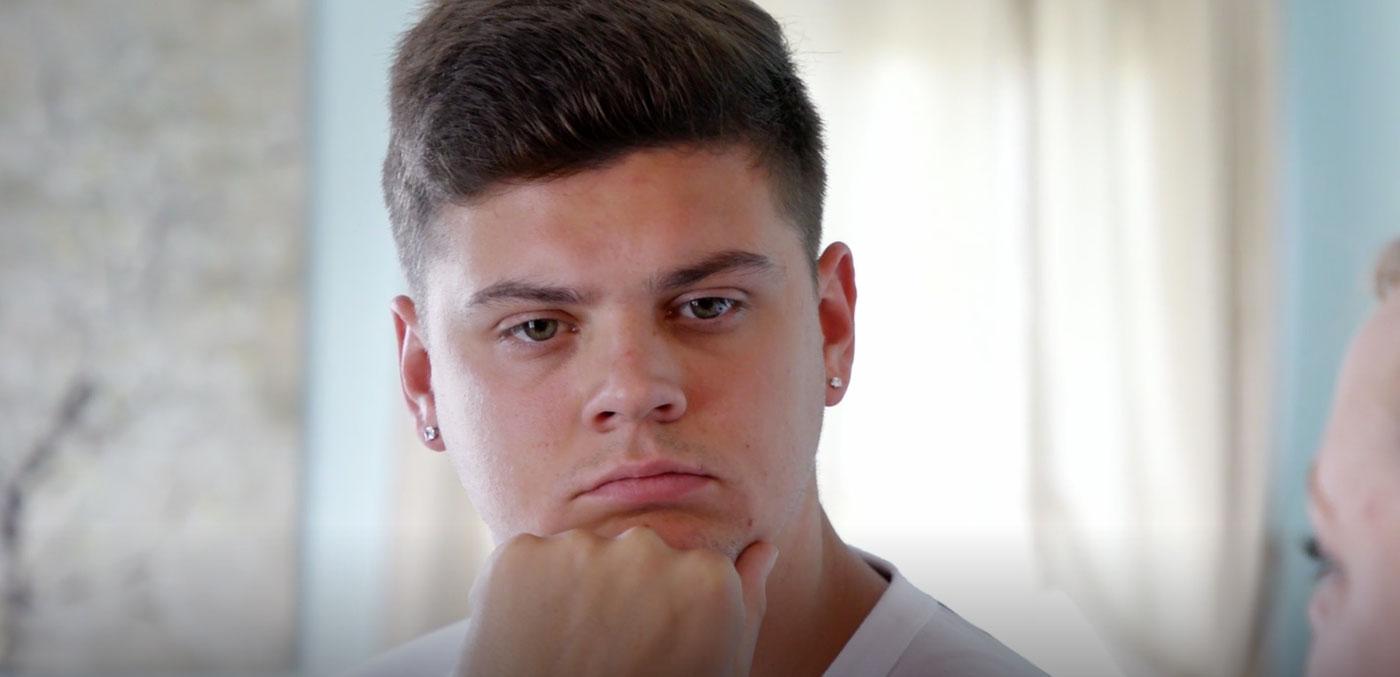 As seen on the MTV series, Tyler has been a backbone for his family members as Cate, Amber, and his dad, Butch, all checked into rehab.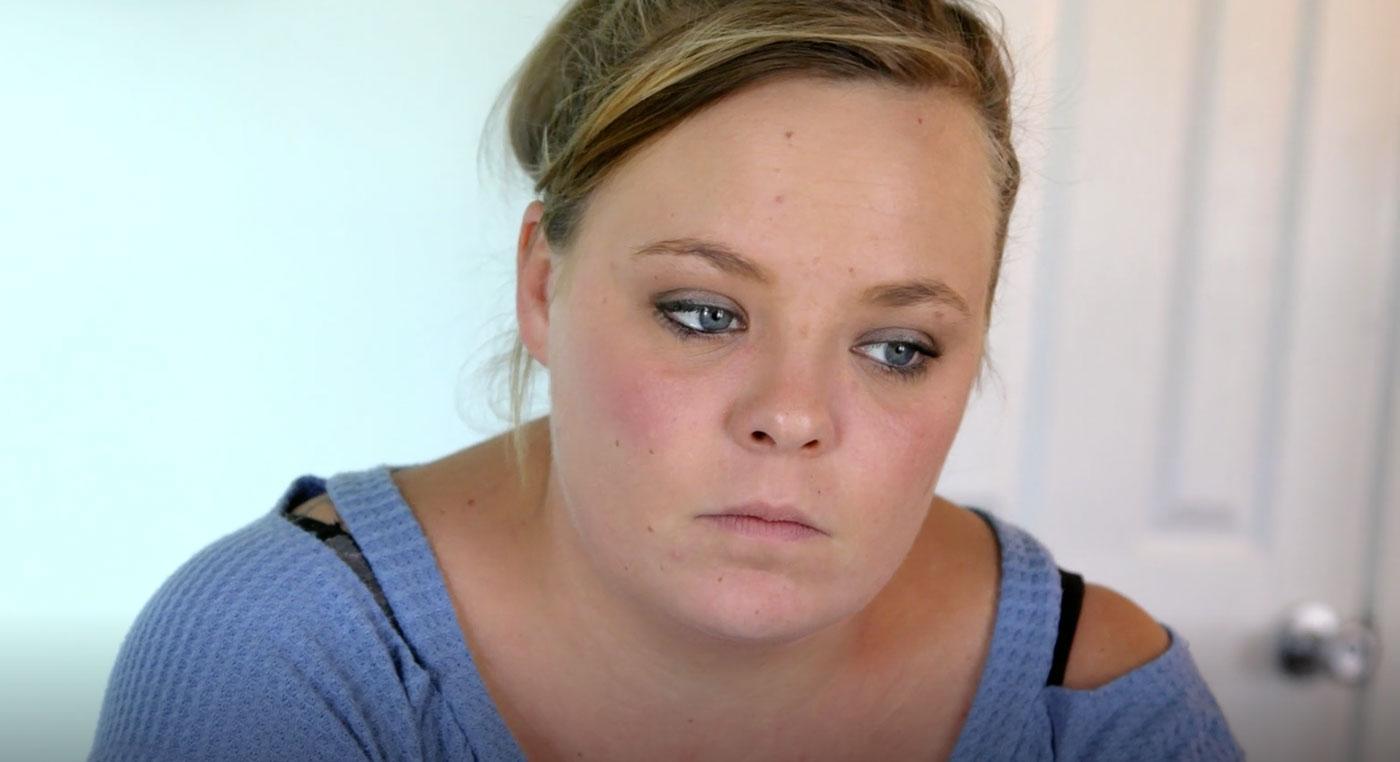 Do you think Tyler's comments were wrong to say in front of Cate? Let us know your thoughts!