PHOTOS
River Zain Ceballos Gushes Over Tyler Baltierra's 'Amazing' Support Following Lupus Diagnosis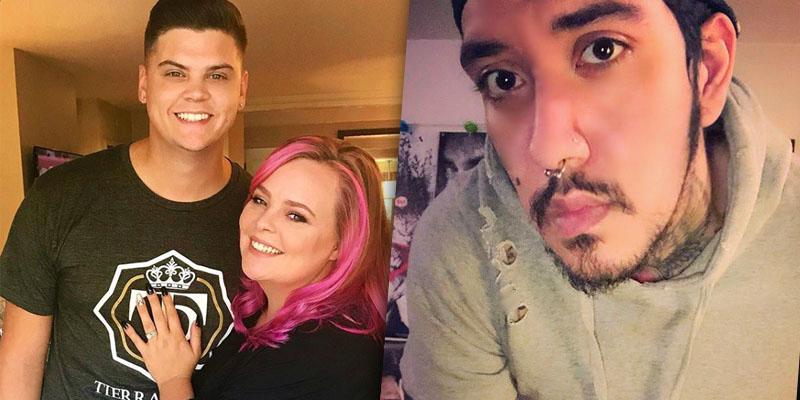 If a loved one needs support, Tyler Baltierra is always there! The Teen Mom OG star's friend, River Zain Ceballos, opened up about how supportive the MTV dad has been after he was diagnosed with lupus.
Article continues below advertisement
Tyler's friend, River, was diagnosed with lupus recently and despite the bad news, he is extremely grateful for the support he's received from the MTV dad. "He's been an amazing friend," River gushed to OKMagazine.com exclusively. "I just couldn't be more thankful."
River explained that following his diagnosis, he's been in bed resting for about a year. "Anytime I don't have to be up or out, I'm in bed because I feel exhausted," he said. After he was diagnosed, he's been "taking it day by day" and going to doctor appointments.
Article continues below advertisement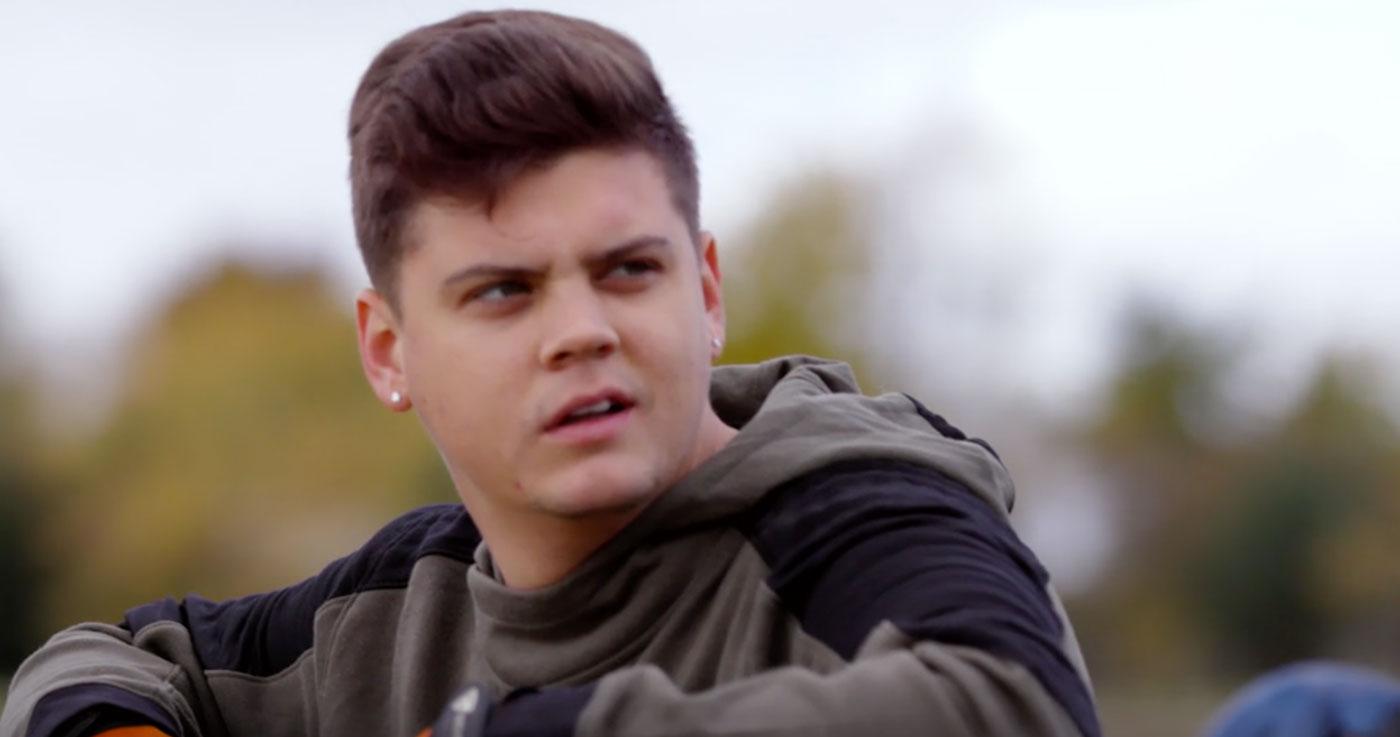 "Despite what he's going through and how he's living his life on a stage, if you will, with the world judging, he still finds time to contact me, donate, talk, and help," River said of Tyler.
Article continues below advertisement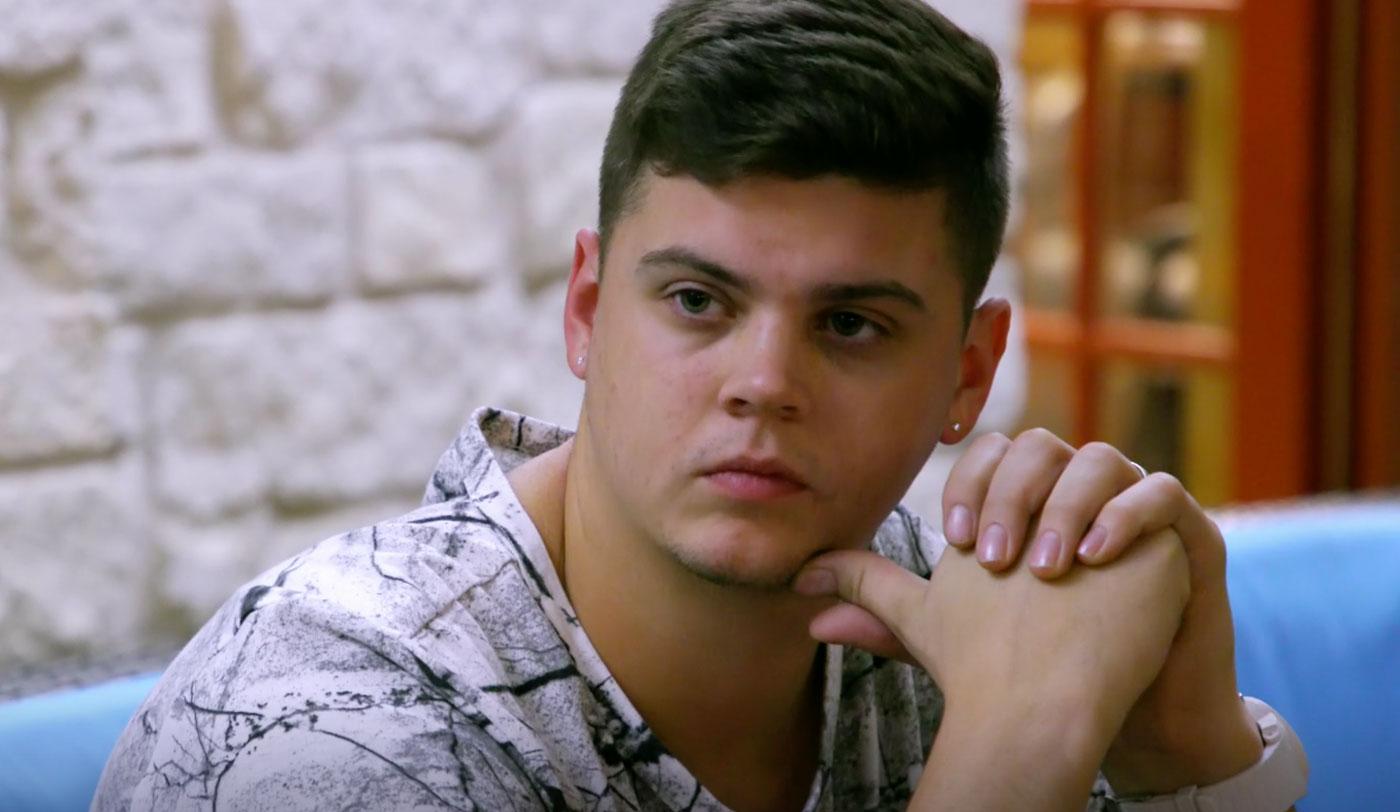 "To have somebody that just simply understands, who gets it, who's been there, who doesn't need an explanation but just knows you need a friend and need to know that they're there," River continued to gush.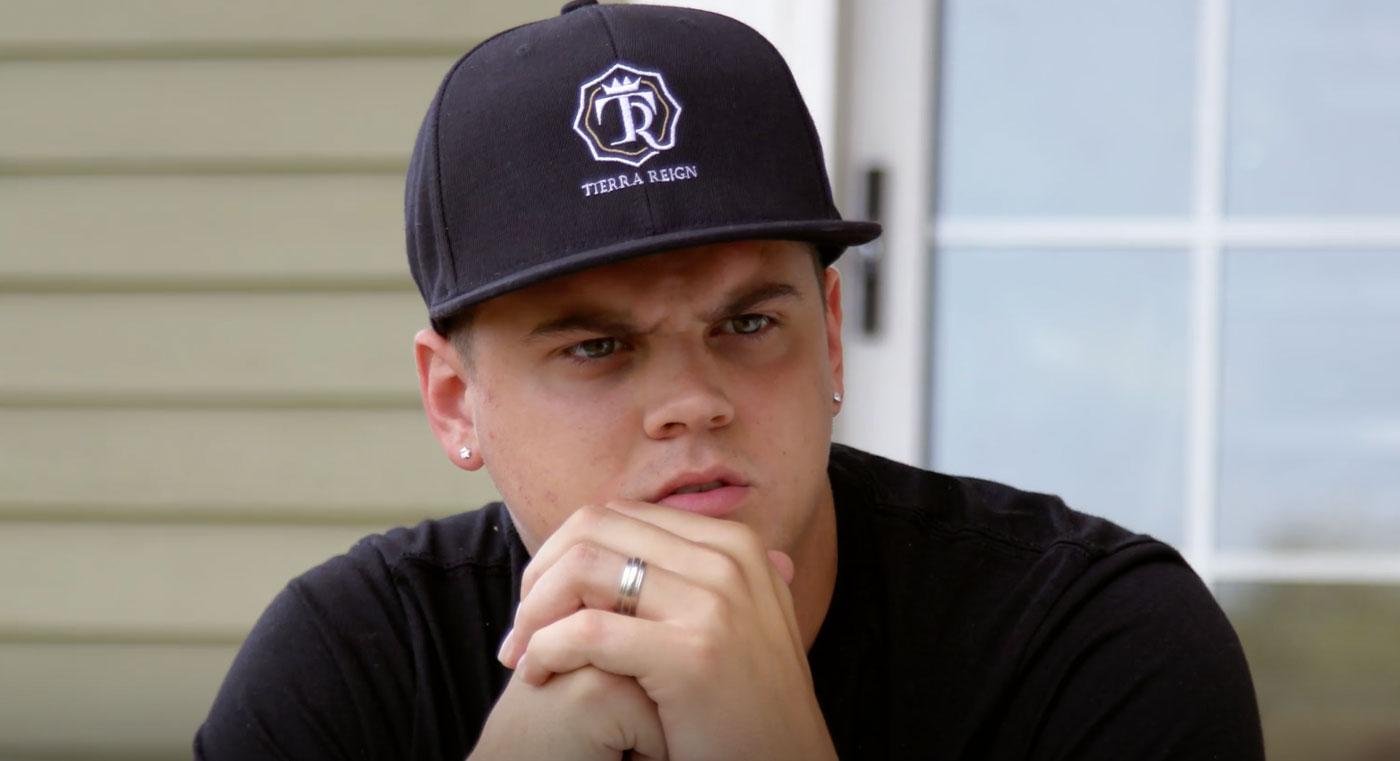 Adding, "I can't repay him enough. It makes me emotional when I think about it."