PHOTOS
'The Raw Truth!' Tyler Baltierra Gets Real About Raising Daughter Nova With Wife Catelynn Lowell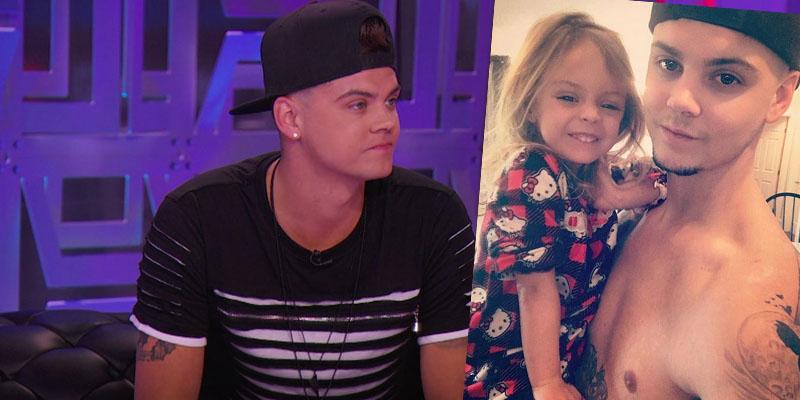 Tyler Baltierra has always been one of the realest dads on Teen Mom OG! After Catelynn Lowell's husband posted a new poem, fans fired at the reality star dad regarding his daughter, Nova's future.
Article continues below advertisement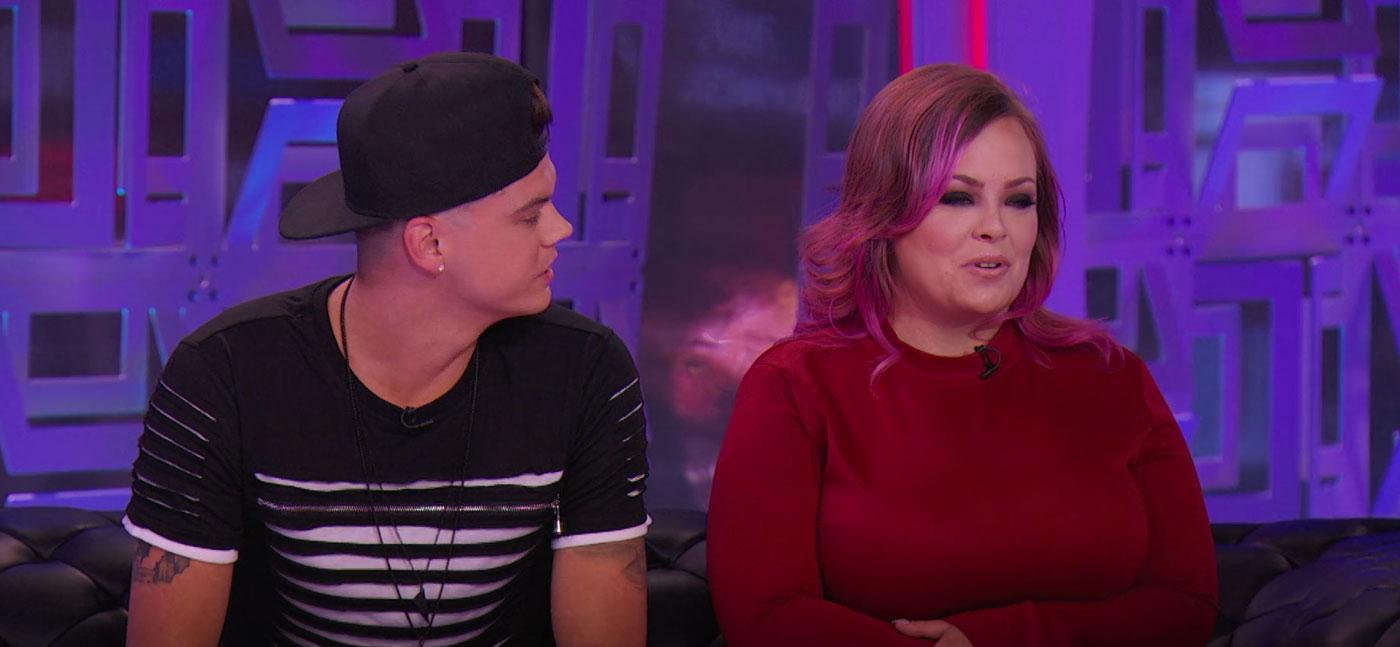 As followers of Tyler may know, the reality star dad has been using poetry as a of of therapy, which he shares with his millions of followers.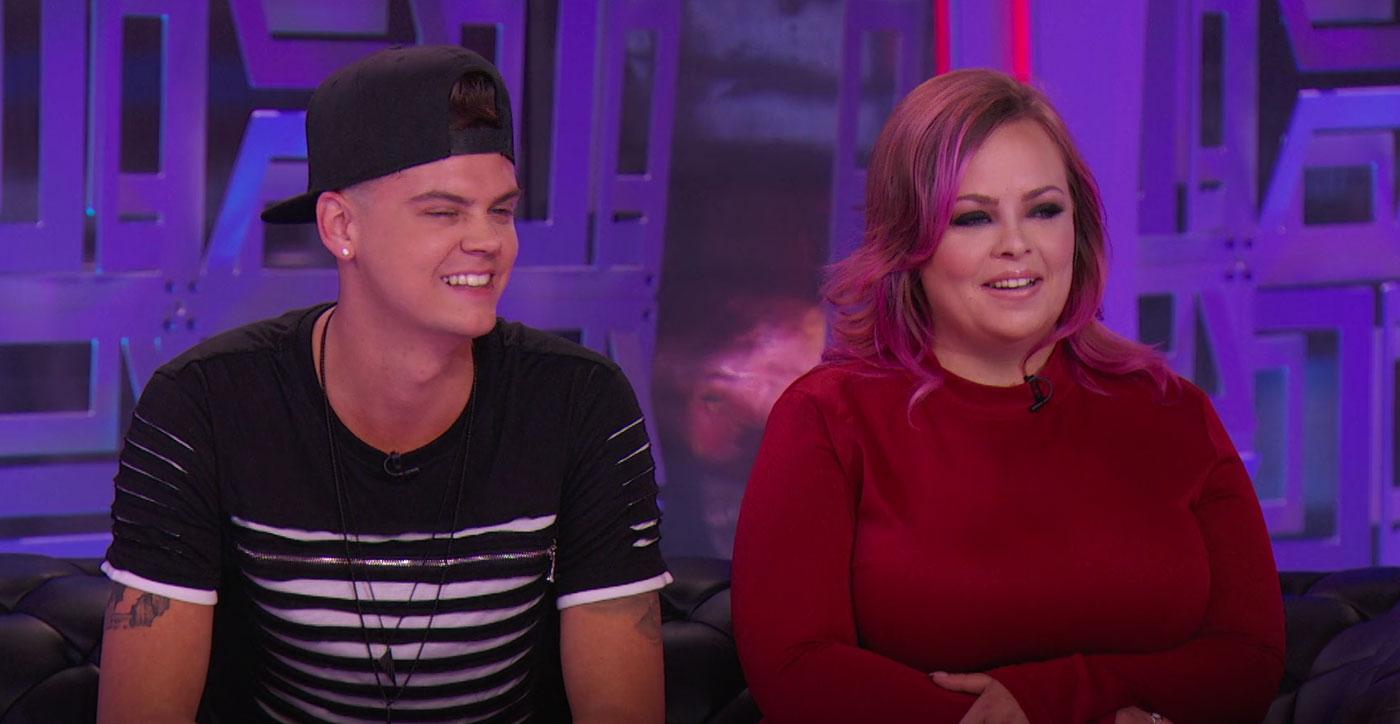 Then one user replied to him on Twitter, "Wonder what kind of tragic poems Nova will be writing? My grandparents are all addicts, so are my parents, my sister escaped, my mom is absent, growing up on TV, CPS at the door again, etc, etc." Ouch.
Article continues below advertisement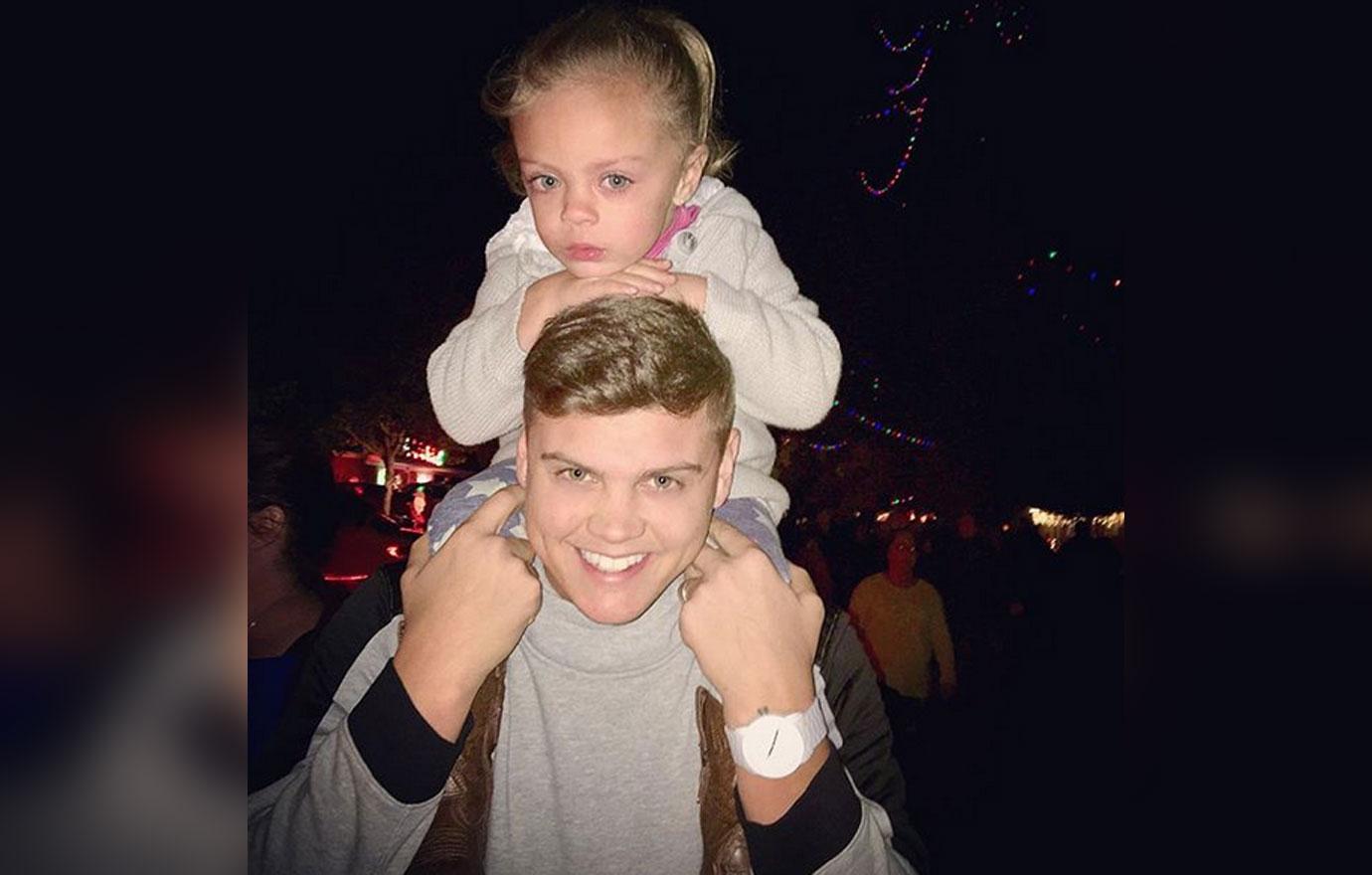 Tyler fired back, "She will definitely have something to write about, considering she will never have perfect parents. It's inevitable that we are going to mess up somewhere along the road of raising her & that's just the raw truth of being a parent. All we can do is take accountability & love her."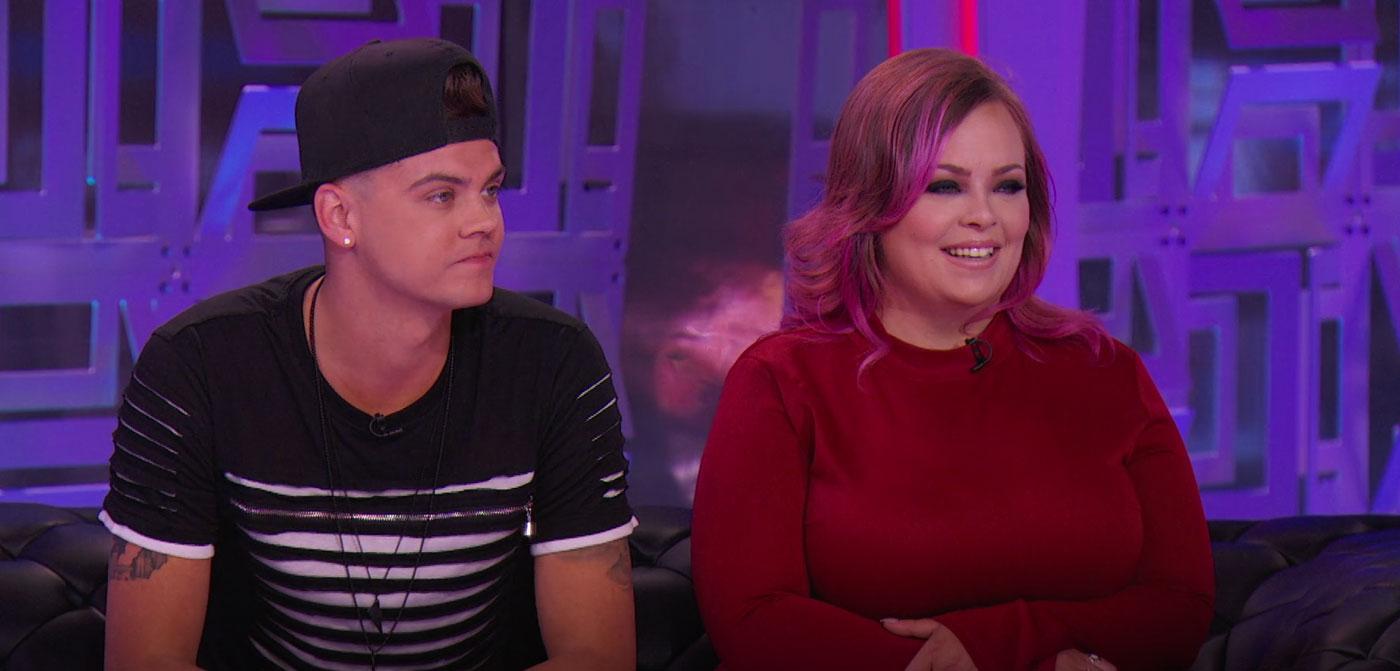 As fans watched on the MTV reality series, it's been a rocky few months for Catelynn and Tyler.
Article continues below advertisement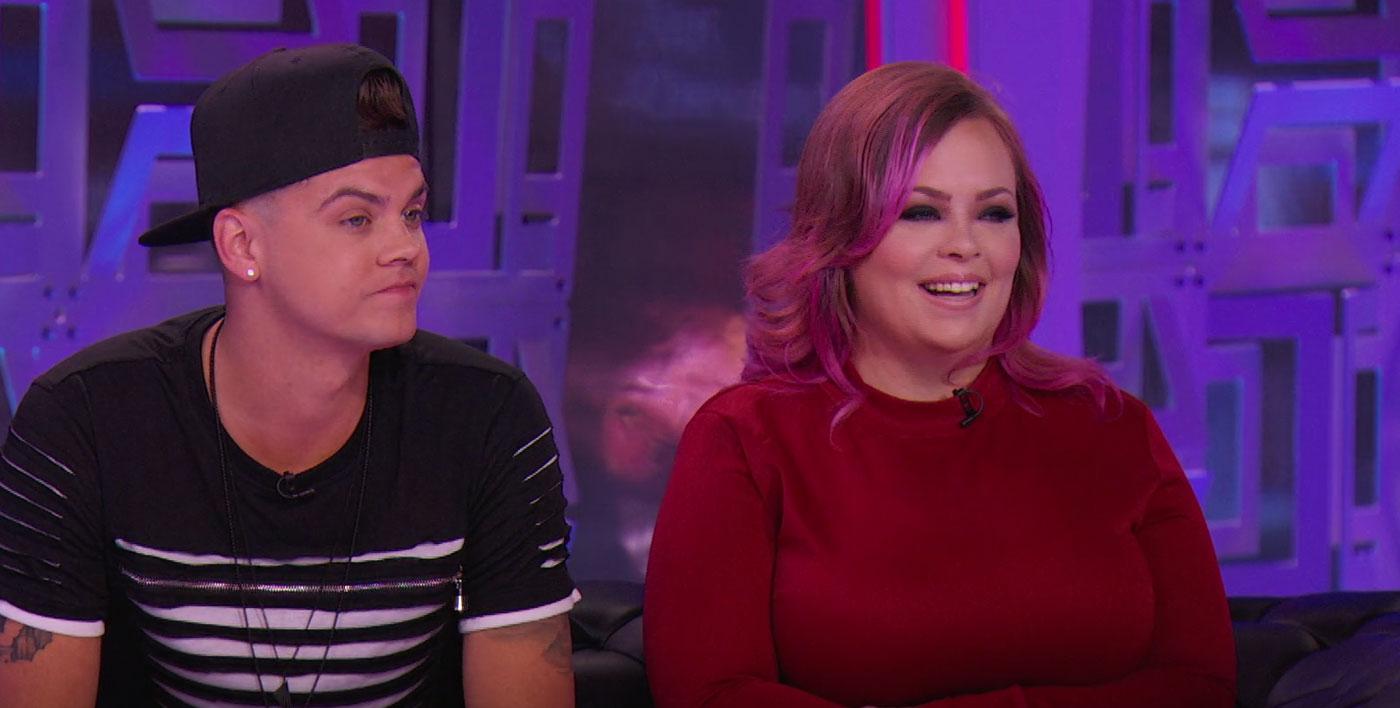 Back in November 2017, Catelynn suffered a miscarriage shortly after revealing she was pregnant to her husband. Then, she checked into rehab until New Years. However, just weeks later, she checked into rehab again for a six week program.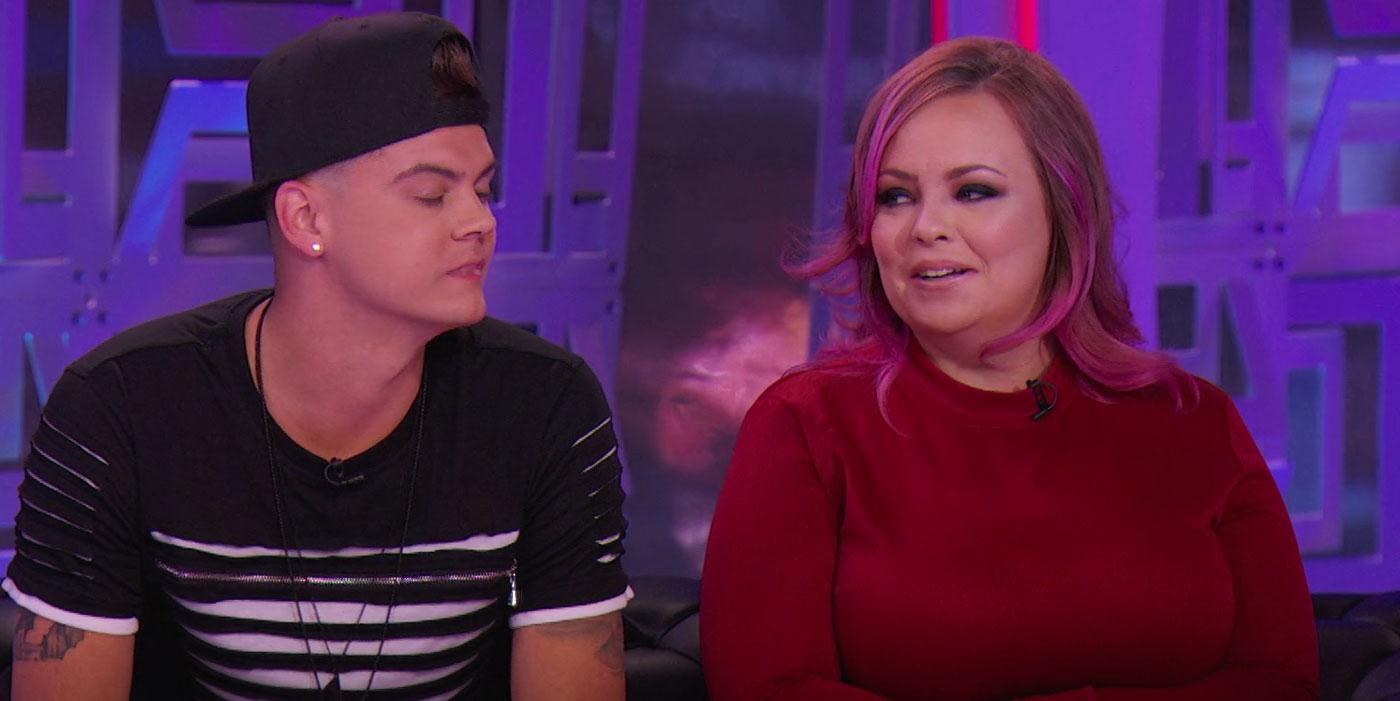 At the same time as Catelynn's November rehab stint, Tyler was also checking his dad, Butch, into a treatment center.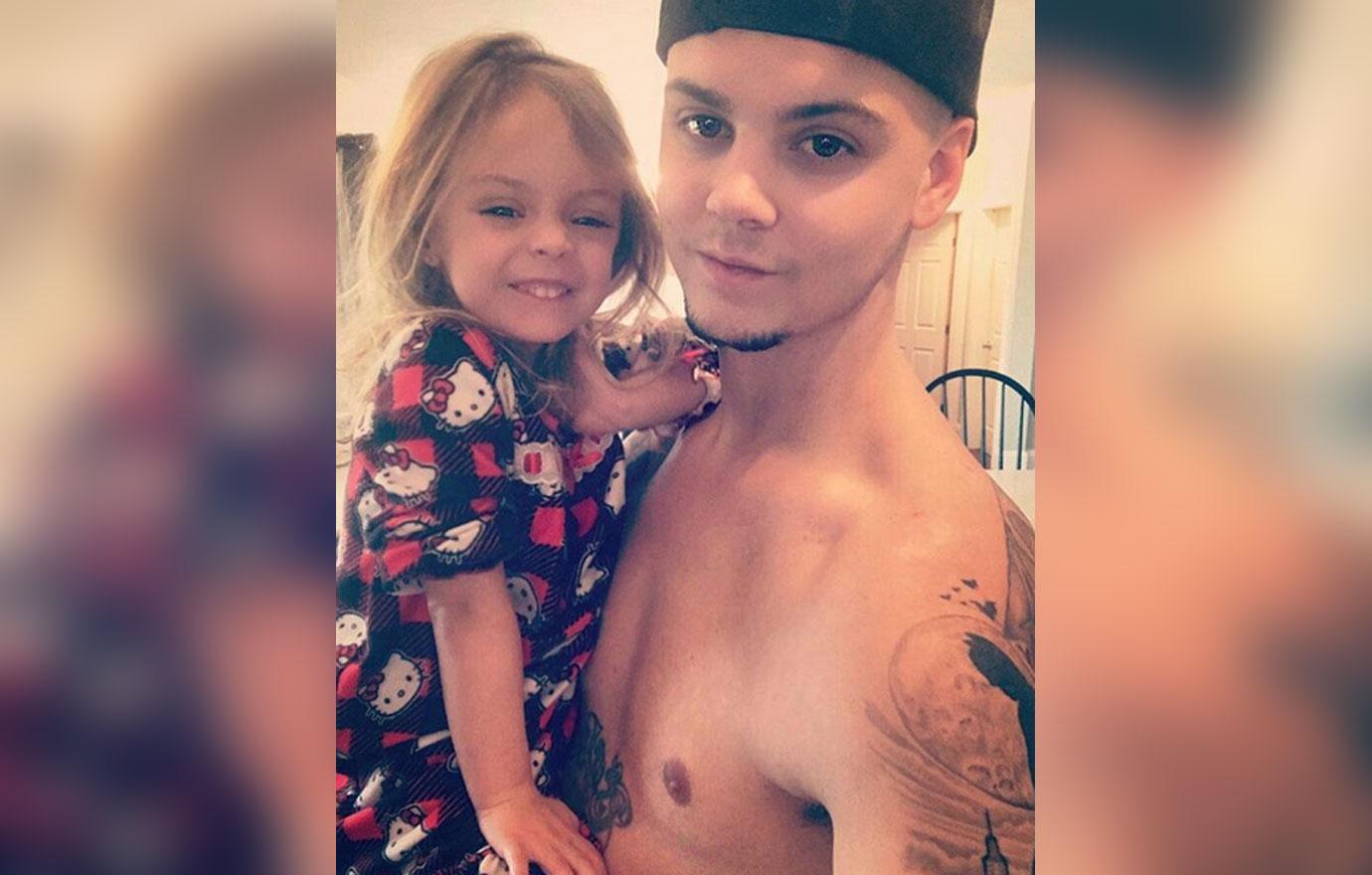 What do you think about Tyler's raw truth about parenting? Let us know your thoughts!