PHOTOS
Tyler Cameron Opens Up About His Relationship With Gigi Hadid For The First Time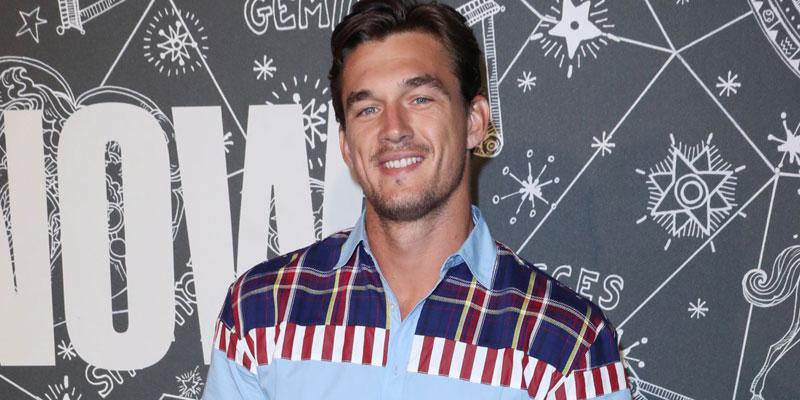 After weeks of waiting, Tyler Cameron finally opened up about his rumored girlfriend Gigi Hadid for the first time. The Bachelorette alum began dating the supermodel in August, and have been inseparable since. Tyler, 26, revealed what it's like dating Gigi, 24, along with whether or not he's in love. He also spoke about whether their connection is something he'd like to use in the modeling world.
Article continues below advertisement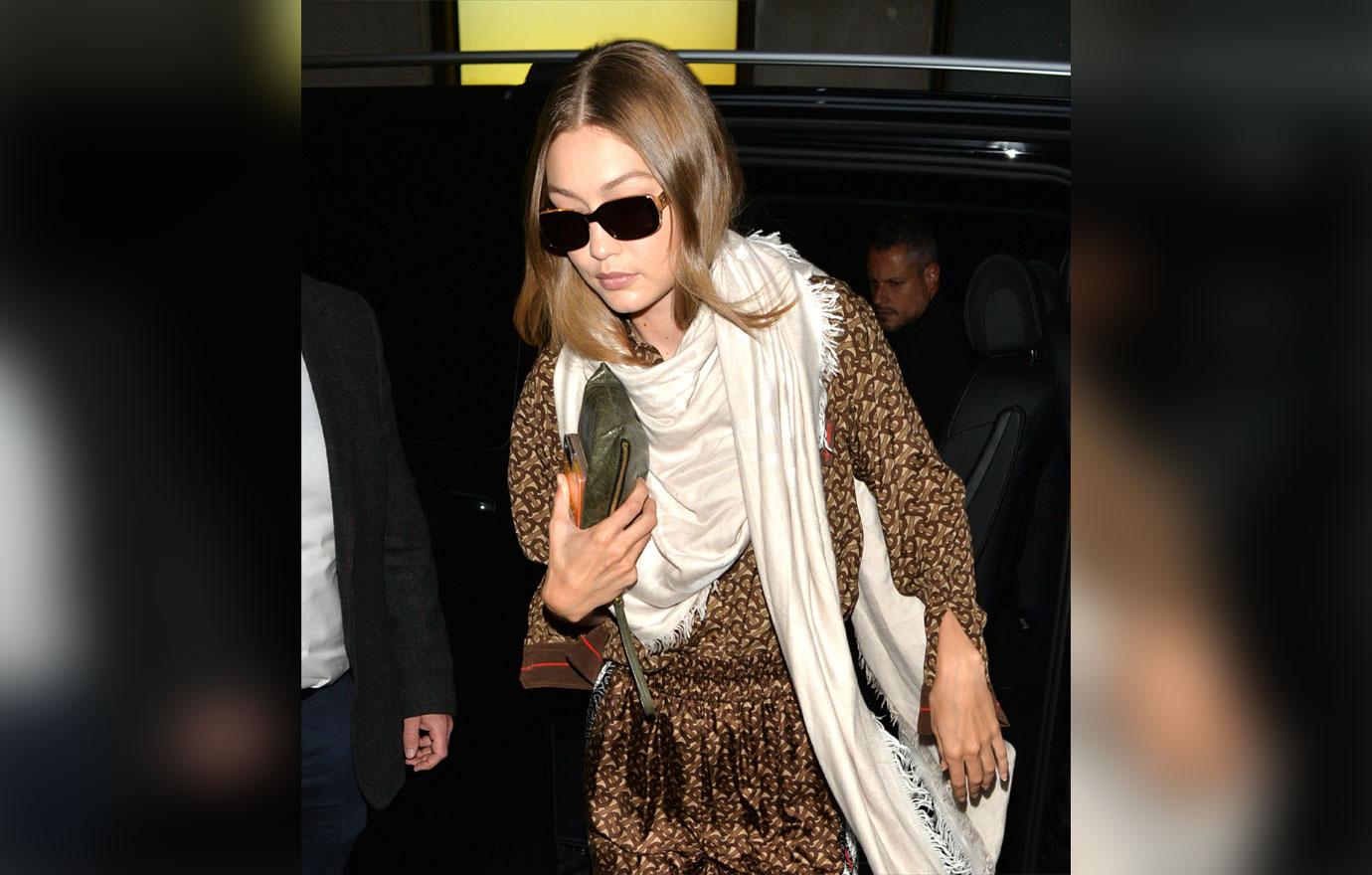 According to Entertainment Tonight, Tyler seemingly tried to downplay what's really going on between him and Gigi. "We're just friends," the reality star said coyly. "I mean... that's just where we're at. Our relationship doesn't need to be public. She's good people, she's an amazing person and we're just keeping it friendly."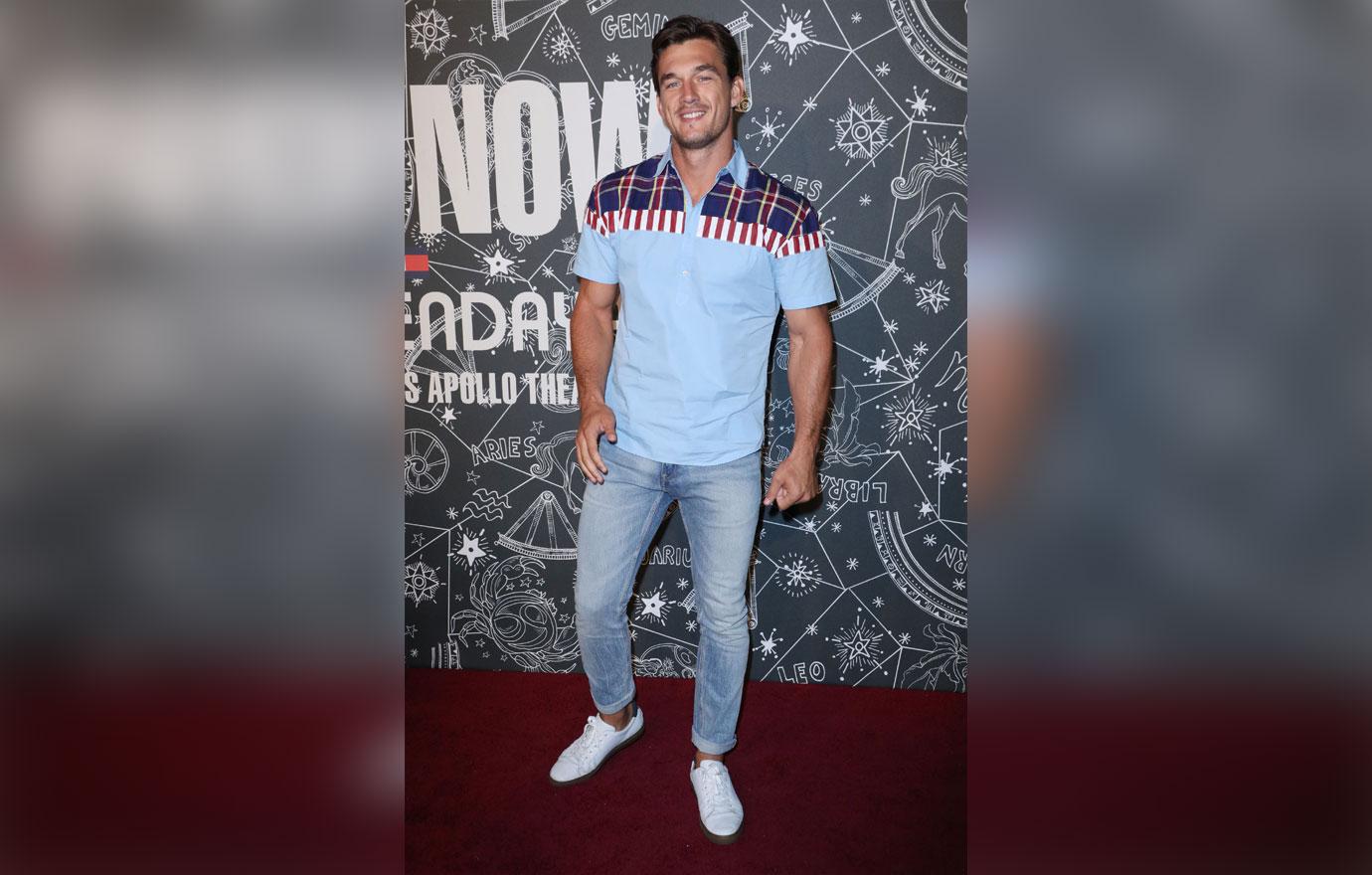 After his very public stint and subsequent heartbreak on The Bachelorette, Tyler wants to try a new approach. "I'm at the point where I don't really want to talk about my relationships. I've dated publicly, so... I'm trying to date privately and I'm not in love with anybody right now," he revealed to ET. "I'm in love with myself."
Article continues below advertisement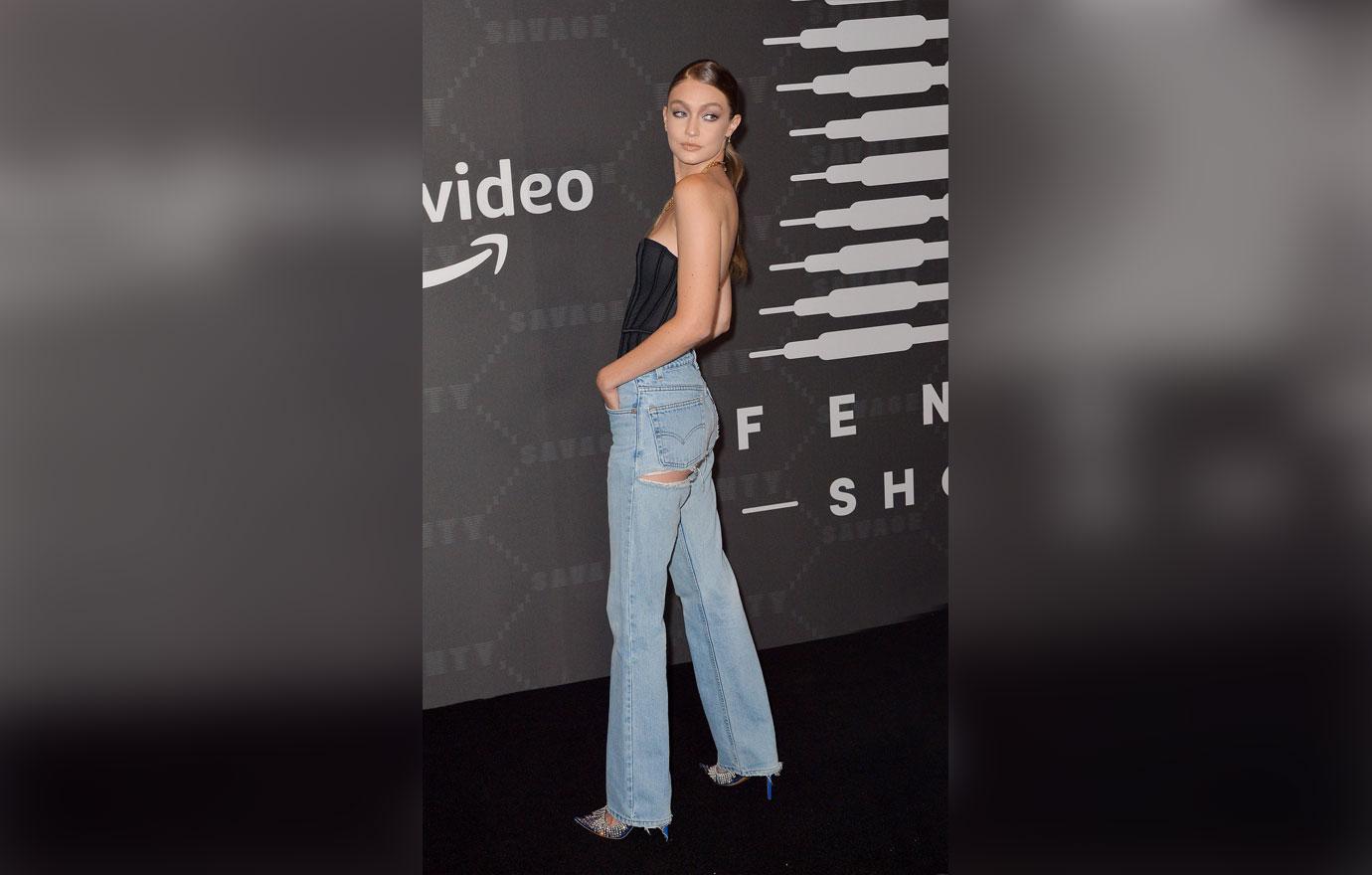 Even though the rumored couple spend a lot of time together "hanging out" together, Tyler is skeptical of them crossing paths professionally. "She's a little bit more big-time than I am," he joked of the supermodel. "She's pretty good at what she does." He also revealed that he doesn't like to talk about their work. "I don't really try to talk about modeling with them," he said to Entertainment Tonight of Gigi and her supermodel sister, Bella. "I just try to enjoy the moment."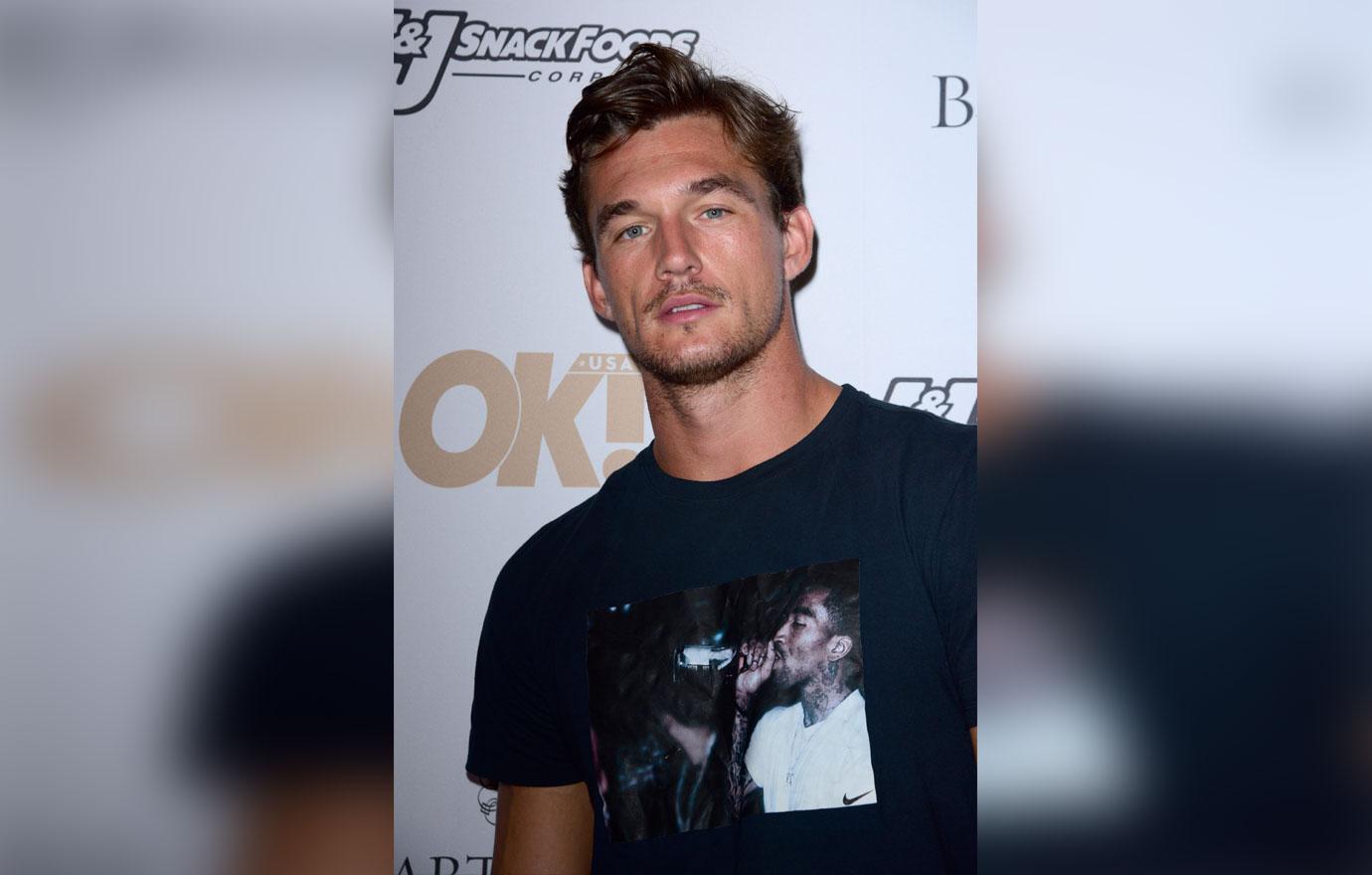 The whirlwind relationship between Tyler and Gigi took off in August after the Bachelorette finale. The pair were initially spotted on multiple dates together in New York. "She's an amazing person. We have a great time together," Tyler shared.
Article continues below advertisement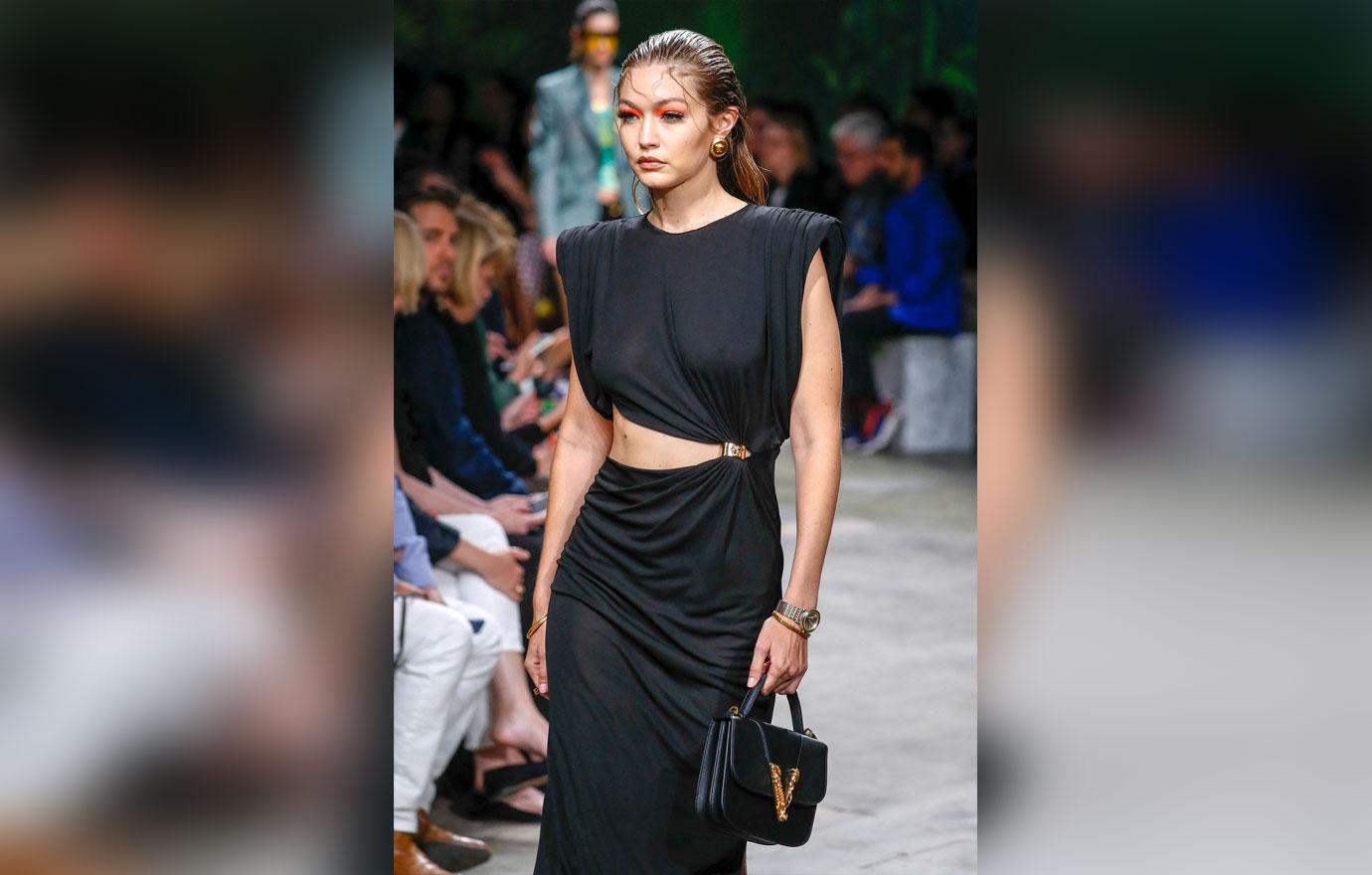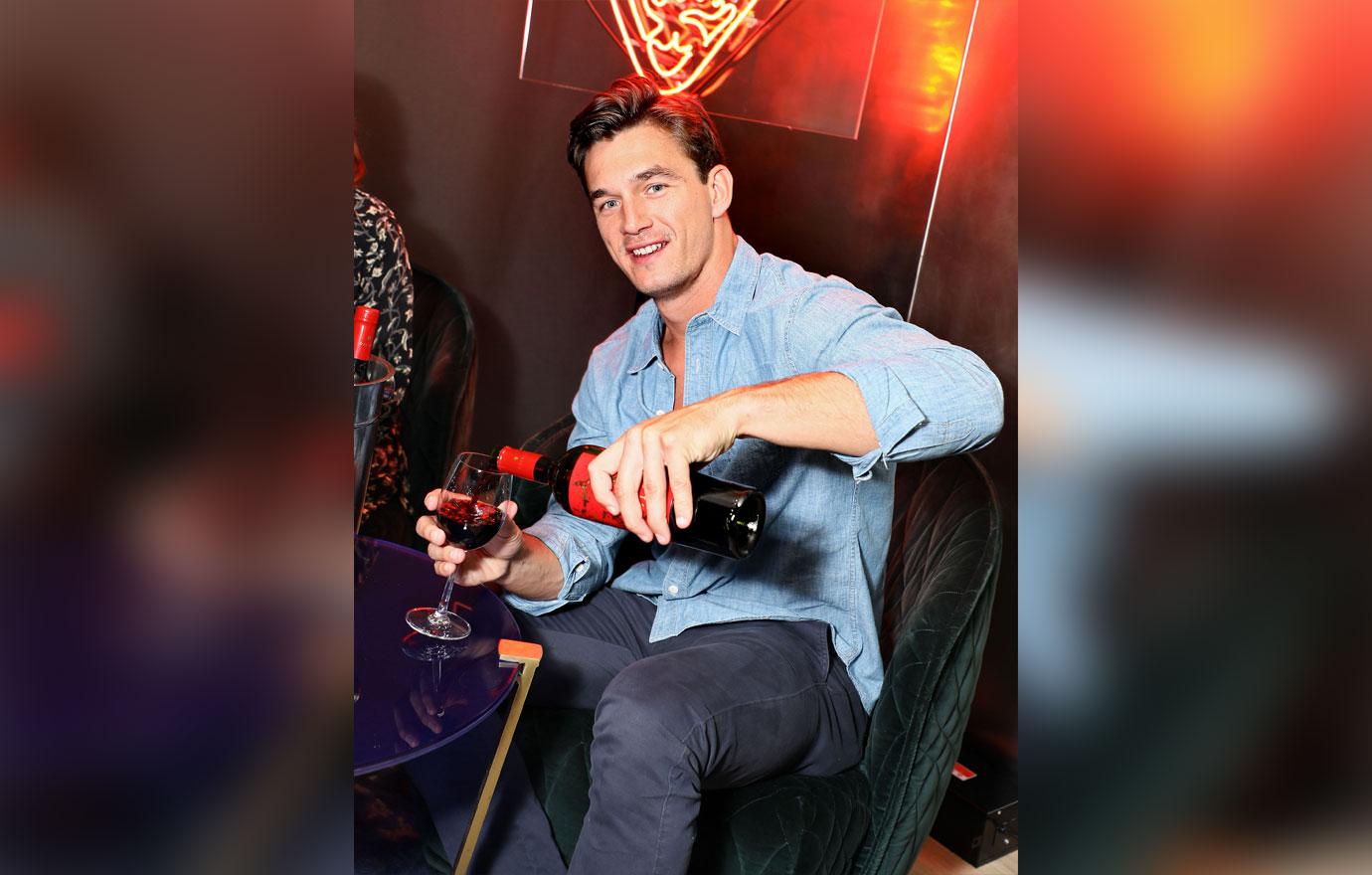 Even though Tyler didn't say much else about his dating the supermodel, he couldn't help but gush that "she's great."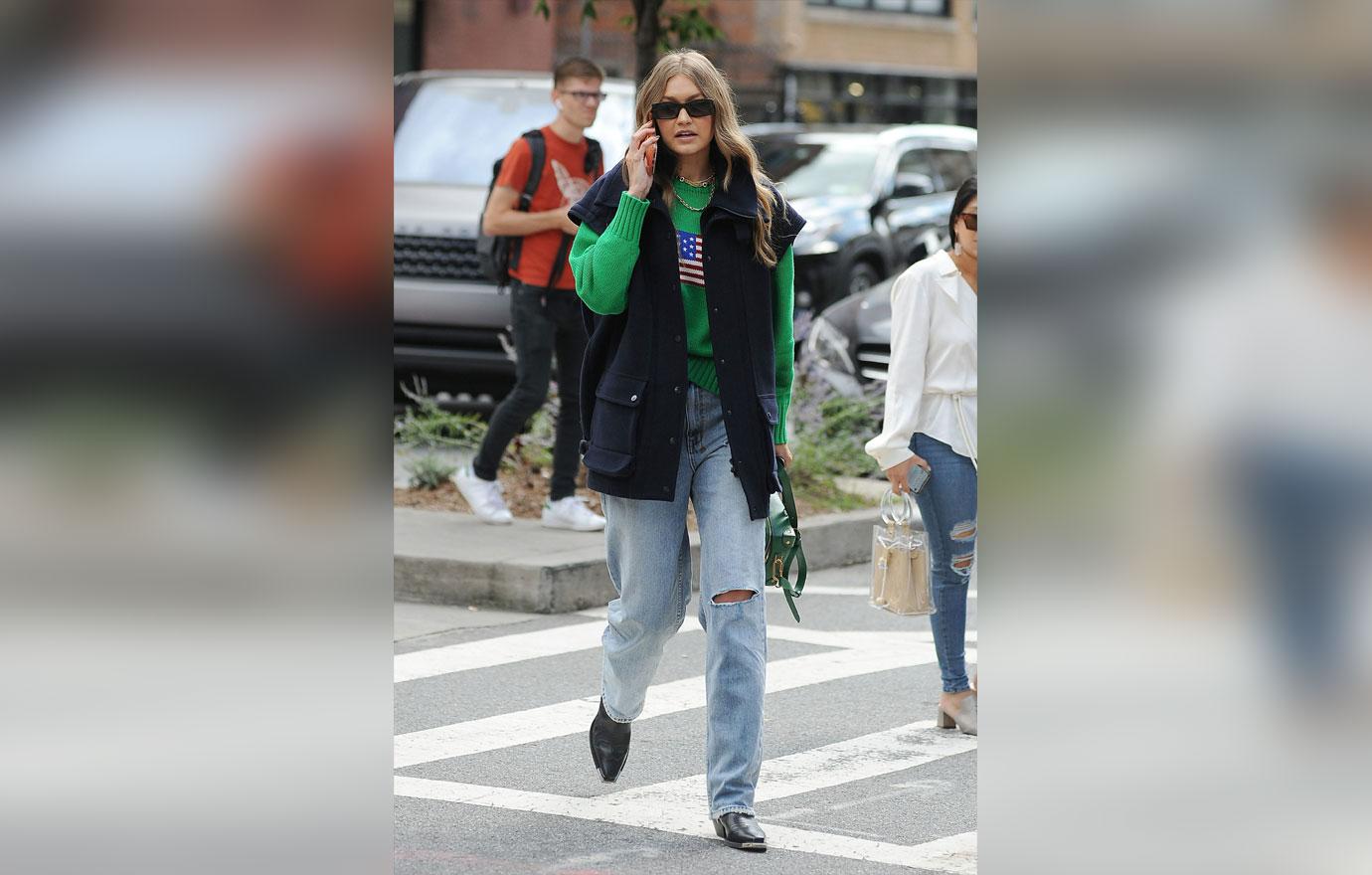 When do you think Tyler and Gigi are going to make their relationship official? Sound off in the comments below!