PHOTOS
Medium Face-Off! Hollywood vs. Long Island: Tyler Henry & Theresa Caputo Battle It Out For Top TV Psychic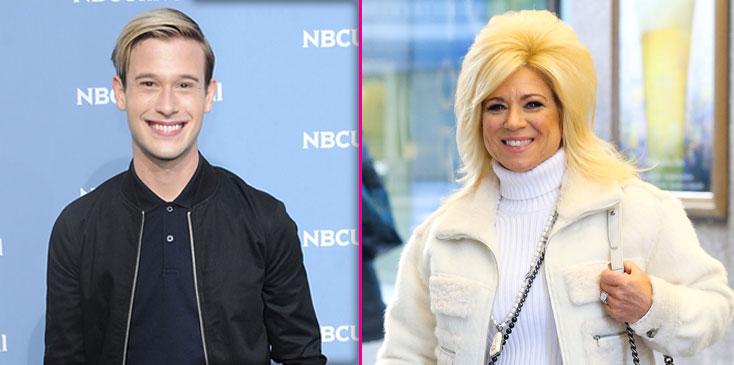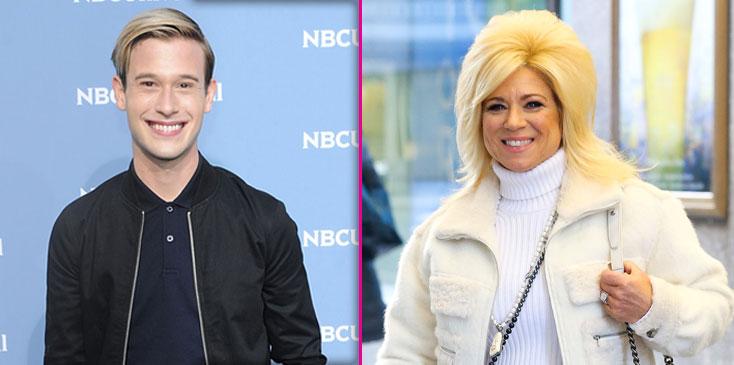 Even those who communicate with the dead have to compete for clients, famed TV mediums Tyler Henry and Theresa Caputo have discovered!
Article continues below advertisement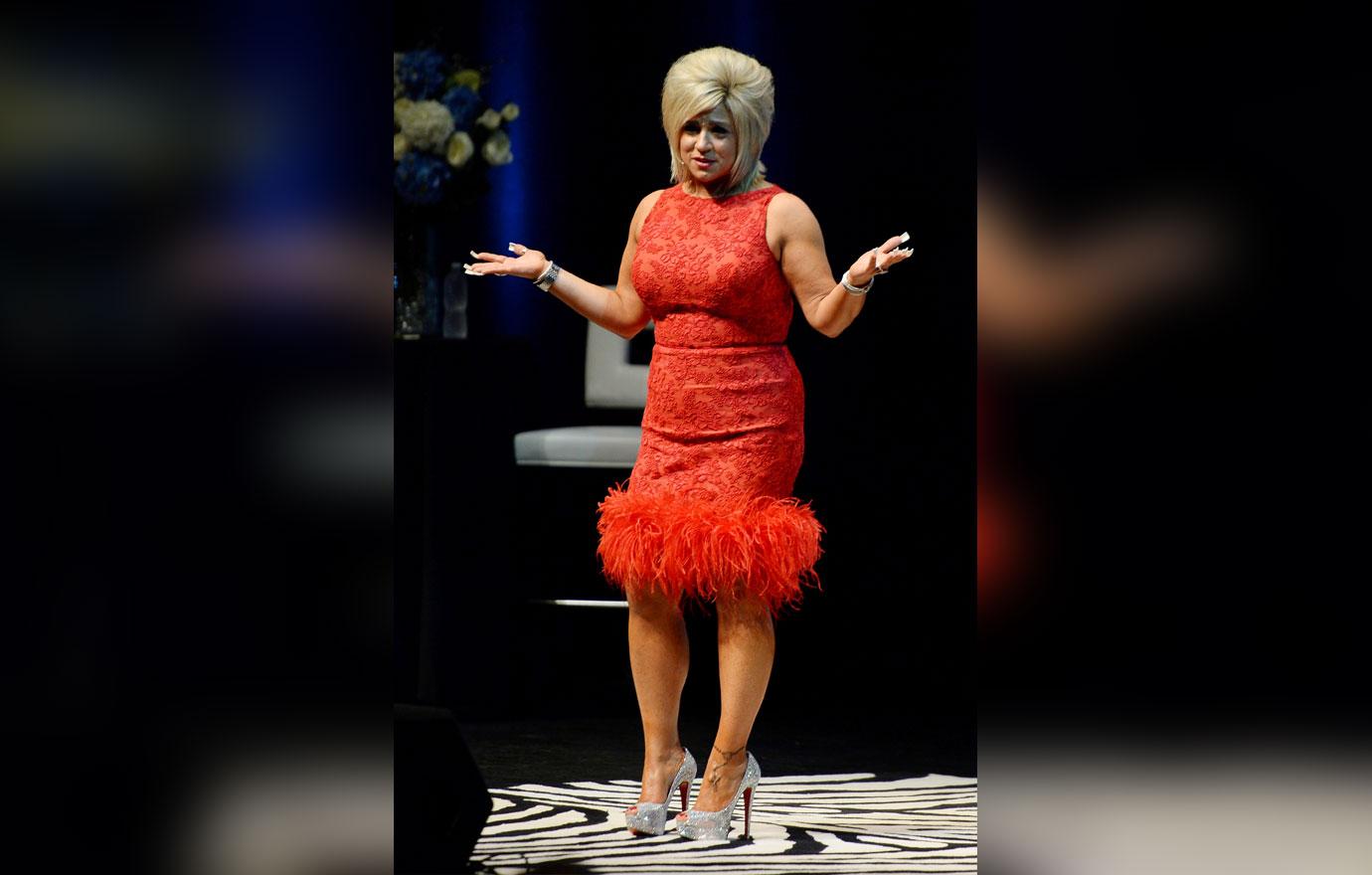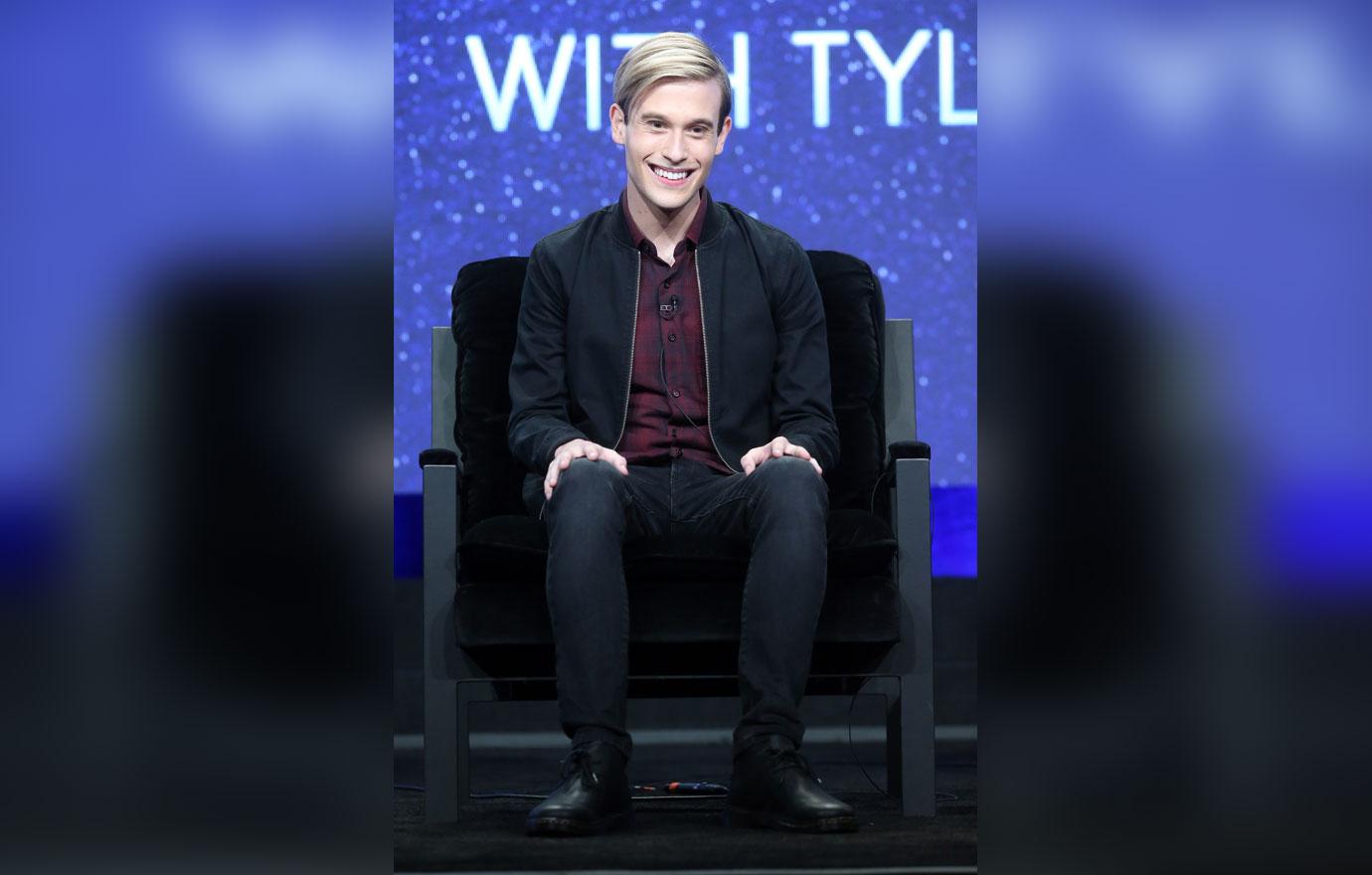 "He is not bothered by her!" a source told the site exclusively. Both psychics have made a living off their ability to communicate with the dead, but Tyler put a twist on his show by focusing on celebrity clients.
Article continues below advertisement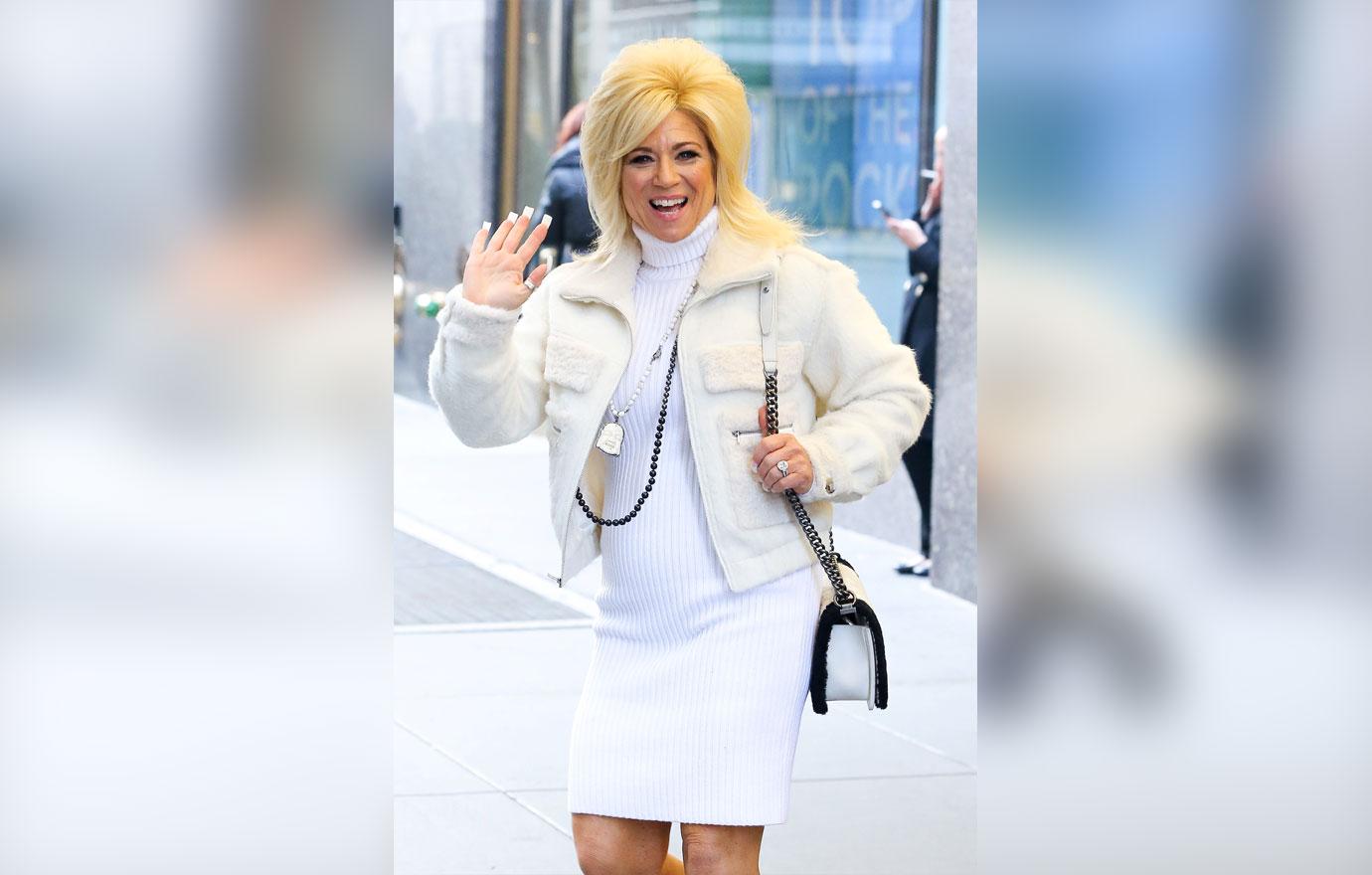 Teresa has made a similar adjustment to her show in recent seasons, focusing less on everyday people and more on a famous clientele. But "Tyler isn't worried about her stealing his spotlight at all," claimed the source.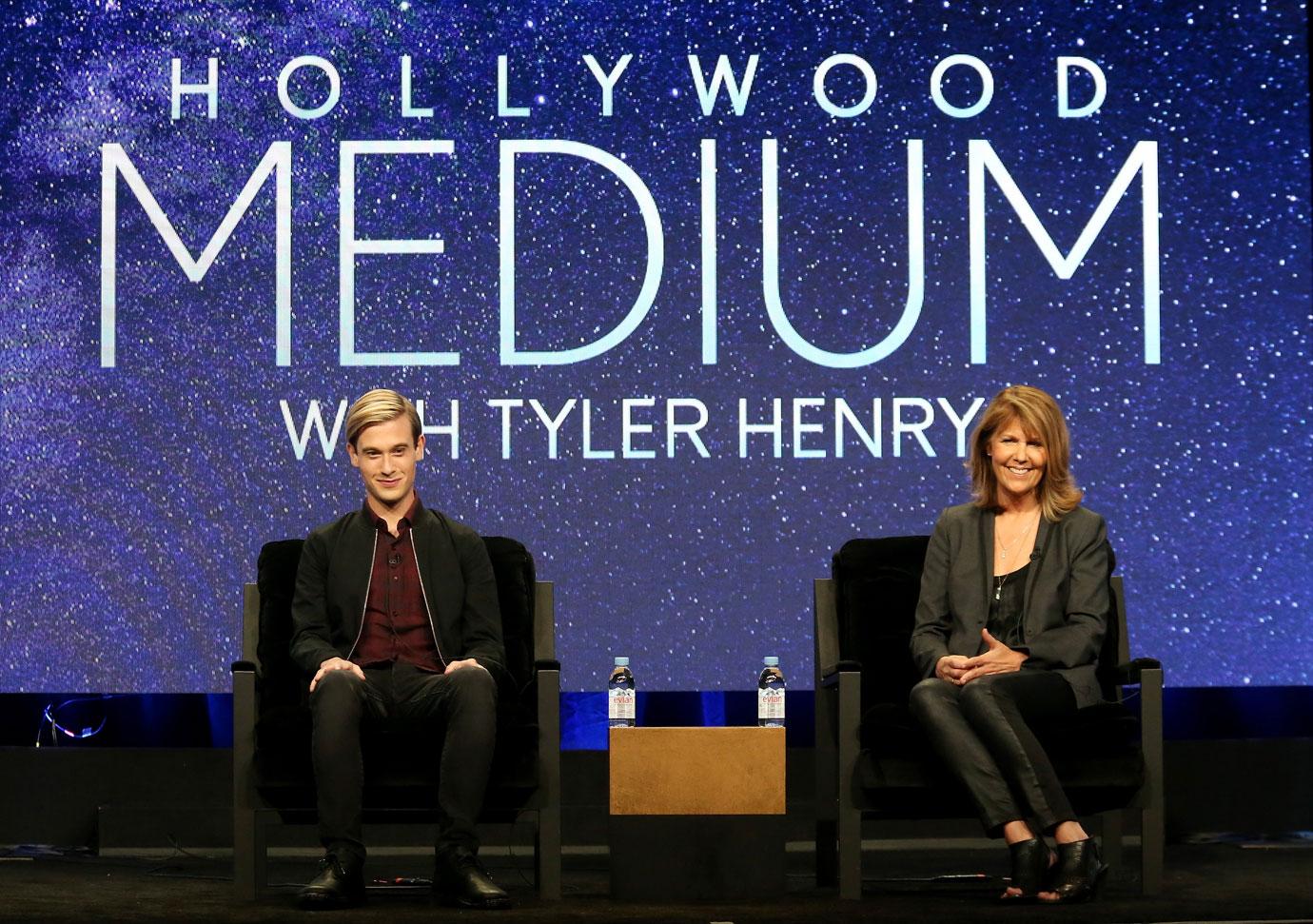 In fact, Tyler claims in his memoir, Between Two Worlds: Lessons From the Other Side, he came up with the show's concept! "We all sat around a table to discuss some ideas for growing my business, including pitching a possible TV show," he wrote in the 2016 release.
Article continues below advertisement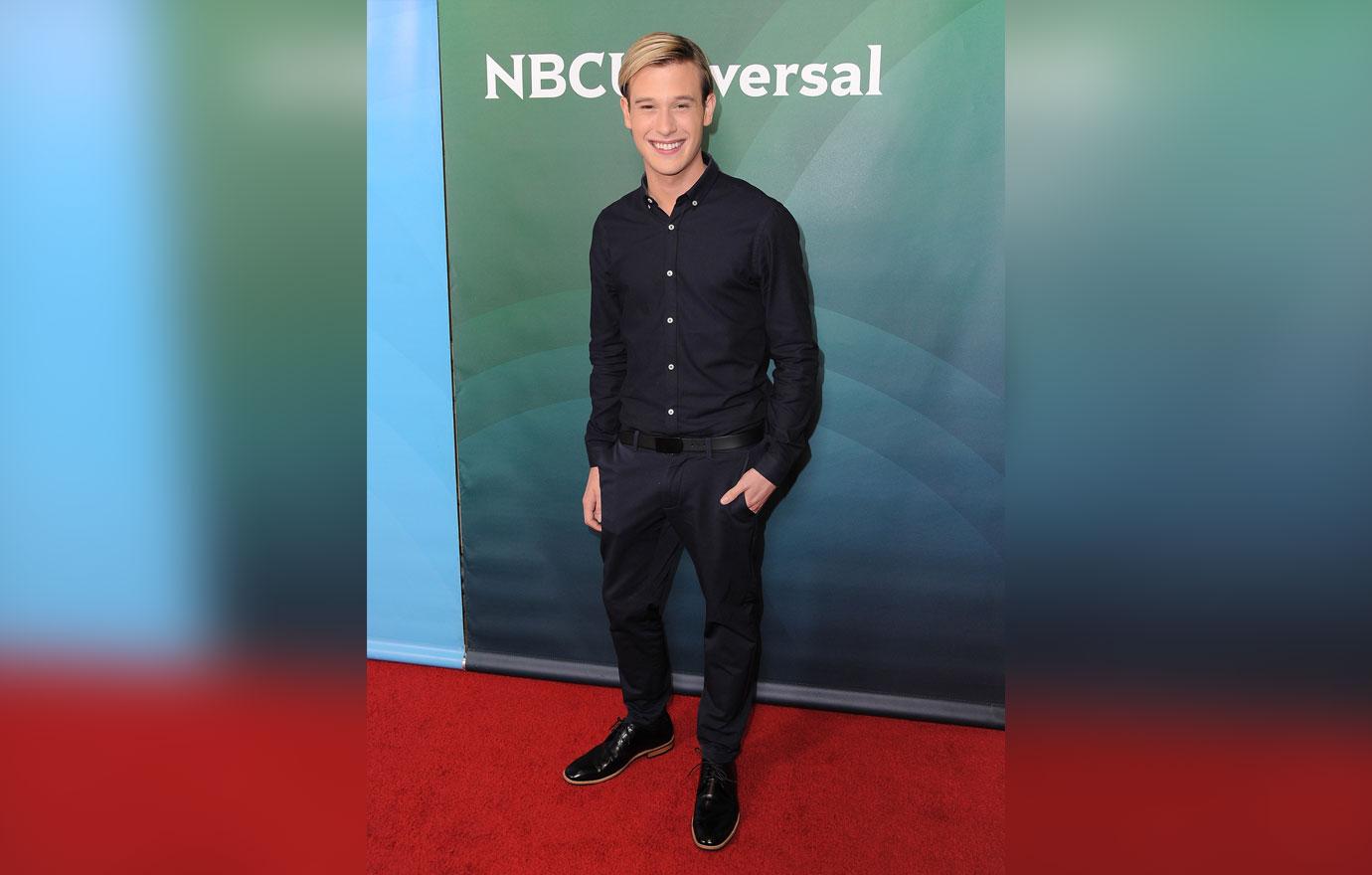 "It might sound obvious now, but at the time, there was nothing like it on-air, and there hadn't been in many years," he said.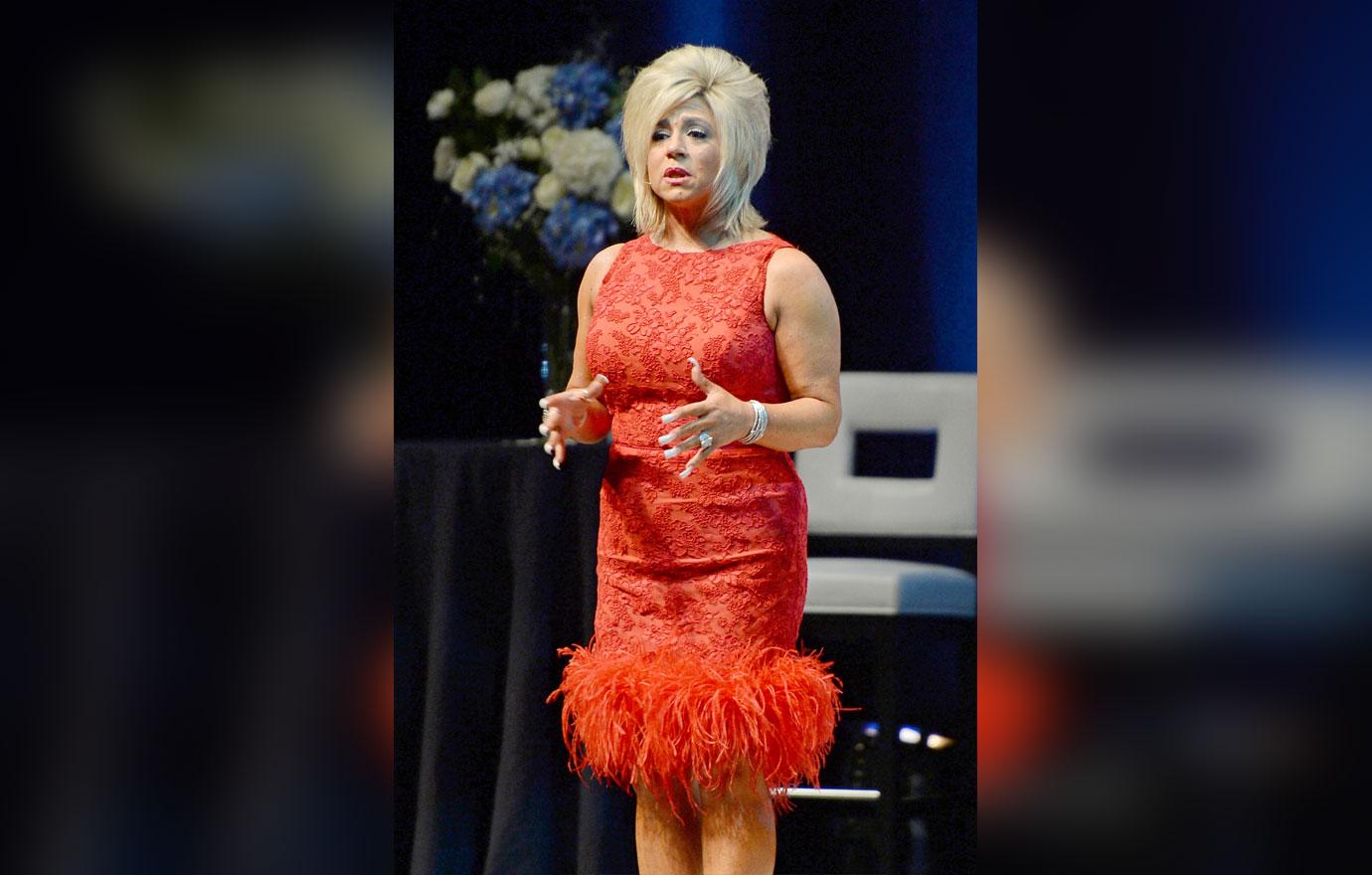 Which TV medium is your fave? Do you think Theresa stole Tyler's concept? Let us know your thoughts in the comments!