PHOTOS
Tyra Banks Poses In Teeny Tiny Bikini 22 Years After Making 'Sports Illustrated' Cover Girl History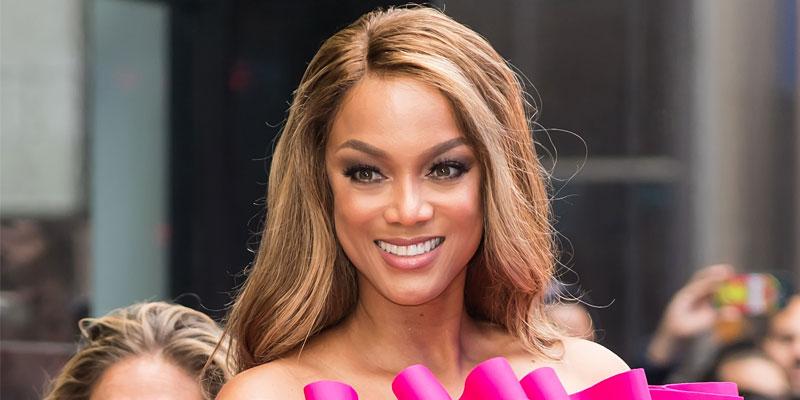 Tyra Banks has come out of retirement at age 45 to recreate her iconic 1997 Sports Illustrated Swimsuit cover! The America's Next Top Model star posed in a teeny tiny bikini similar to the same one she sported over 20 years ago, when she made history as the magazine's first black cover girl. Scroll to see the picture!
Article continues below advertisement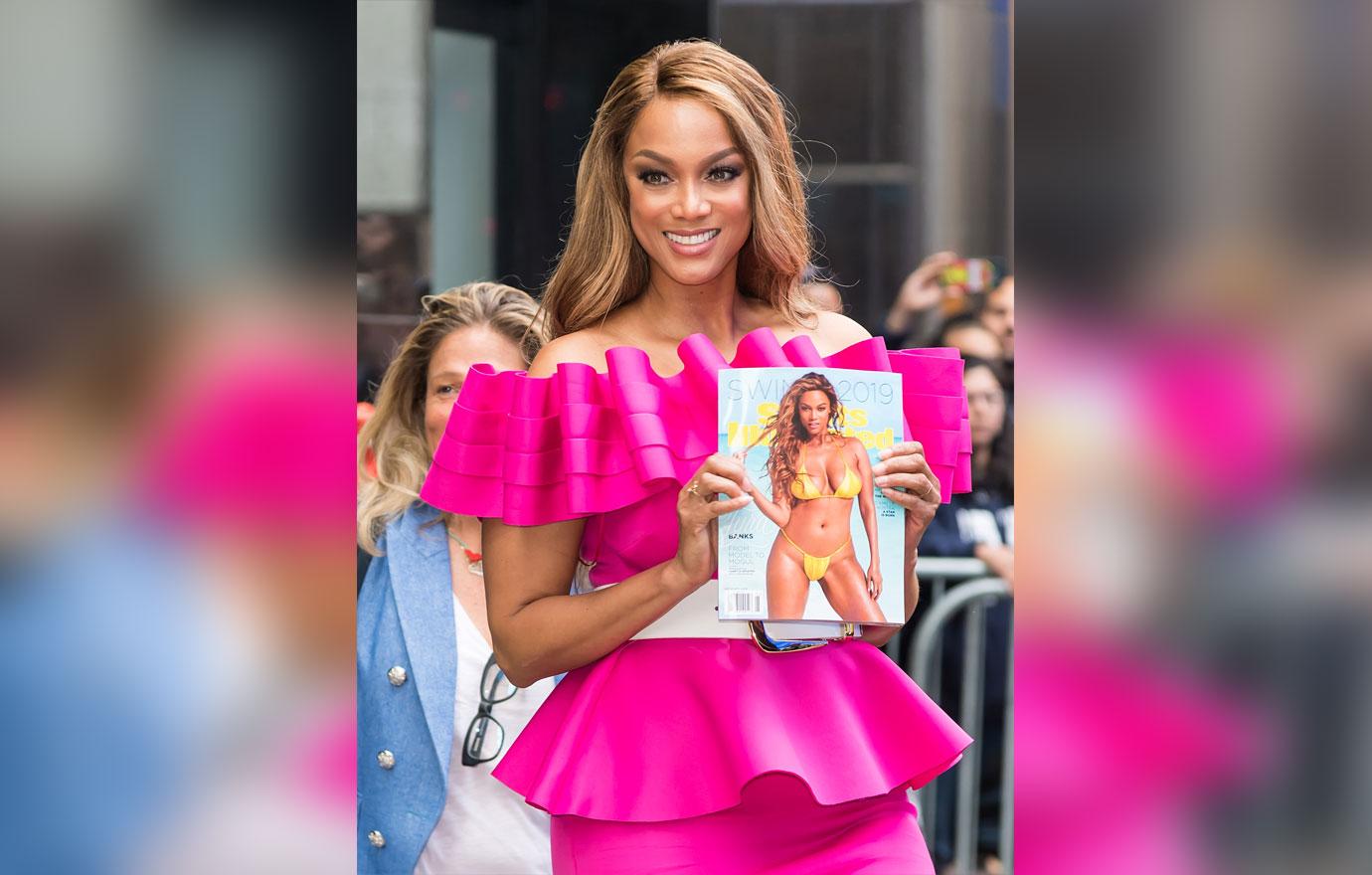 Tyra, 45, appeared on Good Morning America on May 8 and showed off her bikini-clad cover. The supermodel sported a yellow swimsuit for the front page, but within the magazine, she wore a pink polka-dot bikini to honor her first SI Swimsuit cover.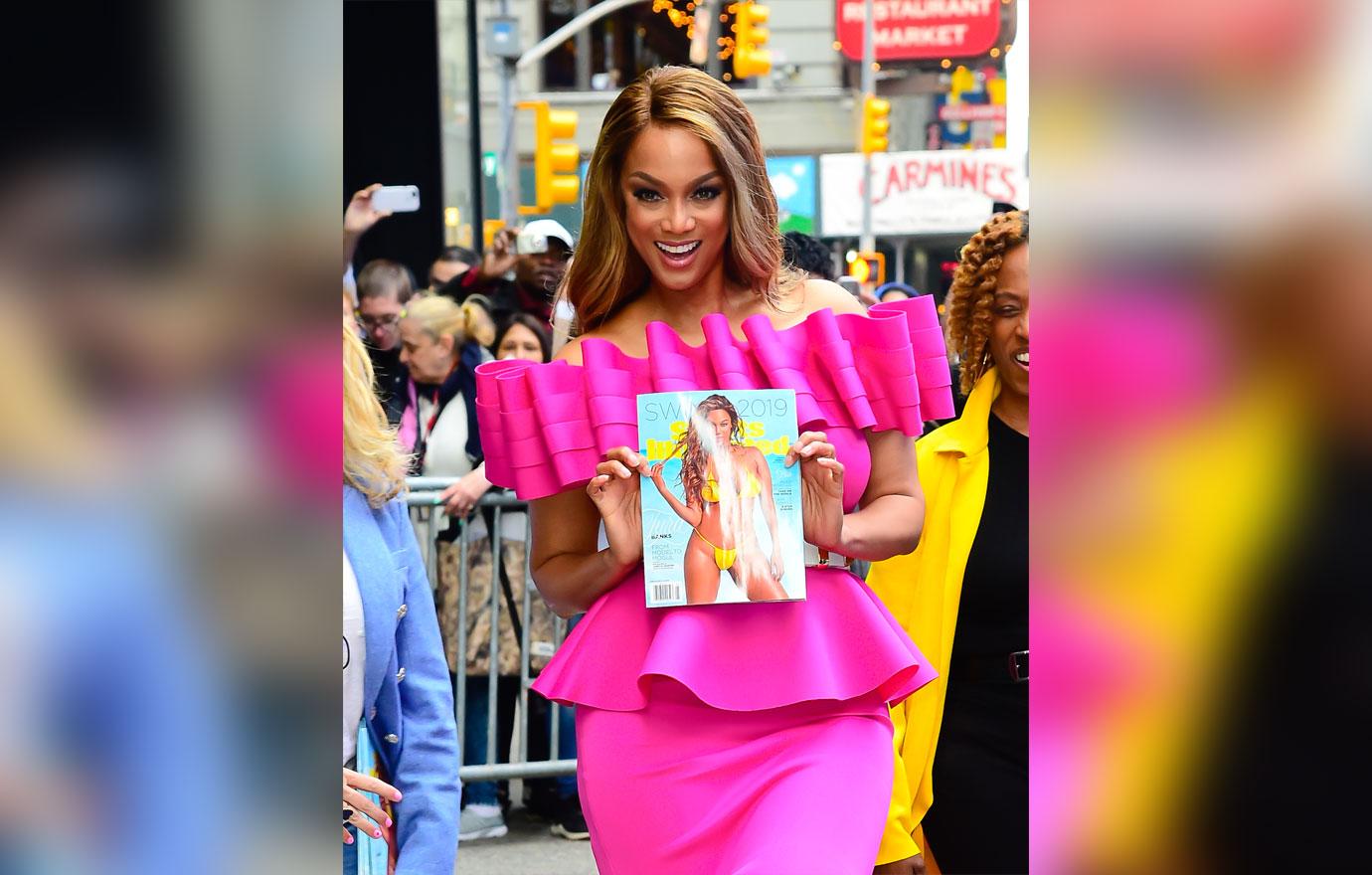 She said on GMA, "My first cover was 22 years ago, how crazy is that? I'm like damn — I'm 45 dog!"
Article continues below advertisement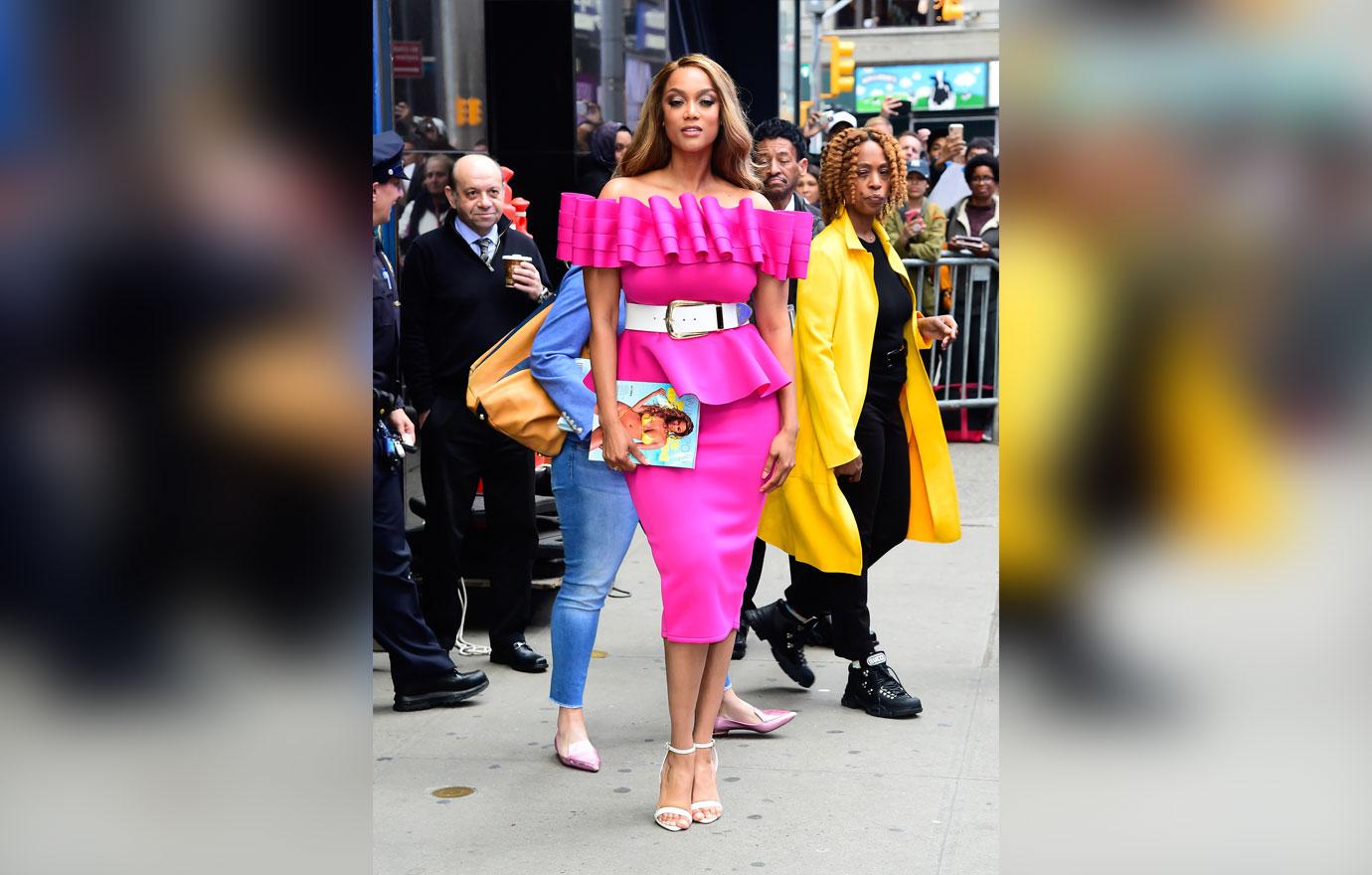 Tyra also opened up about paying homage to the 1997 cover and said, "I recreated the shoot — 25 pounds heavier."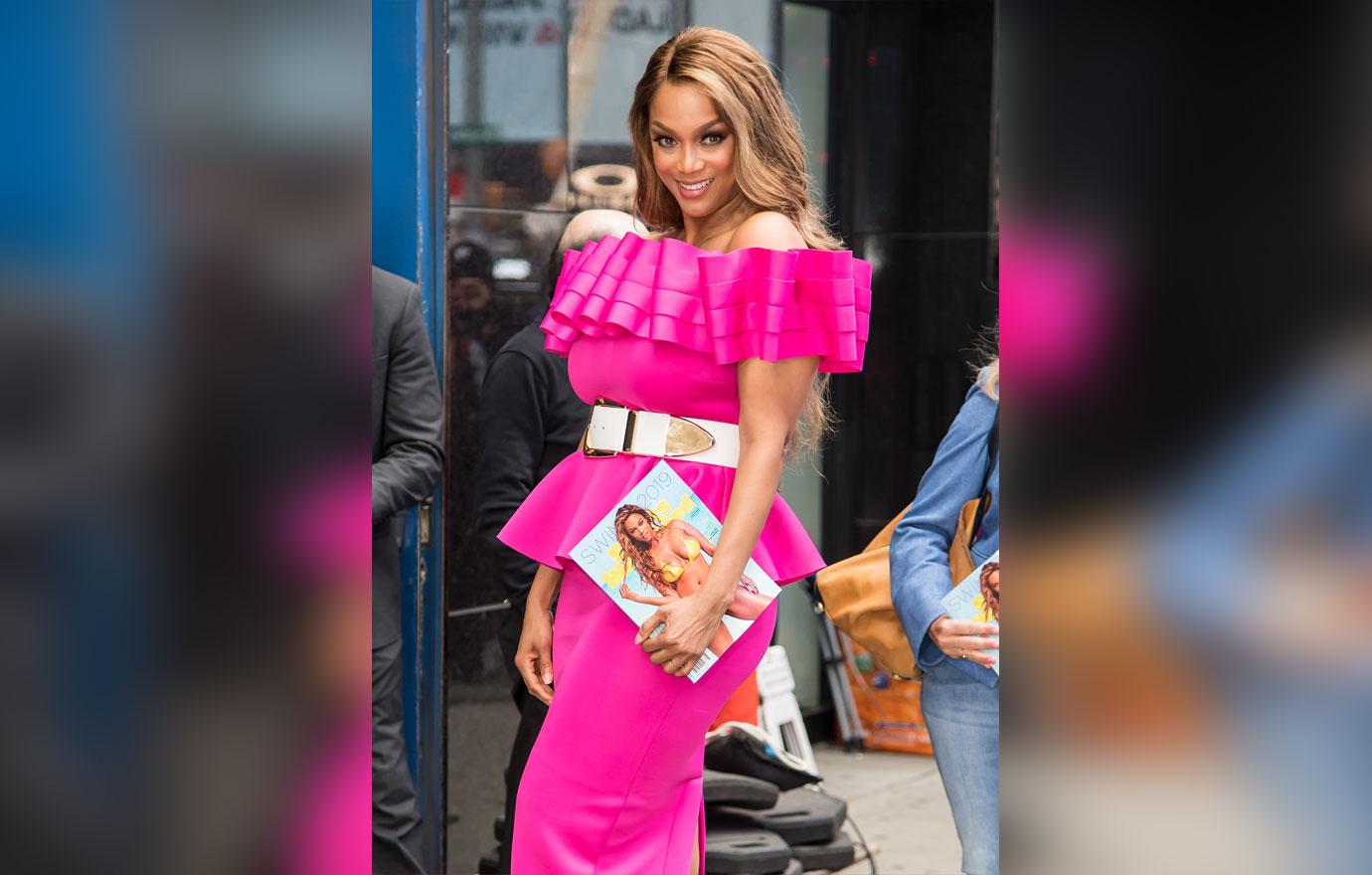 In the SI issue, the supermodel said, "There is this stereotype that only a 20-year-old woman in a bikini is hot. Like once we reach a certain age, we are no longer desirable. But I want to show that modeling has no age. I'm coming out of retirement to practice what I preach."
Article continues below advertisement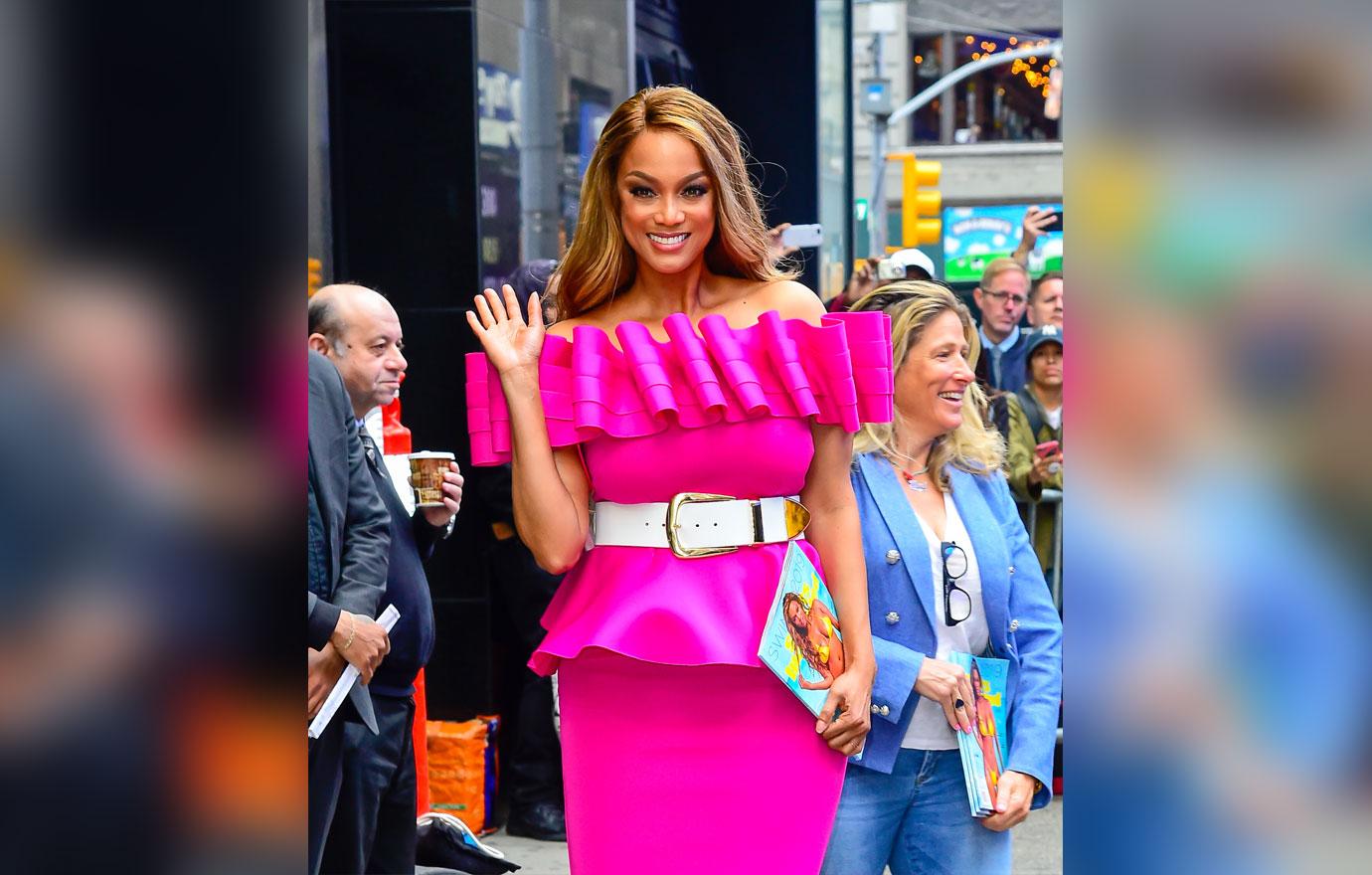 SI Swimsuit editor MJ Day praised Tyra and said, "What she has achieved so far in her career is extraordinary. She has parlayed a modeling career into phenomenal success that spans multiple industries and resonates with people on a global scale. She has refused to be singularly defined and is constantly working to inspire everyone within her reach."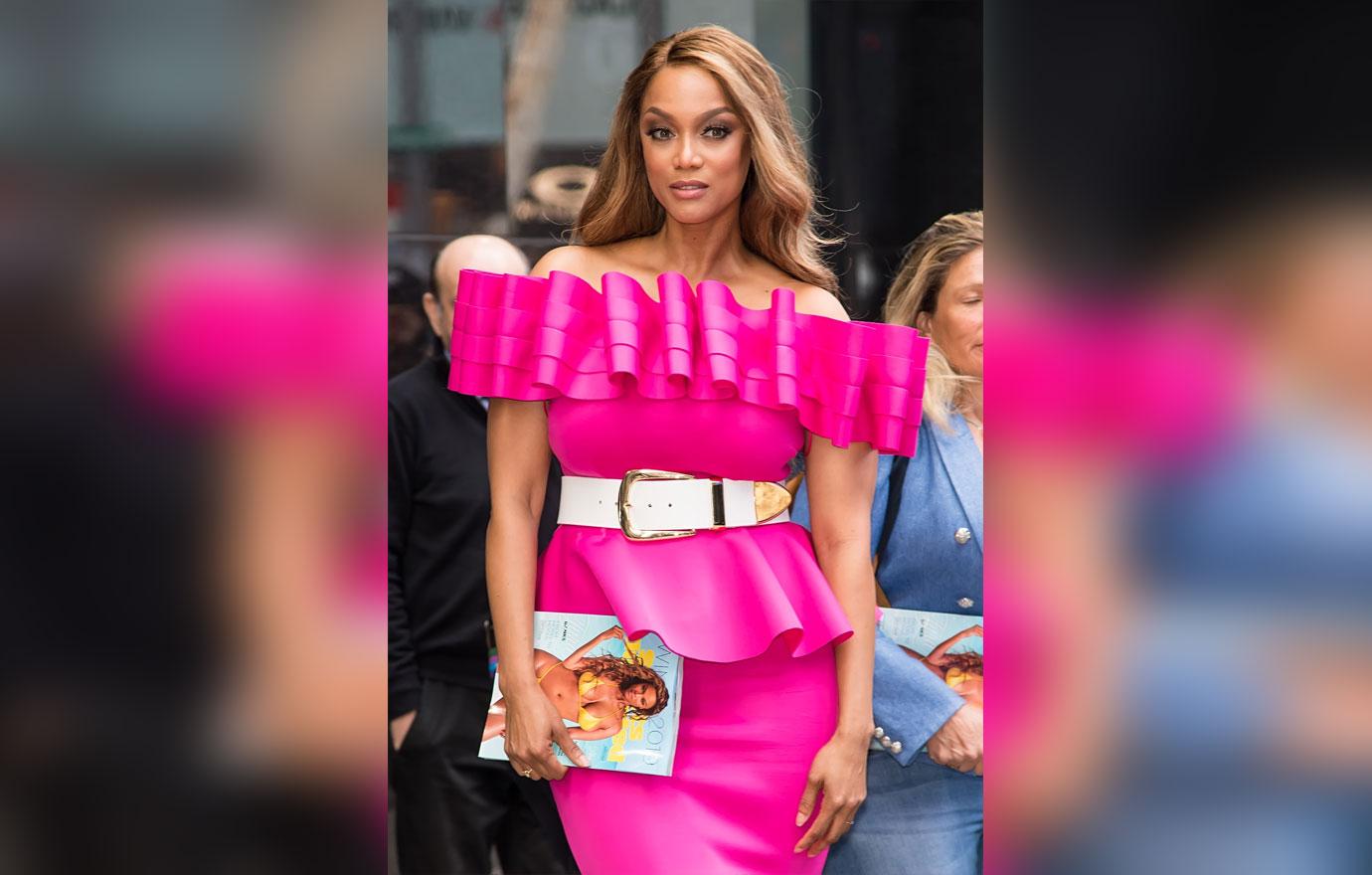 What do you think about Tyra's first photo shoot out of model retirement? Sound off in the comments below!