PHOTOS
Tyra Banks Looks Runway Ready At 'Good Morning America' As ModelLand Tickets Go On Sale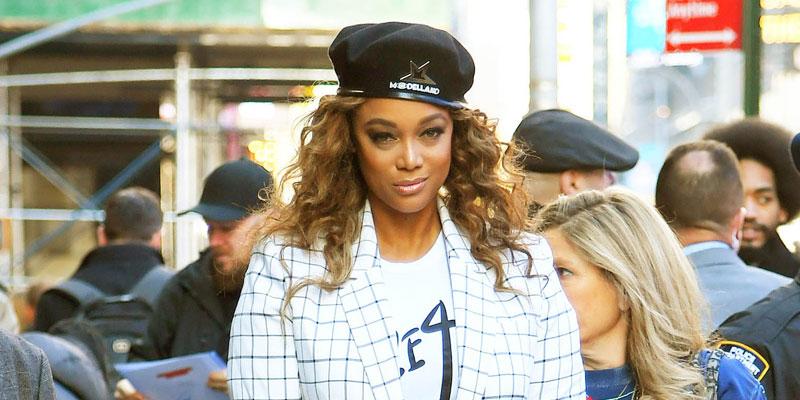 Tyra Banks is always runway ready. The model rocked a sharp outfit during her February 24 appearance at Good Morning America. Tyra, 46, spoke about her latest project, ModelLand, which provides a unique experience for visitors similar to America's Next Top Model.
Article continues below advertisement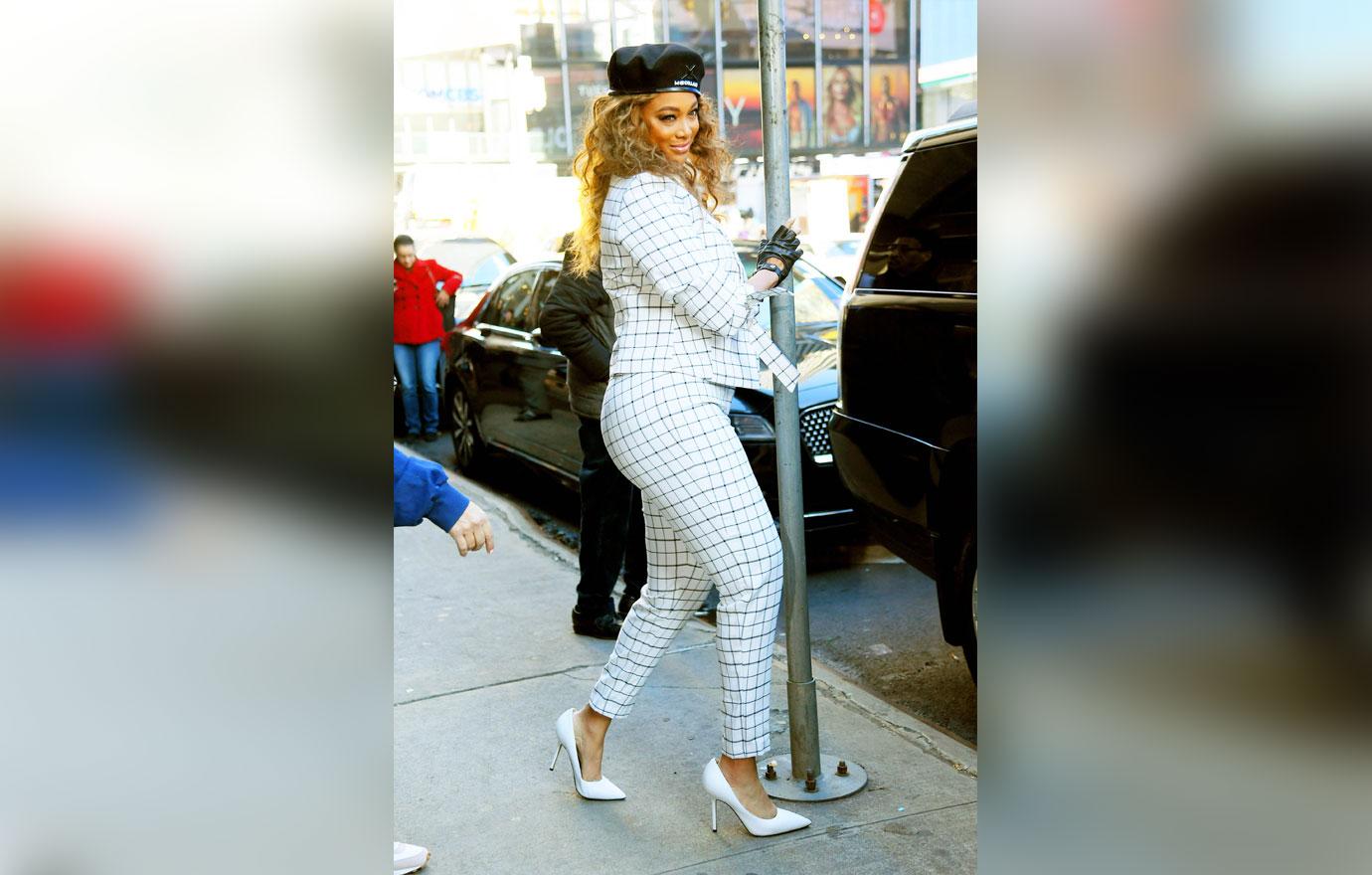 Tyra strutted in a white and navy plaid pant suit with white heels and a black hat. She looked confident as she walked outside Good Morning America's studio.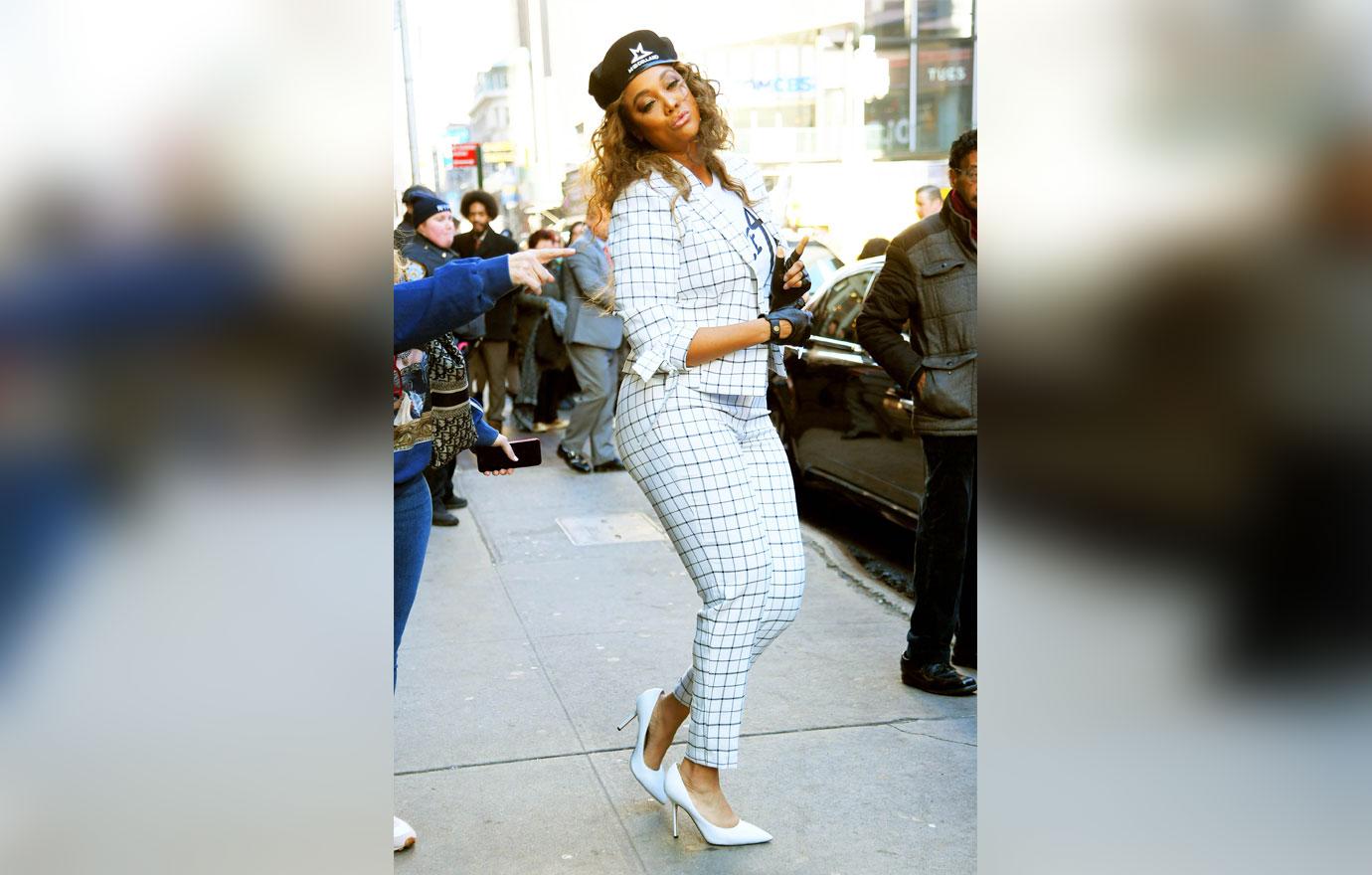 While at the talk show, the Life Size star gushed about her upcoming project, ModelLand. "America's Next Top Model is in 180 countries, it is one of the longest running reality shows in history, but I feel like I've only given so many people that opportunity," she explained during the talk show.
Article continues below advertisement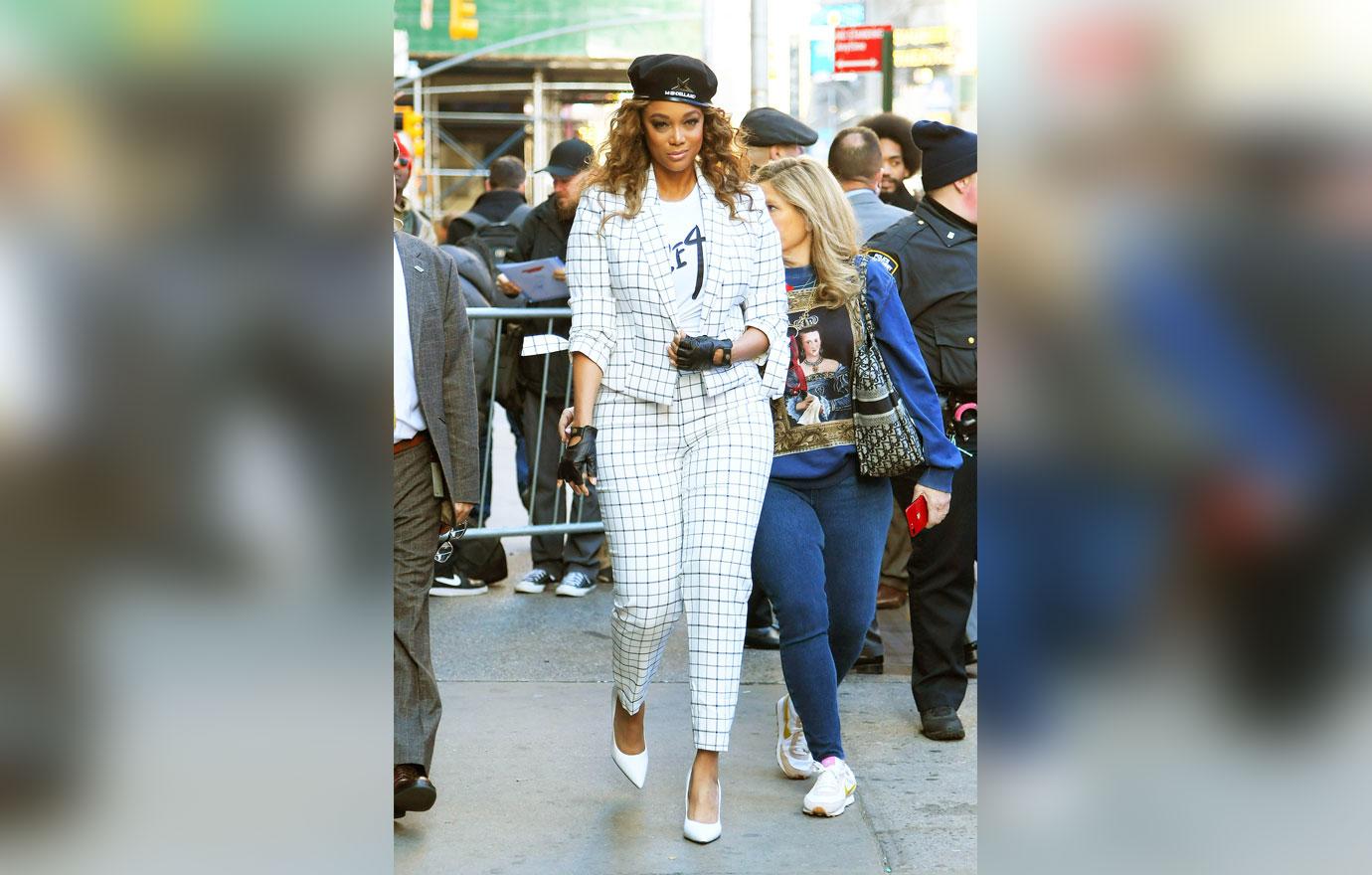 "It's time to bust open that door and give everyone that opportunity to feel beautiful and to push so much self-love into their spirit," Tyra continued. "I created ModelLand as a place you can come and live the ultimate modeling fantasy."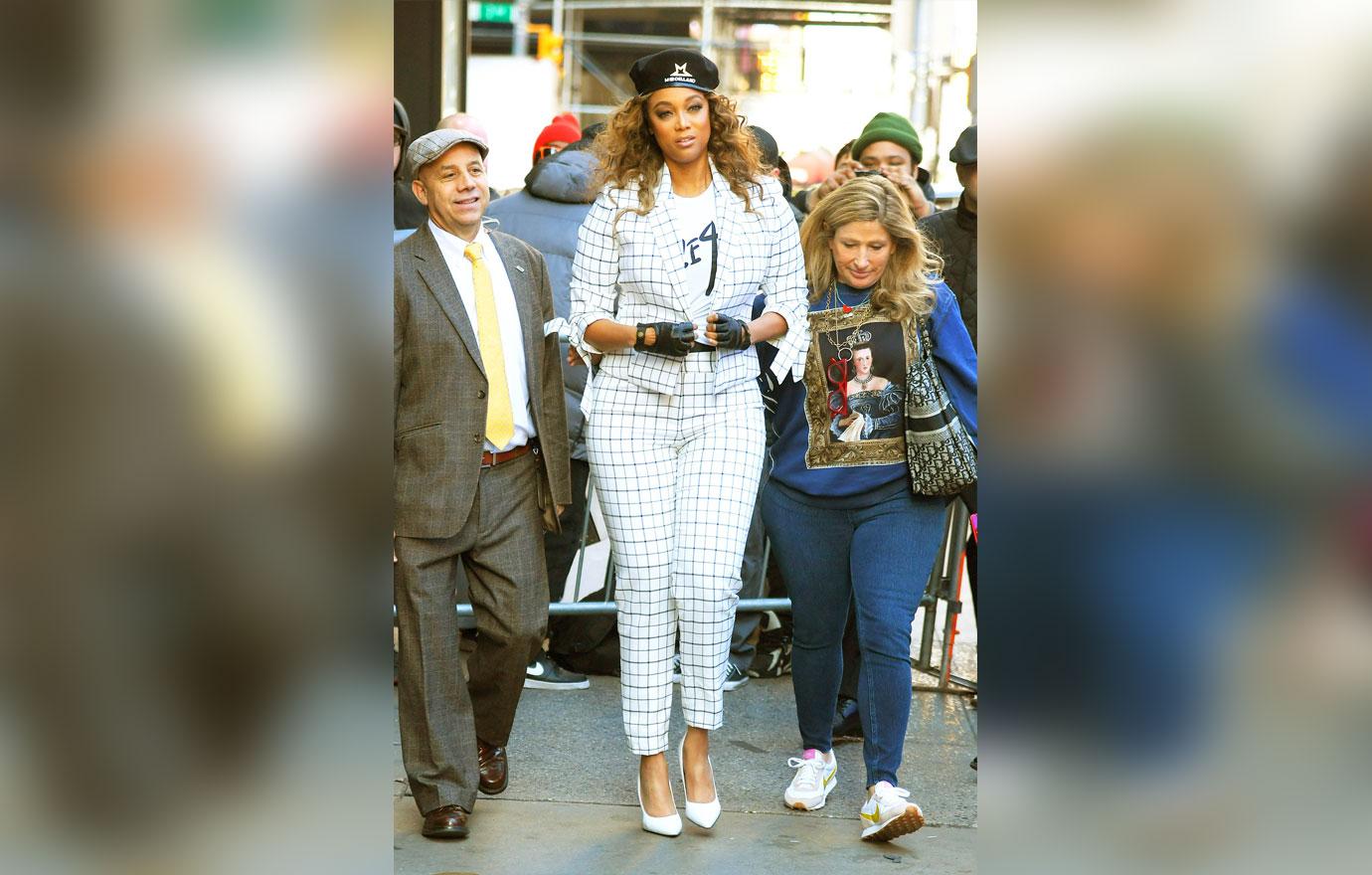 Tickets for this unique experience became available for purchase on February 24. ModelLand is located in Santa Monica, California, and was over a decade in the making, according to a press release.
Article continues below advertisement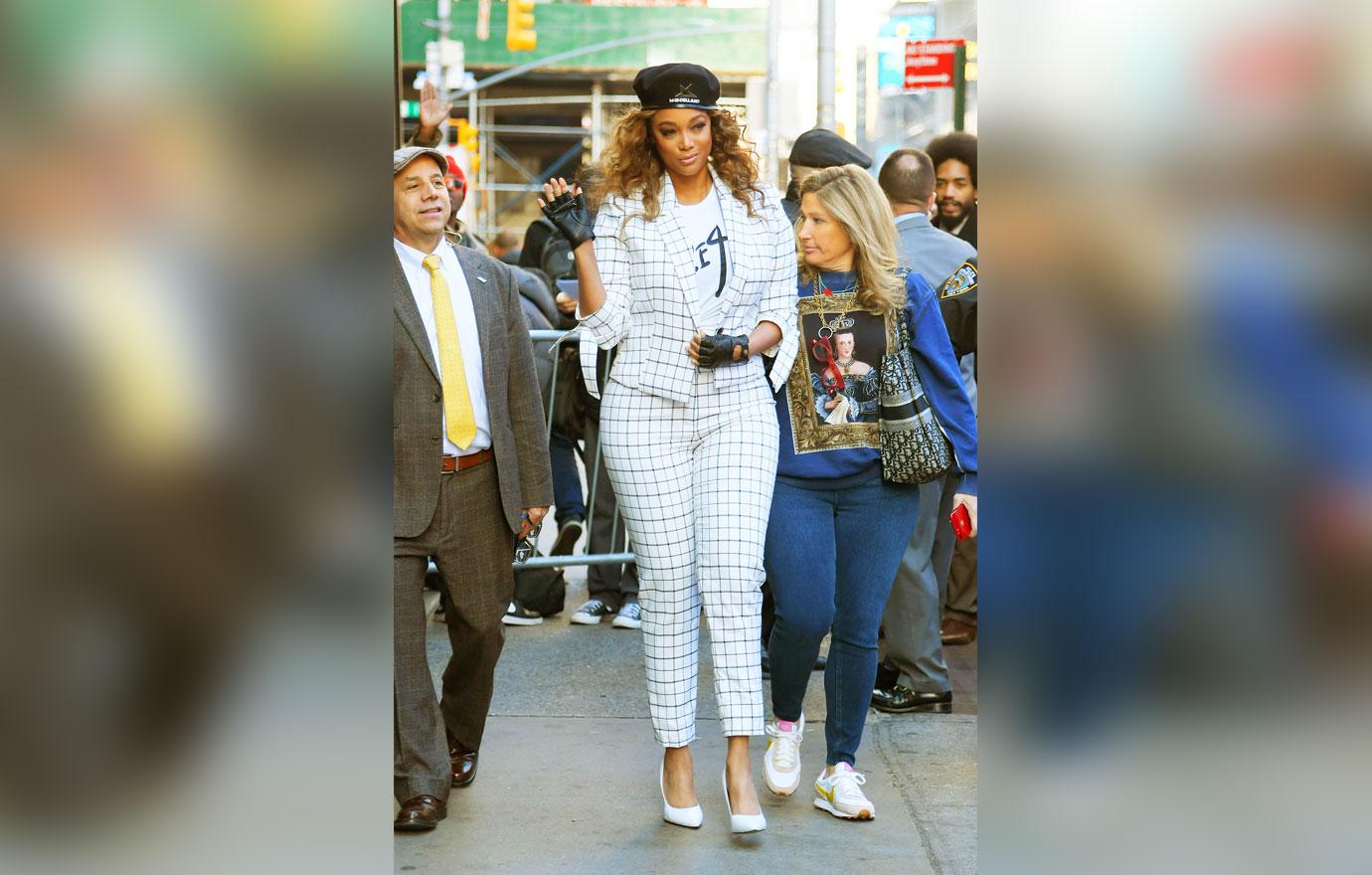 "I believe all shapes AND all sizes AND all ages AND all shades deserve to feel beautiful, powerful, and be the fantasy versions of themselves," Tyra said in a statement. "ModelLand is not just an attraction. It's a place full of stories that challenges what 'attractive' means. When you step into ModelLand, you enter a fantastical world where we celebrate YOUR uniqueness while we help you master your angles and up your photo game. YOU are ModelLand's star. Our cameras are waiting for you."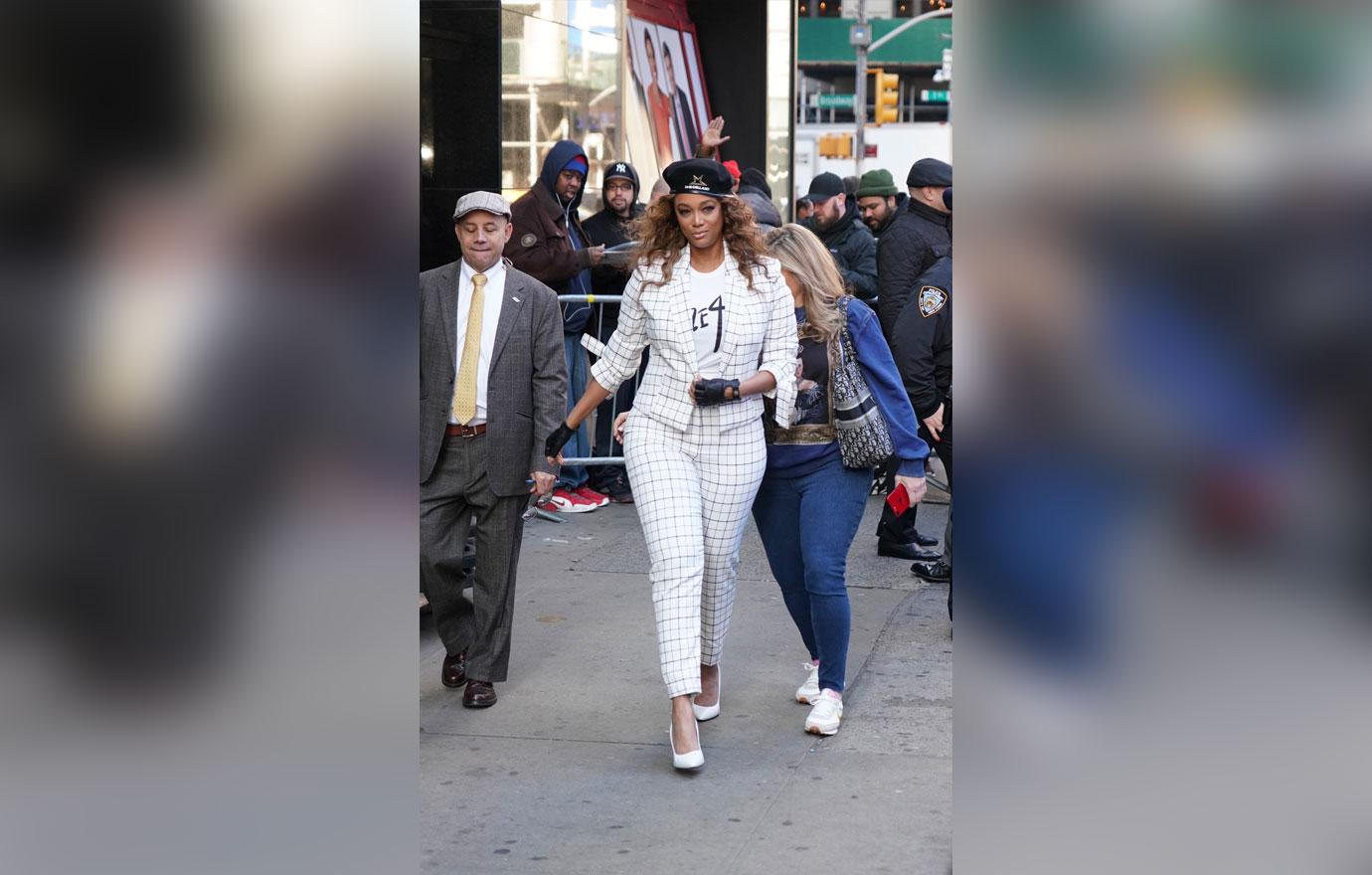 The experience offers different packages for visitors. General admission tickets start at $56 a year, which include a posing tips from Tyra, a photoshoot and a personalized digital lookbook. For those looking for the VIP treatment, one package priced at $1495 offers a pre-visit consultation to customize a photoshoot look, extra wardrobe changes and photos, a special goodie bag, a ModelLand robe and secluded VIP seating.
Article continues below advertisement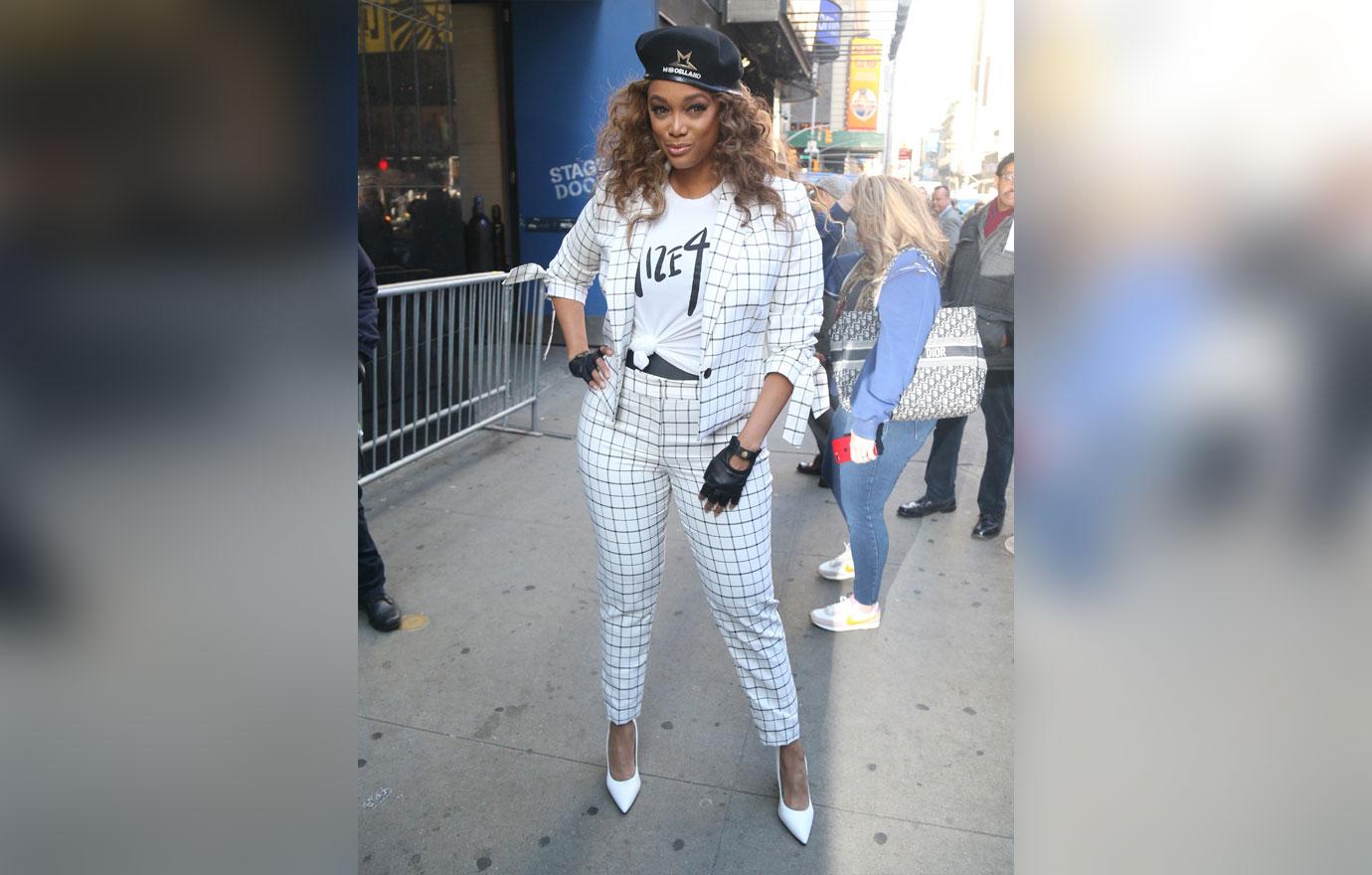 The television host told WWD in 2019 that she hopes the "inclusive" ModelLand project will be the first of many locations. "With ModelLand, I'm taking it 10 steps forward, giving people the opportunity to engage with the elusive world by opening it up to everyone. Men, women, families, all generations can come and enter this model world for a day, have a fun shopping experience, and an eventful meal." ModelLand will be open for visitors in May this year.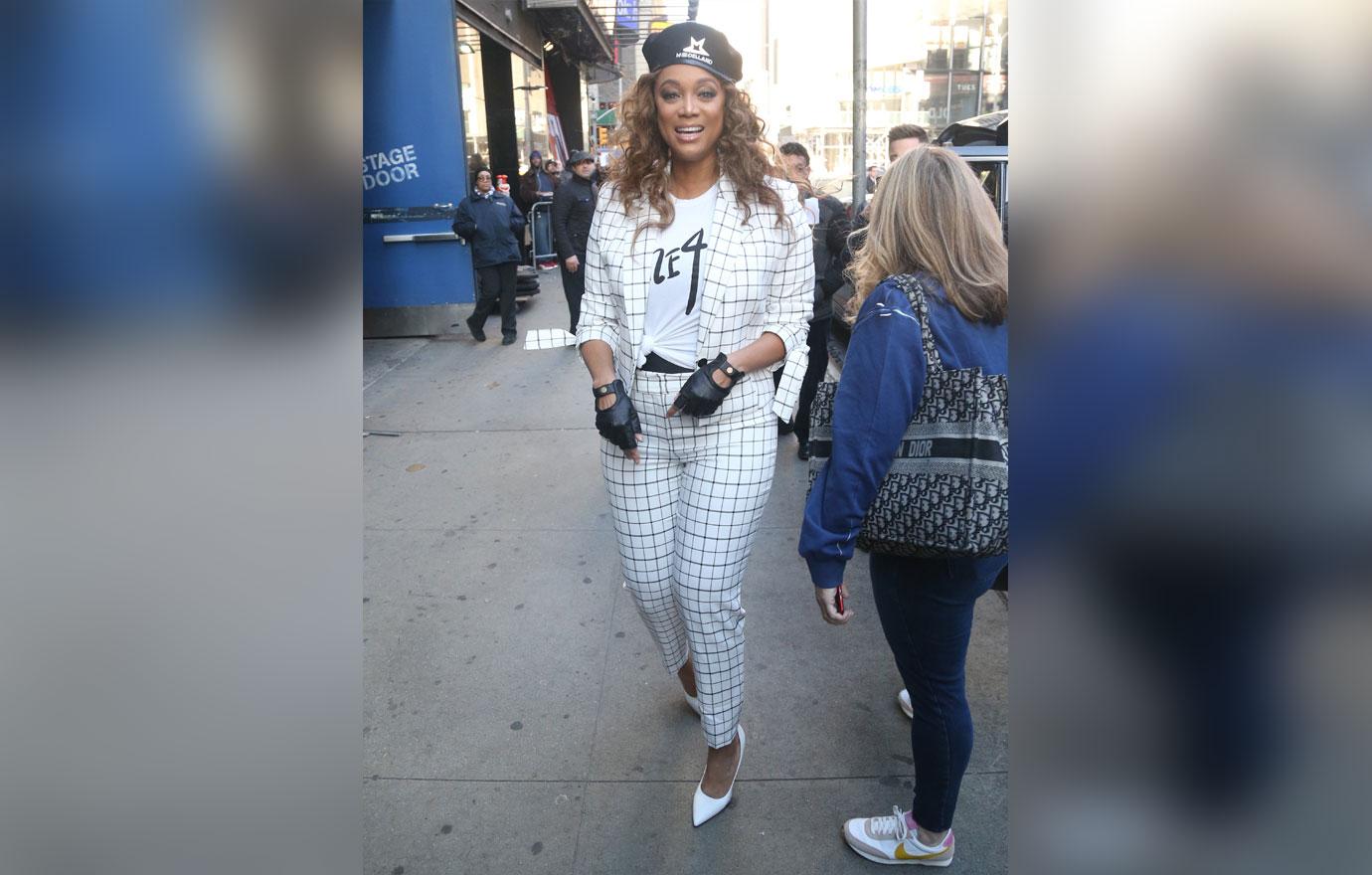 What are your thoughts on Tyra's latest project? Sound off in the comments below!